GREEN HOUSE
PIZZA NIGHT!
Do not miss the opportunity to soak up the paradise of various gourmet pizza selections at Green House on Wednesday. Numerous delicious pizzas are prepared and cooked by our skillful chef, including Margheritas, Quattros and many more. Interestingly, when ordering a meter-long pizza, we offer you four complimentary glasses of wine. For a half-meter-long pizza, you will receive two free glasses of wine.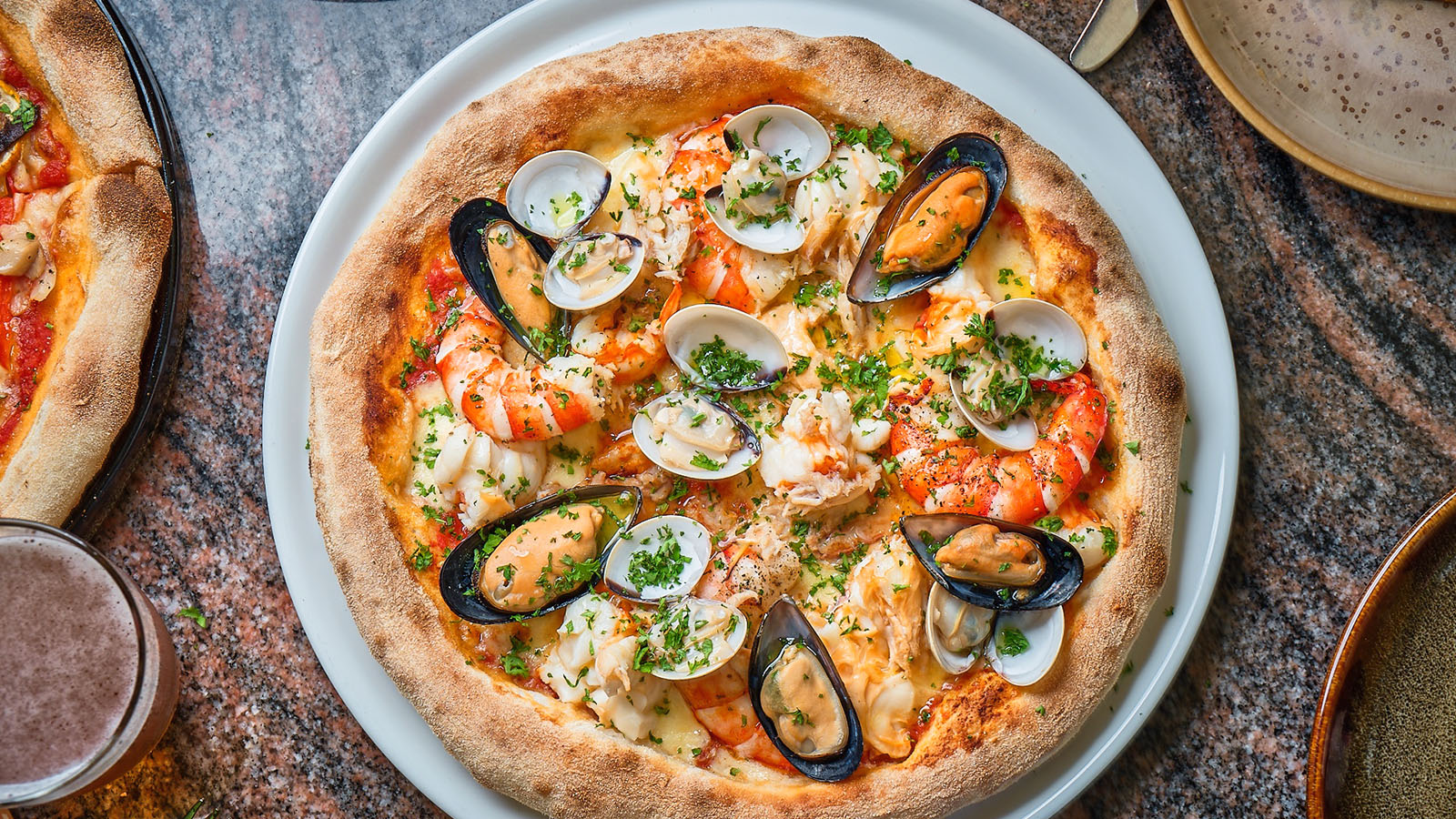 SPECIAL LUXURY SEAFOOD PIZZA
A special luxury seafood pizza at Green House including tiger prawn, crab and lobster. Indulge yourselves with this handcrafted delicious pizza by our talented Italian chef for only VND 750,000++ (including two glasses of house pour wine).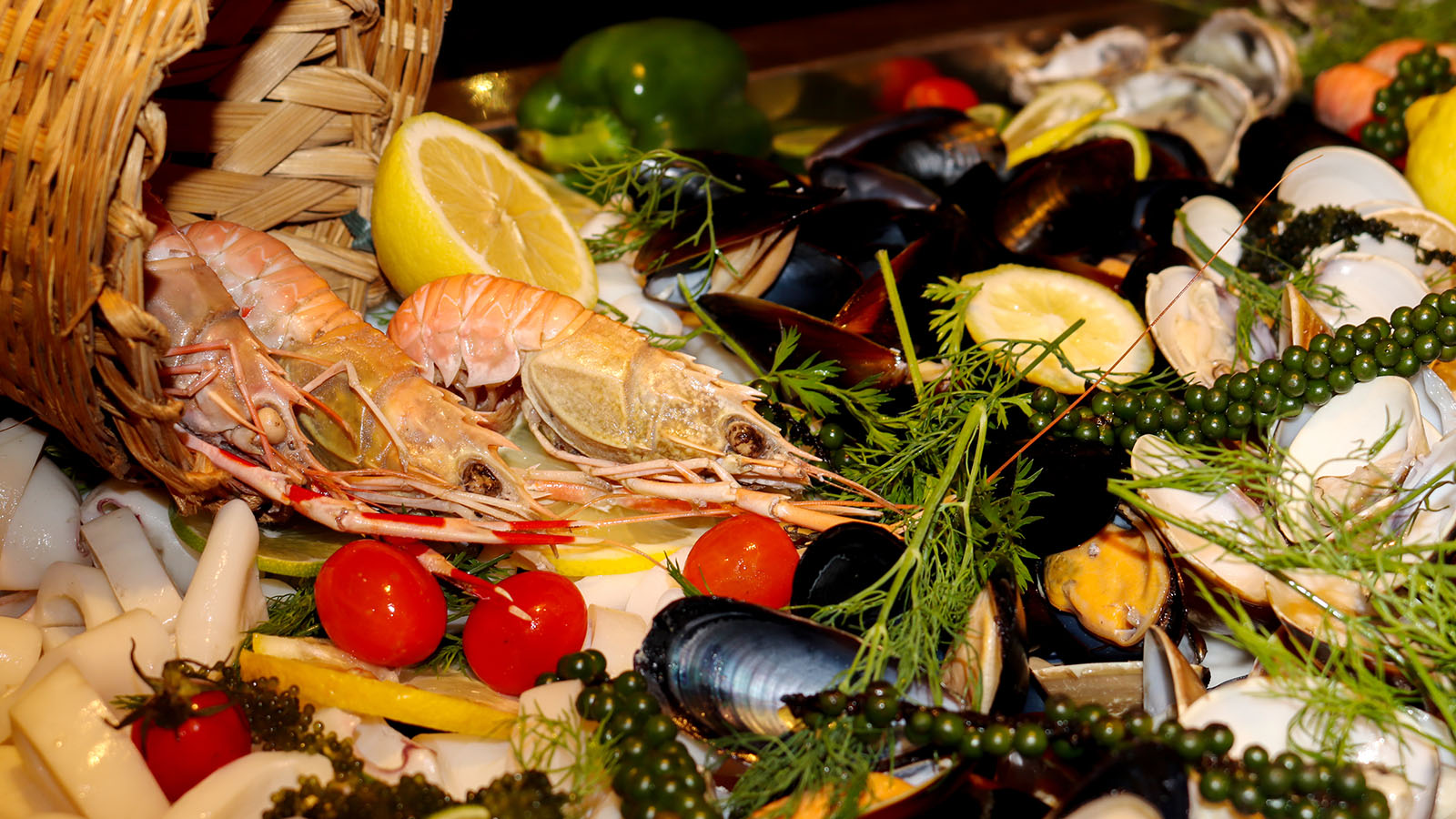 TET INTERNATIONAL BUFFET
Experience the most important Vietnamese festival in style by enjoying our Tet international buffet. International culinary specialties and several beverage selections, including a glass of Aperol Spritz, free-flow beer, white wine, red wine, and many more are what you shouldn't miss in your TET plans. This event occurs on 22 January (the first day of TET) from 6:00 PM to 9:30 PM. Priced at VND 1,350,000++ per person.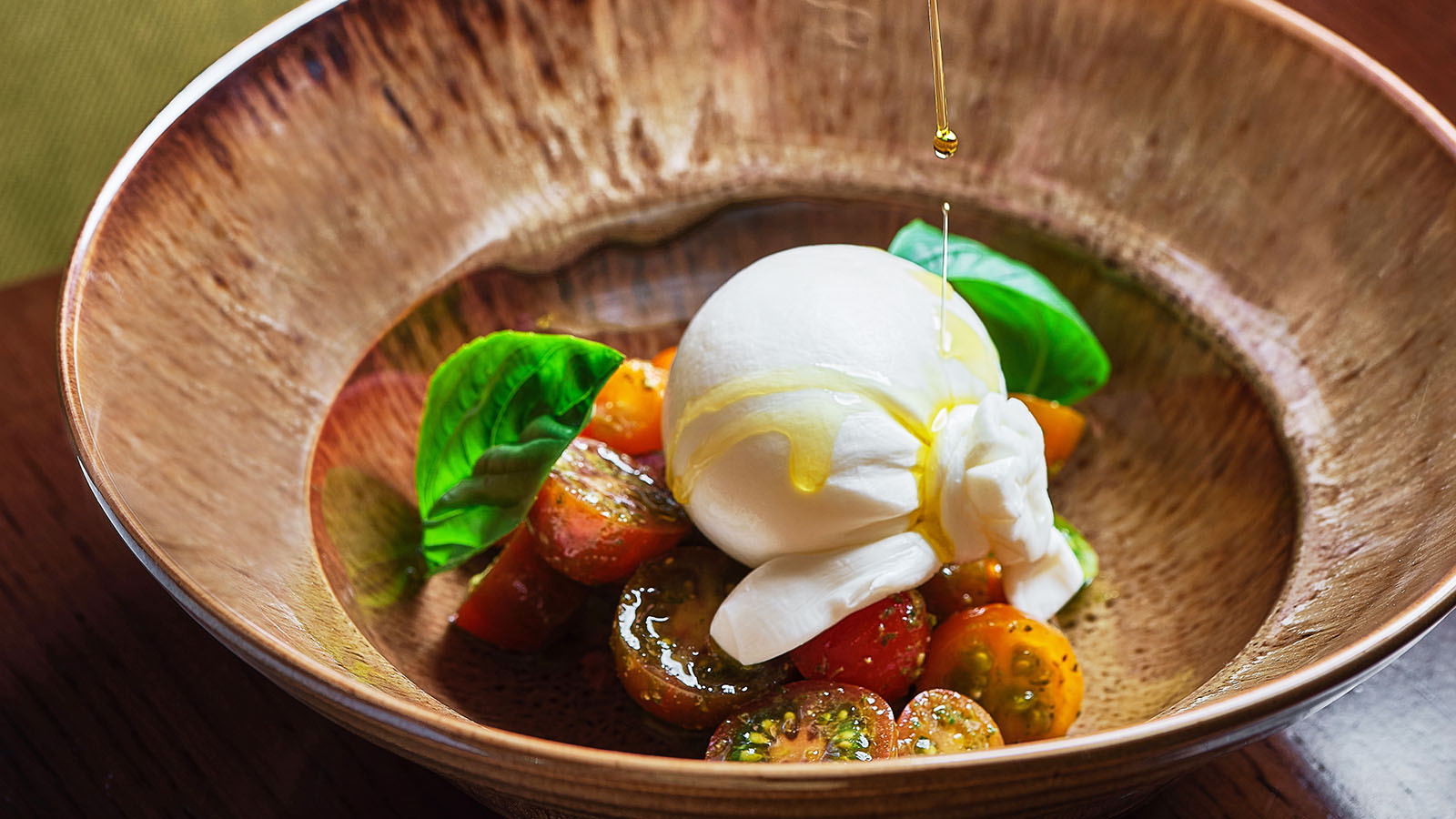 SPECIAL ITALIAN FAMILY SET MENU
Celebrate the New Year of the Rabbit as Green House offers a special Italian Family Set Menu featuring Australian tenderloin beef, seafood on ice, fresh burrata, grilled whole marinated spring baby chicken and many more. Only available on 22 and 24 January. Price is only VND 1,150,000 ++ per person, including a glass of Aperol Spritz.
TERRASSE
TET SPECIAL COCKTAILS
A set of colourful, succulent cocktails crafted by our skilful mixologists will definitely bring you the true sense of this Tet holiday. Tropical fruit juice, local herbs and quality spirits are inextricably bound together to explode your tastebuds.
SPECIAL TET AFTERNOON TEA
Indulge in a decadent world of traditional Vietnamese specialties, pastries and drinks for only VND 450,000++ per guest. This great treat is served from 22 to 24 January for your wholesome gatherings.
TET MOVIE NIGHT
The most iconic movies, unique cocktails, mouthwatering snacks and a romantic ambiance are everything you can find at Terrasse during our Tet movie night programs, lasting from 6:30 PM–8:30 PM. When ordering a Tet cocktail, you can automatically receive another one for free.
POOL HOUSE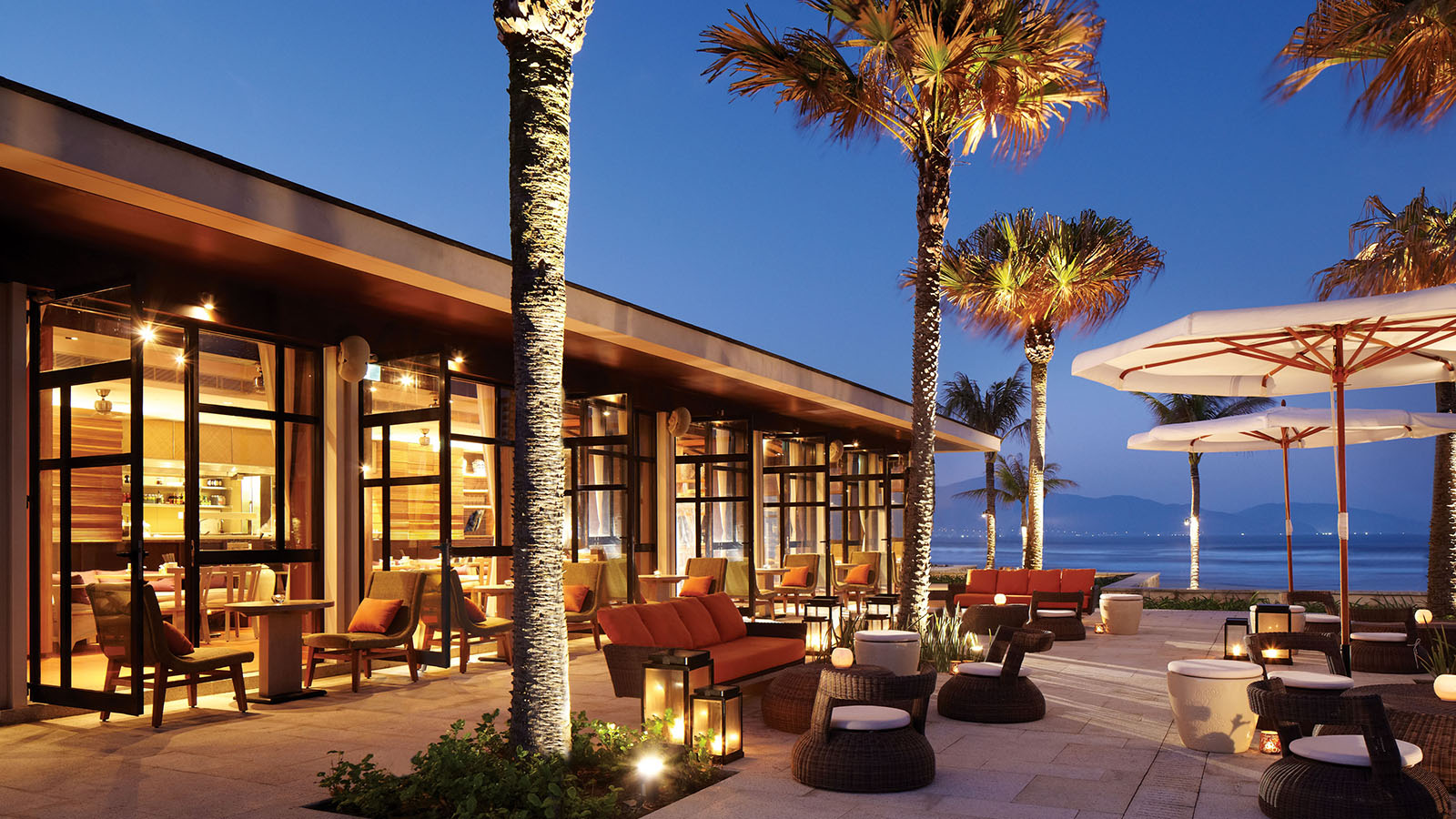 TET BBQ BUFFET
Celebrate Tet with a delicious and mouthwatering BBQ buffet dinner at Pool House. For only VND 1,250,000++ per person, you and your loved ones can enjoy gourmet seafood, various selections of international specialties, as well as free-flow drinks at our unique poolside restaurant. This event occurs on 23 January (the second day of TET) from 6:00 PM to 9:30 PM.
BEACH HOUSE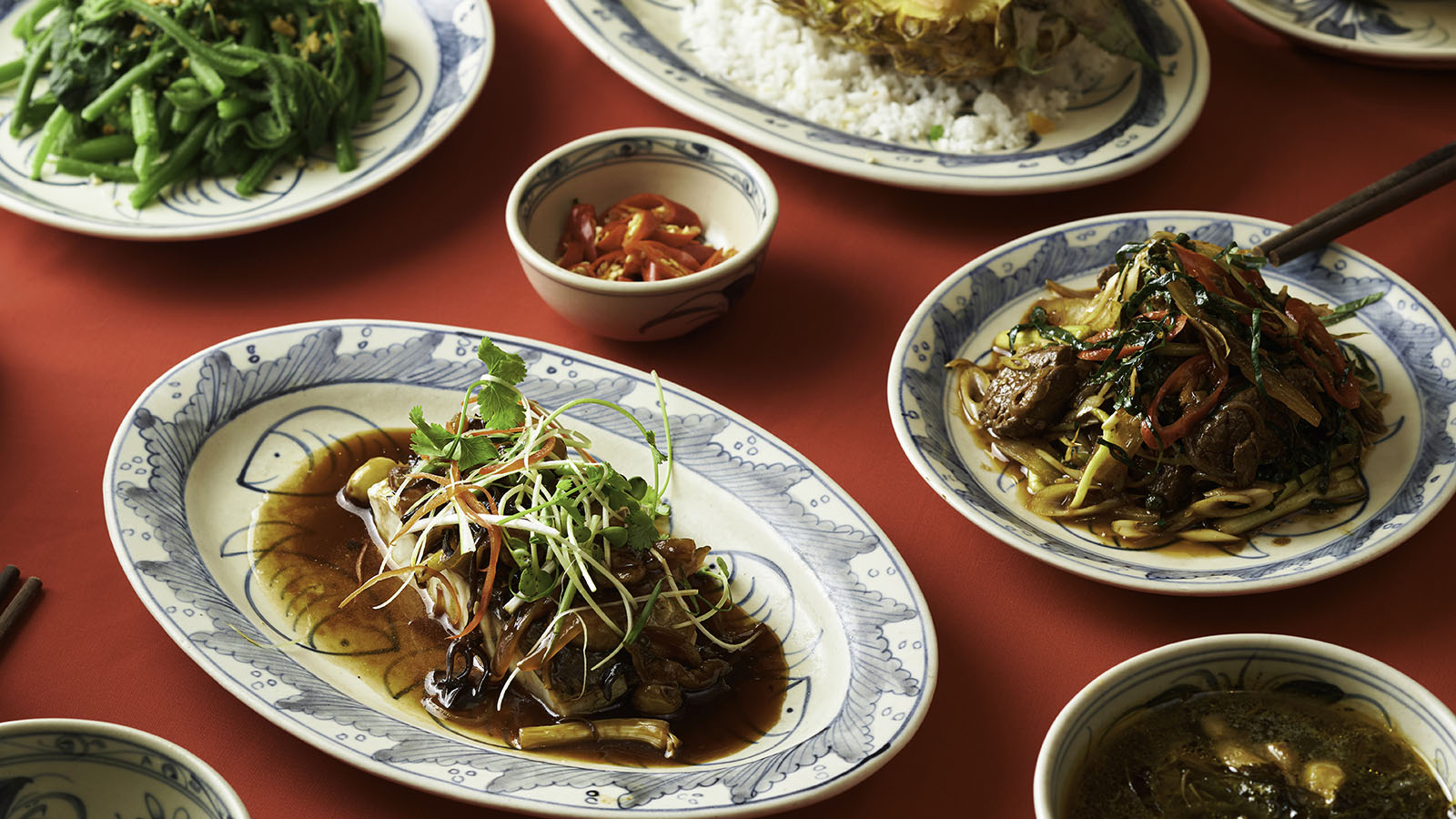 TET SPECIAL SET MENU
Beach House offers our beloved guests a special set menu exclusively for the Tet holiday starting from 22, 23 and 26 January. Delectable food and beverage selections are complemented by the beautifully warm decor at this beachfront restaurant, which will certainly fill your first days of the Spring Festival with joy and bliss. The price is only VND 1,988,000++ per person.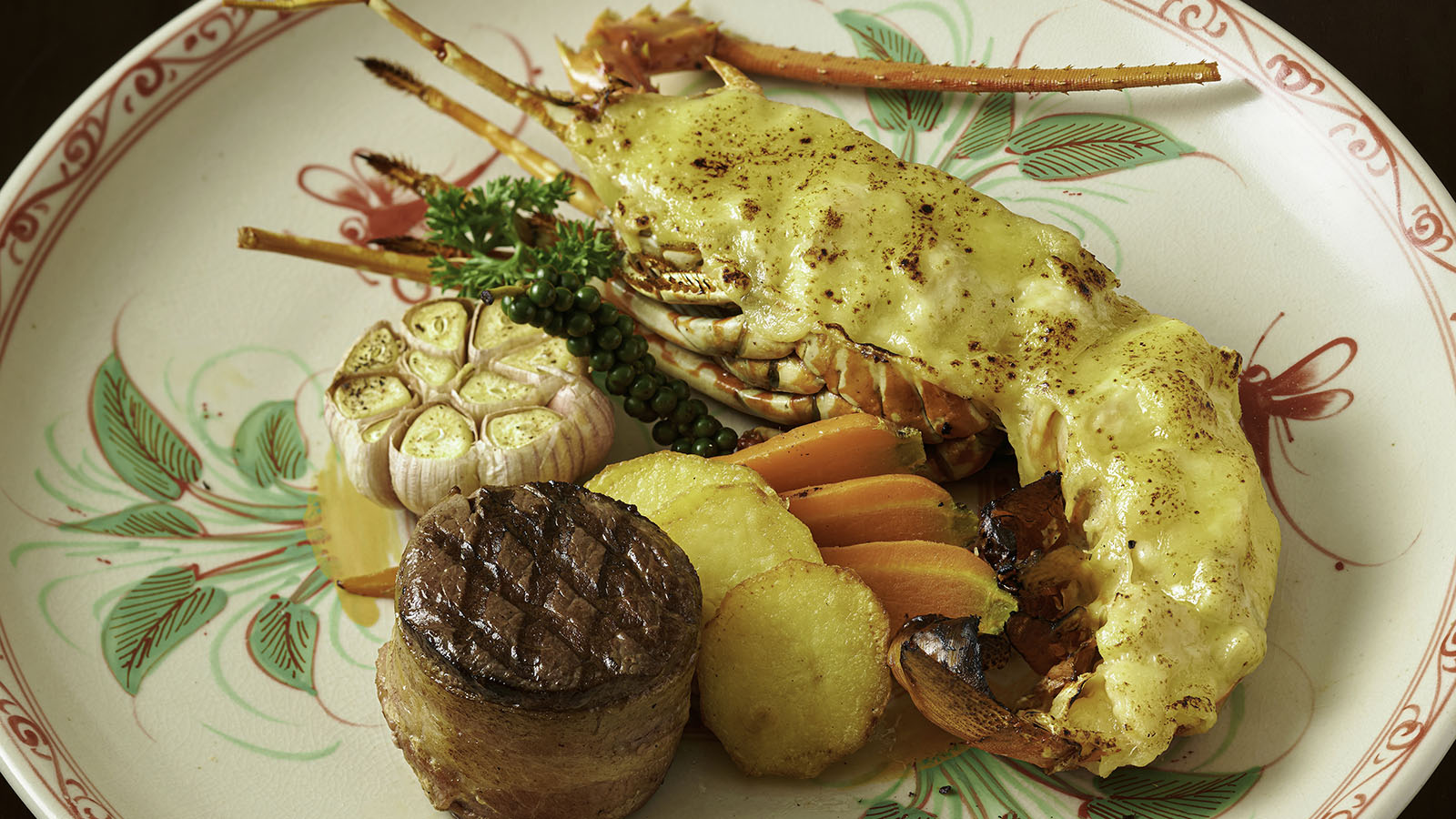 SURF & TURF
Surf & Turf has returned to Hyatt Regency Danang. Australian Wagyu Steak, Nha Trang Lobster and many other sumptuous dishes are served on the menu. In addition, two glasses of wine make this menu more than perfect. Surf & Turf is served at Beach House, and prices start from only VND 1,850,000++.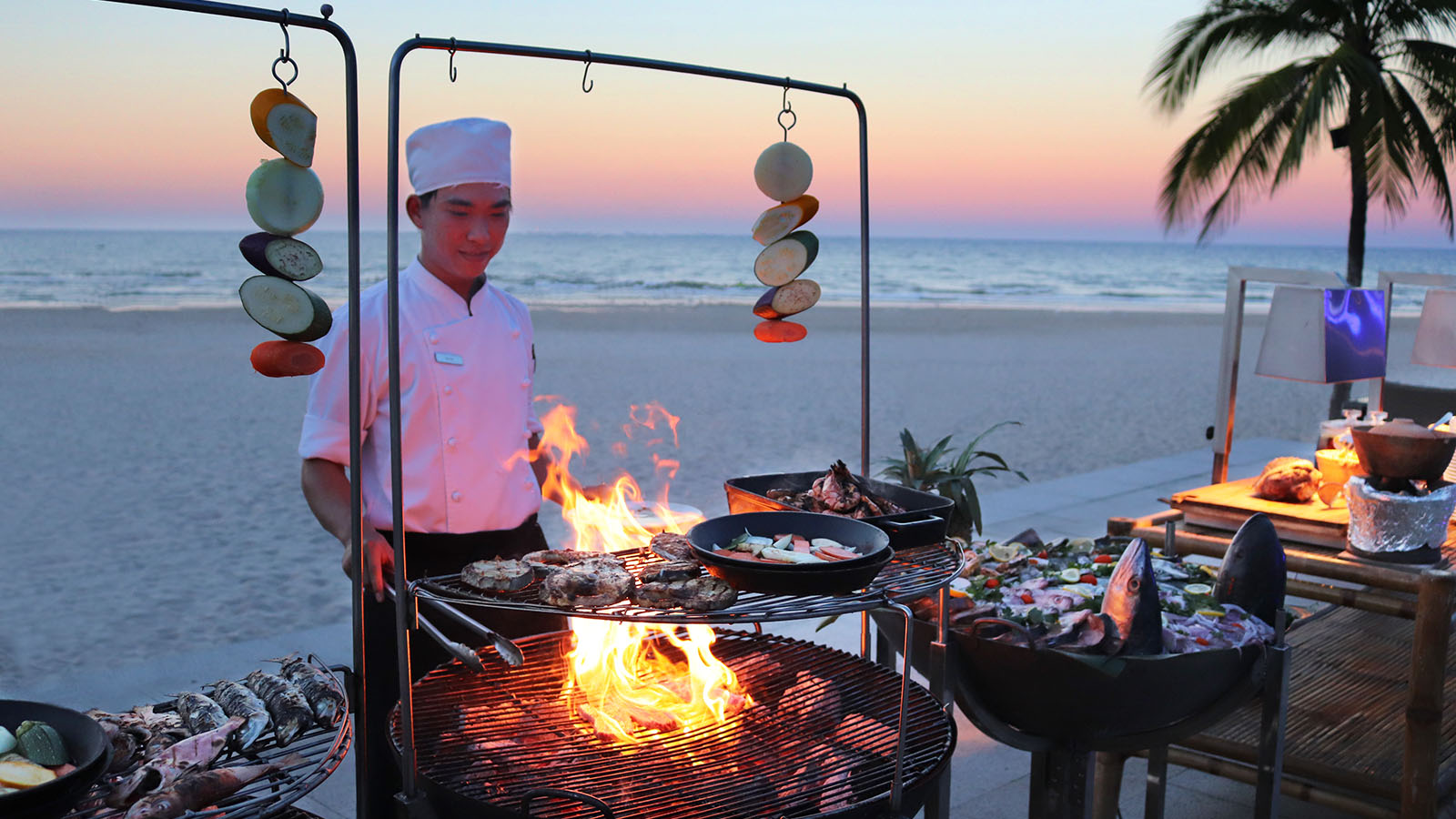 TET SEAFOOD BBQ BUFFET
TET Seafood BBQ Buffet is ready for your enjoyment on January 24 (the third day of Tet) from 6:00 PM to 9:30 PM at our Beach House restaurant, a perfect place to sample the best seafood Vietnam has to offer and Western favorites from the grill. The entrance fee is only VND 1,350,000++ per person, including free-flow beer; white wine; red wine; water; soft drink; tea and coffee.
BAGUETTE
TET SPECIAL: COOKIES ANDSWEETS
Savory cookies and sweets are more than ready at Baguette for your Tet celebration. Come and get your favorite to excite your friends, relatives and loved ones during this very special occasion.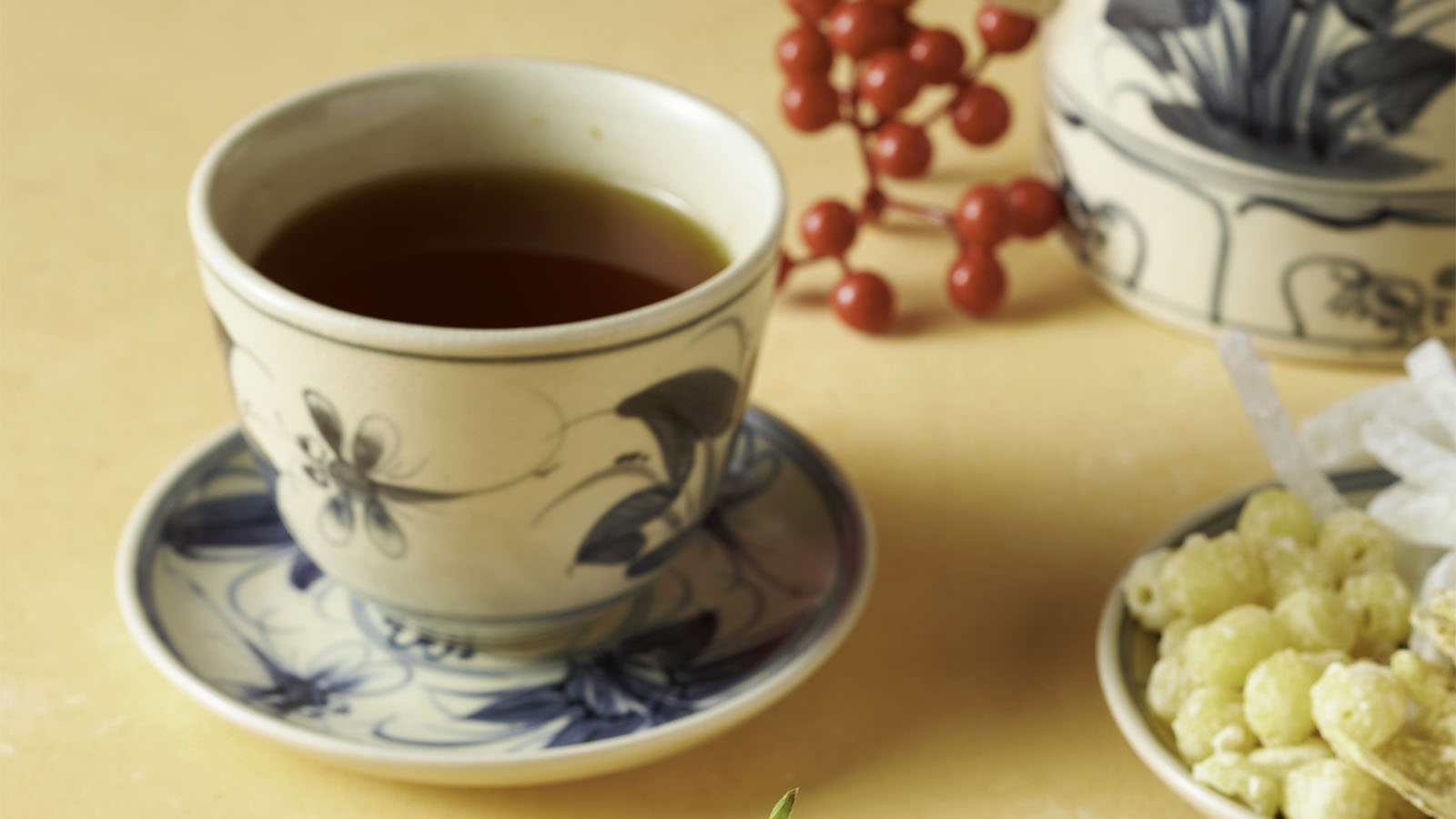 TET AFTERNOON TEA SET
Visit Baguette during your Tet holiday to enjoy the Tet afternoon tea set, consisting of a succulent pastry, premium black tea and traditional jams. Prices start from only VND 180,000 net per set.
SPA PROMOTION
Offer 1: Get 10% off any spa treatment (except for VIE Wellness Programs, Signature Experience and Family Retreat). Or Receive 20% off any spa treatment from 6:00 PM – 9:00 PM (except for VIE Wellness Programs, Signature Experience and Family Retreat).
* Offer 1 is not available from 20–26 January 2023.
Offer 2: Buy any Vie wellness program and enjoy 30% OFF, applicable to all additional a la carte treatments booked throughout your stay (except for VIE Wellness Programs, Signature Experience and Family Retreat).
Terms and conditions: Off¬ers are unchangeable and cannot be combined with any existing discount program. Offers are only applicable with 24-hour advance reservations.
Huân Nguyễn
Express Your Reaction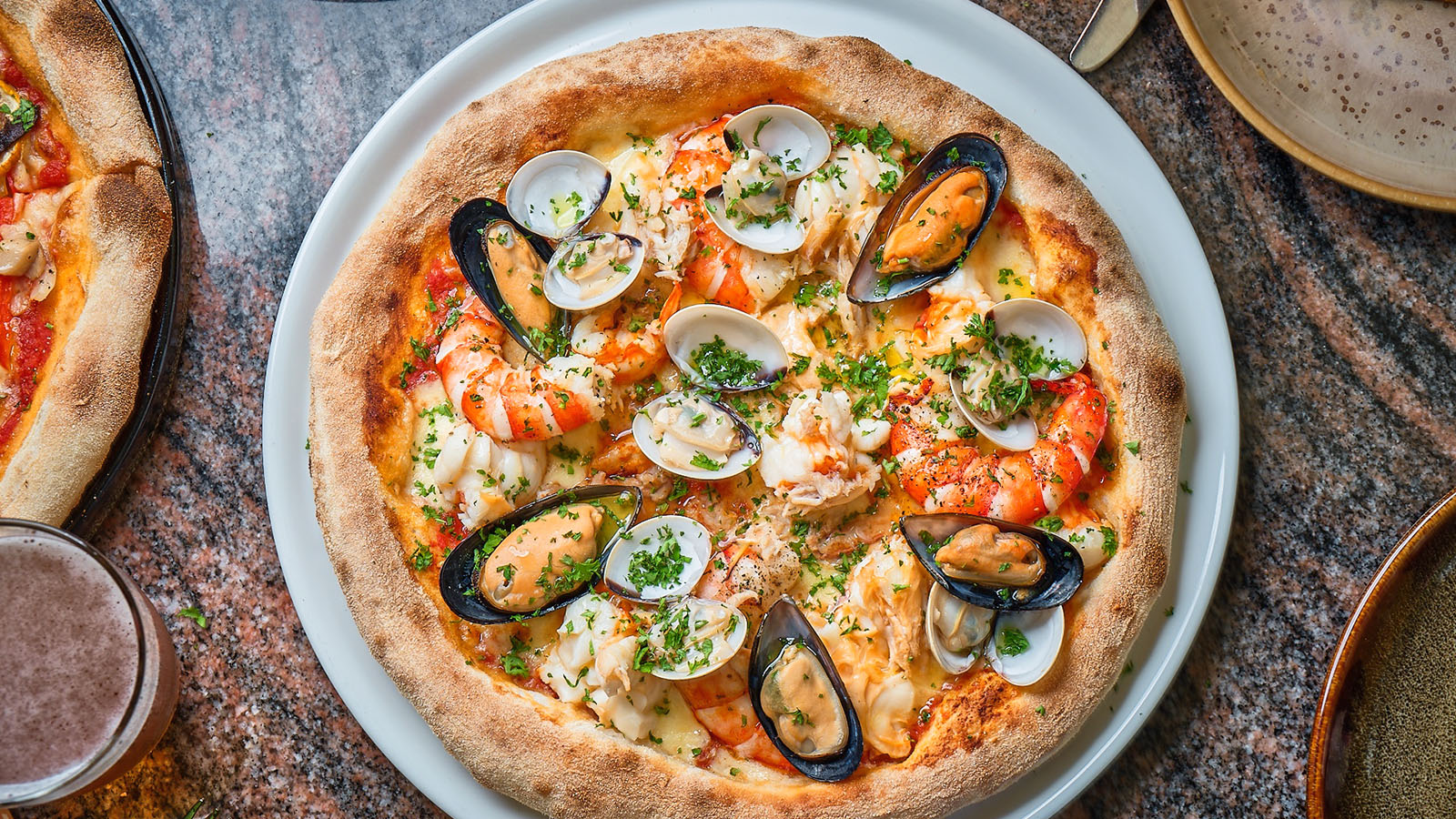 You have reacted on

"Hyatt Regency Danang Promotion – January 2023"
A few seconds ago
Latest Posts