Happy Halloween party at Grand Mercure Danang
Happy Halloween party at Grand Mercure Danang
Halloween is around the corner, an annual holiday celebrated during the autumn season by bringing the community together. In many countries around the world, Halloween symbolizes the coming cold winter, and people enjoy festive gatherings outdoors with costumes, decorations and delicious treats.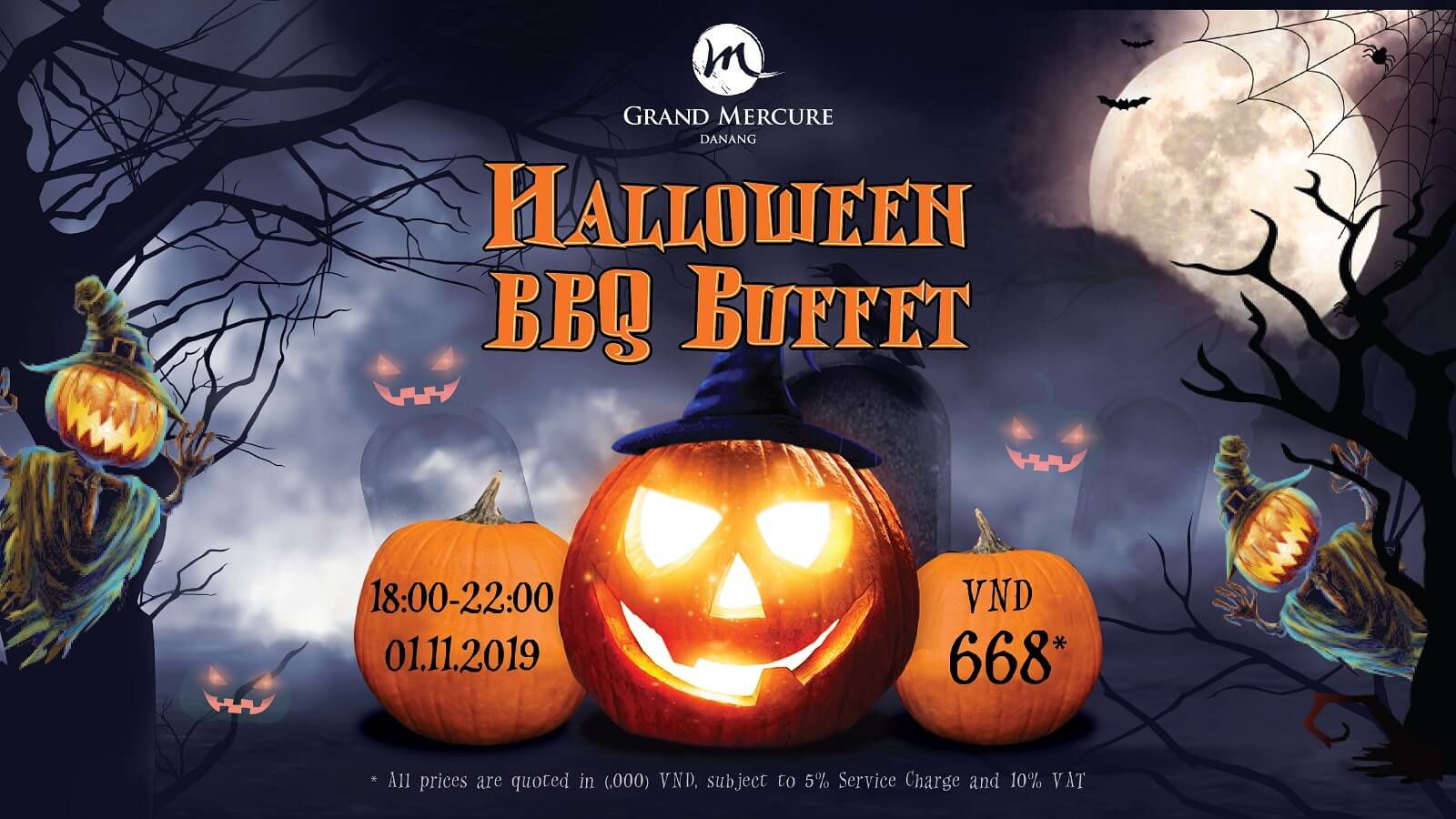 Grand Mercure Danang has a spook-tacular party planned on Friday, November 1st from 18:00 – 22:00. Families are encouraged to don their most creative costumes and arrive at the hotel ready for an evening of feasting and fun.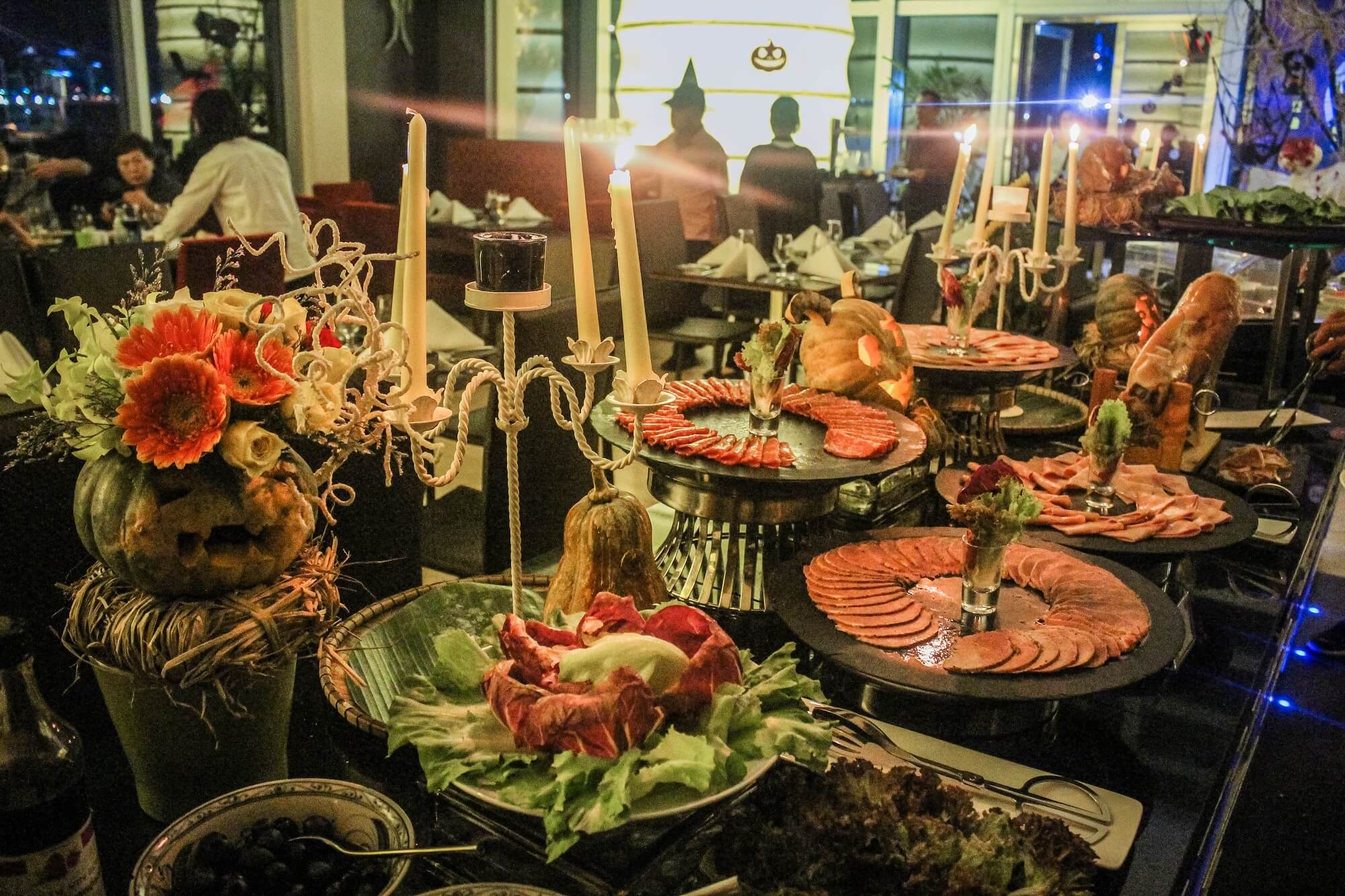 Taking place at La Rive Gauche restaurant, you will indulge in variety of the freshest seafood including sea prawn, octopus, oyster, crab, pots of  Mussels & Clams and other delicious cuisines around the world. Let's enjoy fun and connect with your kids in a series of funny games.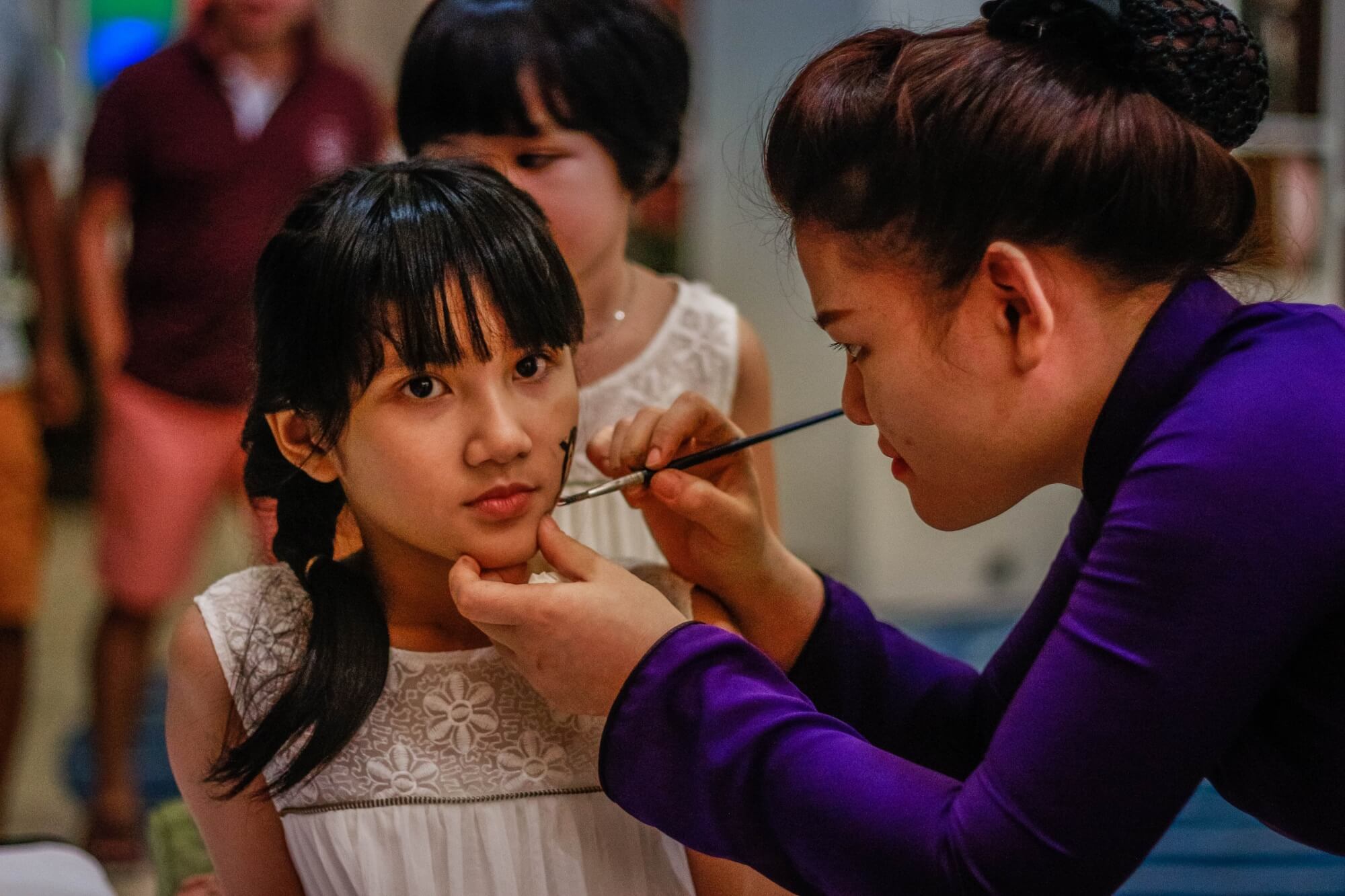 The indispensable highlight spot "Luckty draw" will spice up the night and makes it a memorable celebration for all. Saving the best for the last, not to miss out on the tasty desserts including macaroon, panda cake, green tea cheesecake, milk feuilles, passion cotta, extensive selections of ice – cream, sliced fresh fruit and so on.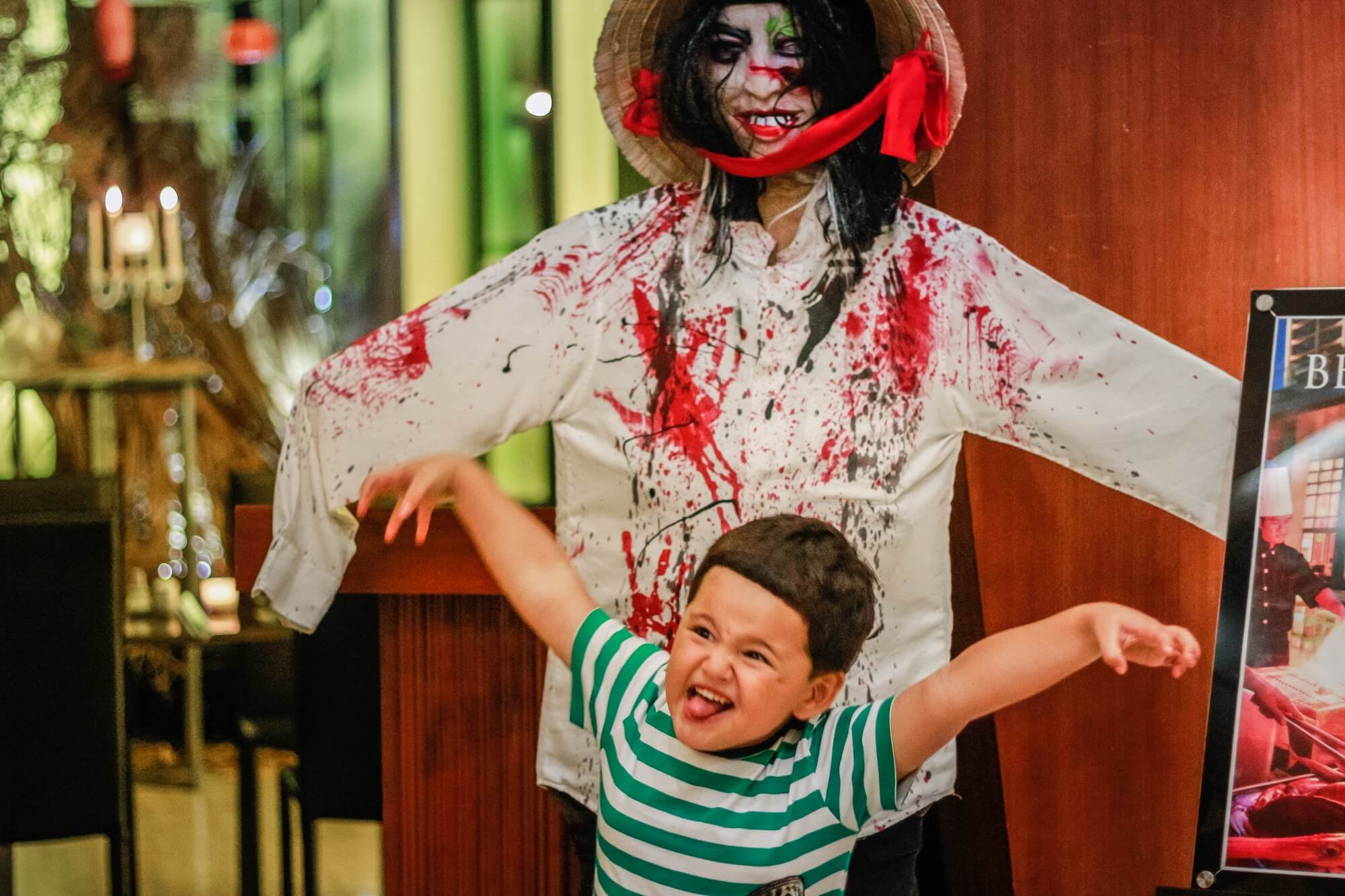 Situated on the ground floor of Grand Mercure Danang and overlooking to the Han River & Tran Thi Ly bridge, La Rive Gauche lets you have a romantic and splendid view of Danang city by night.
Price: 668,000++VND/ Over age 12 & Adult | 334,000++VND/ Kid between 6 to 12 | Free of charge for Kids below 6
Time: 18:00 – 22:00 on Friday, November 1st, 2019
La Rive Gauche Restaurant, Ground floor, Grand Mercure Danang, Green Island, Hai Chau District, Danang.
T: 0236 3797777
FB: facebook.com/grandmercuredanang | Website: grandmercuredanang.com