HAIAN stylish conference room – one of the best MICE services in Da Nang
HAIAN Beach Hotel & Spa proudly presents these stunning conference set-ups and style for any kind of event, promising to bring you the perfect experience.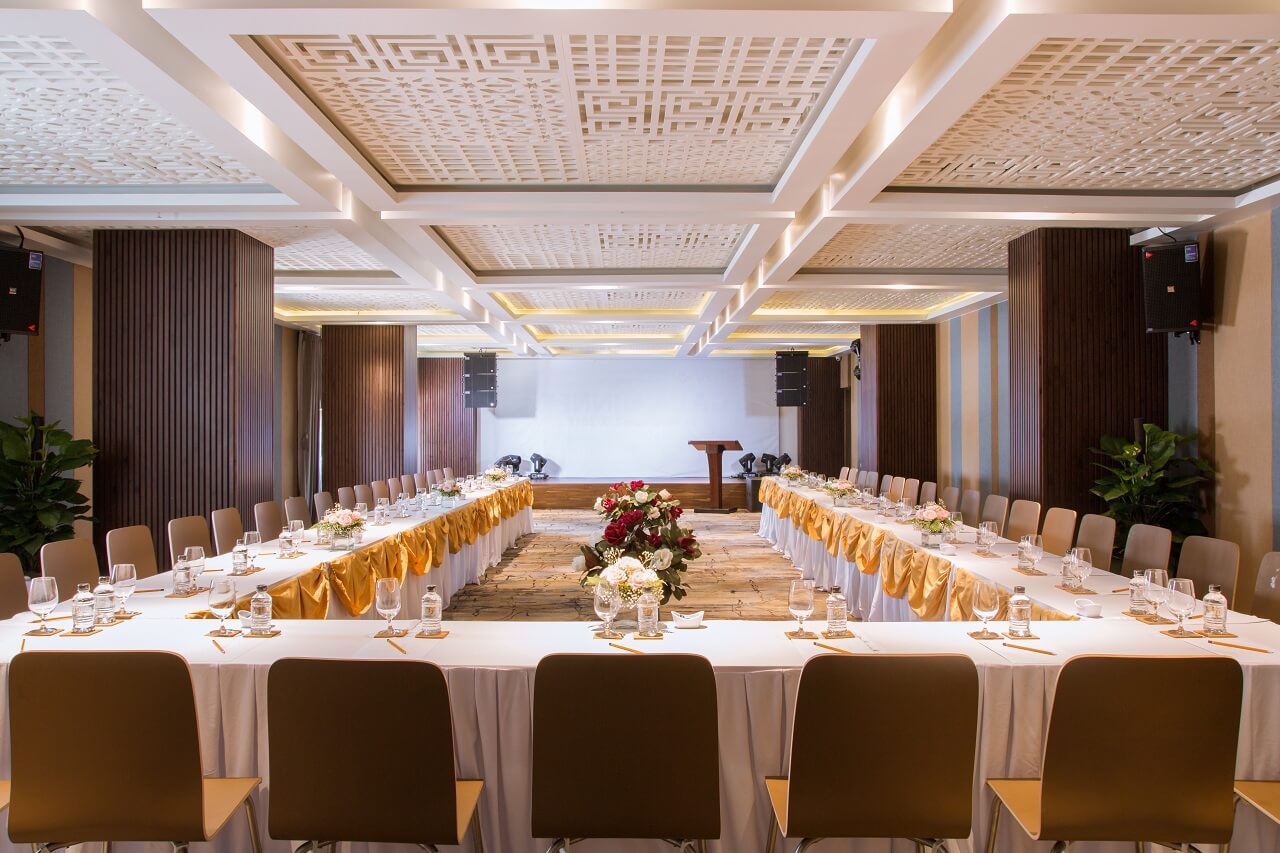 Capable of accommodating up to more than 350 persons
Fantastic choice for many types of events and banquets: conventions, board meetings, seminars, and exhibitions.
Elegantly furnished and functionally adaptable to cater to every meeting requirements.
For special packages, guests will be offered the free tea-breaks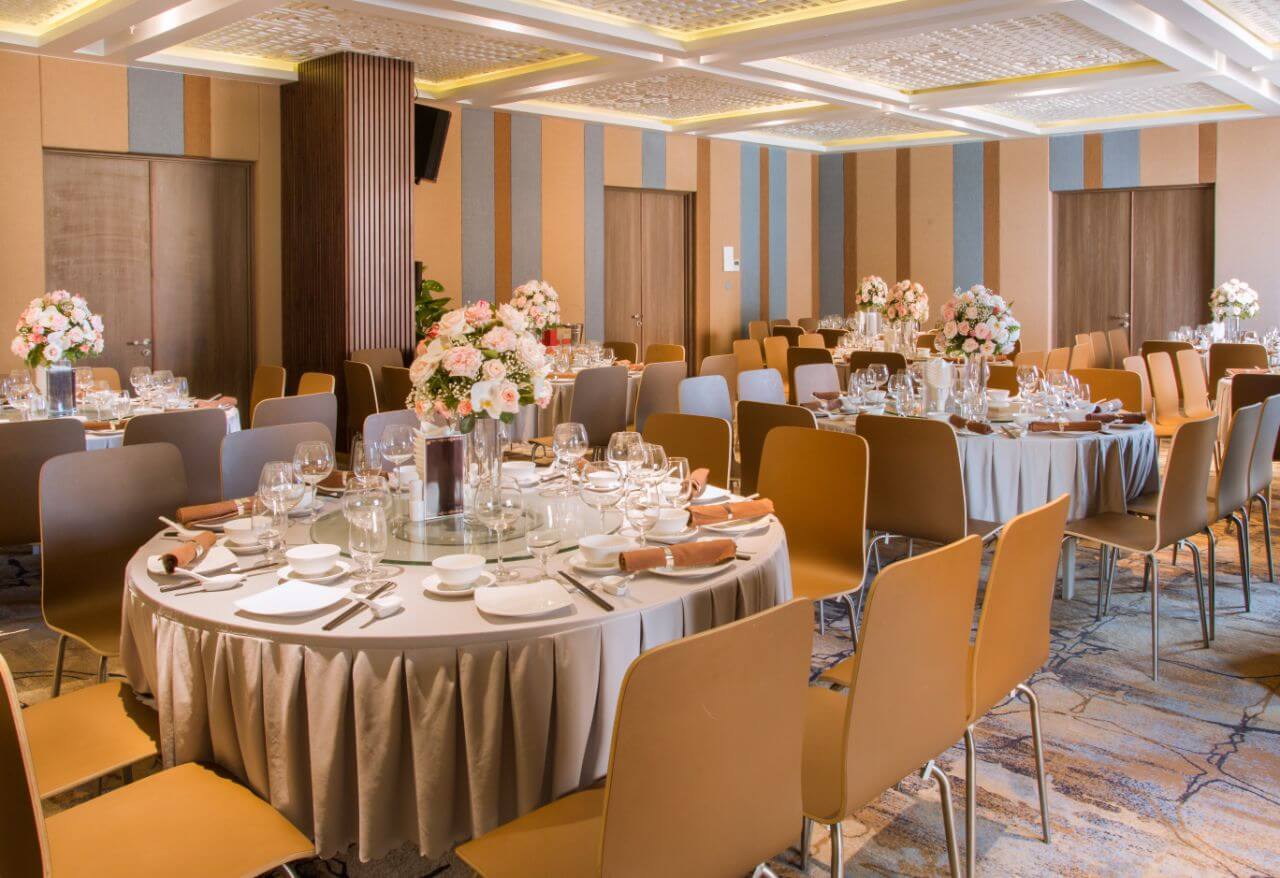 A unique and charming venue for wedding parties and ceremonies, the Ballroom will help make every detail of your event a fabulous moment. Our dedicated team are on hand plan and hold the big day you've dreamed of.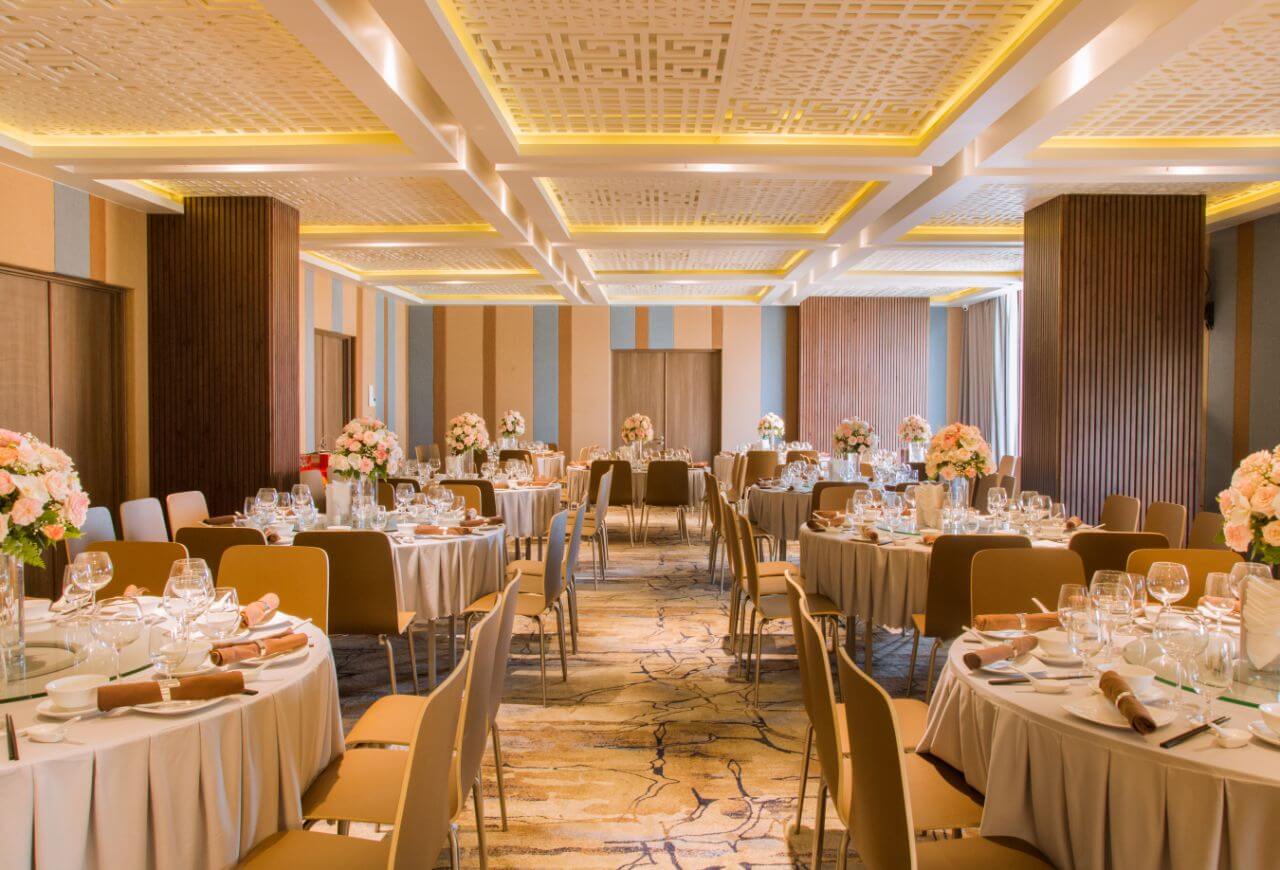 Contact for booking: 0236 2228 666 or info@haianbeachhotelspa.com
HAIAN stylish conference room – one of the best MICE services in Da Nang
Latest Posts