Get lost in the Golden Pagoda Land with special Thai menu at Diamond Sea
Get lost in the Golden Pagoda Land with special Thai menu at Diamond Sea
Believe it or not, enjoy Thailand culinary elite at the 4-star Diamond Sea Hotel just from 65,000VND++!
If you're passionate about Thai cuisine, you hardly ignore our Viet Thai Fusion Menu with appetizing typical dishes from "Golden Pagoda Land" such as Pad Thai, Som Tam Mamuang or Tom Yam Kung… which are well-made by experienced chefs to keep Thai Traditional flavor but still suitable for Vietnamese taste.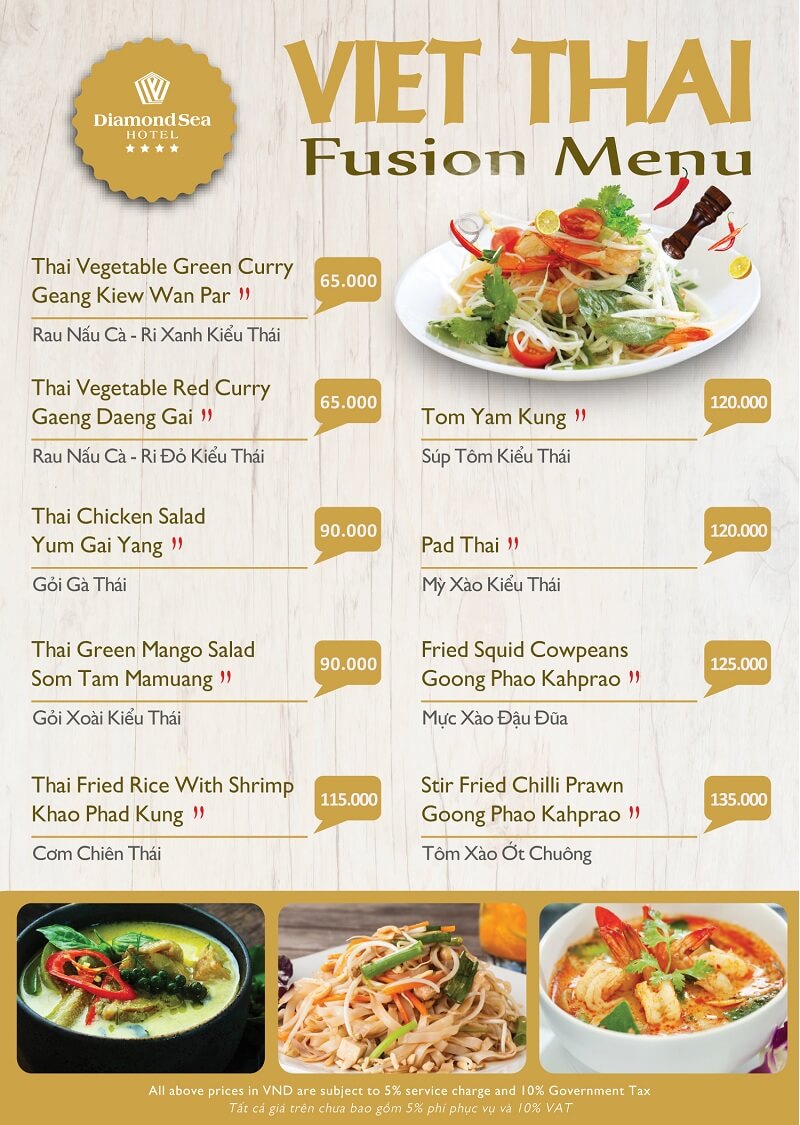 Each dish is prepared carefully from the ingredients selection stage to the plate presentation in order to bring the best flavor experience to our valued customers.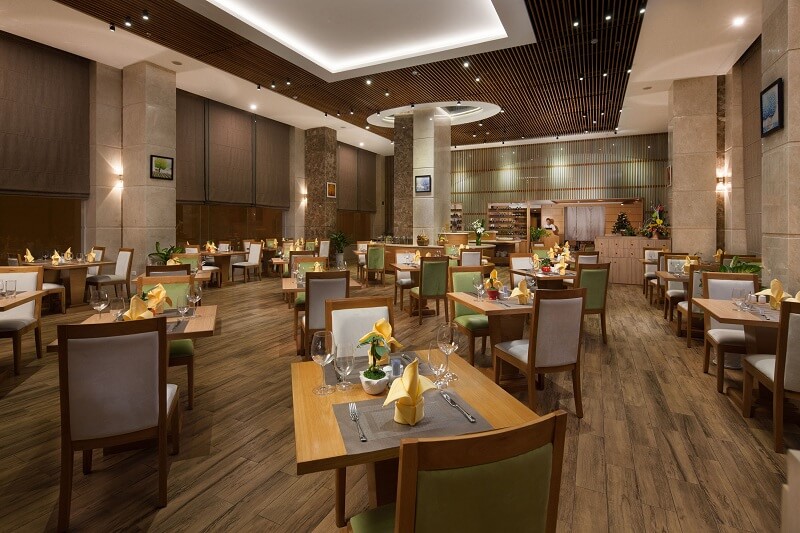 Besides, coming to Diamond Sea, guests can enjoy the delicious meal at Honolulu restaurant with modern, luxurious space or at Mauna Kea Sky sits atop our 20-story hotel with panoramic view of Da Nang city and over endless ocean.
Diamond Sea Hotel
Address: 232 Vo Nguyen Giap Street, Son Tra District, Danang City, Vietnam
Tell: (+84)236 39 39 777
Email: Info@Diamondseahotel.Com
Website: https://diamondseahotel.com
Get lost in the Golden Pagoda Land with special Thai menu at Diamond Sea
Latest Posts