Embark on a culinary adventure with our passionate and talented chefs at Blend Restaurant. Join us on a journey around the world with Blend's Culinary Expedition in October.
CRAB LOVERS REJOICE – 01ST TILL 07TH OCTOBER.
Dive into the ultimate crab lover's experience! Join us at Blend during the first week of October for a delectable journey through Chinese and Vietnamese crab specialties. This is a limited-time opportunity to savor the finest crab creations, all for just VND 988,000++ per 5-course set menu, which also includes 2 glasses of draught beer.
The menu is a true celebration of crab flavors, featuring:
The luscious Crabmeat Sweet Corn Soup
Crab Garlic Wok-Fried
Steamed Bluestone Crab with Meatloaf
Fried Crab Meat with Bean Sprouts and Egg Vermicelli
Seafood Crab Steak served alongside crisp green vegetables.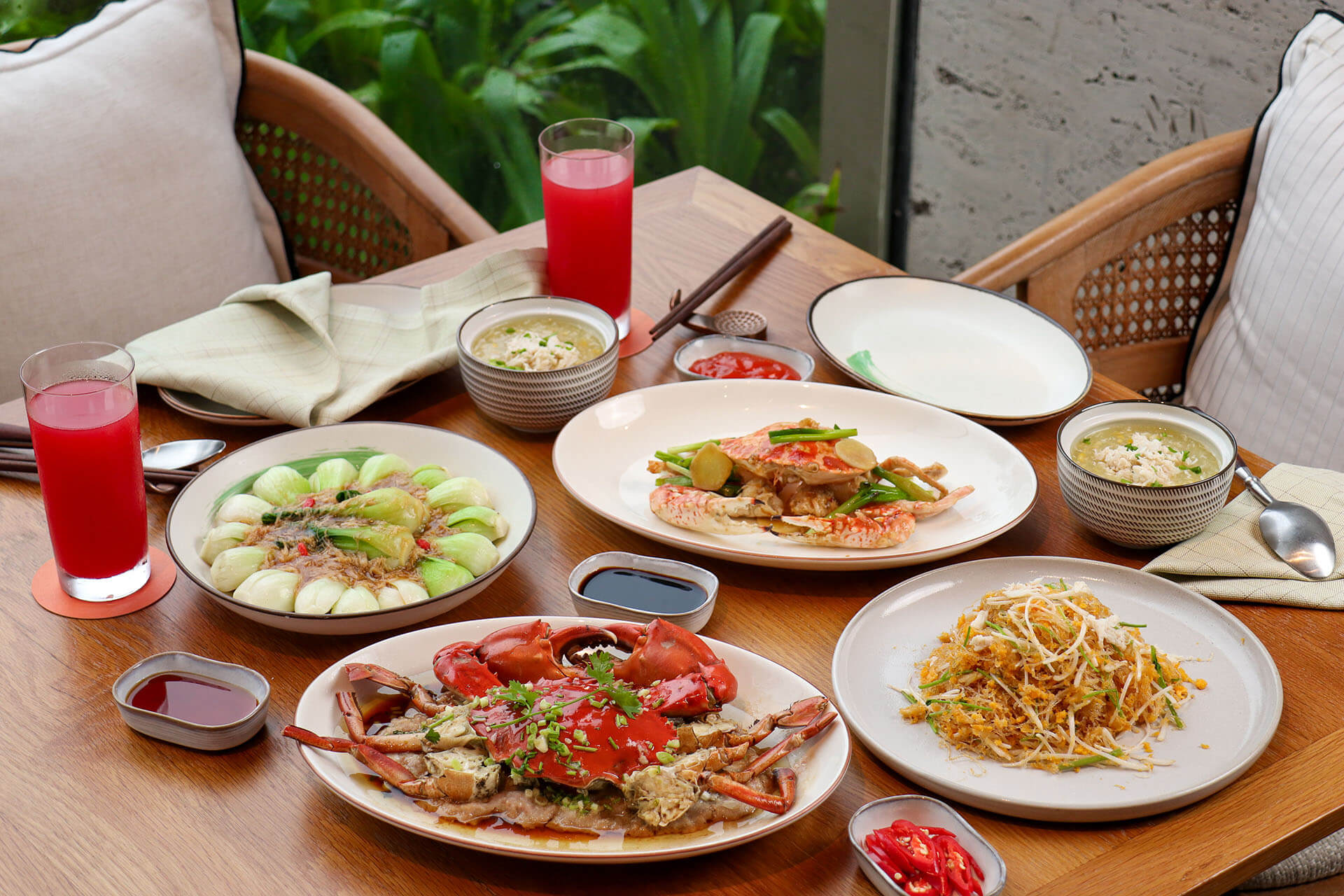 ASIAN SKEWERS BBQ SPECIALTIES – 08TH TILL 14TH OCTOBER.
The second week of October continues with mouthwatering Asian skewers BBQ specialties. Delight in a perfect symphony of flavors featuring succulent chicken wings, tender pork shoulder, juicy beef, flavorful vegetables, and delectable calamari.
All this, for just VND 988,000++ per set, which also includes beer to complement your meal!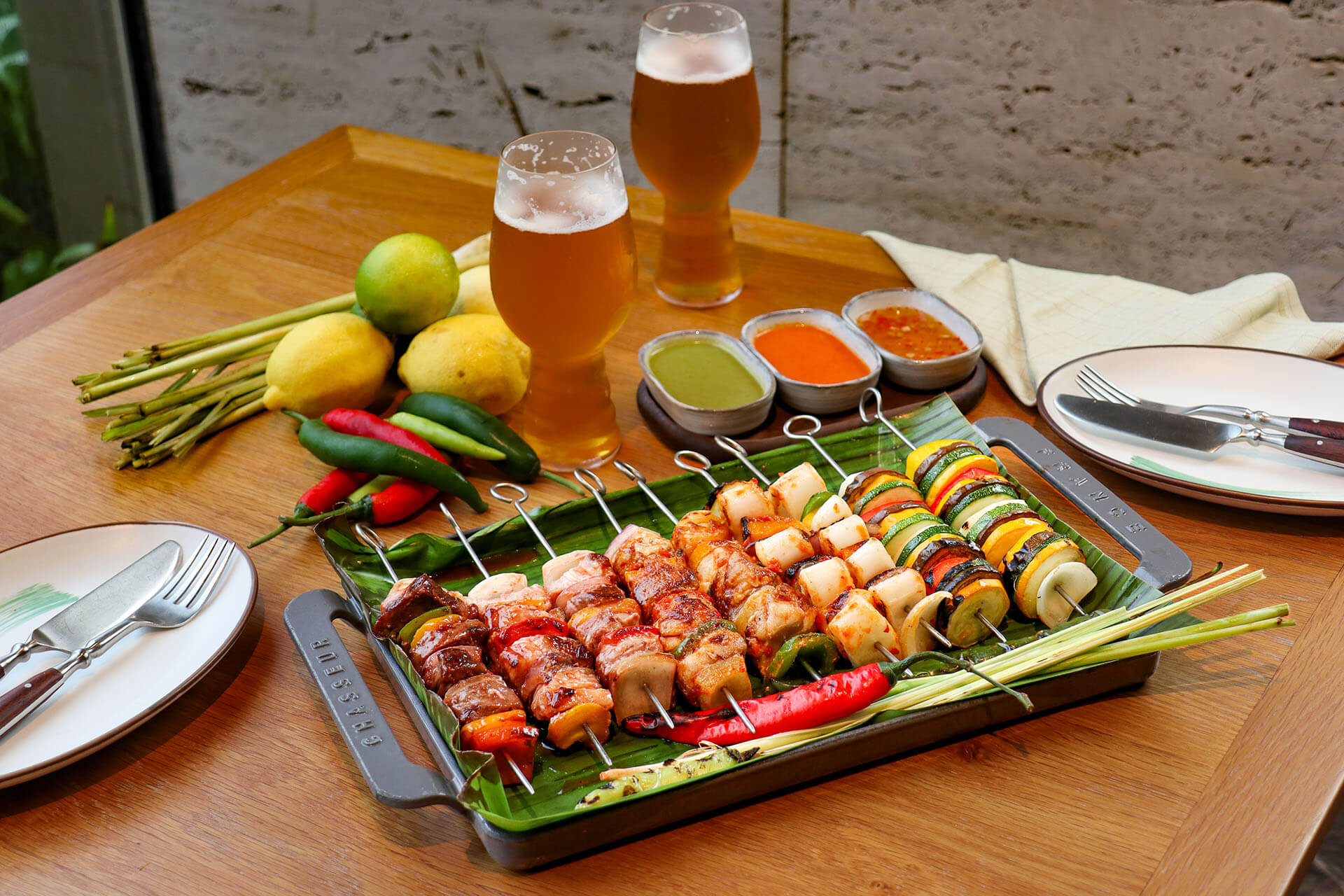 GOURMET ITALIAN SET MENU – 15TH TILL 21ST OCTOBER.
Chance to indulge in an unforgettable culinary experience crafted with love by our passionate Italian chef, Omar. Introducing our exquisite Wagyu 4-Course Set Menu, available now at an exclusive price of only VND 988,000++, which also includes a complimentary glass of Frontera Cabernet Sauvignon from Chile.
Your Wagyu 4-Course Set Menu journey includes:
Wagyu Beef Carpaccio
Homemade Lasagna with Wagyu Beef Ragout
Braised Wagyu Beef Cheek
Italian Tiramisu
BLACK TRUFFLE SET MENU – 22ND TILL 31ST OCTOBER
Don't miss the opportunity to elevate your dining experience with our specially crafted Black Truffle Set Menu. Known for its numerous health benefits, black truffle is not just a treat for your taste buds but also a boost for your body and mind. Join us for a gastronomic journey like no other!
The 4-course set menu features the richness of lobster, the tenderness of snow beef, and the earthy goodness of assorted mushrooms, all infused with the exquisite flavor of black truffle.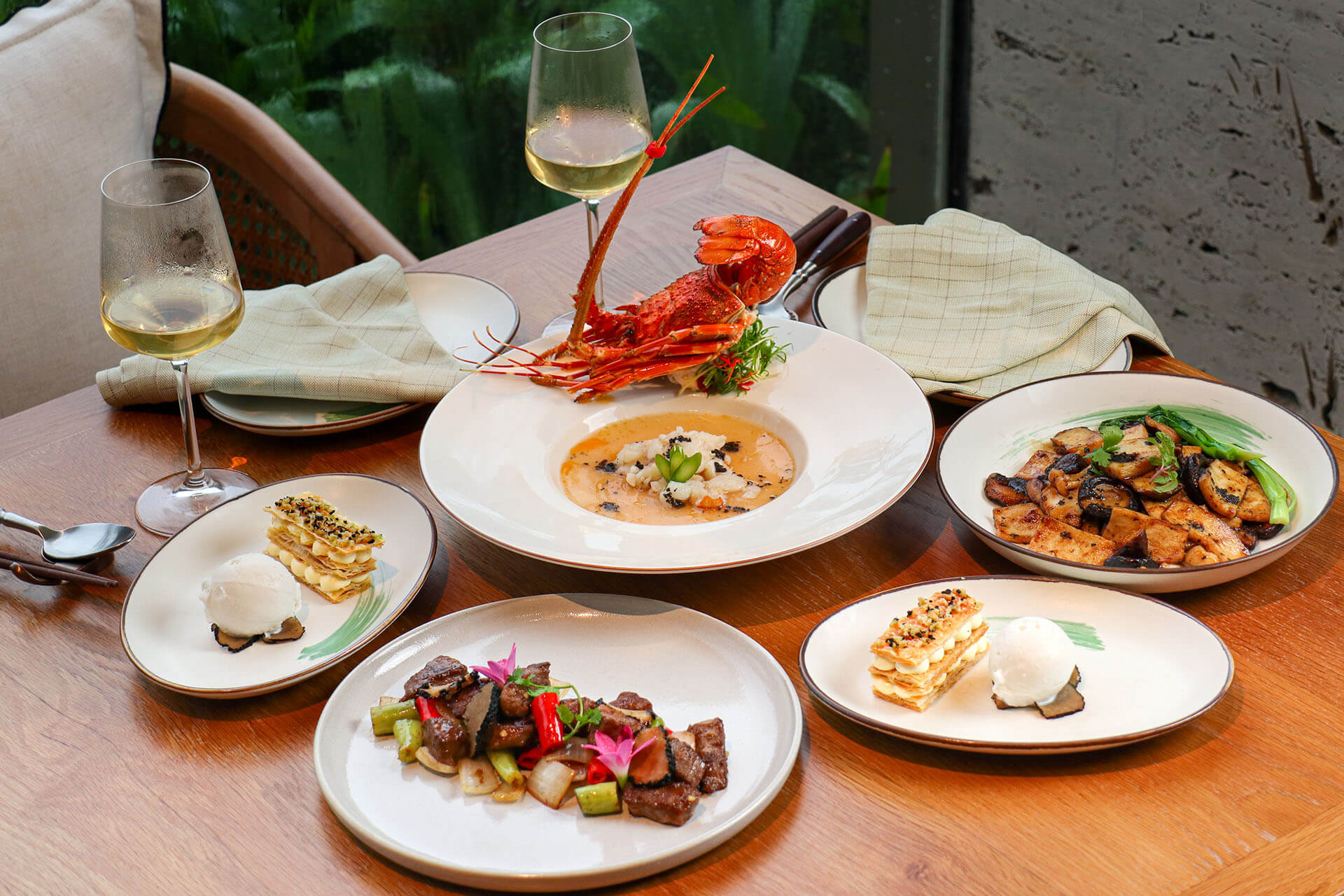 According to https://hoianabeachresort.newworldhotels.com/