ALTARA SUITES: Fireworks celebrations on the highest swimming pool along the My Khe Beach
Fireworks celebrations on the highest swimming pool along the My Khe Beach
The fireworks ignited the Danang City skyline with beautiful arrays of colorful explosions!
And 30th April night was just a start of another 4 more international competitions where these fireworks display was once a local treat but now has reinvented into a world class cultural and tourist event that is held across the summer months on 30/04, 26/05, 02/06, 09/06 and 30/06.
Away from the crowds, watch the spectacular fireworks from the swimming pool on 33rd floor at Altara Suites – the tallest hotel along My Khe Beach!
3 hours of fun from 7:00 PM to 10:00 PM with live band
Free flow of wine and beer, and canapé
A panoramic view of the fireworks
All these only at 999.000 VND/ person, 799.000 VND/ in-house guest, only 100.000 VND for entrance and 01 drink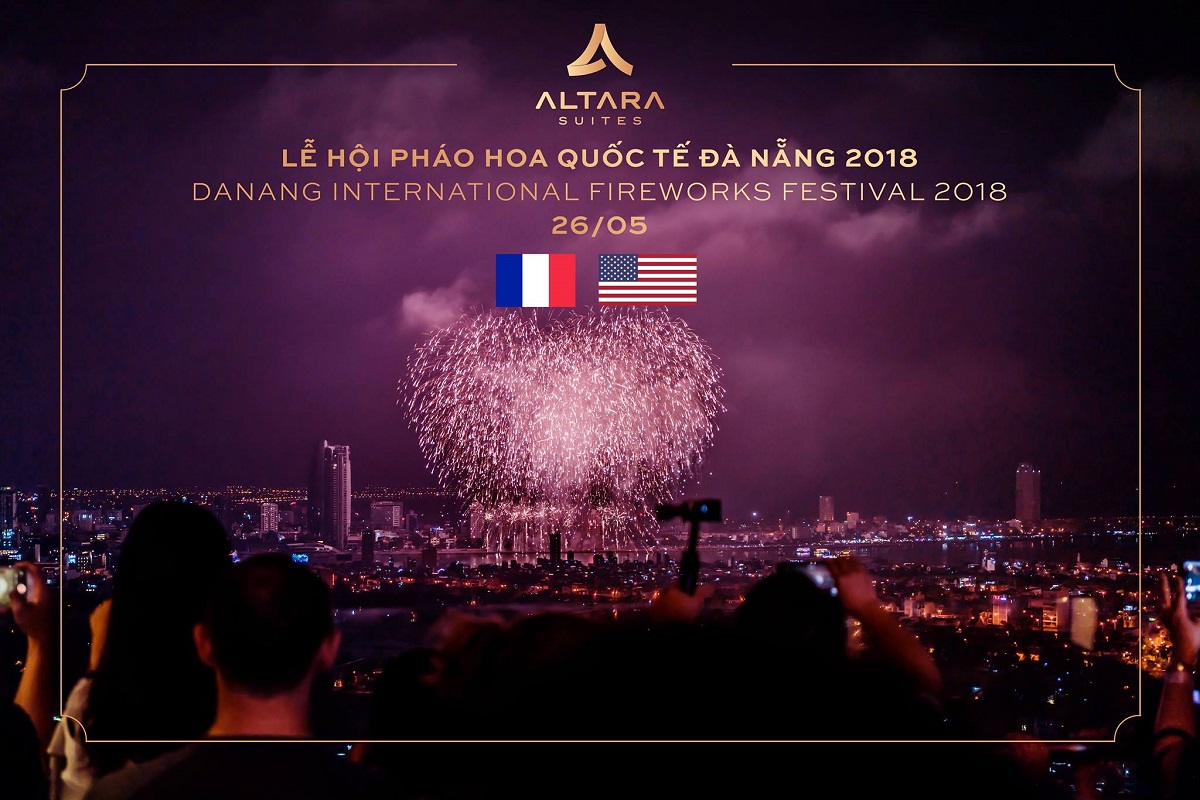 Or enjoy the fireworks celebration for free when booking a minimum of 2 nights at Altara Suites including fireworks nights (26-27/05, 02-03/06, 09-10/06 và 30/06-01/07).
Book us now to experience the moments of relaxation and enjoy Danang International Fireworks Festival 2018 with your beloved friends and family on our rooftop infinity pool at Altara Suites!
Hotline: +84 236 2687979
Email: [email protected]
Website: www.altarasuites.com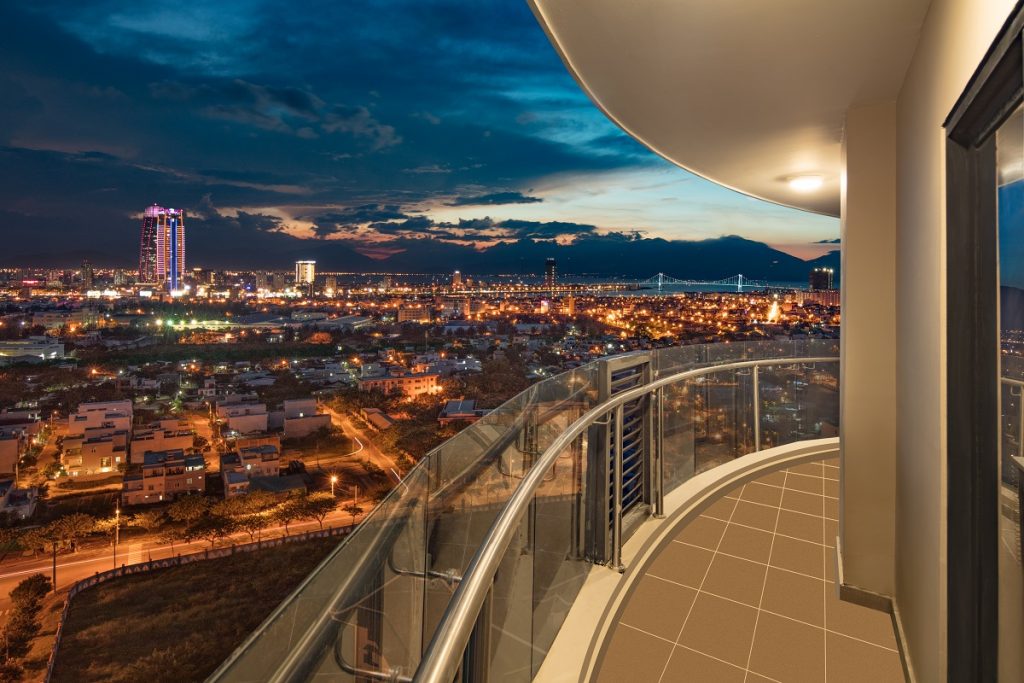 Welcome to Altara Suites. Situated harmoniously within the beautiful surrounding nature and breathtaking mountainous terrain of Da Nang, Altara offers the perfect setting for a rare moment of relaxation, romance and the excitement for adventure.
We understand that through time you have cultivated certain expectations for everything in life, especially for accommodation.
An elite lifestyle, a high standard of service, modern facilities, we are here to cater to it all.
Live the good life and come join us in creating memories that last a lifetime.
ALTARA SUITES: Tiệc pháo hoa trên bể bơi vô cực cao nhất bờ biển Mỹ Khê