Explore Da Nang through a Brand New Lens with Hilton
Whether  staying with your family, friends or solo, guests can enjoy up to 30 percent off the Best Available Rate, with an added level of assurance with Hilton CleanStay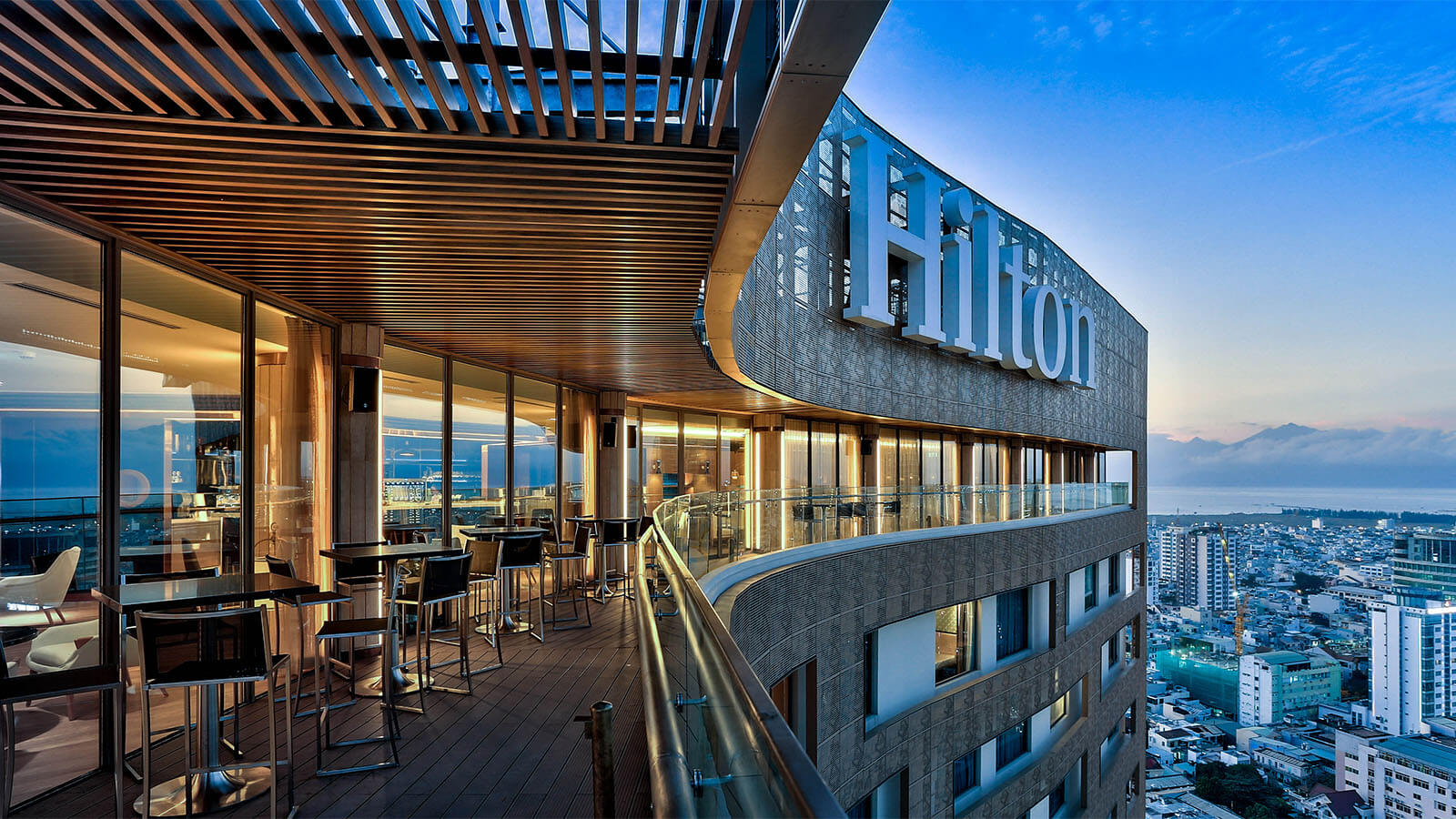 Da Nang, VIETNAM – June 16th, 2020 – Hilton invites all residents in Viet Nam to experience the country through the eyes of a tourist through a limited-period offer at all Hilton Hotels in Vietnam.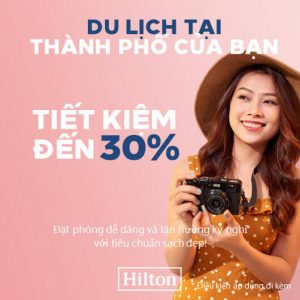 Starting today, Hilton is rolling out a new package which invites all Vietnamese and residents to stay at any of its hotels in the country, present in all major business and lifestyle destinations, at up to 30 percent off the Best Available Rate when they book direct at: https://www.hilton.com/en/hotels/daddvhi-hilton-da-nang/
In addition, staying guests can enjoy up to 30 percent off all food and beverage across Hilton's food and beverage outlets across the country. Contemporary design, both indoor and outdoor settings our cuisine showcases a wide variety of Vietnamese, Asian and Western specialties.
In line with the company's recently launched program, Hilton CleanStay, which was created in collaboration with Lysol and Dettol maker RB and Mayo Clinic, all Hilton hotels will include new procedures to help guests enjoy an even cleaner and safer stay. Guests can expect to begin seeing changes in some hotels around the world starting today. Elements of Hilton CleanStay will greet guests from the moment they enter the hotel and will be present throughout every aspect of the experience, ensuring the well-being of guests and Team Members without compromising the hospitality Hilton is known for.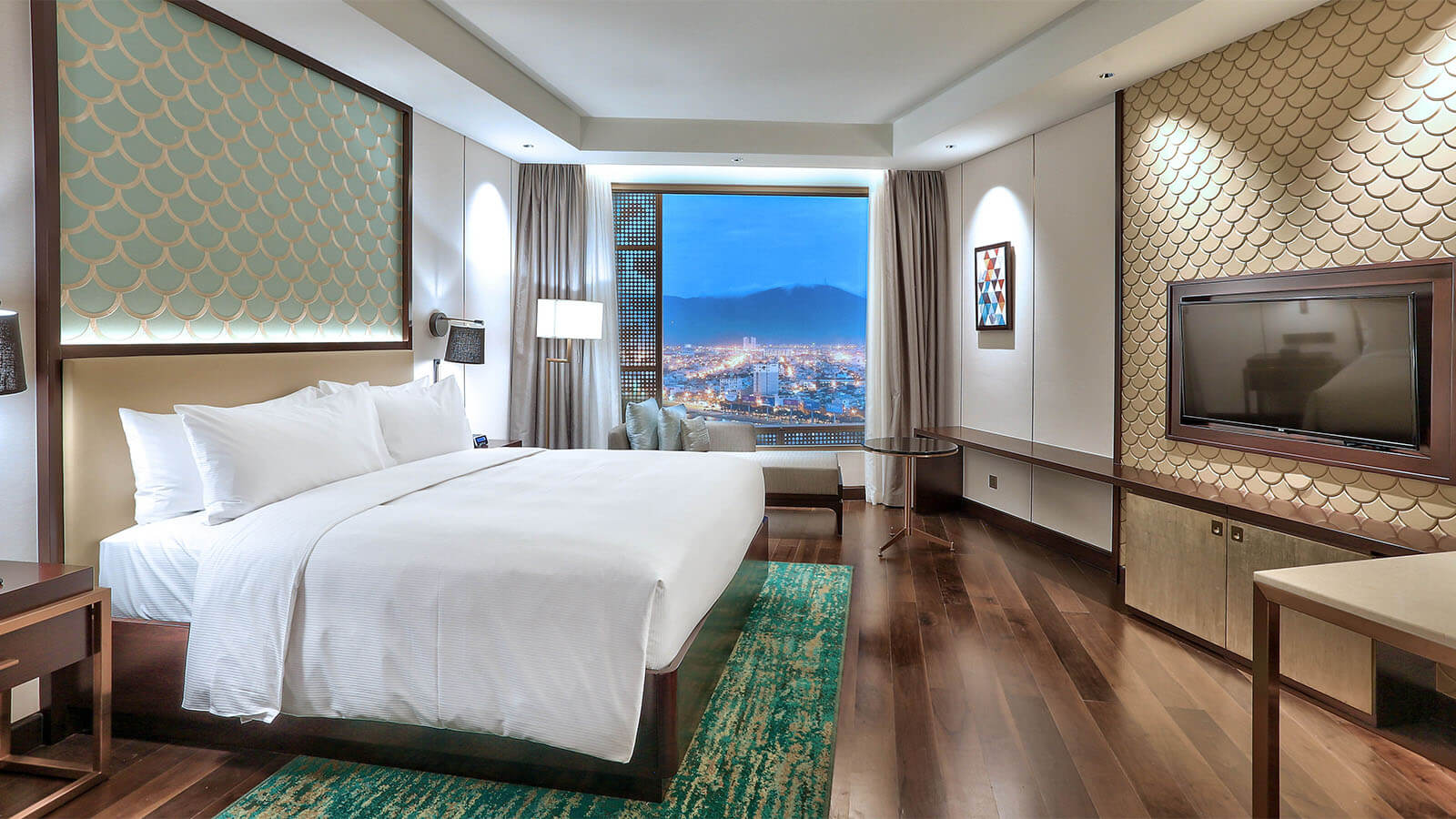 As a part of Hilton's new standard of hotel cleanliness and sanitization, training was designed to ensure all Team Members are aware of the steps they can take to keep themselves and others healthy while at work. During a stay, guests may encounter Team Members using creative ways to welcome them and demonstrate their hospitality while wearing protective equipment and staying respectful of physical distance.
The offer is valid for booking from June 15th – 29th, 2020 and applicable for stays until October 31st, 2020.
Huan Nguyen
Latest Posts