After a long busy working year, surely we all have plans to relax and find our favorite places to escape from worries, enjoy moments of relaxation with our families, seek balance from the hustle and bustle of life. Traveling to Danang in winter is being chosen by many young people recently with unique experiences in addition to extremely preferential prices.
Danang's weather at the end of the year
When the weather in Da Nang city turns to the last months of the year near Tet (November – December), the rains begin to become sparse and begin to change to quite cold weather but not too cold, making the atmosphere always in a cool state, with a gentle breeze, suitable for visitors to have extremely comfortable walks when in Da Nang.
When Danang city is going to the end of the year, her weather slightly changes: the rains begin sparsely, the wind has got chilled but not too cold, making the atmosphere always in a cool state, with a gentle breeze, suitable for visitors to have comfortable walks when in Danang.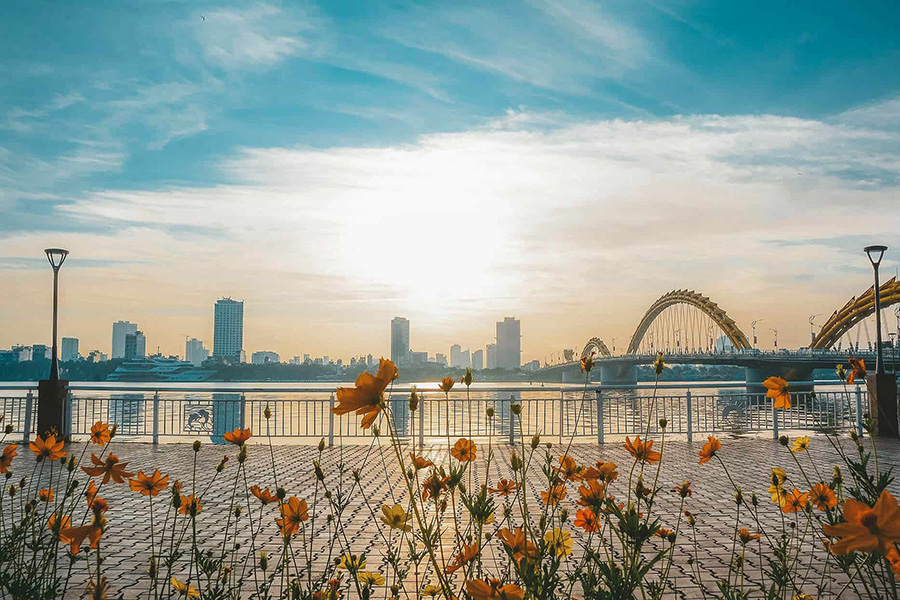 Experience Da Nang cuisine in chilled weather
On chilly days in Da Nang, enjoying interesting dishes such as Seafood hot pot, grilled food at the table, snails… will definitely be an interesting experience, worth a try at least once, and bring wonderful memories for your trip.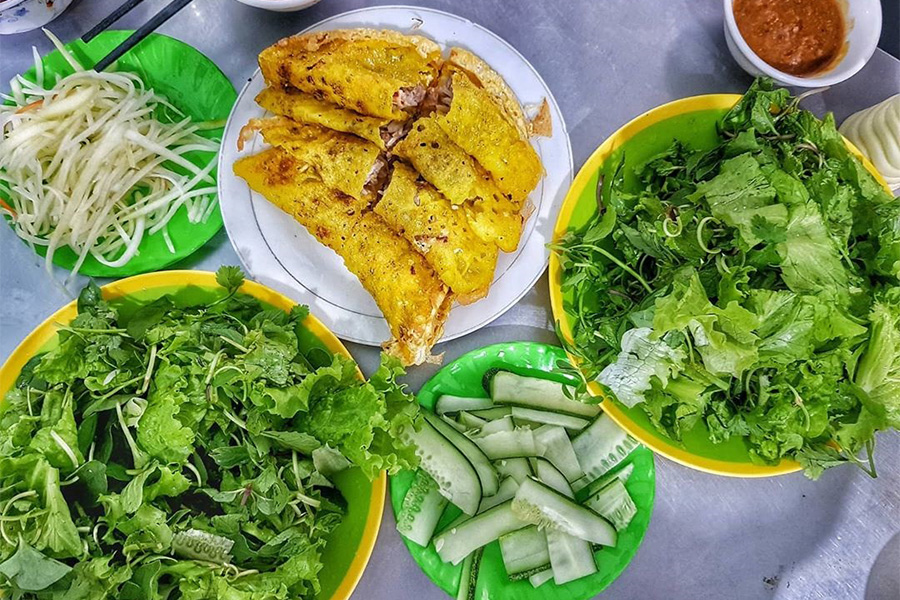 Year-end attractive offers
Traveling to Da Nang in the last months of the year is always an opportunity to hunt for the most attractive deals from hotel rooms to airline tickets. Prominent among them is the 5-star Altara Suites Danang apartment hotel – where guests can experience a luxurious and comfortable second home with unprecedented attractive incentives.
"Workation Package" Promotion
For followers of the "Workation" trend, Danang is a great place to work remotely, combining tourism and relaxation.
Only from 499,000 VND/pax, get special offers
Complimentary a light breakfast including a set of Danish and a drink (Fresh milk/Juice/Vietnamese coffee)

Free use of gym and infinity pool

Free high-speed WiFi

Free use of sauna
Conditions:
Apply for a minimum of 2 guests/room

Make a reservation at least 24 hours before the check-in date

Booking date: December 1, 2021, to January 15, 2022

Date of stay: December 1, 2021, to January 20, 2022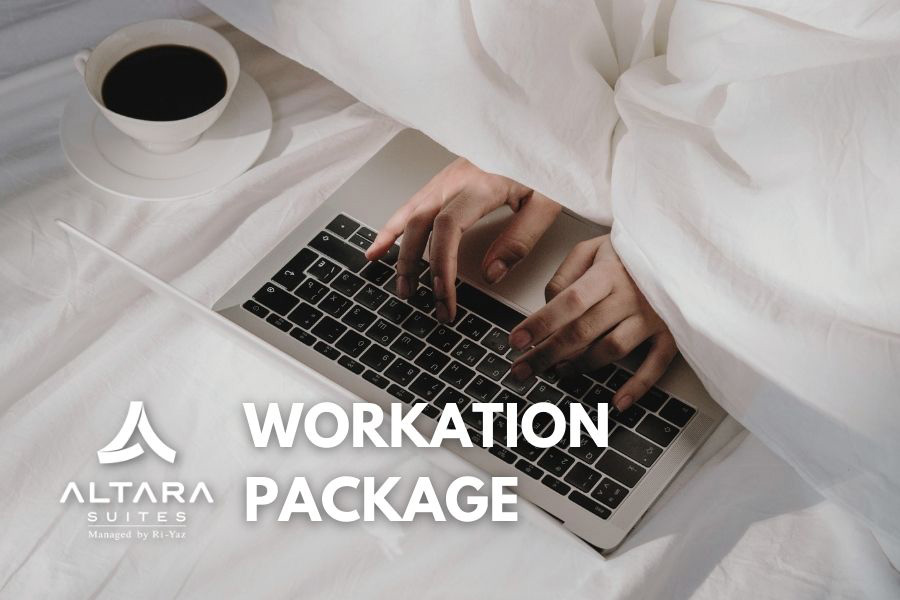 "Vivu Da Nang" Promotion package
Enjoy the natural beauty of Da Nang on the road, only from 2,250,000 VND/pack, to receive attractive offers immediately
Stay 2 nights at Altara Suites

Get 24h free usage of stylish Datbike electric motorcycles, to explore the dynamic city!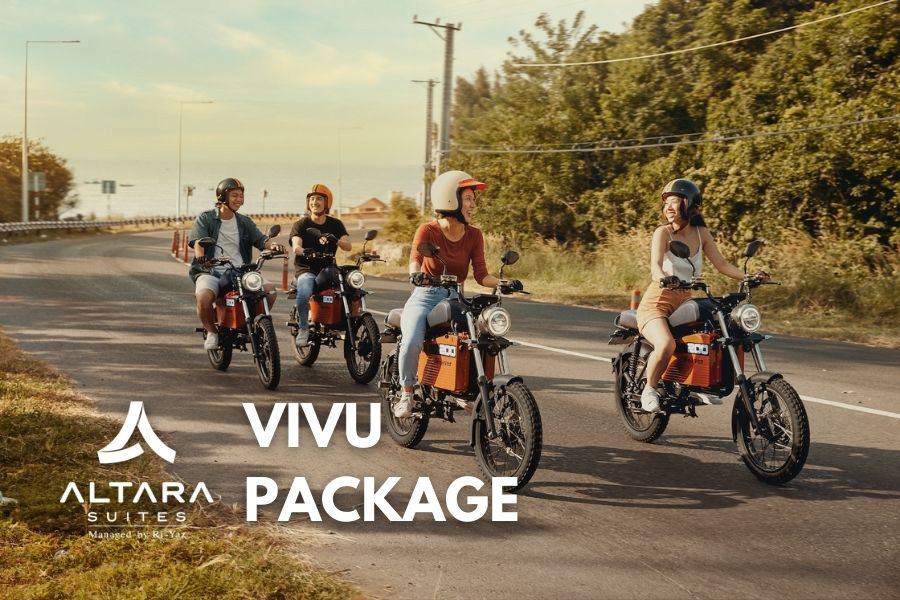 Santa Claus is coming to Altara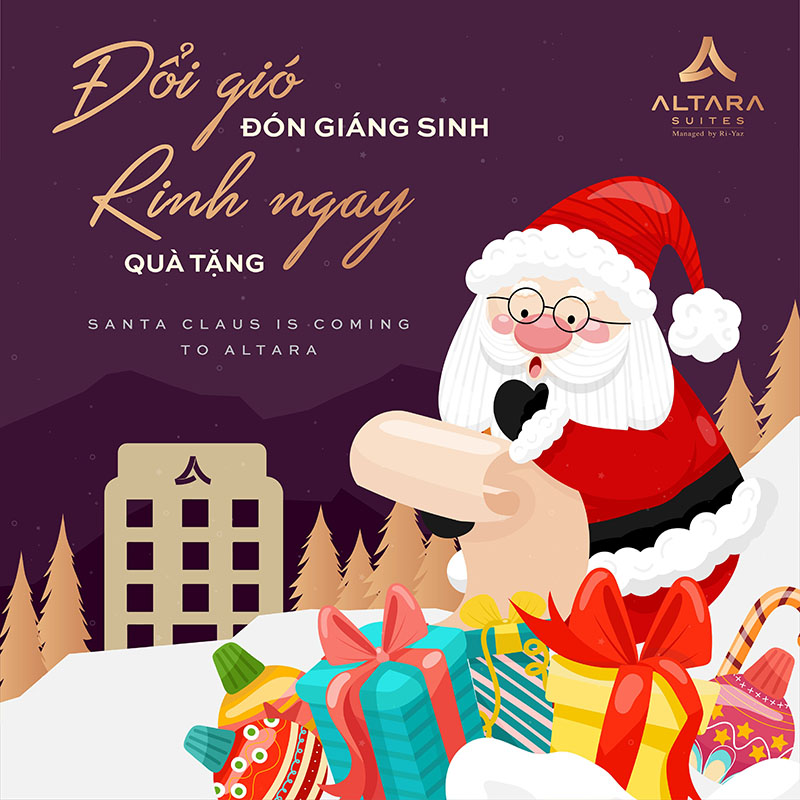 Staying at Altara Suites Da Nang this Christmas, you will have the opportunity to receive a surprise Christmas gift along with incredible preferential room rates.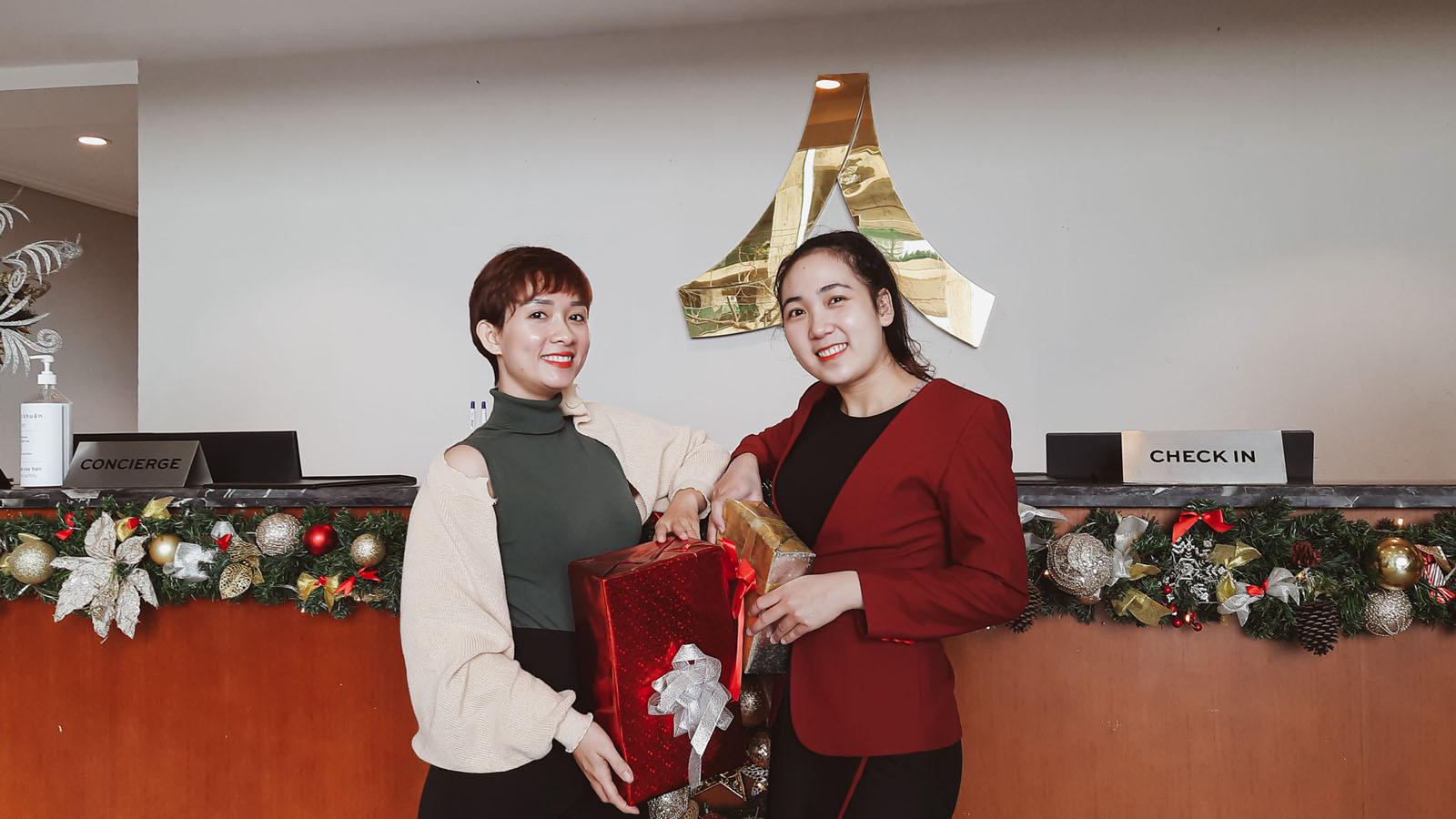 In the coming months, if you could experience, have fun and enjoy a memorable vacation with your loved one with such attractive offers, there's nothing better than that. 
What are you waiting for? Make a plan with your family and friends now.
Reservation contact:

Phone: 0961 031 179 or | or 0236 268 7979

Email: reservations@altarasuites.com
Huân Nguyễn
Express Your Reaction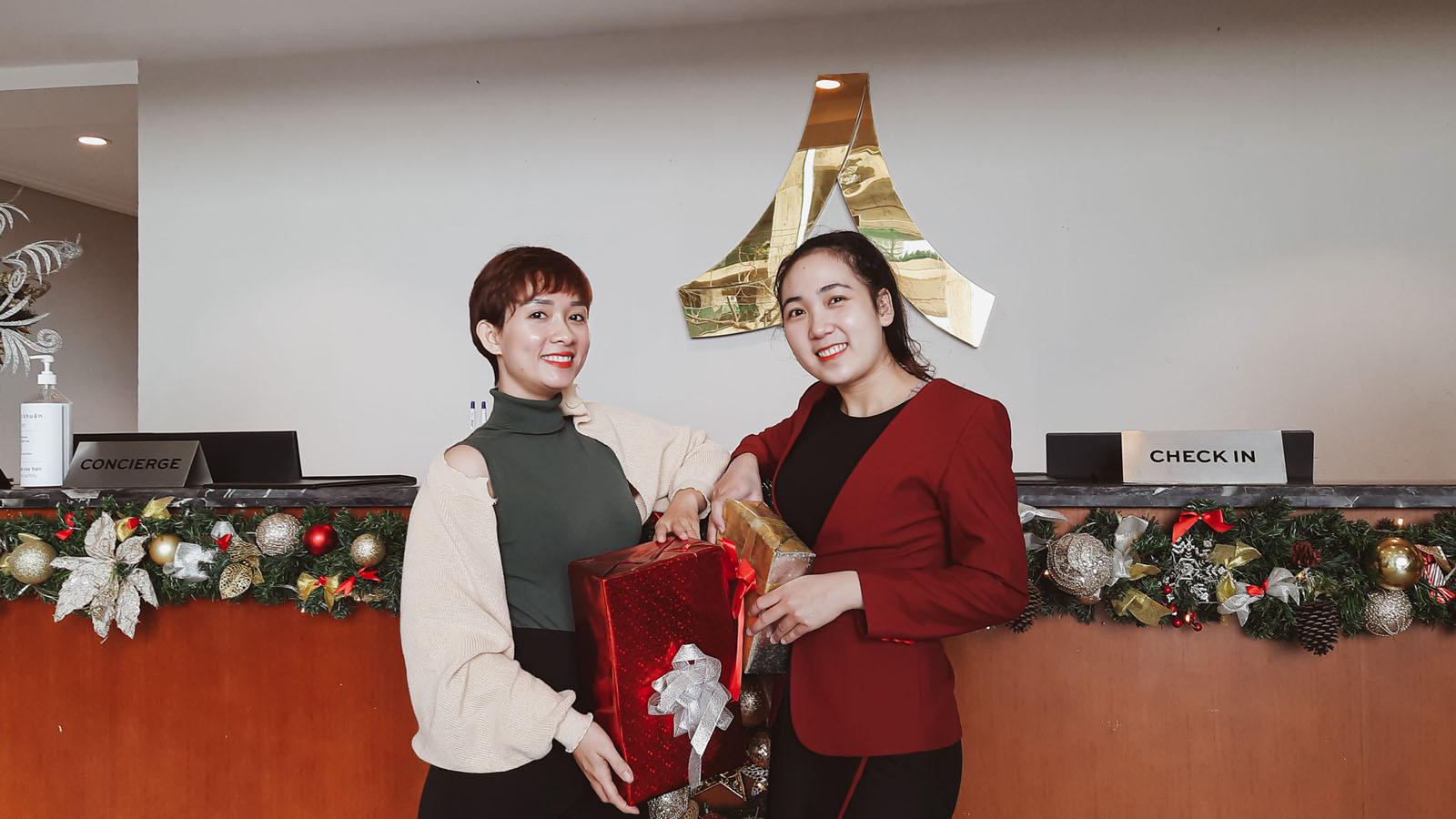 You have reacted on

"Altara Suites: Attractive Offers When Traveling..."
A few seconds ago
Latest Posts