Up to 30% OFF early bird-diff 2018 packages
NOVOTEL DANANG PREMIER HAN RIVER – UP TO 30% EARLY BIRD DISCOUNT for DIFF 2018 packages – EARLIER BOOKING, BIGGER DISCOUNT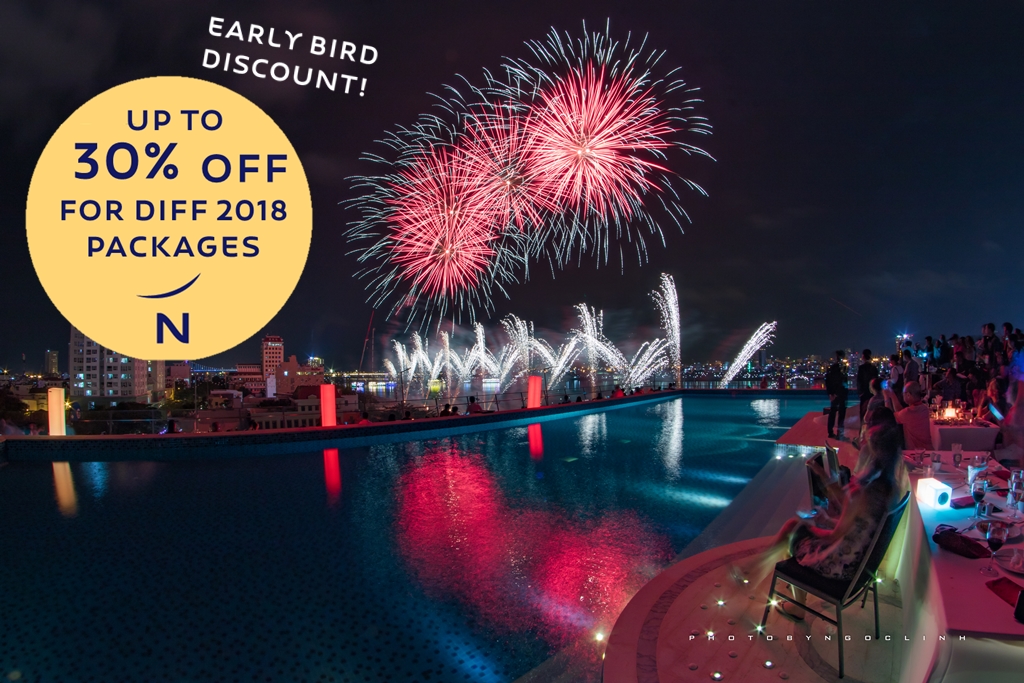 Don't miss a great offer up to 30% off for a fantastic experience of the adorable fireworks performances.
The SOONER time you book, the GREATER offers you get, so HURRY UP!!!
Apply for JUNE (2nd, 9th and 30th June). Reserve your table at least 15 DAYS before the fireworks for the BEST PRICE.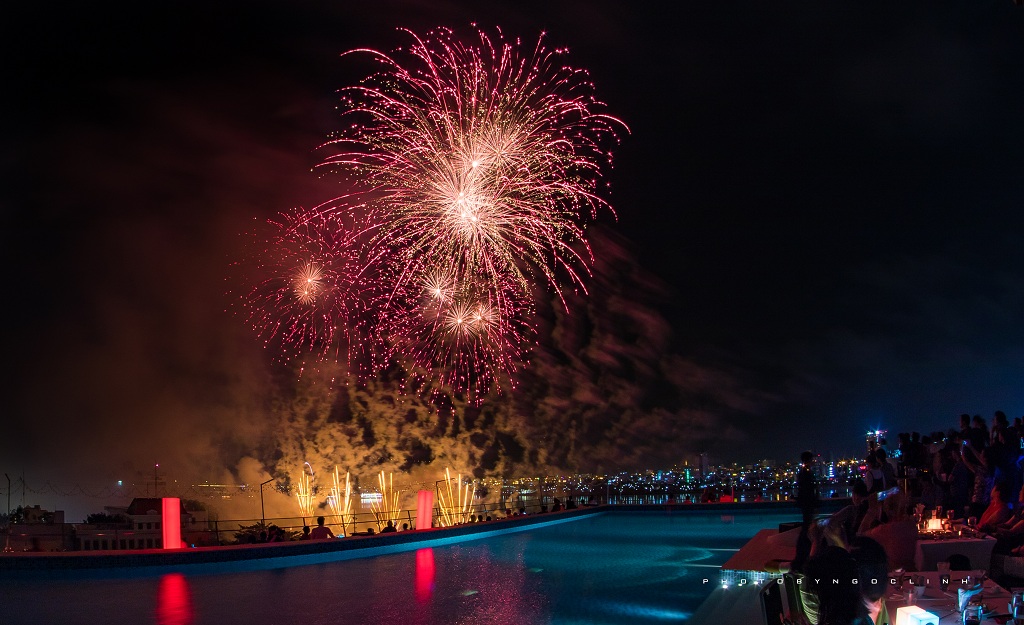 Discount to be offer
Condition
30%
Pay 100%, 15 days prior to the fireworks

20%
Pay 100%, 10 days prior to the fireworks
10%
Pay 100%, 5 days prior to the fireworks
Remark:
Don't apply for standing packages on the above dates
NOVOTEL DANANG PREMIER HAN RIVER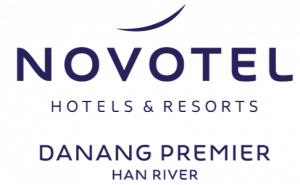 Add: 36 Bach Dang Street, Hai Chau District, Danang City, Vietnam
Tel: +84 (0) 941 298 599
Email: [email protected]
Up to 30% OFF early bird-diff 2018 packages