24-hour FLEXI STAY at Naman Retreat
Been craving for an escape to find your inner energy and unwind your mind after the recent chaos? But not sure about the turbulent working schedule as well as the uncertain flight time in 'the new normal'?
Make your trip stress-free and filled with countless experiences that awaken all senses at Naman Retreat, which offers the maximum flexibility when it comes to checking in and cancellations.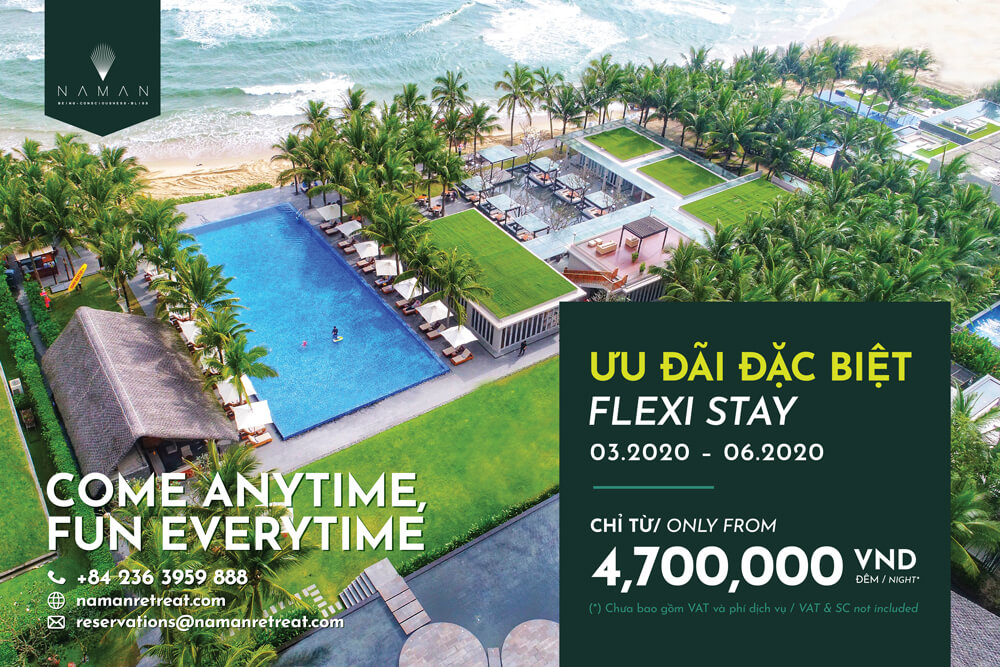 24-HOUR FLEXI STAY
Time: 03/2020 – 30/06/2020
Benefits and privilege:
Check-in at any time of the day
Enjoy guaranteed 24 hours stay per booked night from actual check-in time
Modify your booking without extra charge
Complimentary Breakfast
Complimentary Pick up from Da Nang Airport / Da Nang / Hoi An
Owning a tranquil green space, unique contemporary architecture, white sandy beaches, and warm service, Naman Retreat will make your trip worthwhile, with maximum pleasure and minimum troublesome.
Book now at: https://www.book-secure.com/index.php?s=results&property=vndan31586
Naman Retreat
Truong Sa Road, Da Nang, Vietnam | T: +84 236 3959 888
E: reservations@namanretreat.com | W: namanretreat.com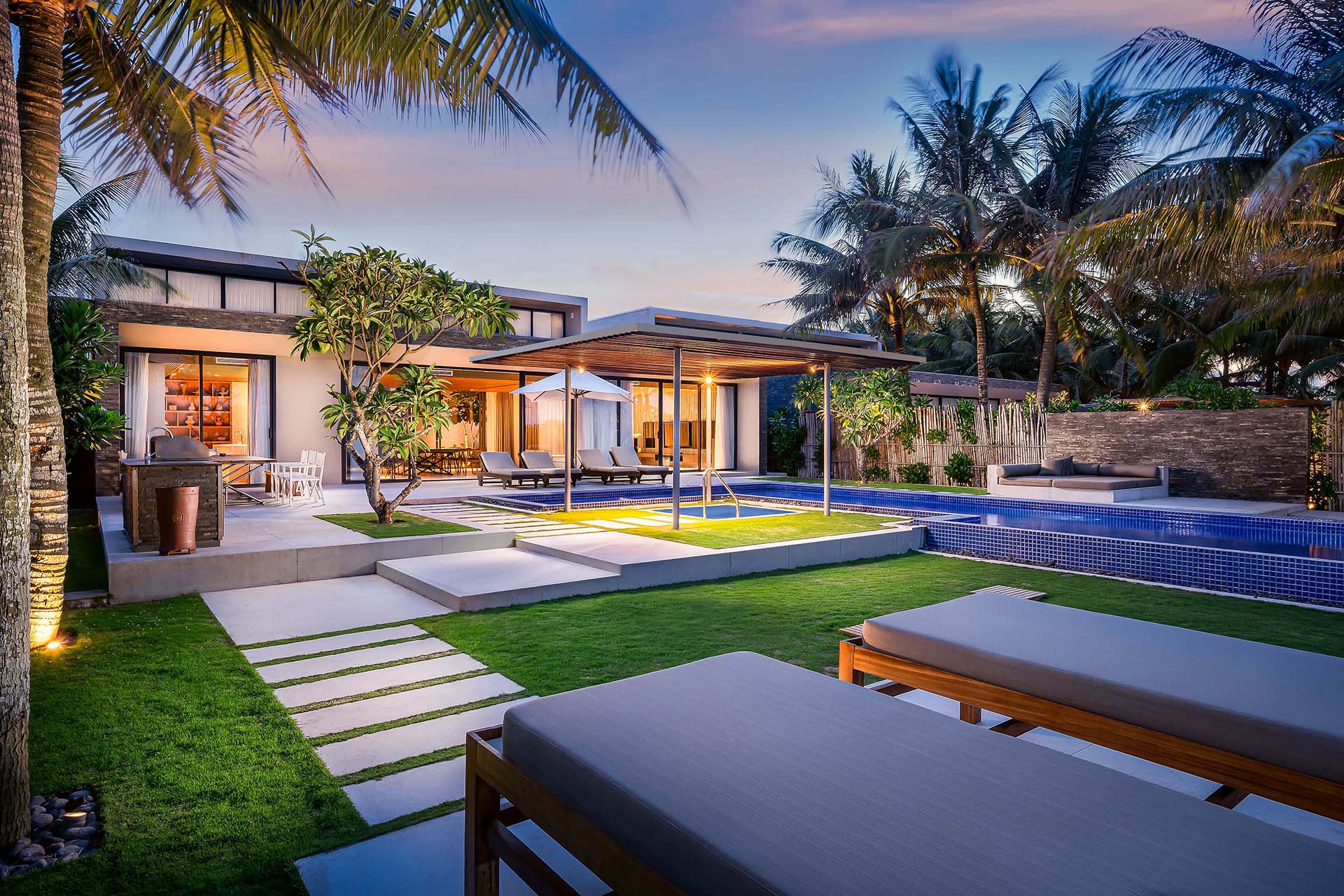 Private luxury rooms/villas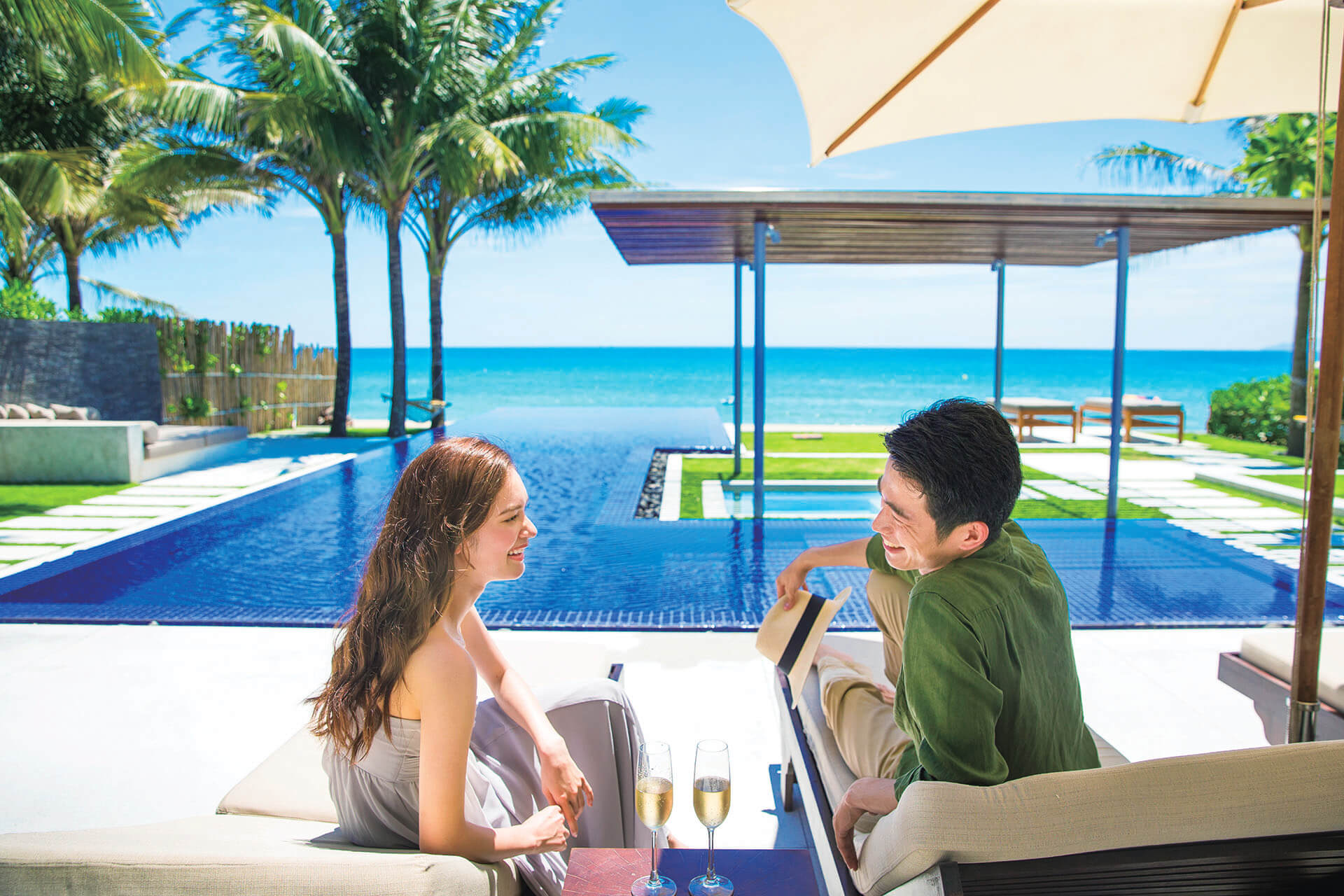 Enjoy guaranteed 24 hours stay (from actual check-in time)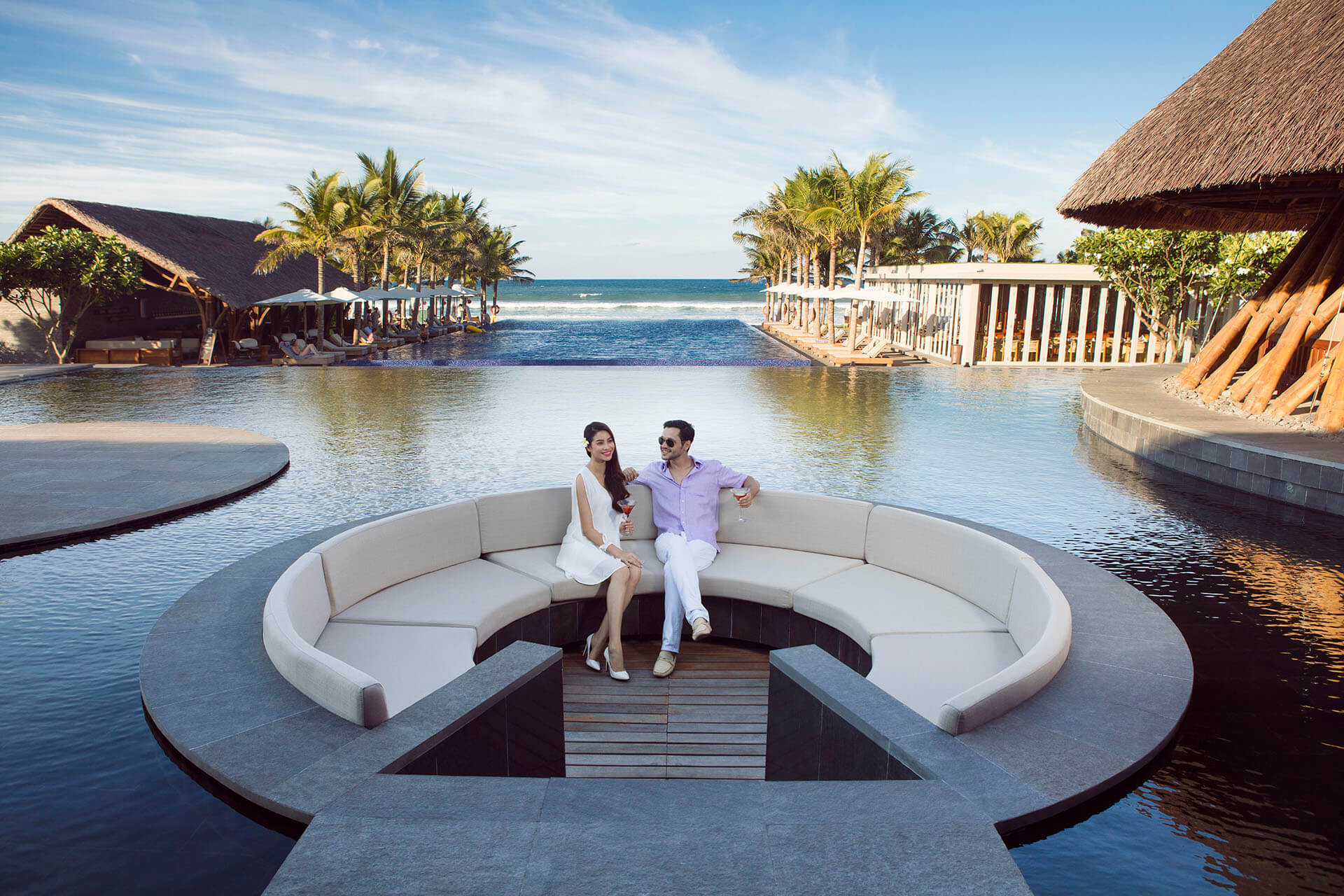 Check-in at any time of the day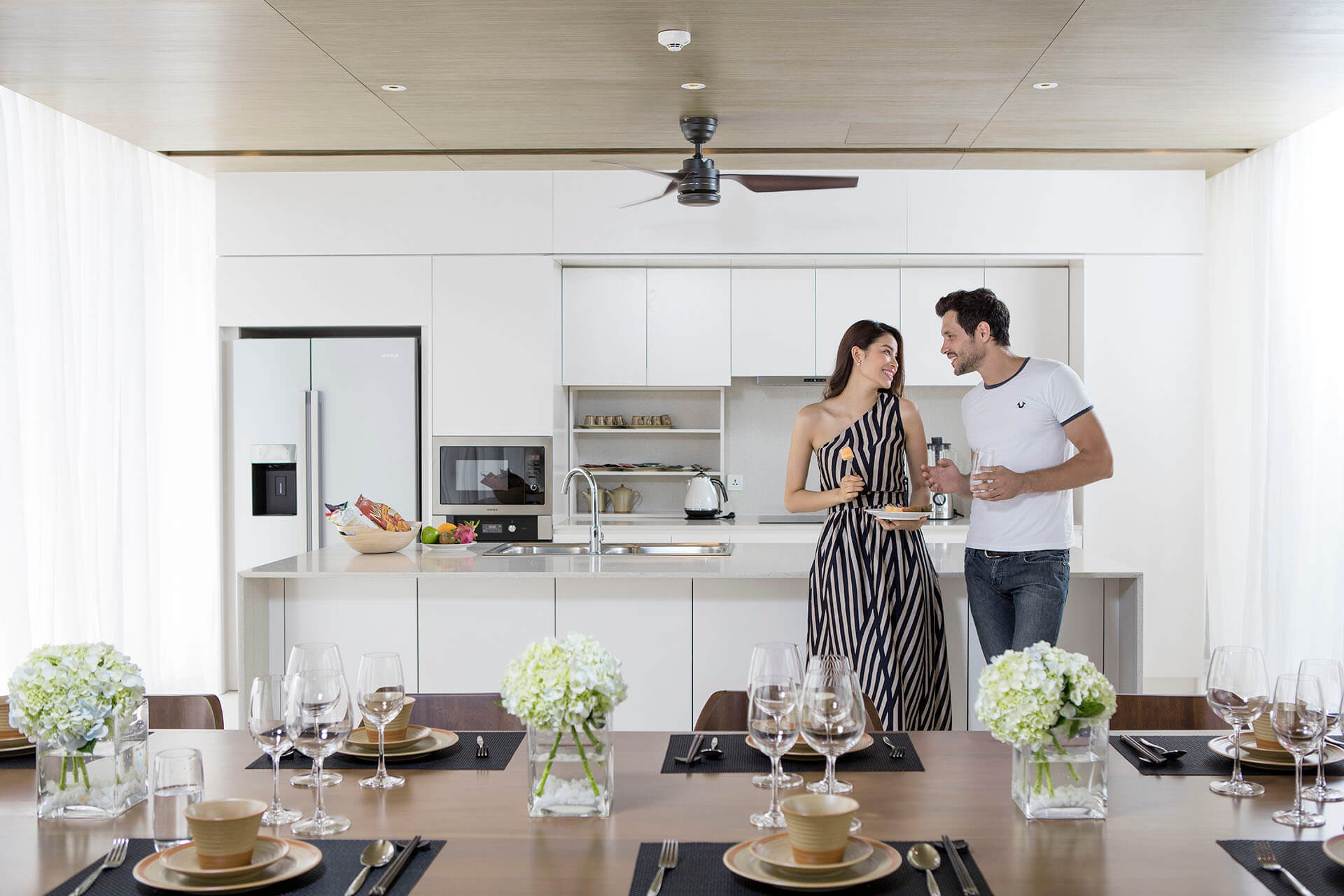 Complimentary room breakfast & pickup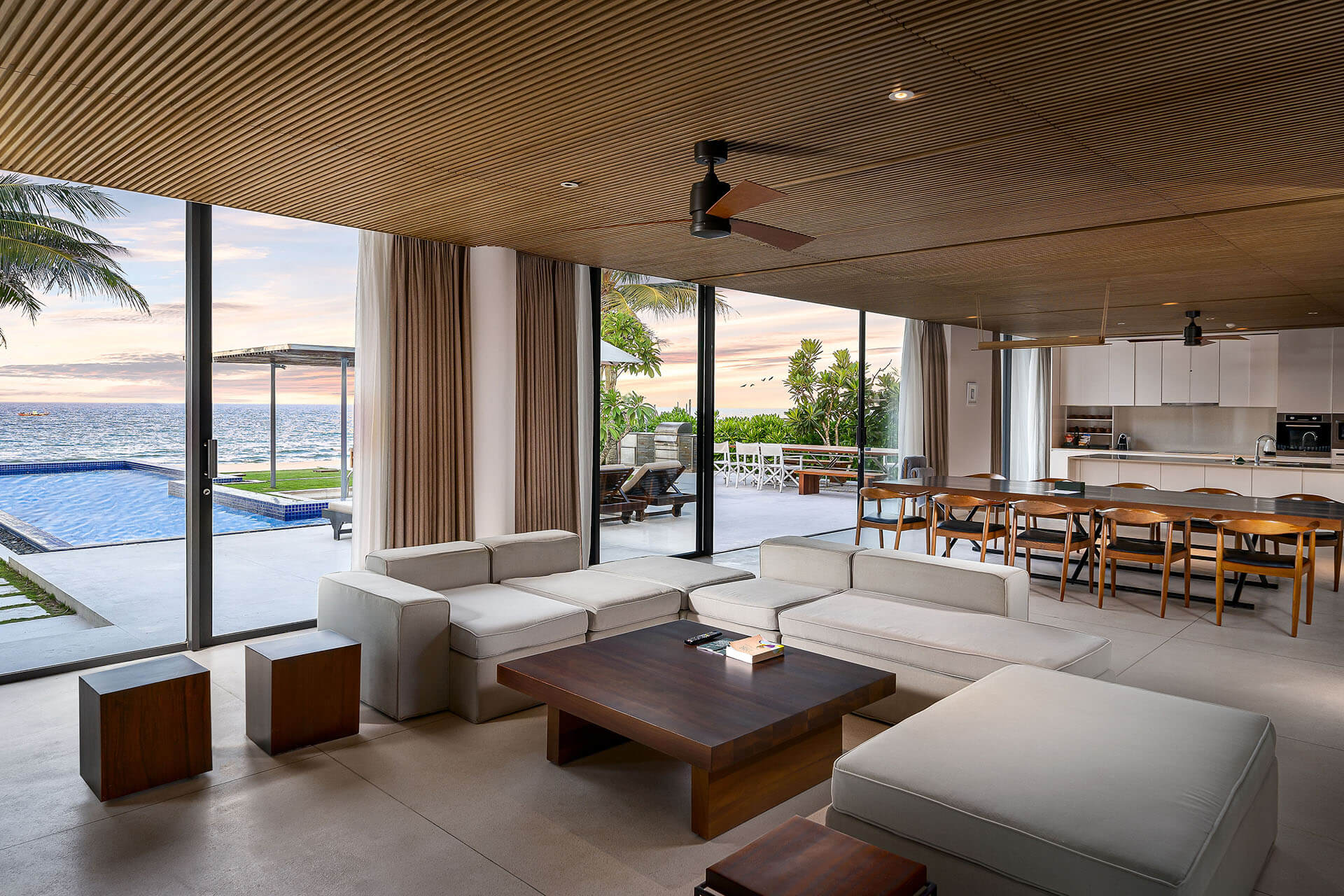 Discover summer steeped in a retreat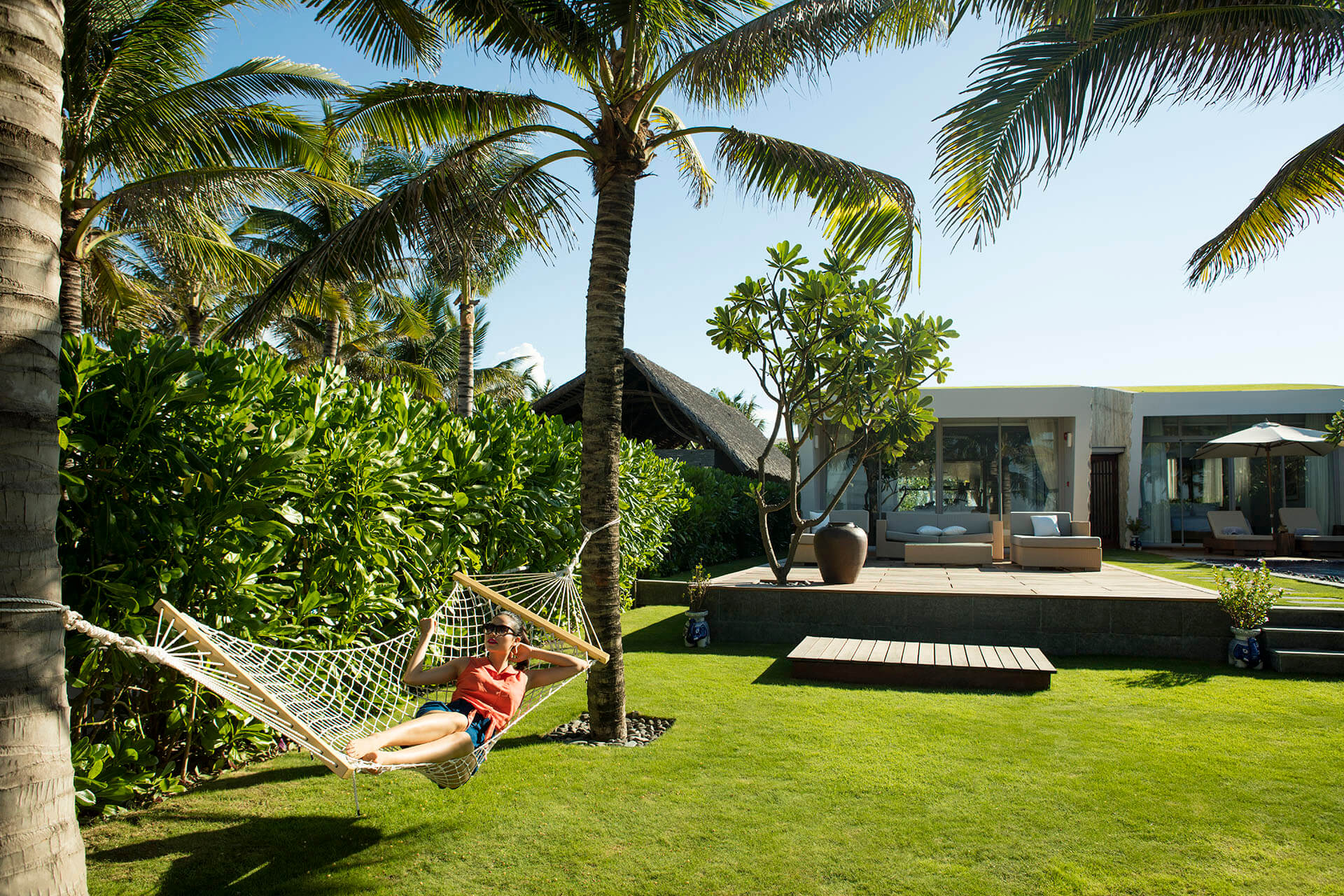 Experience the benefits of green spaces in unique ways
Huân Nguyễn
Latest Posts