Danang, Vietnam: Respected stalwarts from the wide world of golf will share their knowledge and expertise at this month's inaugural Asian Golf Industry Federation (AGIF) Danang Conference.
To be staged at the Sheraton Grand Hotel in the coastal city in central Vietnam, the three-day gathering (August 29-31) will bring together leaders from the region's golfing industry and embrace the themes of Golf Tourism, Sustainability Strategies and Women in Golf.
Held in conjunction with Danang Tourism and the BRG Group, the AGIF Danang Conference will specifically focus on sustainability in golf course design, golf course maintenance and operations, the growing role of women in golf and golf tourism recovery in the post-Covid era.
One of the highlights on day two (August 30) will be a trade exhibition at which member companies of the AGIF, along with other golf-related organisations, can showcase their wares.
Chris Gray, President of the AGIF, said: "The AGIF Danang Conference is a wonderful opportunity for the Asian golfing industry to meet face-to-face … and show to the world that business is getting back to usual in our region."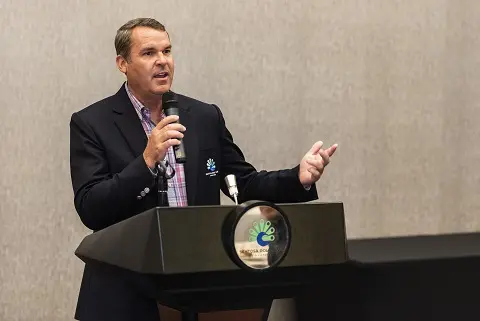 Andrew Johnston, General Manager and Director of Agronomy at Sentosa Golf Club, will be among the keynote speakers at the AGIF Danang Conference.
Gray, Head of Sustainable Golf & Agronomy – Asia-Pacific with The R&A, is among a high-profile list of speakers that also includes Nguyen Xuan Binh, Deputy Director, Danang Tourism Department, Andrew Johnston, General Manager and Director of Agronomy at Sentosa Golf Club, Karen Proctor, Regional Sales Director, APAC, with Jacobsen, Mark Siegel, Managing Director, Golfasian, and Eric Lynge, Director, Sports Marketing Surveys Asia.
In addition to individual presentations and panel sessions, Gray said extensive networking opportunities will be offered at various social functions, along with the chance to play golf at a selection of Danang's finest courses.
Gray added: "We thank Danang Tourism and the BRG Group for their unwavering support in making this possible at such short notice. The AGIF Danang Conference and the Danang Fantastic City tourism programme will combine to unite the golf industry in Asia and quickly establish themselves as 'must attend' events on the Asian golf industry calendar."
The AGIF Danang Conference forms part of a week-long golfing festival in Danang that will also see BRG Da Nang Golf Resort play host to a 54-hole event on the Asian Development Tour (ADT), the Asian Tour's feeder circuit.
AT A GLANCE
Name: AGIF Danang Conference: Golf Tourism and Sustainability Strategies
Date: August 29-31, 2022
Venue: Sheraton Grand Hotel, Danang, Vietnam
Organisers: Asian Golf Industry Federation, Danang Tourism, BRG Group
*For further details about sponsorship opportunities and attending the Conference as a delegate, please contact the AGIF's PK Ong at pkong@agif.asia
Registration: https://maillist.agif.asia/dada/mail.cgi/r/agiflist/336323773792/6de0403b308999d914aeadcf16c9f516/click here
Conference programme: CLICK HERE
Danangfantasticity
Express Your Reaction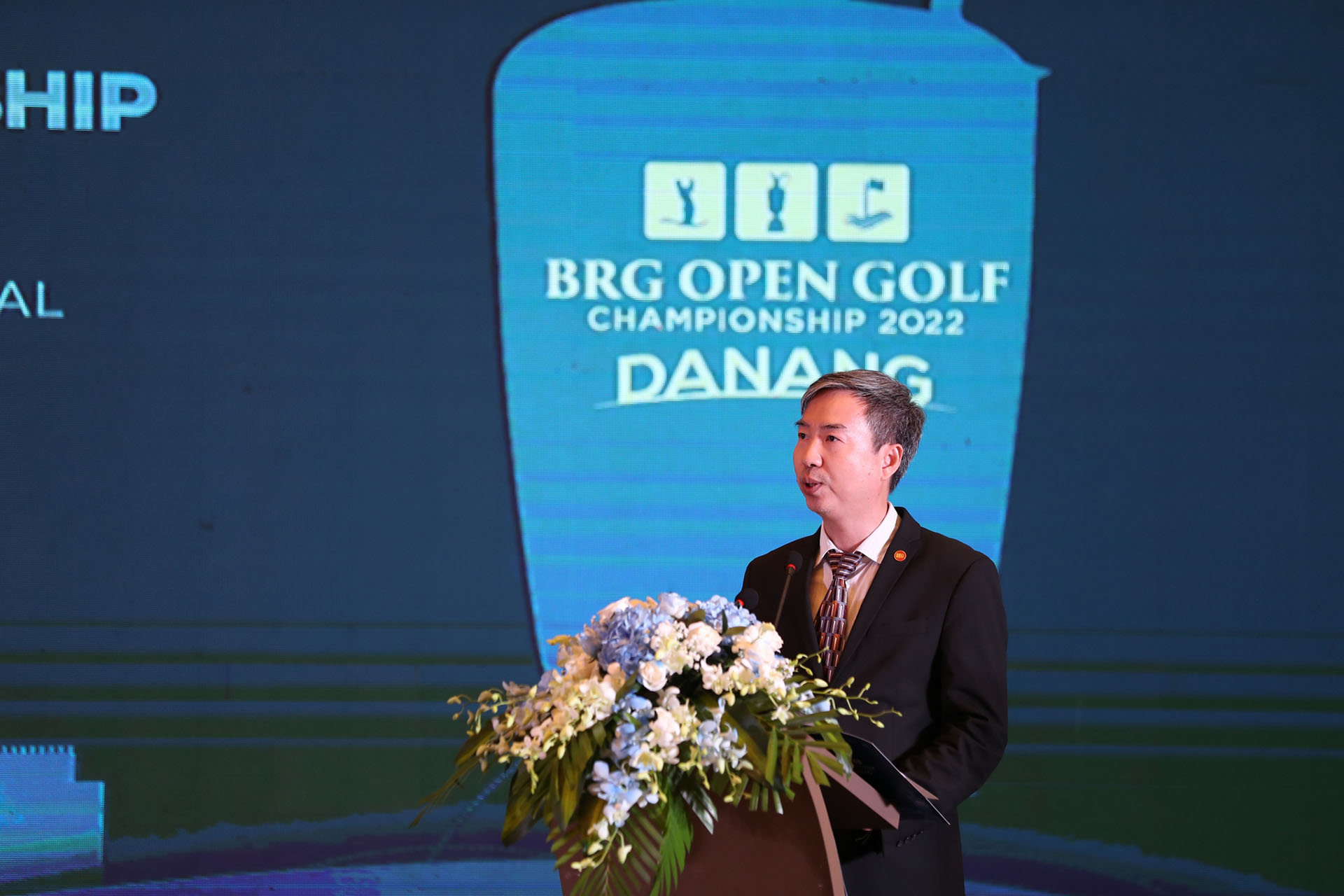 You have reacted on

"Stalwarts to Share Knowledge at AGIF Danang Con..."
A few seconds ago
Latest Posts