Over recent years, Da Nang's tourism sector has been promoted via many strategies given its position as an important pillar of the local economy. In particular, culinary introduction is considered to be an effective way to bring tourism closer to visitors. Therefore, it is necessary to choose and develop proper strategies to turn cuisine into a tourism ambassador to attract more tourists near and far.
Under the strategy of giving priority to developing tourism in Da Nang for the past years, the localtourism industry has organized a host of major culinary events such as a series of culinary activities 'A day of acting as a Xu Quang Chef ' at the annual programme 'Summer Rendezvous', the first-ever 'International Food Festival' held in 2019, the 'Culinary Festival' at the New Year 2021 event to introduce typical local delicacies such as 'banh xeo' (sizzling cake stuffed with shrimp, pork and bean sprouts), 'mi Quang' (noodle with pork, shrimp, and fresh herbs) and 'bun cha ca' (fish cake vermicelli)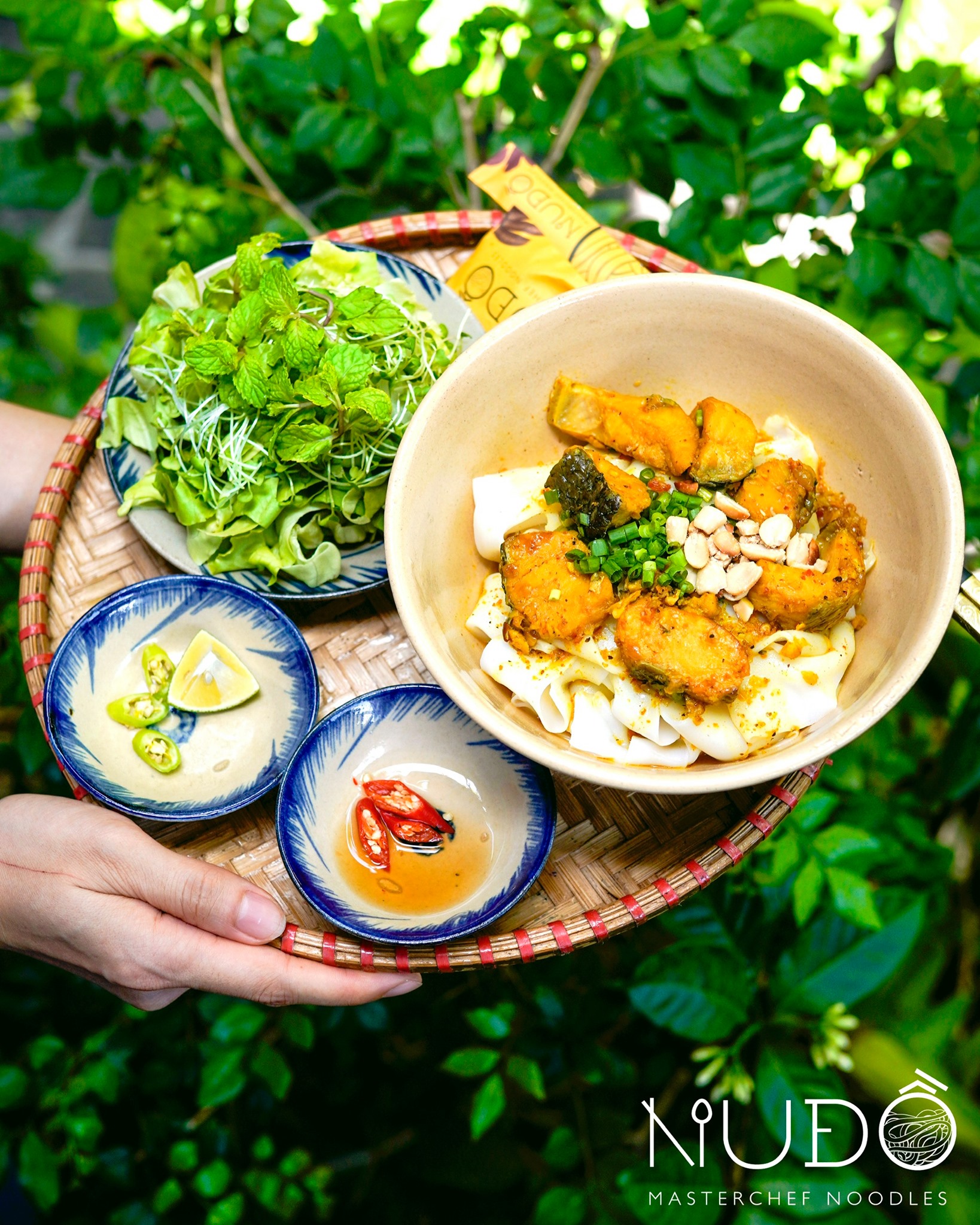 According to Mr Le Tan, Vice President of the Vietnam Culinary Culture Association, each locality in Central Viet Nam shows off its own specialities so that tourists can only enjoy them when travelling there. Central cuisine obtains conventional features that need to be preserved and promoted for generations. However, bringing these delicacies to a large number of tourists is a big challenge for those working in the culinary industry for the time being.
Sharing the same opinion, Mr Chu Hong Minh, Chairman of Social Enterprises of Vietnam Restaurant Association, analyzed: "Food sector in tourism provides not only ordinary food services but also helps tourists to discover and learn about the local culture through best dishes. It is necessary to develop tourism products in a methodical and creative way, by innovating forms of advertising and helping visitors have more interesting experiences during their trips".
The development and use of cuisine to promote in Da Nang, the Central Viet Nam, in particular, and Viet Nam at large, is currently in its infancy. Therefore, Songhan Startup Incubation Center JSC has recently held talk shows via virtual platform featured the topics 'Culinary culture – heritage path and 'Practical value – Culinary culture; with the participation of famous speakers in the culinary field.
On the spotlight were intensive exchanges in post-COVID-19 culinary development trends, typical cuisine in the Central Viet Nam, new culinary culture development models and solutions to connect business and investment network.
Besides, he Da Nang Tourism Promotion Centre, in the near future, has worked with Helen Le (Le Ha Huyen) – the host of Helen's Recipes Youtube channel on Vietnamese cuisine to conduct a livestream programme entitled 'Da Nang Mam Mam' (Yum Yum Da Nang) to provide viewers with step-by-step cooking instructions for typical Da Nang dishes. Even in the first live programme held on July 10, it had a total of 18,940 live and replay viewers.
Each livestream session featured interesting information about the city's most typical delicacies. Interestingly, many attractive gifts were also offered to those who participate in quizzes during the session.
Watching 'Yum Yum Da Nang', viewers could find new, easy-to-make, easy-to-find and healthy dishes for daily meals.
In the context of the current complicated pandemic situation, all activities are prioritized for pandemic prevention and control, so tourists cannot travel as well as experiencing new cuisine. Therefore, such online programs aim to guide potential visitors on how to make some typical dishes of Da Nang in order to introduce them to its superb cuisine.
Over recent years, Da Nang is seemed to be an ideal and wonderful destination for travelling, enjoying entertainment in tandem with tasting delicious local cuisine here. Let's come to visit this lively city and enjoy its specialities to understand more about the culture and people here when the COVID-19 resurgence is over.
T.Khoa
Latest Posts