Jetstar Asia suspended all operations from 23rd March – 15th April 2020 amid COVID-19
According to Reuters, budget carrier Jetstar Asia announced to halt all services for at least three weeks, starting from 23rd March to 15th April.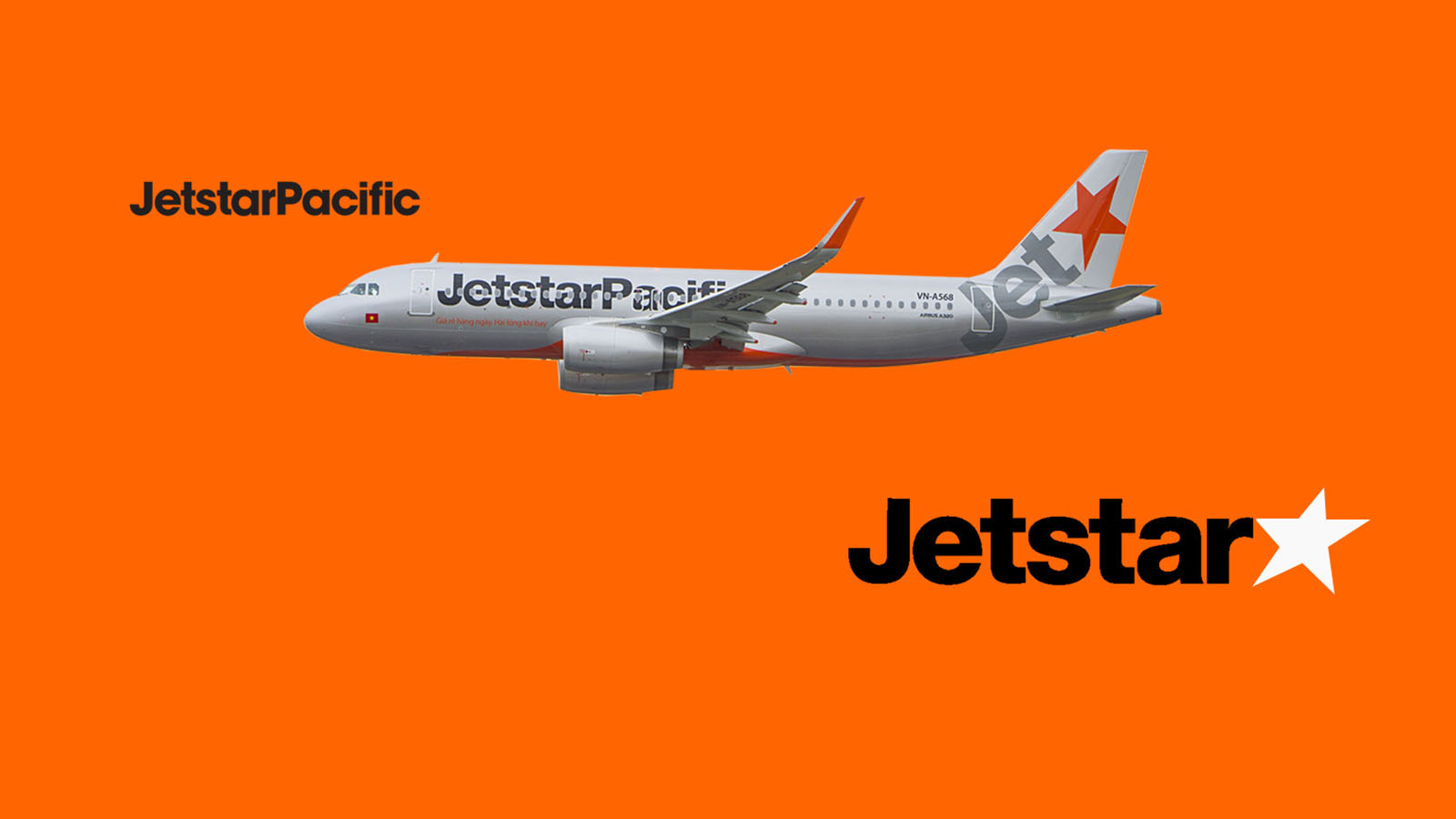 Jetstar Asia shared that this is the "the result of the introduction of new government restrictions across multiple jurisdictions in recent days".
All passengers reserved their flight with Jetstar Asia from 15th March to 30th April will be returned in the form of travel voucher valid in 6 months, staring from the issued date and only applicable for flight schedule in the next 12 months. However, there will be no additional fee in price differences.
The fastest and most convenient method to receive the voucher is to log in the official website at "Manage My Booking" and follow the instruction.
The airline also advised customer not to contact the call center due to overwhelming calls and long queue.
Airlines around the world has mitigated flight schedule owing to extensive influence of COVID-19.
The mother company of Jetstar, Quantas Airways said that it would reduce 90% of flights, at least till the end of May 2020. Singapore Airlines will cut down on 50% of its flights and plan for further reduction.
Cathay Pacific requested 27.000 staff to take turns on three weeks unpaid leave as well as cutting all flights. Hong Kong Airlines fire 400 staff and asked staff to be on 2-week leave without salary each month or work for 3 days per week, from 17th February to the end of June.
According to Reuters
Latest Posts