Have you ever dreamed of enjoying a movie with your loved ones on the beach? Well, come to enjoy it for free at Danang Summer Destination 2018, the first beach movie theater in Vietnam!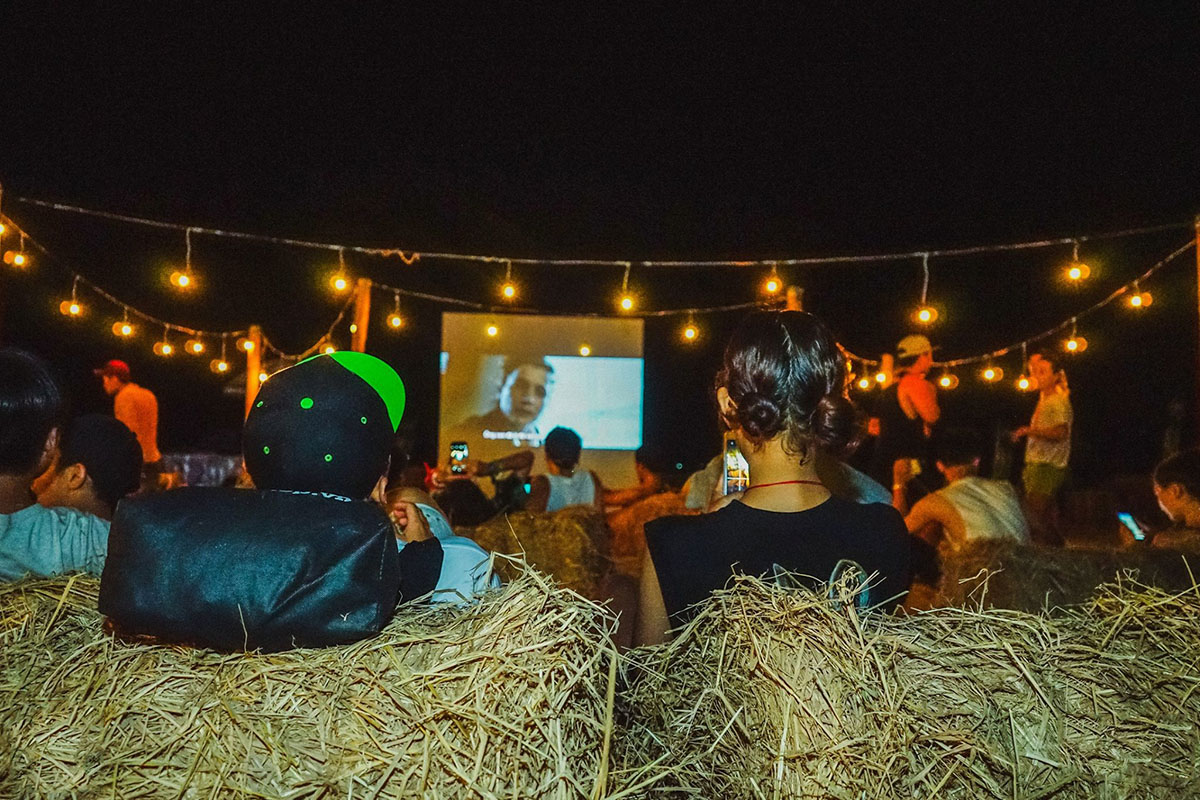 As an activity of Danang Summer Destination 2018, the night movie theater on the beach will be top popular and unique to all visitors.
Coming to our beach movie theater, you can enjoy lovely summer and beach movies about Vietnam, such as Kong- Skull Island, Owl and the Sparrow, or Bay Watch.. with the 5m x 3m screen.
Besides, the theater area will be decorated during the day, so you can come to visit and check-in with many great photos!
Enjoy a romantic night on the white sandy beach, with the lovely sounds of the waves and the fresh smells of the winds and your favourite movie. We bet it will be one of your most memorable nights in Danang!
The movies will start from 18h00 and end at 23h00 on 18/06/2018 on the beach near  Holiday Beach Danang Hotel & Resort . Only on 18/06!!! It is completely free for all locals and tourists.
Come to our beach movie theater and Danang Summer Destination for more exciting experiences!
Binh Phan –  Free movie on the beach of Danang!