"Fantastic Da Nang Festival 2020" expected to occur in June 2020
Da Nang People's Committee has issued the Document number 2372/UBND-SDL regarding the organization of the "Fantastic Da Nang festival 2020" projected to happen this June.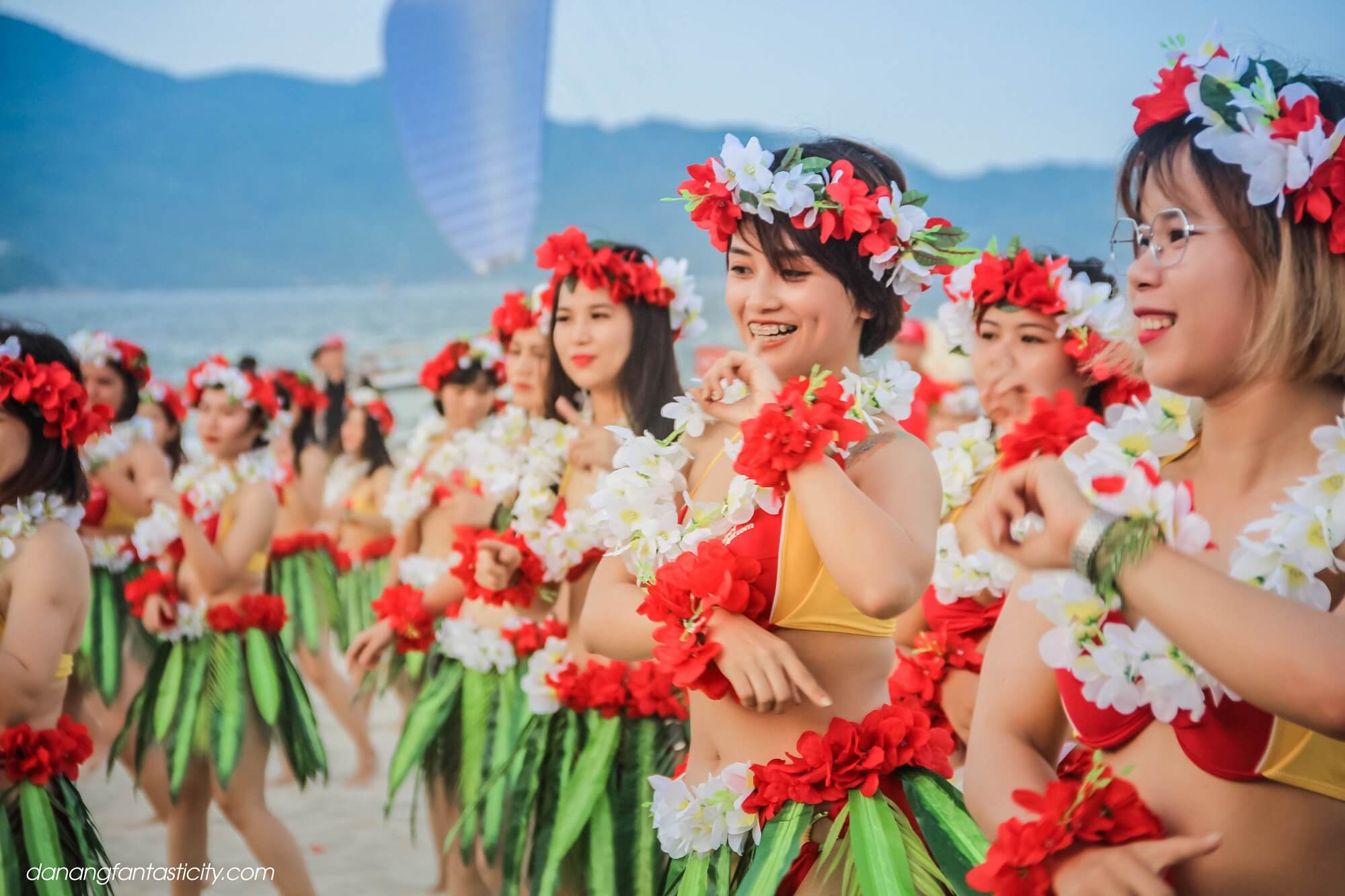 Accordingly, Da Nang People's Committee approved that Department of Tourism to lead and coordinate with related units to organize of the; meanwhile, the Department should decide the right opening time based on the actual circumstances and updates on the COVID-19 as well as the policies and guidelines of the Central and local government.
Department of Tourism is responsible for synchronizing with relevant units and localities to ensure safety, environmental sanitation, food hygiene, directing the functional units to organize the festival effectively.
The "Fantastic Da Nang Festival 2020" is an event upgraded from the annual event "Da Nang – Summer Destination" with the purpose: Create stimulus tourism activities after the COVID-19 epidemic is controlled; Introduce and promote Da Nang destination with tangible and intangible cultural values, tourism resources, new tourism products as well as special tourism products of the city; connect and support businesses to introduce their products and services; Improve the quality of tourism services while utilizing new, diverse and attractive tourist destinations and routes suitable to tourist demands; Create an impression of a green and environmentally-friendly coastal city; Boost investment in tourism infrastructure and entertainment services to meet the demand of increasingly diverse tourist markets; Strengthening cooperation in tourism development between provinces and the city; Shaping conditions to strongly attract resources for tourism development, raising the position and image of Da Nang tourism and promising to become a special and attractive festival for the local and tourists in 2020.
The festival is scheduled to be held from June to September 2020 in the beach areas (My Khe, Pham Van Dong, Non Nuoc and Nguyen Tat Thanh), the city centre and tourist Attractions in Da Nang.
The festival is divided into 2 phases, including the peak week, from the mid to the end of July 2020 (specific time will be proposed after the epidemic is over in Vietnam); supporting activities and events taking place from June to September 2020 organized by other parties and businesses.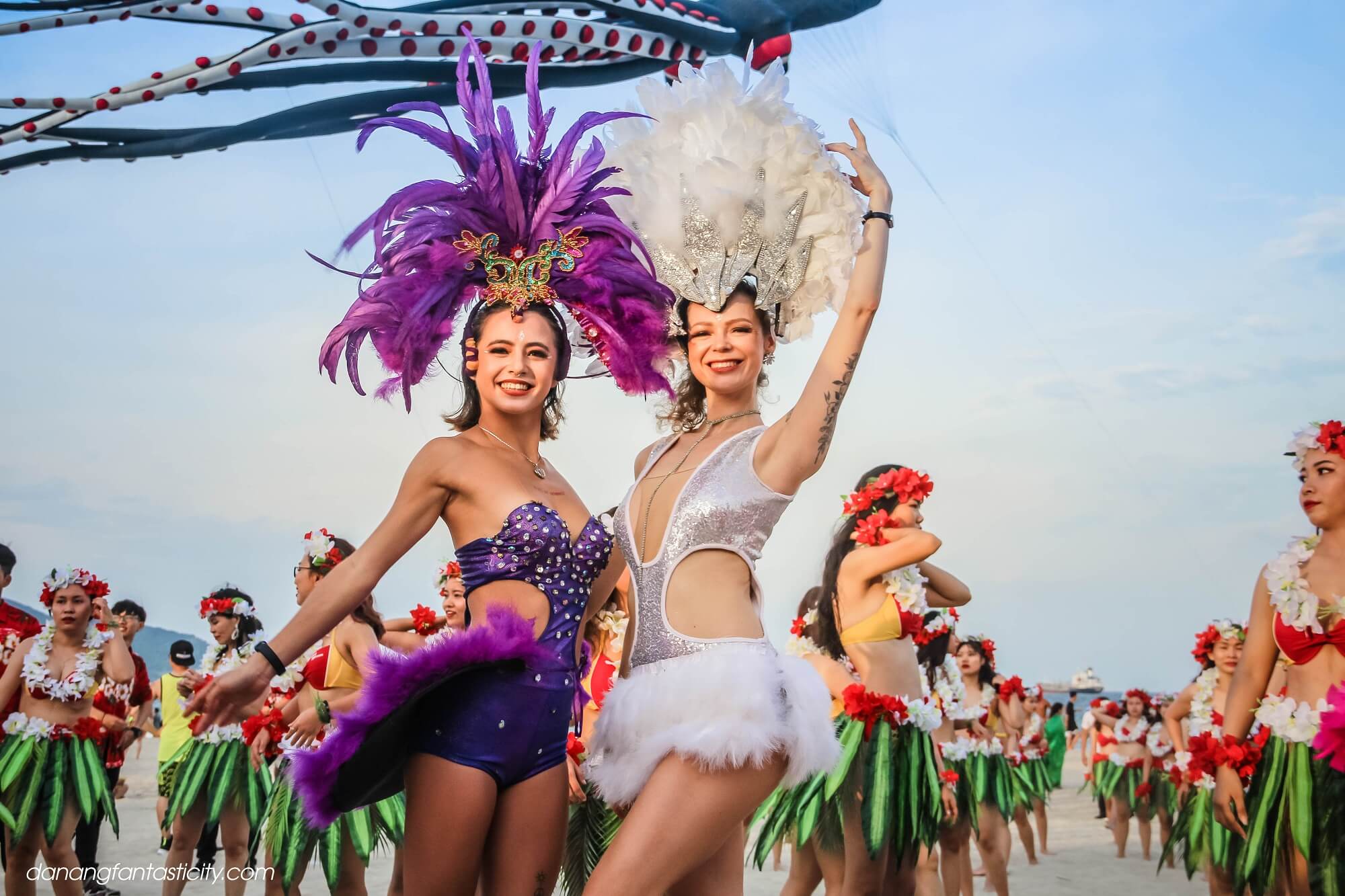 There will be 5 main activities occurring in the peak week such as the Opening Ceremony, the EDM music festival with the theme of Awakening Summer, flash mob bikini performance on the beach with the theme of "Blue Sea Calling", and installation art on the beach with the theme of "Revive on the sand", Vietnamese food festival …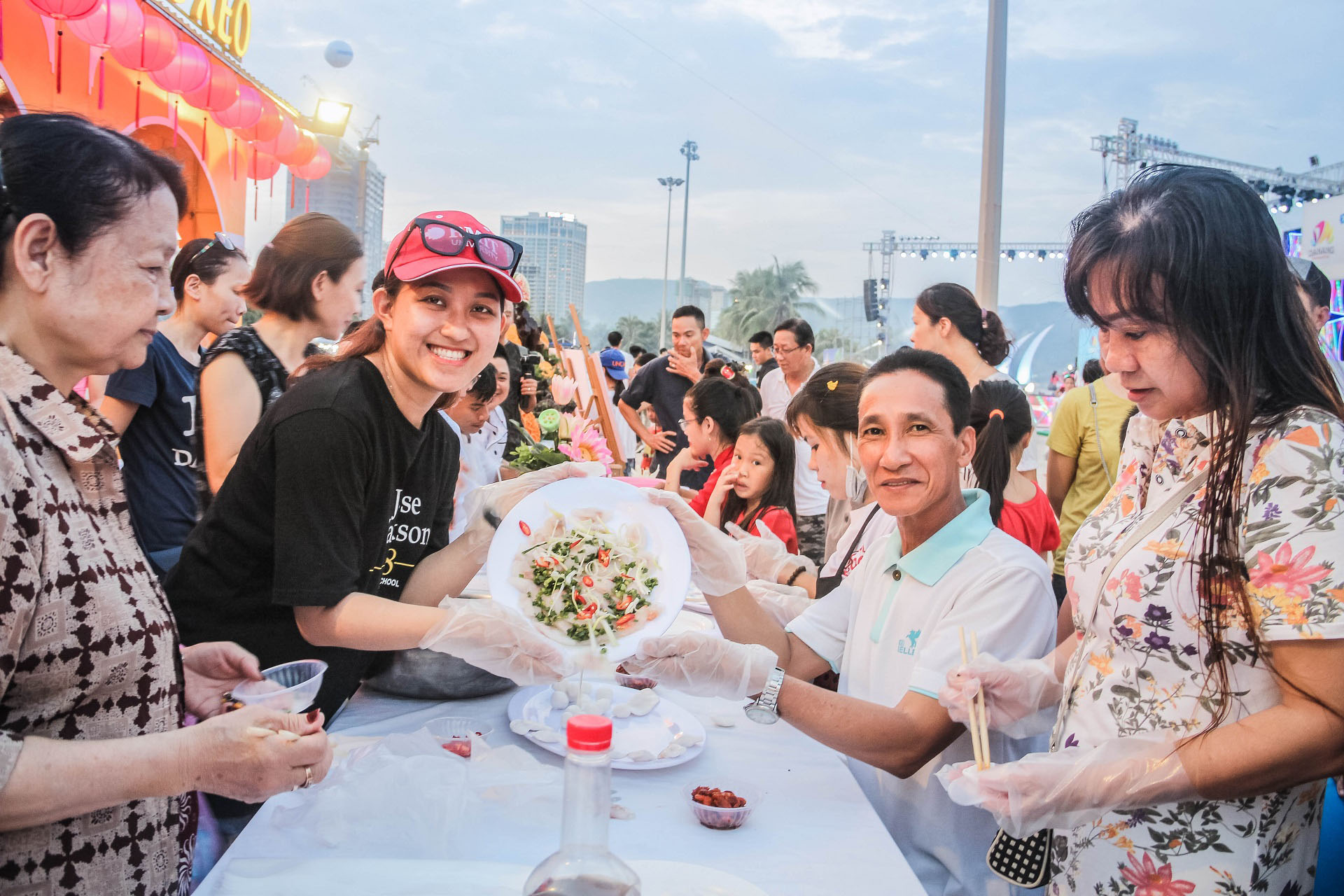 In addition, there are 14 support activities and 5 other activities, namely the Opening of Beach Season in Da Nang 2020; concert performance, coconut boat competition; beach festival …
Lương Vy – "Fantastic Da Nang Festival 2020" expected to occur in June 2020
Latest Posts