Danang – A safe destination to travel
Danang, on the first few days of October, witnessed the return of the 'new normal' status as the streets has got lively again, the beach has been full of laughs while Danang has brought back its typical image, safe and vibrant.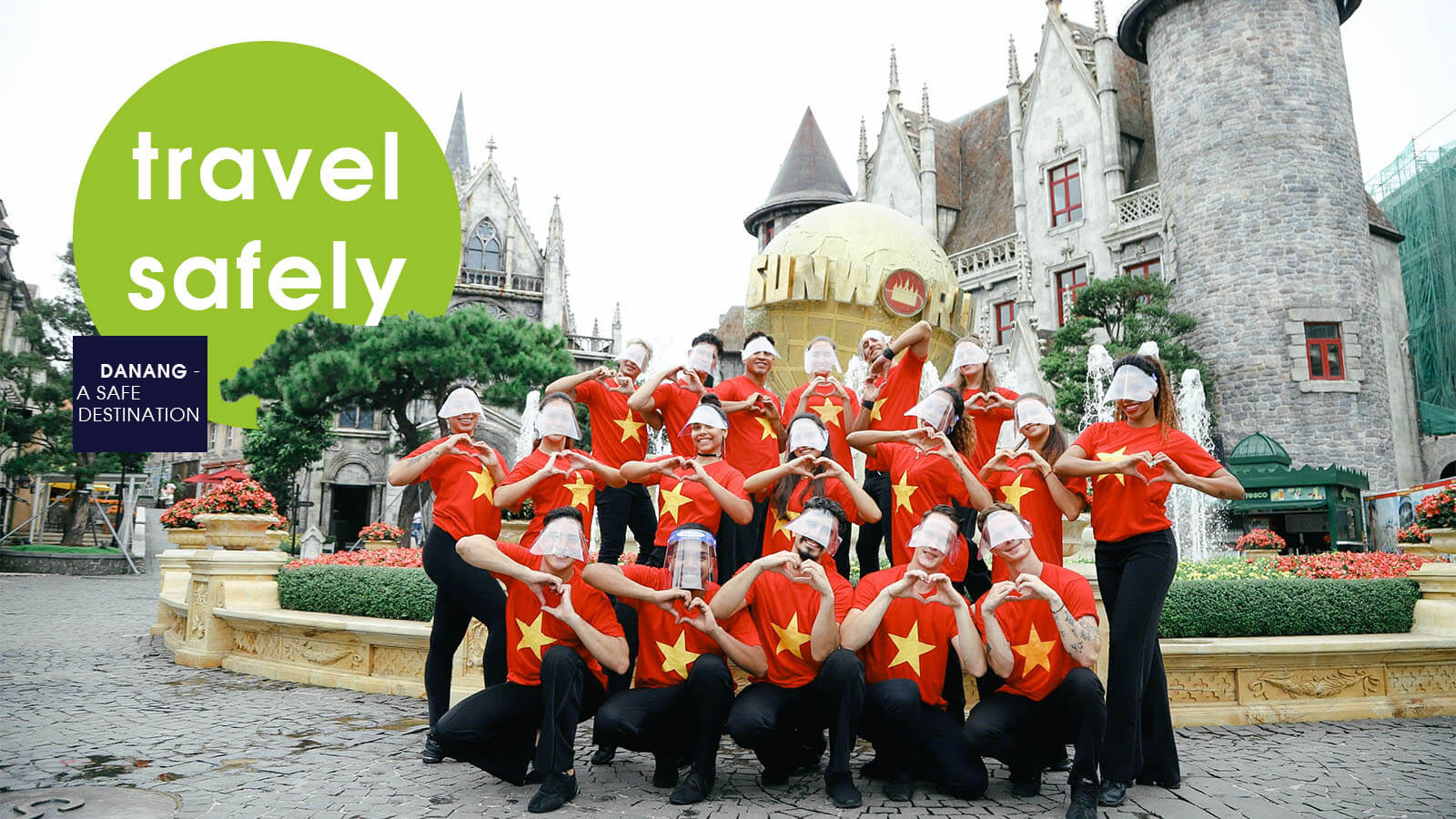 Safety is the foremost criteria
The need to travel still exists but the pandemic raises the concerns for safety. Hence, a destination warranting the safety criteria is the topmost option for tourists. That is the orientation of Danang city so as to offer the best tourist experiences at this beautiful coastal city. Travel Danang safely, why not?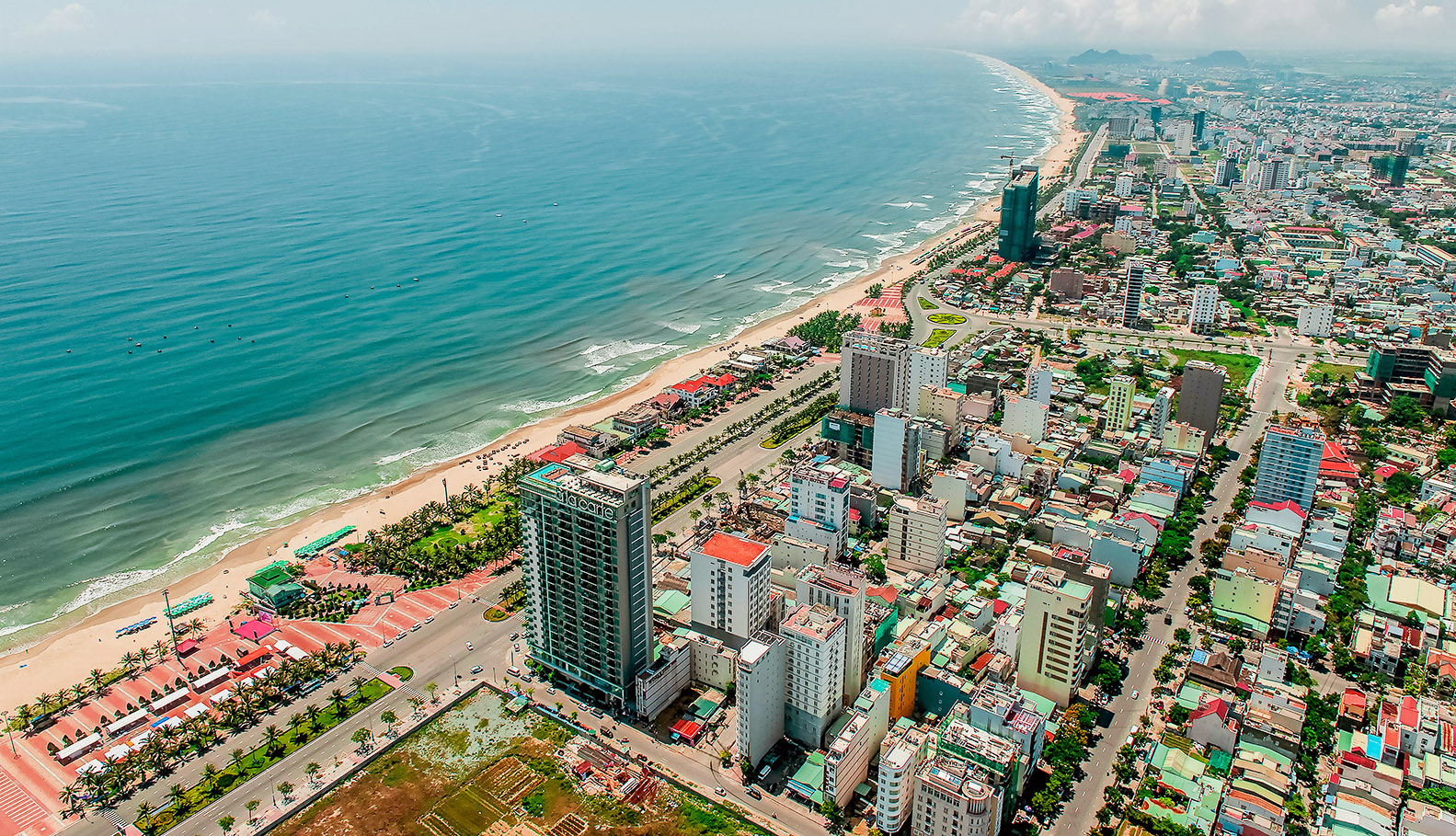 Regarding tourism industry, Danang is pretty strict in implementing the procedures to preserve the safety for local residents, tourists, and staff. In order for tourists to have a fun-filled travel experience, the Da Nang tourism industry has undertaken numerous safety measures.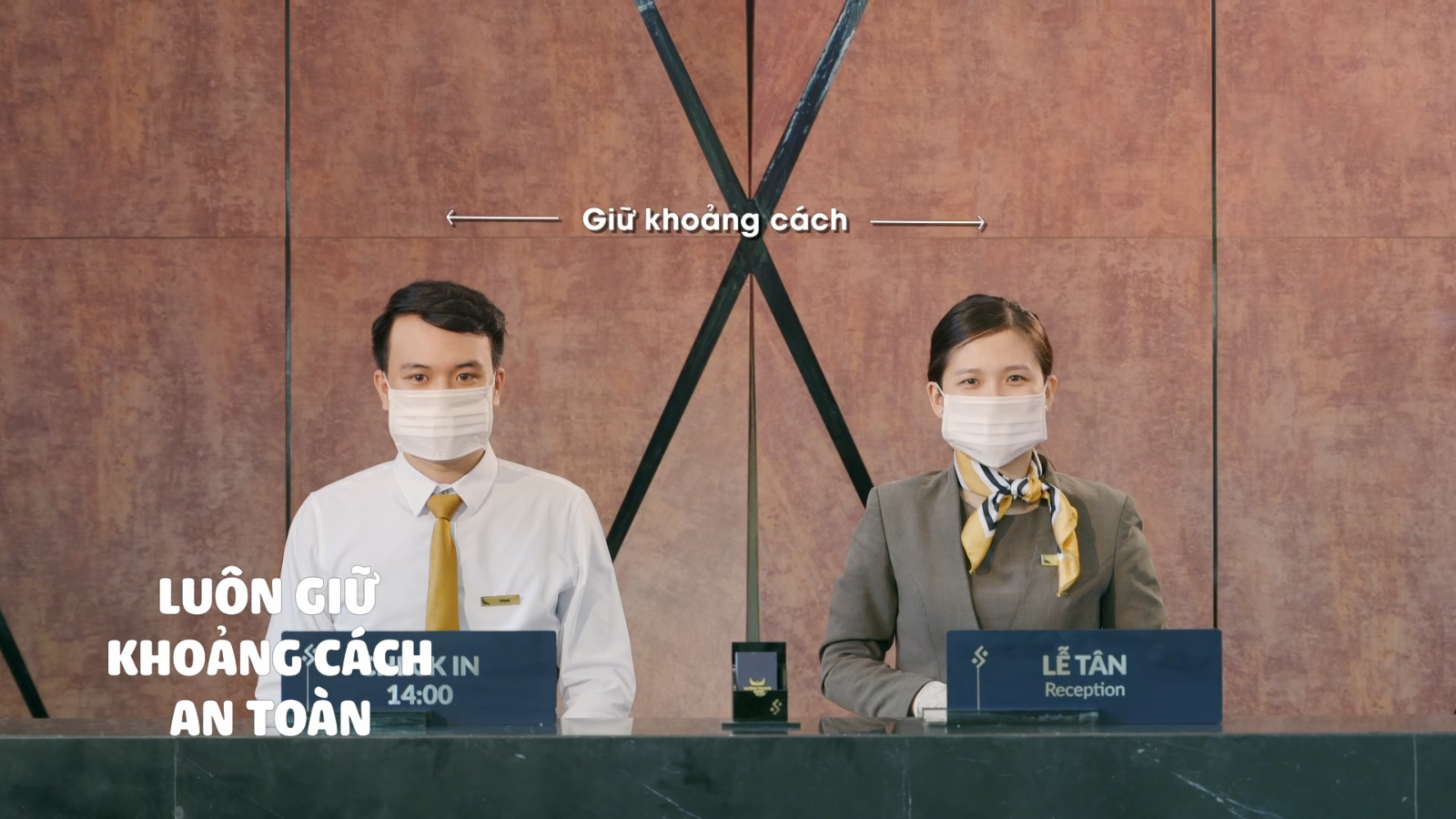 At train stations, airports, hotels, restaurants, and tourist spots, it is easy to spot countless beautiful and civilized examples of  disease prevention such as the lines of customers waiting in distances, wearing masks at public areas and on board, washing hands or the staff carefully conduct the regulations …
Even in the bustle and hustle, people still carry out the regulation with manner,  which sets Danang apart.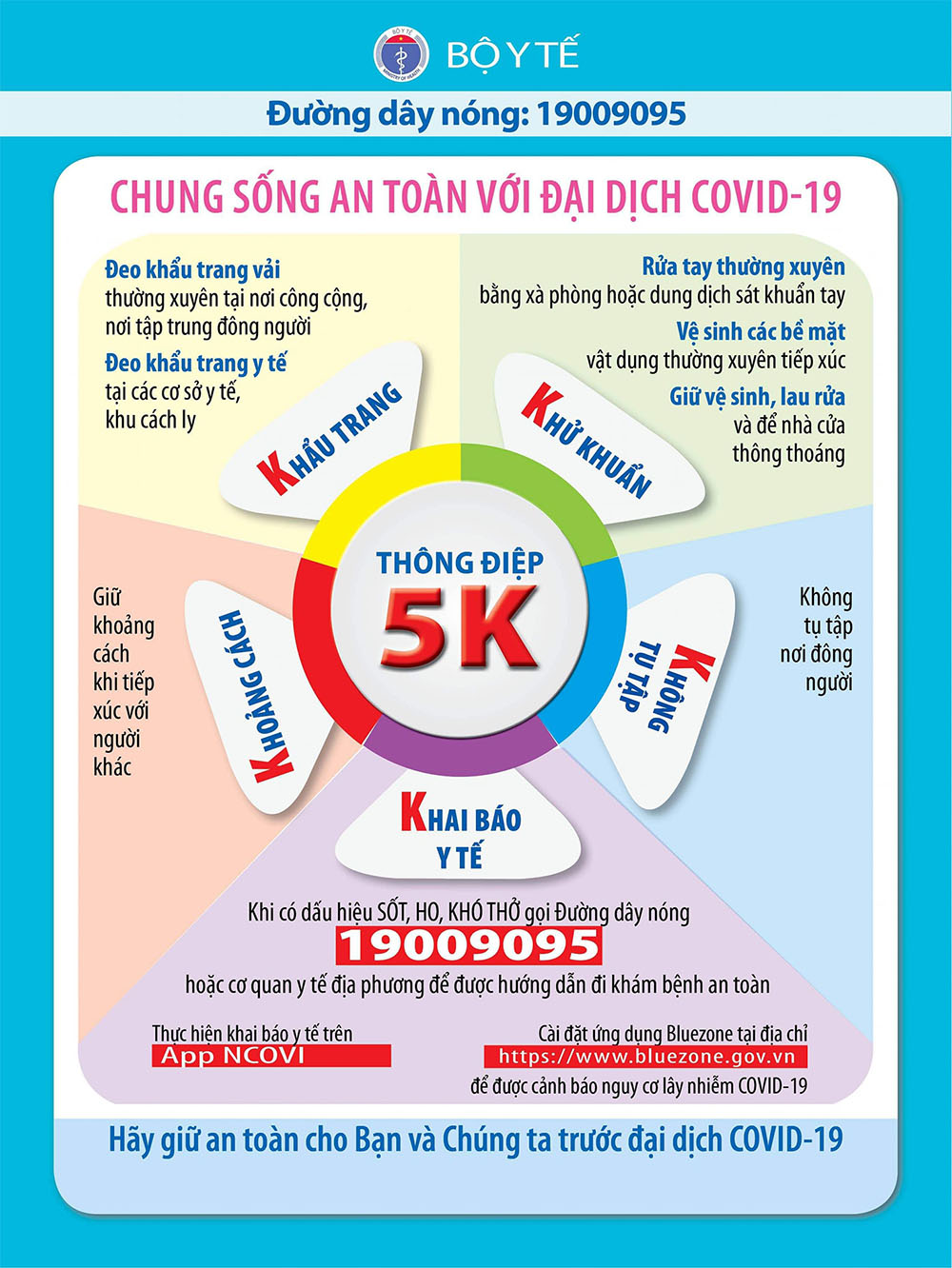 Danang is turning into the 'new normal' as most of the activities has re-operated. Nonetheless, Danang still follows the measures against COVID-19 as explained in the 5K message by the Ministry of Heatlh "Wearing Mask.- Disinfect – Keep Distance – No Gathering – Health Declaration".
Danang is ready to welcome you back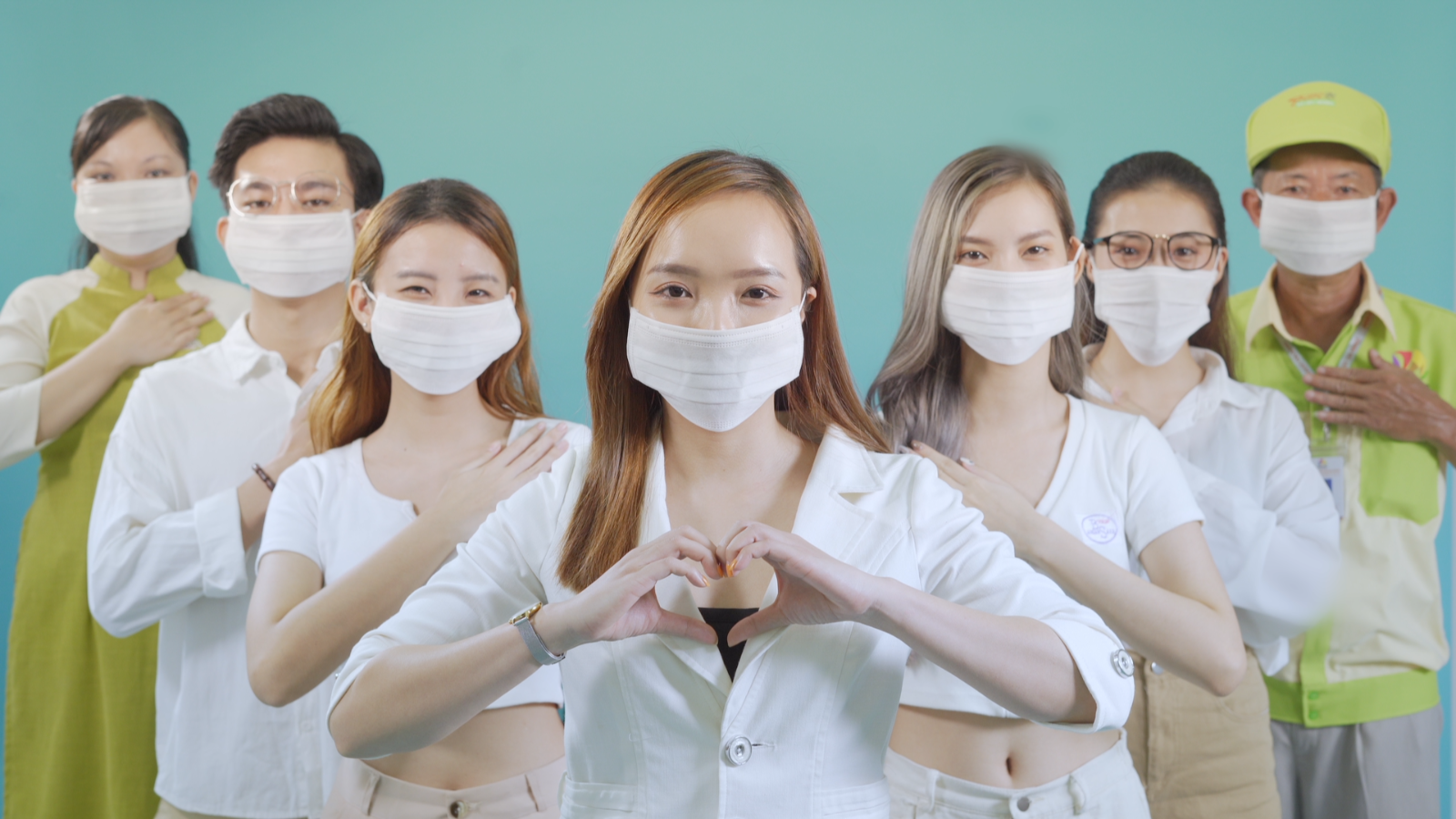 All hurdles have passed by, Danang is ready to move on with the best preparation for tourists. The tourist spots and accommodation are well-equipped to offer the best deals for tourists with the message "Danang miss you".
Luong Vy
Latest Posts