Da Nang Visitor Center ready to accompany tourists
Don't worry as Da Nang Visitor Center  will be here to escort you!
As the first new COVID-19 case in Da Nang was detected after nearly 100 days Vietnam reported no cases in community, Da Nang Support Center has continuously received phone calls on hotline (0236.3550111) from plenty of tourists. Majority of them has asked for the outbreak updates, how to cancel/return flight tickets and lodging facilities, and specifically the social distancing in Da Nang.
On recognition of rising tourist demand, Da Nang Visitor Center has proactively increased staff for 24/7 hotline (02363.550.111) to better assist tourists in time along with updating instantly official news of the pandemic from the Central and city government, the related departments, airlines, transport services and tourist accommodations. On average, the Center has got over 100 phone calls from tourists in need.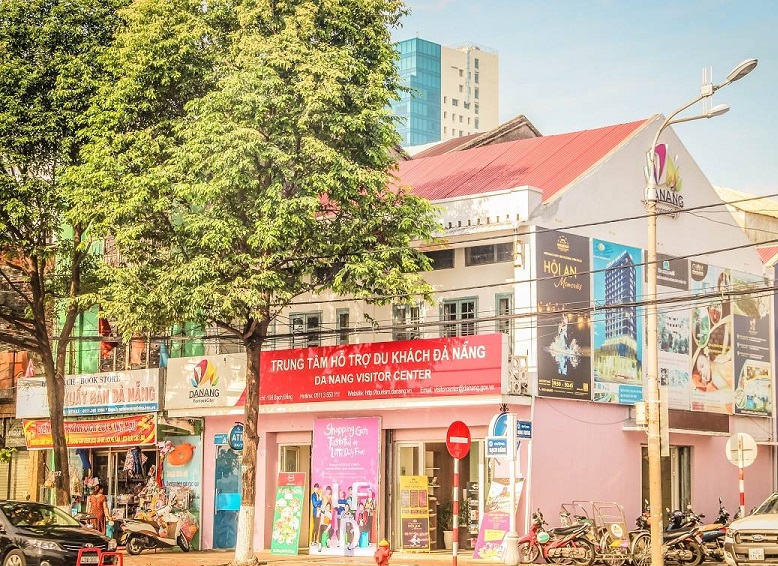 In particular, right after the official decision of Ministry of Transport on the suspension of flights to/from Da Nang starting from 0h00 on July 28, 2020 and temporarily stop all types of transport, Da Nang Visitor Center has utilized all forces to support tourists still in Da Nang, ranging from changing airfares, seeking accommodation, appointing staff to directly help tourists on the last few flights of July 27th, 2020.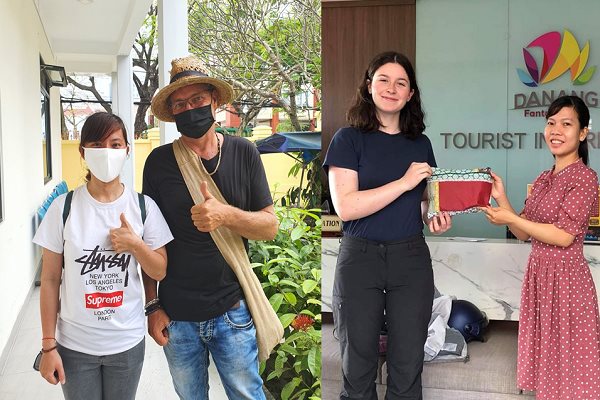 With the strong, professional and heart-felt backing from Da Nang Visitor Center , hopefully tourist can feel the sympathy of Da Nang tourism, stay calm and accompanied of Da Nang to overcome such the hurdles.
Have faith that: Da Nang and Vietnam will win!
Soon, we will re-meet on a bright day and admire the turquoise-blue sea of Da Nang city.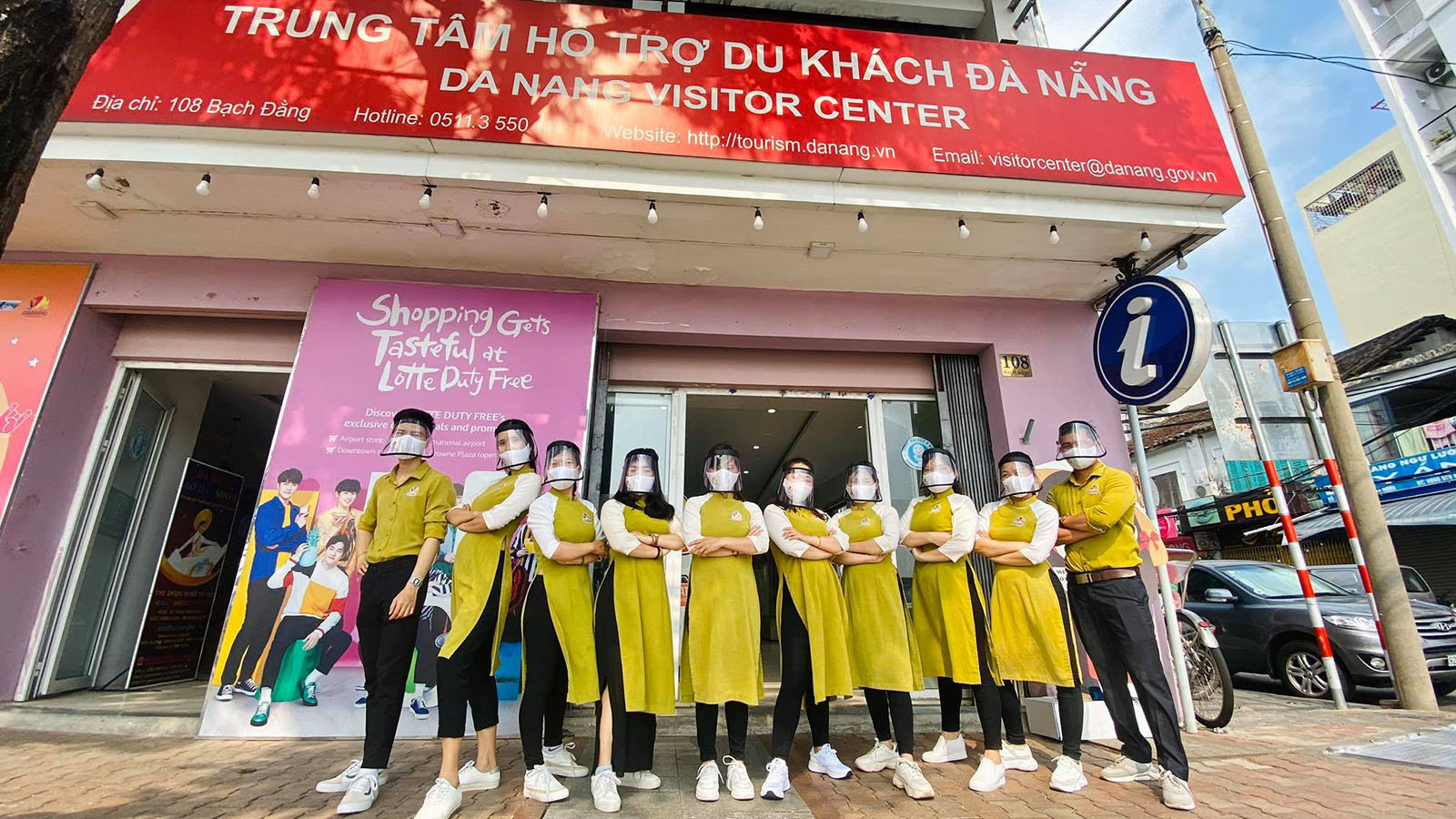 Da Nang Visitor Center
Hotline: 02363.550.111
Ngân Hà
Latest Posts