Approval of adjusting Nam O eco-tourism area project
Approval of adjusting Nam O eco-tourism area project
On the afternoon of December 17, Mr. Nguyen Dang Huy, Chairman of Lien Chieu District People's Committee, said that Danang People's Committee has just approved adjusting the total detailed ground planning (1/500 scale) for the eco-tourism area project Nam O. Accordingly, the adjusted project decreases from 36.67ha to 24.99ha.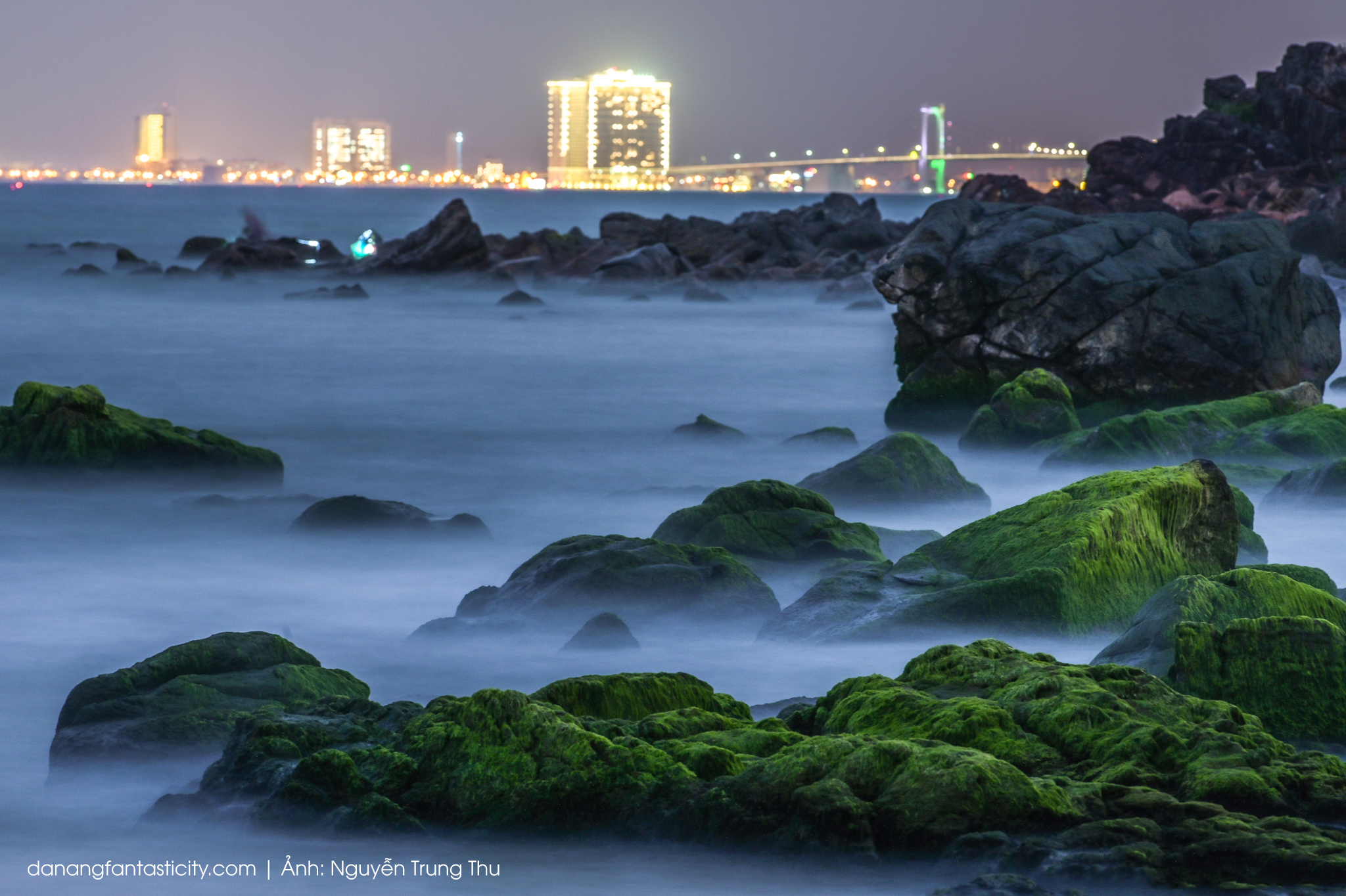 Specifically, 5 paths leading to the sea are removed from the project boundary to serve the community; Nam O falls (3.05ha) and sandy beaches are removed out of the project; to adjust the surface of the ground in front of Nguyen Tat Thanh street into a park and public car park; expanding the existing population road (between residential areas and the project) from 4m to 5.5m wide, 5m wide pavement and 0.5m wide greeneries.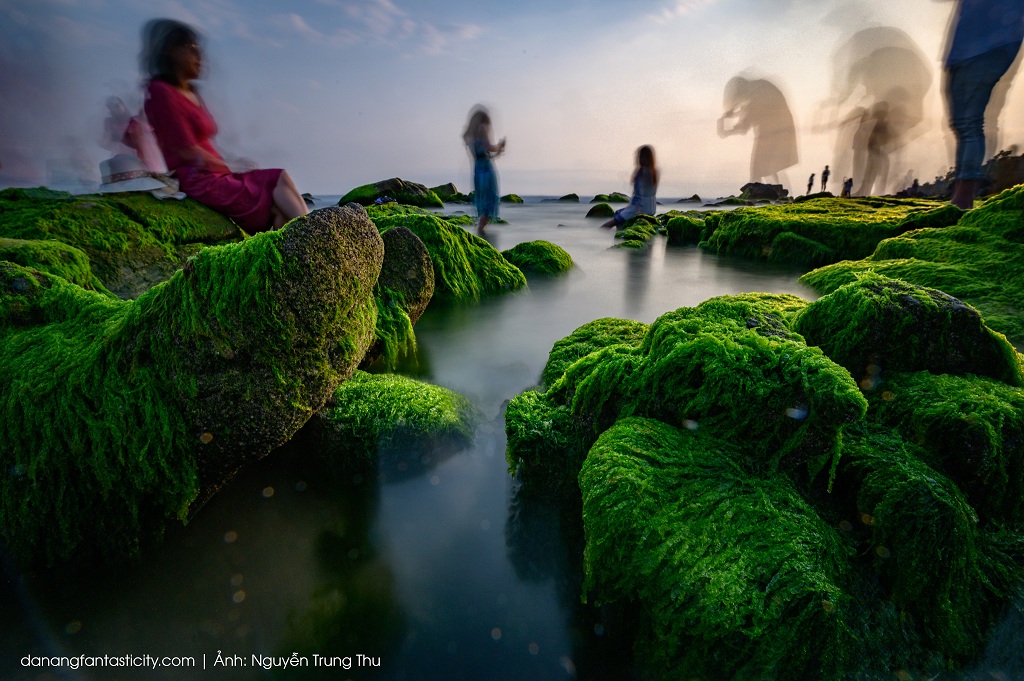 Regarding the contents of the Nam O Ecological Tourism project, the villa land is converted into 153 shop houses (commercial and service land) with 4 floors, excluding the roof with a total land area of ​​2, 16ha (average area of ​​130m2 / lot); adjusting the area of ​​the villas and 5 large lots in the south of Nam O falls to increase the number of plots from 106 lots to 247 lots with 3 floors, the construction density is from 45-60%; to reduce the area of ​​construction of a hotel block from 1 ha to 0.77 ha, increase the construction area of ​​tourist apartments from 0.49 ha to 0.88 ha with a construction density of 40%, a height of 33 floors; preserve the existing lake with an area of ​​4,6 ha and supplement the construction of roads around the lake and build floating houses on the lake.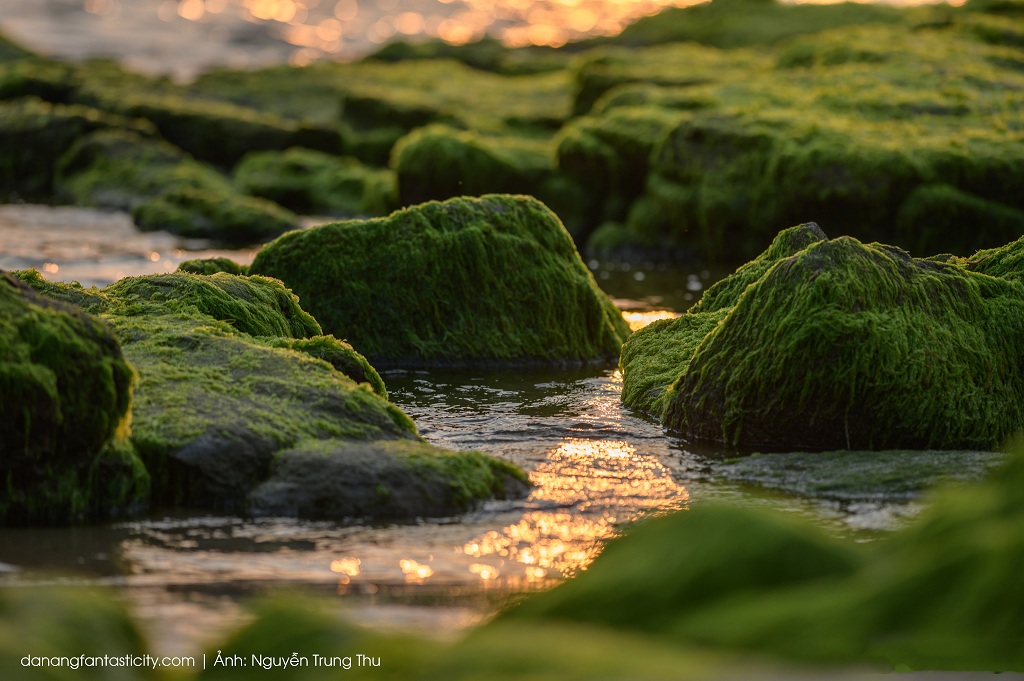 Mr. Tan Van Vuong, Head of Planning and Development of Tourism Resources, Department of Tourism of Da Nang said that, developing community based tourism in Nam O will have 8 specific products.
Including: Experience the sunrise and sunset in Nam O Bay on a basket boat, Swim at Nam O beach, Visit and learn about stories about relics, visit traditional trade villages, Enjoy local cuisine, Take photos at Nam O falls, Homestay, Visit mural paintings, Visit snail museums and experience cultural activities.
Ms. Truong Thi Hong Hanh, Director of the Department of Tourism of Da Nang City, said that this project, if implemented effectively, will create tourism products to help attract tourists to the Northwestern region of the city.
According to baodanang.vn | Photo: Nguyễn Trung Thu | Translate: Binh Phan – Approval of adjusting Nam O eco-tourism area project
Latest Posts