NOVOTEL DANANG PREMIER HAN RIVER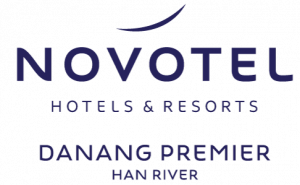 Add: 36 Bach Dang Street, Hai Chau District, Danang City, Vietnam
Tel: +84 (0)236 392 9999
Fax: +84 (0)236 392 9998
Email: H8287@accor.com
DESCRIBE
Danang is one of Vietnam's most exciting and vibrant cities. Boasting an international airport, long stretches of pristine beach and a number of cultural sites within driving distance, it's little wonder why the city garners so much interest.
Perhaps the city's greatest asset is its potential to allow visitors to either complete important business matters efficiently, in a timely manner, or on the other side, relax and unwind, catch up with friends and enjoy quality family time. These important aspects are well known to us at Novotel Danang Premier Han River – we pride ourselves in being the best in both worlds.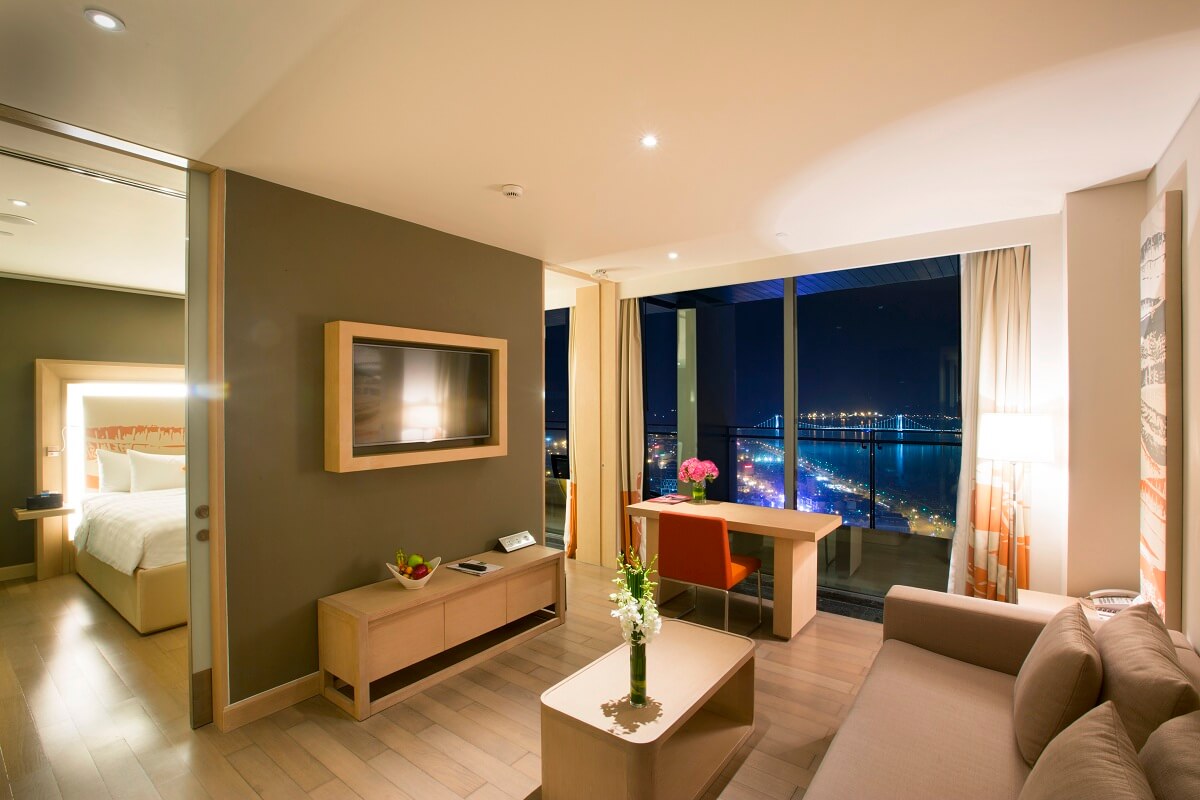 Uniquely located in downtown Danang, on the beautifully-designed West Bank of the Han River, the Novotel has taken its place as a leading hotel venue for both business and leisure travelers. It is Danang's first upscale internationally-managed hotel with serviced-apartments, with the highest and hippest panoramic bar in the city alongside world-class facilities and restaurants.
So be it business or pleasure, know that at the Novotel Danang Premier Han River, our professional staff are looking forward to welcoming you.
Centrally located hotel with easy access to transportation and tourist attractions:
Novotel Danang – Airport: 6 km (20 minutes)
Novotel Danang – Rail Station: 1 km (5 minutes)
Novotel Danang – National Highway: 4 km (10 minutes)
The 37­storey building features 323 Novotel "Next" Rooms, 90 serviced apartments, extensive banquet & meeting facilities, The Square all­day dining, Pier 36 lobby lounge and sidewalk café, Premier Executive Lounge and floors, swimming pool and In|balance Fitness Club and Spa.
With a balcony/terrace in most rooms, the hotel offers unrivalled panoramic view of the city's beautifully-illuminated bridges, the surrounding mountains and Danang's endless beaches.
ACCOMMODATION
Modern and spacious, all rooms at the Novotel Danang Premier Han River are specially designed with comfort in mind. Regardless of one's reasons to visit, whether leisure or business, we are confident that our excellent amenities and open-concept rooms will suit everyone's needs.
Superior
This ultra-modern and stylish room offers the perfect space to unwind after a day of work or play. Although our most modestly sized room, the amenities remain top-notch, giving guests a sense of wellbeing and security – a home away from home. Some units include a balcony view overlooking the Han River or Thuan Phuoc Bridge.
Deluxe
Whether a business or leisure traveler, this room-type offers unparalleled views and amenities. These units include our Deluxe Corner room, which give guests a panoramic view over the whole of Han River and Dragon Bridge, as well as the local beach. Views are complemented by the inclusion of twin bed and balcony options.
Executive
Executive room guests have access to Novotel's iconic Premier Executive Lounge. There a number of styles and sizes within this category, all designed to suit one's personal needs.
Regardless of the room type you stay in, you will have welcome drinks upon arrival, free breakfast, unlimited non-alcoholic beverage during the day and free evening cocktail, just to name a few. Each unit has free local calls, VIP amenities and overlook the Han River or Thuan Phuoc Bridge.
Suite
Suites include separate lounge areas along with sublime views over the city and Danang beach. For guests with families or those who need to use the business facilities, our suites are a cut above the rest.
Included with the suite is access to the Premier Executive Lounge and all of attached benefits, a work desk in the living room, VIP amenities.
Studio Apartment
Luxuriously and beautifully furnished, our Studio Apartments offer you the comfort and amenities that cater to the needs of busy business executives.
Each Studio Apartment features one bedroom, defined living and dining areas and a well-equipped kitchen.
Internet access, IPTV, access to In|Balance Fitness and daily cleaning provided.
One Bedroom Apartment
Great to either relax or get some extra work done from home, these apartments give occupants the peace of mind needed during an extended stay in Danang.
Each apartment has a single bedroom, living room, kitchen and dining area, spacious bathroom, two toilets and a HDTV.
Internet access, IPTV, access to In|Balance Fitness and with daily cleaning provided.
Two Bedroom Apartment
These large apartments guarantee privacy and solitude – akin to a sanctuary away from the hustle of the city. Beautifully furnished, each apartment has been designed with the residents' comfort as the number one priority.
Each space includes two bedrooms, one living room, 2 HDTVs, a full kitchen, 3 toilets, a bathroom with an oval bathtub, a storage space, wardrobes and table sets.
Internet access, IPTV, access to In|Balance Fitness and with daily house cleaning.
Three Bedroom Apartment
For those who need space, our three-bedroom apartment, is all that and more.
With superior facilities and amenities, an ultra modern living area, and world-class comfort, the three-bedroom apartments embody Novotel's industry-leading style and design.
The apartments have 3 bedrooms (twin and king beds), 2 bathrooms, large bathtub, a spacious kitchen and, of course, an astounding view.
Internet access, IPTV, access to In|Balance Fitness and daily cleaning.
Presidential suite
The pinnacle in design, our Presidential suite commands breathtaking panoramic views from the 31st floor. No expense has been skipped in order to make this the height of comfort and the zenith of wellbeing.
3 bedrooms, 3 bathrooms, a living room, an office, a dining room and a full kitchen complete this epitome of luxury.
Internet access, IPTV, access to In|Balance Fitness and daily cleaning.
RESTAURANTS AND BARS
With a superb location along the Bach Dang Promenade and great view from the Han river, it's little wonder that so many flock to the Novotel for all their dining needs.
We offer world class services alongside top-tier chefs and outstanding facilities. There's always an element of surprise on everything we bring to the table.
The Square
The Square offers our guests a trendy and chilled out dining environment – great for breakfast, lunch or dinner. With both an a la carte menu as well as sumptuous buffets, there is a little something for everyone.
The open-air kitchen layout gives added spice to the dining experience and the twice a week Asian seafood extravaganza nights have become a renowned city-favorite. (Friday and Saturday night)
If you haven't already joined us at The Square, don't delay! It's a foodie's dream come true!
Location: 4th floor
Hours of Operation:
Breakfast Buffet: 6:00 – 10:00 (Mon to Fri), 6:00 – 11:00 (Sat, Sun)
A la Carte: 10:00 – 22:00 (Everyday)
BBQ Buffet: 18:00 – 22:00 (Fri, Sat)
Sunday Brunch: 12:00 – 15:00 (every Sunday of 2nd & last week of the month)
Splash Pool Bar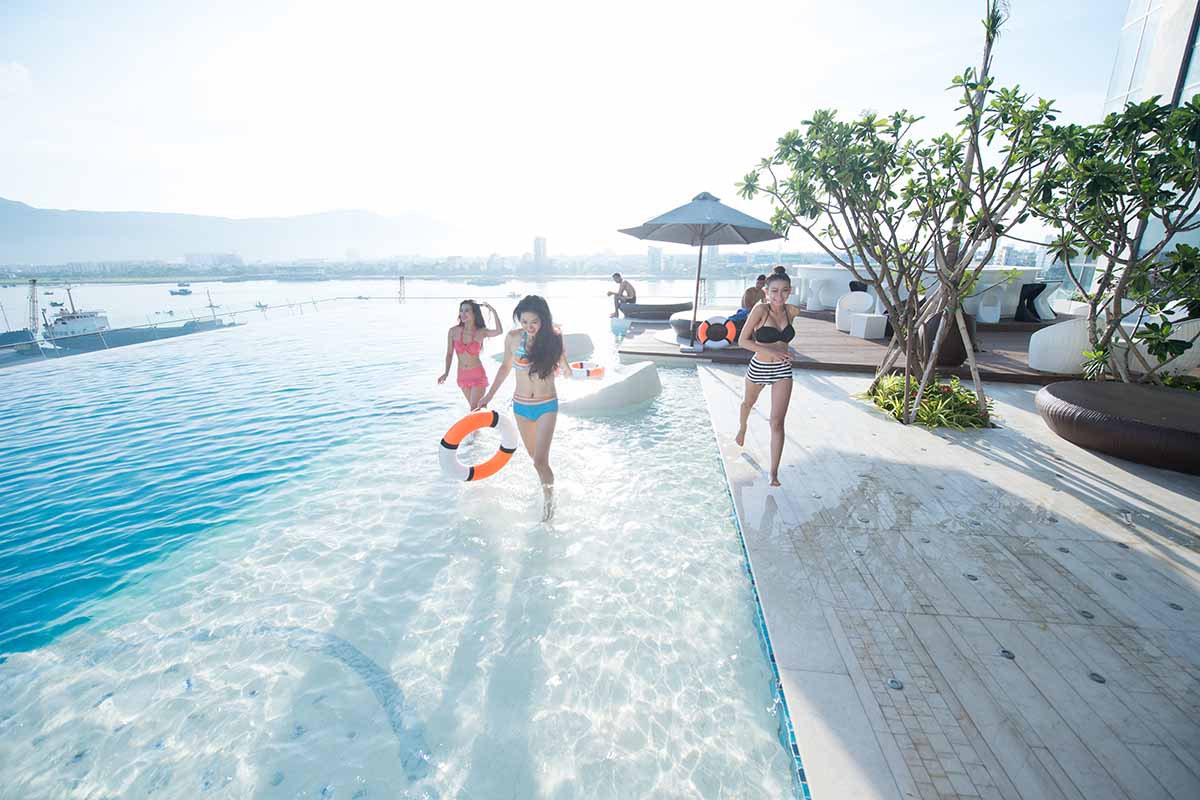 Easily one of the city's best night venues, Splash is the right combination of fun, seclusion and excitement. A casual atmosphere allows our guests to dive in for a swim, sip cocktails by the poolside and have a laugh with friends while gazing out over stunning views of Danang city.
The music, the vibe are chill and the atmosphere, sublime. We look forward to serving you!
Location: 4th Floor
Hours of Operation: 10:00 to 22:00
Premier Executive Lounge
Take some time off, kick your feet up and let us worry about all the small details.
Novotel's highly acclaimed and iconic service brings with it numerous complimentary services and amenities throughout the hotel. These include a personal greeting and tea when you arrive, free breakfast, and shoe shining services, usage of the business meeting room, unlimited non-alcoholic beverage throughout the day, evening cocktails in the lounge and of course, 'an above the clouds' viewpoint over Danang. Get treated like a real VIP, the Novotel-way.
Location:

29th floor

Hours of Operation:

06:30 – 22:00

Breakfast Buffet:

6:30 – 10:30 (Mon to Fri), 6:30 – 11:00 (Sat, Sun) Afternoon tea: 3pm-5pm Cocktails and canapé served: 18:00 – 20:00
Gourmet Bar
For business or friendly gathering, Gourmet Bar offers creative cocktails, large selection of beverages, inspiring dishes of the day, epic burgers, addictive tapas and delicious pastries.
Location:

Ground floor

Hours of Operation:

7:00 to 22:30
EVENTS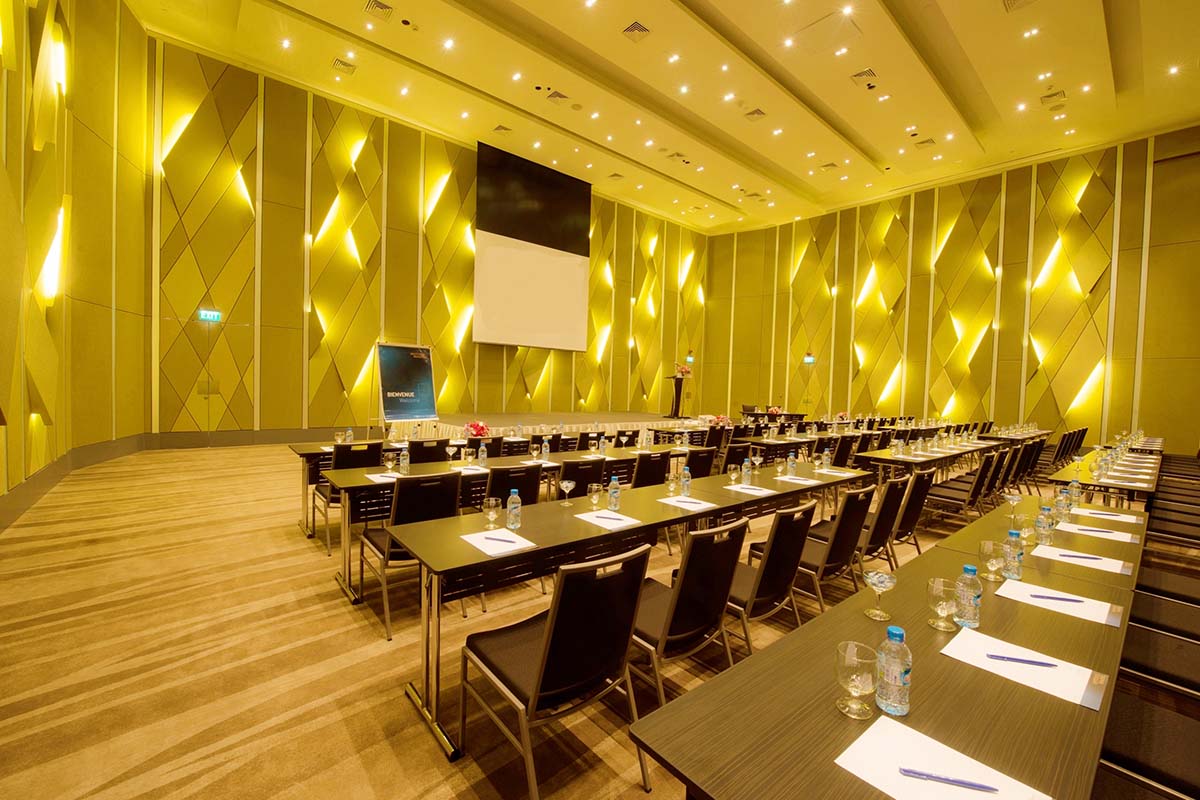 With one main ballroom and four conference and meeting rooms, Novotel Danang has everything you need to ensure that your multimedia event goes off without a hitch.
Our professional and highly trained staff will ensure our customer's dreams and wishes come to live! By combining our spacious open venues and terraces, let your creativity flow to organize something different, unique and right for you and your clients.
Your vision, your event, your creation!
Grand Thuy Son: up to 400 guests.
Splash pool: up to 250 guests (outdoor)
Gourmet Bar: up to 250 guests (indoor with terrace)
Executive lounge on the 29th Floor: 60-80 guests
Weddings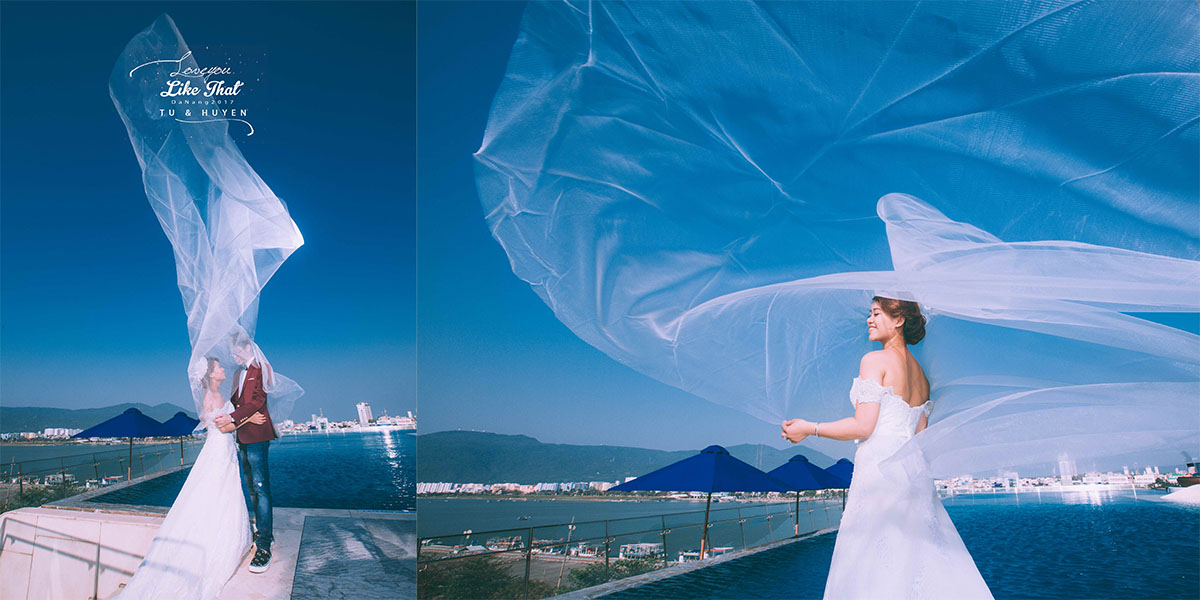 Whether an indoor Cinderella story or an under-the-stars spectacle, there is no better place than the Novotel Danang to celebrate your special day.
Our Grand Ballroom capable of hosting up to 400 people features the most elegant space in the city and simply perfect for the glamour of weddings.
Our personal butler will accompany throughout your experience to ensure a smooth and 'stress-free' environment on your special day.
A one stop shop, Novotel Danang offers you all the benefits you can dream of:
Flower arch
Reception table with flowers
Signing wedding book, lucky money box, wedding isle stand
Wedding backdrop on stage with fresh flowers
Flower centerpiece on each table
Fresh flowers on walk way to the stage
Champagne tower & two sparkling wine bottles with dry ice effect
Wedding cake, four-tier with one real top tier
Light & sound system
PG boys & girls for opening ceremony
Two shots of dynamic confetti presentation at wedding
Refreshment service for couple before ceremony
1 night accommodation in an apartment on the wedding day with fresh fruit, wine & flower arrangement in the room
Complimentary menu tasting for 4 people
Contact our wedding planner for more detail: H8287@accor.com
Social Events
From stunning set menus and buffets to authentic and creative canapé cocktail parties, Novotel Danang provides you with a large array of choice to shape your party in style. The event spaces as well as the various bars and restaurants provide both superb views with unique surroundings to hold your social events.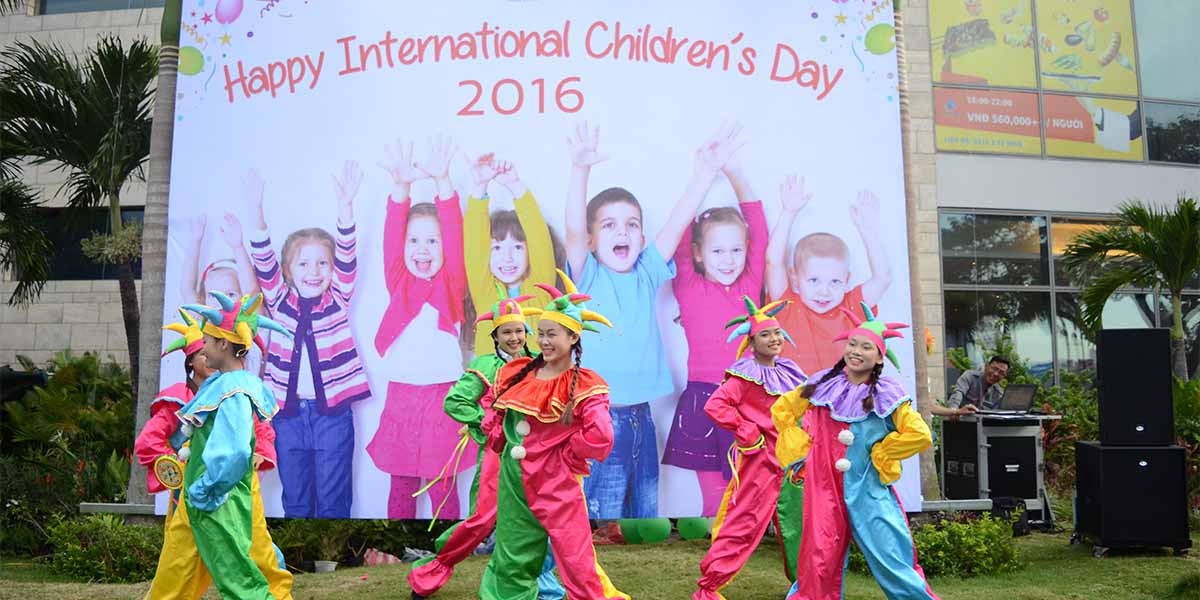 Whether a large party (up to 400 people) or a smaller, more intimate group of friends getting together for a birthday, anything is possible at Novotel Danang
Corporate Meetings
Need the perfect place to hold your MICE event, seminar, conference, product launch, forum or education fair? Look no further than the Novotel Danang.
Our five exceptional meeting rooms offer cutting edge technology alongside a dedicated and professional audio/visual team. Flexible, connected and ergonomic furniture, our meeting facilities adapt to your needs and preferences no matter what they may be.
Outside Catering
Fancy a private party in the comfort of your own home or a cool surprise birthday party set-up? Looking for advice and solutions for your company's event?
Our professional catering team is ready to assist you with any requests. No matter the location, we can provide you with the 5* 'Novotel touch.' Give us a call to ask about our competitive rates!
WELLNESS
InBalance Spa
Our modern spa creates the perfect retreat from the outside world into place of serenity; relax the mind, refresh the body and revive the soul.
Providing both individual and dual treatment facilities, alongside a sauna and a jacuzzi, InBalance Spa is a perfect haven offering numerous luxurious spa experiences.
Location: 6th floor
Hours of Operation: 9:00 to 22:00
InBalance Fitness Center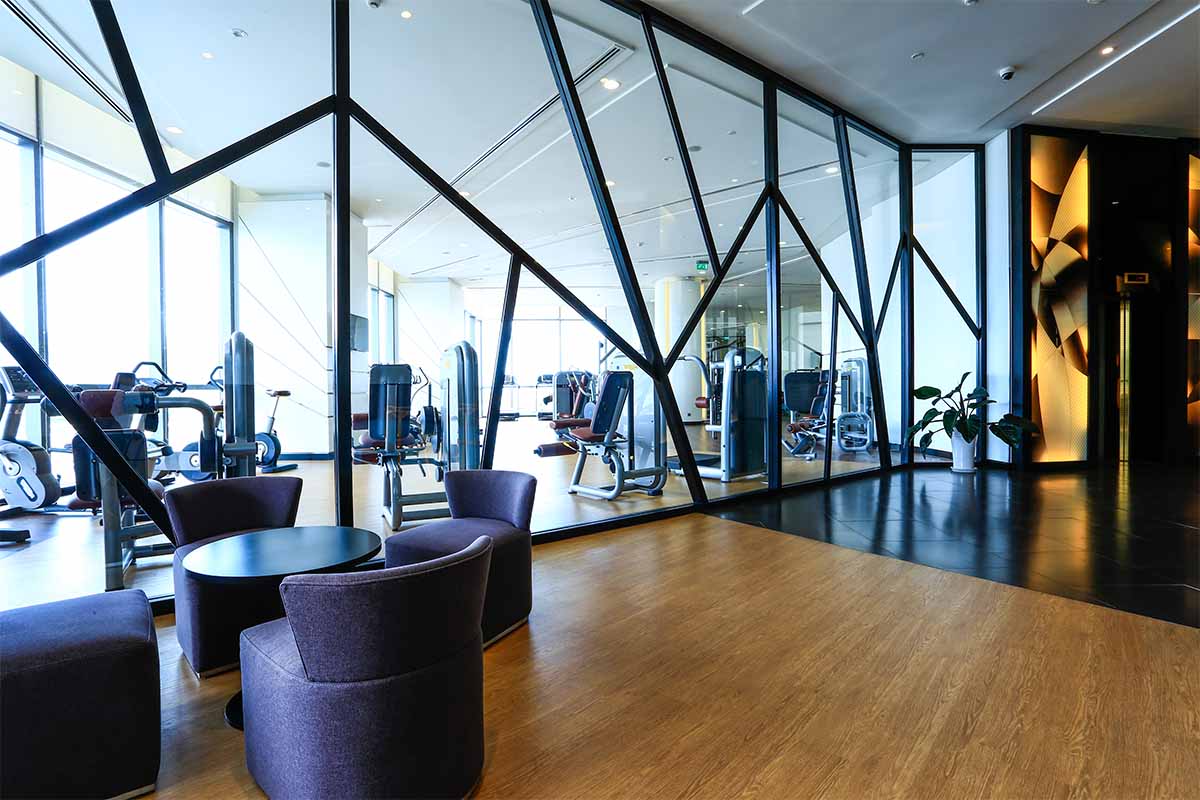 Available for both hotel guests and city residents, InBalance Fitness boasts cutting edge gym technology, professional staff and superb facilities. If you wanted an excuse to get in shape, then look no further than Novotel's top-of-the-line fitness center.
Just remember – sweat is just fat crying as it leaves the body!
Location: 5th floor
Hours of Operation: 6:00 to 22:00
InBalance Yoga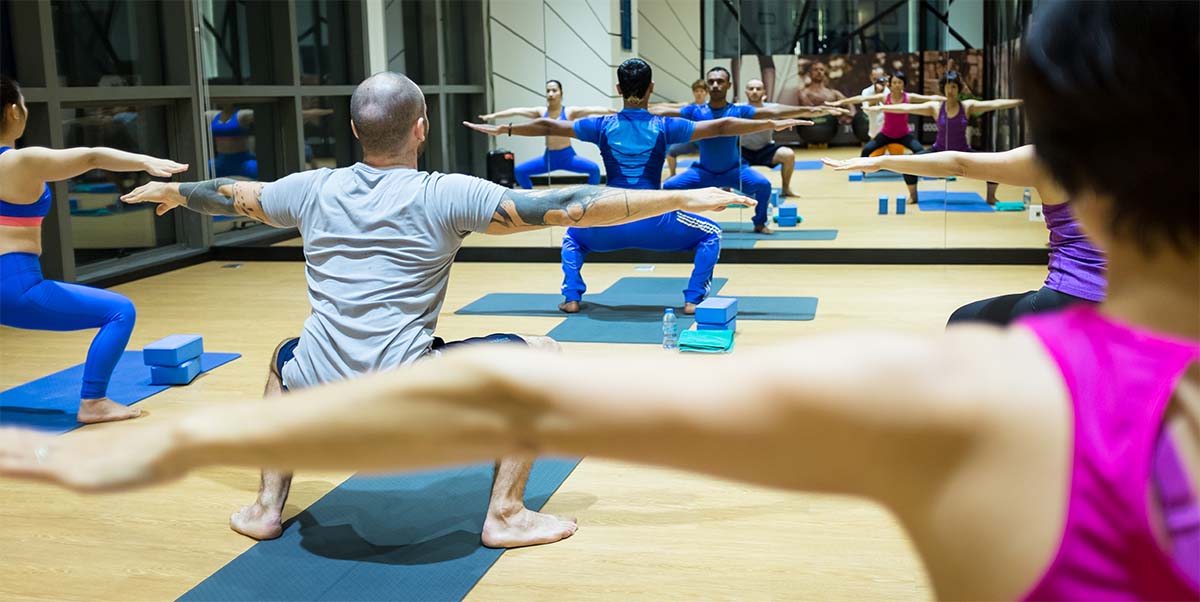 The Yoga classes have been launched since August 2014 and quickly become significant attractiveness of Novotel Danang Premier Han River.
The classes were led by high-profile Yoga Masters coming from Nepal. Remarkable is Usha Rijal Adhikari who has many champion honors and duties in regional and global yoga federations.
Kid's Club
Your experience at the hotel will be greater if your children fully enjoy it. That's why we make our Kid's Club so fantastic and full of fun and games. Besides other services, Kid's Club adds value to making our hotel a perfect place for family enjoyment.
Map
Latest Posts