New World Hoiana Hotel is situated within Hoiana Resort & Golf, Vietnam's pre-eminent luxurious integrated resort, nestled along the pristine coastline near the UNESCO World Heritage Site of Hoi An, Vietnam.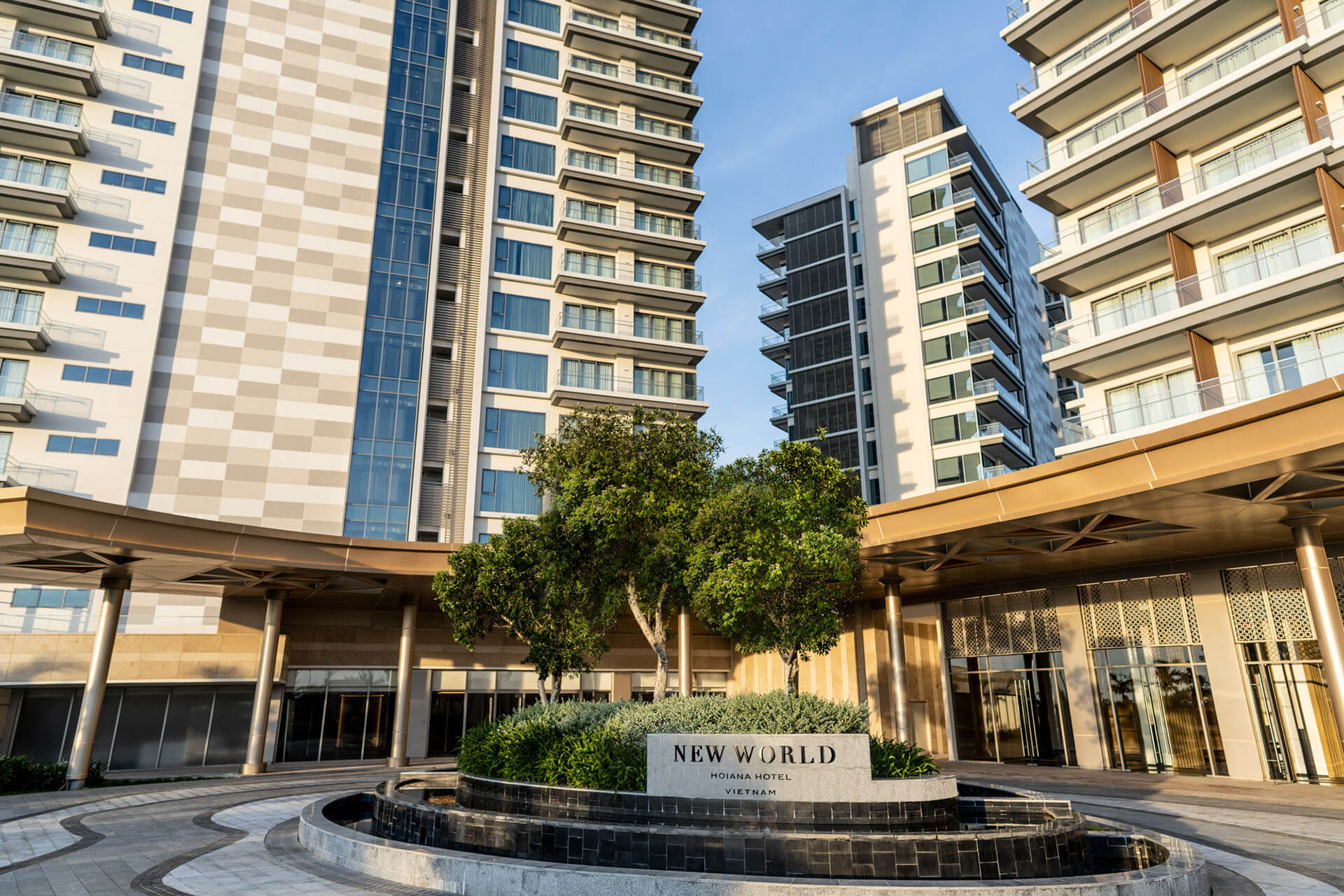 NEW WORLD HOIANA HOTEL
This stunning 4-kilometer beachfront complex encompasses four luxury hotels – including New World Hoiana Beach Resort which presents 330 elegantly and sustainably designed rooms and suites.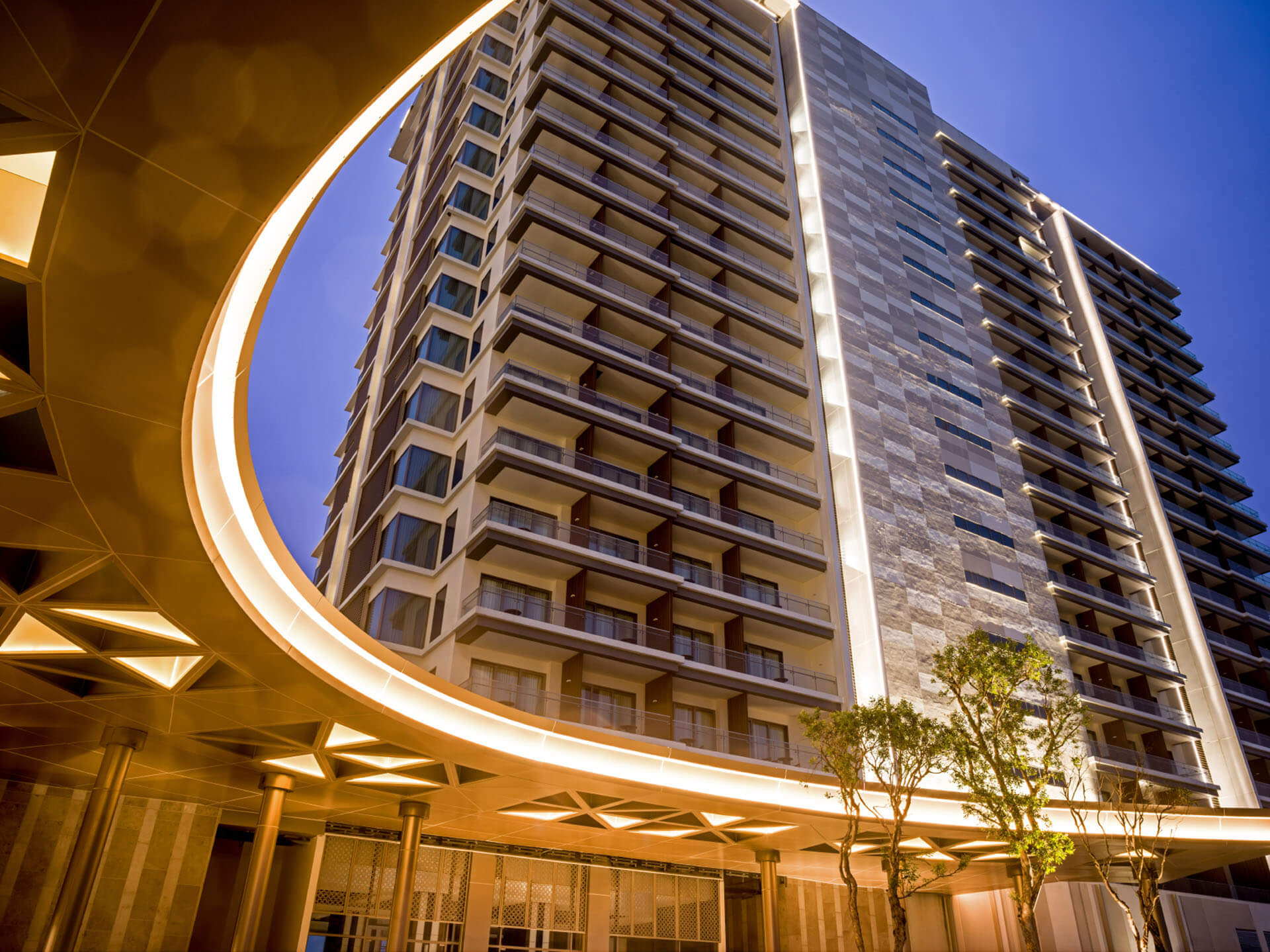 Additionally, the integrated resort boasts more than 10 world-class restaurants, serving over 12 types of cuisine, and features a magnificent 18-hole golf course meticulously designed by Robert Trent Jones Jr.
1. ACCOMMODATION
Our guestrooms combine contemporary flair with maximum comfort and convenience – a winning combination for your home in Hoi An, however long your stay. All boast spacious interiors with generously sized balconies – perfect for savouring the stunning sunrise over the East Sea. You can select from King or Twin bed configurations in modern guestrooms to perfectly match all your vacation requirements.
Guestroom: Tastefully decorated, modern, warm and welcoming – you'll find yourself sighing with satisfaction each time you enter.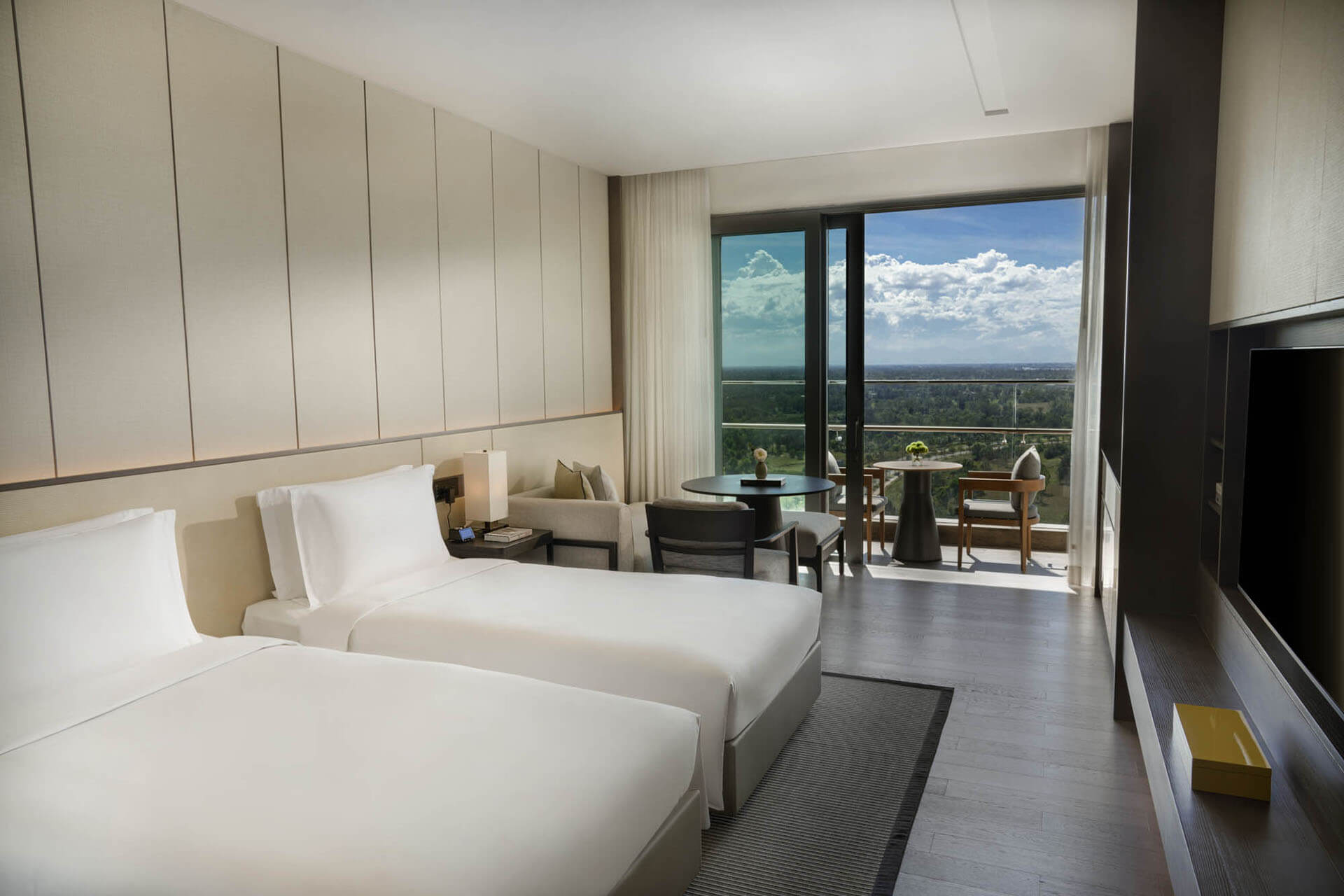 Superior Room: Your personal haven to luxuriate and recharge, our Superior rooms deliver satisfaction at every touchpoint.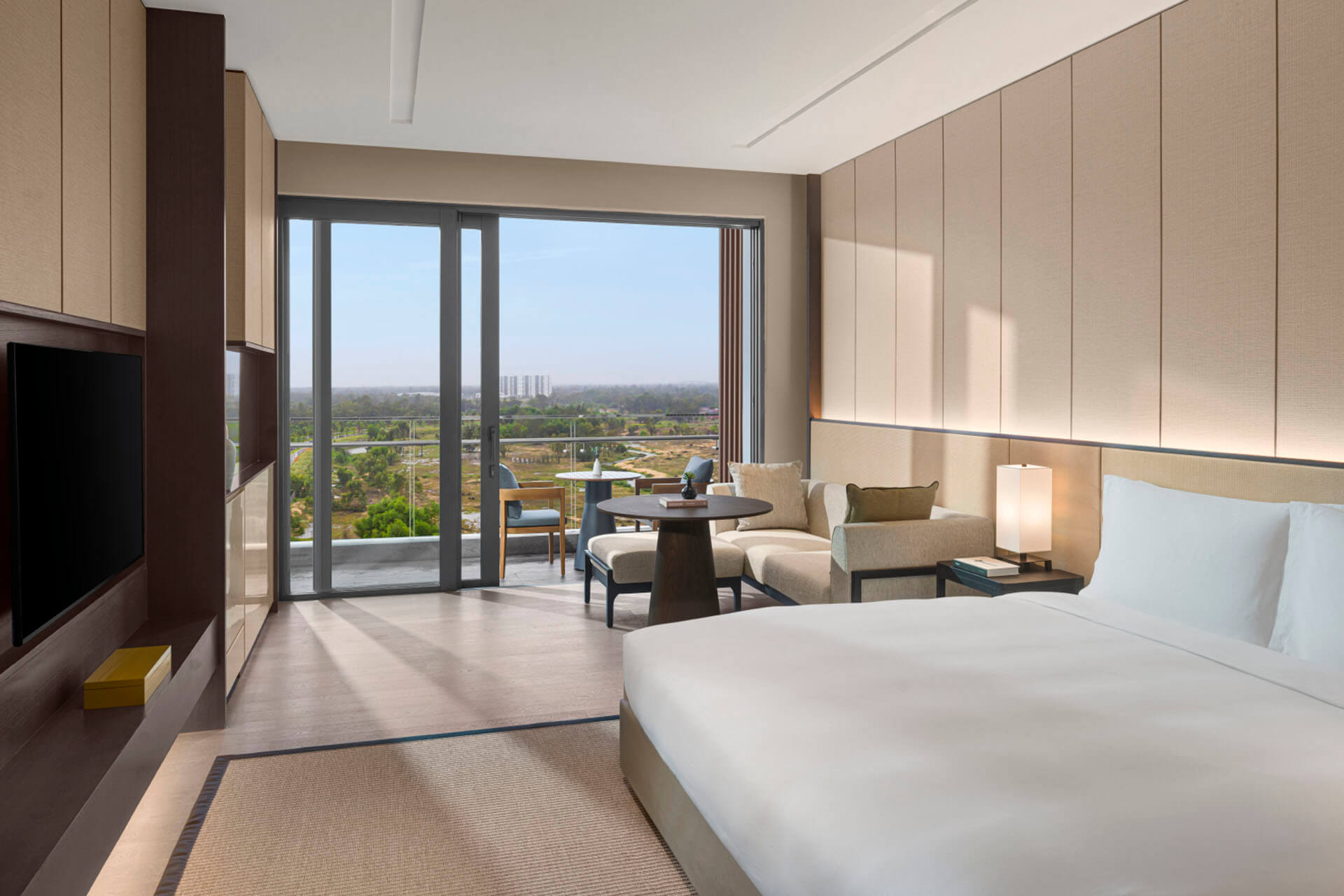 Deluxe Room: These corner rooms offer even more expansive vistas as well as a spacious balcony to bask in the panorama.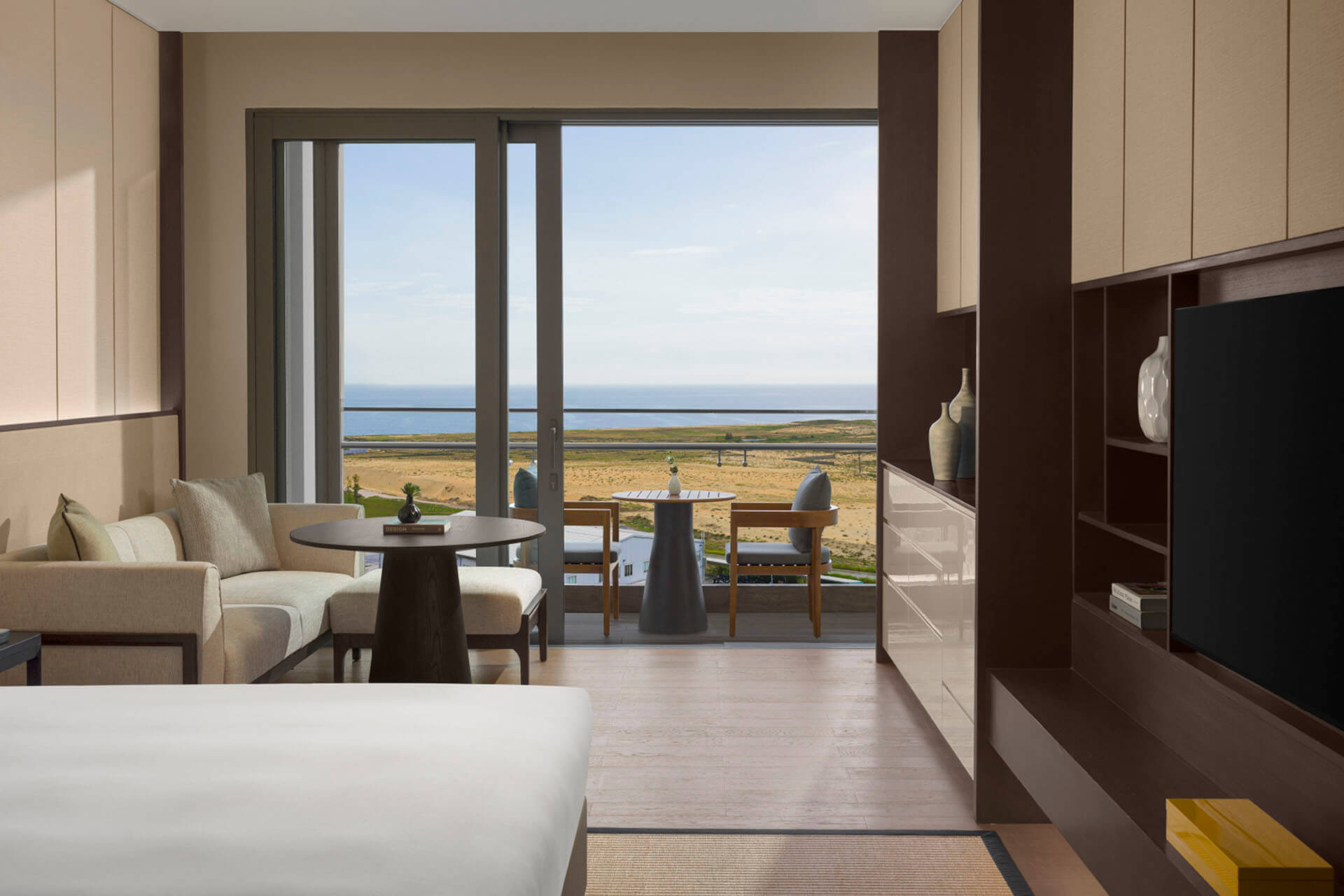 Superior Ocean View Room: The deluxe appointments and amenities of our Superior Oceanview Rooms are just the tip of the iceberg of the pleasures that await.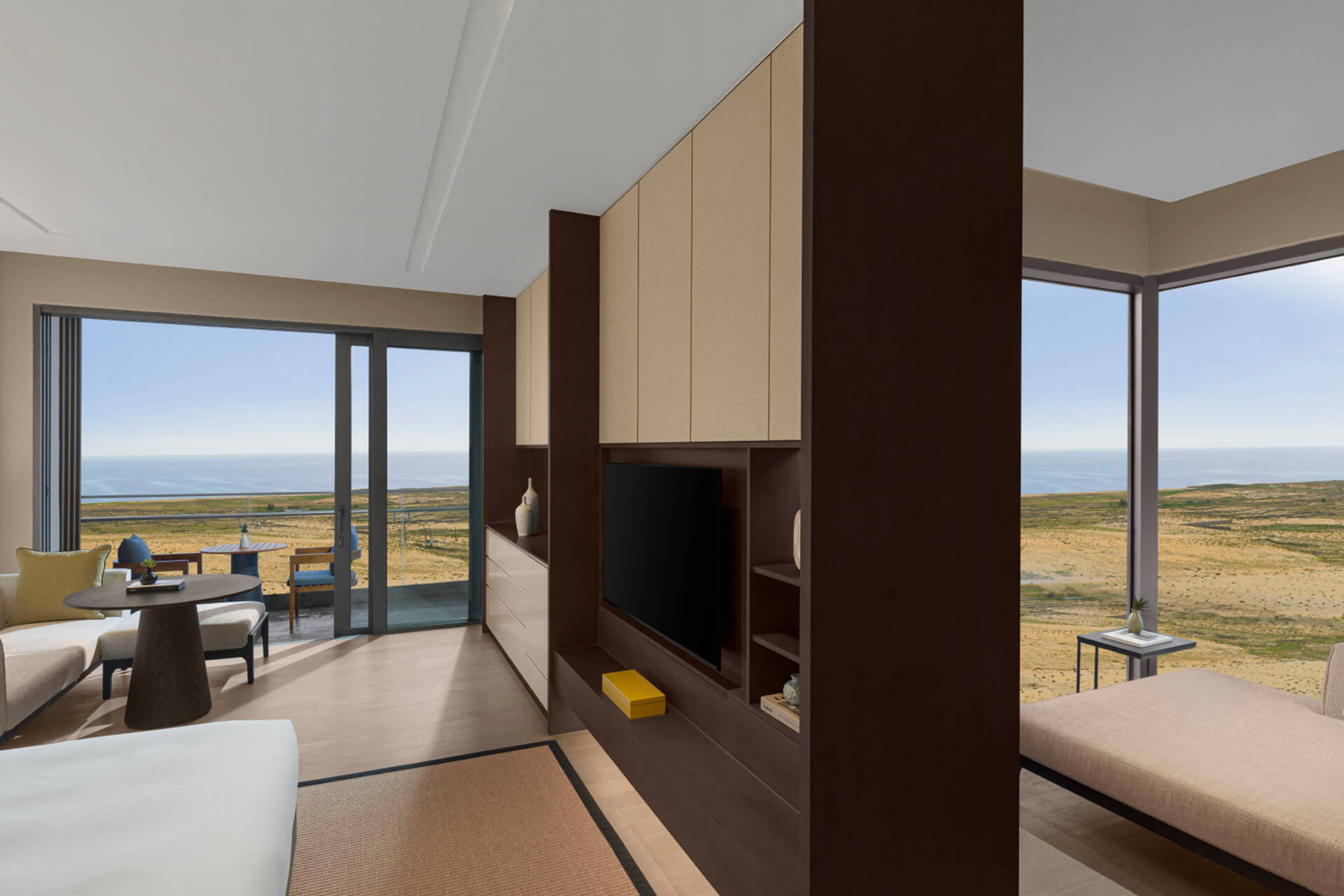 Deluxe Ocean View Room: Revel in views of the endless ocean horizon throughout your stay in a Deluxe Ocean View room.
2. DINING
Dining options tick all the boxes for vacation indulgence, from a pool bar and grill featuring grilled steaks, fresh-catch seafood and expertly crafted cocktails, to an all-day café serving bountiful breakfasts and flavourful Mediterranean cuisine.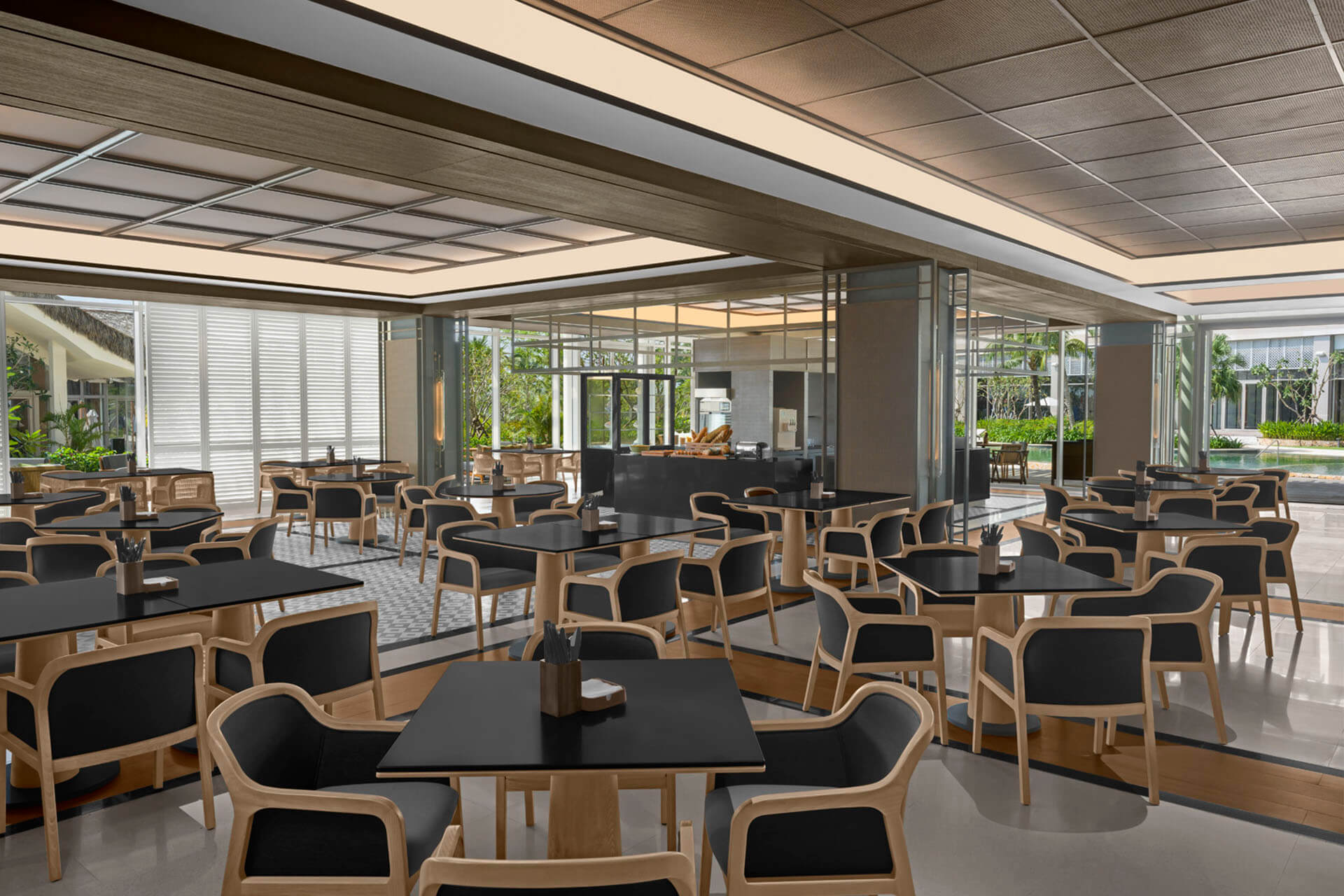 AROMA
A "market-style" breakfast with unlimited international and Vietnamese selections.
CHARRED
This "come as you are" hotspot serves up satisfying light bites as well as perfectly grilled steaks and seafood, accompanied by creative refreshers, classic cocktails, and premium wines and spirits.
3. RECREATION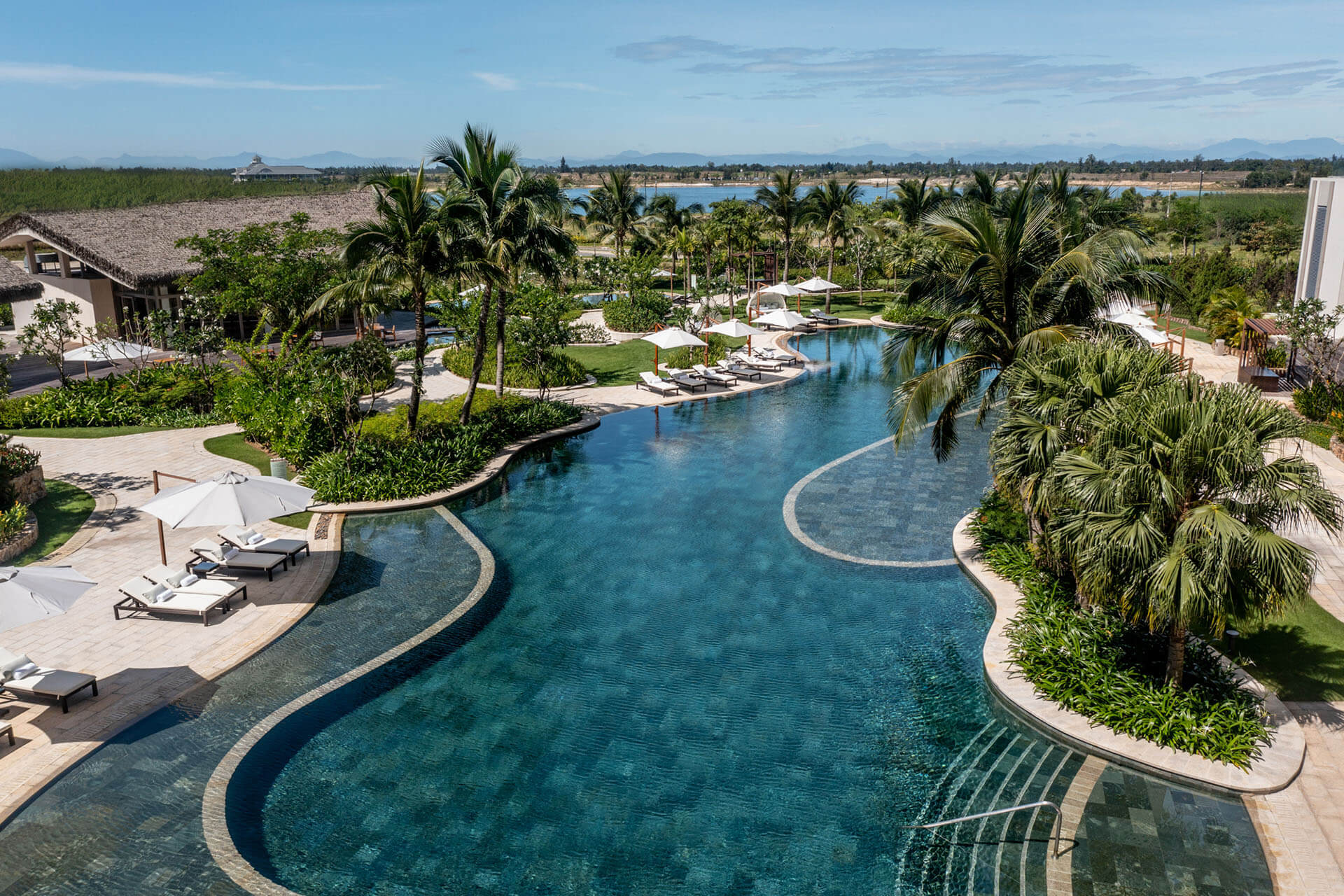 Leisure Facilities: Swim, sun and simply relax at our enchanting free-form swimming pool. Children are safely entertained too with their very own kids' pool. Feeling peckish? Charred is steps away for a refreshing drink, tasty snack or sit-down lunch.
Golf: Virtually at your doorstep, the resort's Hoiana Shores Golf Club is not only the first Robert Trent Jones II-designed course in Vietnam, but has been named best golf course in the country by USA Golf Digest.
Group Stays: More is merrier at New World Hoiana Hotel, with special accommodation for family-and-friends group stays and our personal attention to ensure an unforgettable experience.
Beach Activities: Participate in some friendly competition! Beach volleyball, football, camping – there's something for everyone! Please contact our Front Office team if you need a list of our watersport providers, beach activities, or help coordinating transportation.
Kids Corner: Our dedicated Kids' Club, as a family-friendly resort, is a world of fun, learning, and discovery designed specifically for your little ones.
4. MEETING & EVENTS
New World Hoiana offers a glamorous gathering place on the central Vietnam Coast. including three venues for events and meetings business purpose, and the biggest instagrammable beach side, offering for a-wide range wedding party and offline event.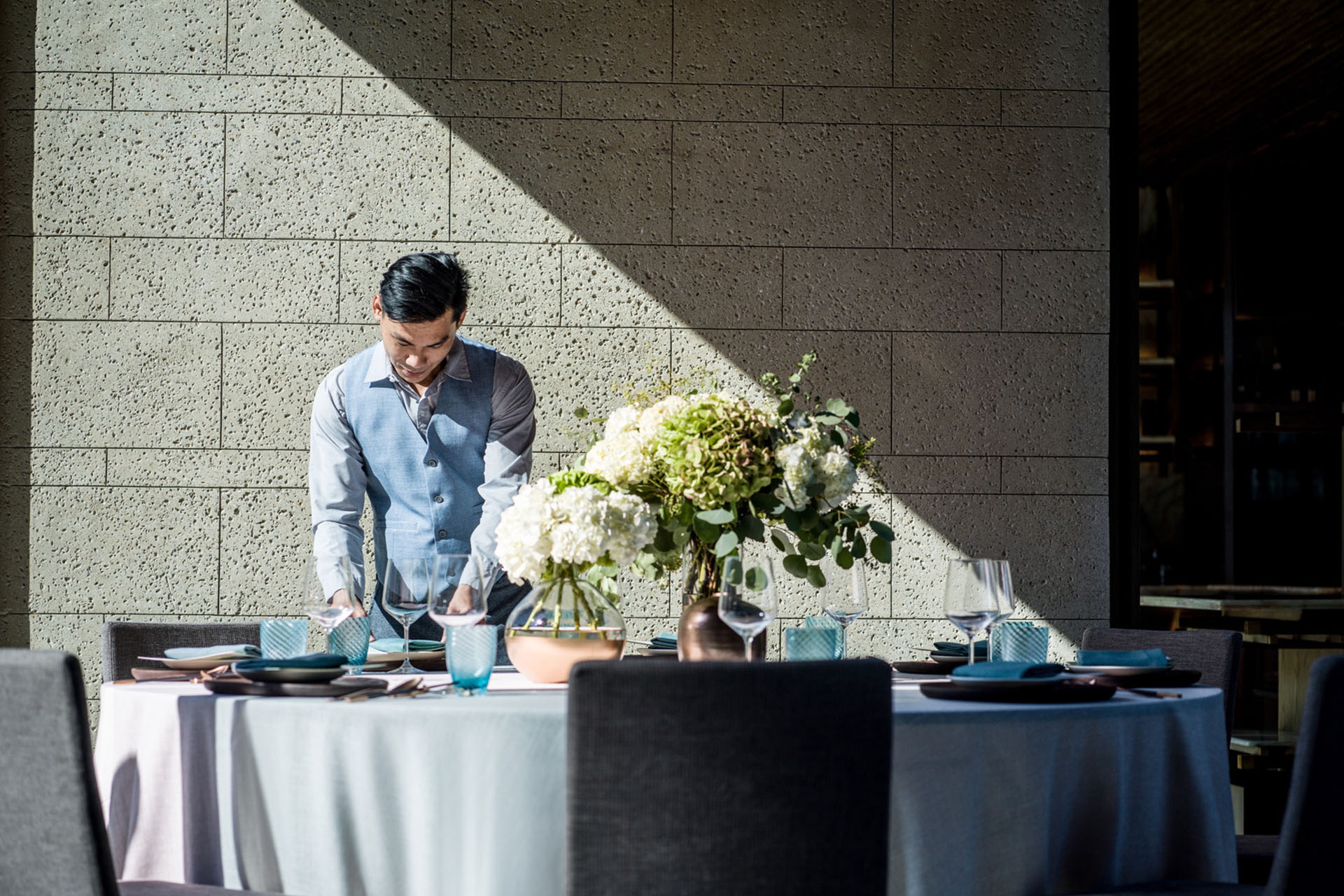 With the professional team from event planning management, diversified culinary and customer service team make you immerse the most luxury experiences.
Meeting & Events: Our professional event planning management, diversified culinary and customer service teams help deliver exceptional functions, conferences and special occasions.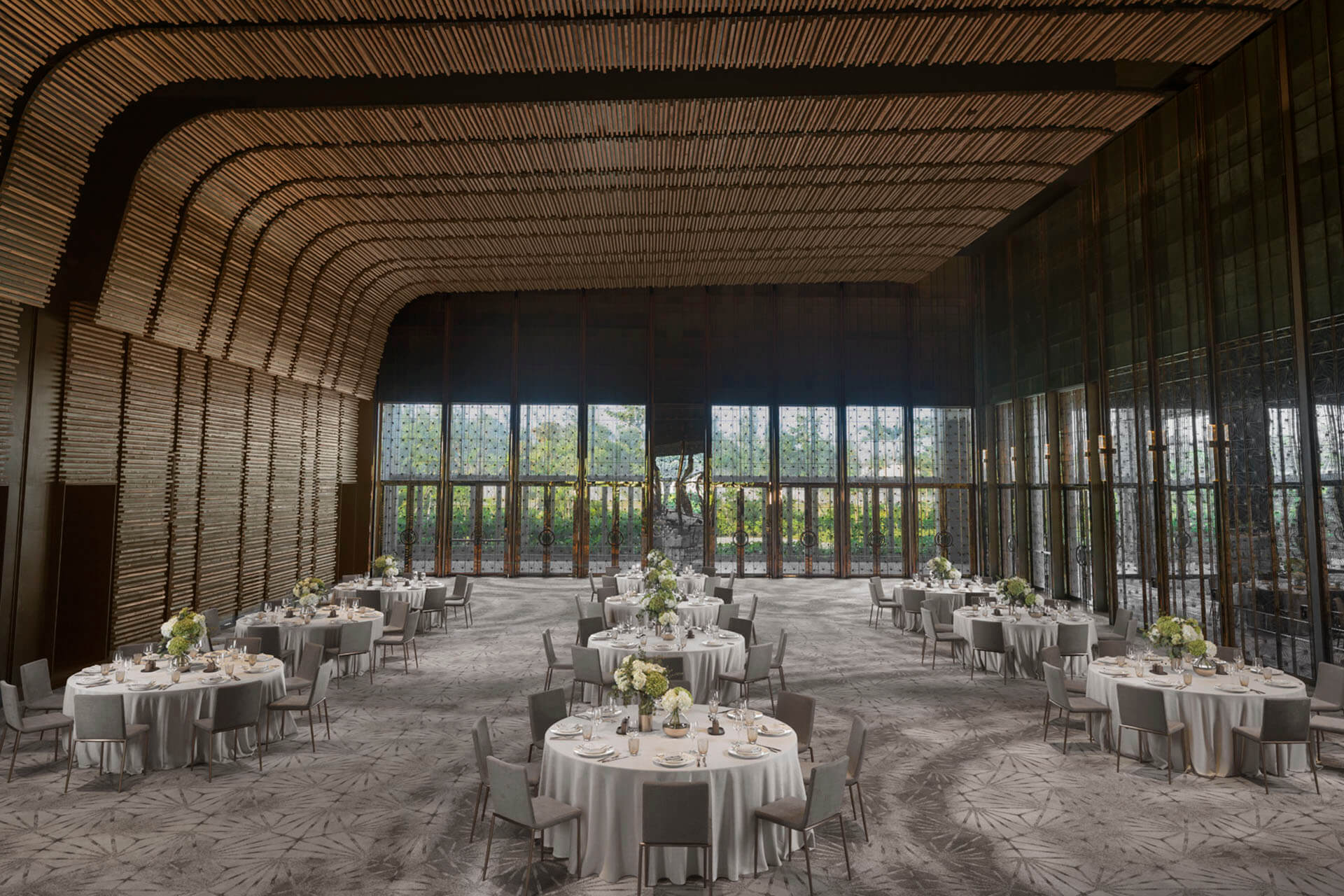 Weddings: Our gift to you is our experience in making every couple's day more special that they thought it could be. With venues to suit any type of wedding and attentive personal service, we will make your day beautiful and truly memorable.
Find a Venue: We have a variety of venues to fit your business meeting, annual dinner, conference, special celebration or wedding, plus the professionals to help you every step of the way.
According to https://hoiana.newworldhotels.com/