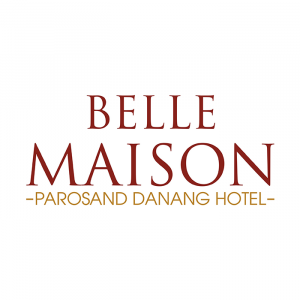 Belle Maison Parosand Danang Hotel
216 Võ Nguyên Giáp, Phước Mỹ, Sơn Trà, Đà Nẵng
Hotline: (+84) 0236 3 928 688
Email: info@bellemaisondanang.com
Website: bellemaisonparosand.com
Description
Belle Maison Parosand Da Nang Hotel is a modern 4-star class offering a wide range of on-site facilities that located at 216 Vo Nguyen Giap, Son Tra, Da Nang right by East Sea Part, delighting guests with the view of the clear bay and the dynamic city.
That's it you will experience not only the excellent service and superior facilities but also enjoy the wonderful and memorable moment in this beautiful city.
All 138 hotel guestrooms were designed with the inspiration from the ever-changing nuances of light and artistic patterns, making it most radiant spotlight by Danang coast. Follow the modern style, we care about the smallest of architecture and interior to prove our high level. Rooms are classified into 6 different categories from Deluxe, Senior Deluxe Rooms, Family, Executive Family, Residence and Executive Residence Rooms.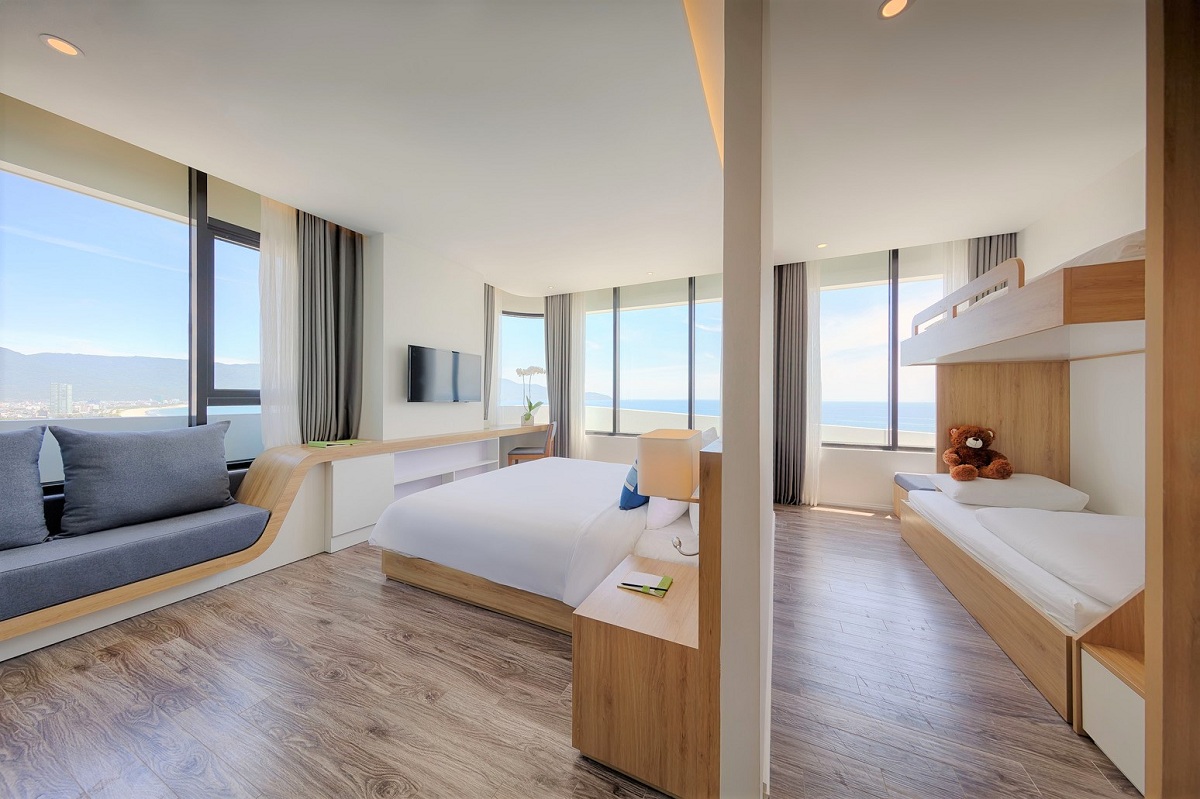 Especially, Family rooms with the separated sleeping area for children and the residence units make us an excellent choice for families to share precious moments of the vacation.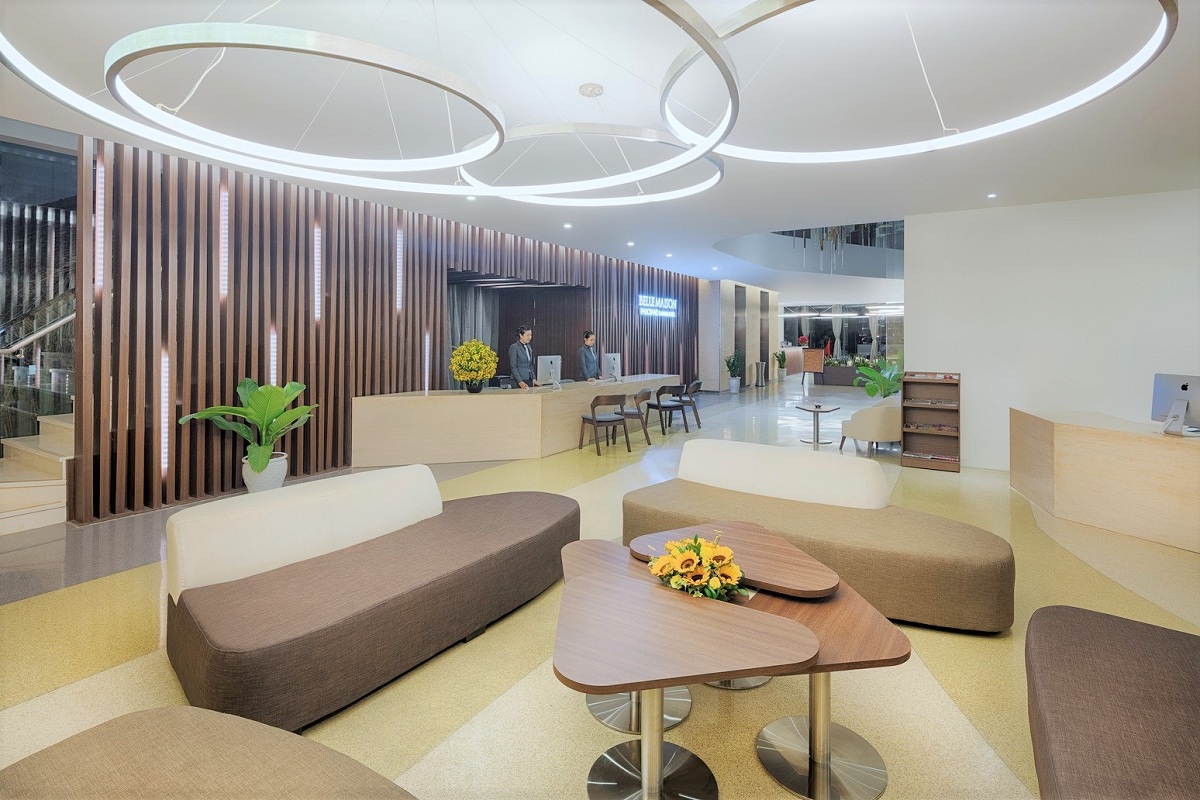 And also the professional and friendly staff who are always ready for help will promise to provide the highest quality of service.
In addition to accommodation services, guest also has many other dining and entertainment options here: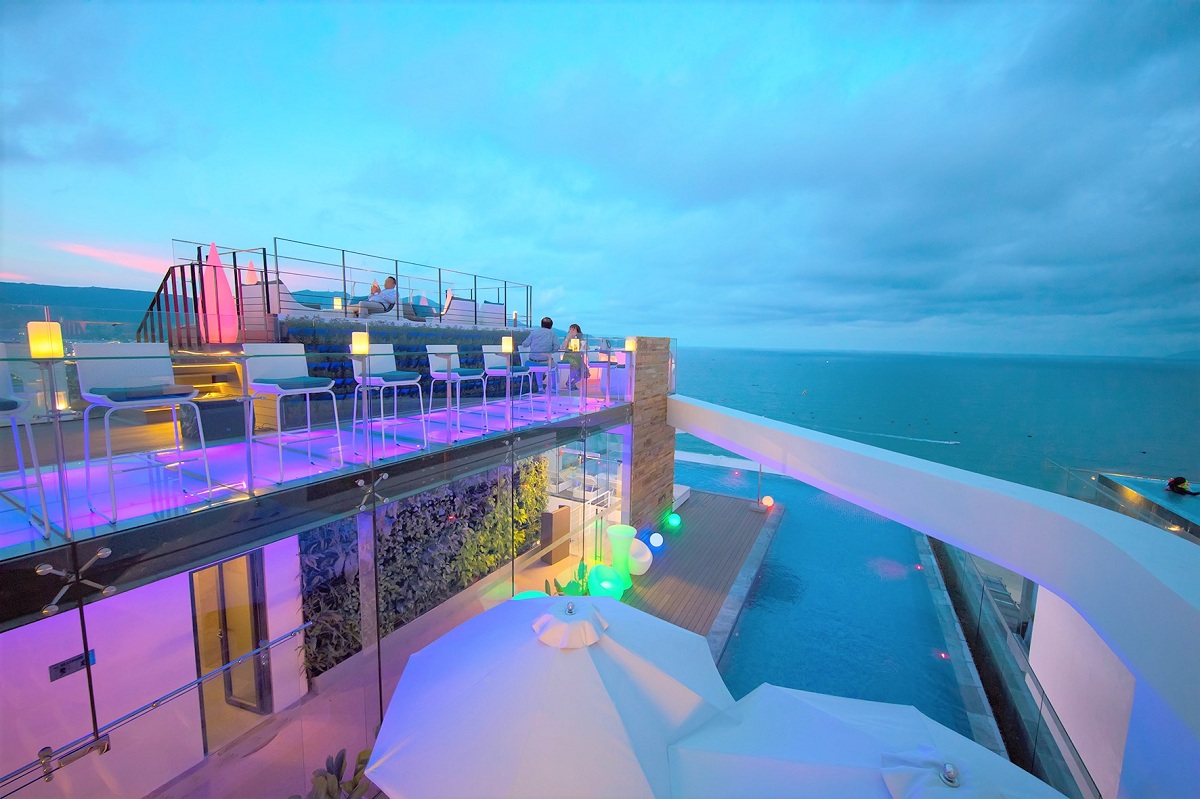 Guests can unwind over our signature tropical cocktails while enjoying the exciting weekly entertainment program and the spectacular view of Danang Bay meeting the moonlight at Sky 21 Bar.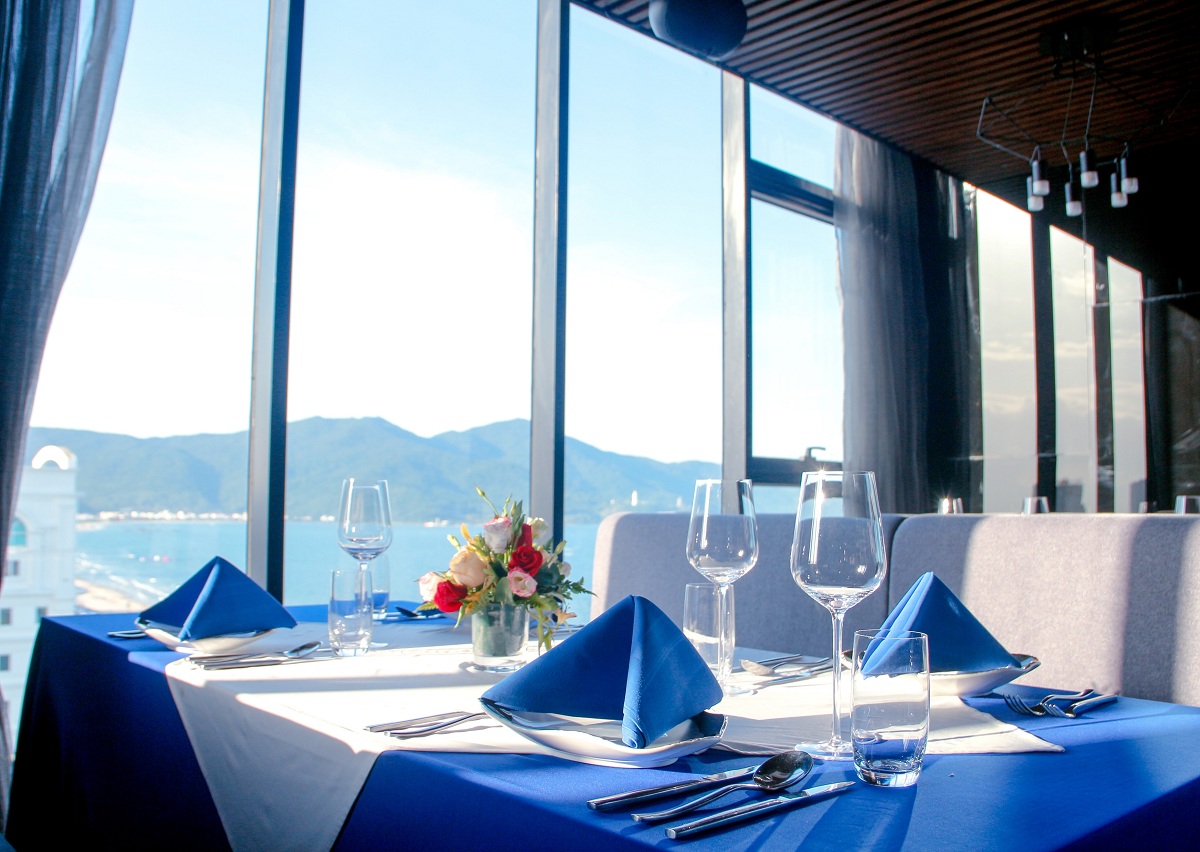 Sky View Restaurant located on the 20th floor creates truly glorious dining experiences in modern Western setting, surrounded by the panoramic bay vista and calming sea breeze.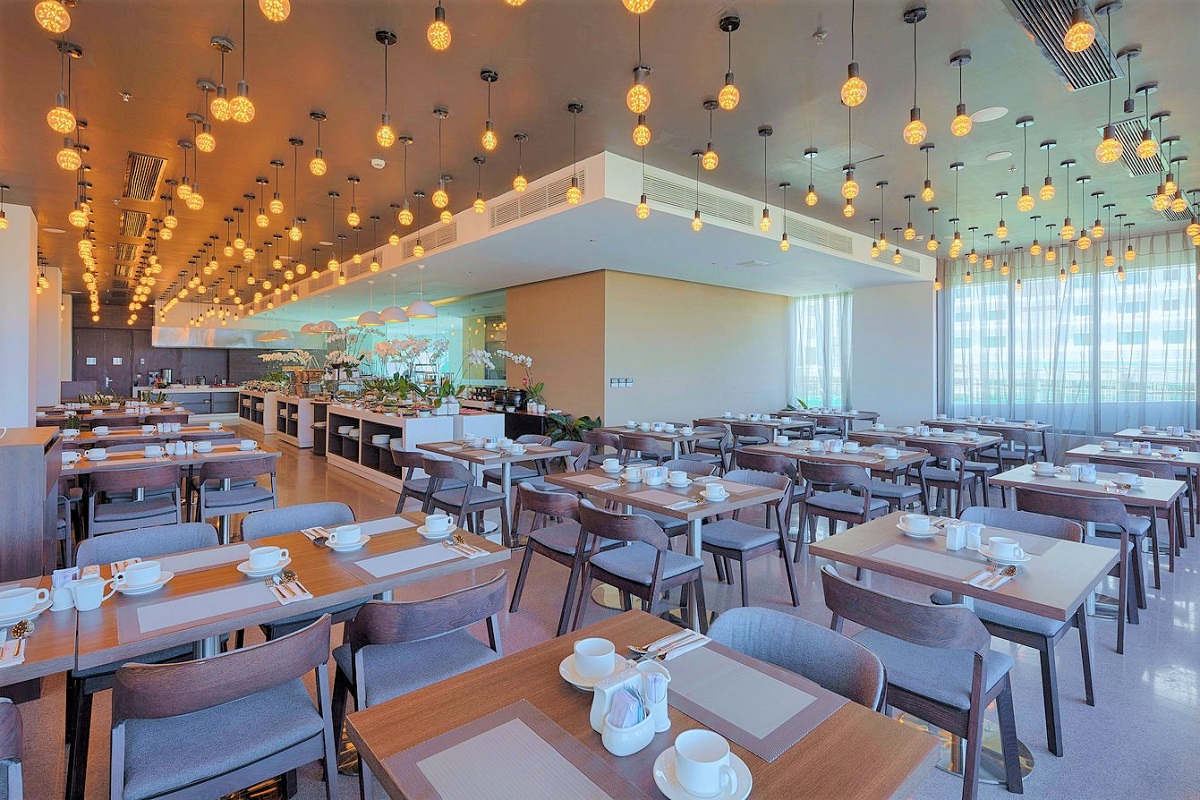 Introducing a new dining style in Danang, NEM Restaurant is a great place for guests to savor amazing cuisines made of the freshest ingredients, at a very reasonable price.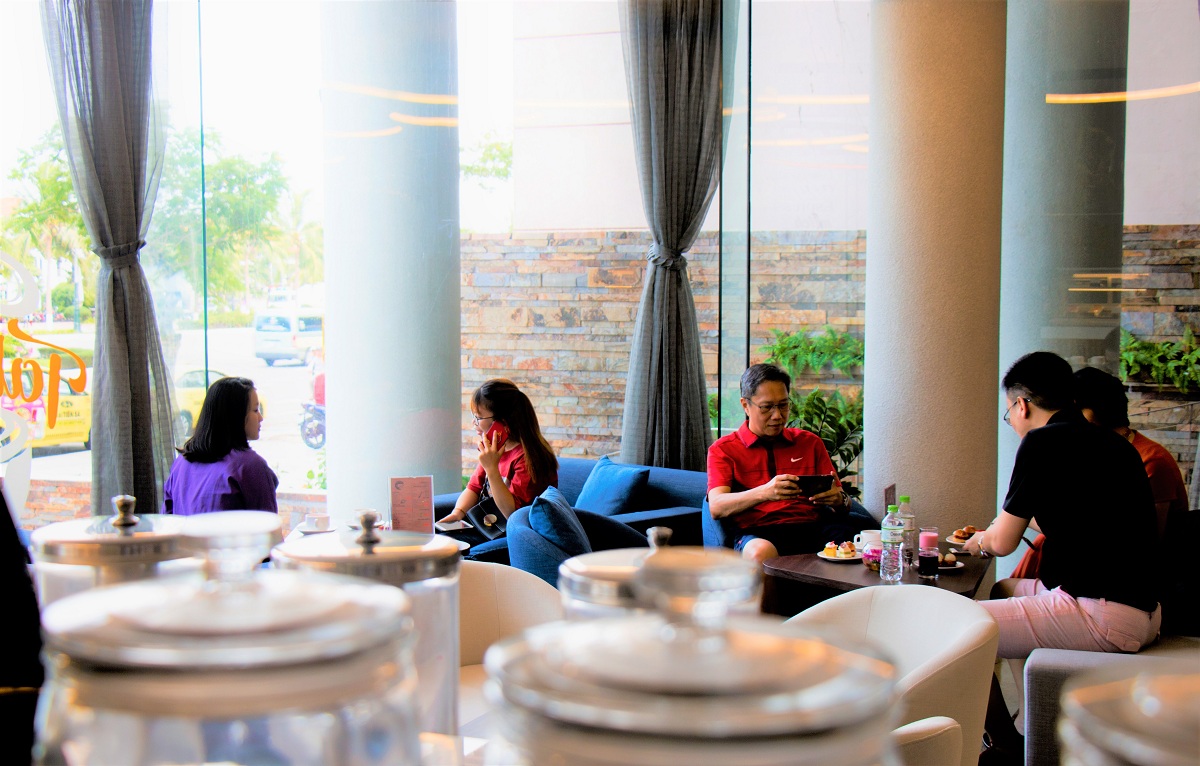 At our lobby lounge, Maison du Cafe with a vast variety of drinks and elegant ambiance is an ideal setting for casual catch-ups.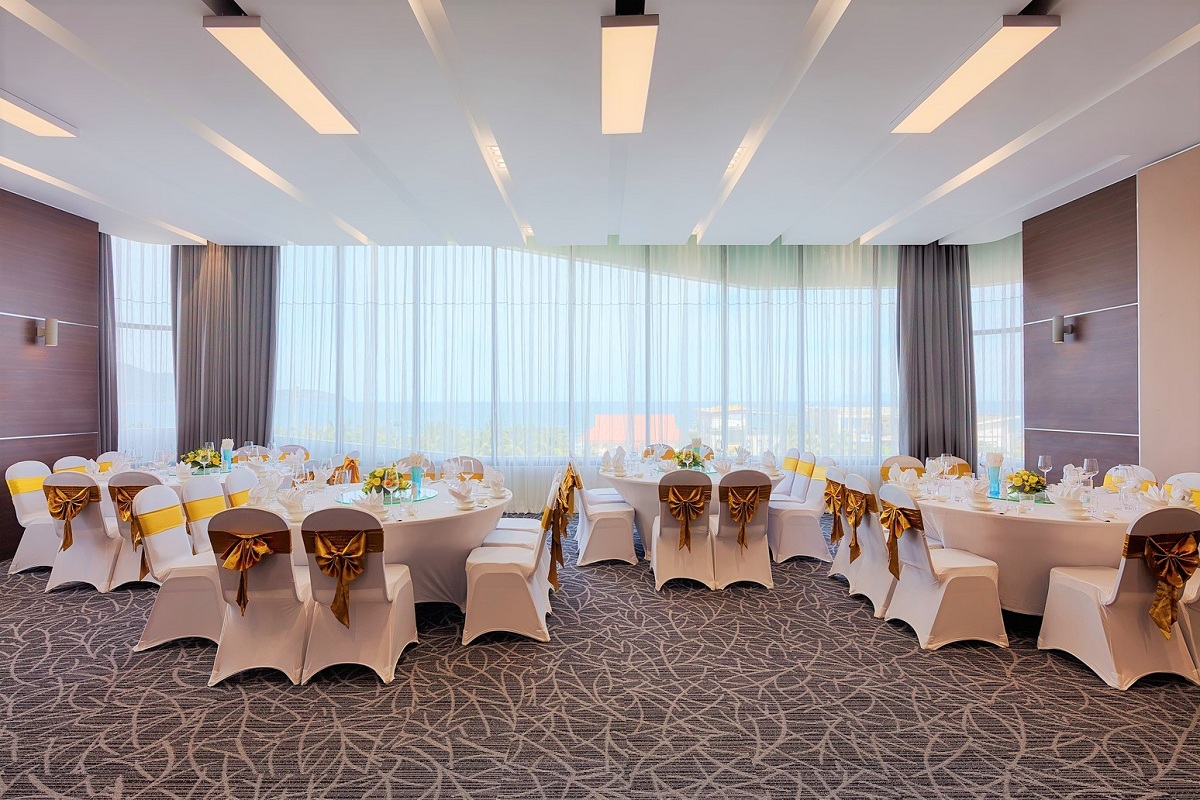 The hotel offers facilities for multiple meeting and event purpose, with capacity up to 80 guests.
Kid's club is the area dedicated to children with activities and games that evoke their proactiveness and creativity. Parents can spend a little time for themselves while having their children under the watchful eyes of our professionals.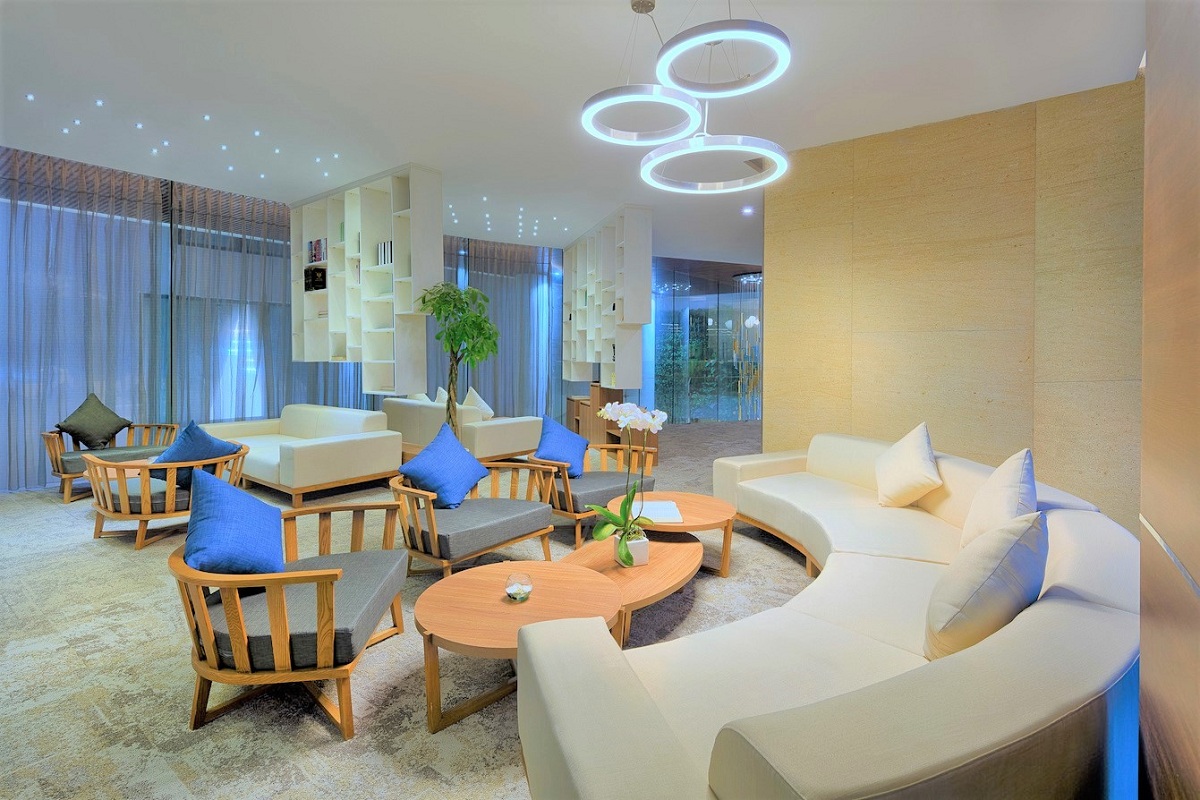 Located on the 2nd floor of the hotel. Featuring various reading choices and comfortable sofas, the library lounge is a cozy space for guests to have a cup of coffee while getting immersed in their favorite books.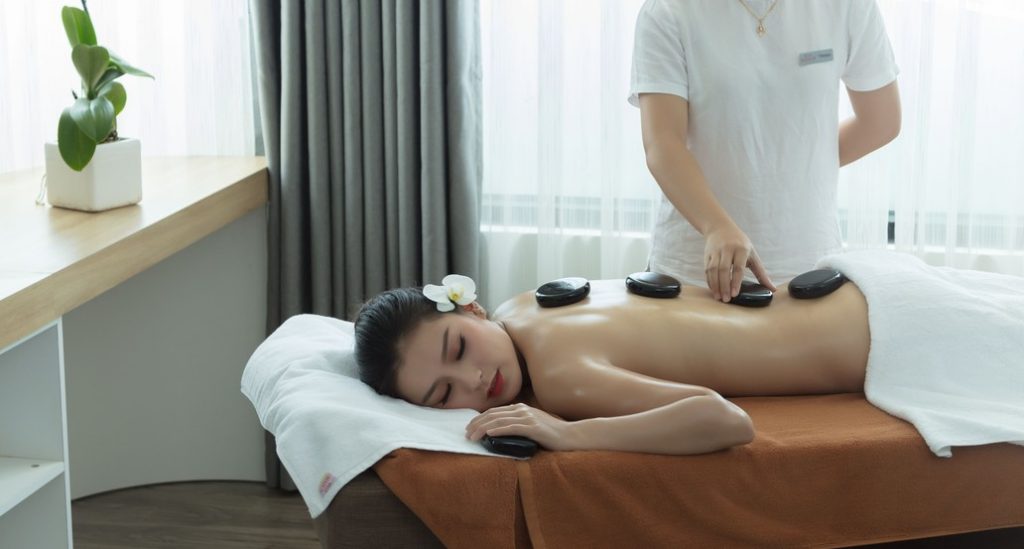 Our Maison Spa is a luxurious retreat with 07 treatment beds, located on the 19th floor. Massage services, manicure, pedicure, foot massage, the beauty salon as well as sauna and steam service are provided for guest's comfort. Fitness Center is open every day and free of charge as a hotel facility for in-house guests.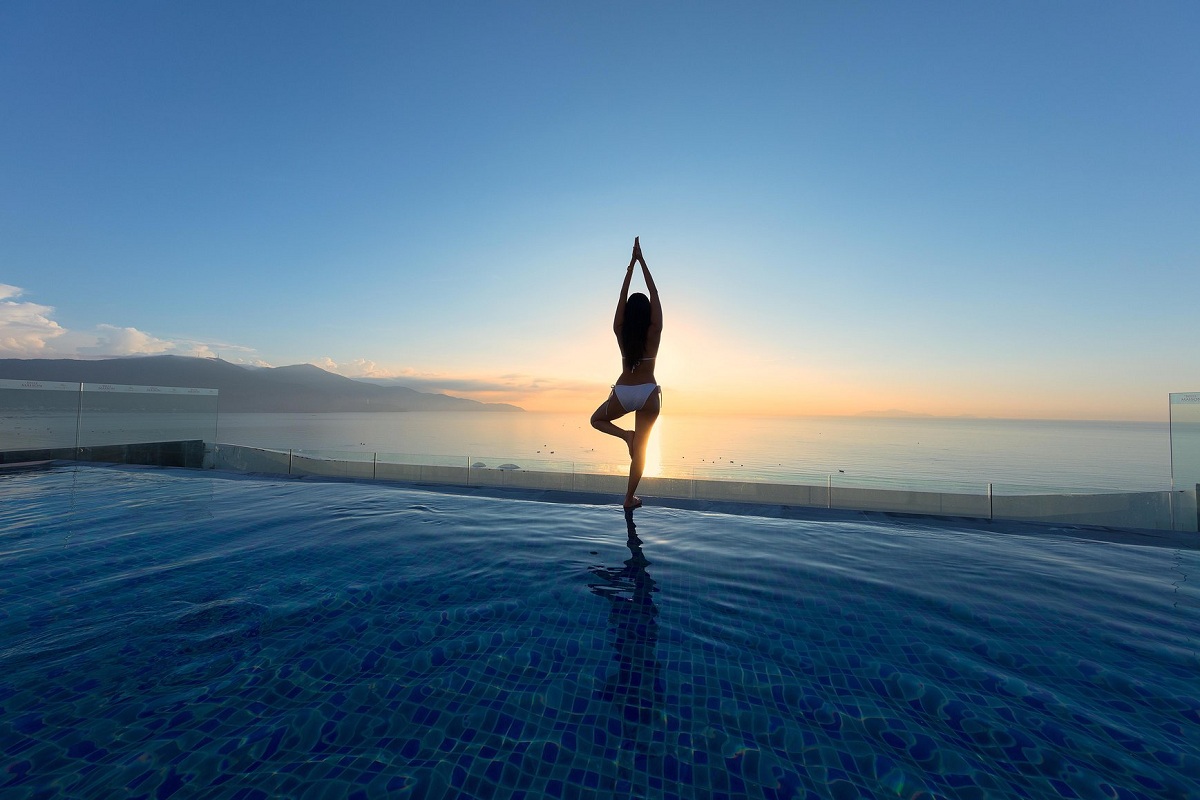 Our infinity pool is located on the 20th floor of the hotel, offering a magnificent panoramic view of the beautiful ocean and dynamic city.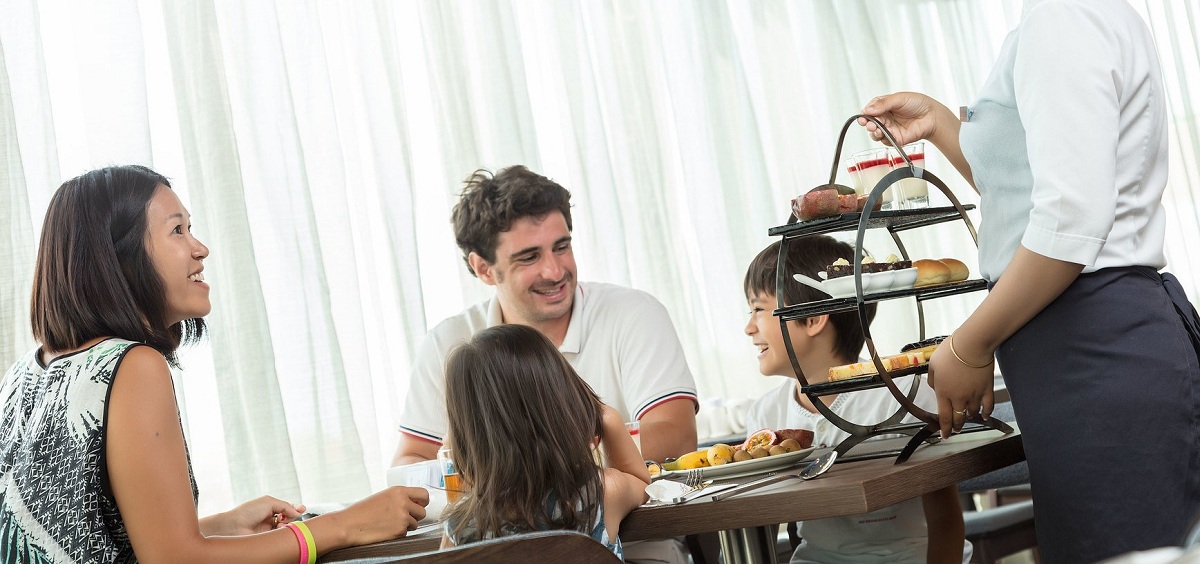 Conveniently located in Da Nang, Belle Maison Parosand Da Nang Hotel is a great base from which to explore this vibrant city. The hotel is not too far from the city center: just 1 km away, and it normally takes about 15 minutes to reach the airport. With its convenient location, the hotel offers easy access to the city's must-see destinations.
ATTRACTION
Danang International Airport: 5.5 km
Danang Train Station: 4.5 km
Son Tra Peninsula: 8 km
Ngu Hanh Son: 5 km
Ba Na Hills: 40 km
Hoi An: 23 km
Room Facilities
Mini Bar
Multi-channel, satellite LCD TV
In-room safe
High-speed internet access
The individually controlled air conditioning system
IDD phone
Shower room
Bathtub (available in Executive Family and Executive Residence).
Belle Maison Parosand Danang Hotel
Latest Posts