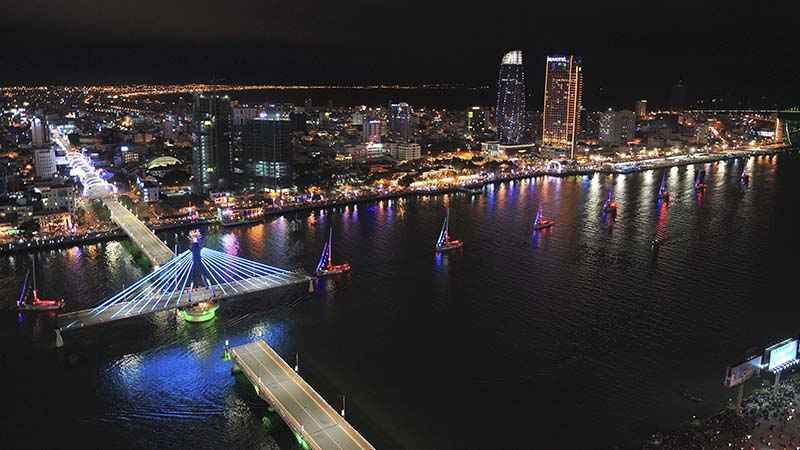 Han River Bridge swings
Swinging time: From 23h00 – 00h00 on every Saturday and Sunday nights.
At midnight (23.00) every weekends, with a running time of 1 hour. Traffic is stopped from crossing the Han River Bridge and it swings on its axis to allow shipping traffic to pass along the river.