Where to watch the sunset in Da Nang?
Da Nang ais now gain in season of… hunting sunsets. Summer comes with the clear blue sky, sometimes only a few floating small clouds, which is the best time to go "hunting" for the sunset.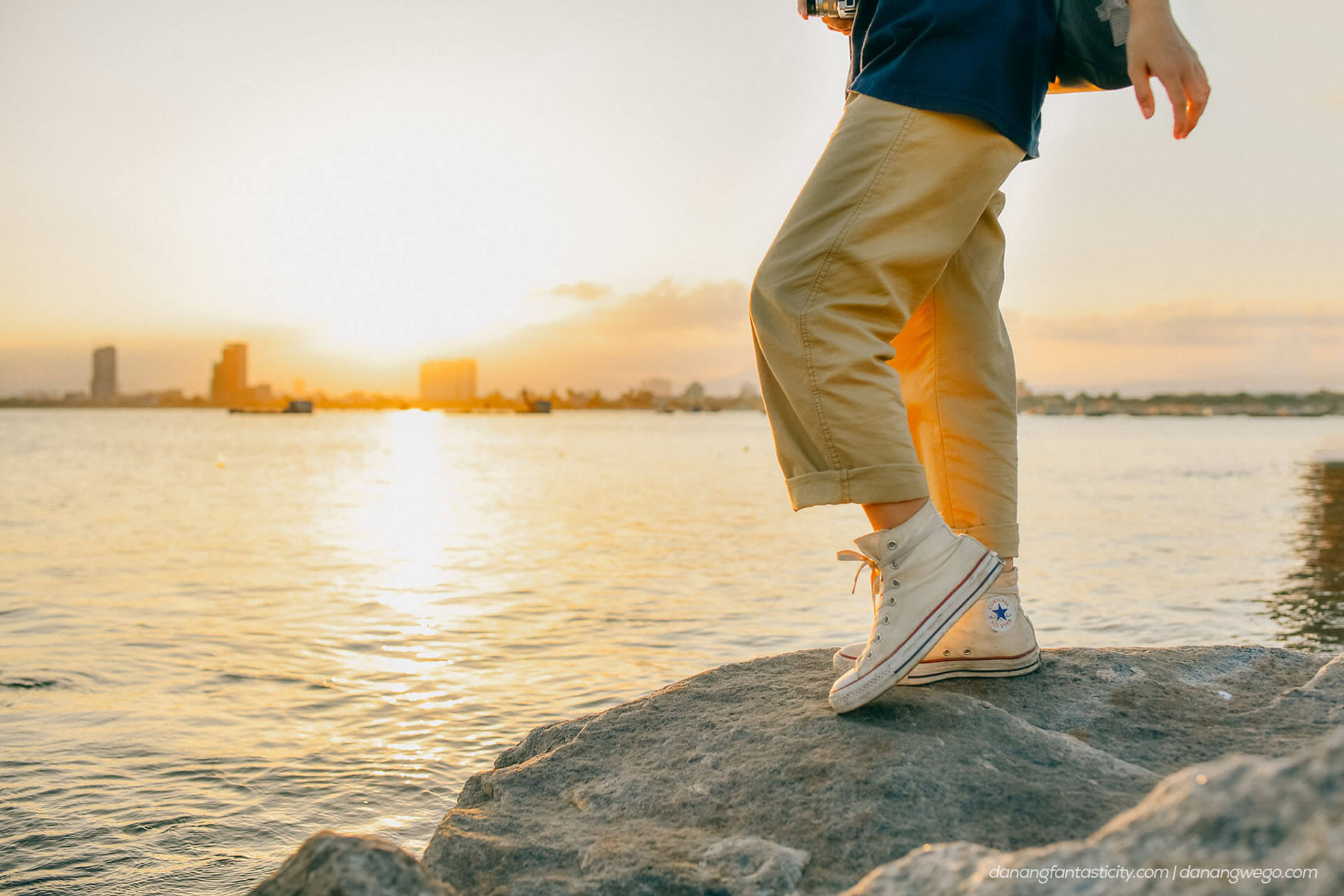 You can go to enjoy the sunset in Son Tra, with a beautiful view of the mountains and the sea.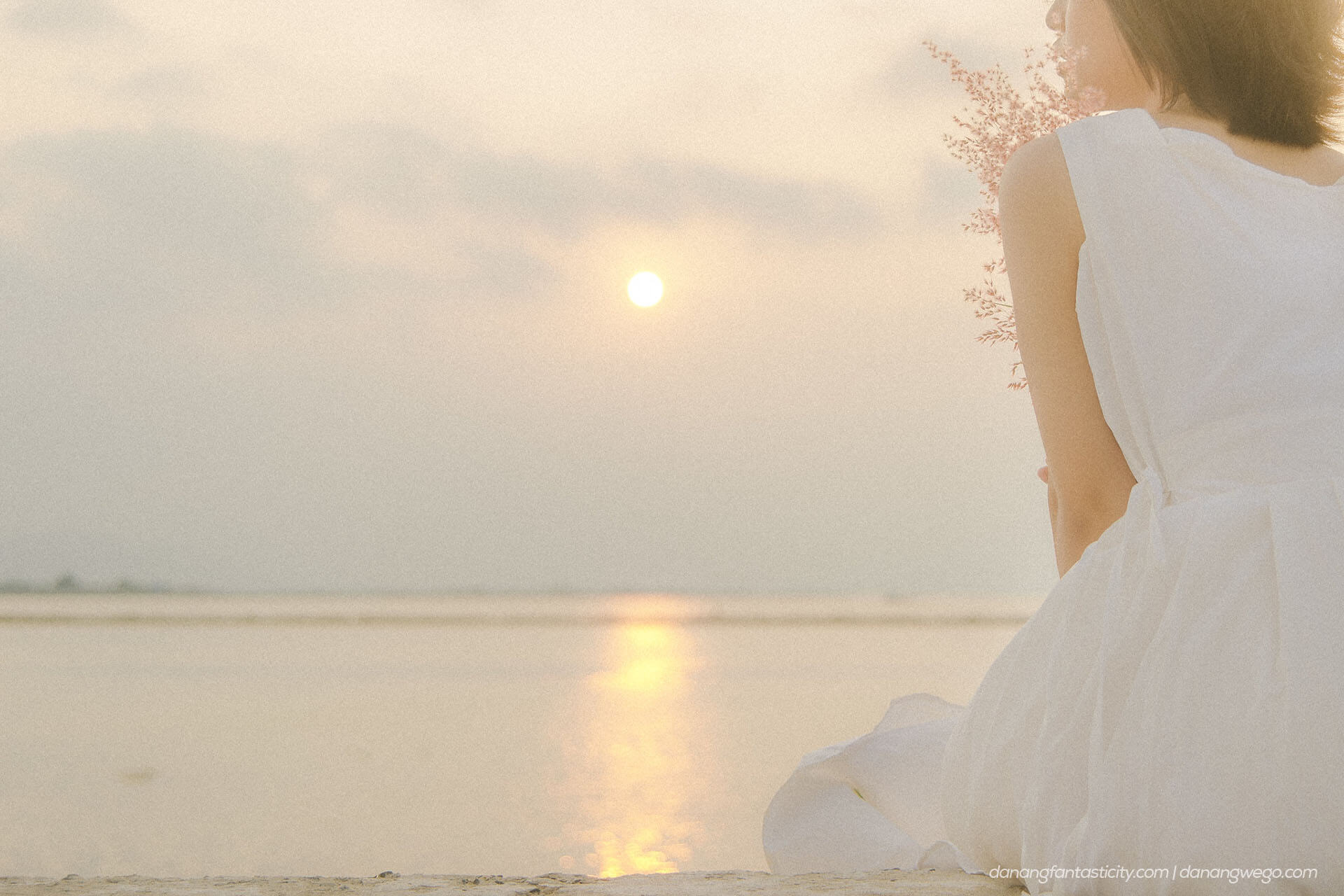 Thuan Phuoc Bridge is also a place chosen by many young people, where the river and the sea merge into one, creating a wonderful scenery when the sun comes down.Many of youngsters also like to choose the location of Tran Thi Ly Bridge and Nguyen Van Troi Bridge, where you can get the view of the city and Han River shimmering in the golden colour.
A secret new place for you to check in: the yellow wall right next to Nguyen Van Troi Bridge. The wall is deserted, but when it is photographed, the vintage yellow combined with the blue sky and the sunny color become more impressive and unique than ever.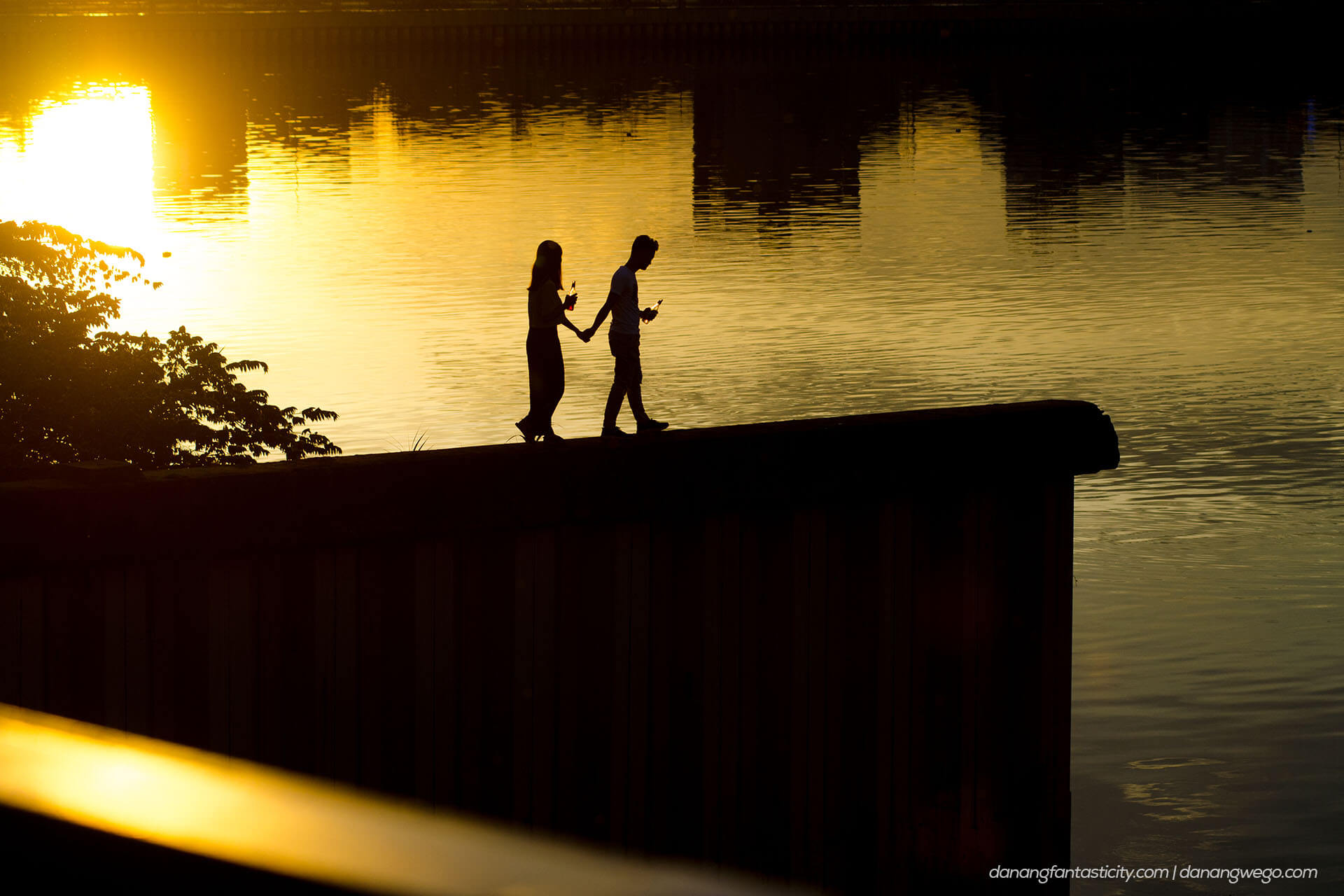 This is a chill corner for couples, young groups to watch the sky and enjoy a slow afternoon, breathe the fresh air and slowly watch the sun go down.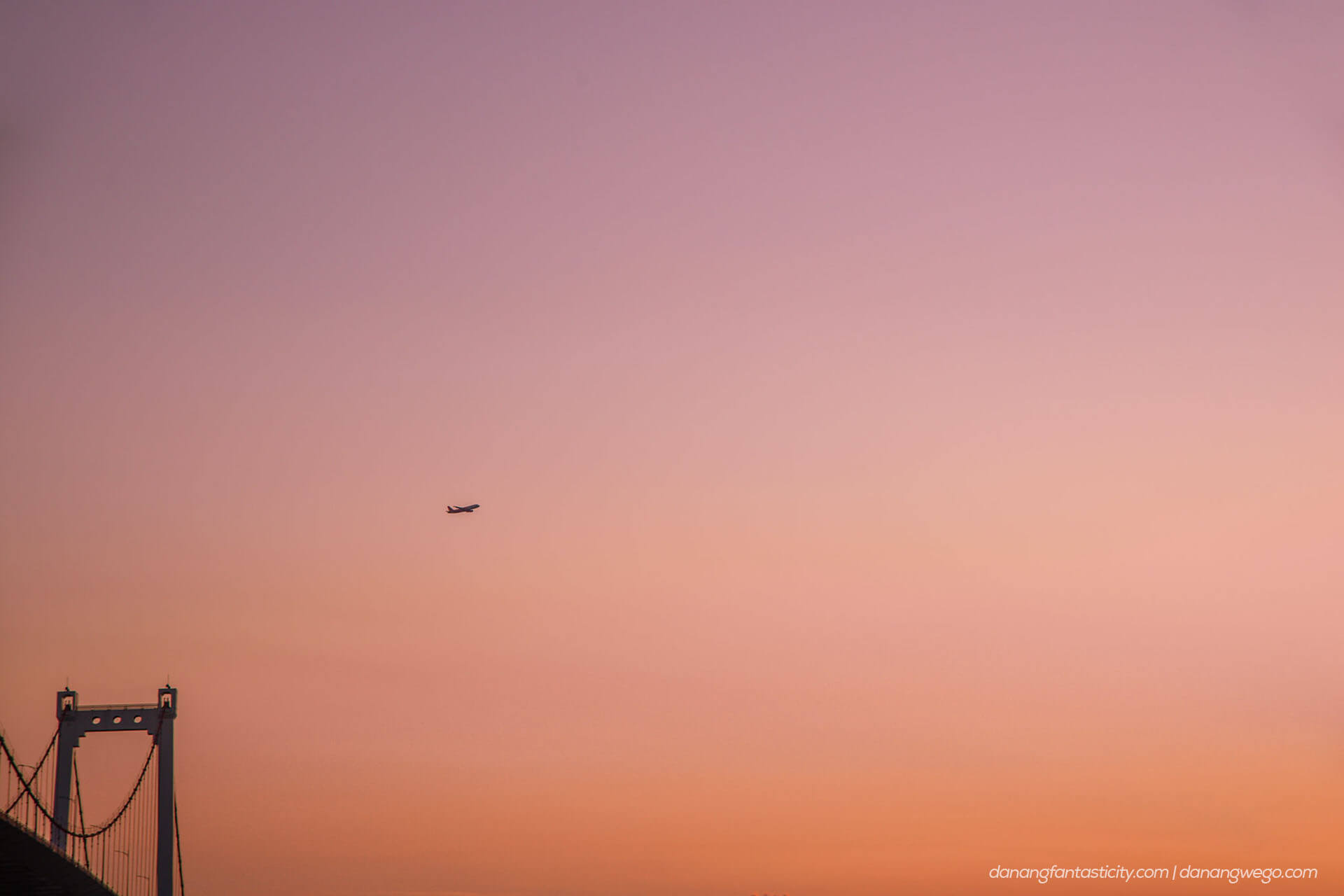 The best time to get the golden sunshine colour is from 16h00-17h30, when it is cooling down. The summer sun will be setting more slowly, and you will be able to take photos with the beautiful sunshine.
Looking at the city dyed in yellow, ending the day in the most special way, listening to the river singing with the whispering winds .. This is a memorable experience for young people in Danang!
Special thanks to: Nguyen Huu Quan (@ huuquan.nguyen.180)
Latest Posts