Wellness Program With Sarah Hoey at Pullman Danang Beach Resort
Wellness Program With Sarah Hoey at Pullman Danang Beach Resort
SLEEP, FOOD, SPORT + SPA are the cornerstones of a wellbeing program designed in collaboration with the ambassador of Pullman Wellness – Sarah Hoey, helps travelers adopt a healthier lifestyle healthy lifestyle during the vacation or business trip.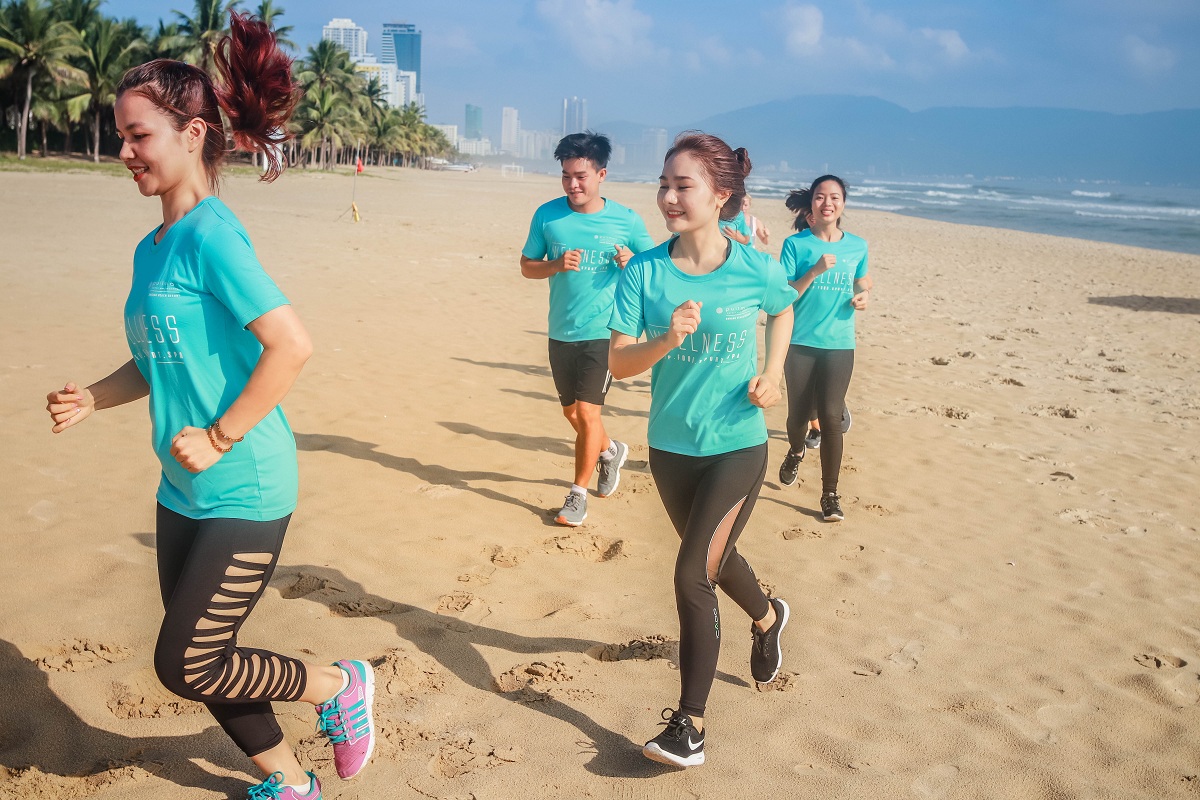 Pullman Wellness' approach is based on four universal pillars of health: SLEEP, FOOD, SPORT and SPA. Each of the four pillars provides options for customization along four key fundamentals: age defense, energy boost, balance and detox.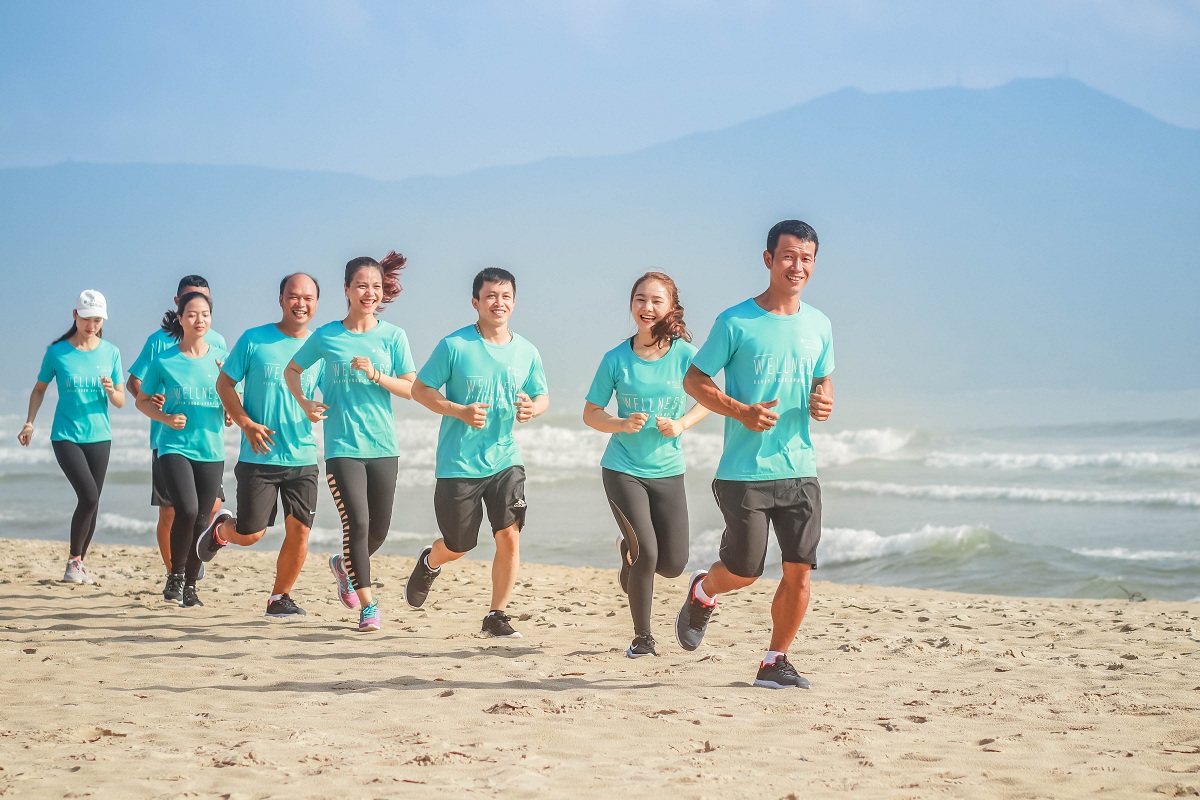 The event will be held at Pullman Danang Beach Resort with a combination of both outdoor and indoor activities, including yoga and warm-up exercises on the beach, bodybuilding exercises in Fit Lounge, enjoying a healthy meal with Sarah Hoey – Ambassador of Pullman Wellness at Epice Restaurant and learning from Sarah's experience to have the heathy lifestyle.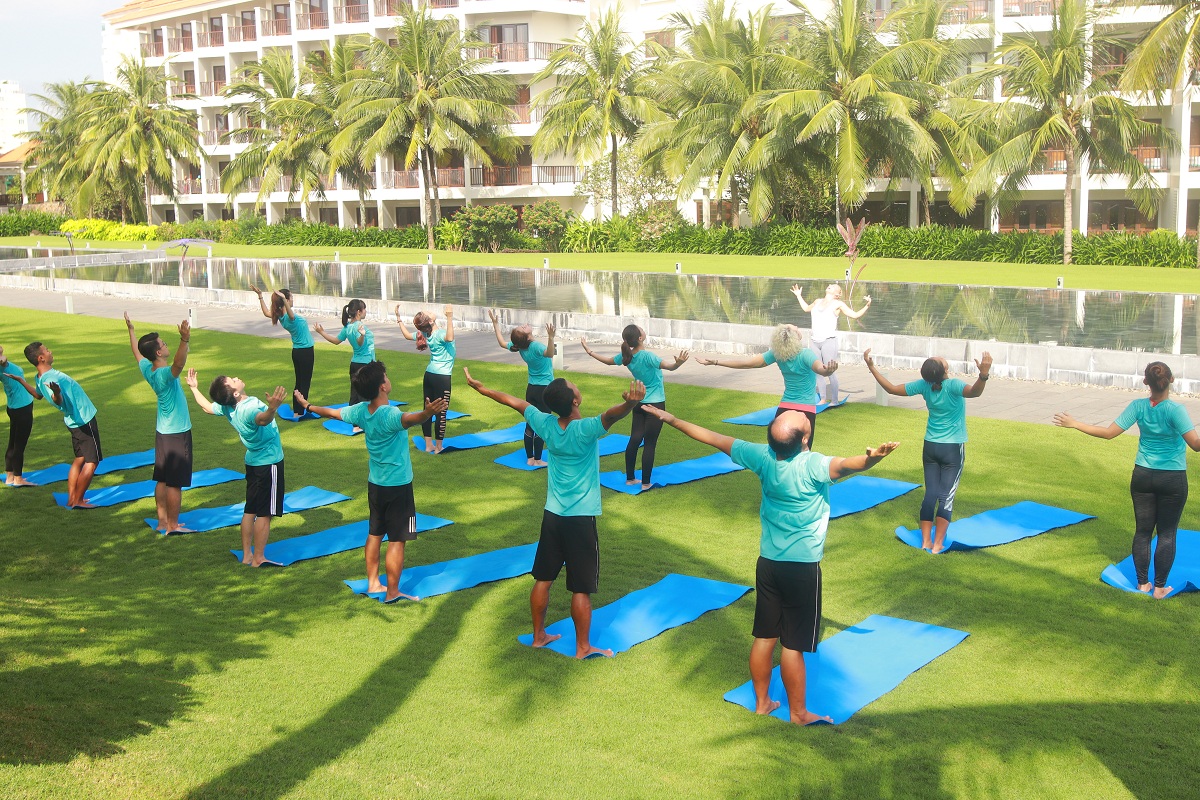 "The better and more energetic guests feel when traveling, the more rewarding their stay will be – whether they are traveling for business or leisure," said Aldina Duarte Ramos, Director of Wellbeing, Pullman Hotel & Resorts.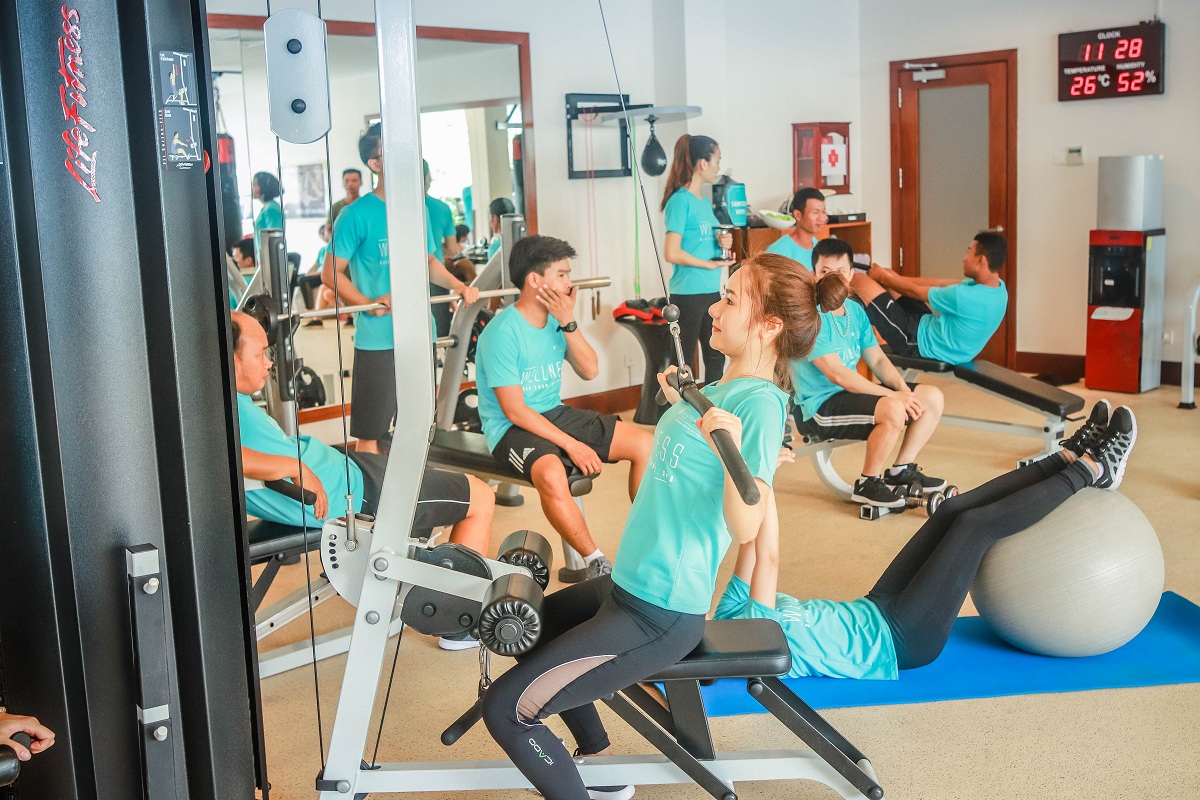 Pullman is strengthening its commitment to create a healthier generation of travelers and make wellness accessible to all. As a part of our continued effort to provide the best quality experience, the wellness program is expected to bring a more pleasurable journey to staying guests.
The program will take place from 7:00 pm to 2:00 pm on October 22nd, 2018 at Pullman Danang Beach Resort, providing opportunity to for guests who take care of healthy lifestyles to meet and share the knowledge.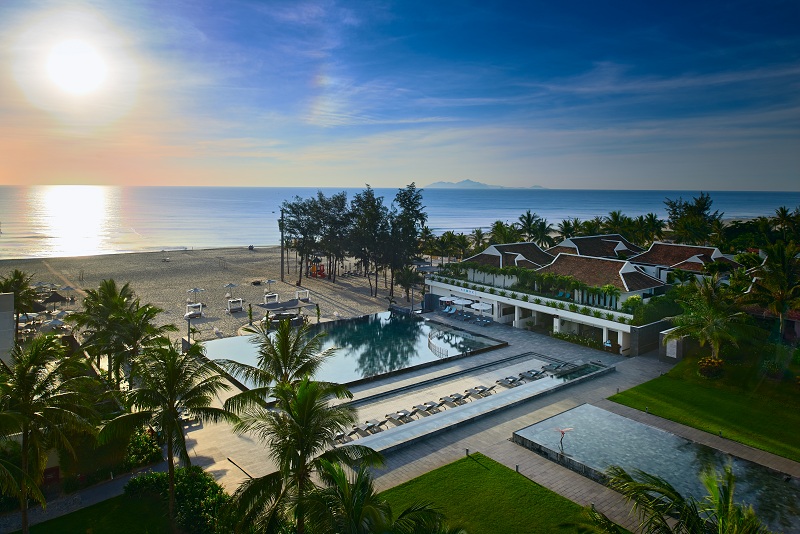 Pullman Danang Beach Resort is the ideal place for the active travellers who want to stay in shape at Fit Lounge which features next-generation fitness machines get the heart rate going.
Yoga mats and balance balls are standard equipment for increasing flexibility and muscle tone. Guests can tread, row, climb and stretch with full views of the resort's pool and gardens. Physical trainers are on hand to boost exercise routines and help reach new levels of fitness.
A daily activities schedule includes aerobics classes, yoga sessions and other sports activities – for an energizing and fun workout. Improving vitality and performance is made easy at Pullman hotels.
Wellness Program With Sarah Hoey at Pullman Danang Beach Resort