We can proudy state that VIETNAM CAN
2020 – a historical year of the world with numerous turmoil. Vietnam, a small country, has bravely fought and steadily become a shining star in the most uncertain time. That's why we can proudly and boldly affirm that Vietnam can.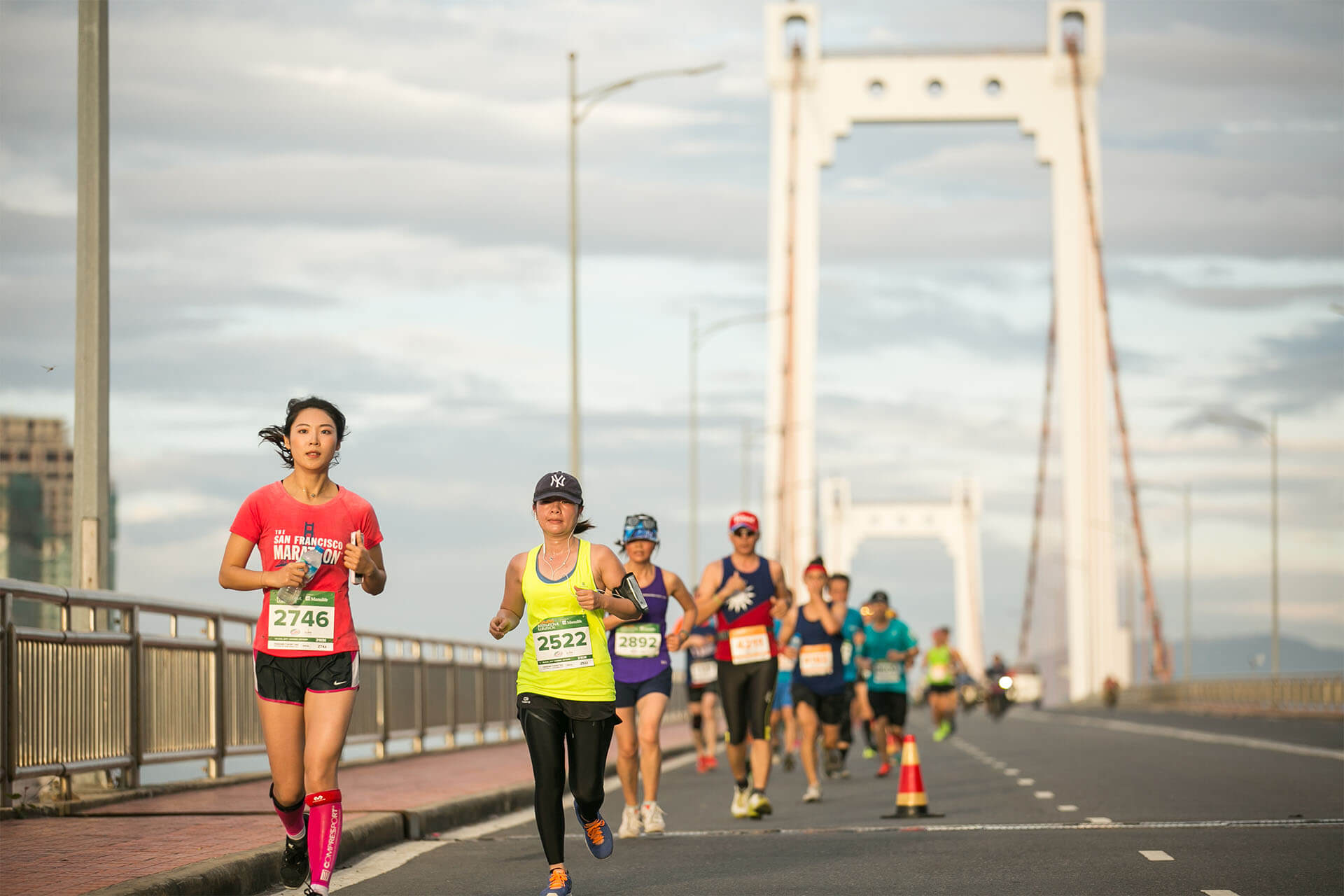 Currently, we have all rights to say that Vietnam can do it. We hold strong beliefs and united to go through and overcome such the most challenging period, making the whole world 'admire'.
Fighting against the pandemic, we have return to the usual rhythm of life and are on the track of rapid recovery. While the world is still "standing still", we have begun to "move". Domestic flights take Vietnamese people around Vietnam to strengthen our love for this S-shaped strip of land. Entertainment and sports events opened to promote an active lifestyle and bring back healthy and confident Vietnam.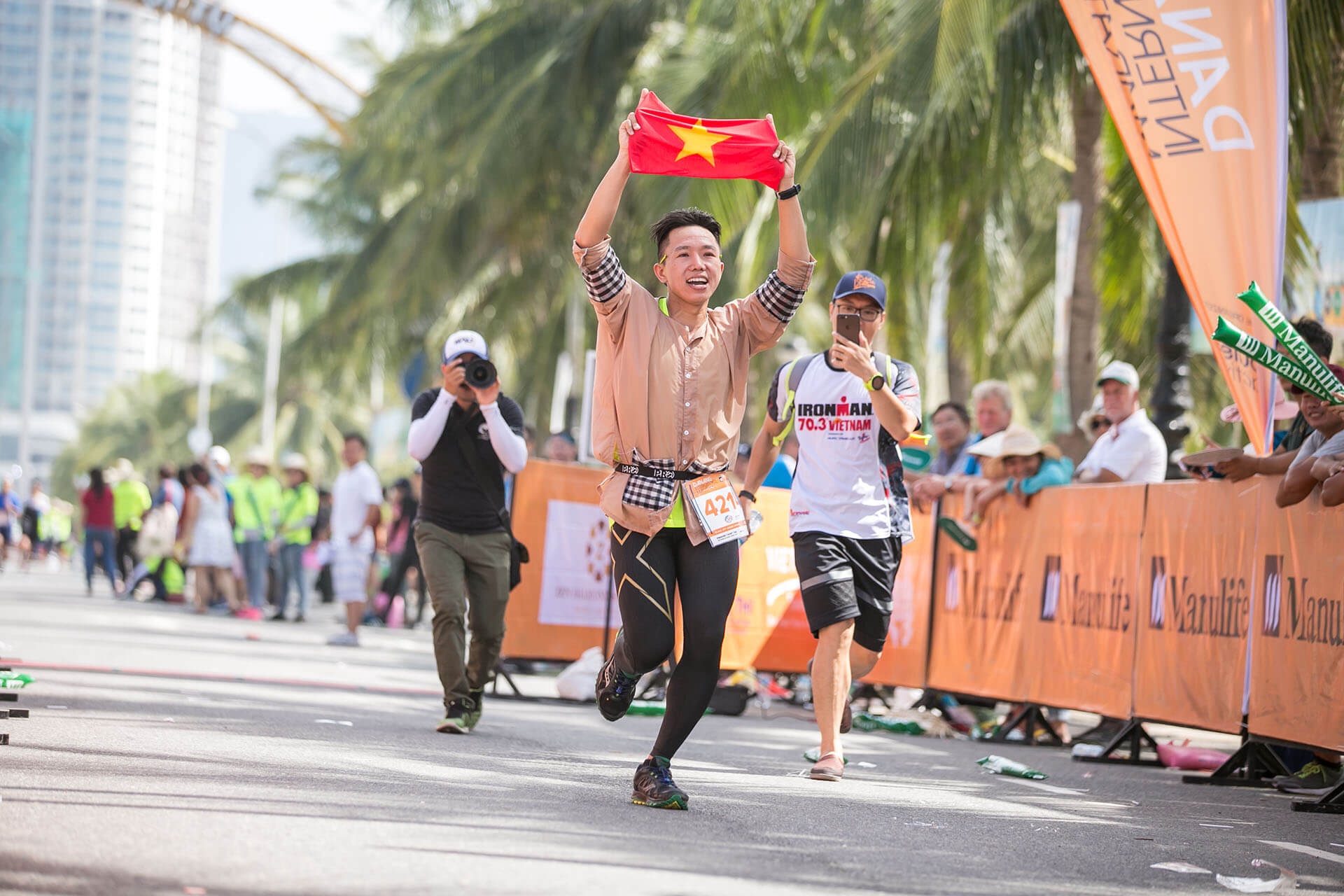 As an international marathon with the mission to spread Vietnamese sports spirit around the world, Manulife Danang International Marathon 2020 with the message "Vietnam Can" once again affirms the country's position in the running community, and acts as the clearest and most powerful language for Vietnamese people to be proud to hold their heads up and show the World that Vietnam can do the seemingly impossible.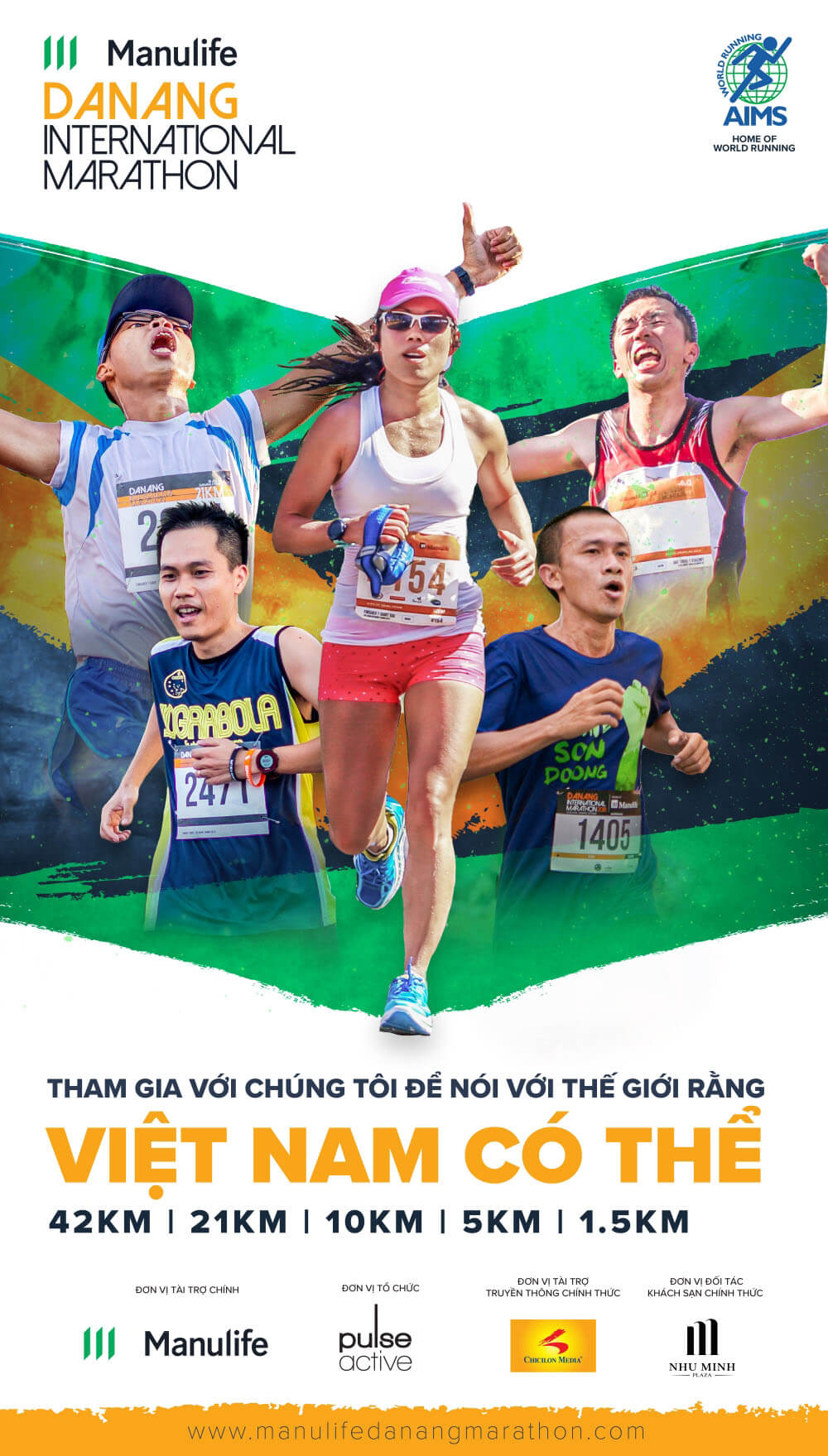 Mr. Bady Pham, Director of the Manulife Danang International Marathon, emphasized: "Manulife Danang International Marathon 2020 will mark an extremely exceptional year for you and us. This year's medal will not only represent each person's achievements but also the nation's. It is the spiritual gift of the message "Vietnam can" which shows the world that Vietnam as a country and the Vietnamese people are determined and take action as Vietnam can, we can, and you also can. Be strong and keep training together!"
Proud to be one of a few international marathons in the world meeting AIMS (International Marathon Association) held right in Vietnam, Manulife Danang International Marathon invites you to join us to light up your nation pride, connected with millions of feet across the country. Together we can do extraordinary things!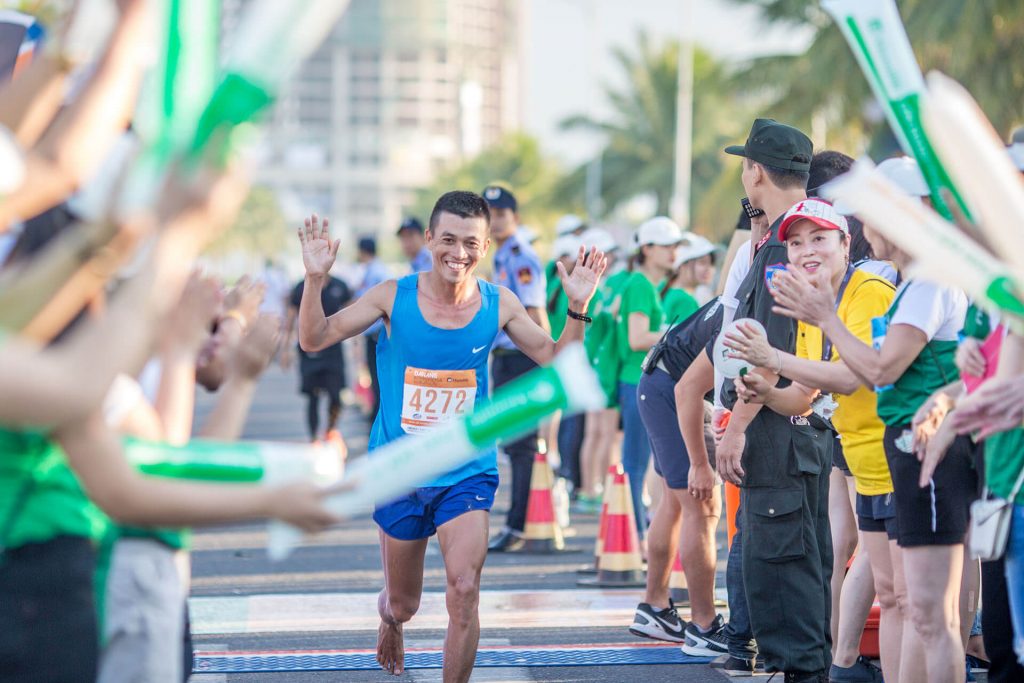 Vietnam can, we can and you can too!
The contest will take place on August 8 – 9 in Da Nang with 5 distances of 42km / 21km / 10km / 5km / 1.5km – Ronny Dash. For more information and register for the contest at www.manulifedanangmarathon.com
Manulife Vietnam is the main sponsor of the marathon and has been accompanying this event since 2016.
Manulife inspires people to be aware of their own health and encourages them to lead a more active lifestyle through simple daily routines.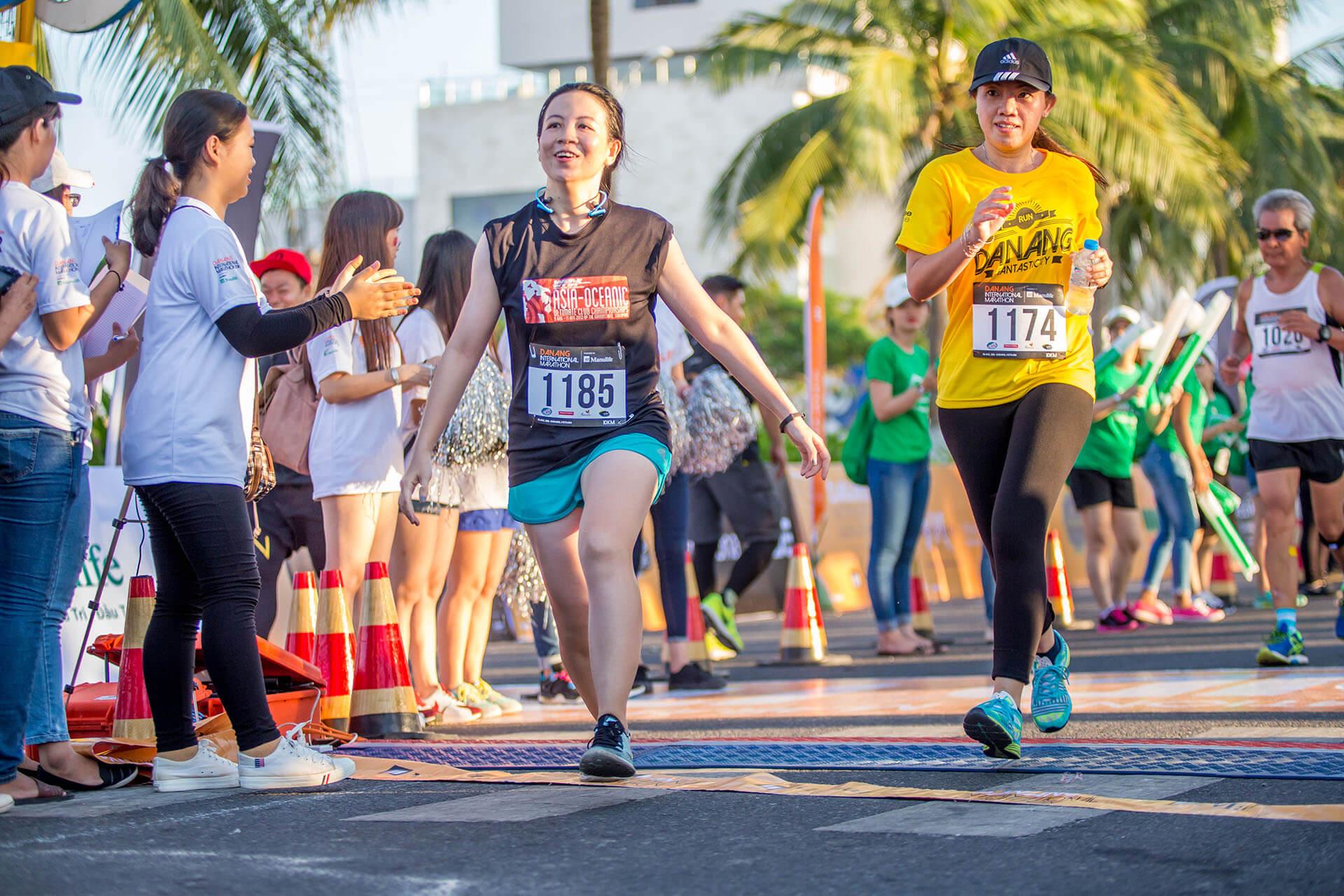 Everyone takes the first steps towards better health by downloading the free ManulifeMOVE application and participating in exciting activities in Da Nang.
With more than 20 years of experiences in Vietnam and served more than 1 million customers, Manulife is transforming the life insurance industry through its products, services and experiences.
Lương Vy
Latest Posts