Trinh Café Danang – 22/4 Le Dinh Duong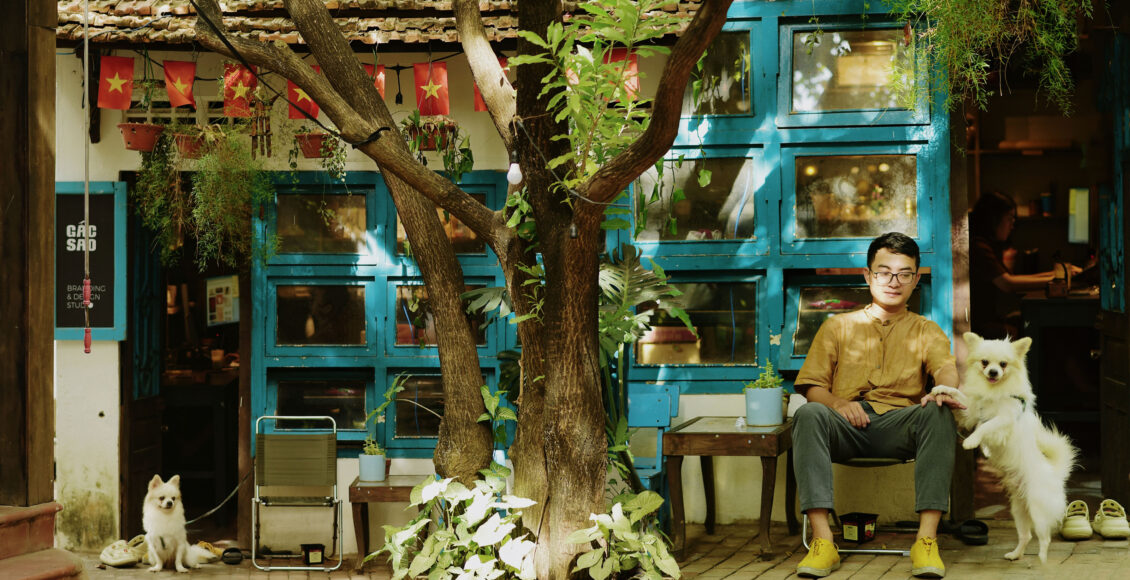 Established in 2018, Trinh Café Danang takes visitors back to the 80s and 90s via retro items and idyllic space.
Trinh Café not only revives old memories but also is a serene place full of joy. Coming to Trinh Café, drinking avocado coffee and chatting with friends, enjoying the melody of Trinh music will be a memorable experience.
TRINH CAFÉ DANANG – 22/4 LE DINH DUONG
Located on Le Dinh Duong street, near the Dragon bridge, the design of Trinh Café – Le Dinh Duong is similar to Trinh Café at 34/4 Nguyen Huu Tho Street, Trinh Café 100/19 Pham Nhu Xuong Street. Inspired by the architecture of traditional Vietnamese houses, the café is built with natural materials such as wood, bricks and red tile roofs. All the furniture in the shop is made from wood, from tables and chairs to doors and bars.
There is also a large courtyard with many green potted plants to create a green and peaceful space.
Once getting indoors, you will discover many valuable items reviving the childhood of Millennials such as vintage sewing tables, radio cassettes and CRT televisions. Perhaps, these items have been preserved for decades. There is also a book corner where guests can have a look and study.
In the corner of Trinh's garden, there is also a small house called Star Attic, with a cute and friendly dog and hospitable companions.
DELICIOUS DRINKS AT TRINH CAFÉ
Trinh Café takes great consideration in choosing ingredients so as to ensure the most delightful drinks. The menu ranges from coffee to cakes, featuring avocado coffee.
Avocado coffee (best avocado coffee in Da Nang) at Trinh Café is an iconic and must-try drink.
For a long time, avocado coffee has been the energy drink of farmers, helping them to stay awake as a nutrition supplement drink. Avocado Coffee by Trinh Café is a favorite drink of Da Nang people and friends near and far.
Avocado coffee is coffee combined with avocado. The blend of the bitterness of coffee, the rich taste of avocado and the crunch of dried coconut will absolutely stimulate your taste. In addition to Avocado Coffee, Trinh offers a collection of avocado drinks, namely Avocado Milo, Avocado Ice Cream, Avocado Smoothie… 
Trinh Café serves the salty-forward drinks menu inspired by Salt (salt coffee, salt Bac Xiu, salted cocoa), wonderful coconut-inspired drinks using fresh coconut and roasted coffee, oolong milk tea, oolong fresh milk with rich oolong flavor and so forth.
One fine afternoon, sitting in the Trinh Café, sipping a cup of coffee and feeling the love of Trinh.
According to http://www.trinhcaphe.com/
Express Your Reaction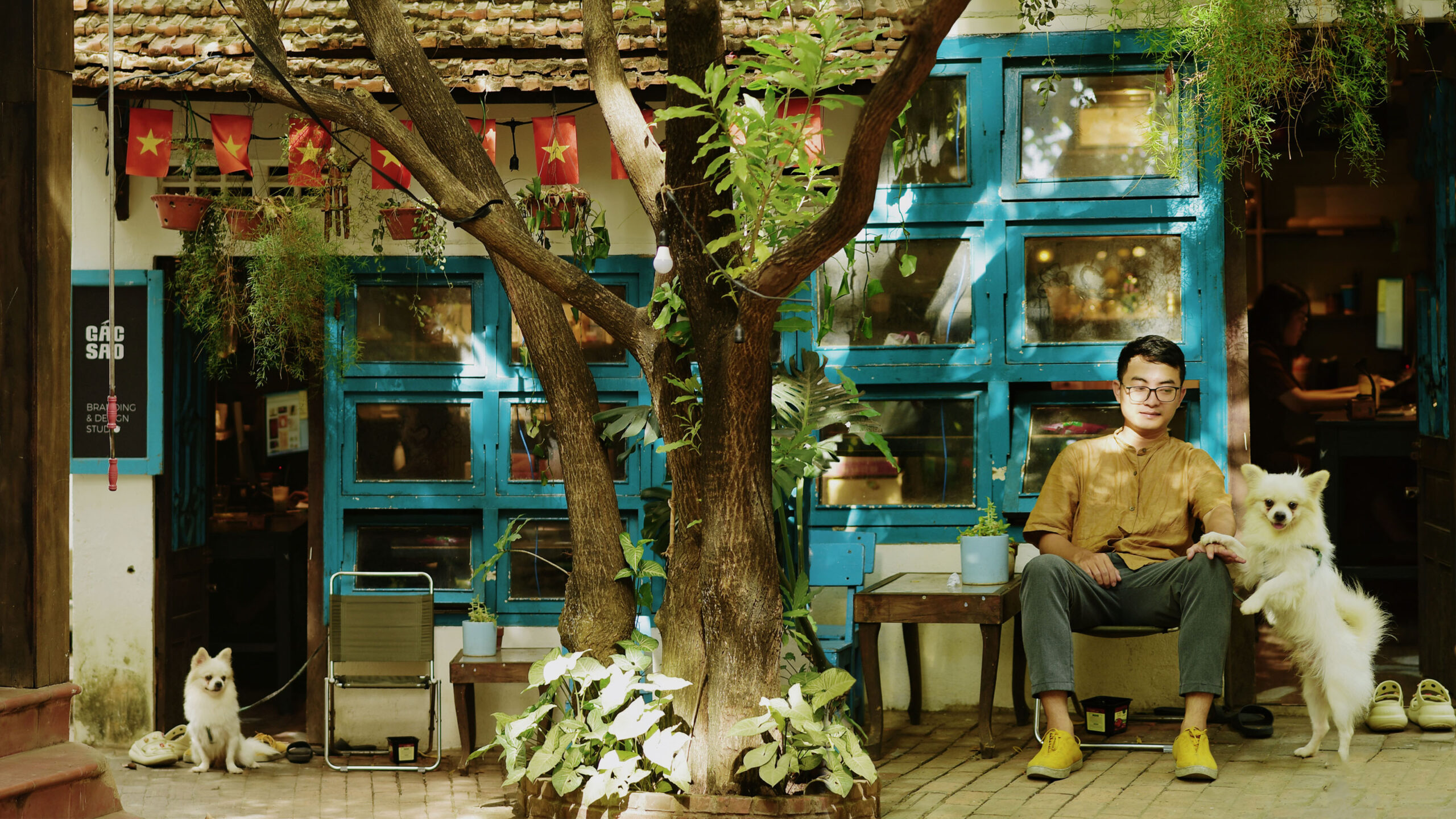 You have reacted on

"Trinh Café Danang – 22/4 Le Dinh Duong"
A few seconds ago
Latest Posts