A new green sprout of Trình café has been added at 25 Pham Hong Thai Street, near the Da Nang Cathedral, or "Rooster Church".
TRÌNH CAFÉ – 25 PHAM HONG THAI STREET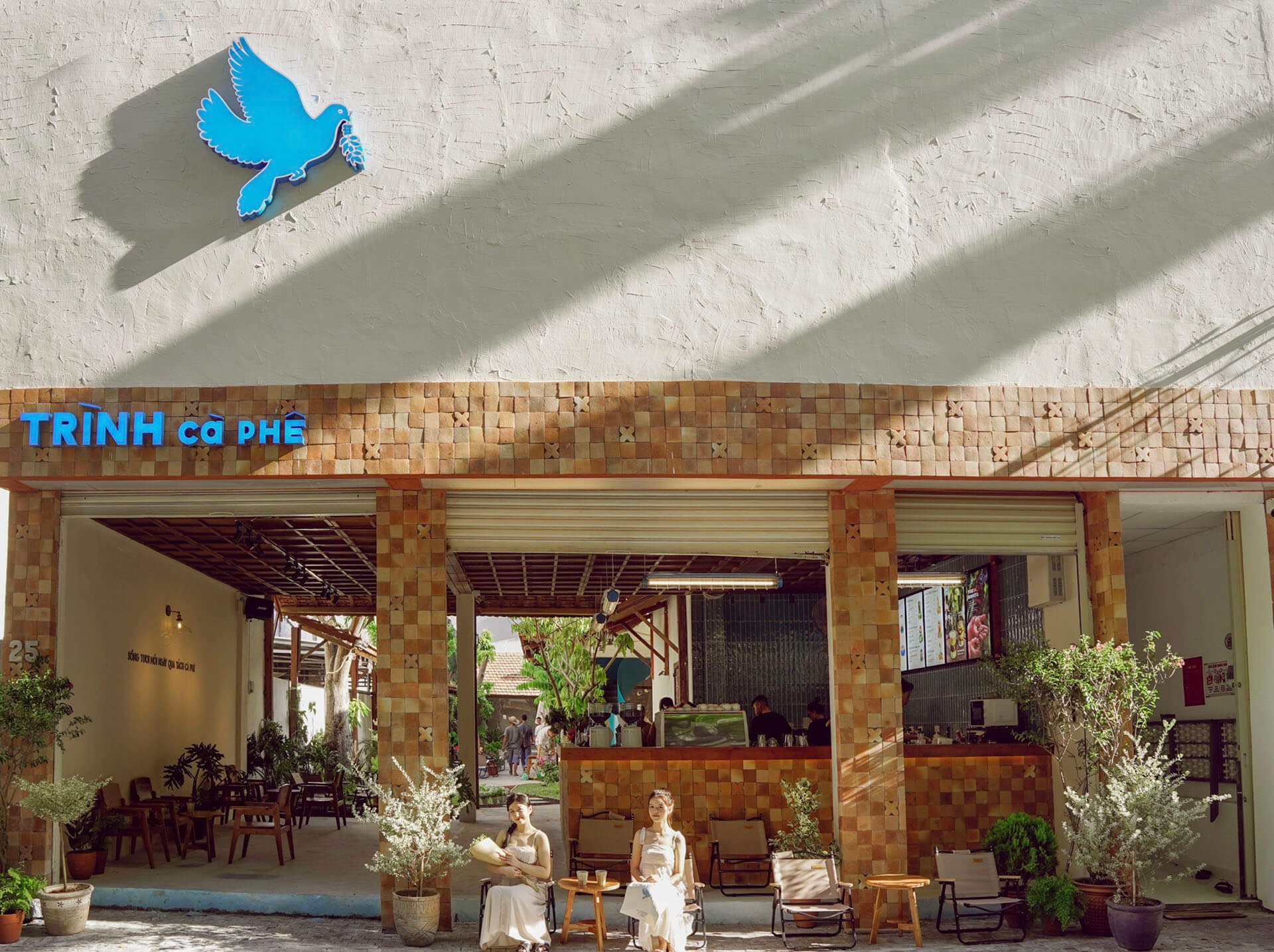 This delightful spot is open overnight until 1:30 a.m. and is waiting for you to visit. It is a peaceful and joyous place to stop and rest.
SPACE AT TRÌNH CAFÉ – 25 PHAM HONG THAI STREET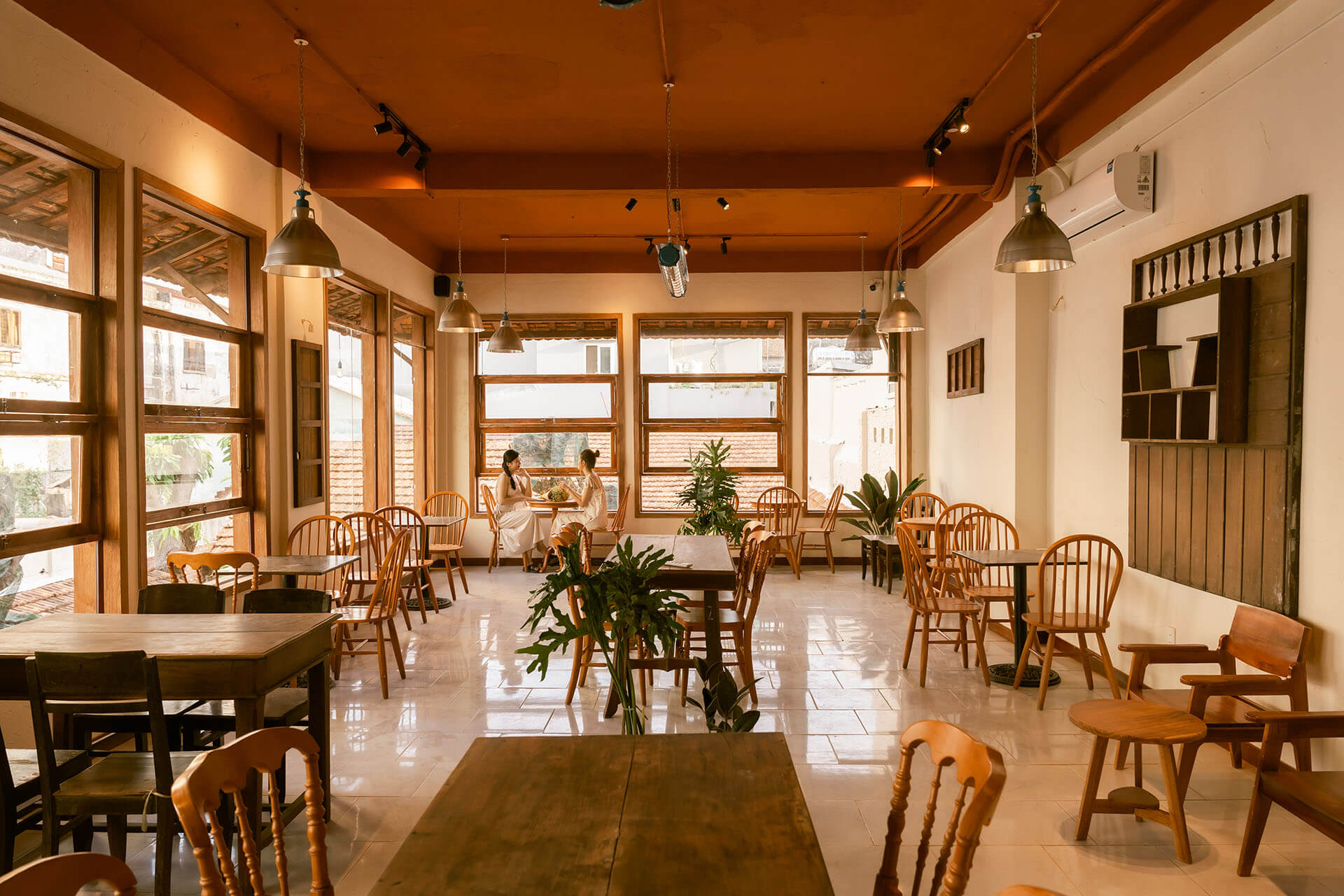 Step into the café space, and you'll immediately be enveloped in a world of spaciousness, rustic charm, and contemporary elegance. Nature's raw materials form the foundation of the café's design, ensuring it retains its pristine beauty without being too flashy or showy.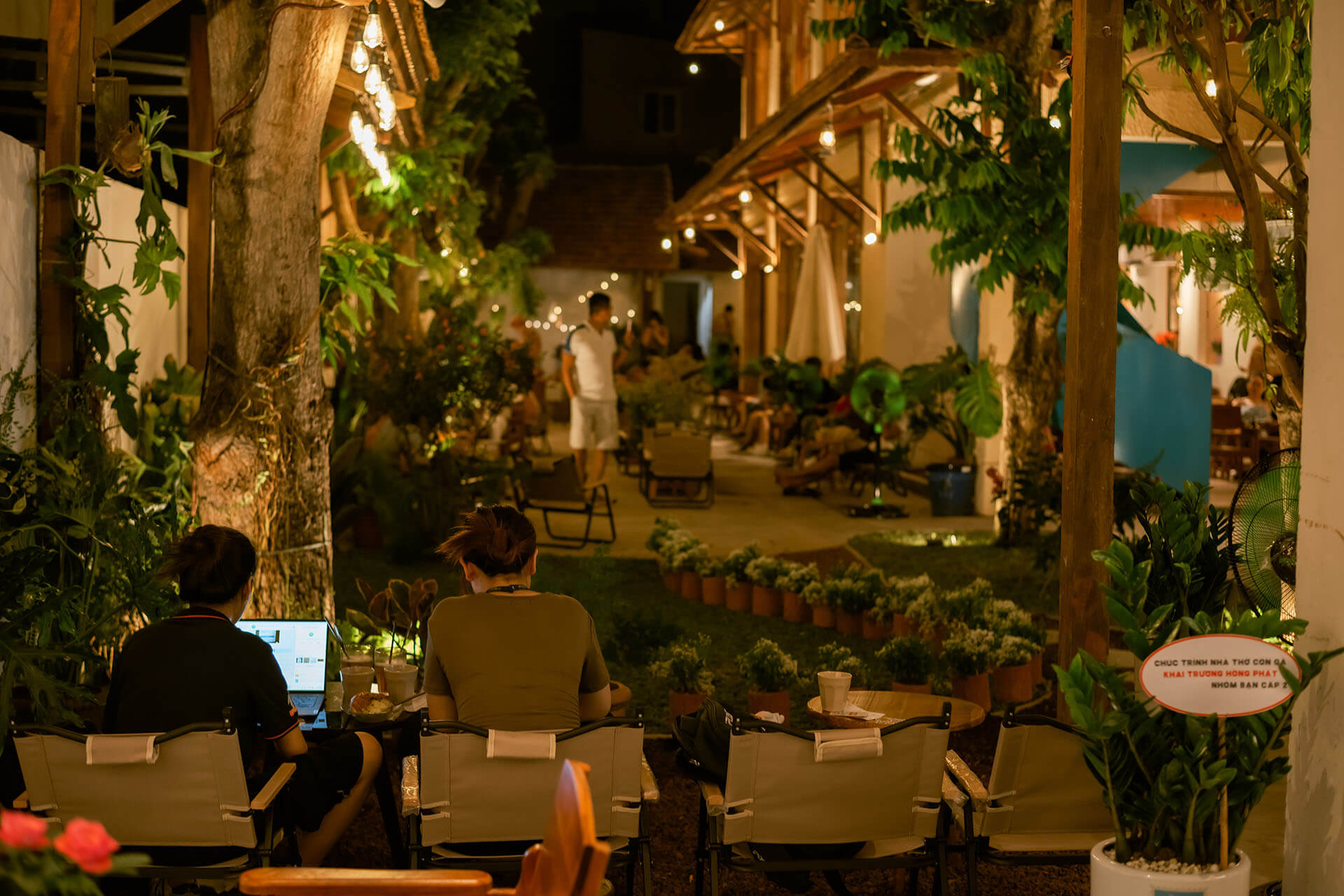 Step outside, and you'll find yourself in an airy, green garden surrounded by towering trees. It's the perfect place to relax, chat with friends, and soak up the romantic atmosphere.
The café's design is a fusion of cultural and indigenous elements, with 10,000 old tiles throughout Vietnam adding a unique touch to the space. But the real showstopper is undoubtedly the tiled roof system with its fancy and distinctive architectural style.
DELICIOUS DRINK FROM TRÌNH CAFÉ
Discover the exquisite menu that ranges from coffee to tea and cakes, including the rich Avocado Coffee, which has become a favorite drink among tourists. Trình's Avocado Coffee in Danang has been a symbol of freshness, tranquility, and popularity for a long time.
Experience the excitement of witnessing the barista shake the Avocado Coffee right before your eyes as you indulge in the newly launched special version of this drink.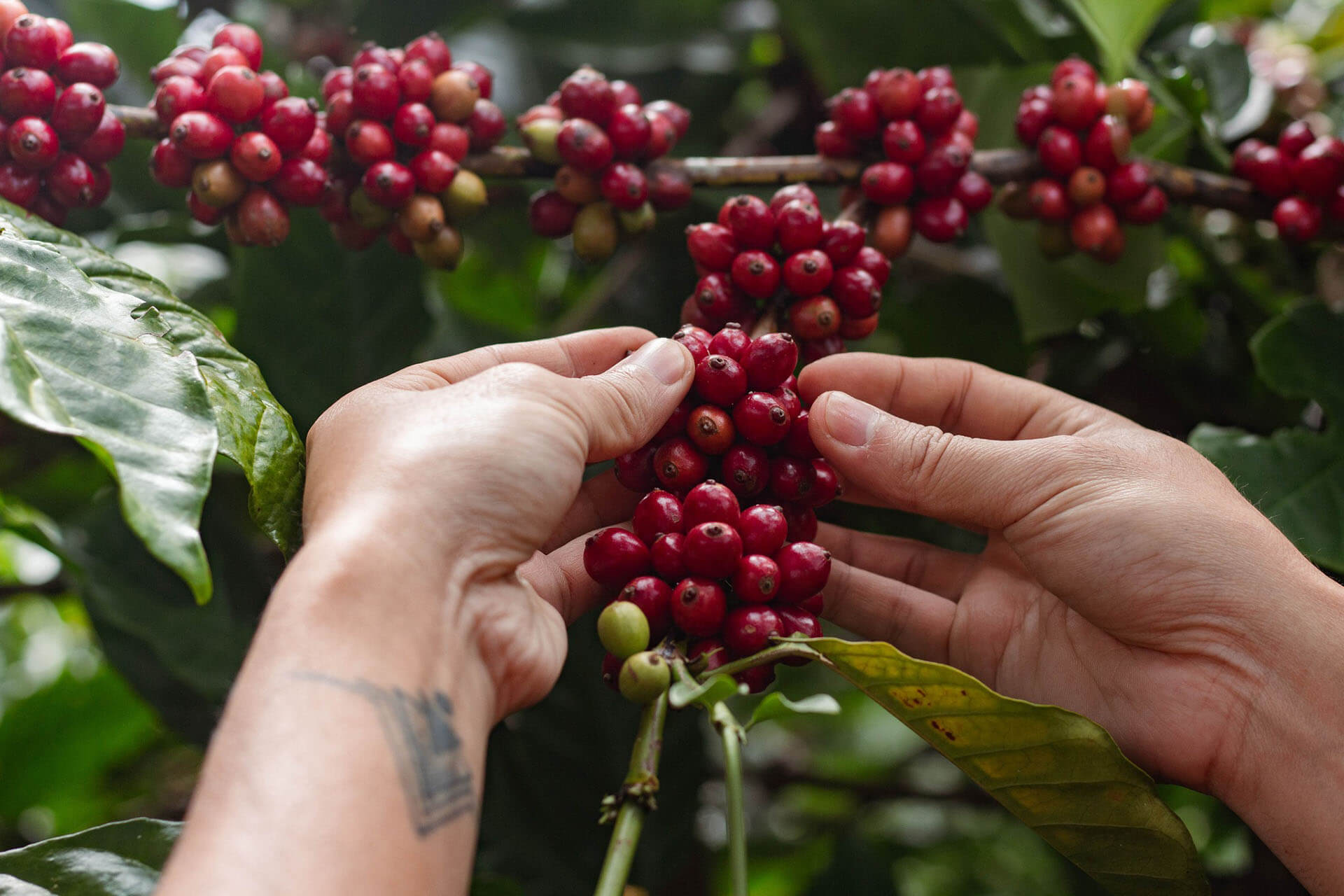 Trinh also offers Specialty Robusta coffee beans (Fine Robusta) in various drinks, such as espresso and cappuccino, to provide you with a high-quality specialty coffee that is always freshly roasted every day, bearing unique characteristics of diverse flavors from the producing region.
Trình Café, situated amidst a verdant garden, provides visitors with a chance to relish the exquisite specialty Robusta coffee beans. Delight in the fresh taste of coffee and cherish the sweet and rich notes that are exclusive to our coffee.
Come to Trình café which believes in living a wholesome life by embracing the freshness of our coffee.
Huan Nguyen
Express Your Reaction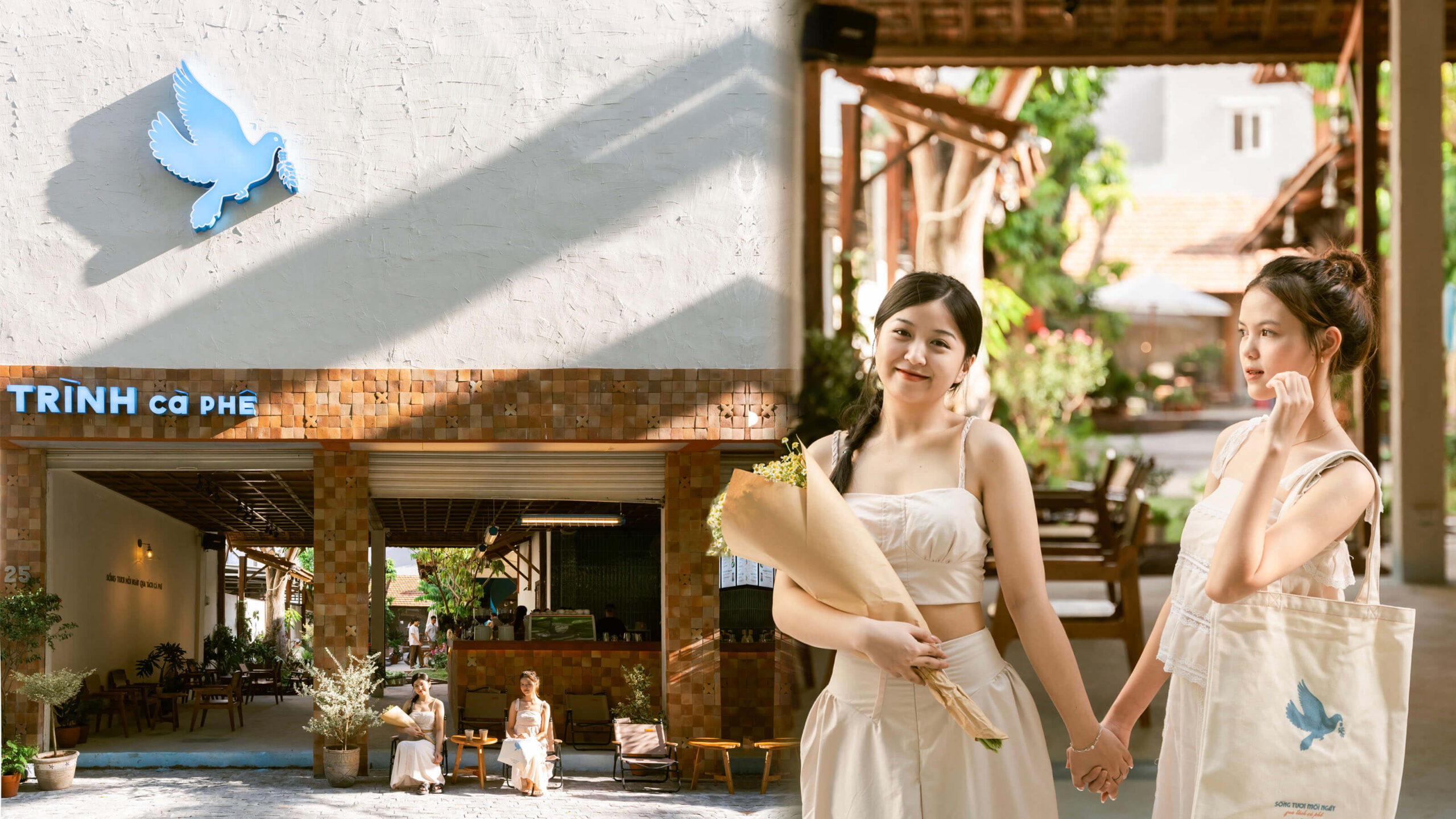 You have reacted on

"TRÌNH CAFÉ – 25 Pham Hong Thai Street"
A few seconds ago
Latest Posts