Travel experiences to Danang for families with young children
Travel experiences to Danang for families with young children
The holiday with parents will make children retain beautiful memories about childhood. Many families are afraid that their children might not be able to adapt to new environment. For a satisfactory trip, there is a need to be well prepared, to arrange and plan the trip beforehand.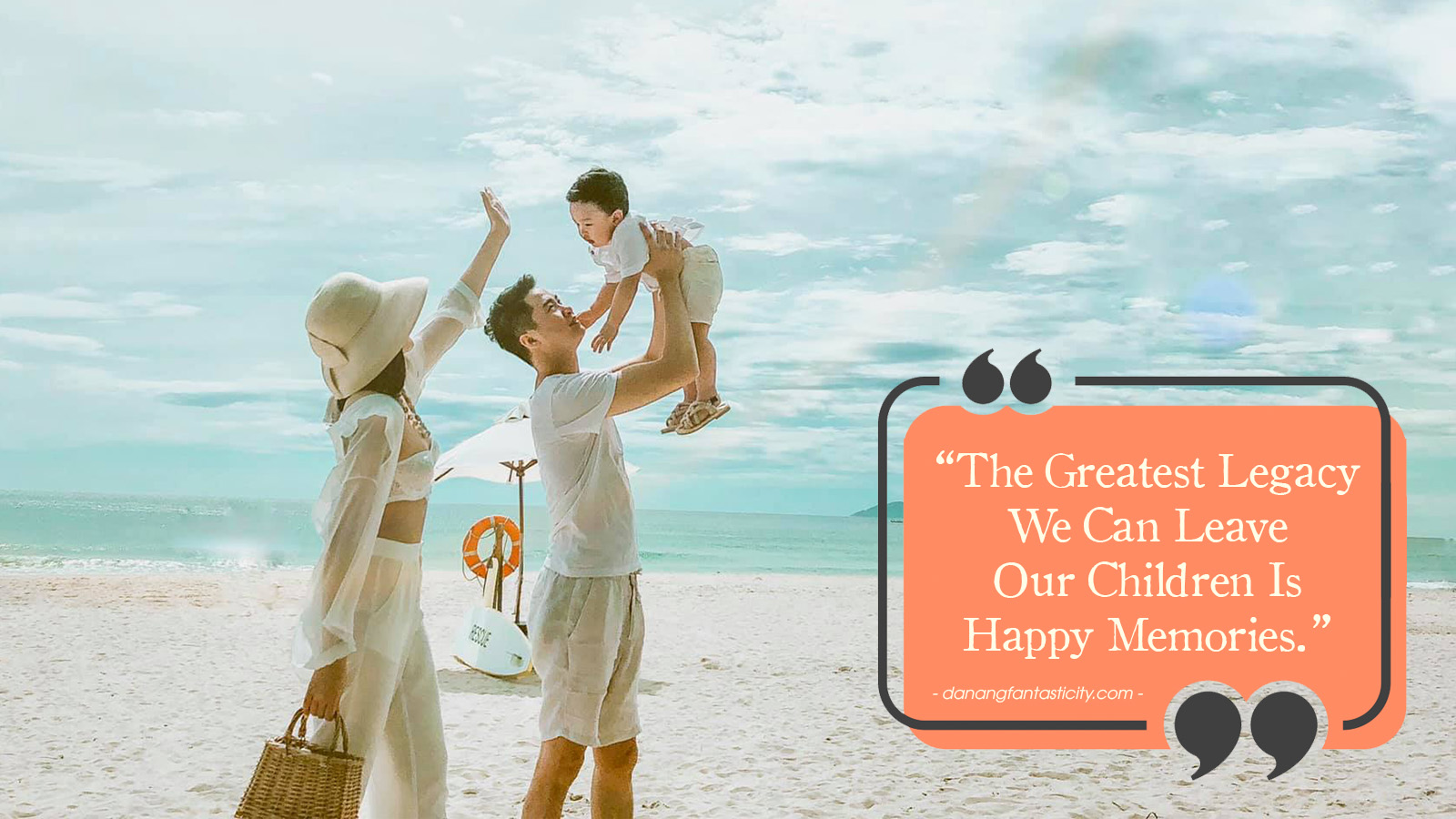 Let's have a look at the review of Ms. Nguyen Thu about her 3-day-2-night trip to Danang witht her famliy and children.
"This time, we decide to choose Da Nang – "Friendly City" for our holiday. When arriving here, we can tell not only how clean, peaceful and friendly Danang is but also how beautiful landscapes and atmosphere here. We just wanna stay here as much as possible!
Also, Hoi An town (the UNESCO's World Cultural Heritage) is a rustic picture, simple and poetic. Even on day or at night, Hoi An Town still remains its attractive beauty. The check-in and eating corners are ancient as well. "
HOW TO TRAVEL? WHERE TO STAY?
If you are busy, and wish to have just one click for all (i.e. air tickets and hotels), let's book travel combos!
My three-day-two-night combo includes a stay at Premier Village Danang Resort managed by Accorhotels (99 Vo Nguyen Giap, Khue My Ward, Ngu Hanh Son District, Da Nang City)
*Combo will include return airfares. The price at that time was 7.2 million dong/person.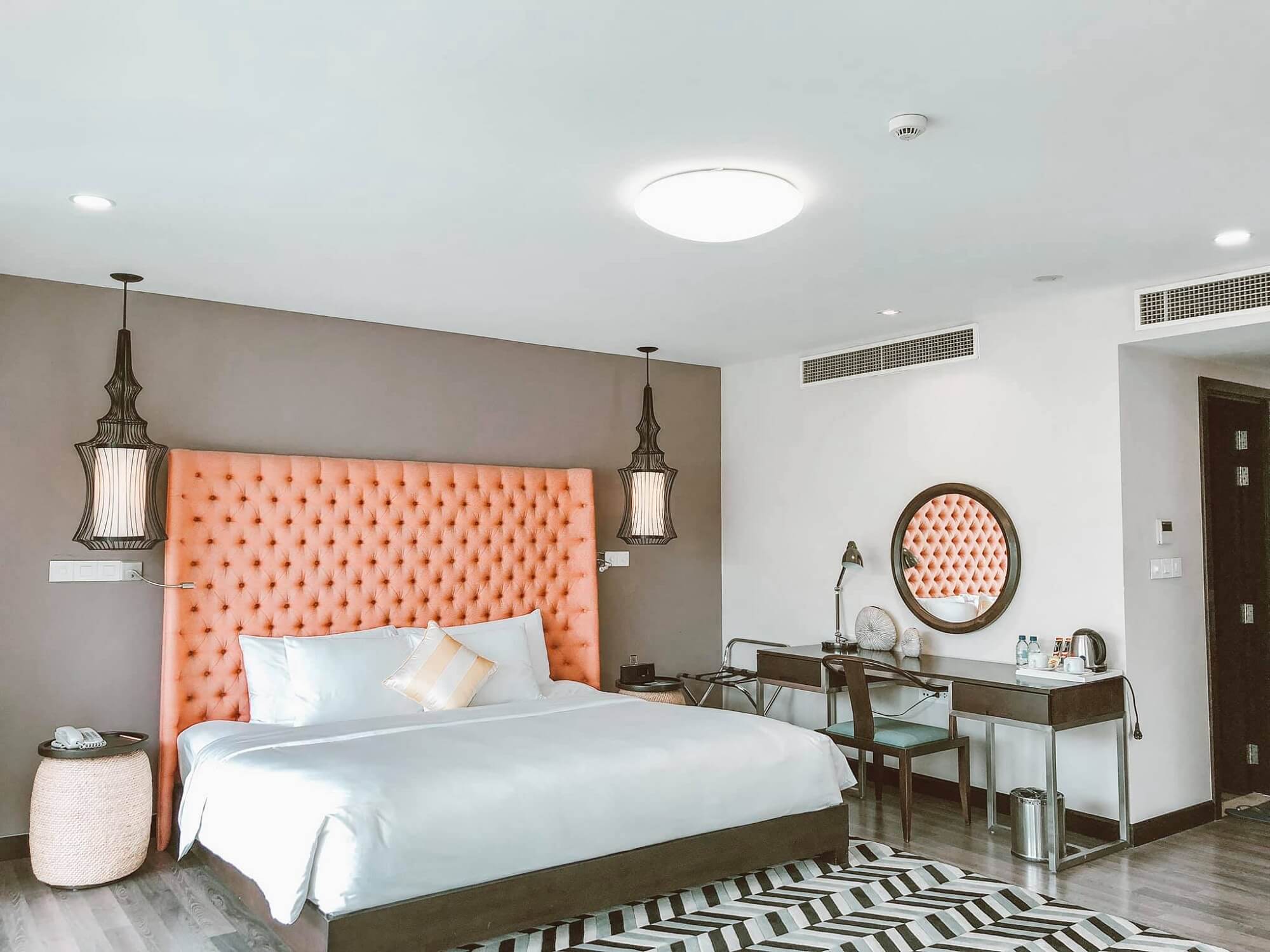 It would be so cool to hold your loved one's hand and walk along the street in the early morning. There are also swimming pool, kitchen and garden ….. in the swimming pool which are so good for a family trip with children.
TRANSPORT
A family trip will be more convenient with a renting car in Da Nang. The service will deliver your car at the airport. The price for renting a car for 3 days is affordable (Only VND 2 million and you can visit all around Danang – Hoi An). You can find lots of services on Google!
FOOD
A great buffet at breakfast will be a great choice to start your energetic day at Premier Village Danang Resort. It is even greater for children. Let's take porridge and soup for your kids as well.
There are a lot of options for light lunch:
Tran's Rice Paper with Sliced Pork (04 Le Duan, Hai Chau District, Da Nang City).

Ba Duong Vietnamese Pancake (23 Hoang Dieu, Phuoc Minh Ward, Hai Chau District, Da Nang City)
You should not miss these places for dinner:
Com Nieu Red Rooftop Restaurant (512 September 2 Street, Hoa Cuong Nam Ward, Hai Chau District, Da Nang City). It's really famous for braised goby and boiled pork!
At Hoi An, don't forget to enjoy Ba Buoi Chicken Rice (22 Phan Chu Trinh). Although the shop is kind of crowded, there are 02 branches. Just wait a little bit and take a seat.
Note: If you are with children, please order the nutrition porridge at the nearest shop or take nutritious milk as a meal replacement for your baby.
ITINERARY AND CHECK-IN HOTPOTS
Day 1: Everyone can take great photos right at Premier Village Danang Resort Managed by Accorhotels!
It's so vast here, so take the resort's tram to enjoy and take cool pictures!
And it is just a few steps to the romantic beach with fine sand. (All my familiy members will wear similar clothes so we could have super cute pictures together)
Day 2: Sun World Ba Na Hills
This is probably the must-see attraction when visiting Danang as it boasts the famous Golden Bridge. It is worth-noting that Sun World Ba Na Hills has just received the "Vietnam's Top Theme Park" award at the 2019 World Travel Awards Asia!
Day 3: Hoi An Ancient Town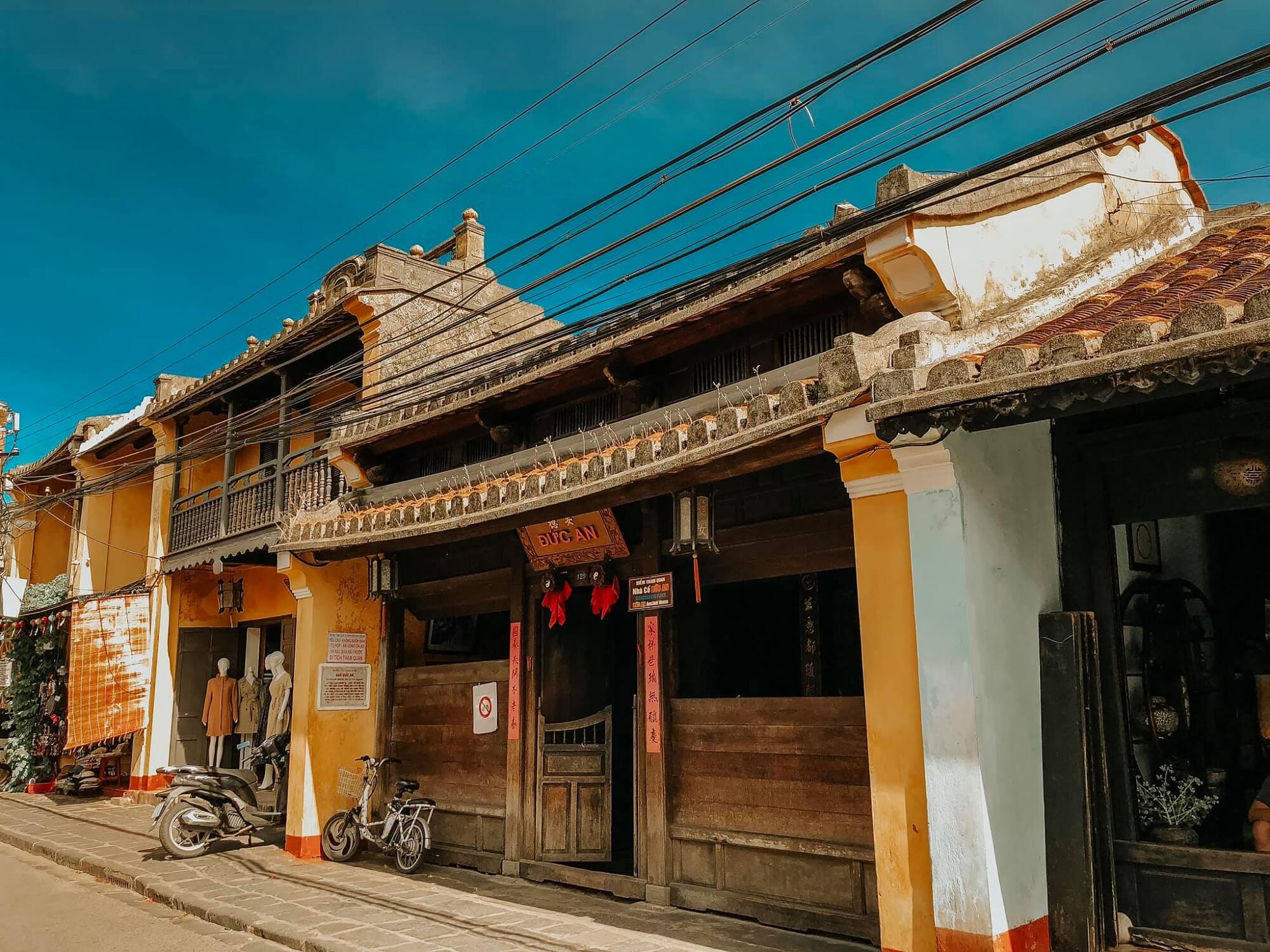 Hoi An has countless poetic and ancient shooting angles. It is nicer to wear brown or yellow costumes to go to Hoi An.
Café with the views: Faifo Coffee (130 Tran Phu)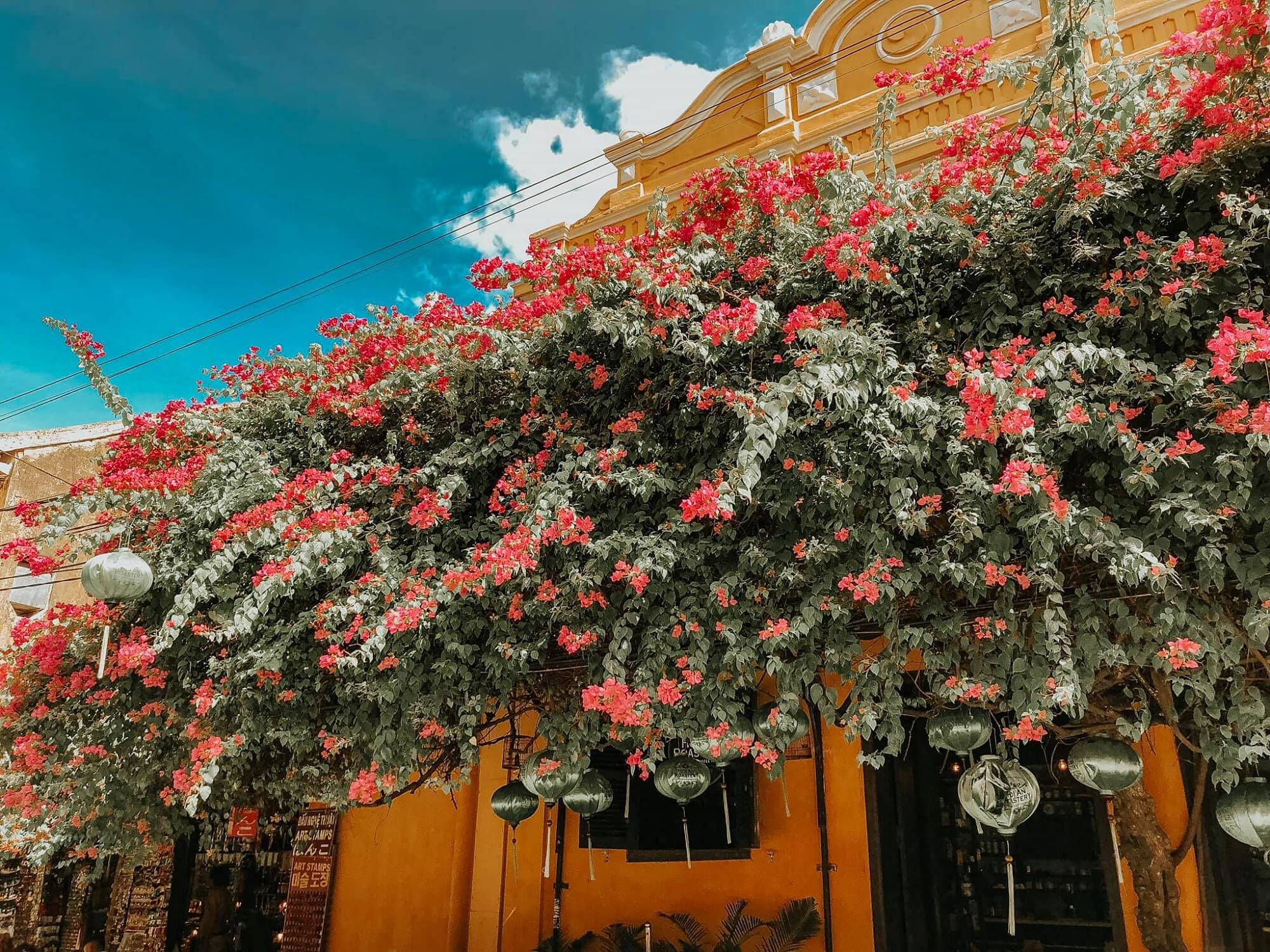 Cafe with flowers: Hoi An Roastery – Espresso & Coffee House (47 Le Loi)
After three days and one night to Da Nang, my family returned to Hanoi. For real, Danang is very beautiful and worth a visit. If you have time, let's visit and discover Da Nang!
Specials thanks to: Nguyễn Thu (thu.kenny) – Travel experiences to Danang for families with young children
Latest Posts