Tourism in pandemic: Impacts and solutions
Recorded by Nguyen Tran
Mr. Nguyen Duc Quynh, Vice Chairman of Da Nang Tourism Association, Permanent Vice Chairman of Danang Hotels Association, with his many years of experience in tourism sector, has shared and offered suggestions and recommendations relating to the changing of current situation and the ability to recovery of Da Nang tourism under the impact of Covid-19.
1- We have to face the difficult situation that many hotels and resorts in the city have been shut down or cut down employees and the date to be back in normal business has still been unknown. Those with long history in the industry and accumulated profits over years could maintain operations at the lowest level as their occupancy rate is only 5-10% now. This means that, for a 200-room hotel, only 10 to 20 rooms are occupied with about 40-50 guests per day, or even less than that; contrary to the high time when big hotels used to accommodate up to 400 to 500 guests per day. The sharp decline in the number of guests and revenues is happening at all accommodation establishments, not just 4 and 5-star hotels. This situation has caused great damage to the owners, investors, business managers and especially for workers in tourism sector, who are very difficult with being unemployed. Businesses in tourism are now struggling not only with the redirection and the sources of visitors but also with the support for their employees in maintaining the job and earning minimum income needed for the lives of their families. Therefore, we expect that the Government will take action to support the impacted workforce, which also partly and indirectly help the private sectors to survive and be resilient to overcome this difficult period.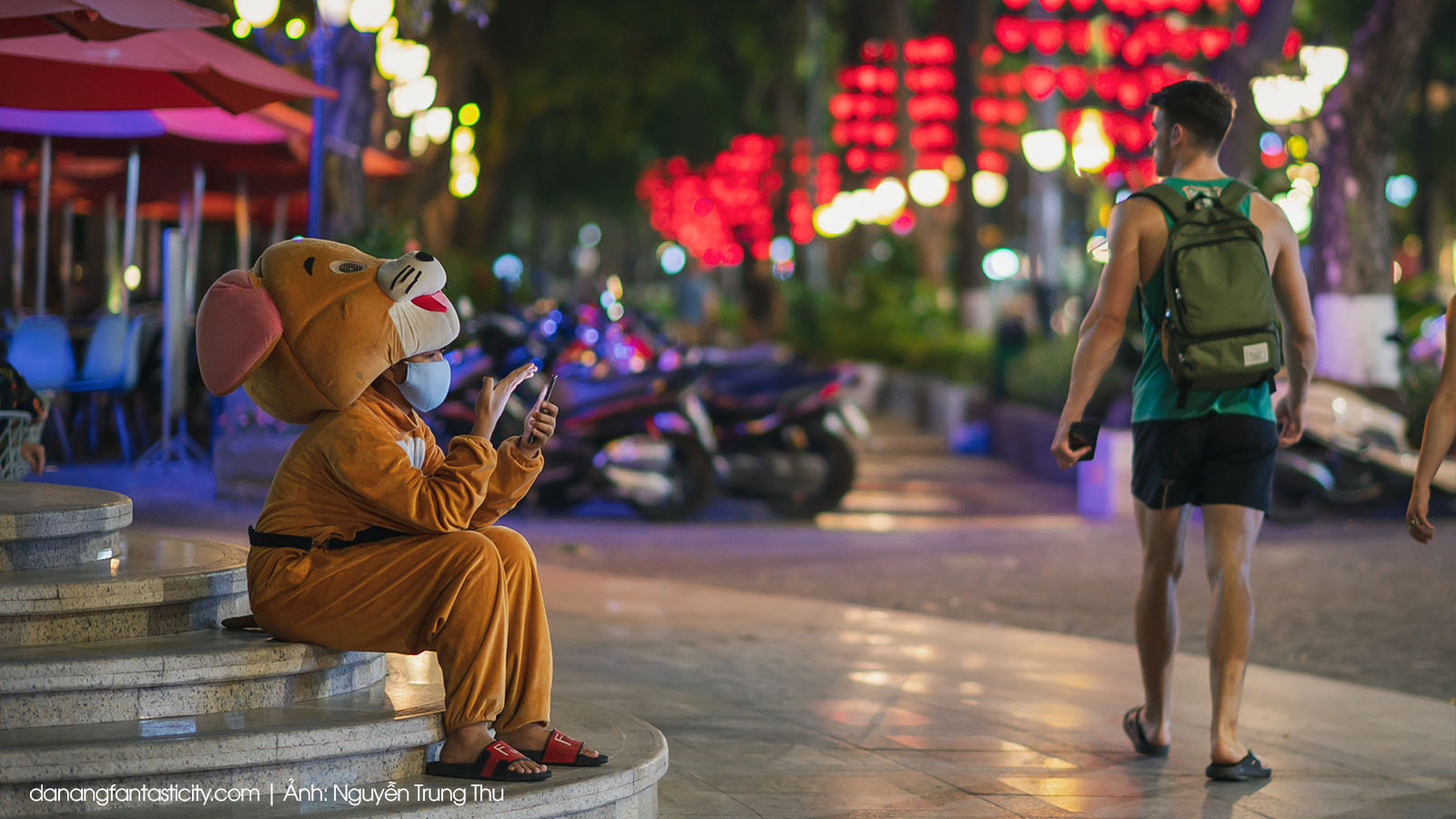 2- Worryingly, this hard time is getting worse and is expected to recover in no certain time yet because the countries with most tourists coming to Da Nang are still severely affected by the pandemic. While South Korea and China claimed themselves to have passed the peak of the outbreak, European countries are still in the crazy fight. Therefore, it is difficult for us to predict a specific time for Da Nang tourism, in particular, and Vietnam, in general, to recover. Covid-19 is increasingly unpredictable and complicated. Previously, in late February, we planned to stimulate traveling and seek for new markets. However, all the proposed plans are now "outdated" and need adjusting in order to adapt to the situation. At the moment, some countries in Asia have reached the peak of the outbreak, gradually recovered and started applying many measures to contain the spread of the virus, they will be our targeted markets; Vietnam is also one of the countries in the region that are thriving to control the outbreak and is likely to be a preferred destination after Covid-19 pandemic ends.
3- As the pandemic is devastating the economy, pushing plenty of businesses, including ones in tourism sector, towards a harsh situation, it is truly essential for  the Government to consider promulgating a decision to extend the payment of tax and land rent. The private sector highly appreciates the Government's effort in allocating state budget to support business community during this difficult time. The extension of tax payment will partly help businesses to have a chance of surviving in this stressful period. But to recover, businesses will have to make a lot of efforts and mobilize capital from  different financial sources to bring them back to business as usual. Besides, it will be a real challenge for tourism businesses to pay the full tax by the end of 2020 because it won't take just 2-3 months for them to fully recover but possibly a year or more and, certainly, until at least 2021. On behalf of the tourism business community, we request the Government to extend our payment of tax and land rent until the middle of 2021 or even consider the option for the businesses owners to pay full taxes only when their business have been back to normal and start to make profit.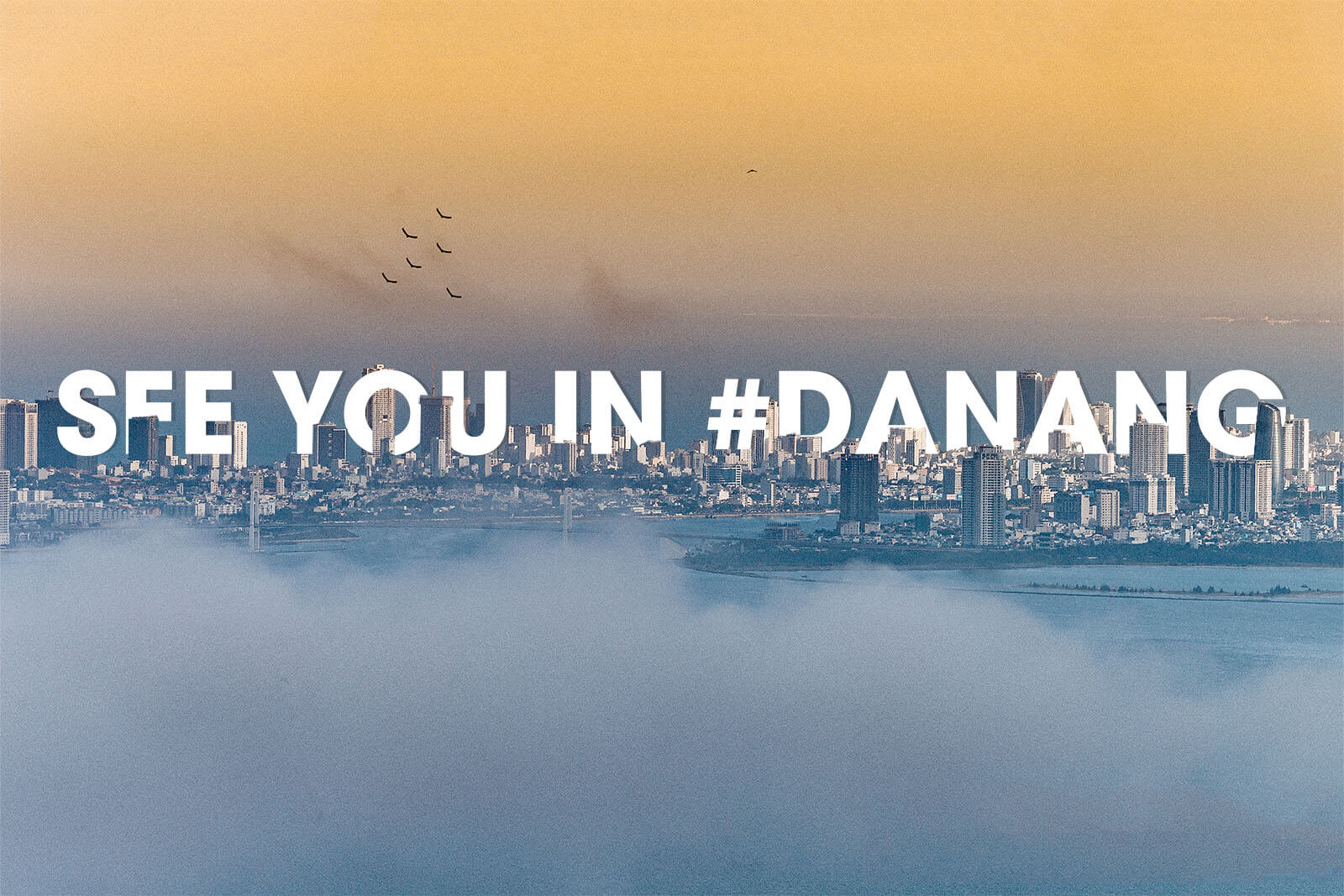 4- The pandemic will end and the tourism market will be bounce back strongly. The observation of previous outbreaks such as SARS showed that once they ended, tourism grew back tremendously; therefore, Vietnam tourism sector, in general, and Da Nang, in particular, need to plan the scenarios and prepare financial resources to timely promote the image of Vietnam as an attractive destination and one of the top choices for travelers. If we do not plan the promotion strategy and take advantage of the chance, we might miss this important moment after the pandemic and lose the traditional major markets for Da Nang tourism including South Korea, China, Japan, and so on. With 40,000 hotel rooms in Da Nang currently, we have to focus and persist in such big markets for our tourism to recover quickly. Of course, we still have to concentrate on and keep promoting ourselves to other markets such as Europe, America and Australia once these places have passed the peak of the outbreak. I believe that the world will have a way to recover itself. Taking advantage of this opportunity at a right time will be the most effective and practical way for the central as well as city authorities to support tourism businesses.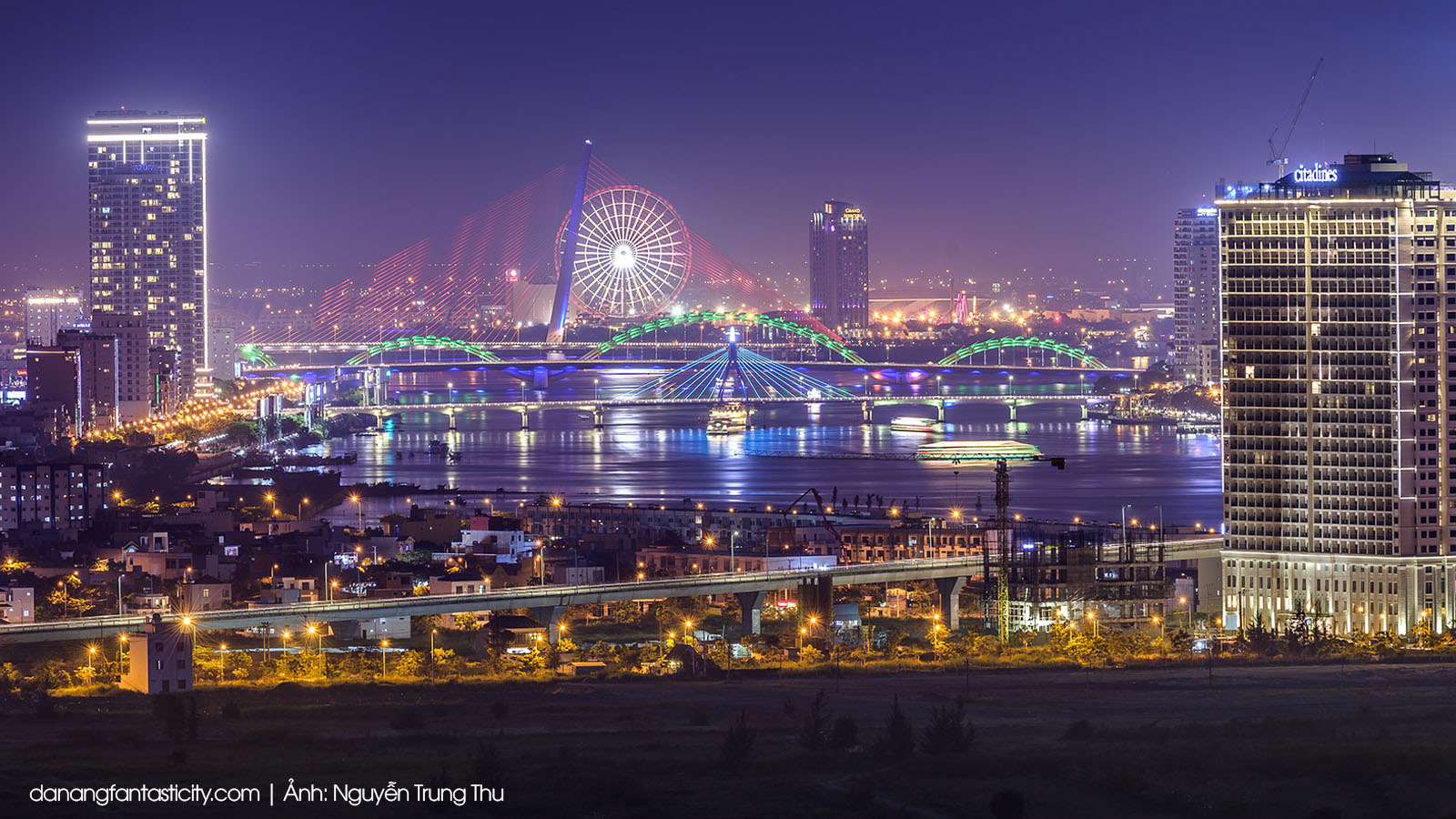 5- This is really an extremely difficult time for all of us, but it is also important that we know how to utilize this "dead time" to organize, adjust and adapt ourselves towards a brighter future of Da Nang tourism. The Executive Board of the Da Nang Hotels Association have also discussed with our members to find ways to ensure that the businesses can survive during this time (to reach minimum loss and maintain income for the employees). This is also the time for us to look back, review and calculate the structure of customers and markets, to look for and evaluate other areas with high potential and profitability that we might have missed and paid less attention during high season. This time of crisis will help tourism businesses reshape their awareness, mindset, attitude and behavior in business and thereby proactively build their growth scenarios for the future when the pandemic is over.
Address: 28th Floor, Danang Administration Center, 24 Tran Phu Street, Hai Chau District, Danang City
Email: tapchidulichdanang@gmail.com
Contact: 0236.3840.019 (meet Mrs Que or Mrs Thao)
Service pack information on Magazines
Latest Posts