Things not to be missed at Sun World Ba Na Hills
Last April, Da Nang has stunned travel lovers with a meaningful social campaign #seeyouindanang with a beautiful message – 'let's stay home for now and travel Da Nang when the time is right. You have a date with Da Nang'. As promised, Da Nang has welcomed all their fans with special stimulus tourism packages this summer.
There are premium-service hotels and flights at affordable prices as well as stunning attractions while the epidemic has been well-controlled, what are you waiting for? It's Da Nang time.
In this article, I will share some tips about Sun World Ba Na Hills and things you should not miss there.
Ba Na Hills Cable Car – The road to heaven!
Ba Na Hills Cable car is the only means of transport to take visitors to the top of the Chua Mount and to the heaven named Sun World Ba Na Hills. This is also the only cable car that has reached 4 Guinness World  Records right on the opening day.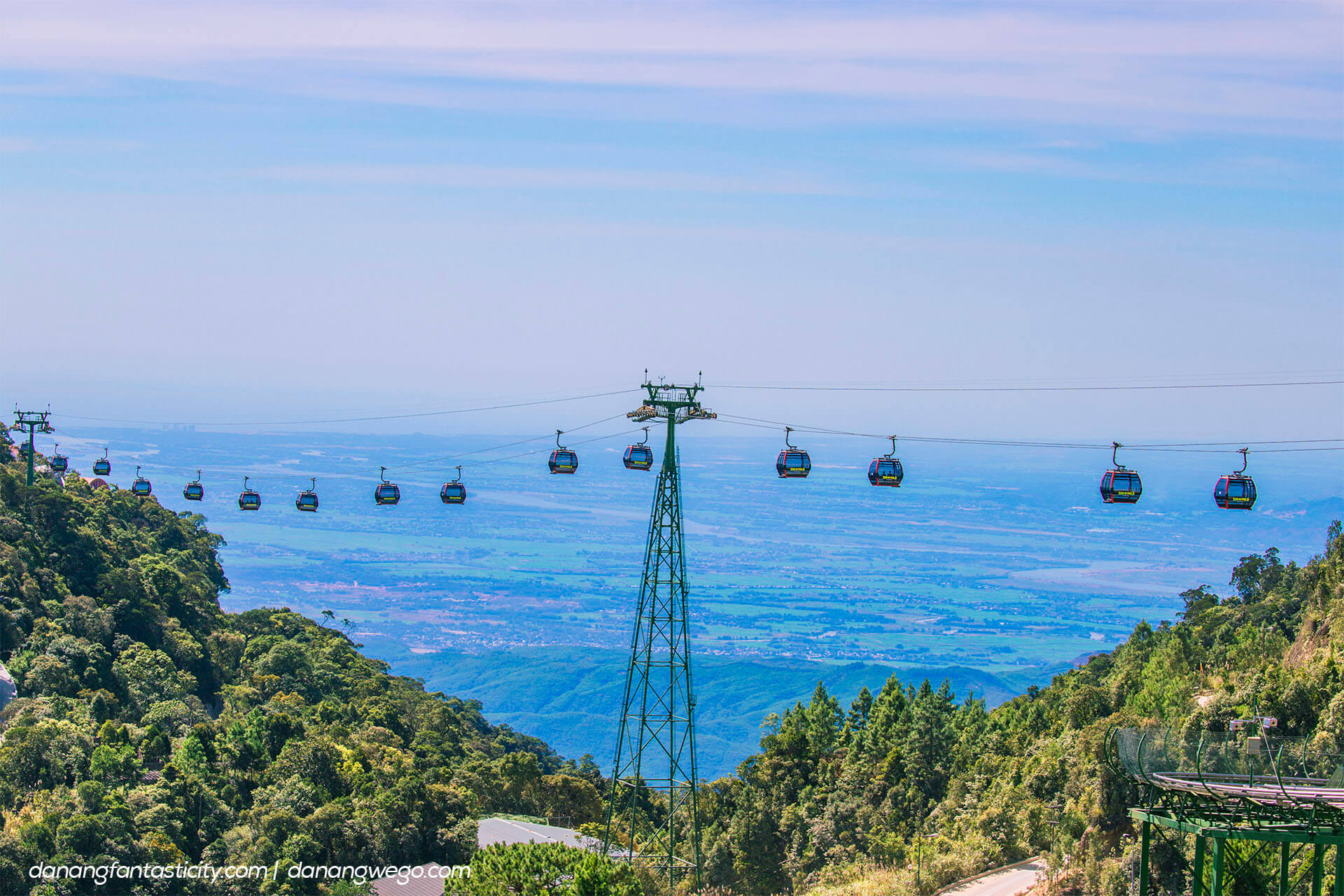 Sitting on the cable car, the visitors seem to wander on the clouds, passing through the misty mist, admiring the vast primeval forest, observing the gorgeous fairy waterfall as silk bands and the azaleas blooming near the clear springs … All together create an attractive and mysterious scene.
French Village – The spirit of Sun World Ba Na Hills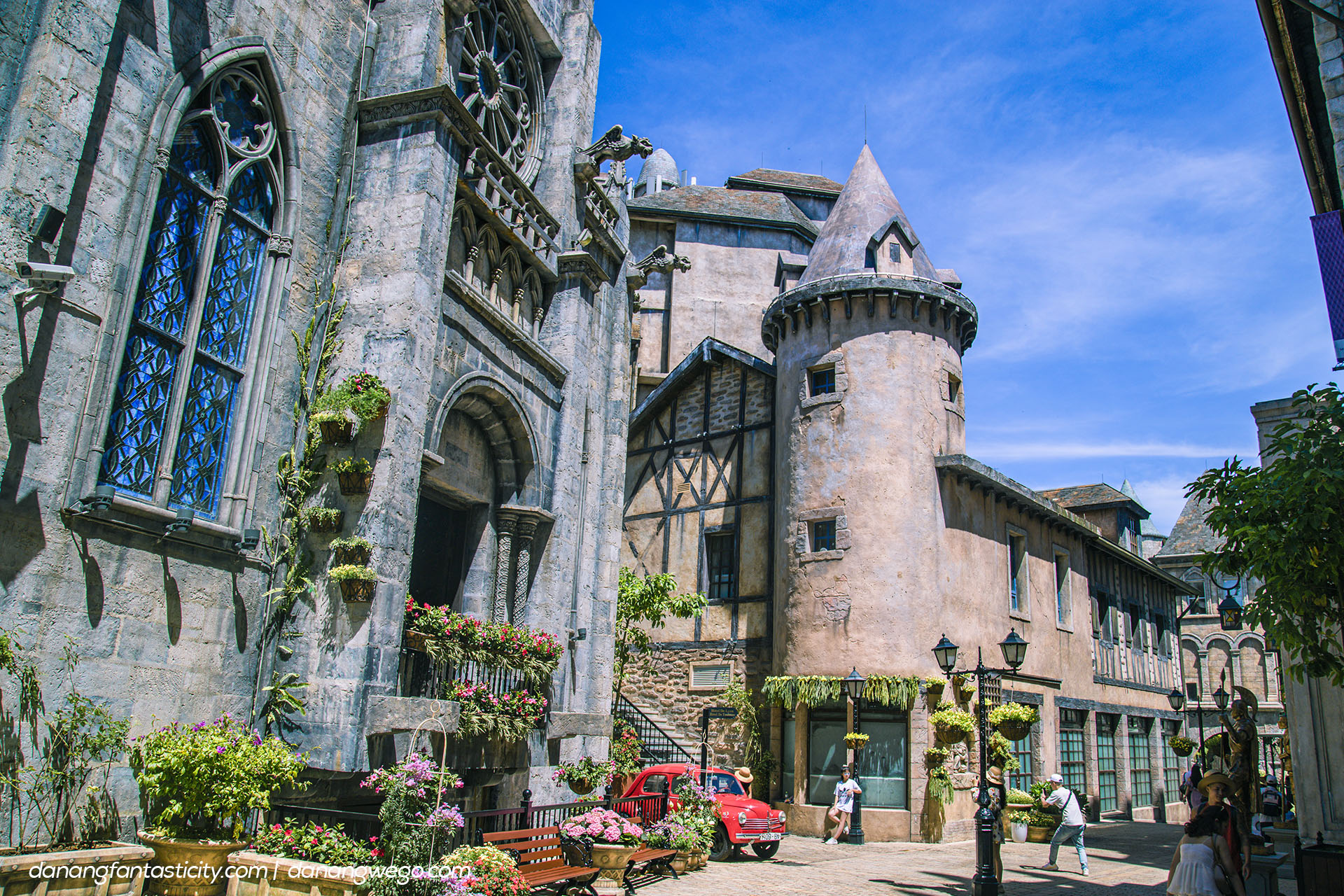 Boasting ancient buildings in French architecture, the French village of Ba Na Hills is like a 'miniature France' full of luxury and romance, having visitors lost in the medieval France. French Village is located in a large area of ​​over 45,000 m2 with churches, towns and lively villages so there are numerous beautiful corners to explore.
Le Jardin D'amour garden
The garden is divided into 9 small gardens with different designs and themes, creating a dreamlike, creative and exciting paradise.
All year round, visitors will be amazed at the beauty of the flowers under the diligence and care of the skillful gardeners
Golden Bridge – A place to be
Known as a classy and creative architecture, Golden Bridge is not only the pride of Ba Na Hills but also of the Da Nang people in particular and Vietnam in general. This work has received many compliments from the domestic and international media.
Recently, in July 2020, Golden Bridge (Da Nang) has been named in Top 28 stunning bridges all over the world by the Insider (USA).
Taste the world cuisine with super deal buffet
If you would like to try variety of dishes in budget, buffet should be your choice. With a large and professional restaurant system, Sun World Ba Na Hills is able to meet the diverse dining needs of visitors.
In addition, from July 16 to September 5, 2020, Sun World Ba Na Hills will take place the largest Food and Beer festival in Vietnam, bringing together the most unique cuisines of 7 Asian and European countries. So be assured you would not miss this!

Thanks for sharing from Travel Blogger: Bui Ngoc Cong.
Latest Posts