The solar Eclipse will appear on the sky of Da Nang on June 21, 2020
An eclipse is an interesting astronomical phenomenon in which the Moon moves in the sky during the day and partially obscures the Sun. People in Da Nang could observe the super eclipse with up to 56% obscure. It would not be until 11 years later or in 2031, Da Nang would experience the similar solar eclipse.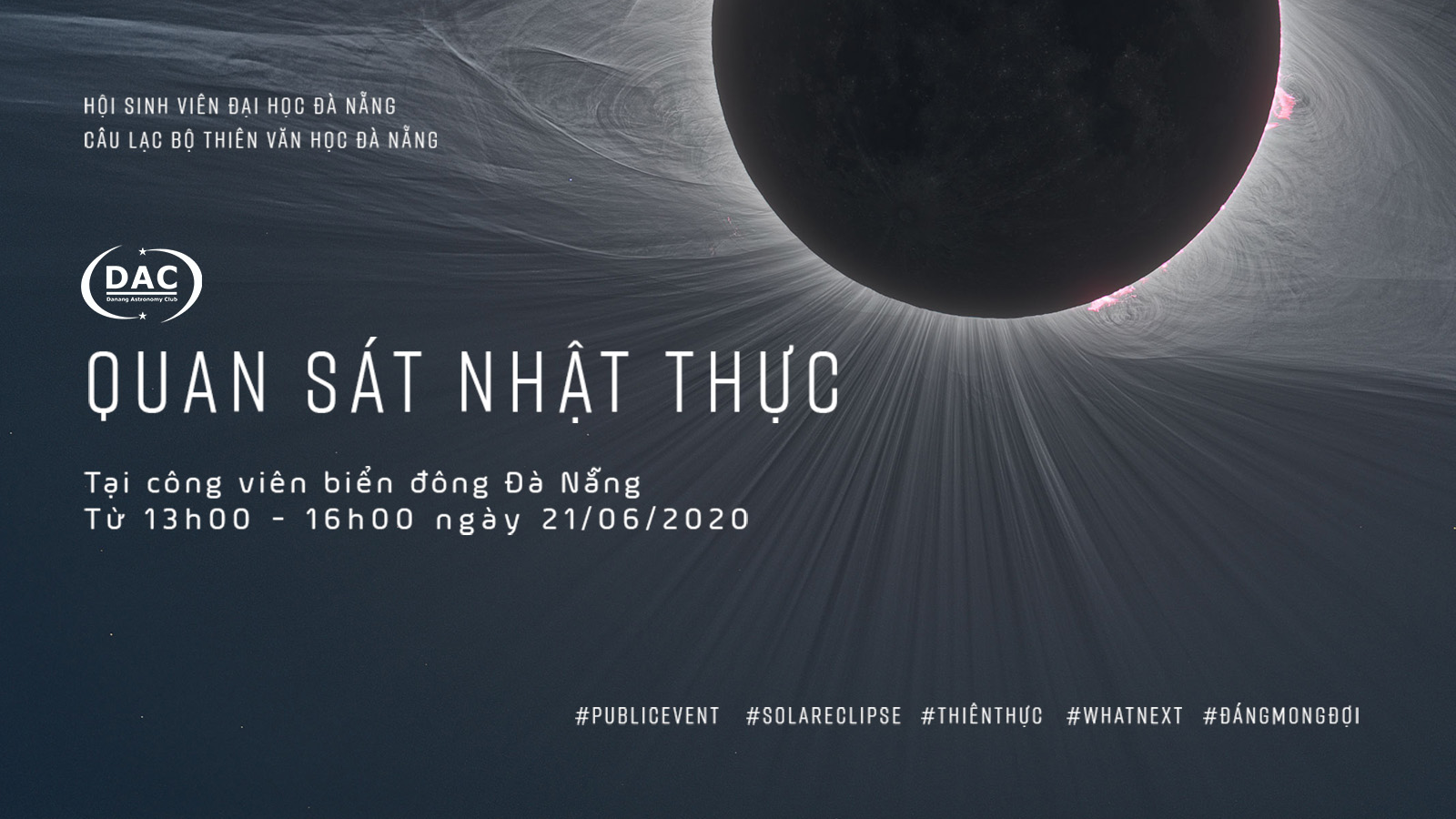 Let's spend a bit of time this Sunday afternoon, dropping by the East Sea Park to observe this rare yet interesting eclipse. It is worth noting that observing a solar eclipse can cause temporary blindness. You should not use sunglasses and X-ray panels for viewing as these items do not cover the sunrays.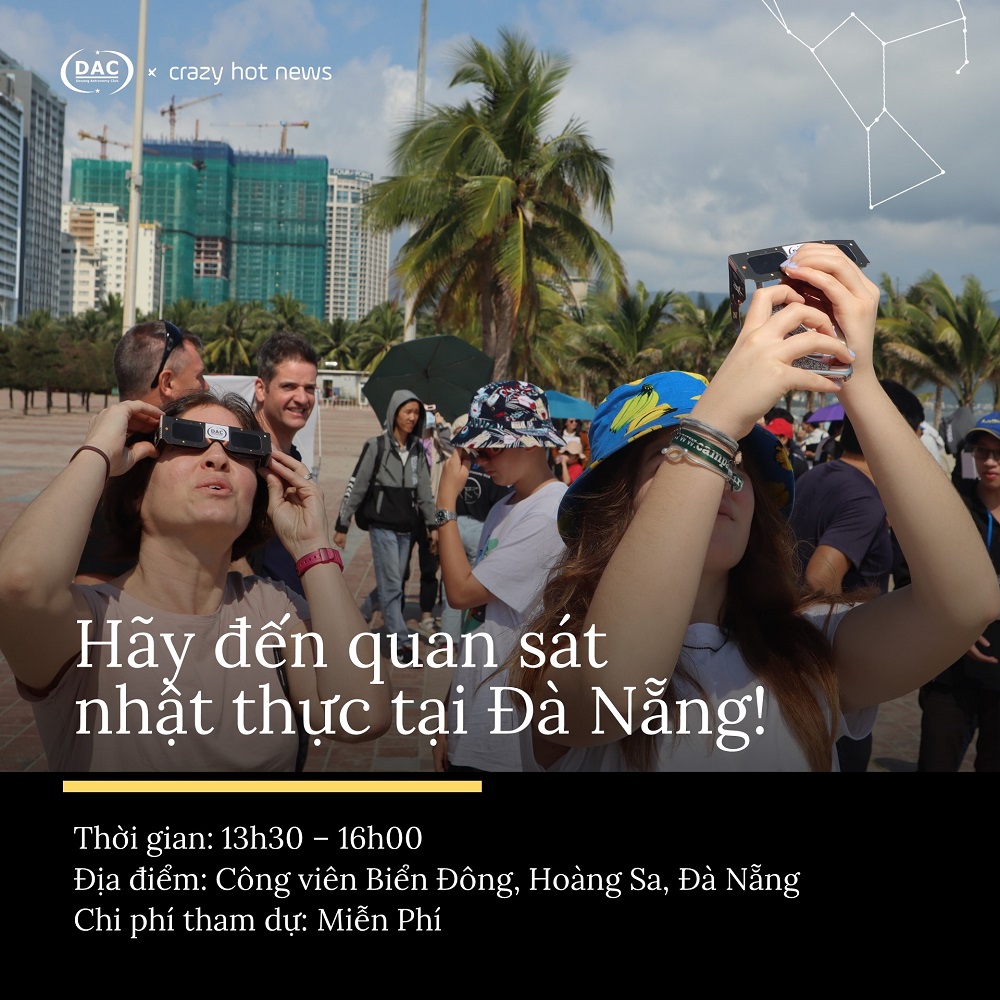 At East Sea Park, Danang Astronomical Club will prepare the most essential equipment for your observation (serve up to more than 100 people at the same time). It is free of charge, so the equipment will be collected by the volunteers on spots
• Time: 13h30 – 16h00 ("ring of fire" at 15h04) June 21, 2020
• Location: East Sea Park, Hoang Sa, Son Tra, Da Nang
• Participation fee: Free
• Details of the event at: www.facebook.com/events/618462405687498
The program is organized by Danang Astronomy Club with the permission of the Management Board of Son Tra Peninsula and tourist beaches in Da Nang.
Lương Vy
Latest Posts