Guests aboard The Vietage can now catch some proper zzz's with all-new sleeper booths available during the evening journey between Quy Nhon and Da Nang.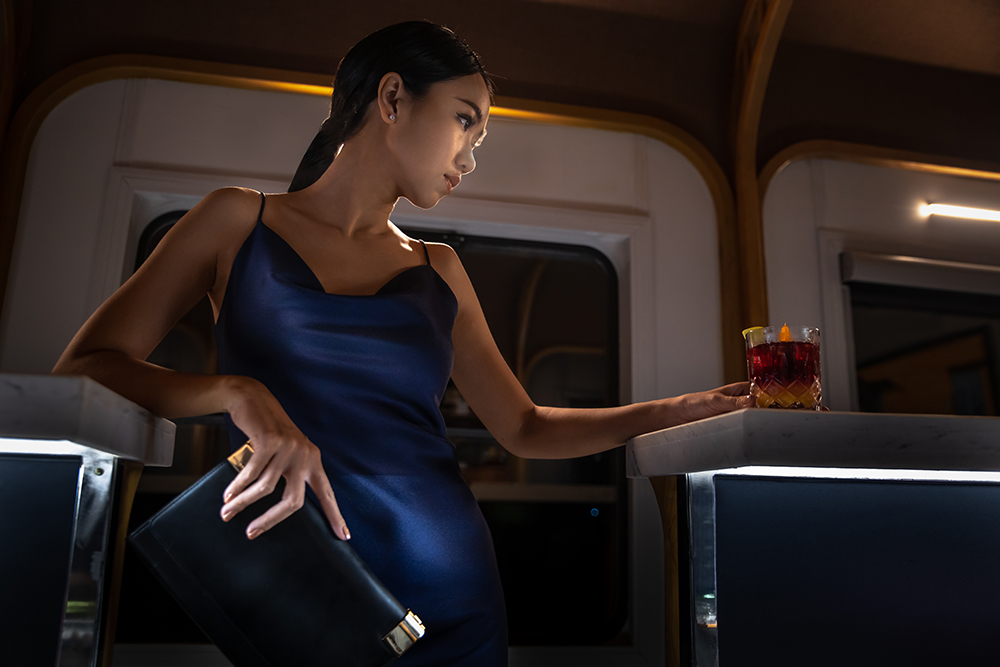 Each private booth can be converted into a bed for one person with a comfy pillow and a special The Vietage blanket to ensure that guests are warm and snug as the gentle motion of the train lulls the senses to sleep.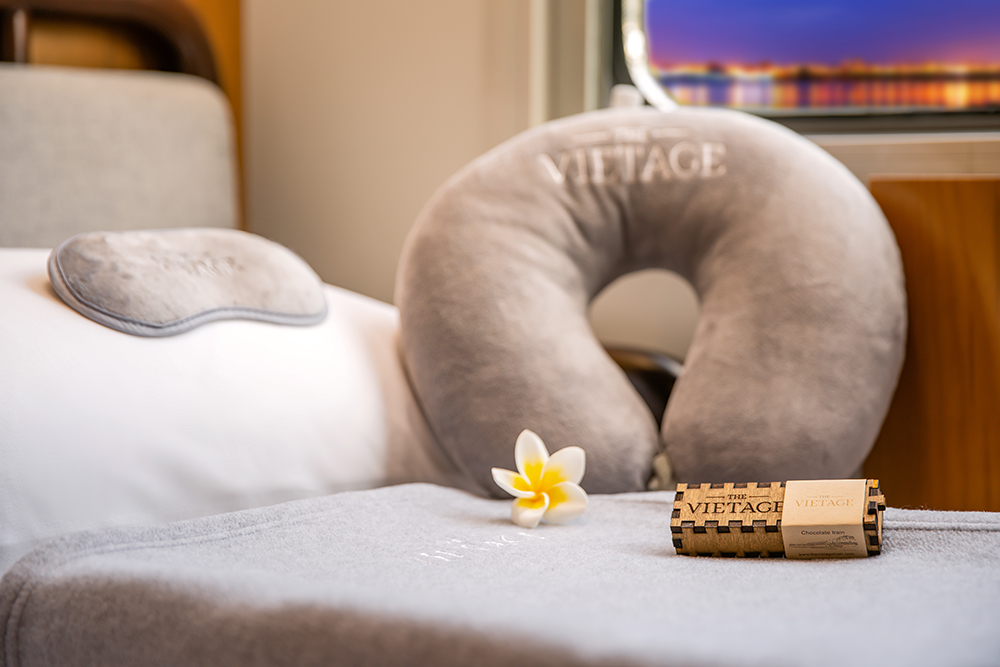 Making their way from Quy Nhon up through the countryside, guests can indulge in a three-course dinner from the curated menu, along with a selection of wines, beers and soft drinks.
A nightcap or soothing hot chocolate at the sit-up bar beckon while the onboard hosts transform the private seating booths into an inviting sleep haven, complete with a turndown chocolate for that naughty, but delicious bedtime treat.
All that remains is to head off into the land of nod to relax and recharge the batteries until the train arrives in Da Nang.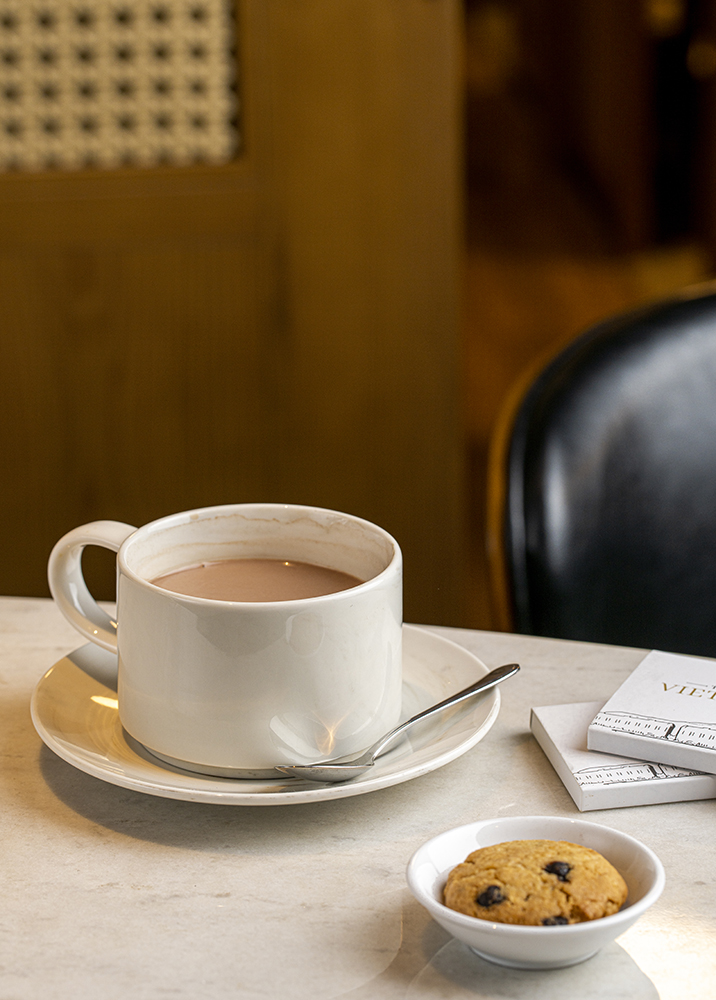 Sleeper booths must be reserved in advance and are charged at an additional cost of US$ 50 per person to the main ticket price.
For further information and reservations, please contact The Vietage team on +84 256 368 6168, or at vietage@thevietagetrain.com.
More information can be found at thevietagetrain.com
Huan Nguyen
The Vietage is a 12-seat reservation-only carriage on the daily return railway route between Da Nang and Quy Nhon in South Central Vietnam, offering luxury train travel experiences for guests exploring Vietnam. The Vietage departs from Da Nang station every morning for the six hour journey to Quy Nhon and returns in the evening.
Latest Posts