Pleasure Yoga Journey in Da Nang
By Bich Thao
The glorious mountains and kilometers of pristine coastline make Da Nang an extremely attractive tourist destination. The beautiful scenery and smiling, happy people also make Da Nang the perfect destination for rest, reflection, and revitalization.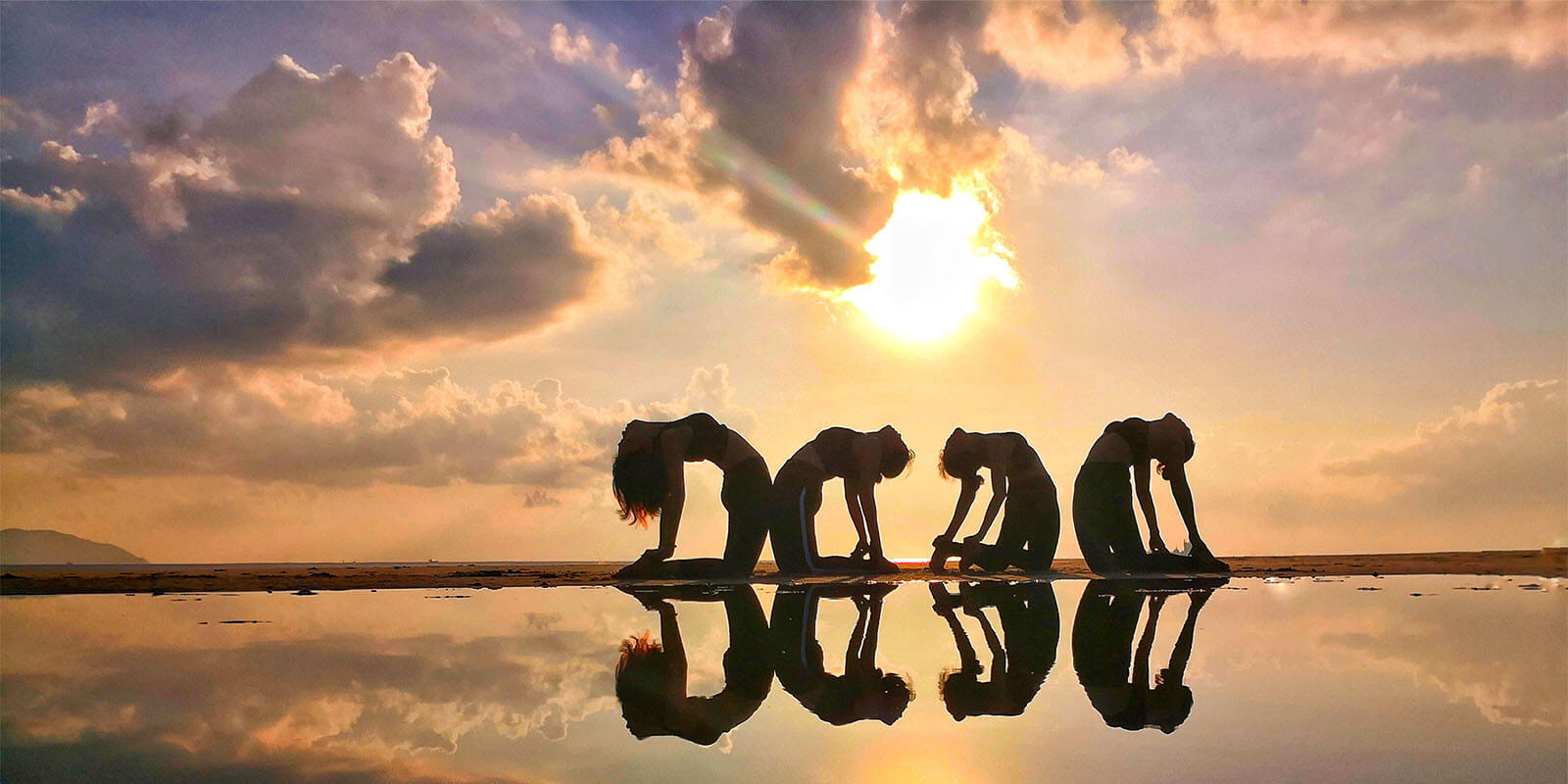 New trend
"Wellness tourism" is a new type of tourism, combining health and spirituality.  Tourists to Da Nang are now booking tailored holidays, with yoga-themed retreats the most popular option for wellness travellers.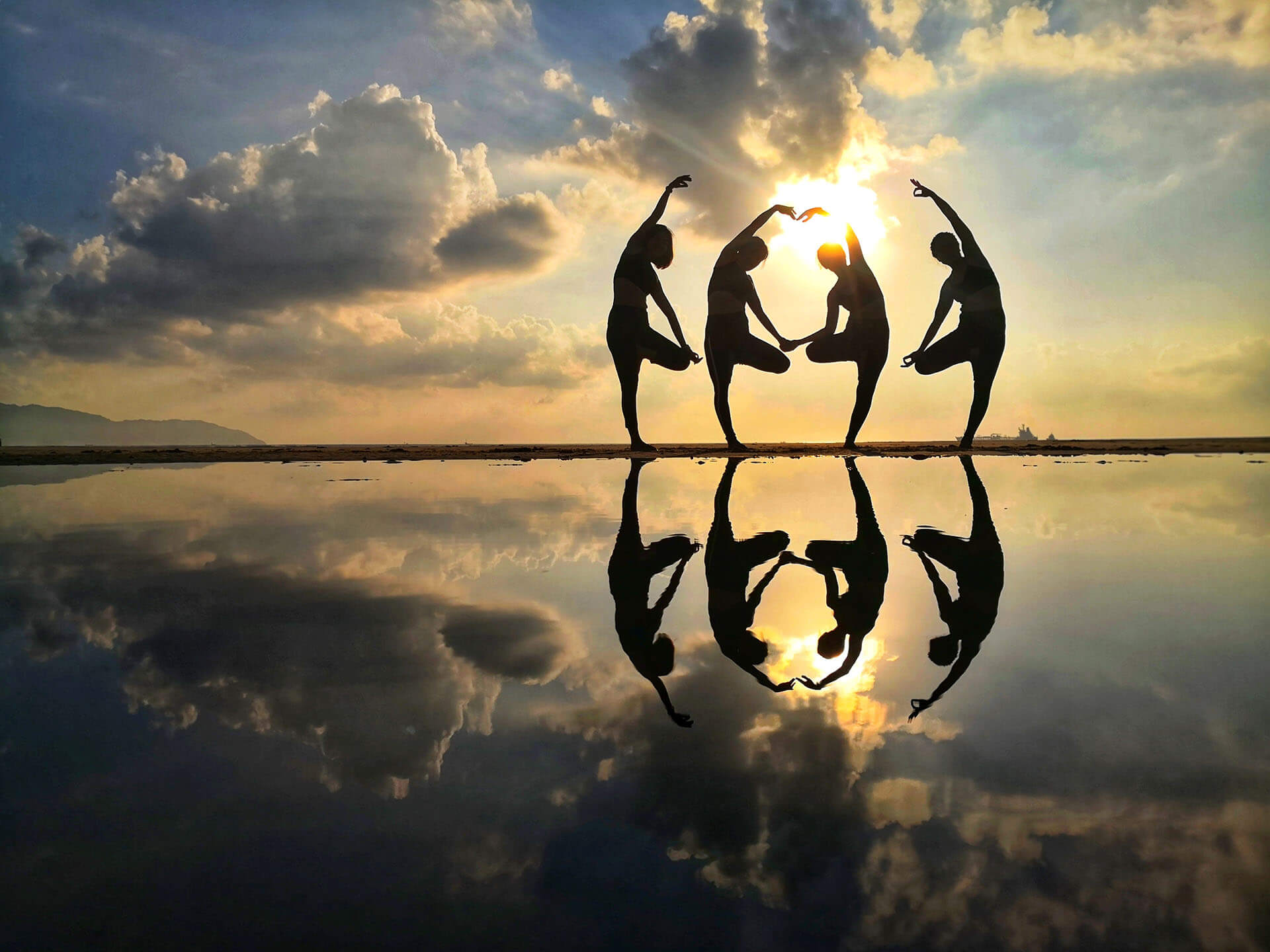 In the modern era, we face heightened levels of stress due to a rapidly growing society. Practicing yoga is an ideal remedy to calm one's mind and de-stress. Yoga involves mental, physical, and spiritual training. The idea is to achieve harmony of the body, mind, and soul.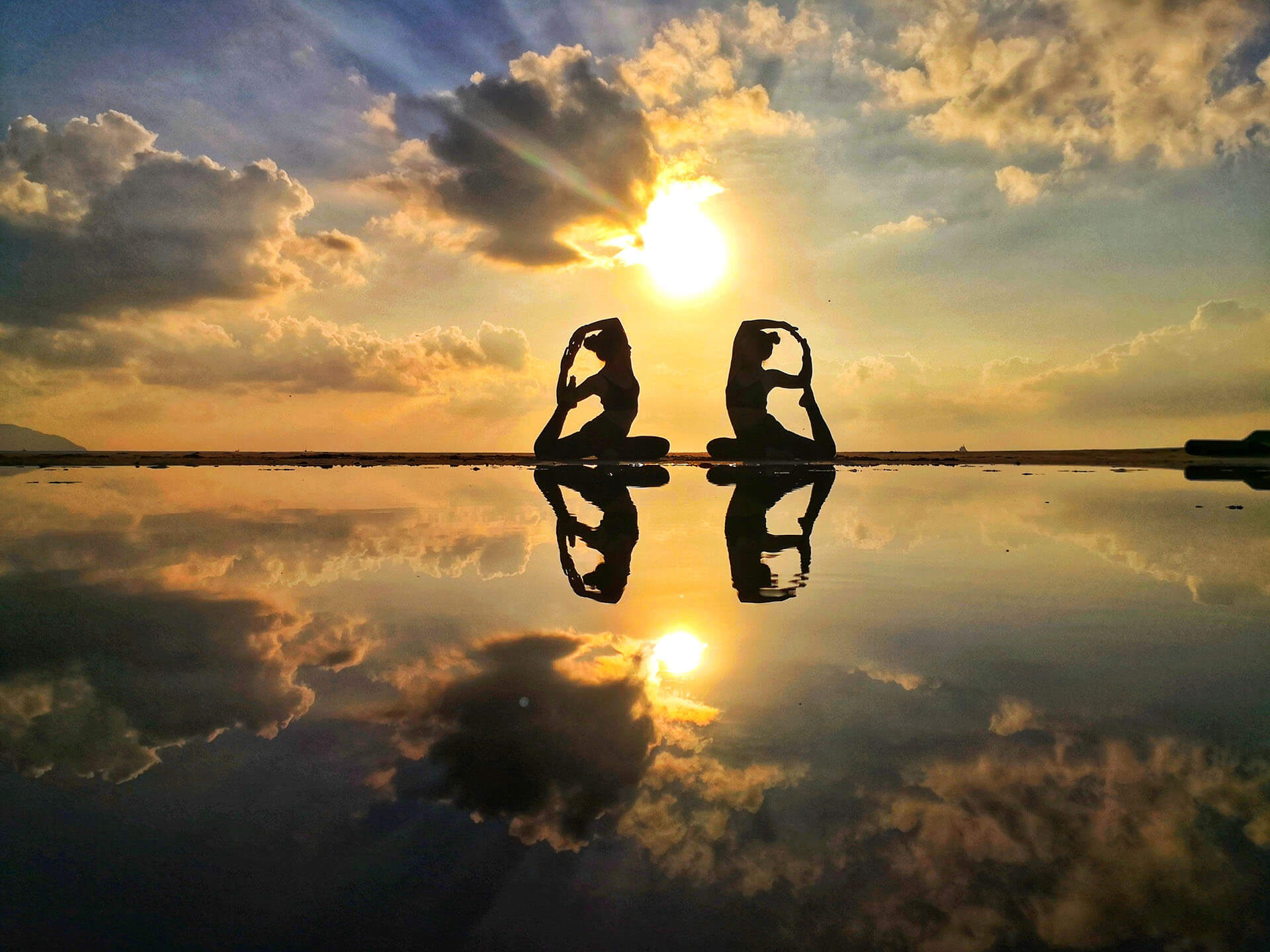 Yoga by the beach in Da Nang
Da Nang's beaches and countryside provide much needed respite after busy, stressful days in the city. Practicing yoga on the beach is an immensely pleasurable and calming experience.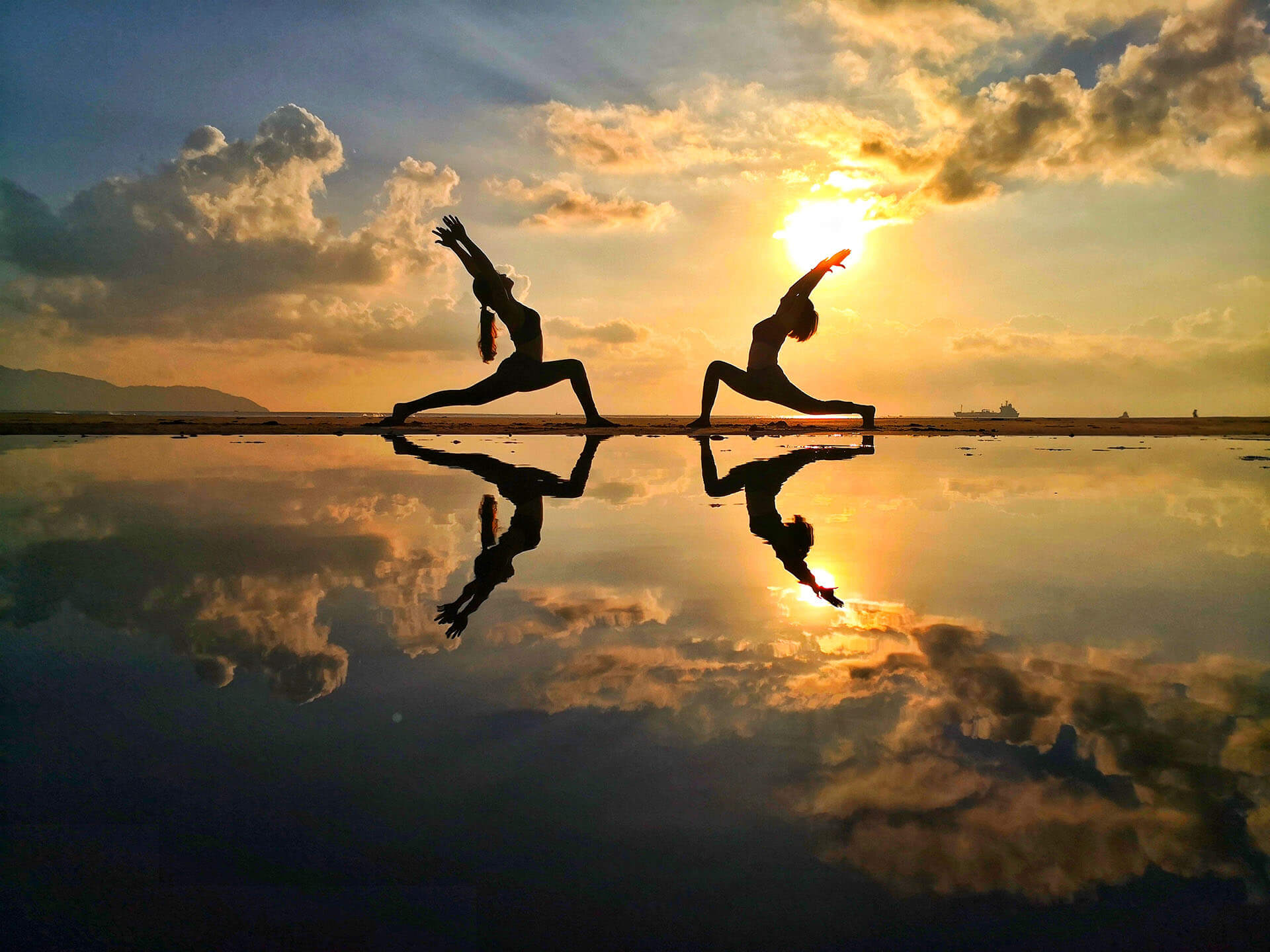 The sound of the waves and the cool, light breeze create a tranquil atmosphere and perfect conditions to relax one's mind. We offer yoga classes tailored to your skill level, whether you are a first-time or well-practiced Yogi.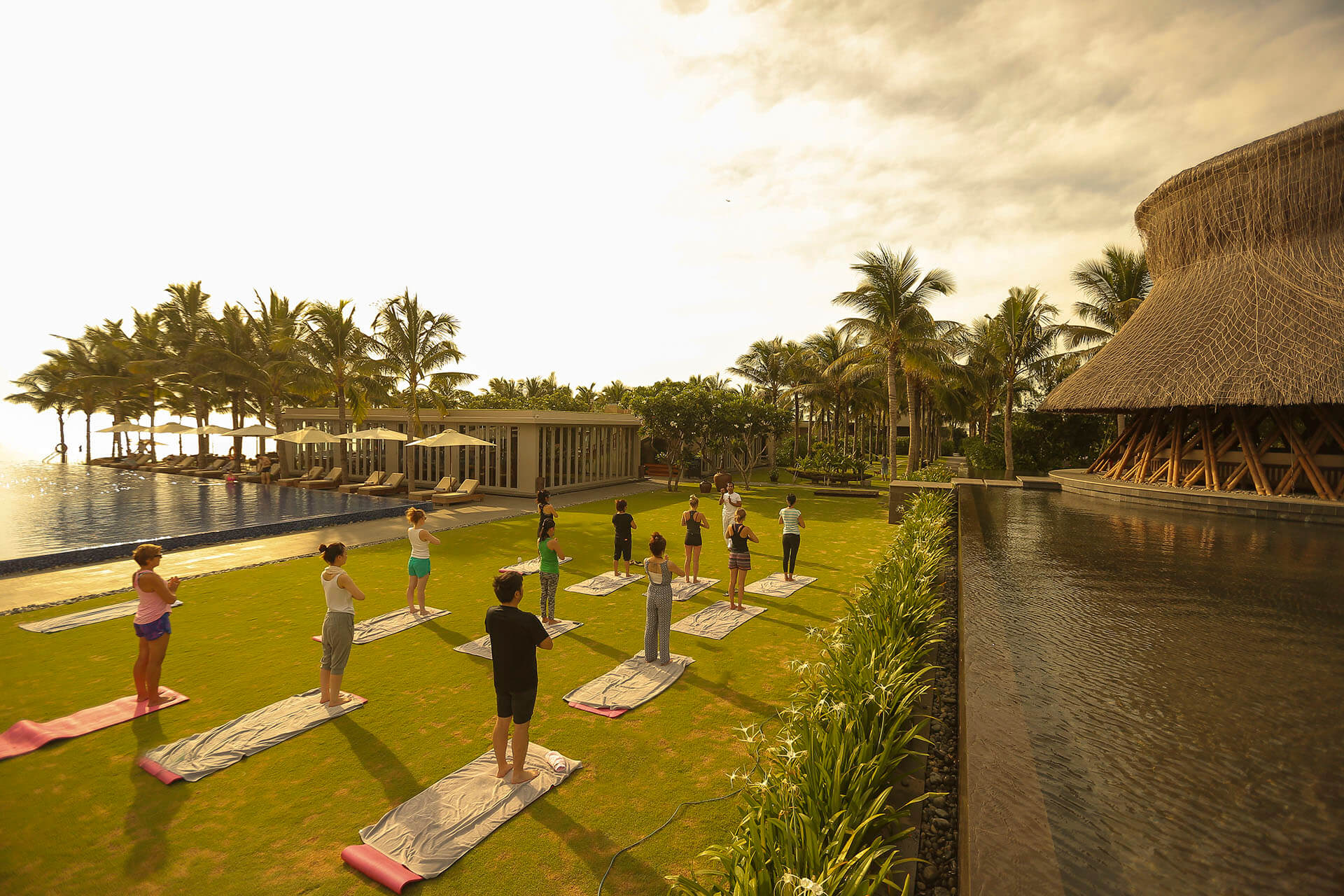 Yoga is becoming increasingly popular in Vietnam with many of the resorts and hotels offering classes for guests. The Furama Resort, A La Carte Da Nnag Beach, and the Da Nang Sheraton Grande are capitalizing on the growing trend in wellness tourism.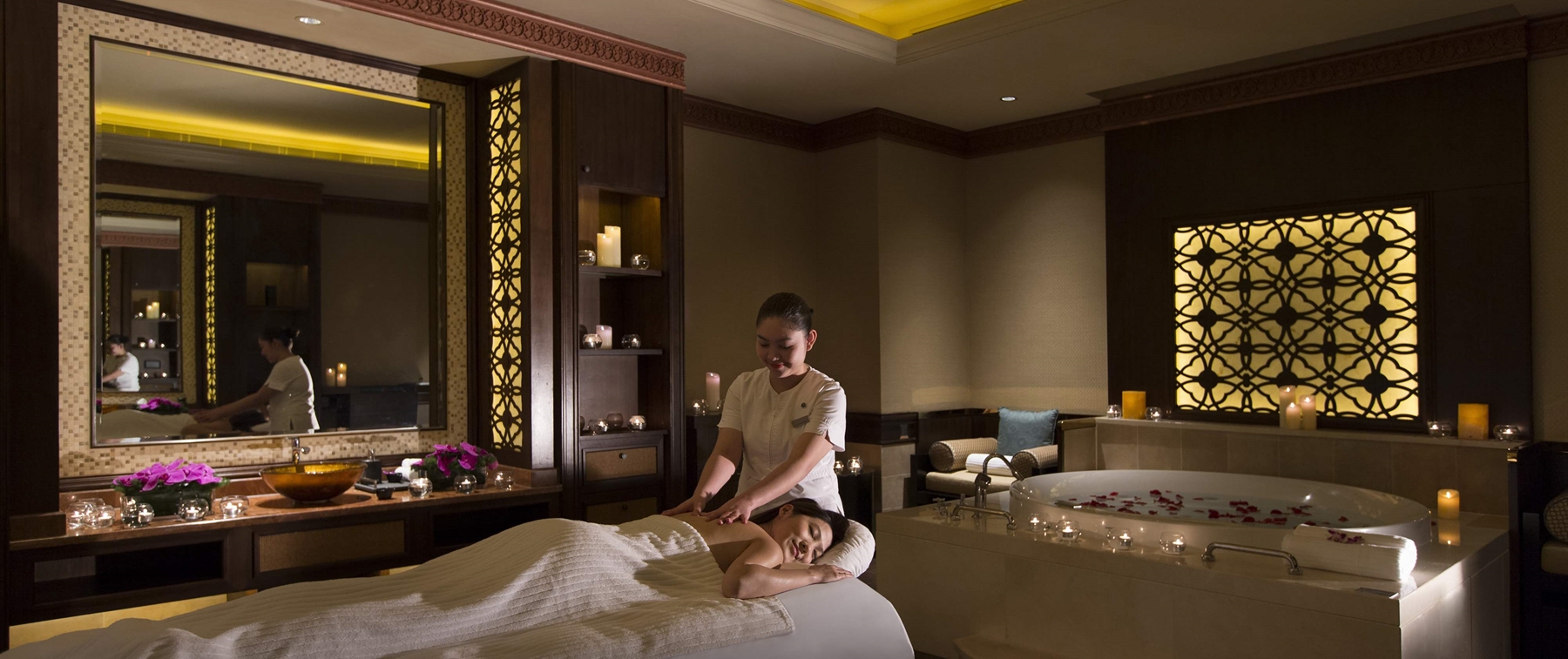 The businesses recognize the demand for travellers looking for holidays that are both relaxing, enjoyable, and improve overall health and wellbeing. The hotels and resorts employ professional, qualified trainers to take classes including aerobics, yoga and numerous other physical activities.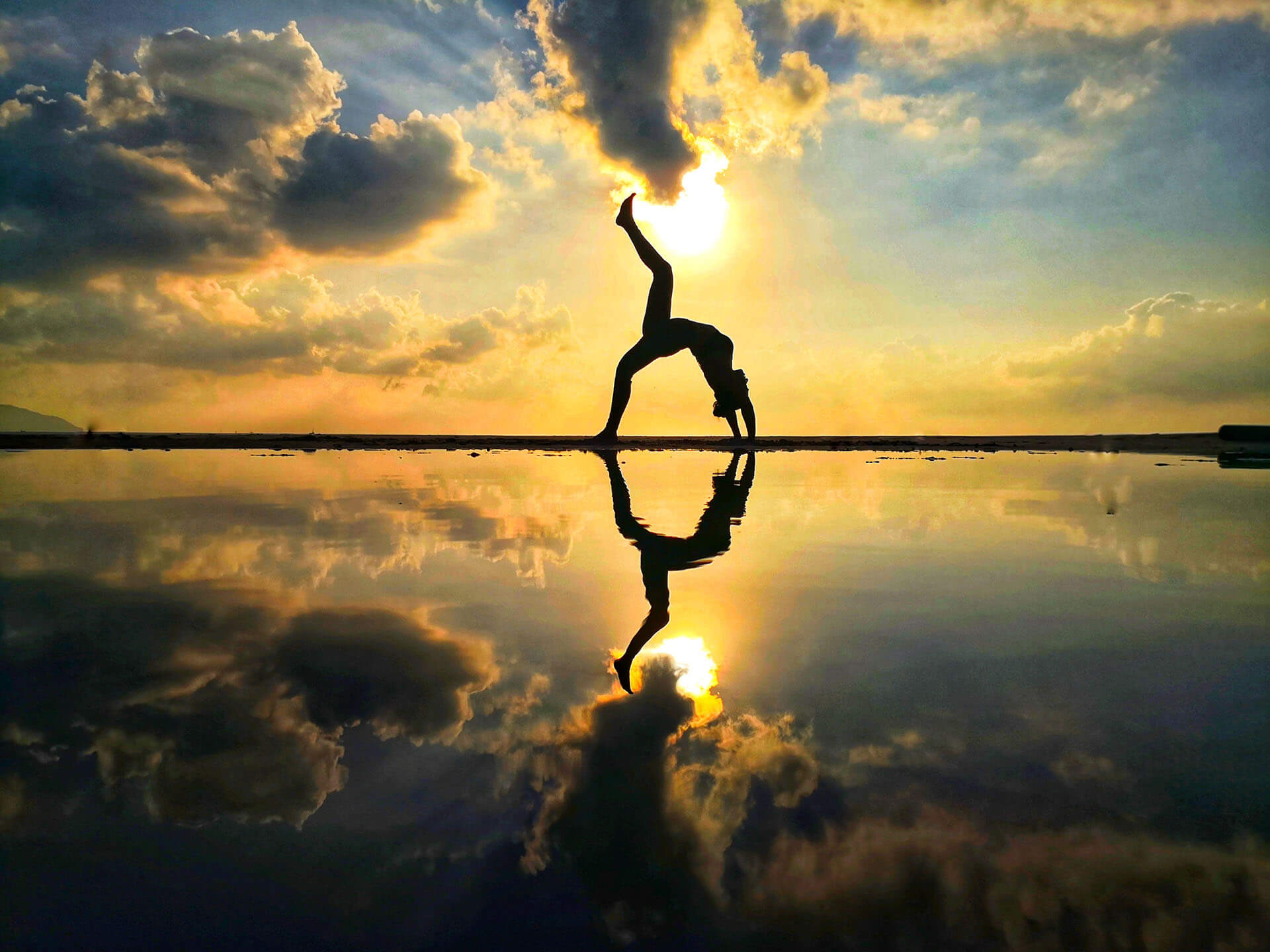 Enjoy "Yoga tour"
If you are passionate about yoga and desire to reconnect, rebalance, and restore your health while on holidays, then this tour is for you. Yoga lovers can practice in beautiful settings and still have ample time to explore the local culture of Da Nang.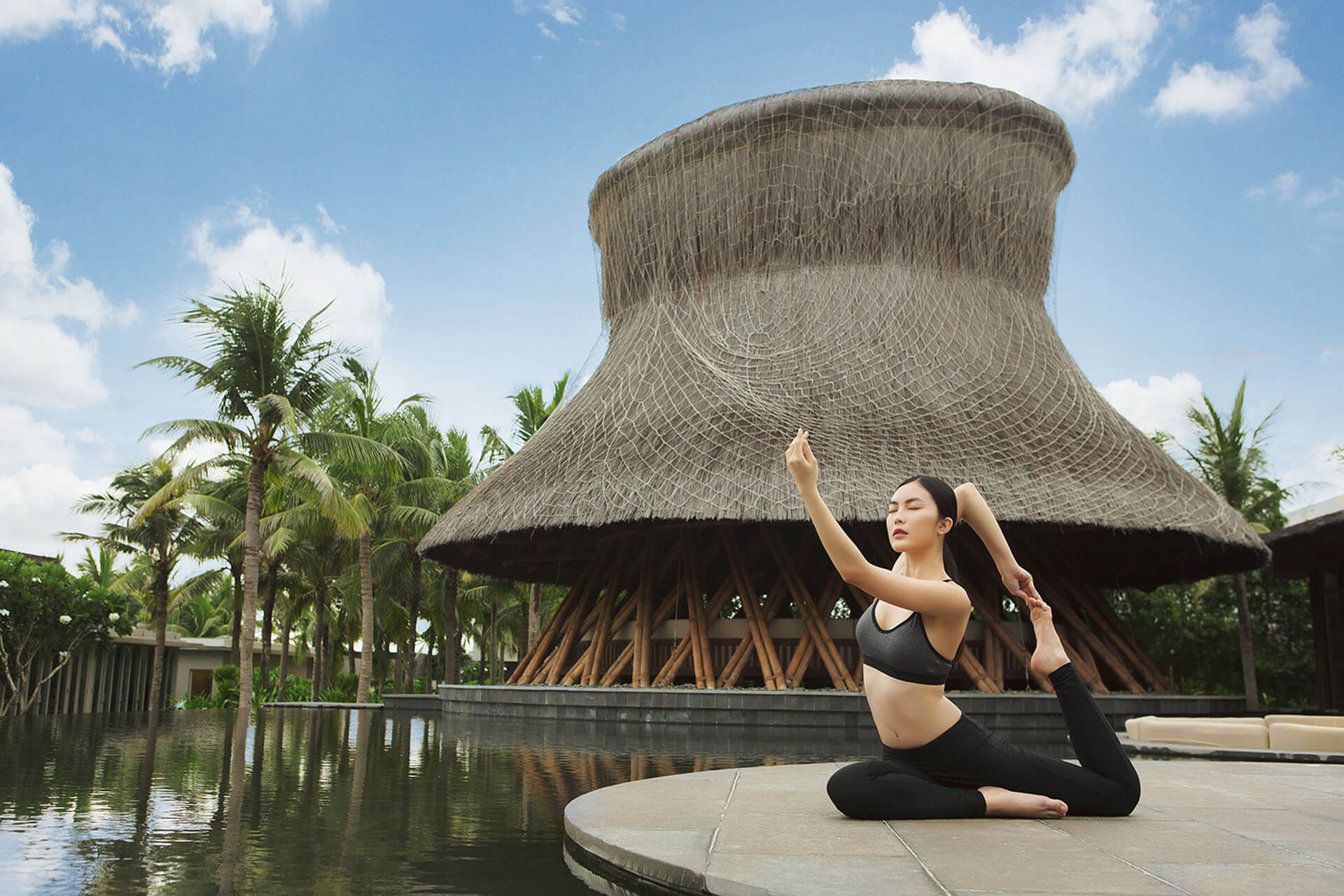 The tour is designed to improve wellbeing and includes yoga, nutritious meals, and luxurious spa treatments. We also offer various hands-on activities such as cooking and painting classes.
Vietravel is a leading tour operator and travel agency in Da Nang. The company offers fantastic yoga retreats at the Naman Retreat Resort in Da Nang, created by passionate yoga teachers with years of experience.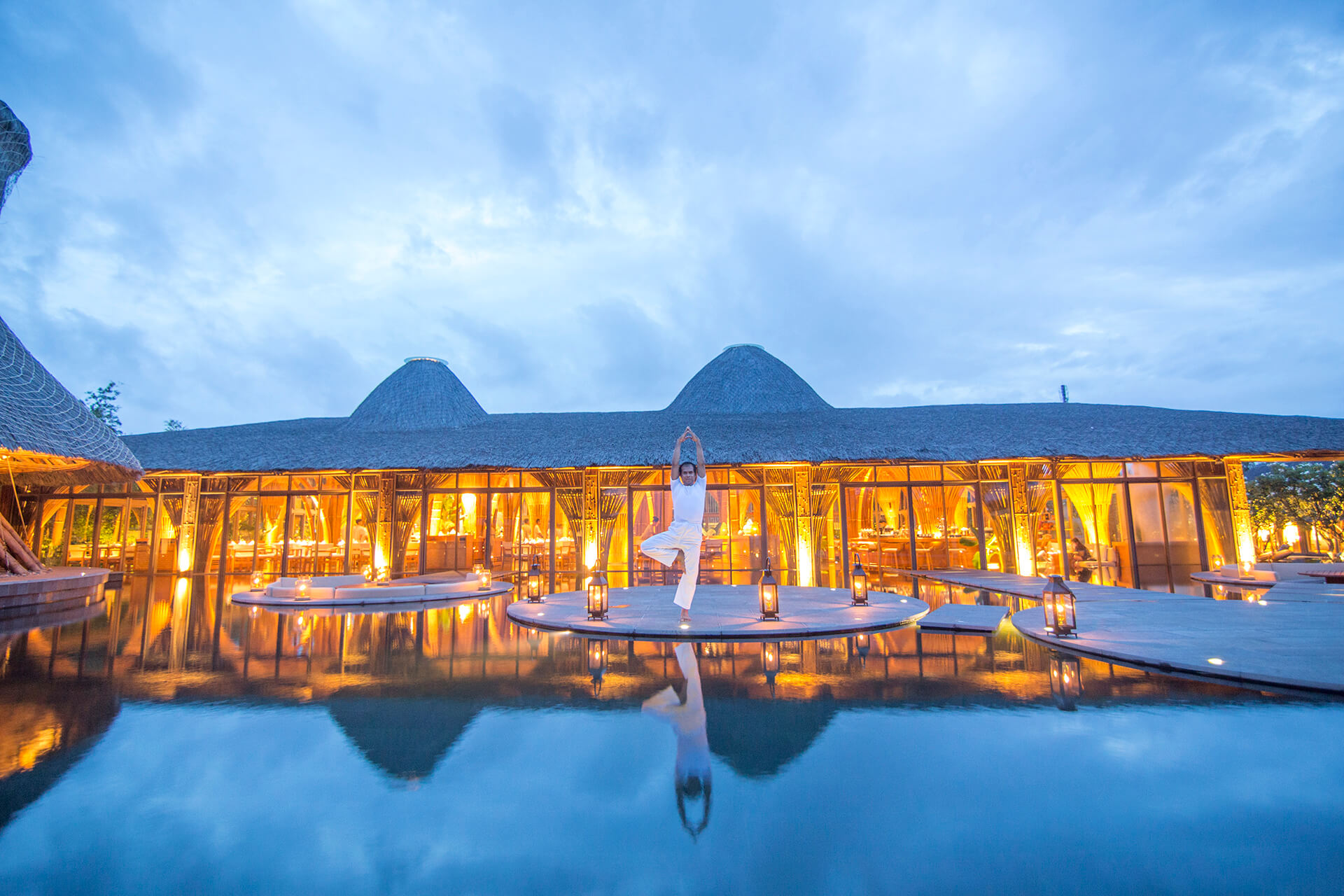 The moment you step into the Naman Retreat Resort, you will enter a world of pure bliss. The resort offers luxury treatment rooms, a Jacuzzi, sauna, and steam rooms. Enjoy spa treatments such as the signature Naman massage, unique body wraps, pedicures, and manicures.
Each visit to the resort will focus on improving your mental and physical health. The detox treatment includes spa treatments, nutritious meal plans, colon hydrotherapy, and physical activities such as yoga. The time spent here is designed to make you feel renewed and invigorated, healthy and strong, calm and centered, and completely comfortable in your own skin.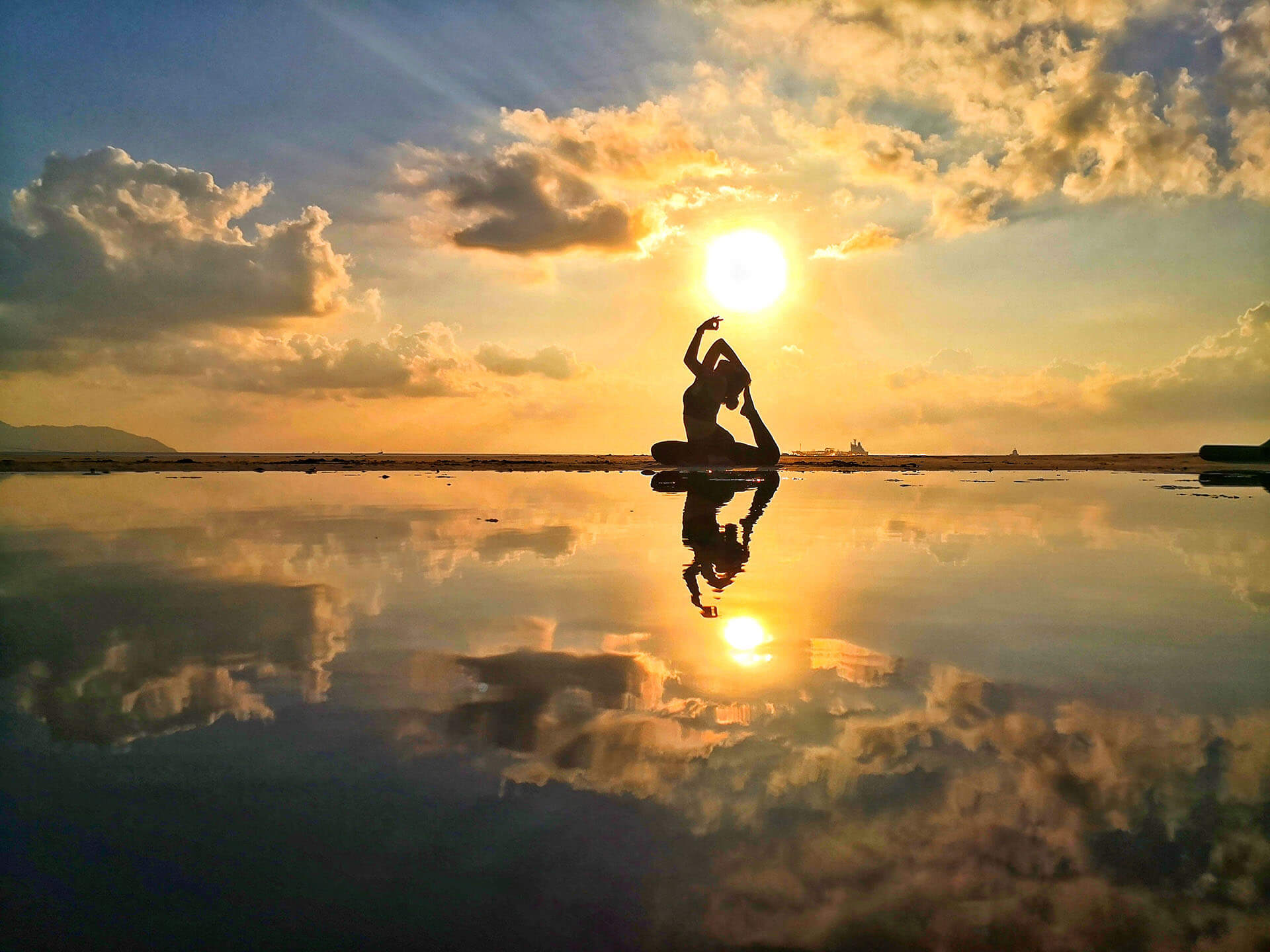 While many travellers seek luxurious spa and yoga retreats, more affordable options are available for those on a budget. The yoga tour at the Danava Travel Company is affordable, yet does not compromise on quality. Each morning, a private transfer will take you to the beach where a yoga teach will take you through a tailored session. Following the class, breakfast is provided before customers' head out on a tour of the city to the see the Linh Ung Pagoda and Yen Retreat.
Whether you've been practicing yoga for years or are a complete beginner, you can find a yoga tour that's right for you. From weekend beginner retreats that combine yoga with other activities to weeklong intensive courses that will challenge you physically and mentally, there are a myriad of options available to travel and improve your yoga skills. Find your perfect retreat today!
Address: 28th Floor, Danang Administration Center, 24 Tran Phu Street, Hai Chau District, Danang City
Email: tapchidulichdanang@gmail.com
Contact: 0236.3840.019 (meet Mrs Que or Mrs Thao)
Service pack information on Magazines
Latest Posts