No need to travel far, right in Danang you can find a great daisy garden
No need to travel far, right in Danang you can find a great daisy garden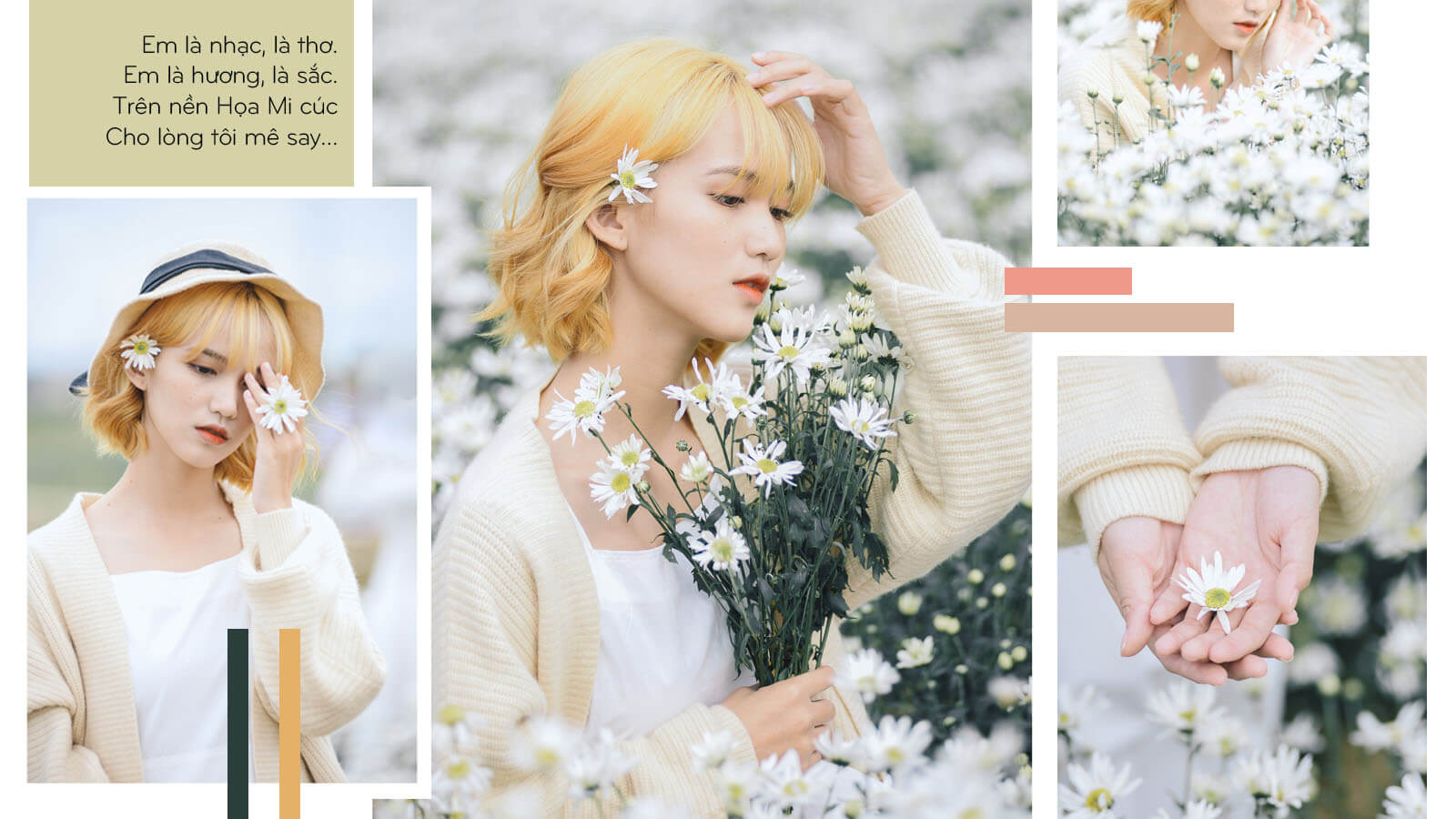 Have you ever dreamed of travelling to Hanoi on the first day of winter to be immersed in the beauty of the daisies? Well now, you do not need to go to Hanoi, as even in Da Nang, there is already a beautiful daisy garden.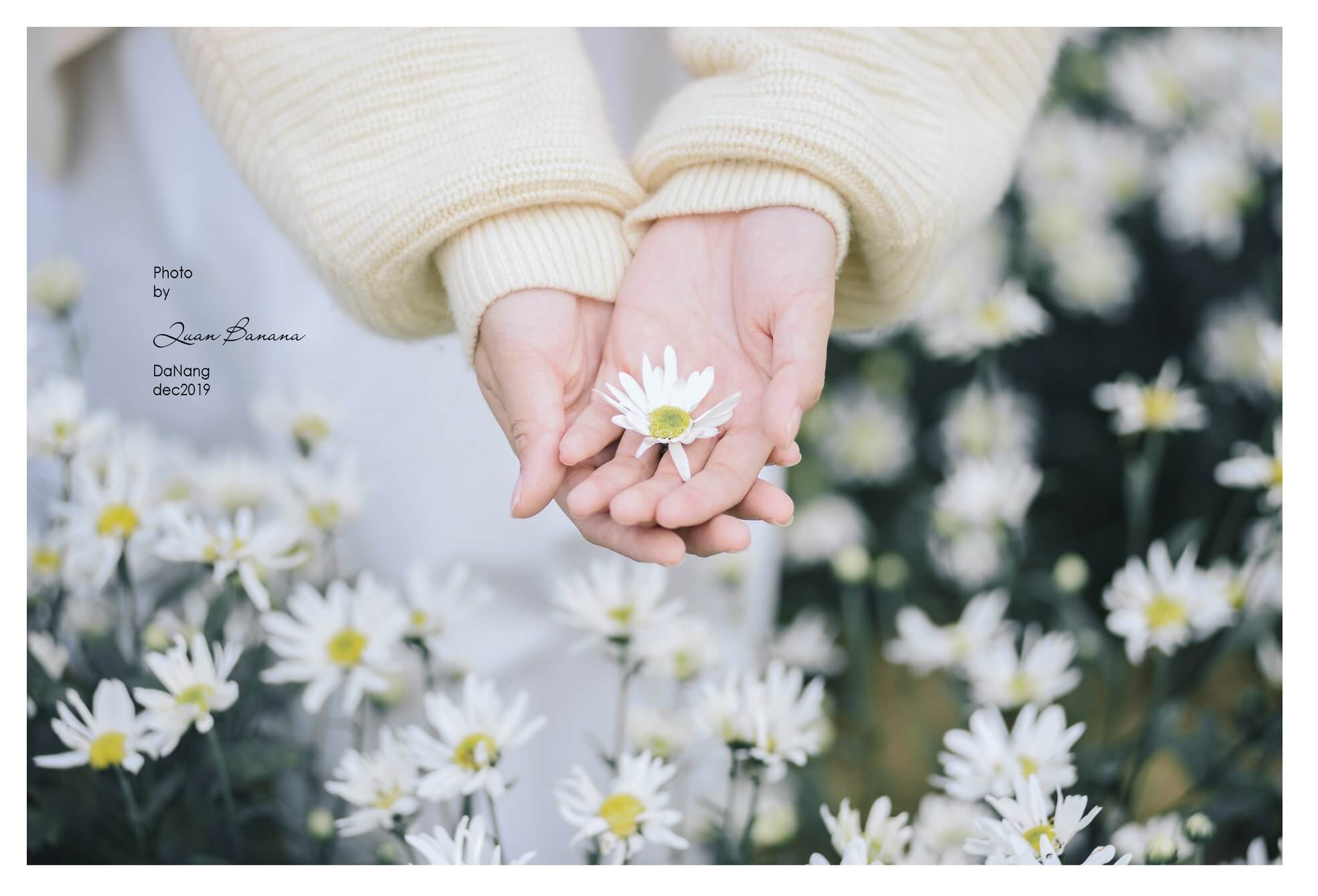 Da Nang is entering the most beautiful early winter days, the wind is chilly, the white daisy flowers blooming in full bloom at the Da Nang Biotechnology Center.
The daisy garden is made by Biotechnology Center under the Department of Science and Technology of Danang, at Group 25, Hoa Tho Tay Ward, Cam Le District, Da Nang City.
This is the first botanical garden of daisies which appeared in Da Nang, attracting a lot of people and tourists coming to enjoy and take photos.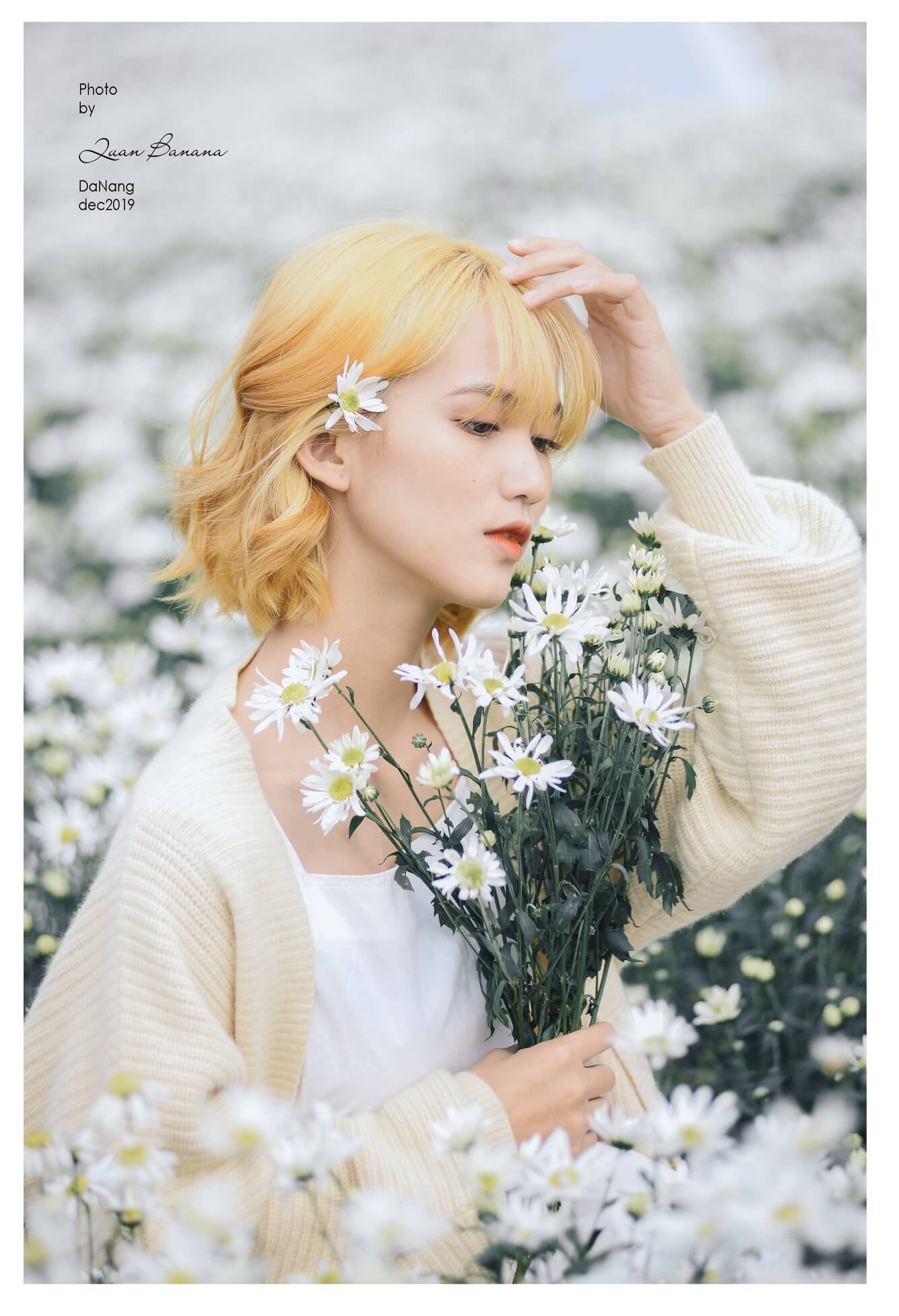 The daisy seeds were imported from Tay Tuu, Bac Tu Liem District, Hanoi City to be tested by the center. The number of experimental plants was 10 thousand, after 3 months of careful care, up to now, the daisies have started blossoming.
In the cold weather of Danang, this place is more colorful with the flower beds of daisies blooming.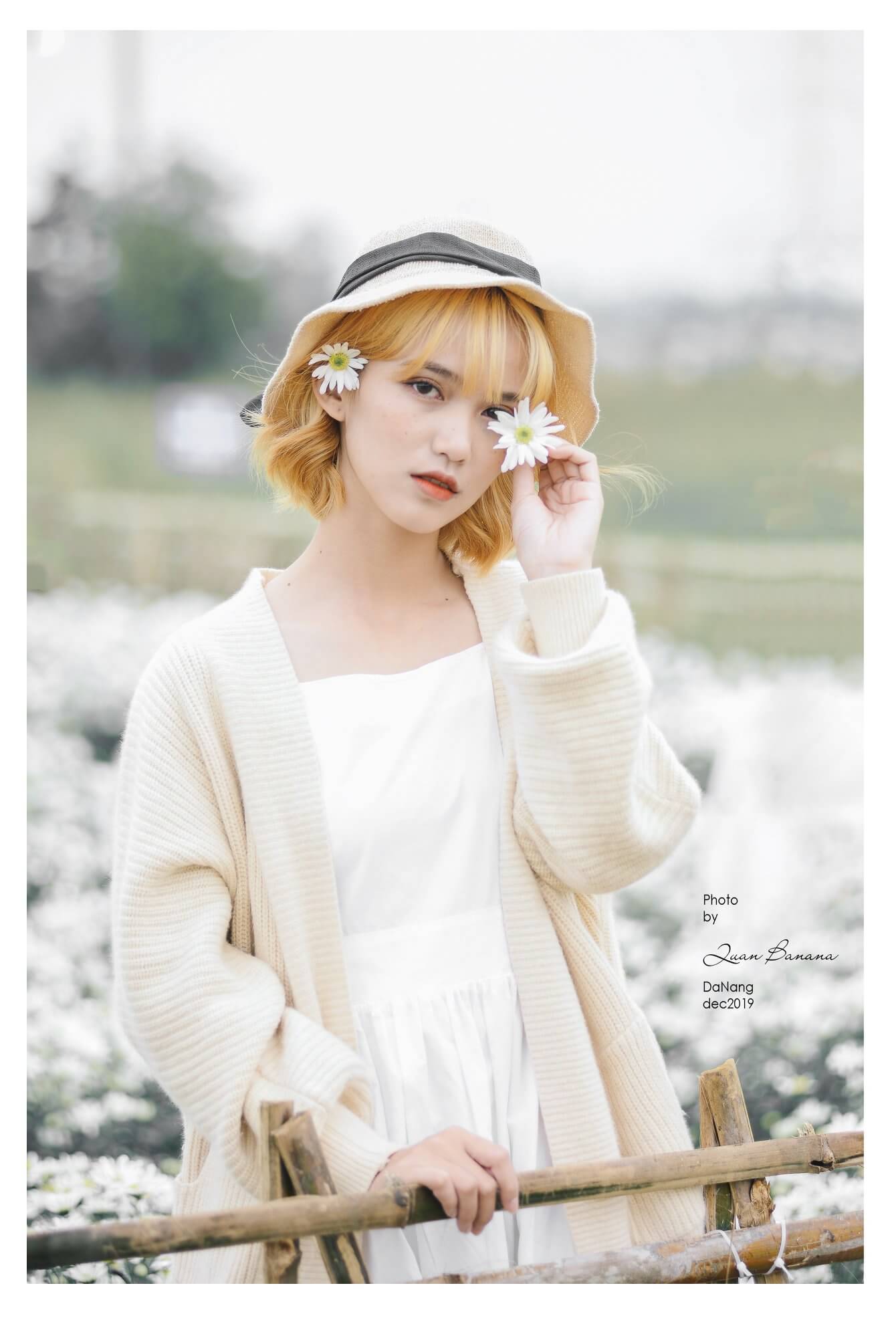 The daisy garden is full of white flowers, a bit of bright yellow, bringing Hanoi autumn to the heart of Da Nang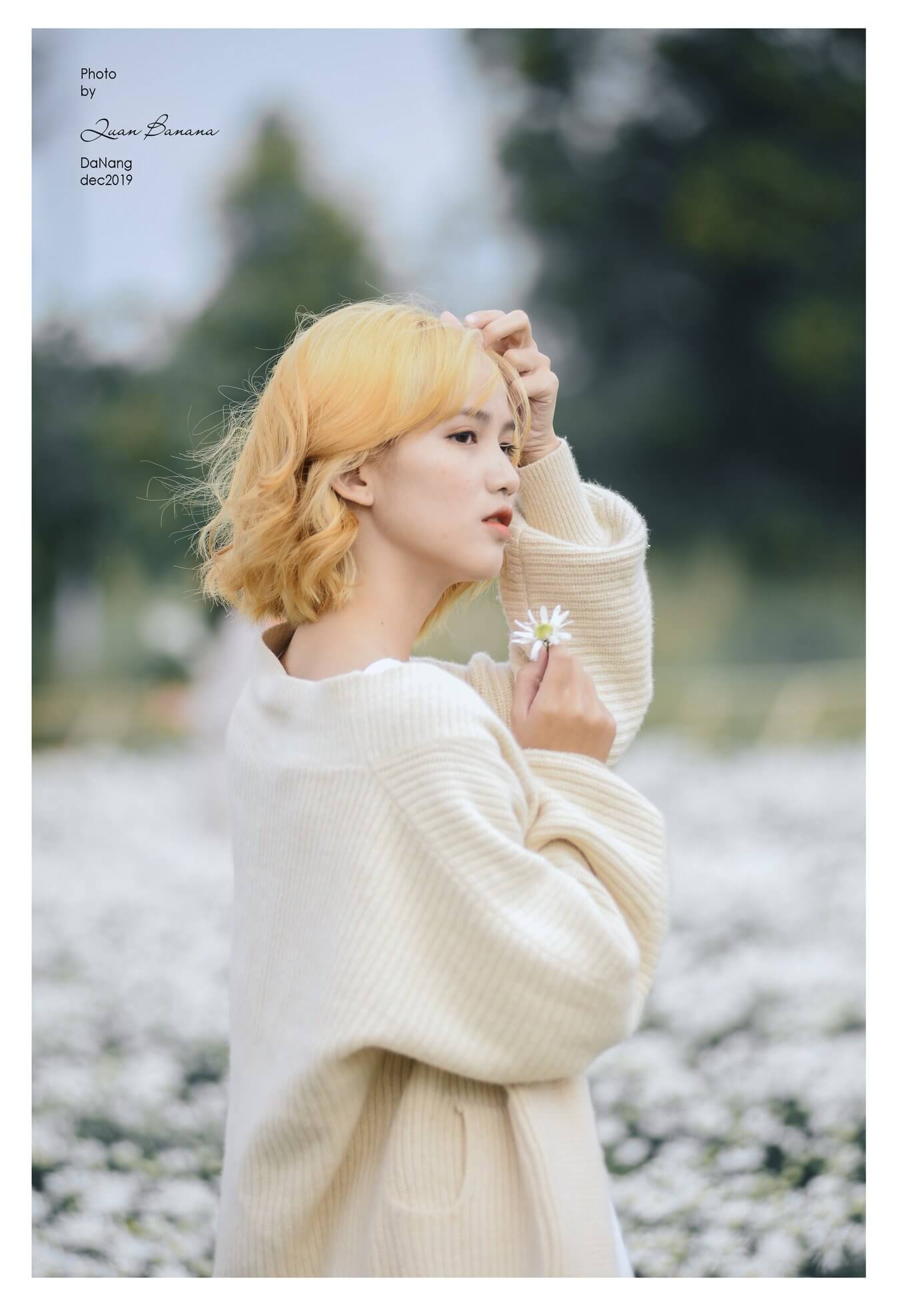 For residents and visitors to see the daisies, the Biotechnology Center is free to visit and take photos.
White daisies bloom quickly but also fade fast, so hurry here to catch the moment of the most beautiful flowers!
Do not forget to preserve the environment and be gentle to the flowers, … so that every year when the monsoon comes, Danang youths will be satisfied with a garden of daisies again!
Special thanks to: Hữu Quân Nguyễn (@huuquan.nguyen.180) – No need to travel far, right in Danang you can find a great daisy garden
Latest Posts