MamaSeafood – Delicous from the sea and mother's love
MamaSeafood – Delicous from the sea and mother's love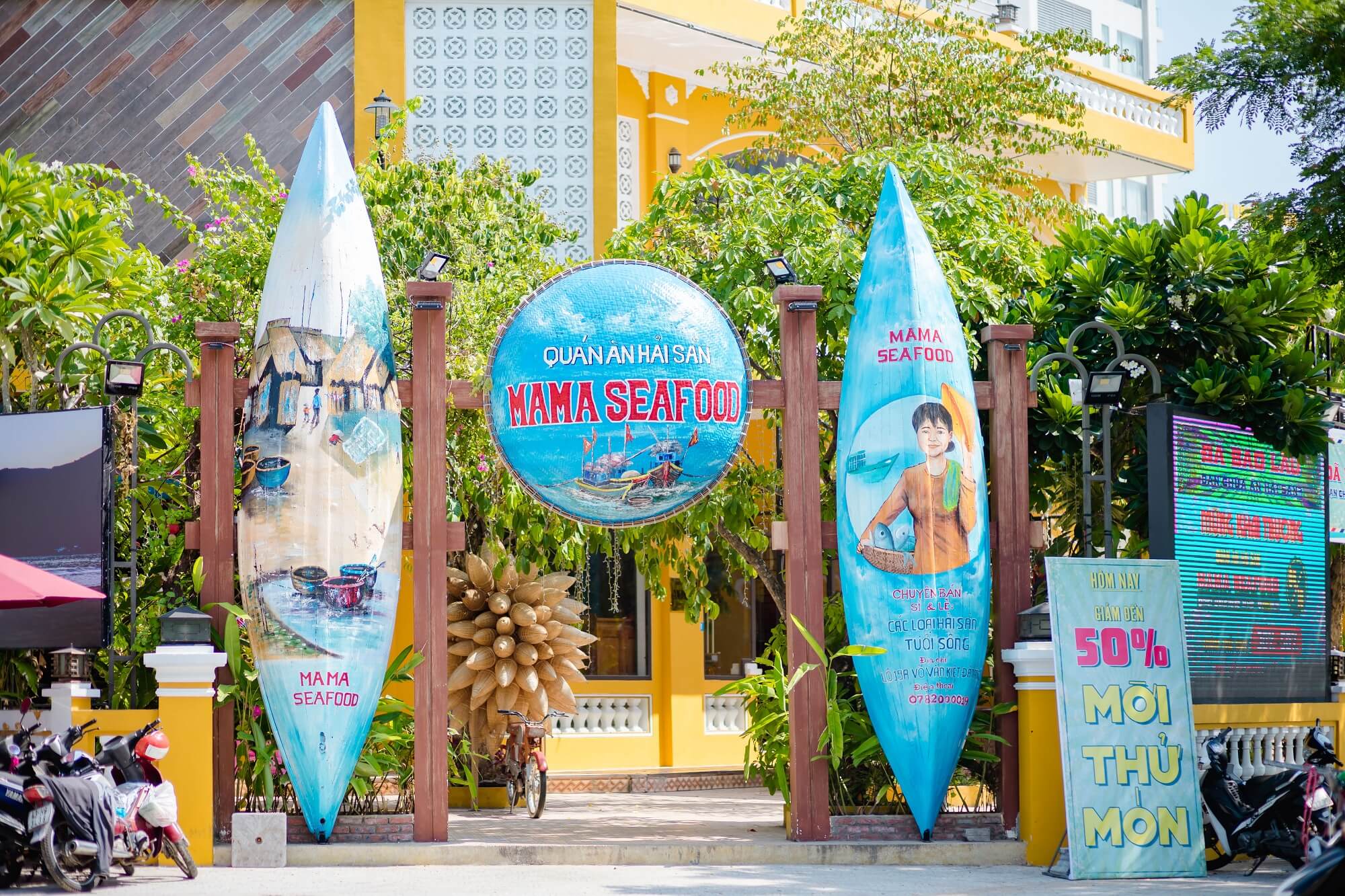 MAMASEAFOOD RESTAURANT
Address: Lot 19A Vo Van Kiet Street, Danang | Hotline: 0782000019
Today, the images of peaceful but resilient fishing villages through thousands of waves seem to be the legends that people living along the coast of Danang still transmit. However, the quintessence from the ocean, the fresh sweetness distilled from the salty taste of the sea is still present in every seafood delicacy of Central Vietnam.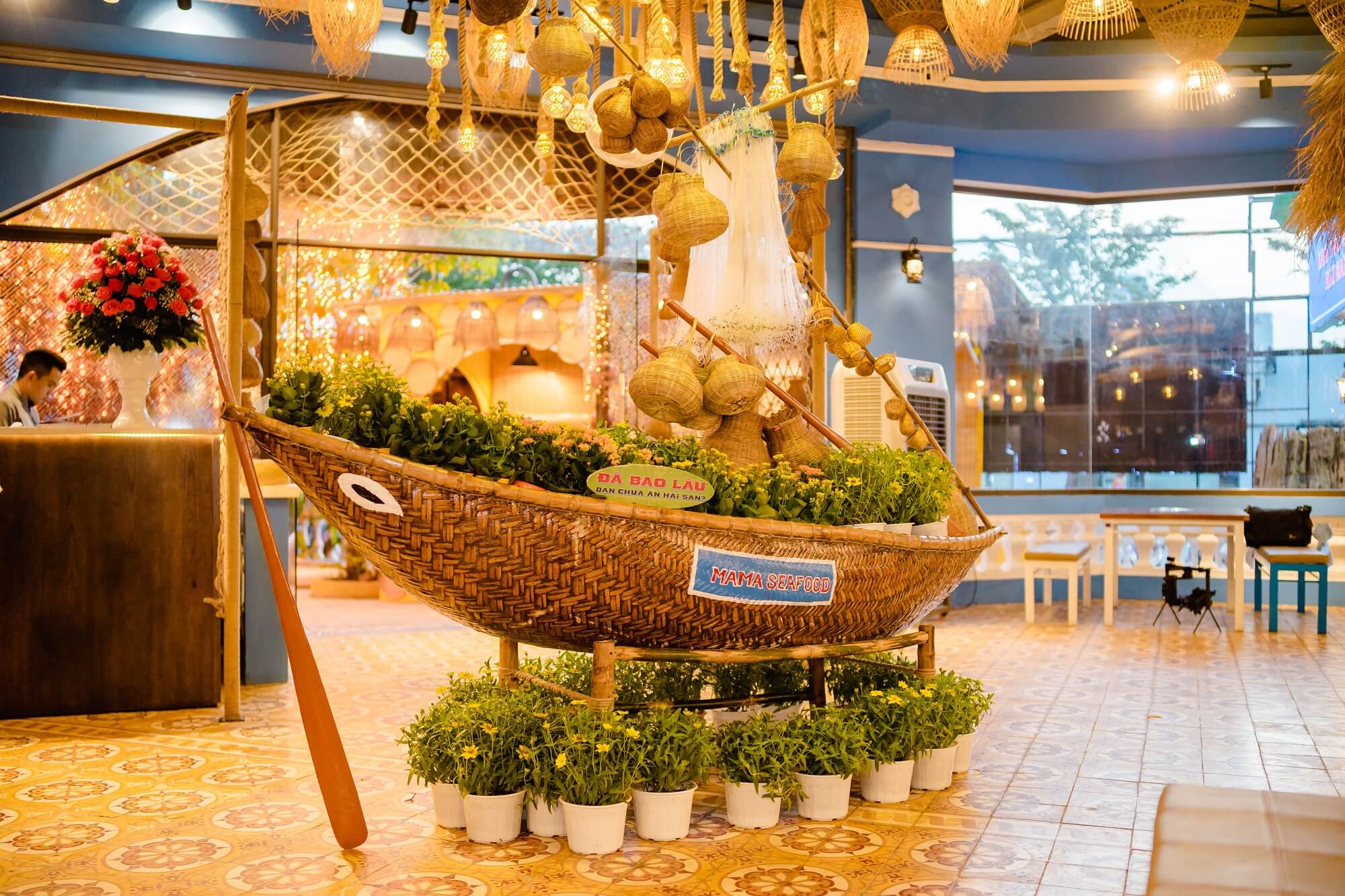 And the sweetness is not only blended with the generosity of nature and positive energy exuded in the work of fishermen but also load of love of the women.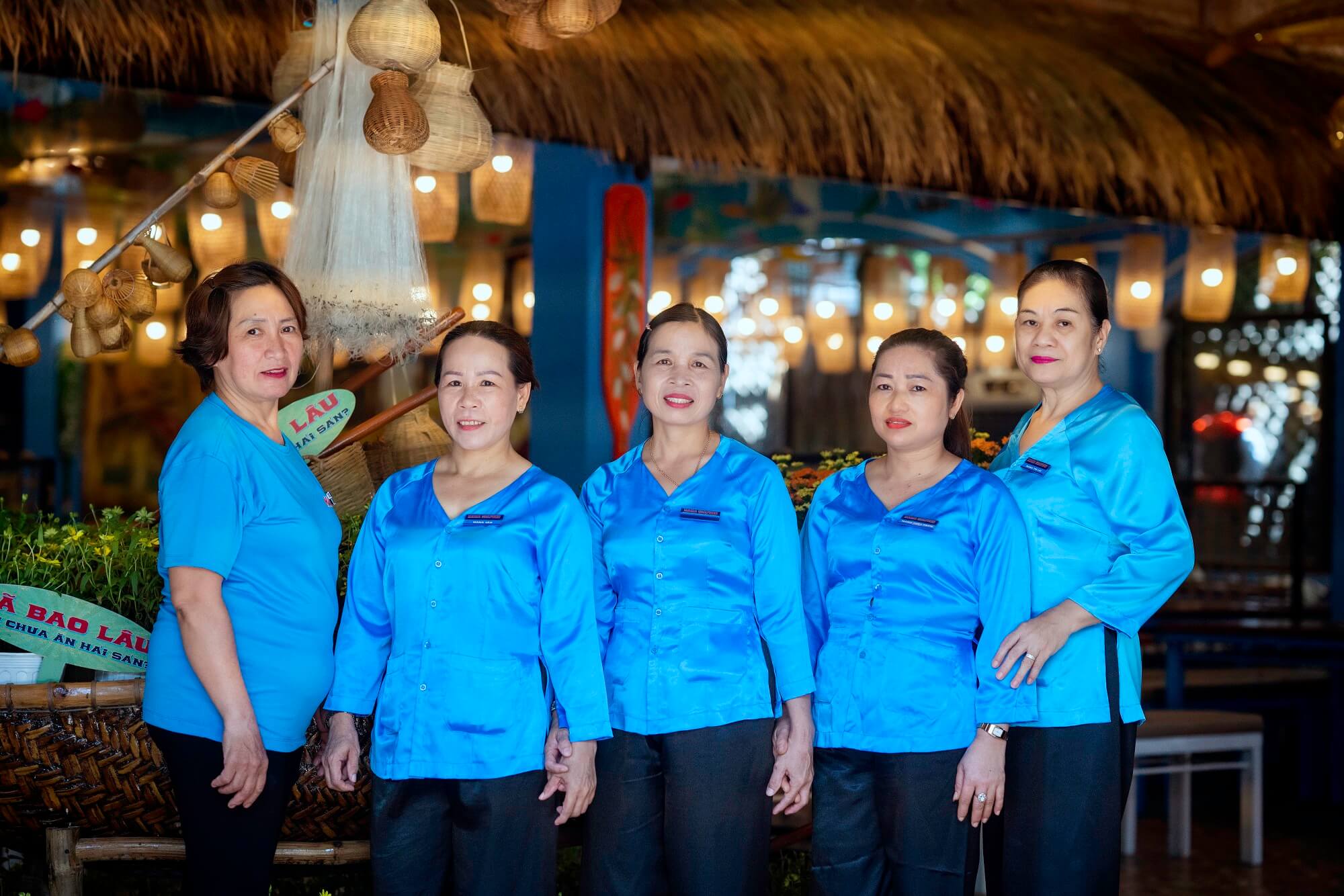 MamaSeafood was born with the aim to bring you the sweetest of the sea, blended with the care and love of those who have been and will be Mother.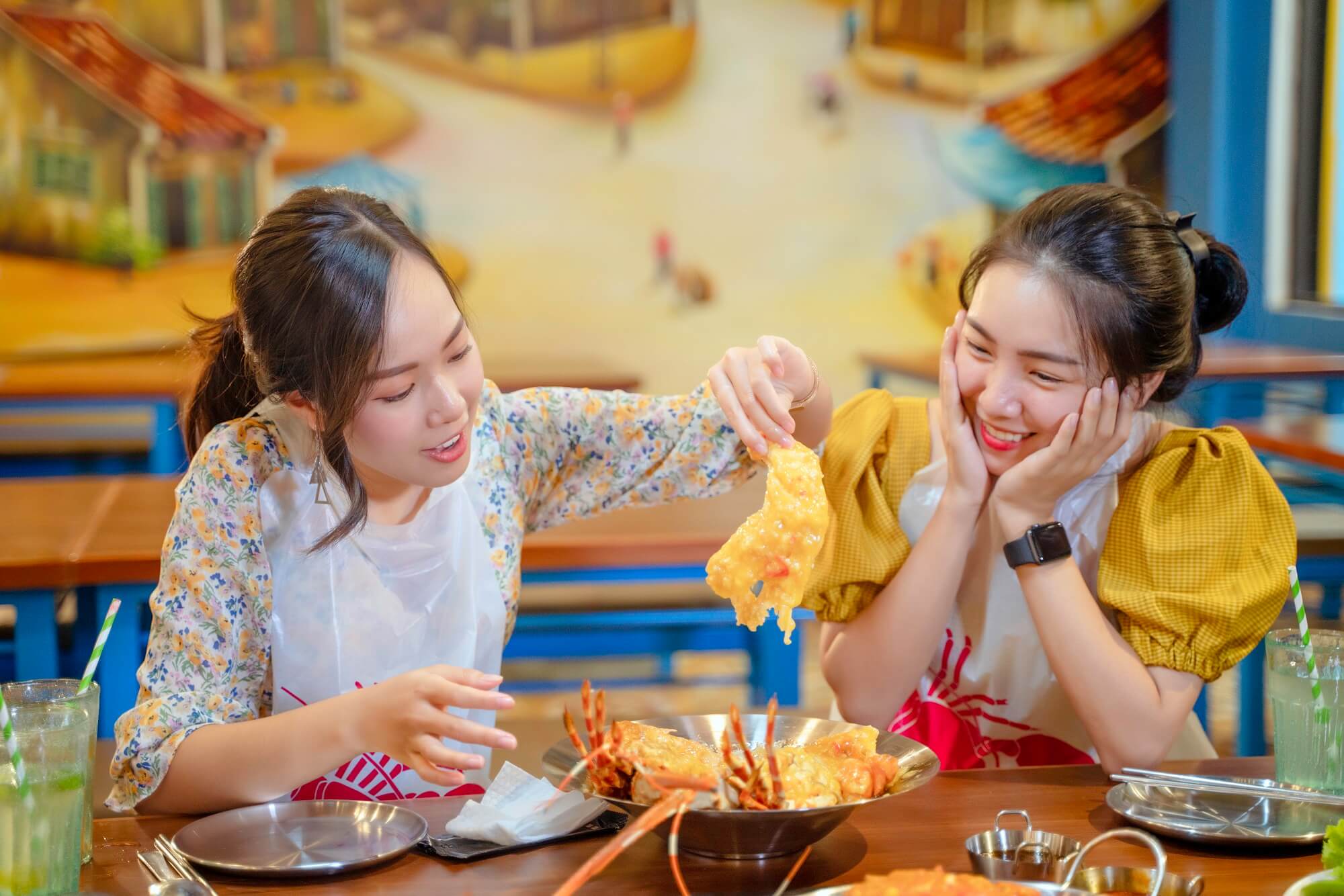 Close your eyes and enjoy … the freshness of shrimp and crabs delicate in harmony with chili sauce, garlic and black pepper …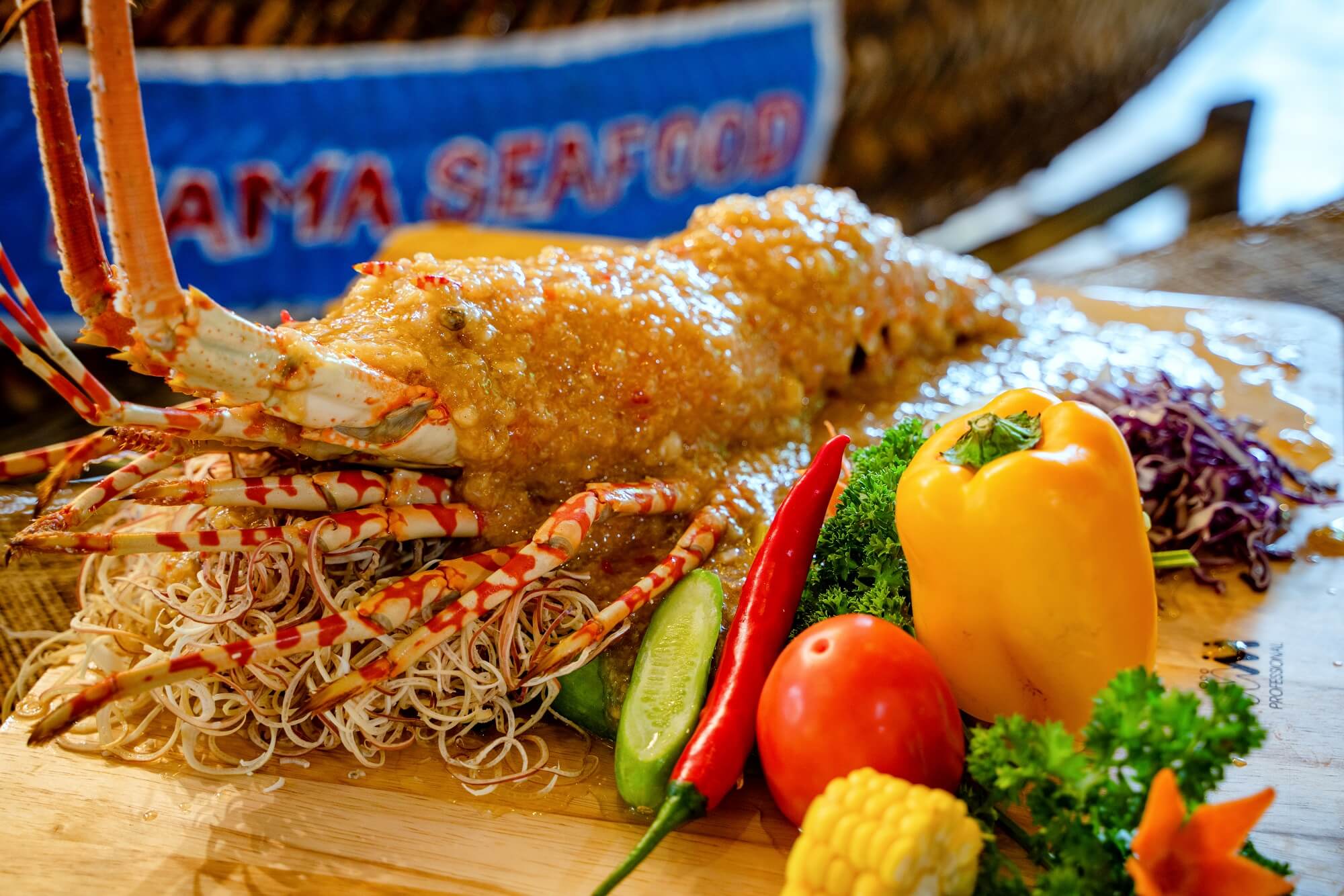 Tôm hùm sốt tỏi Lý Sơn
You will find yourself the most accurate definition of a delicious dish which is the result of combination of natural produce and human hands; traditional savory flavors and modern processing techniques; ingredients and spices; and most importantly the love of the sea and the love of Mother.
Sitting at the table and experiencing the dishes from MamaSeafood, on the one hand, you are like about to go on a journey to the farthest, most intense and also challenging spots of the ocean. On the other hand, it seems like you come back home, sitting by a solid table, on a very comfortable chair and to enjoy the food prepared by  your grandmothers, mothers, sisters, brothers …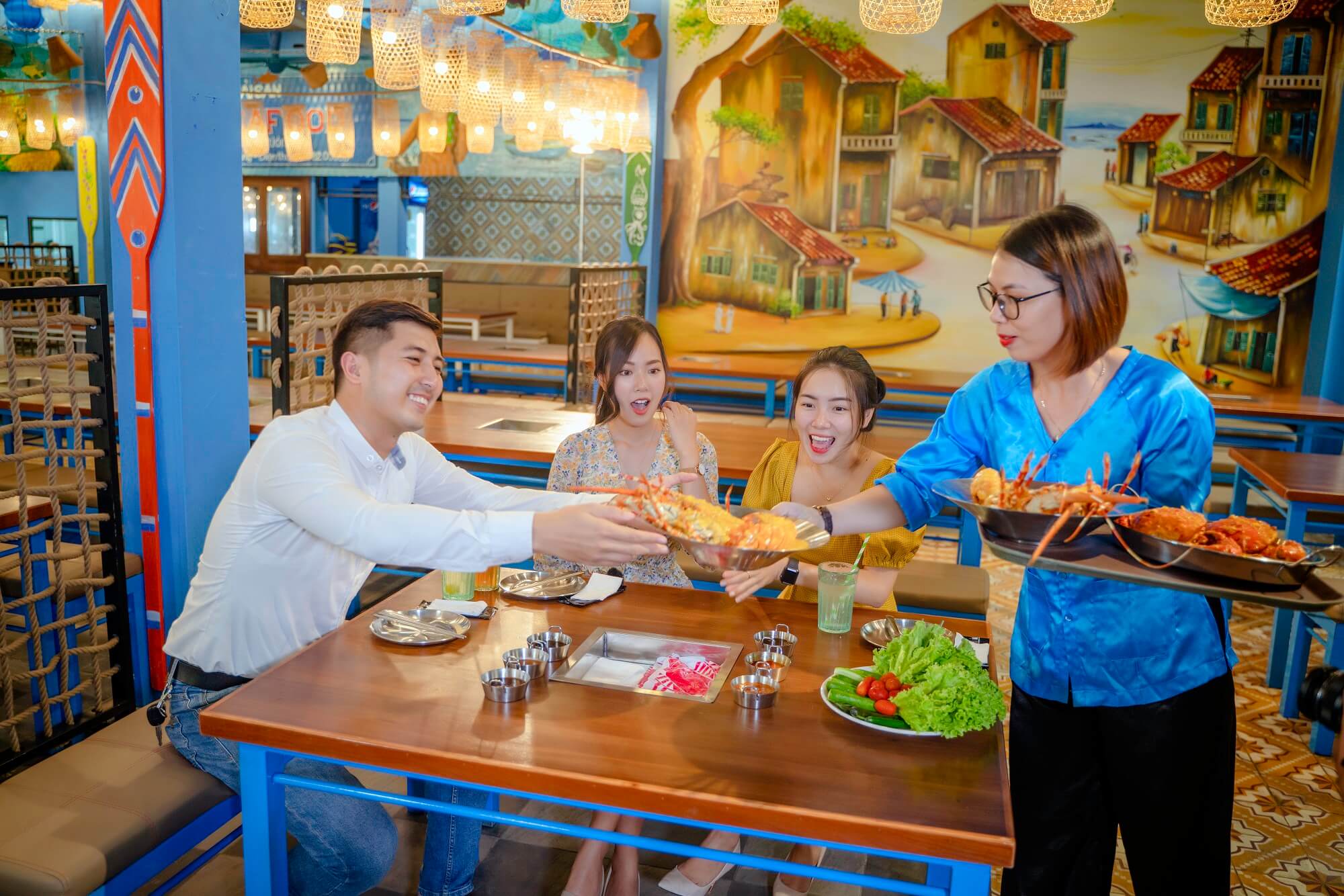 From the chefs to the waiters, they all were gentle and devoted women.  MamaSeafood would like to take you to nature and also to return home in the joy of enjoying the essence of the Sea as well as the loving and unforgettable warmth of Motherhood. Both journeys seem so far but the address is right at  MamaSeafood.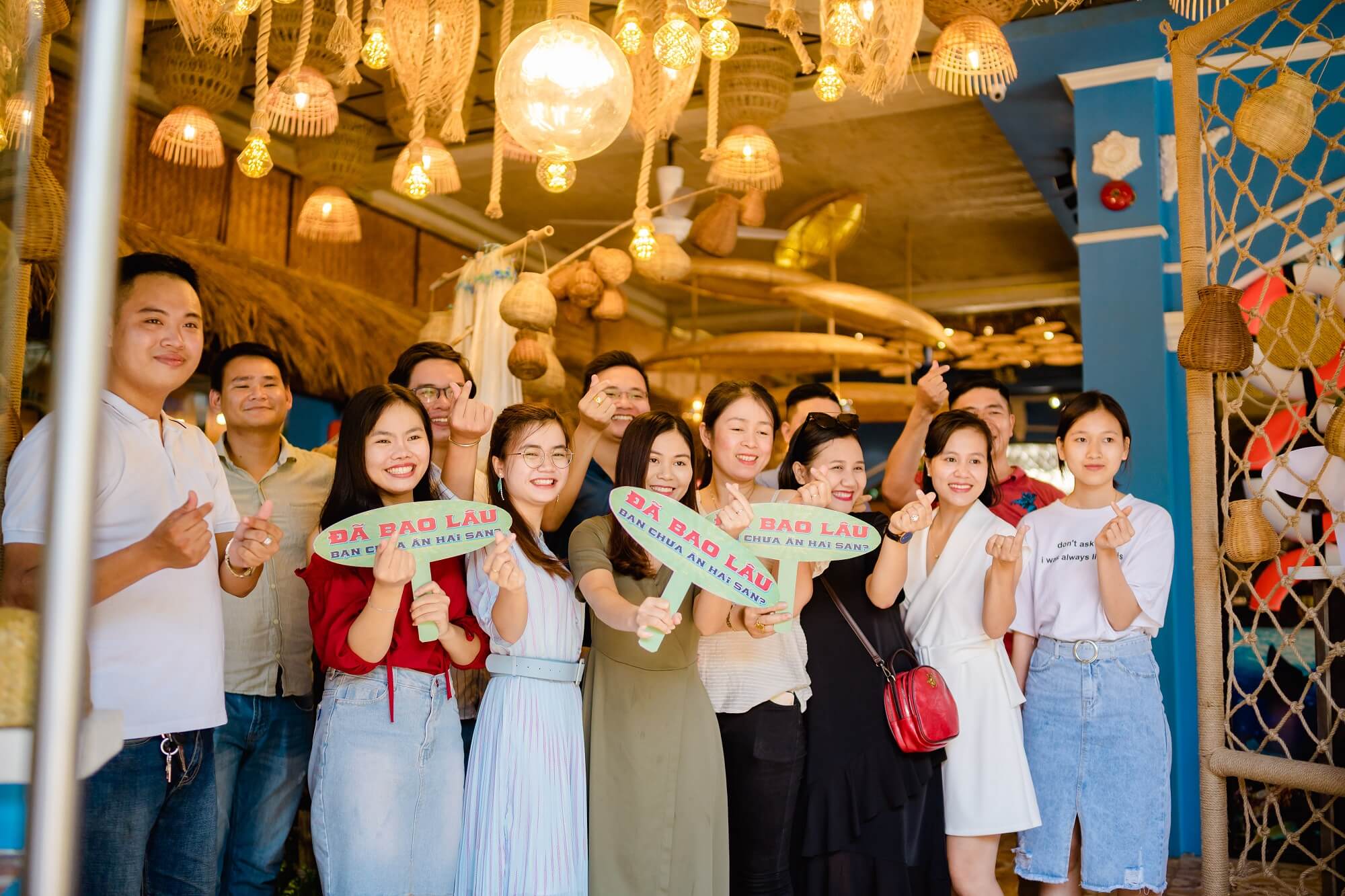 Nowadays, you will probably be afraid of the outrageous words that invite you to pay for food and drink. So, let's MamaSeafood confidently invites you to pay a visit and regain your faith./.
Lương Vy – MamaSeafood (Lot 19A Vo Van Kiet Street, Danang) – Delicous from the sea and mother's love
Latest Posts