On November 5, 2023, the Sunday Brunch with a farmer's market theme was held at the inviting Brasserie Nam restaurant in Hilton Da Nang. The event received positive reviews not only for its innovative "farm-to-table" concept but also a variety of unique activities, providing guests a joyful culinary experience.
Distinguished guests had the opportunity to savor an extensive buffet showcasing over 90 meticulously crafted dishes by the chefs, reflecting their passion and dedication.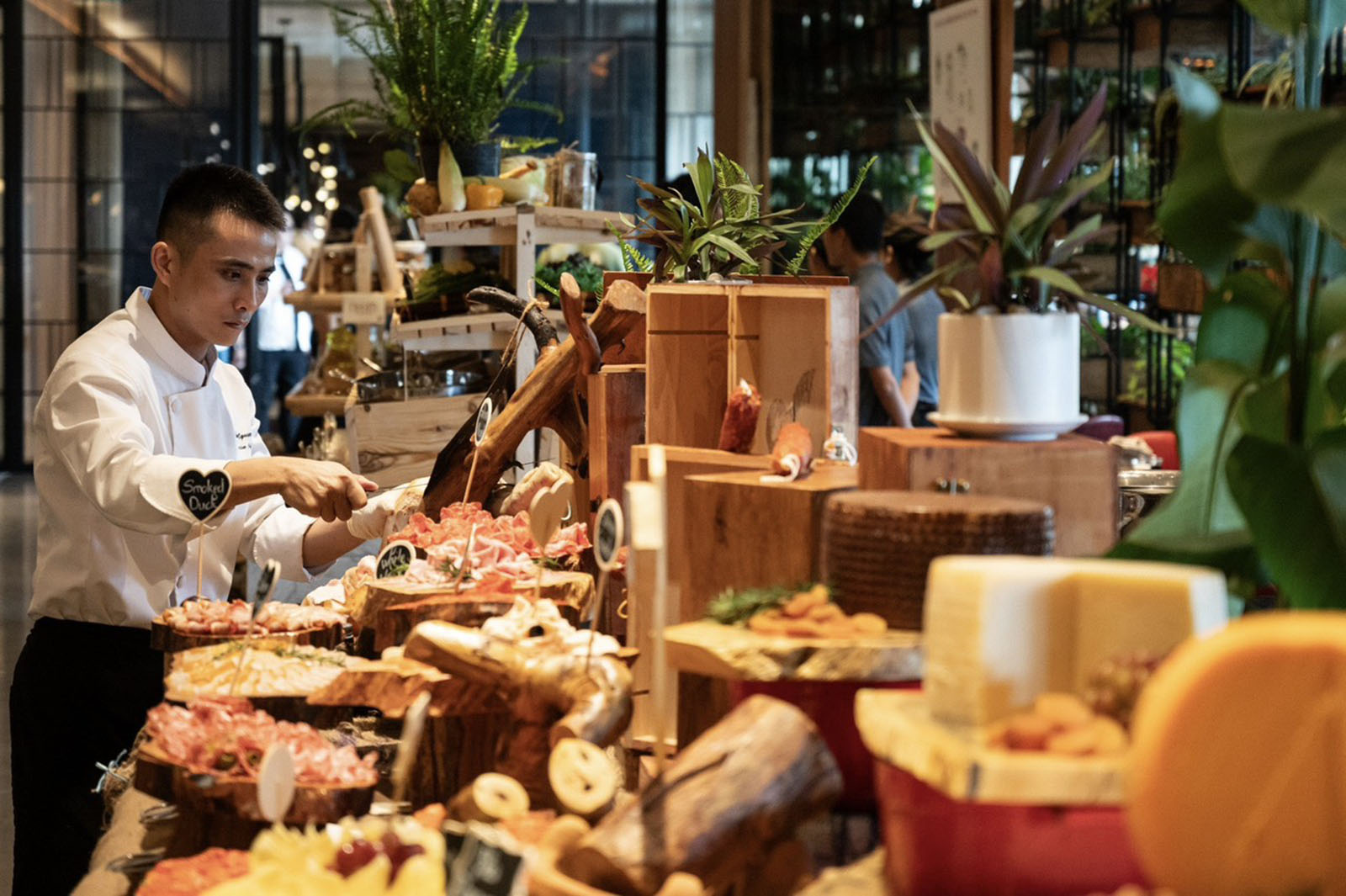 Executive Chef – Lan Nguyen is very attentive to deliver the finest dining experience to the guests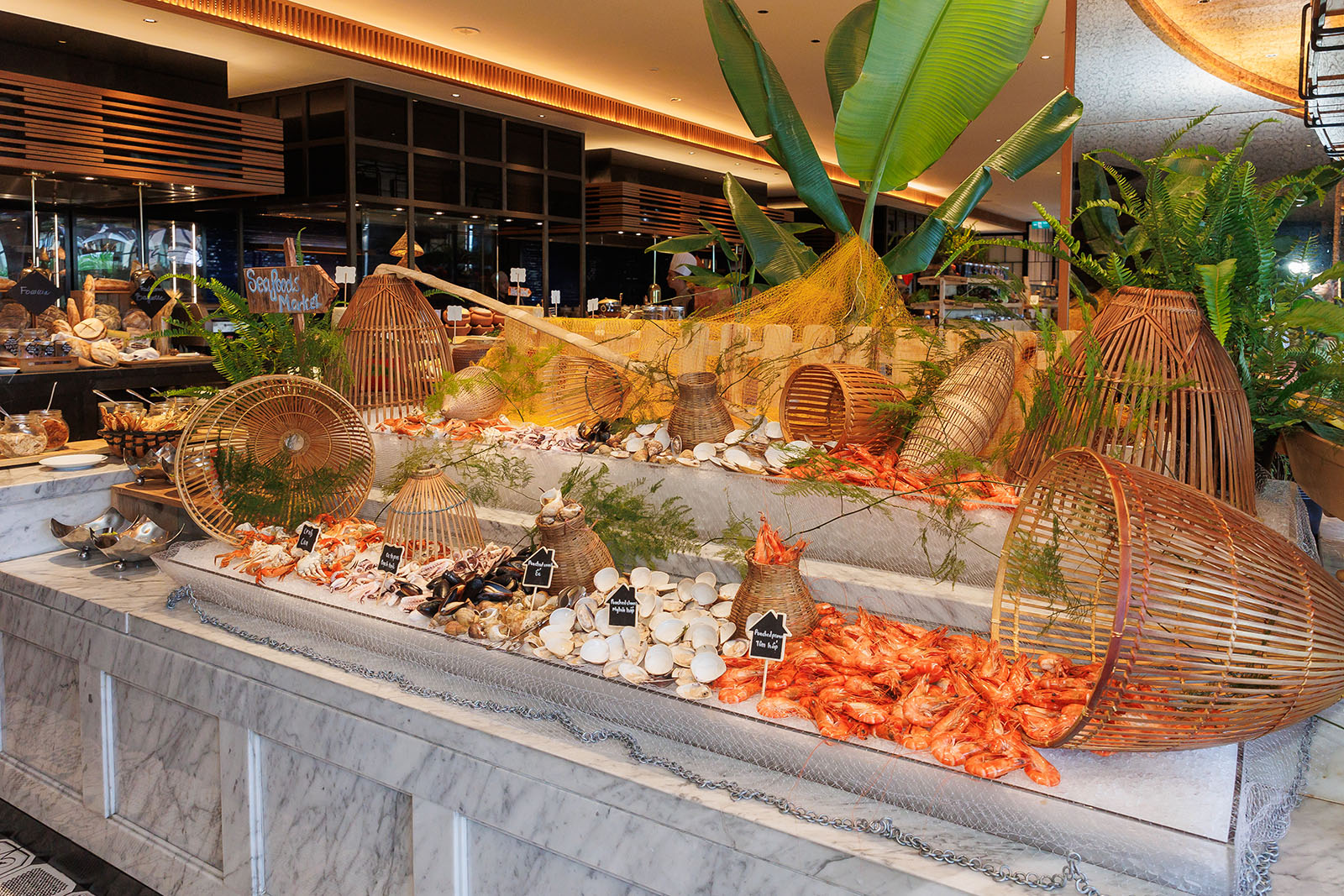 The freshest seafood of the day beautifully presented to align with the market theme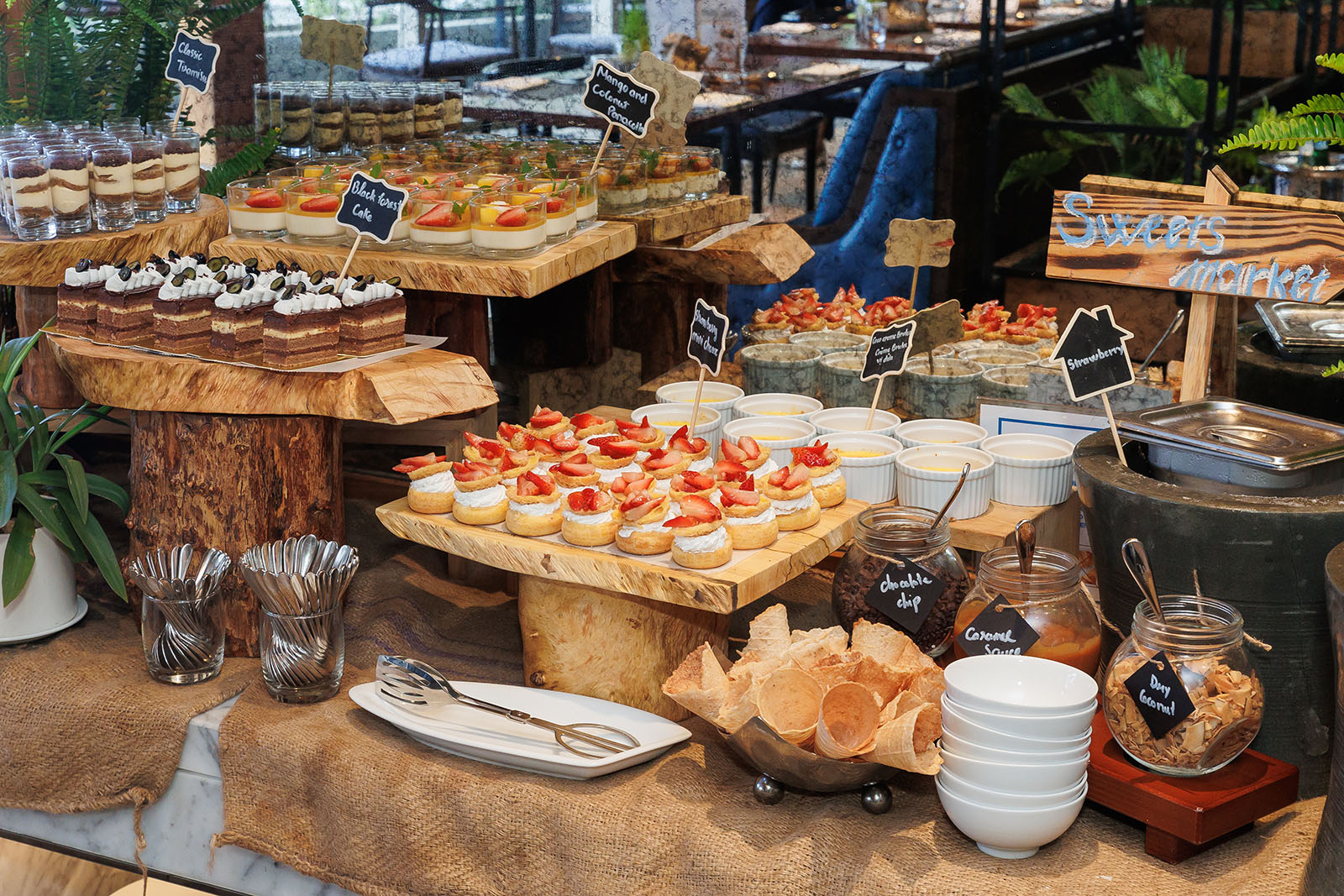 Exceptional desserts
A unique feature of the event was a special set menu served right at the table, with a the renowned Beef Wellington as a signature dish. This delicate featured a crispy pastry crust, a layer of fragrant and indulgent duxelles mushrooms, and tender, succulent American beef tenderloin.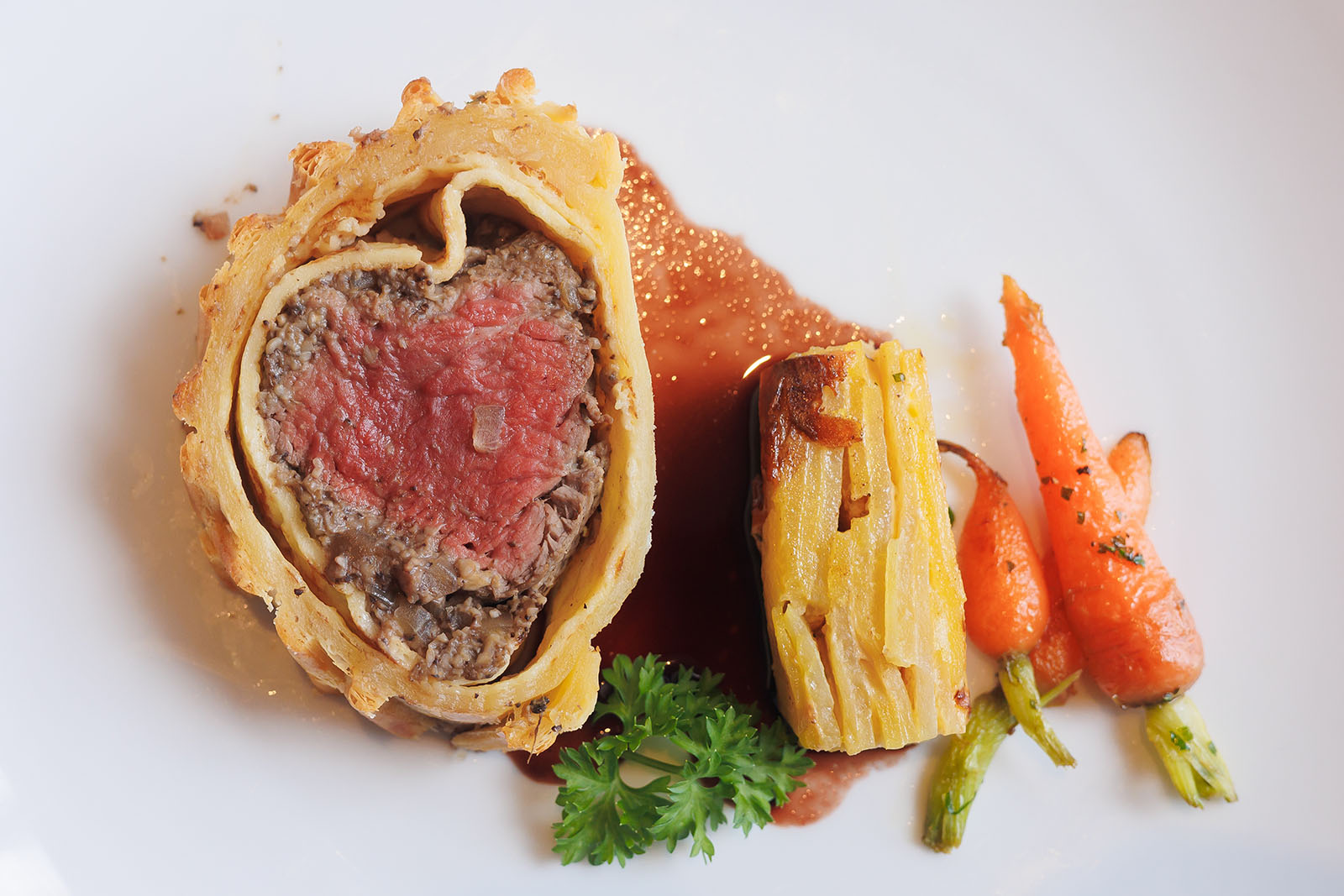 Signature Beef Wellington
Furthermore, the brunch provided a memorable Sunday for children by offering engaging activities.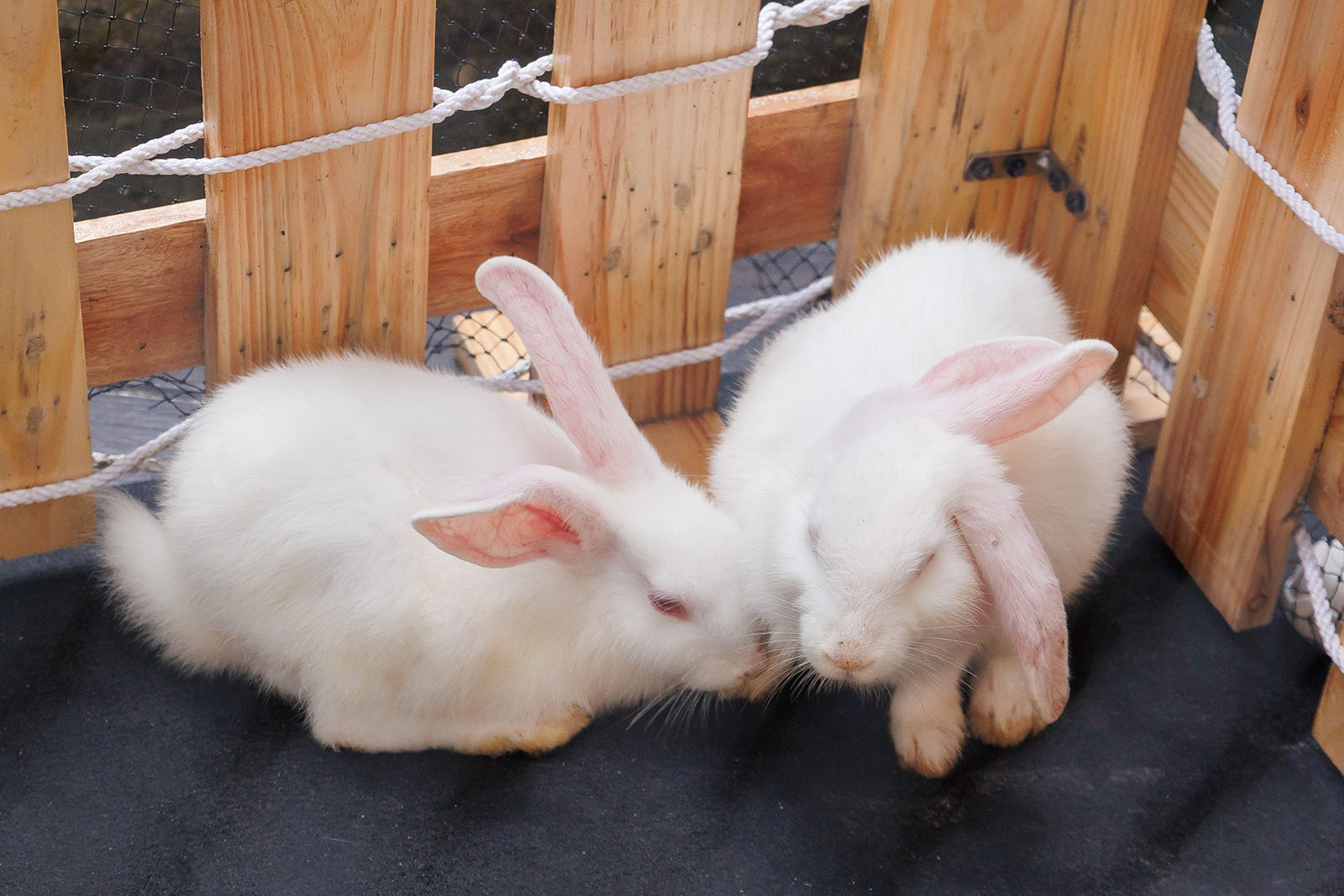 Interaction with adorable animals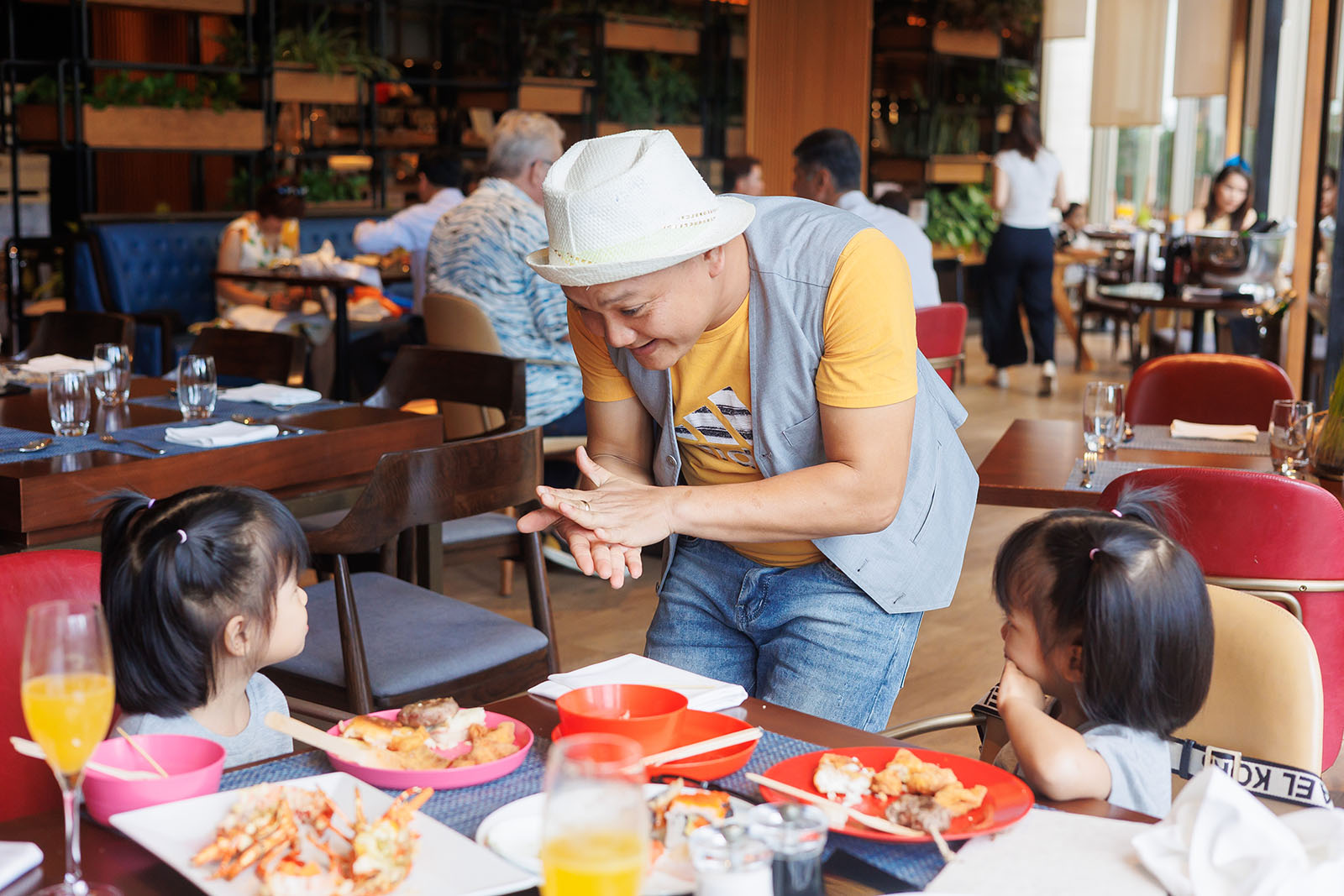 Captivating magic tricks
The joy their made-to-order colorful balloons
This time, Hilton Da Nang collaborated with Tadaa Workshop & Studio to host a complimentary art workshop for children, allowing them to create beautiful photo frames using air-dry Japanese clay.
Unleash their creativity through an art workshops for children
While children enjoyed their time, mothers had the opportunity to explore a green lifestyle and experience free sample of organic products from Noom Foods.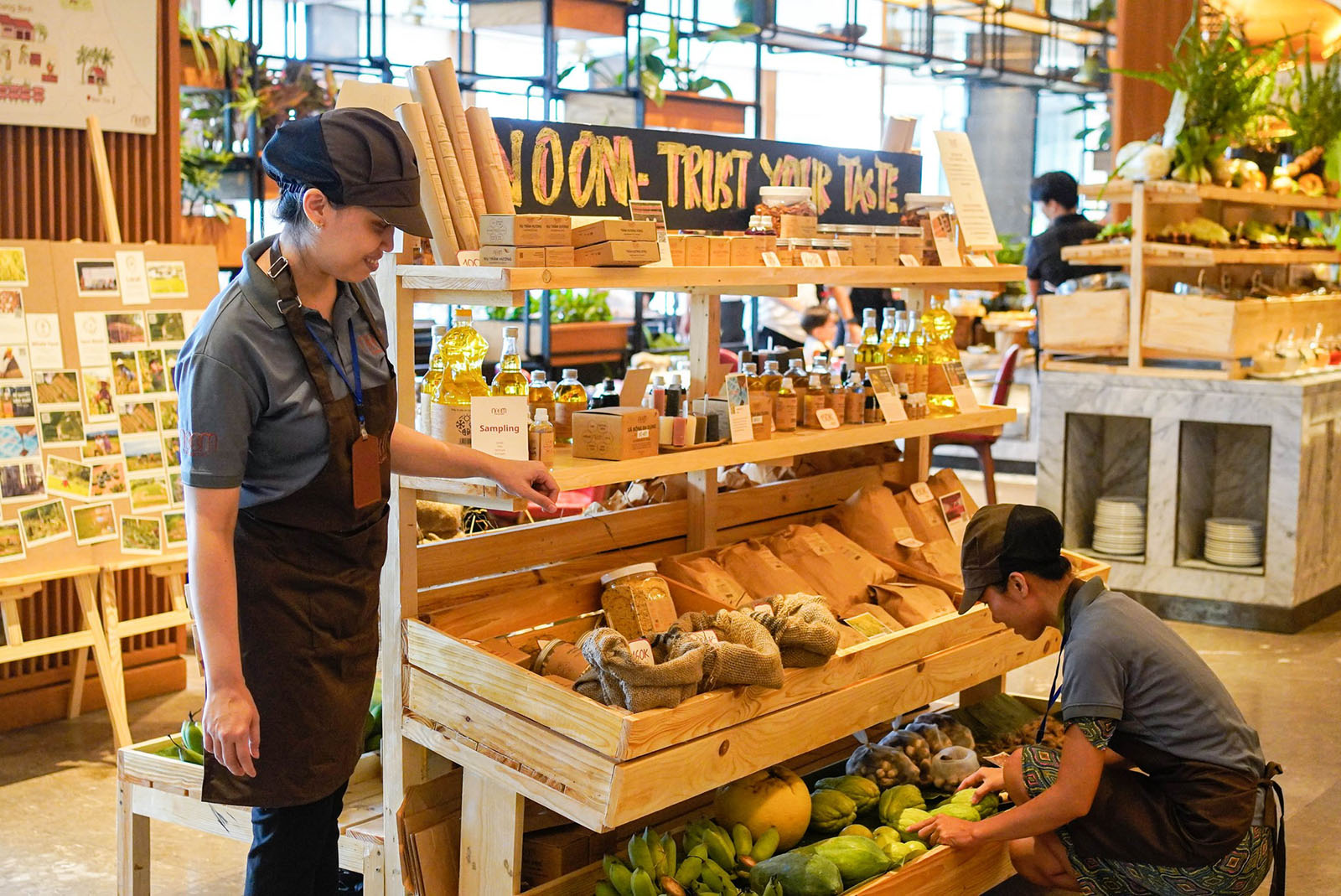 A dedicated space for mothers to gain insights into a green lifestyle
The most interesting point of the brunch was the Dragon puff nitrogen ice cream.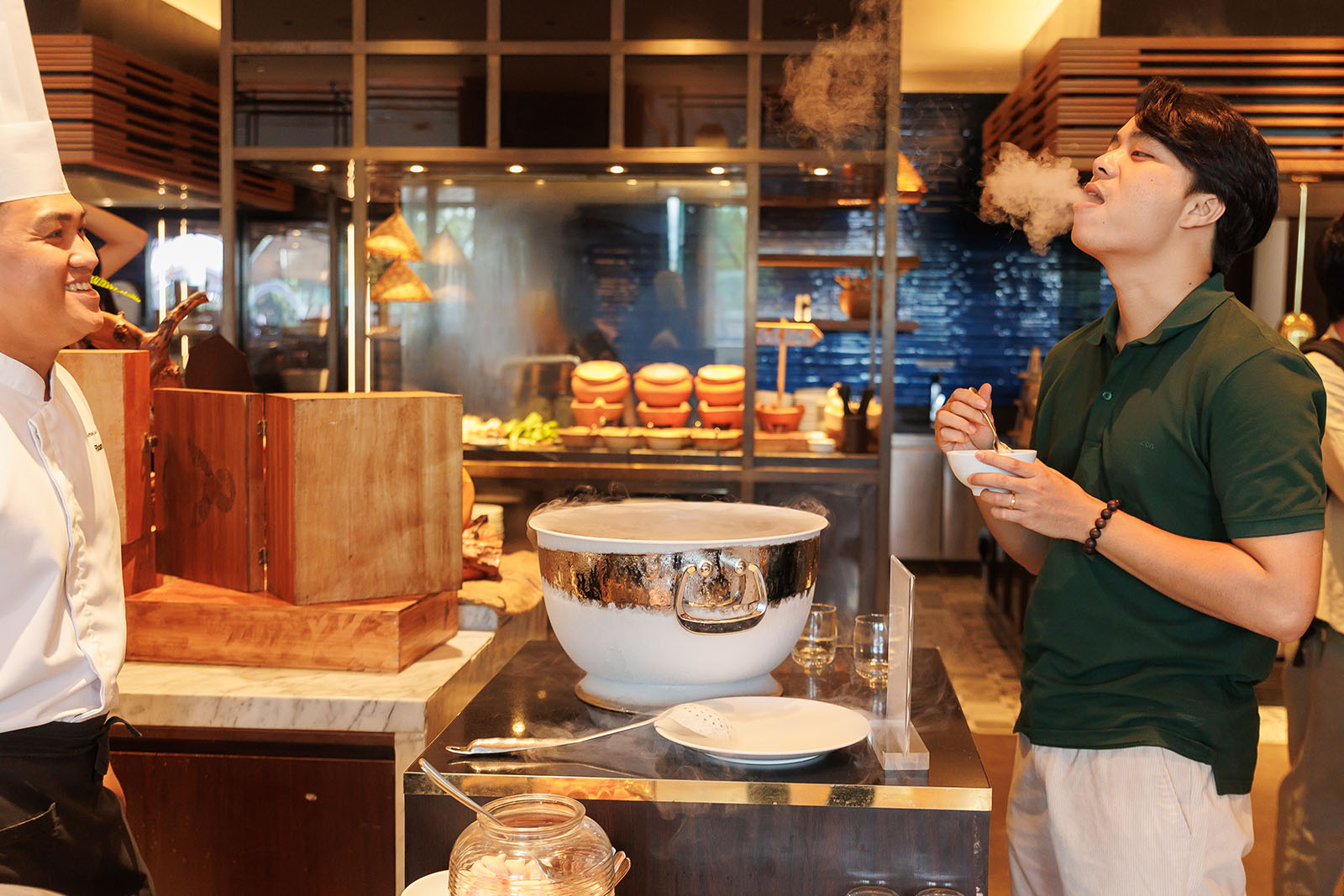 Though the event lasted only three hours, it offered not just delectable foods and engaging activities but also cherished moments with the loved ones.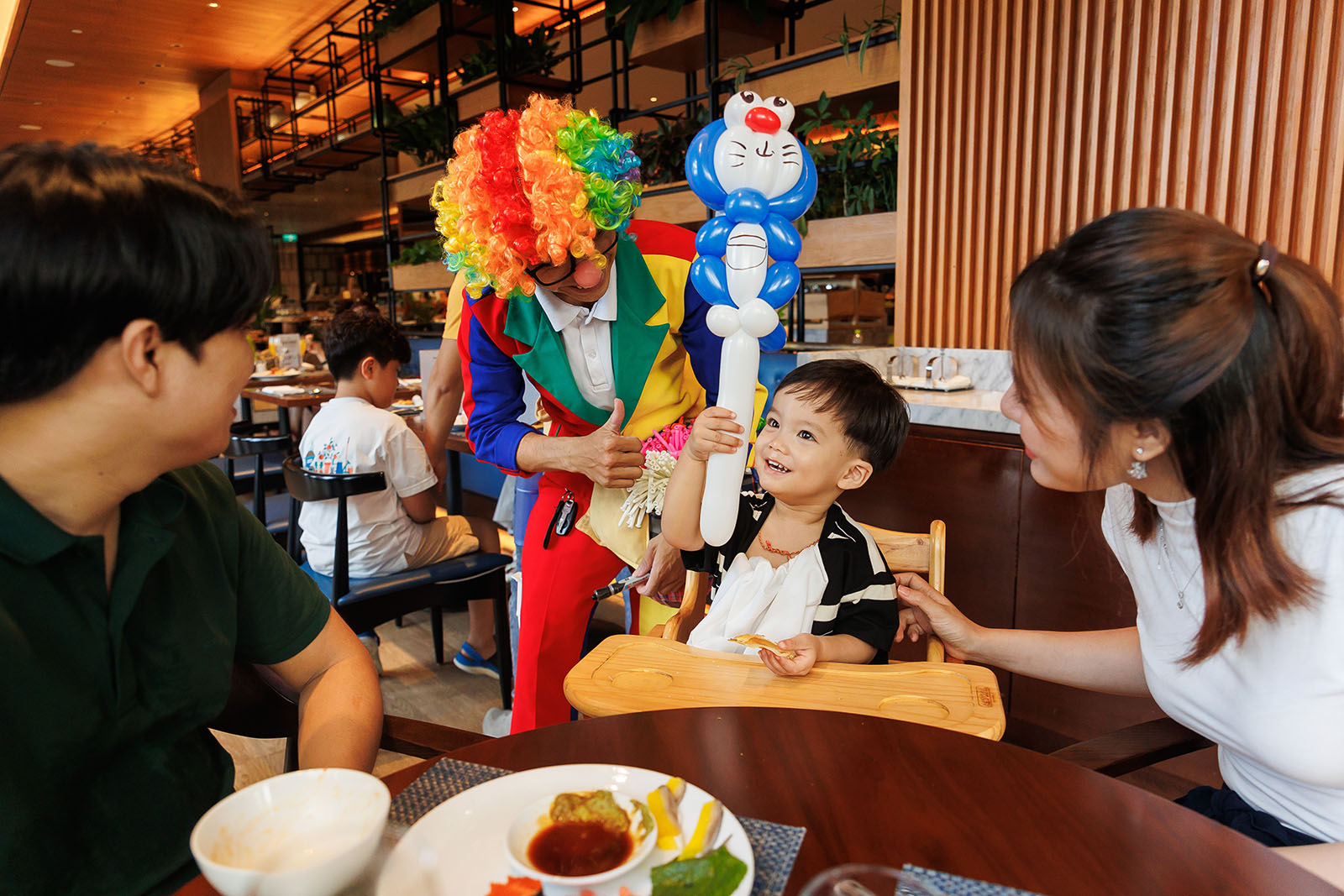 For those who missed the event, the Sunday Brunch – Farmer Market is set to return on December 3, promising more enjoyment!
SUNDAY BRUNCH – FARMER MARKET
12PM – 3:00PM | Every first Sunday of the month
Brasserie Nam Restaurant – Level 2
Book Now: 0914 797 649
—
HILTON DA NANG
50 Bach Dang, Hai Chau District, Da Nang