This summer, what better than sipping dozens of craft beers and tasting a wide range of delicious grilled dishes in the festive atmosphere right in the heart of Da Nang. Are you ready to immerse yourself in the bustling and spectacular festivities of the Da Nang Craft Beer Festival at the Helio Center?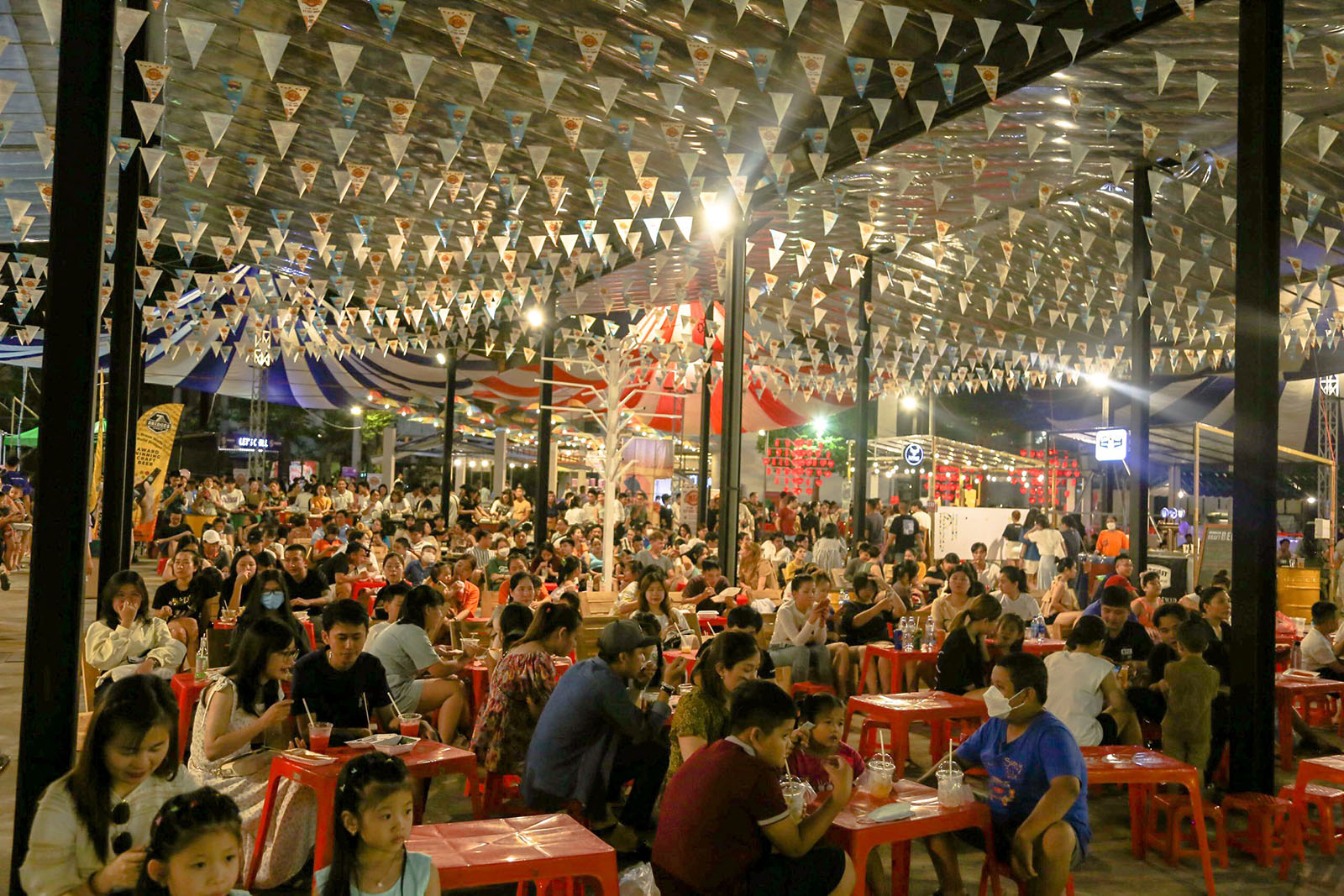 Dozens of famous craft beer brands
The super epic Craft Beer Festival from June 17 to July 17, 2022 will kick off the summer events at Helio Center, offering tourists loads of fabulous events, wonderful cuisine, and exciting games.

The craft beer craze in recent years has been further bolstered due to its rigorous brewing process and the use of various ingredients such as grains, barley, yeast, hops, herbs, and fruits…, shaping a unique flavor not to be found anywhere.
Not only having a drink, guests can also explore the unique flavors of each brewery and the diverse cuisine at Helio Center for the best experience.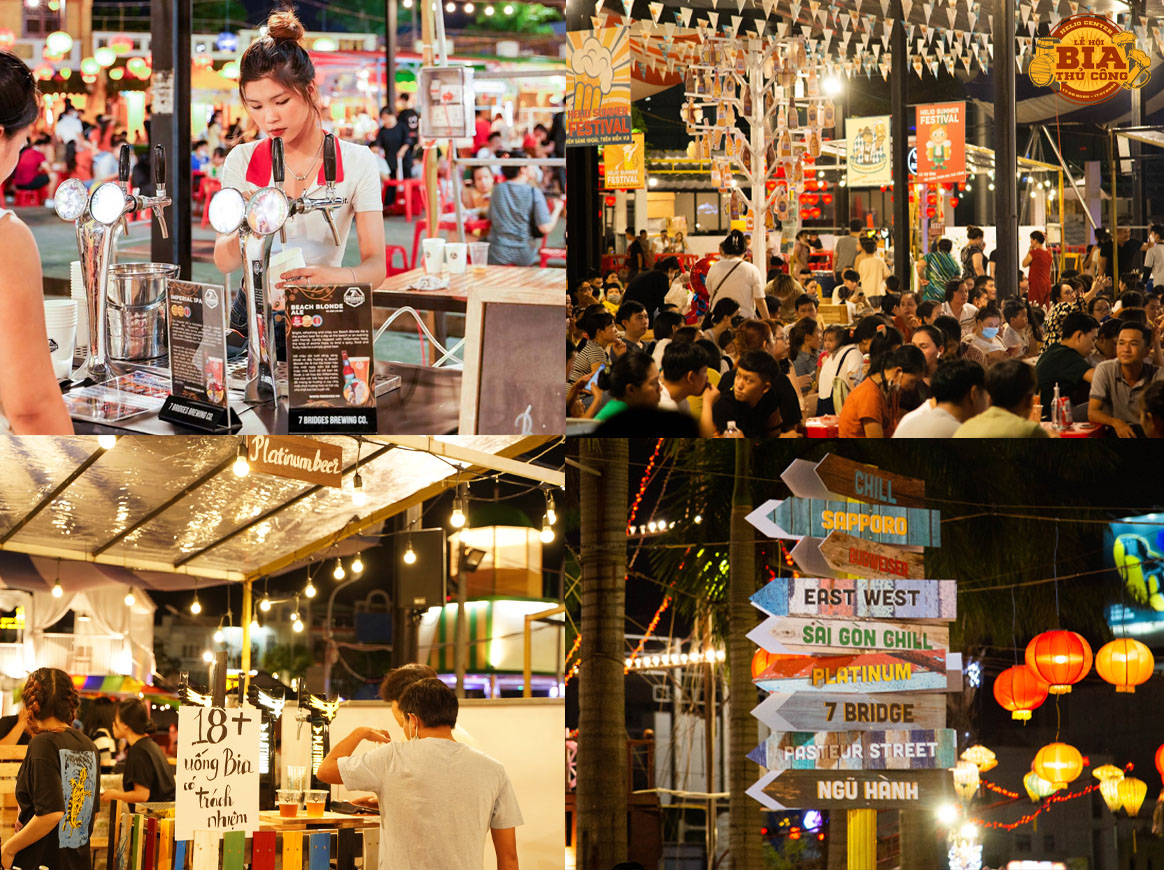 The festival will bring together dozens of domestic and international beer brands, in which leading beer companies will have exhibition and impressive programs at the central square of Helio Center.
In the midst of a cozy and unique space, craft beer stalls must be the highlight. Local residents and visitors can have a chat with the beer staff regarding the origin, history, production, story and flavor of each beer. It is wonderful to taste and learn more about beer, isn't it?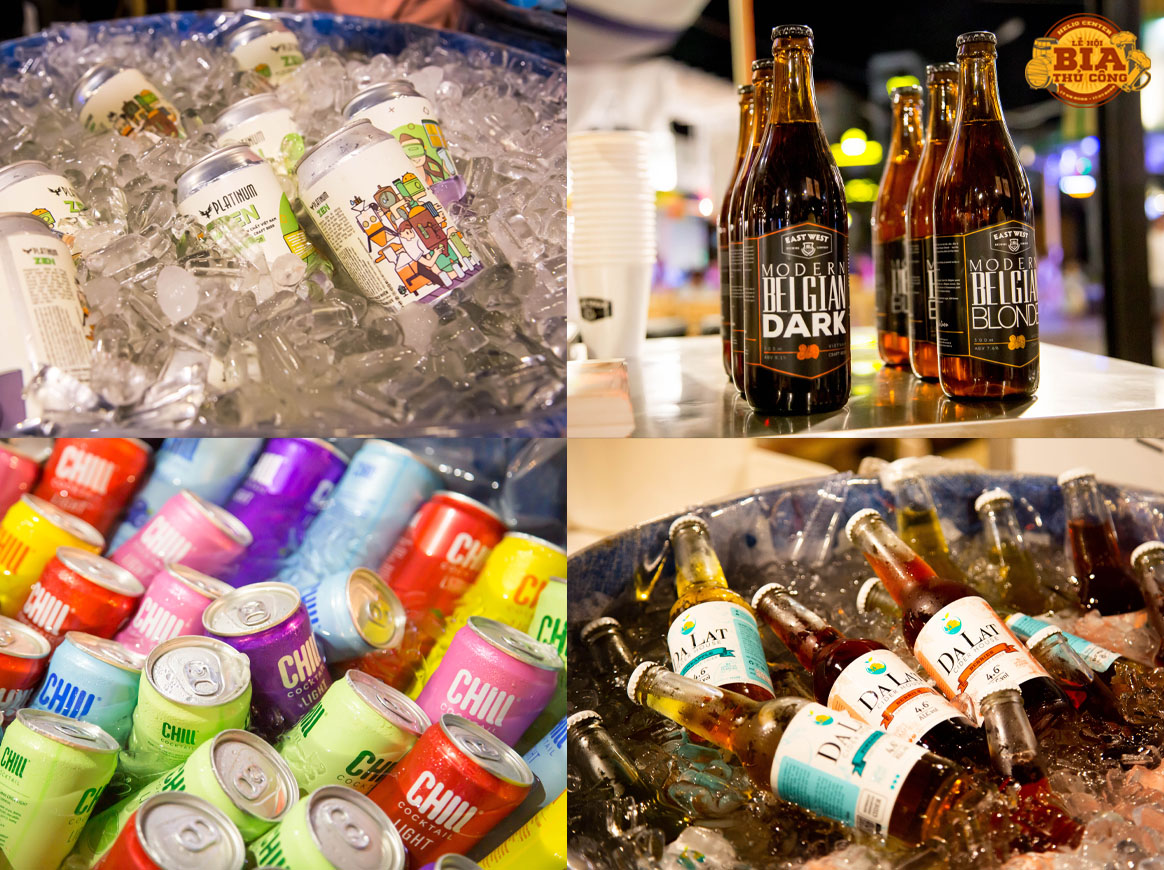 Saving your memories in pictures at the "barley road"
Along the entrance, the "barley" road at Helio Center is the most elaborately-decorated space, creating the vibrant atmosphere of the Da Nang Craft Beer Festival.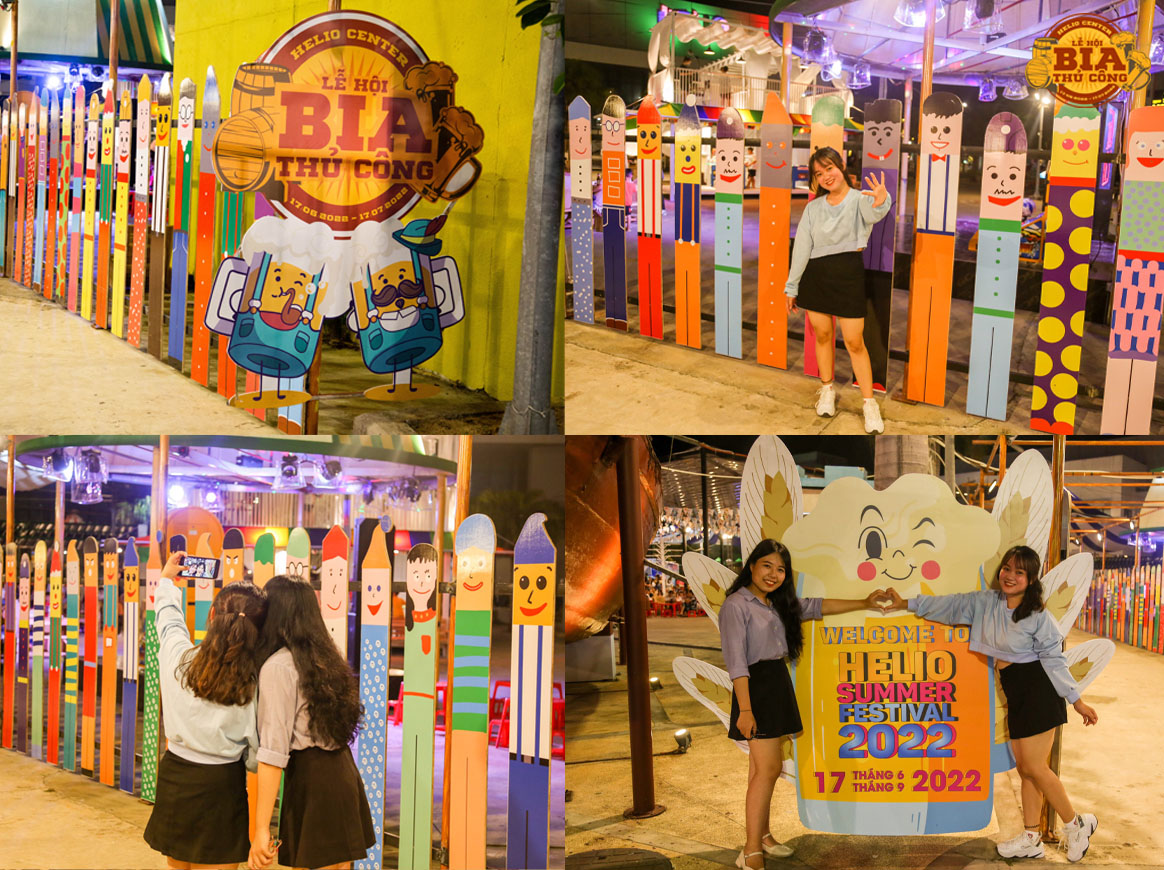 In addition, there are many photo booths around the Helio Center such as the Beer Walls, a well-designed Beer landmark which promise to let visitors to take countless beautiful pictures.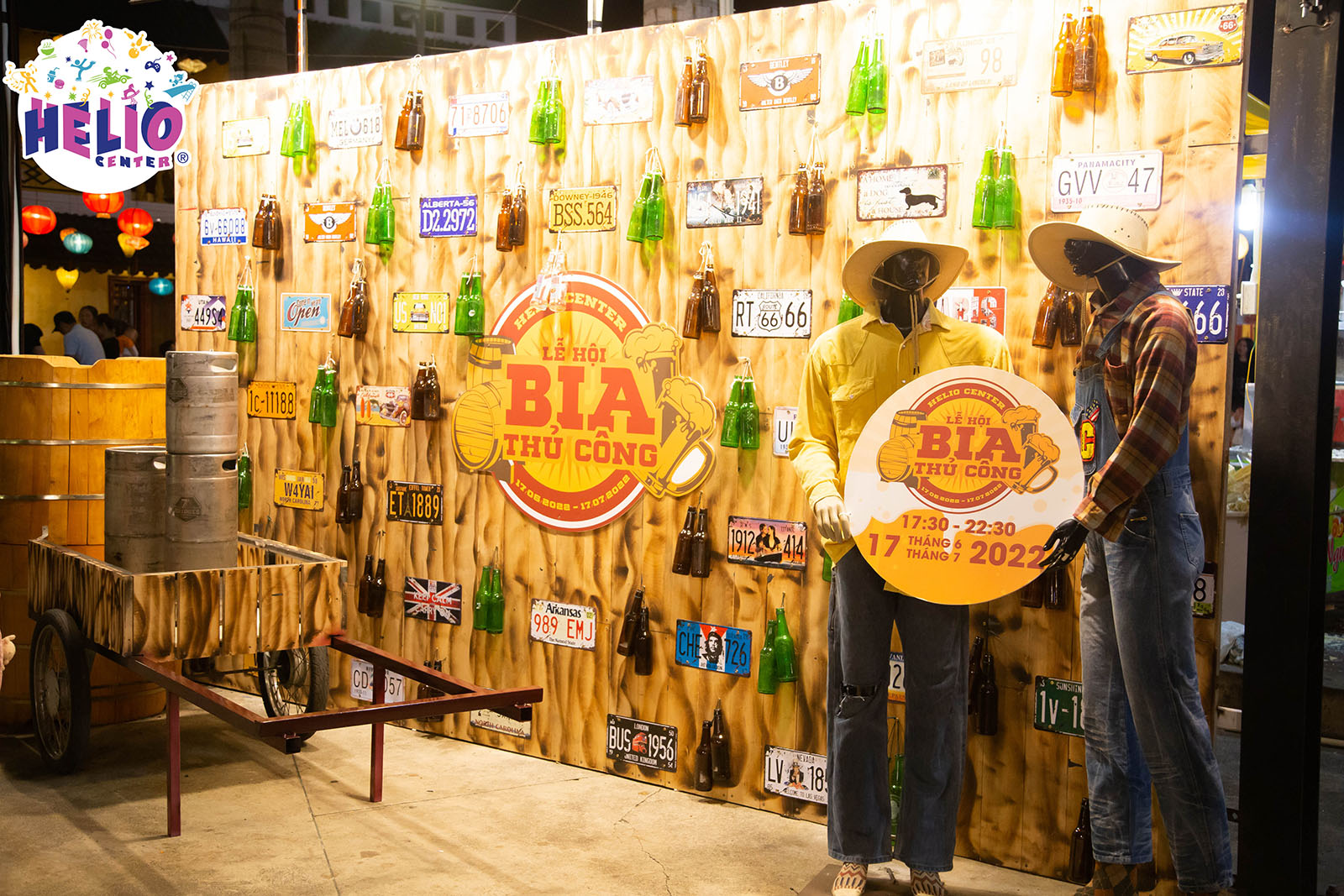 Appreciate diverse cuisine
Don't forget to enjoy hundreds of delicious dishes at the Night Market food court.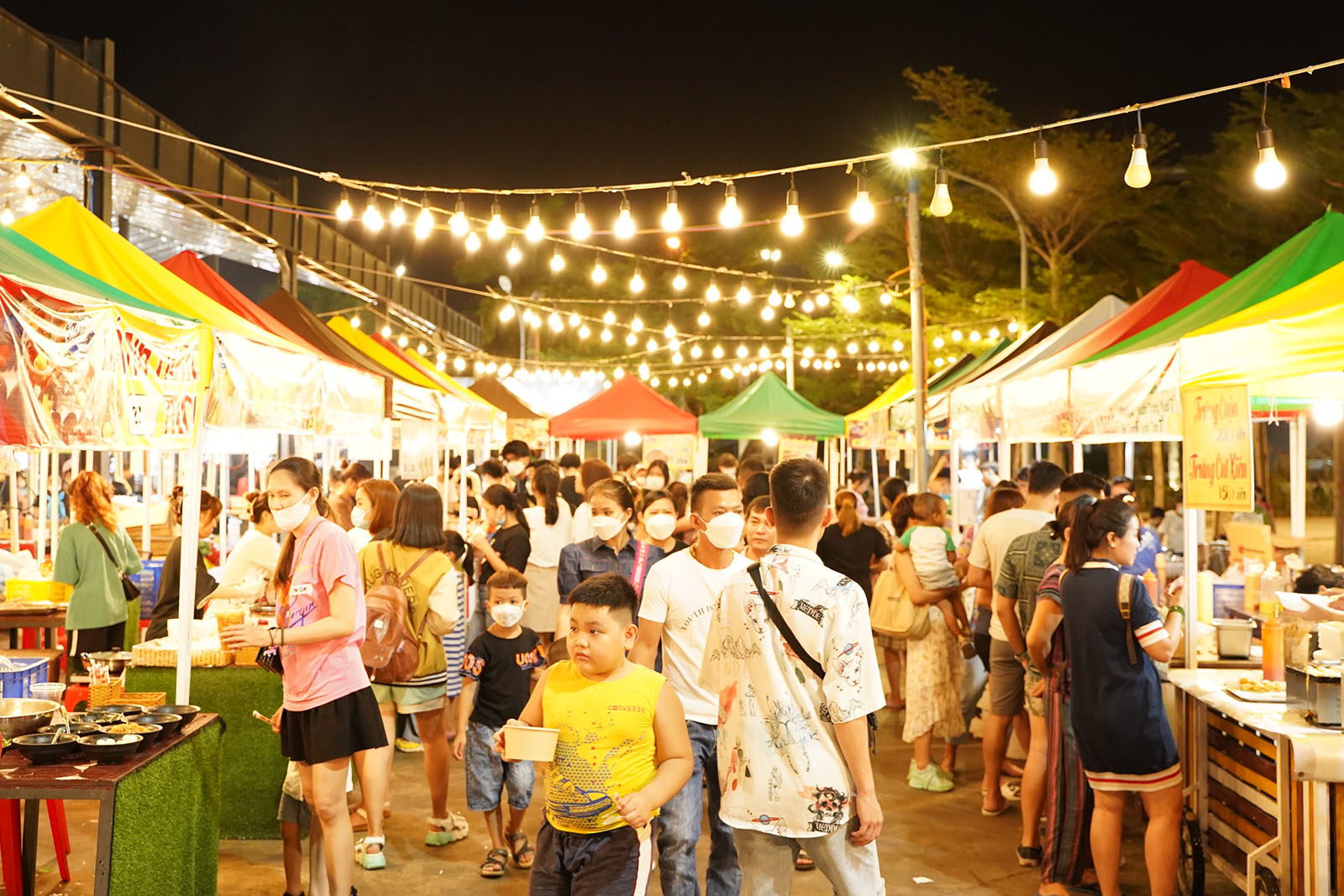 The menu is rich, ranging from grilled pork belly to chicken wings, grilled octopus or salad, "long-legged dancers" (dried frog), gorgeous snacks to specialties, tropical fruits, fruit bowls, yogurt and so on. What an exciting experience!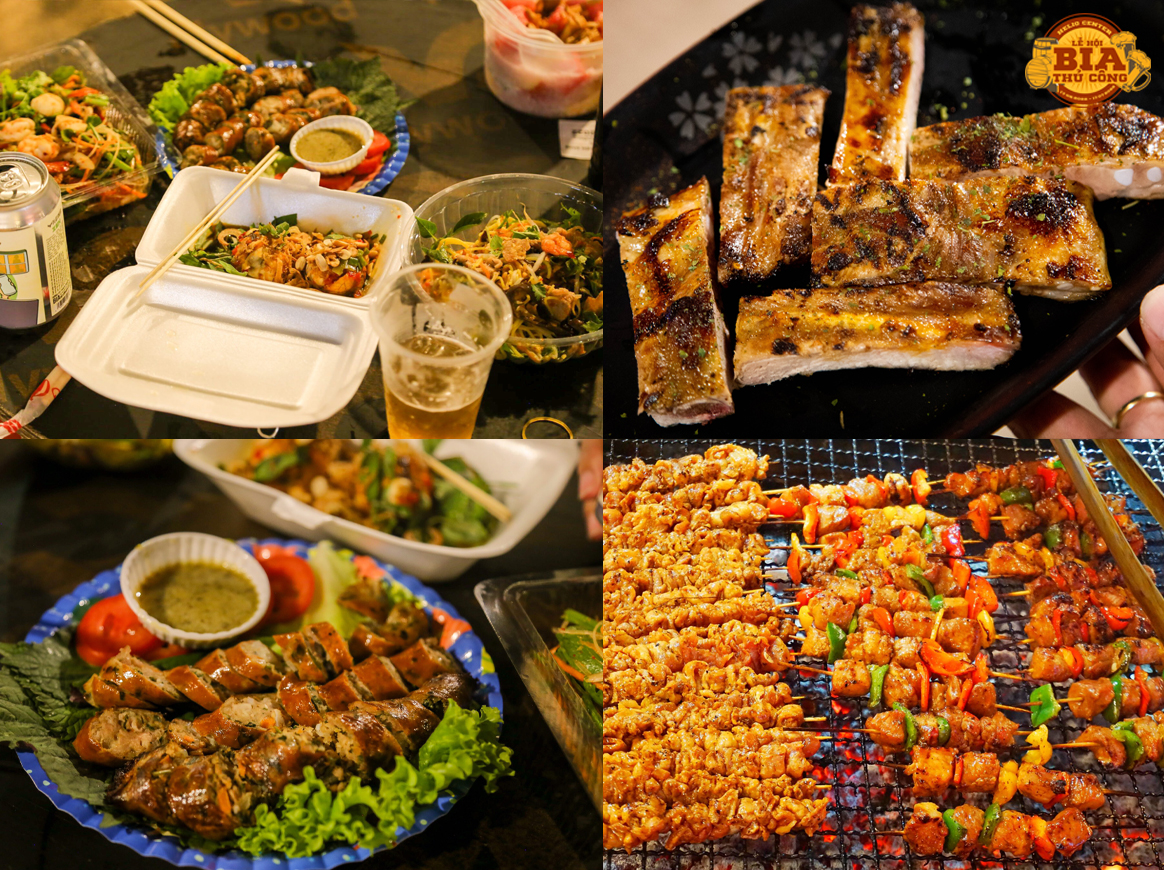 Events and Gameshows at Da Nang Craft Beer festival
Music is indispensable in this festival, especially at the Helio Center. The monumental stage and excellent light sound system will bring guests into the exceptionally festive atmosphere.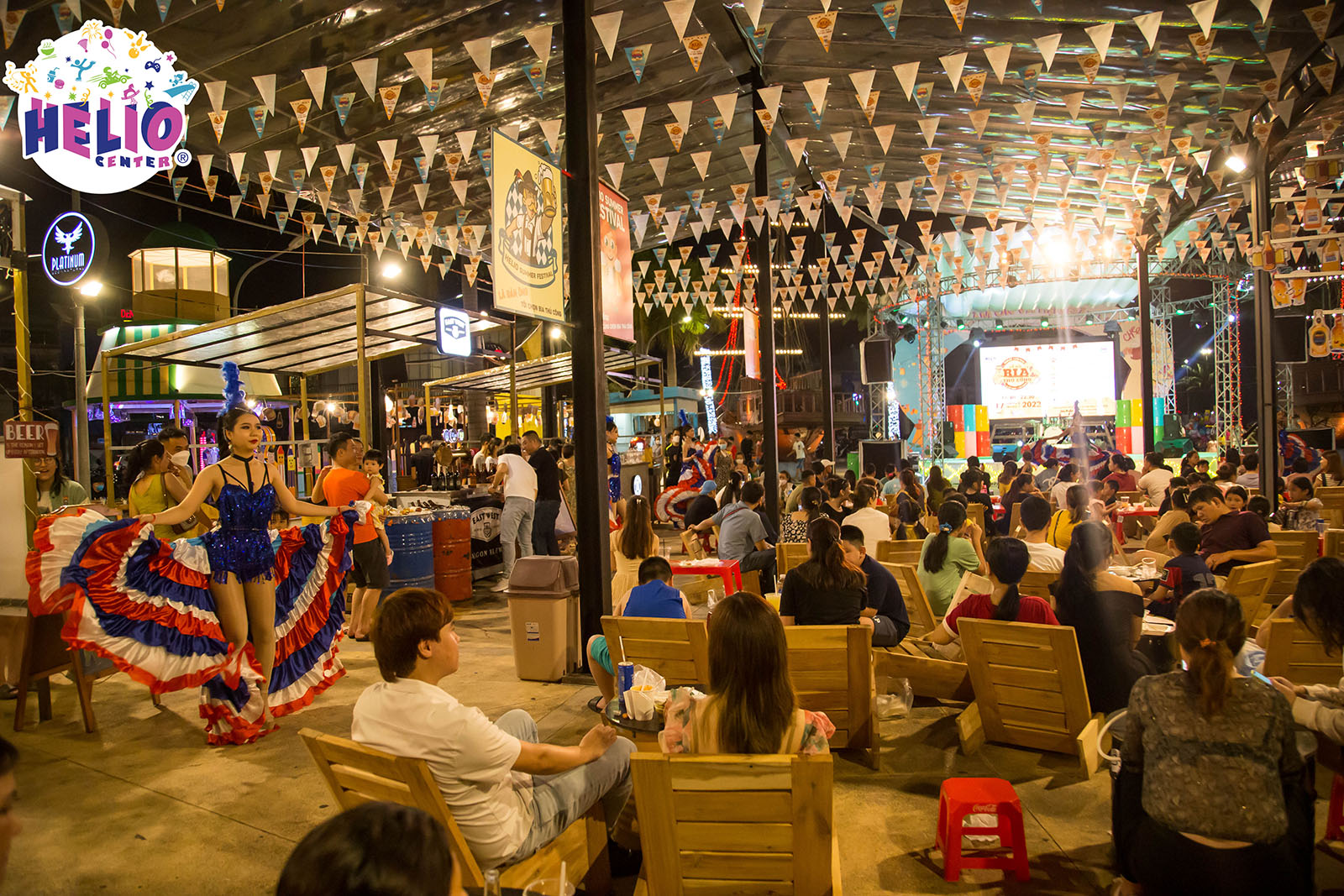 During the event, visitors can immerse themselves in the colorful Carnival, professional Bartender performances, special fire dances and live music.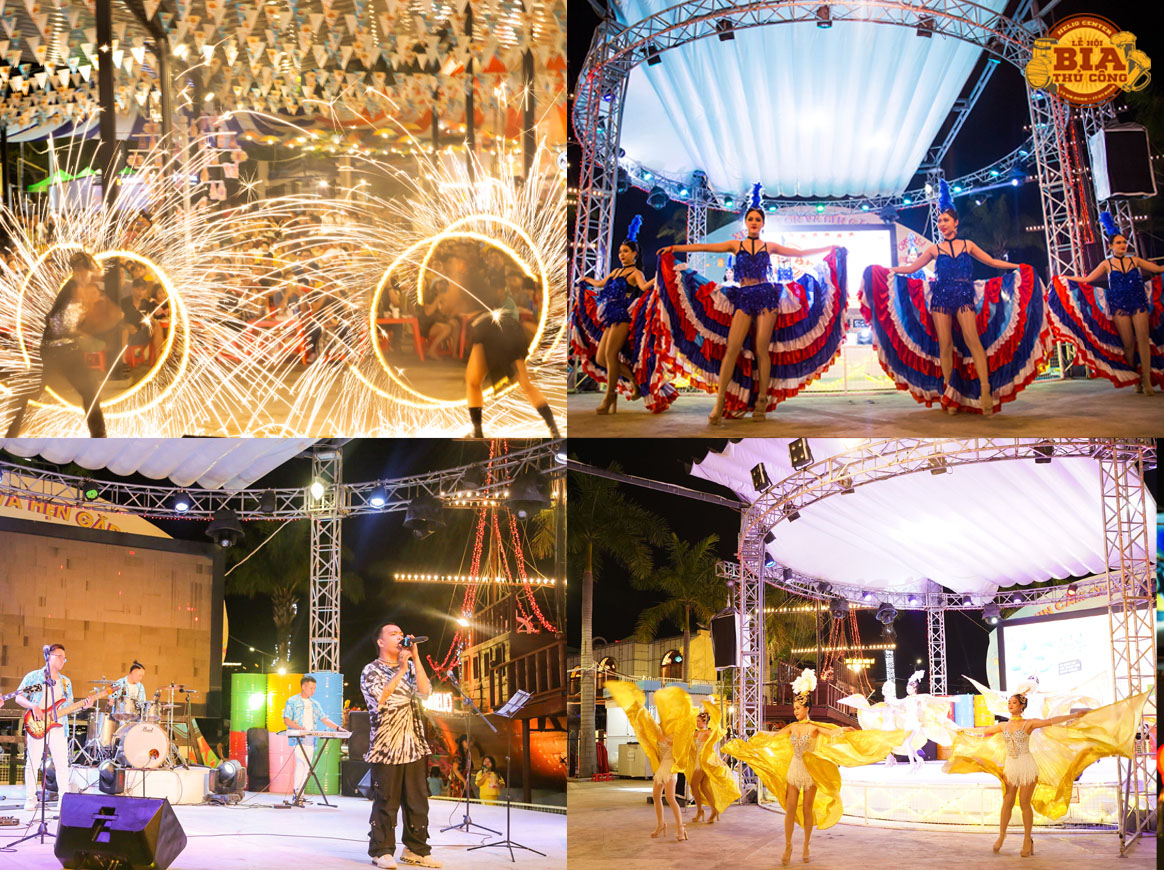 In particular, do not miss the gameshows on the stage, or try your luck at the Game Zone, barrel roll games…
With a great festive atmosphere, craft beer culture, events, energetic music, the craft beer festival at the Helio Center promises to be perfect space for guests to socialize and have fun.
Wondering what to do this summer in Da Nang? Do not hesitate to experience the Craft Beer Festival 2022 at the Helio Center daily from 5pm to 10pm (June 17 to July 17, 2022).
———-
Helio Center – FREE entrance!
Open daily  from 17h30-22h30.
Address: No. 01 Street 2/9, Hai Chau, Da Nang (Phan Dang Luu street – Street 2/9 intersection).
Danangfantasticity
Express Your Reaction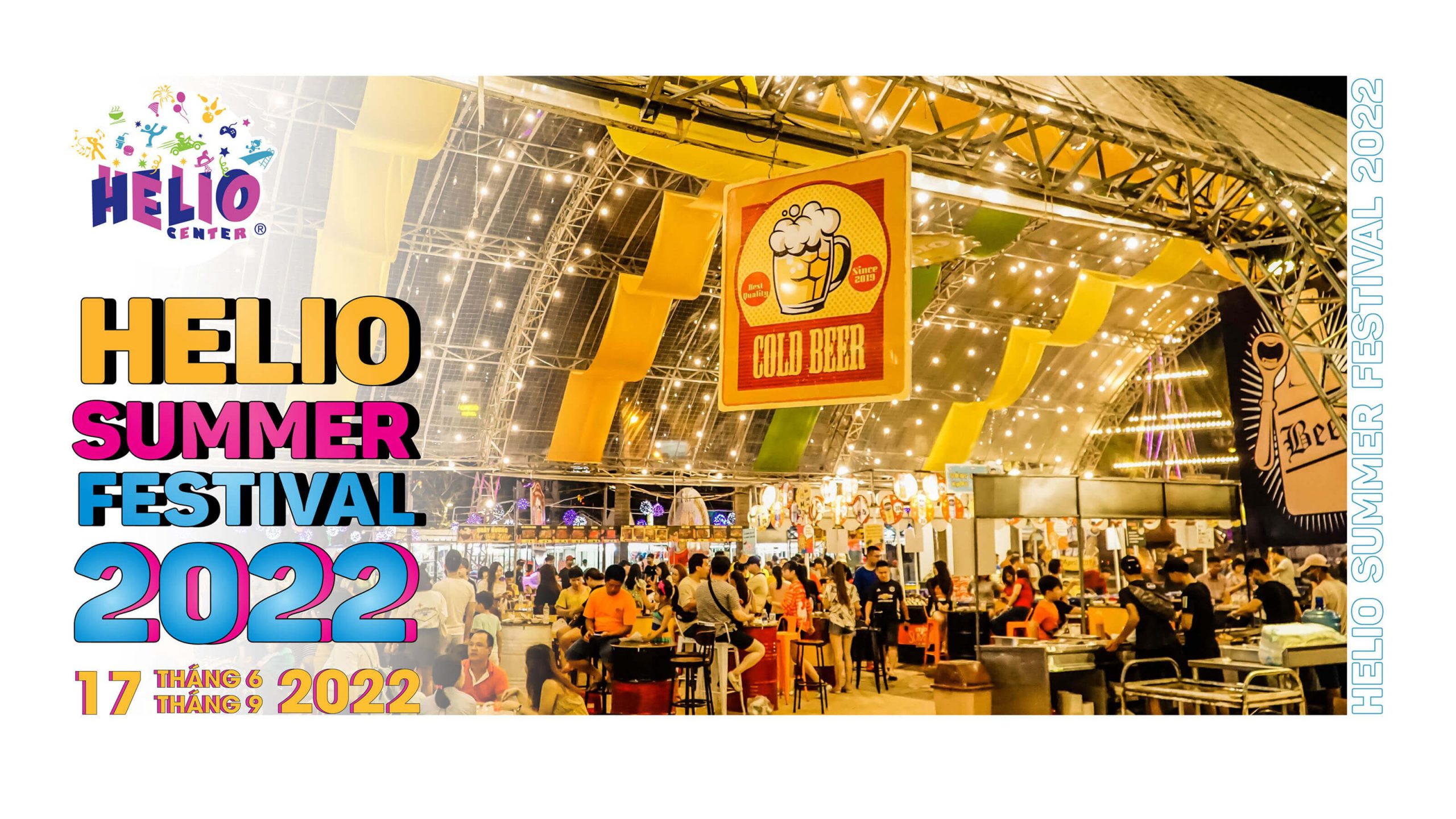 You have reacted on

"Impressive Da Nang Craft Beer Festival 2022 at ..."
A few seconds ago
Latest Posts