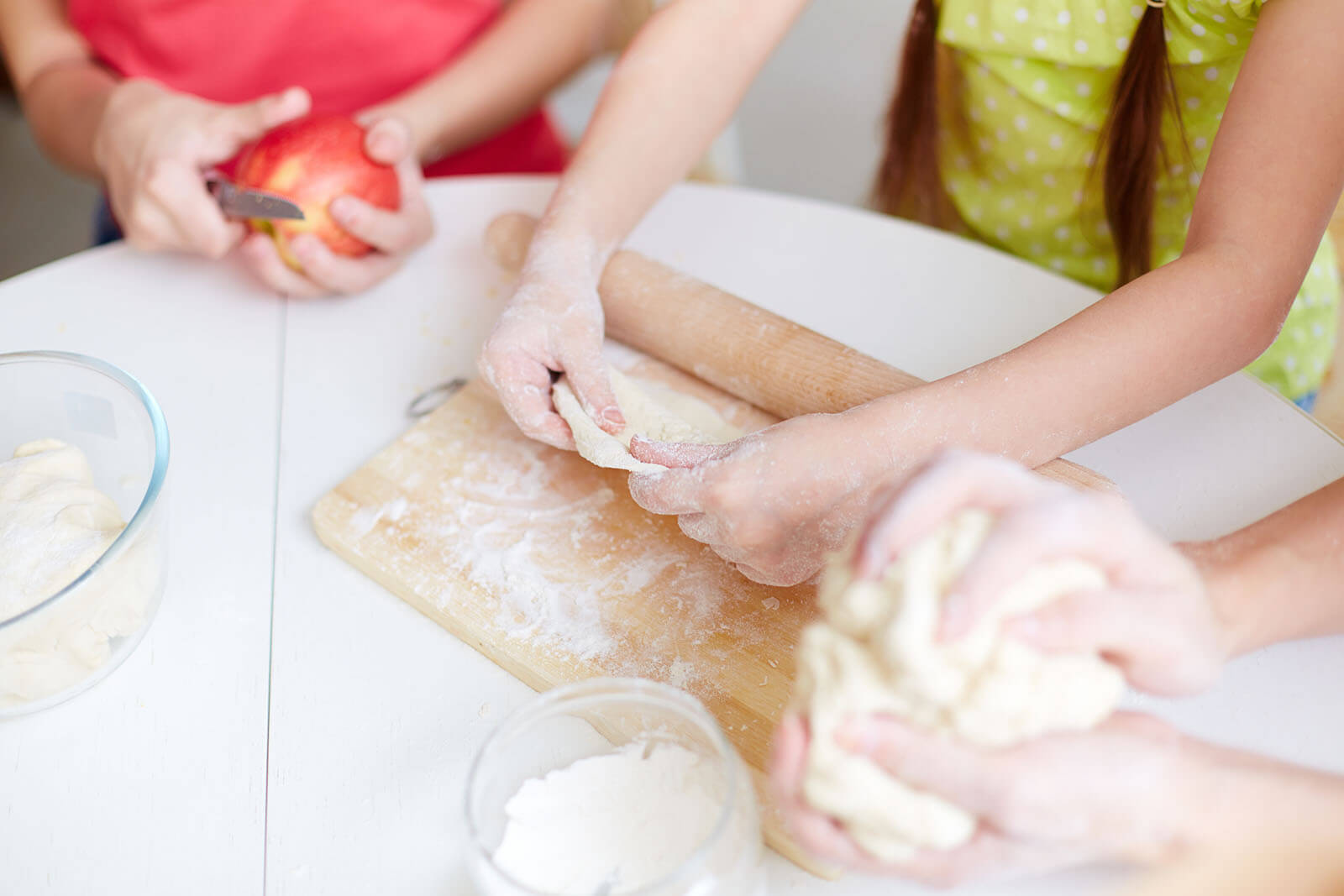 Pizza Cooking class for Kids
Give your kids the perfect moment at our Green House every weekend where we offer Pizza Cooking classes from 3:00 PM until 5:00 PM. The price of VND 150,000++ per kid includes the cooking class, pizza and a soft drink. Maximum 10 kids per class. For advance reservations, a minimum of 24 hours is required.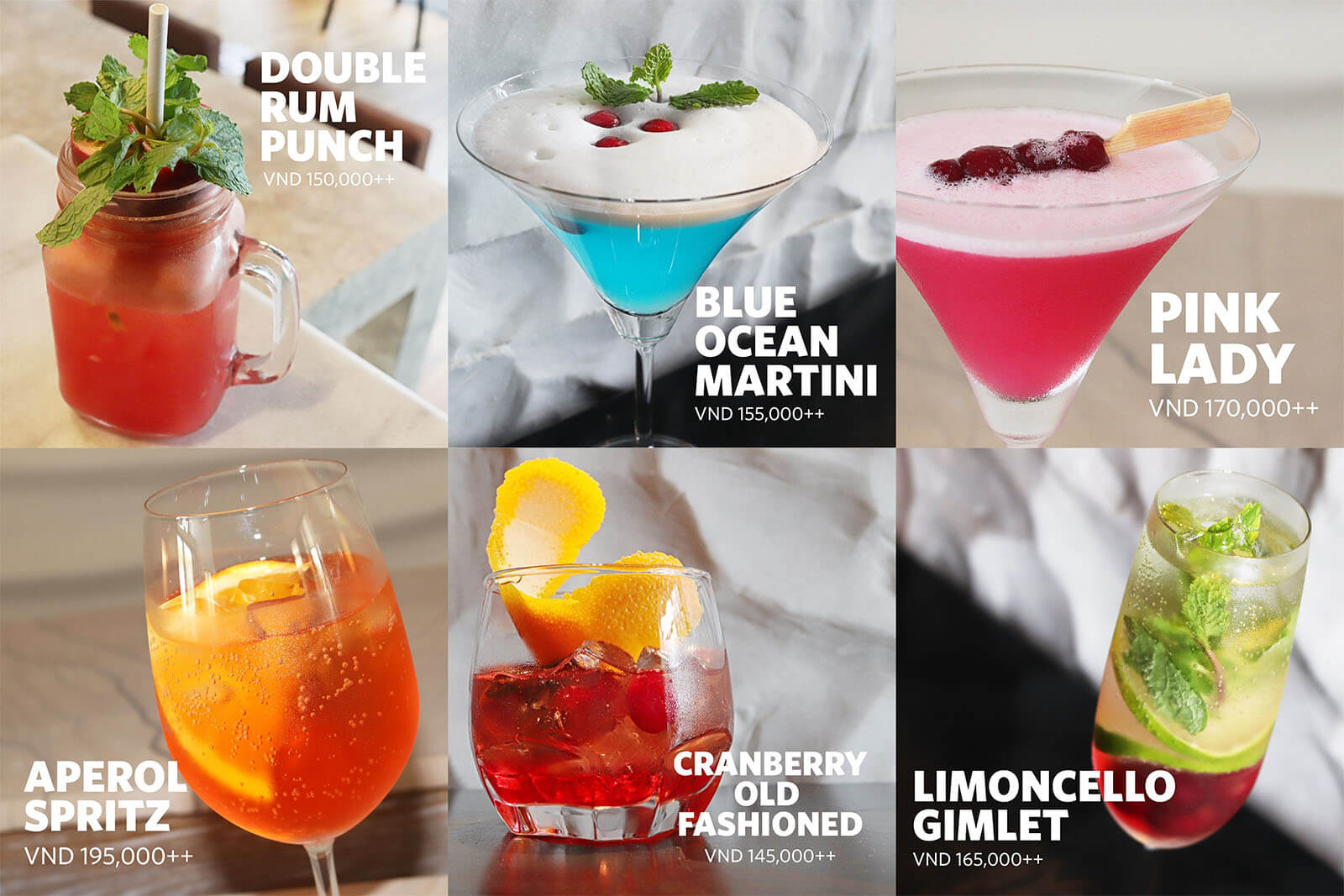 Ladies Night
Join our Terrasse every Thursday for an all-day "Ladies Night" where all Ladies enjoy a 50% discount on our signature "Ladies" cocktail, house cocktails and wine by the glass.
The promotion is available from noon until late. Make a plan to spend a cosy night with your lady now. Prices start at VND 145,000++.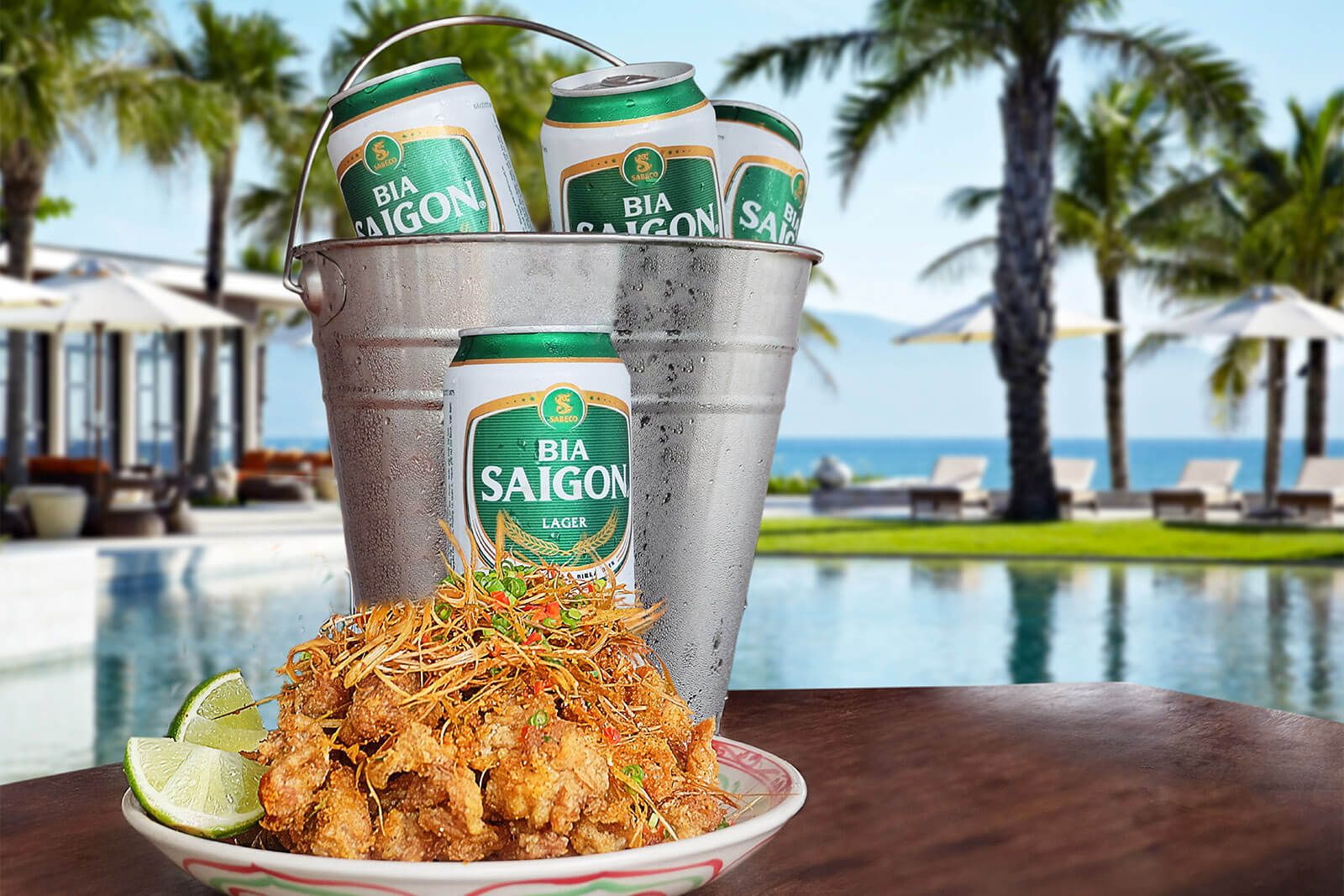 Beer & Snack combo
Chill out with beloved friends and our beer bucket at VND 300,000 net for four cans of beer, or your choice of a beer-and-snack combo at VND 400,000 net for four cans of beer and your choice of snack: crispy spicy chicken, crispy baby shrimp or grilled squid. For a smaller party, enjoy our beer and French fries promotion at VND 250,000 net for two cans of beer and a bowl of French fries with aioli dip.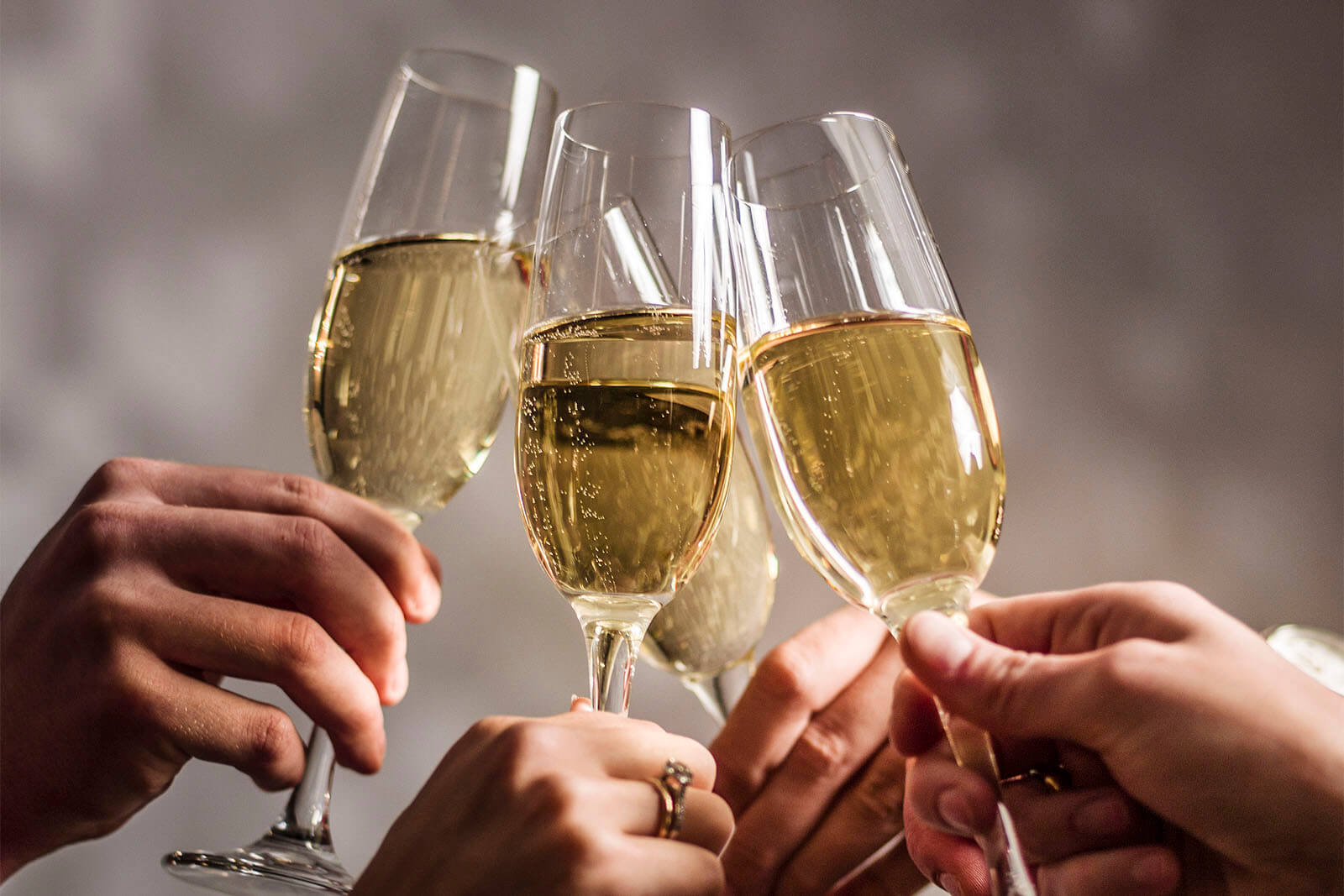 Champagne promotion
Choose your favourite bottle from our Champagne menu and relish it with our complimentary selection of canapés from our Chef.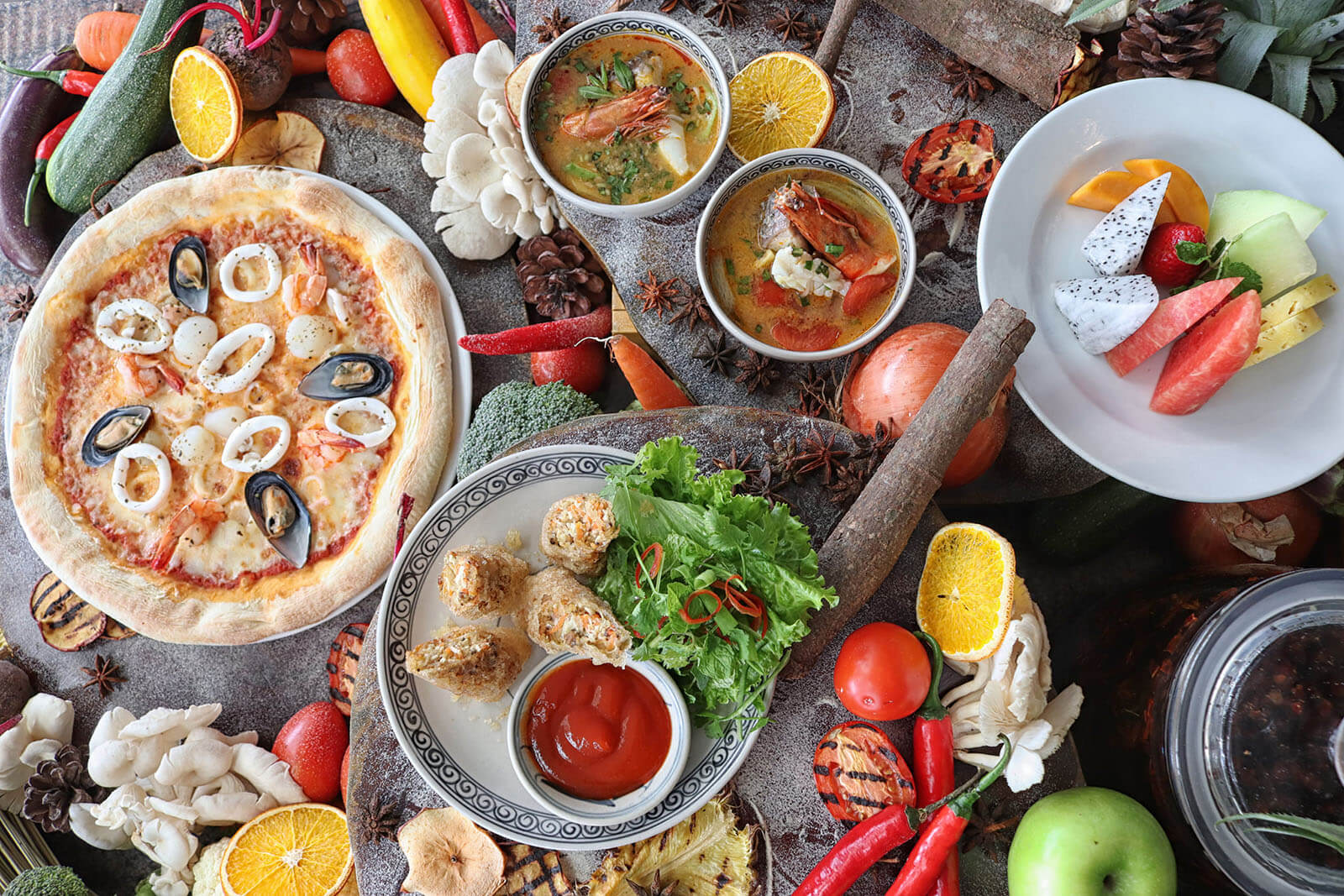 GREEN HOUSE PROMOTION
Our special set menu promotion offers gourmet food and luxury service for truly unforgettable memories and an impressive dining experience with your loved ones. Choose from a delicious Vietnamese or Western Set menu or, if you prefer, combine the options for your own customized menu. This special promotion is only available from January 7 until February 7, so make sure you don't miss this opportunity.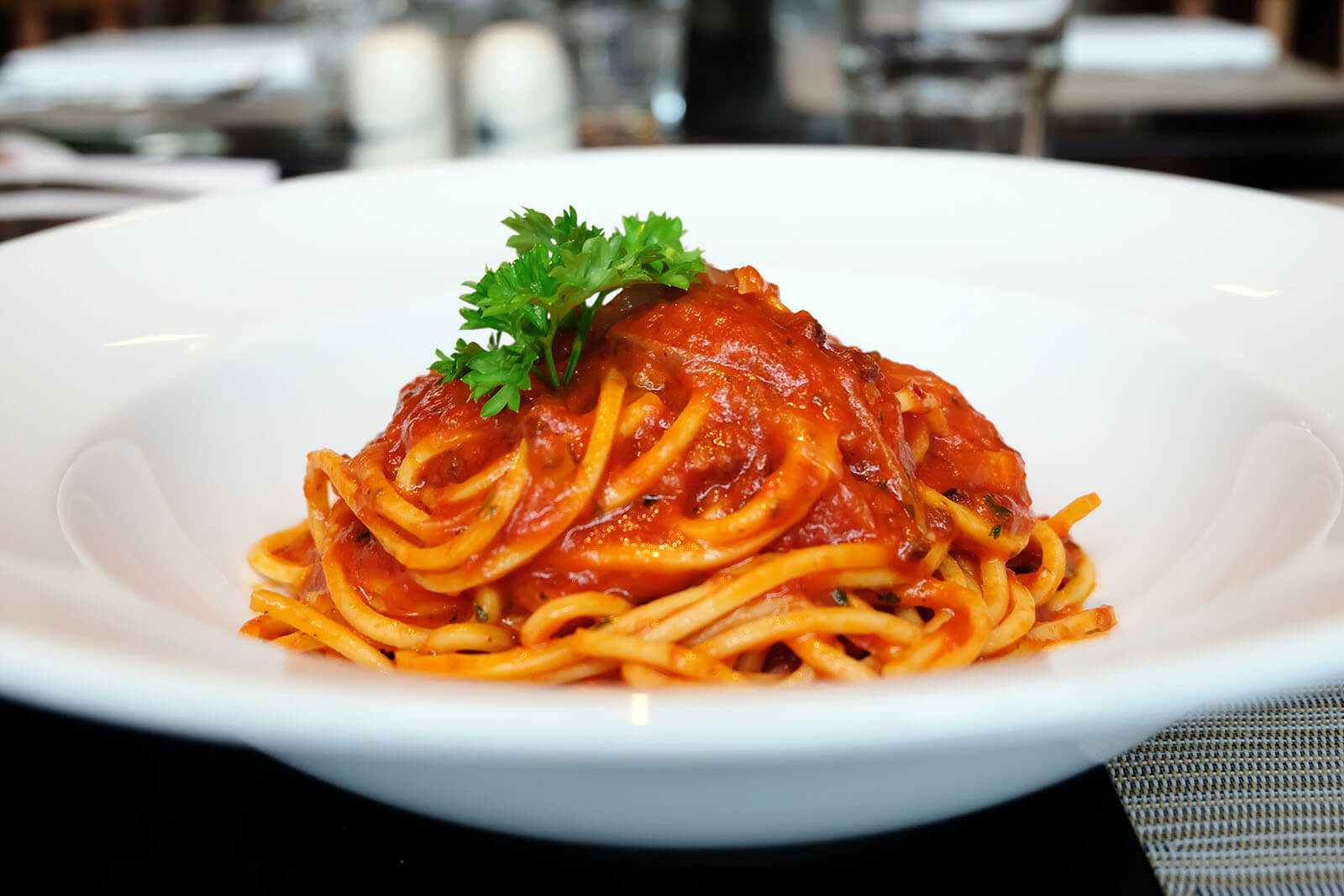 PASTA & PIZZA PROMOTION
Our special offer to enjoy our delicious Green House Pizzas and Pastas at a 50% discount has returned.
This exclusive offer is available for both dining-in and take-away! Limited time only.
For reservations, please call +84 236 398 1234 or email concierge.danang@hyatt.com .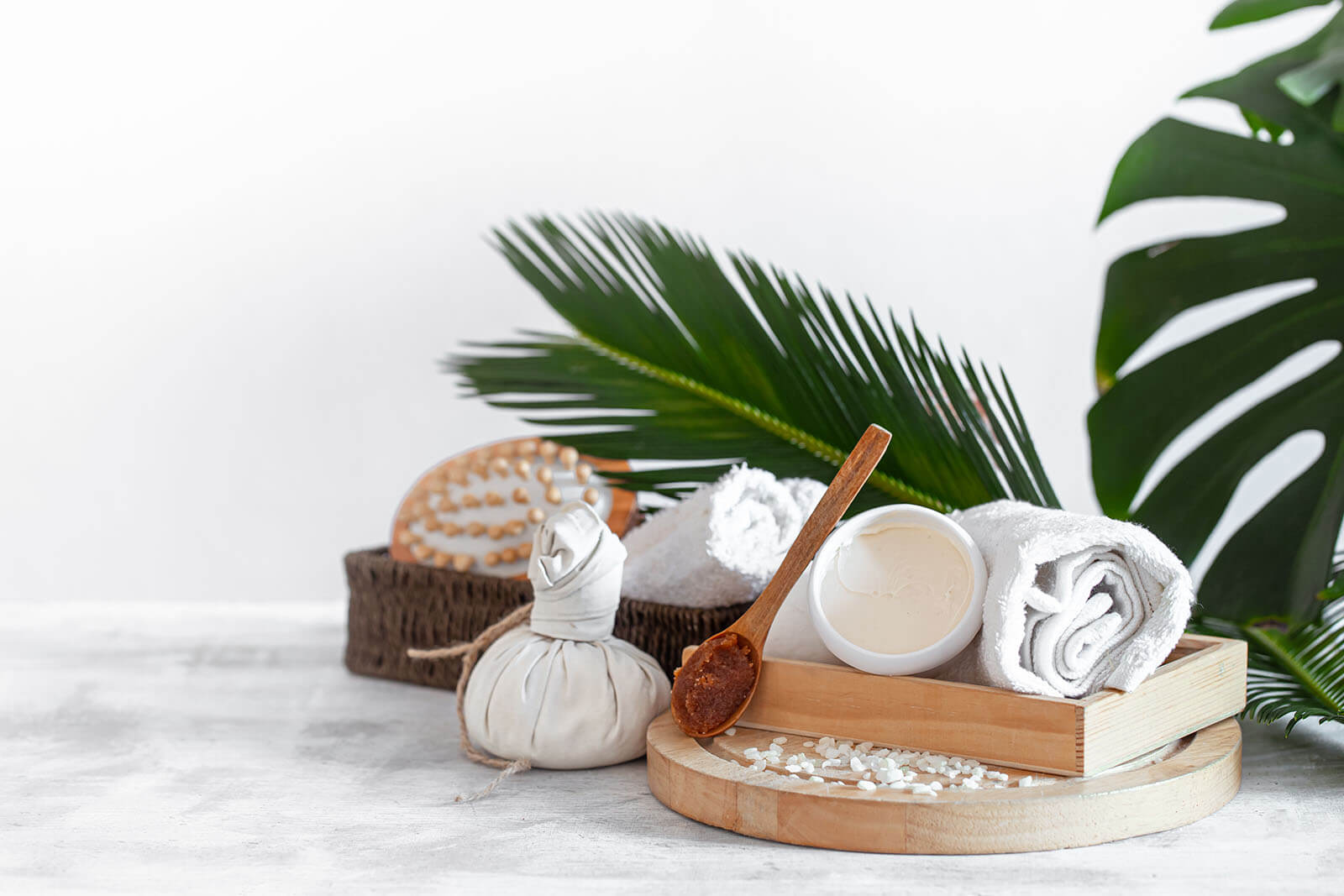 SPA PROMOTION IN JANUARY
Offer 1: Indulge yourself in any Vie Spa treatment (except for Vie Polish) and enjoy 30% OFF or Offer 2: Buy one Vie Spa treatment, and get the same treatment for free.
Terms and conditions:
Offers are unchangeable and cannot be combined with any existing discount program. Offers are only applicable with 24-hour advance reservations.
For reservations, please call +84 236 398 1234 or e-mail reservation.viespa@hyatt.com or dial Ext. 8560.
Huân Nguyễn
Latest Posts