How to have fun at "Danang – Summer Destination 2019"
How to have fun at "Danang – Summer Destination 2019"
This summer, where should we go?
For sport lovers, it is ideal to visit Danang and attend "Danang – Summer Destination", one of the not-to-miss events in Danang. In 2019, "Danang – Summer Destination" happen from 15th – 19th June at East Sea Park with lots of attractive cultural, sporty and food activities.
TEAM BUILDING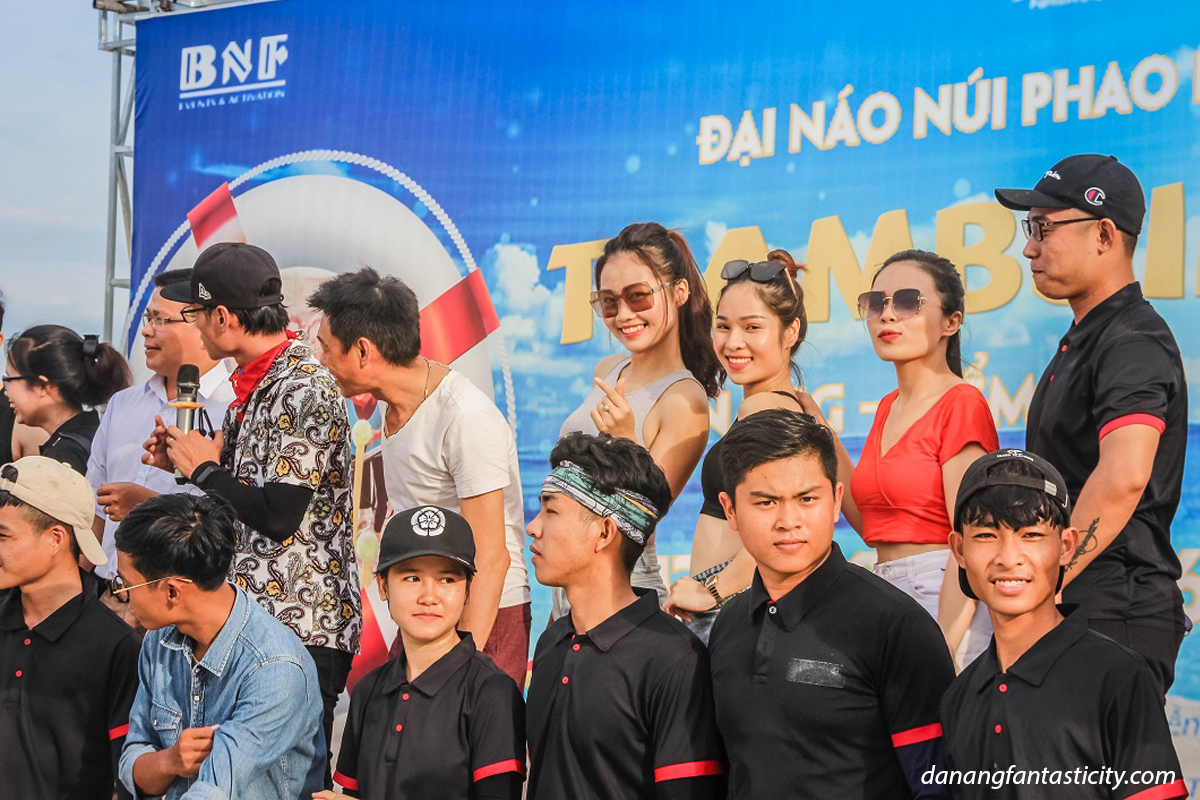 Boasting My Khe Beach which is one of most attractive beaches in the world by Forbes, 90-meter coastline, white sand and crystal blue ocean, Danang becomes a great destination to experience thrilling feelings with sea sports like jetski, paragliding, or exicting team building.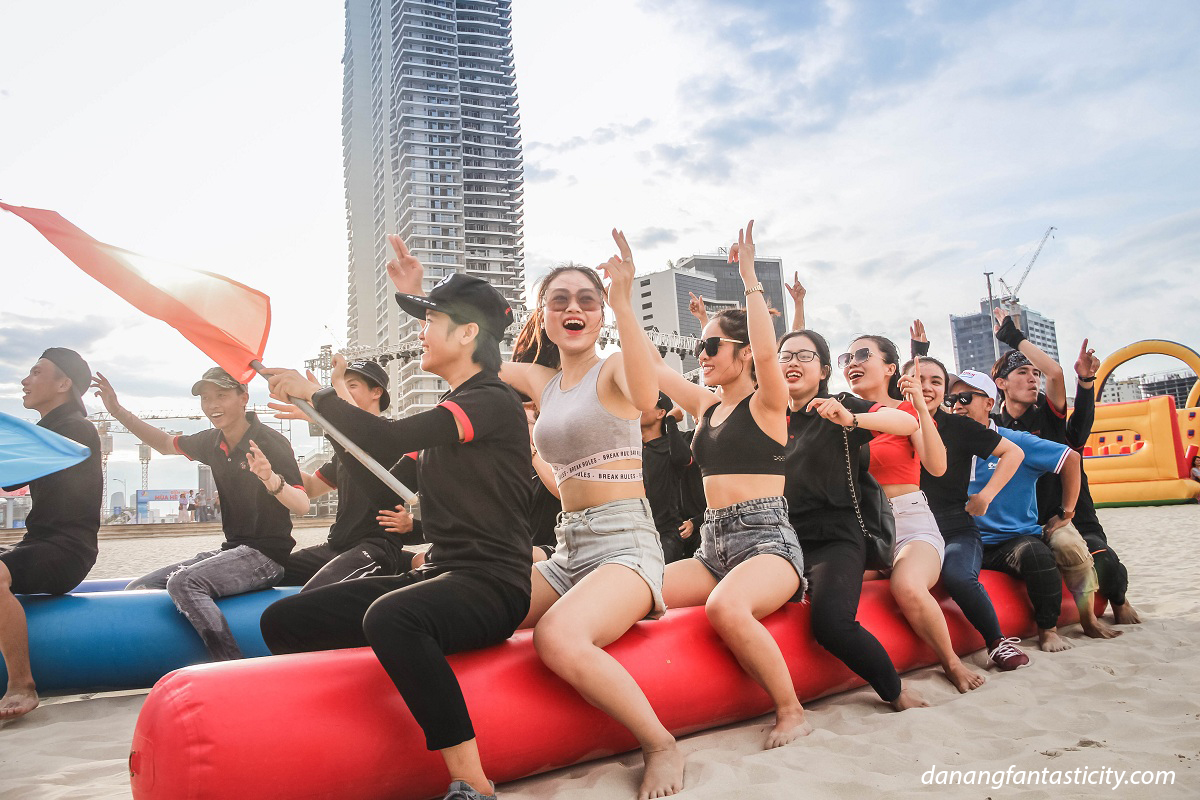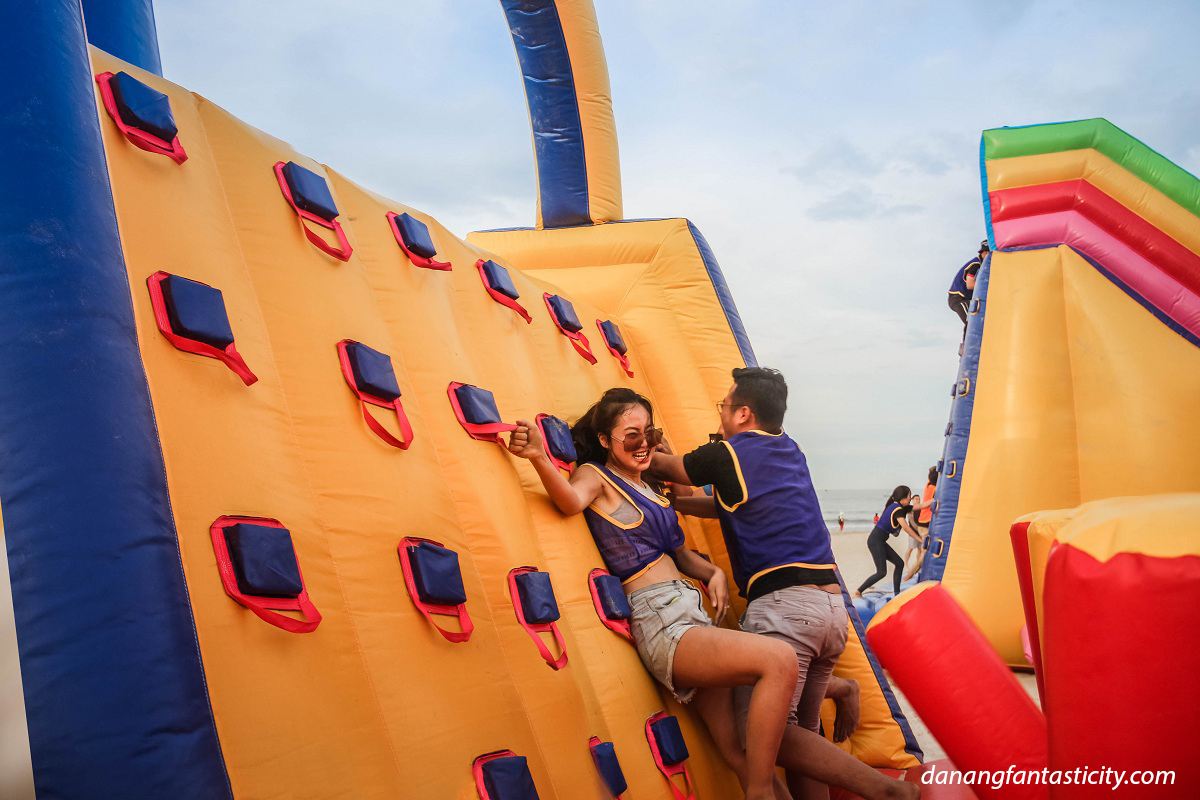 JETSKI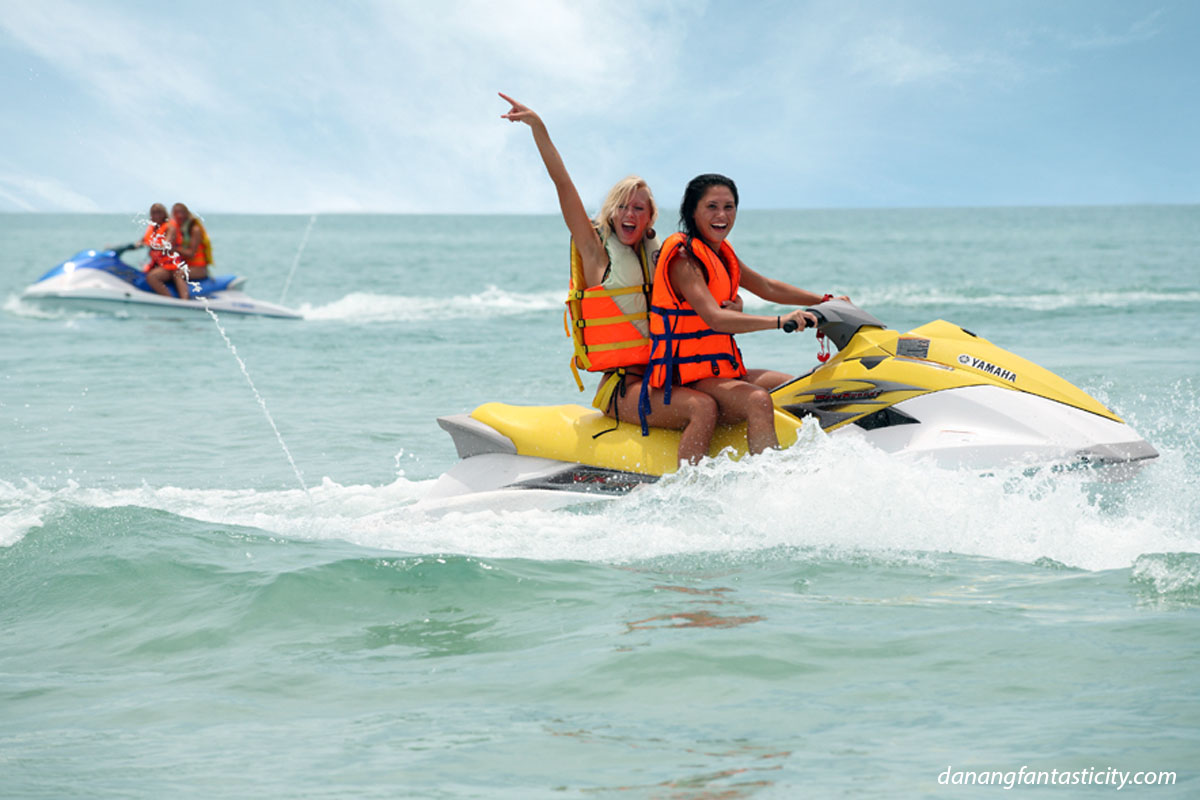 If you love speed and strong feeling, let's try jetski at Pham Van Dong park (East Sea Park), Danang. With the detailed guide of the instructors, tourists can try to ride the jetski and conquer the big waves at the speed of 70 – 80km/hour.
PARASAILING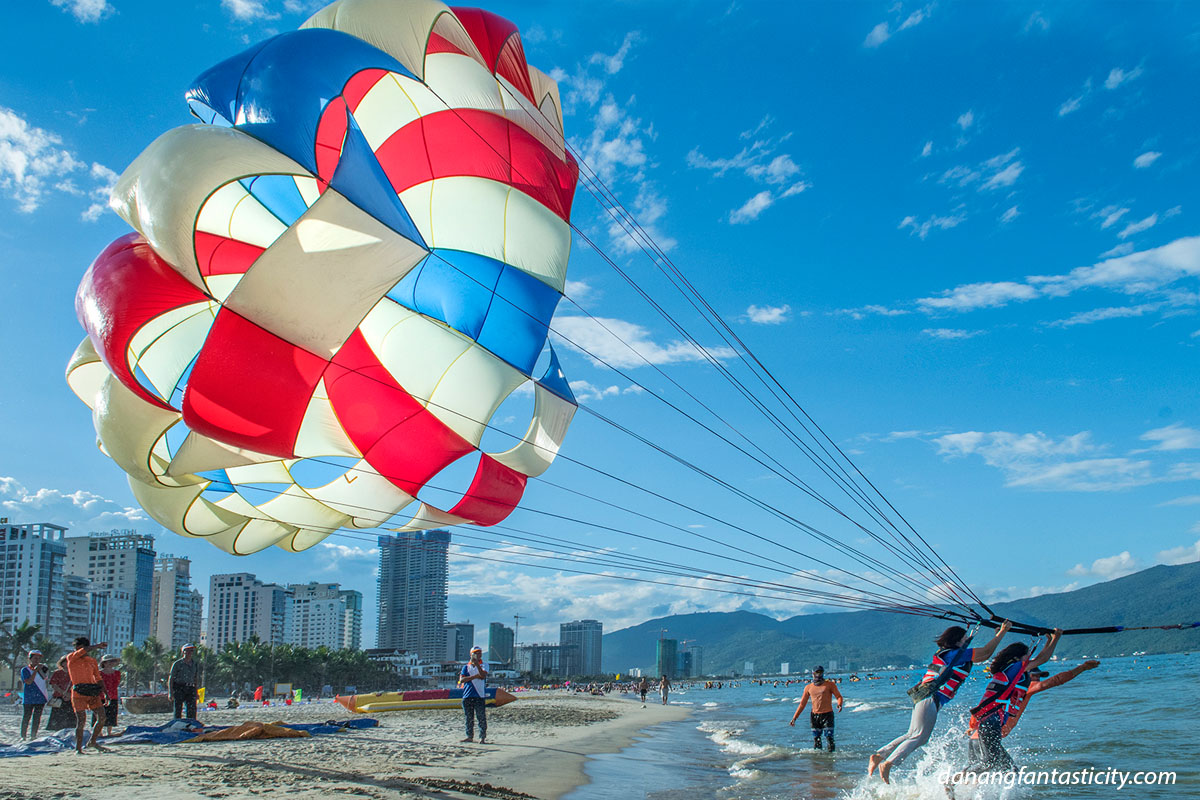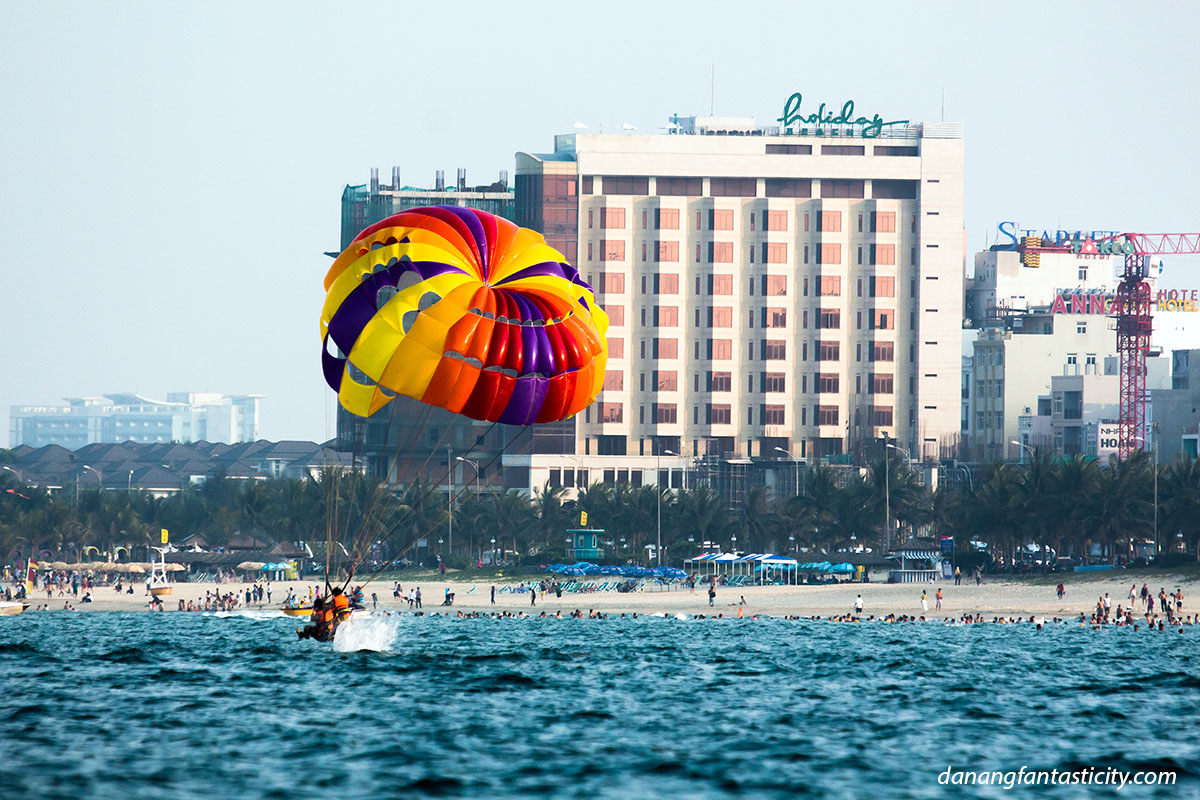 After a day trip at city center, tourists can feel super cool when experiencing parasailing which let tourists fly 50m up to the sky  while having an overview of Danang nature.
PARAGLIDING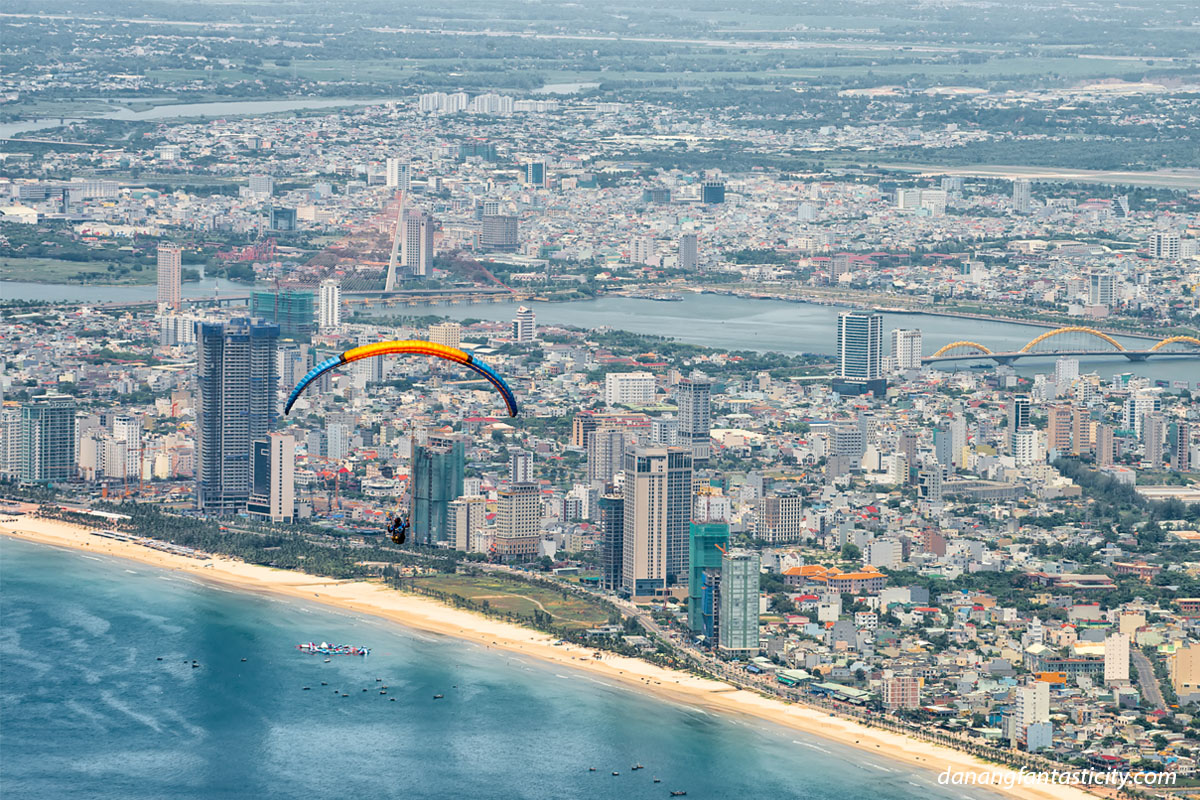 It is also an amazing experience to do parachute by 600m, be free in the sky and get the panorama view of the whole city. Looking down, tourist can view the huge sea, a little scary but also thrilled.
So, let's get ready to travel!!!
Lương Vy – How to have fun at "Danang – Summer Destination 2019"
Latest Posts