Hoa Bac, Hoa Vang, Da Nang: Potential for ecotourism development
Hoa Bac, Hoa Vang, Da Nang: Potential for ecotourism development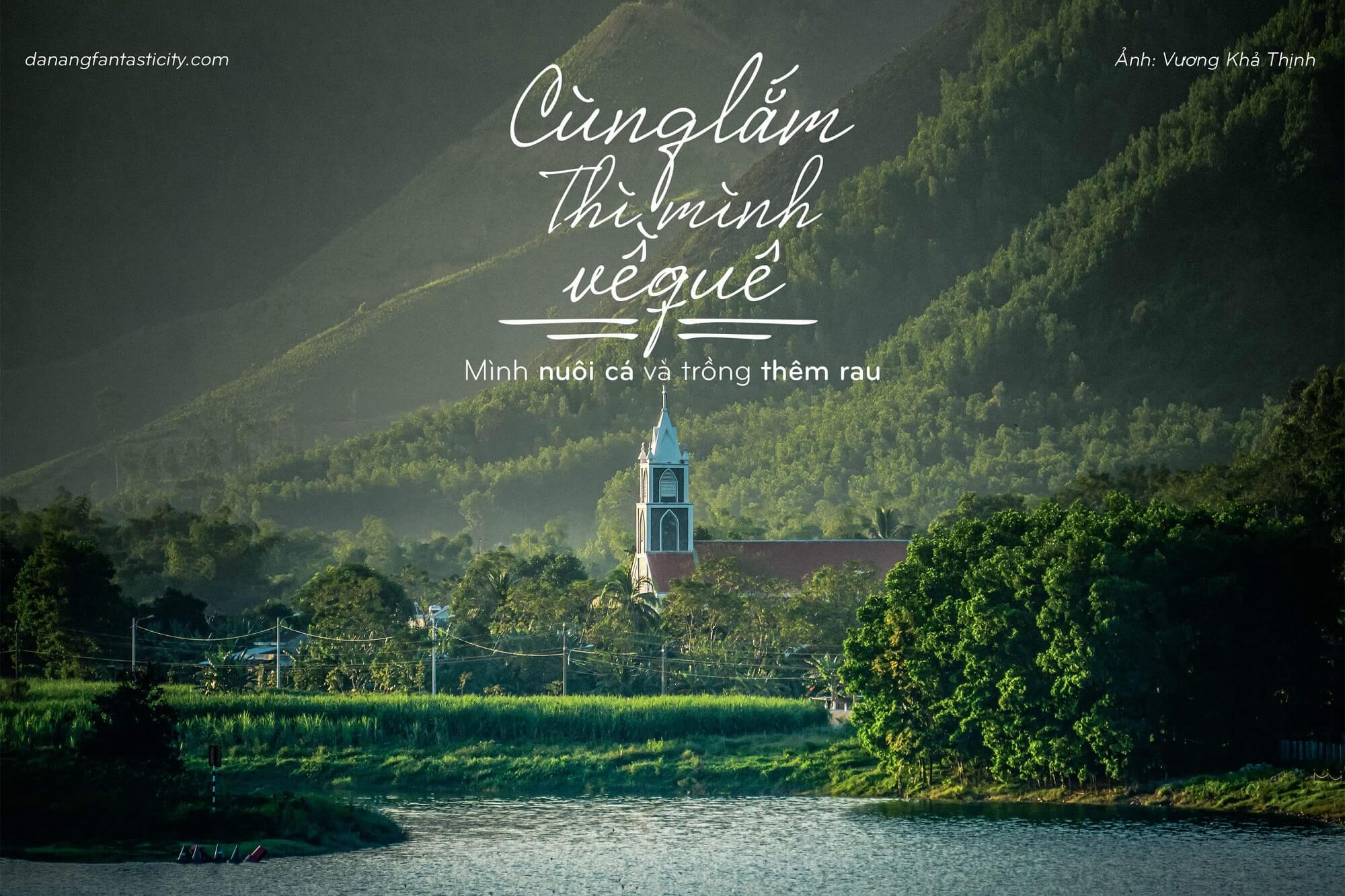 About 40 km northwest from the city center, Hoa Bac commune of Hoa Vang district (Da Nang) appears with indescribably peaceful appearance.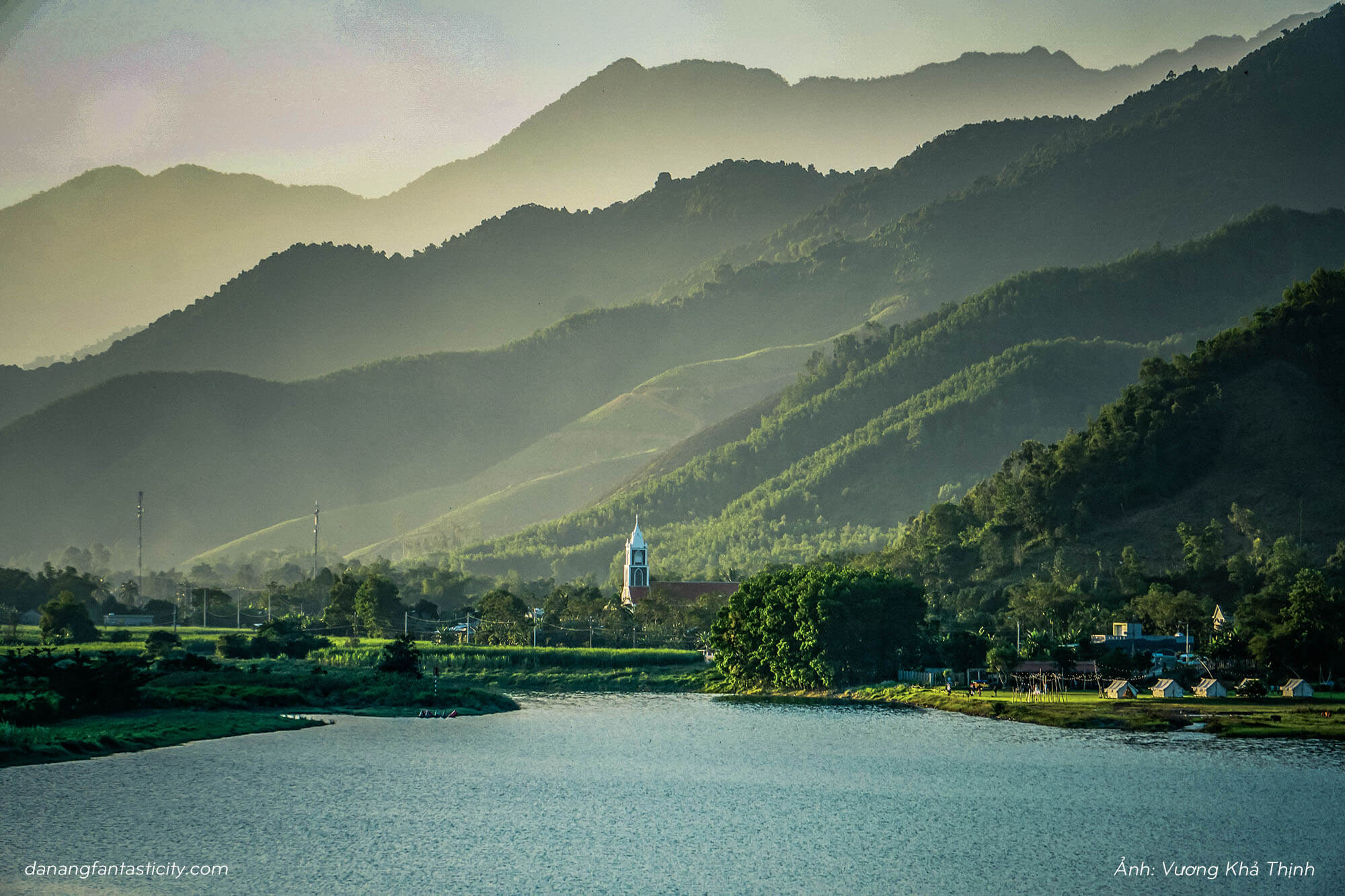 Under the chill of winter and a bit of sunshine in the last months of the year, this place becomes a place to visit to avoid the haze of the city.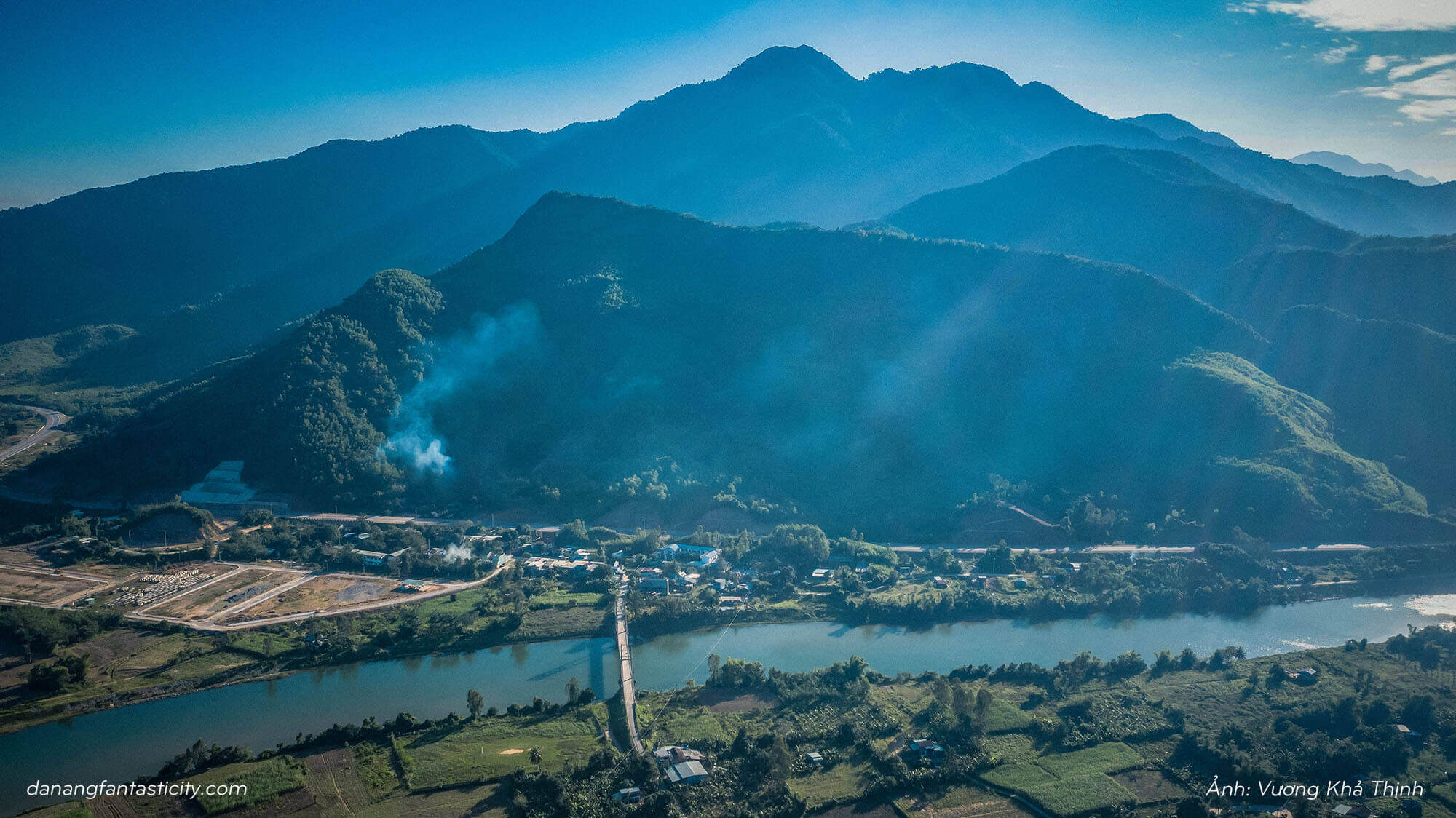 Hoa Bac commune is located between the nature reserve of Bach Ma National Park and Ba Na – Nui Chua, formed from the mountains with an average height of about 200 m above sea level.
It owns diverse primeval forests, beautiful rivers, streams, almost intact untouched nature ….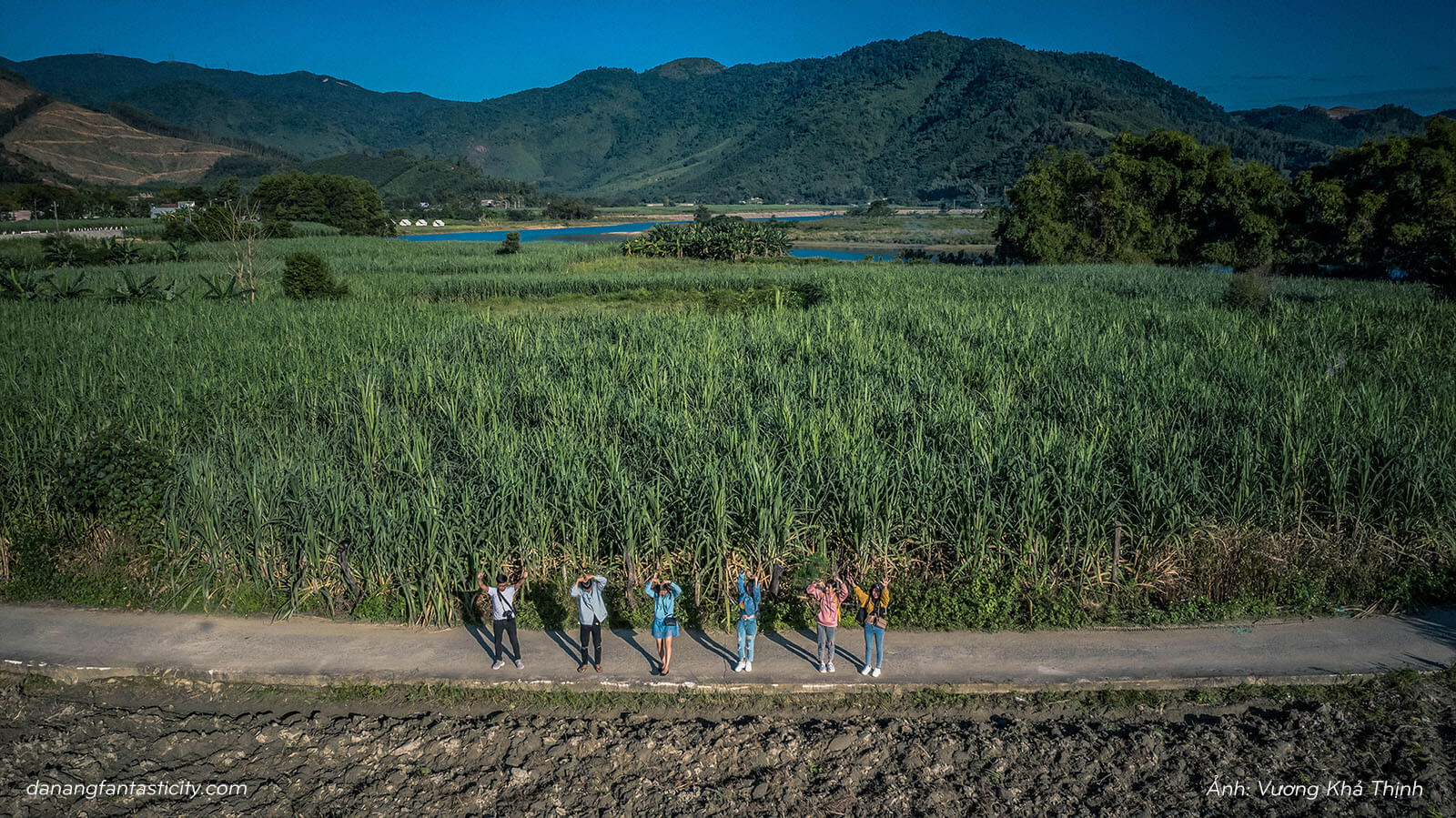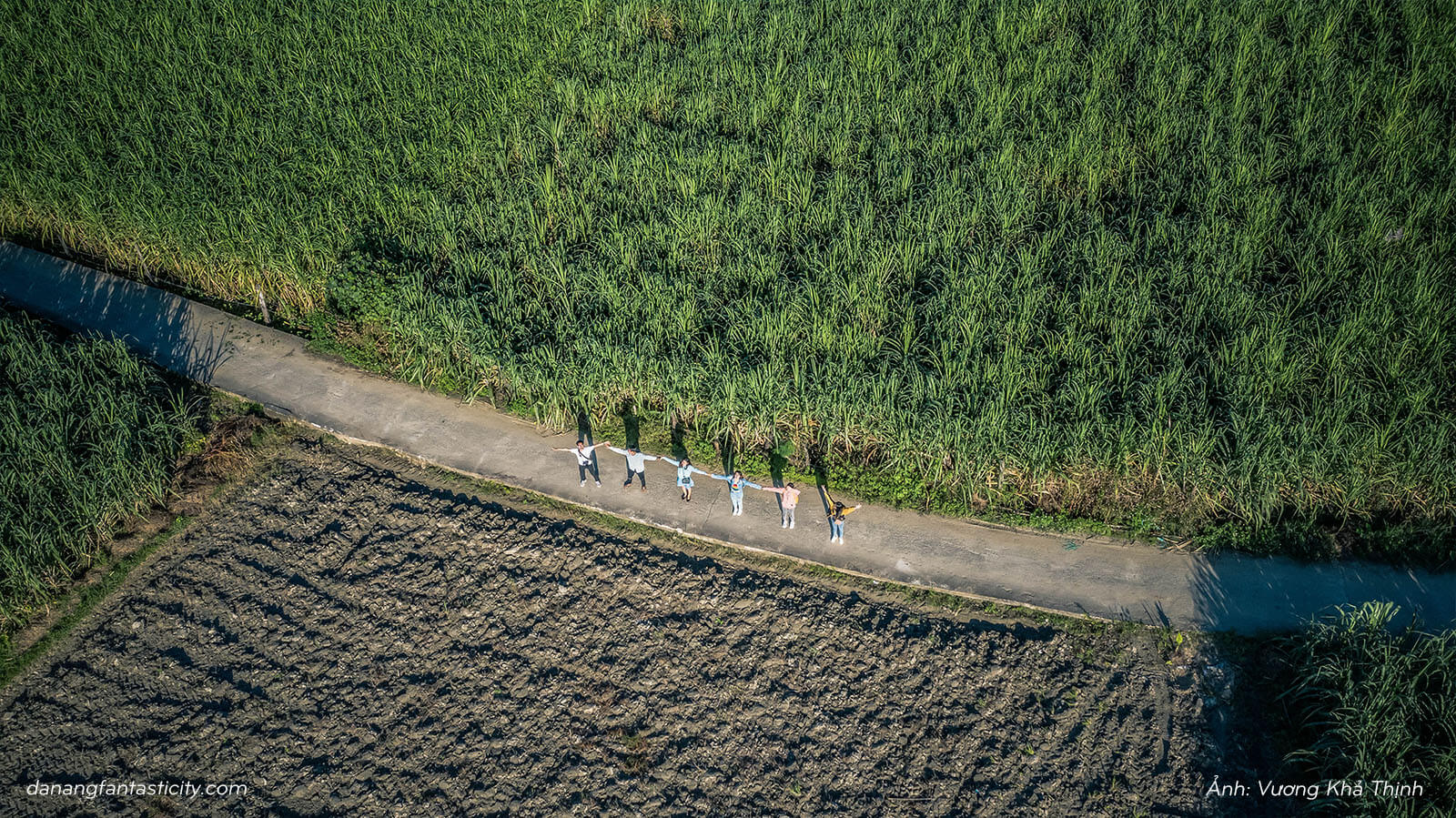 Although it is no longer the season of rice, there are still sugarcane and corn fields soaring; the young trees are sprouting leaves and the rays of the sun creating a picture with the main color of yellow and green that makes you feel much warmer.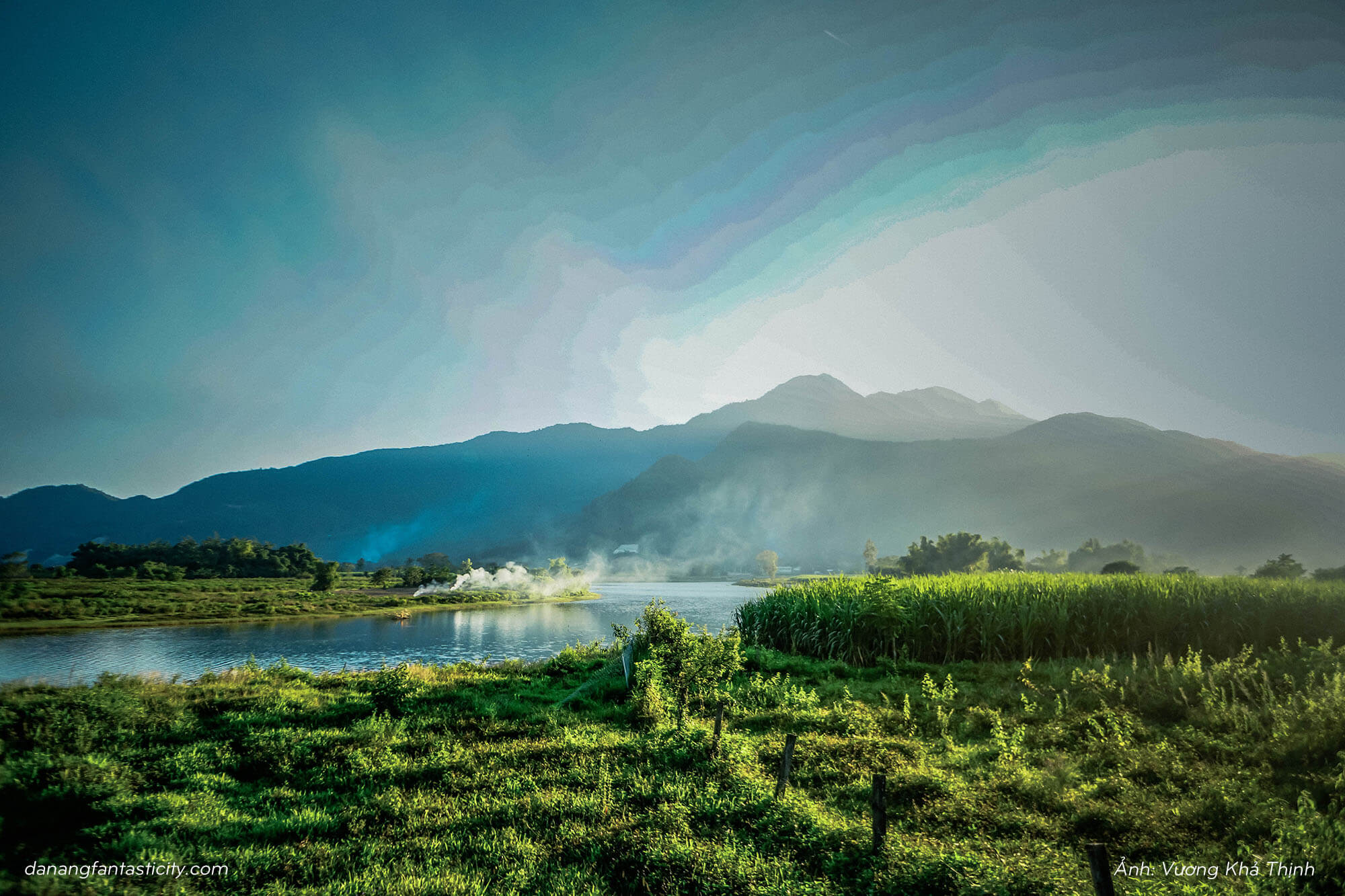 Wandering along the Cu De River, the wind is a bit chilly, the sun is lazy at the end of the day, tilting gold droplets on the shiny river. In the afternoon in the countryside there are only mountain, river, winds and gentle sounds …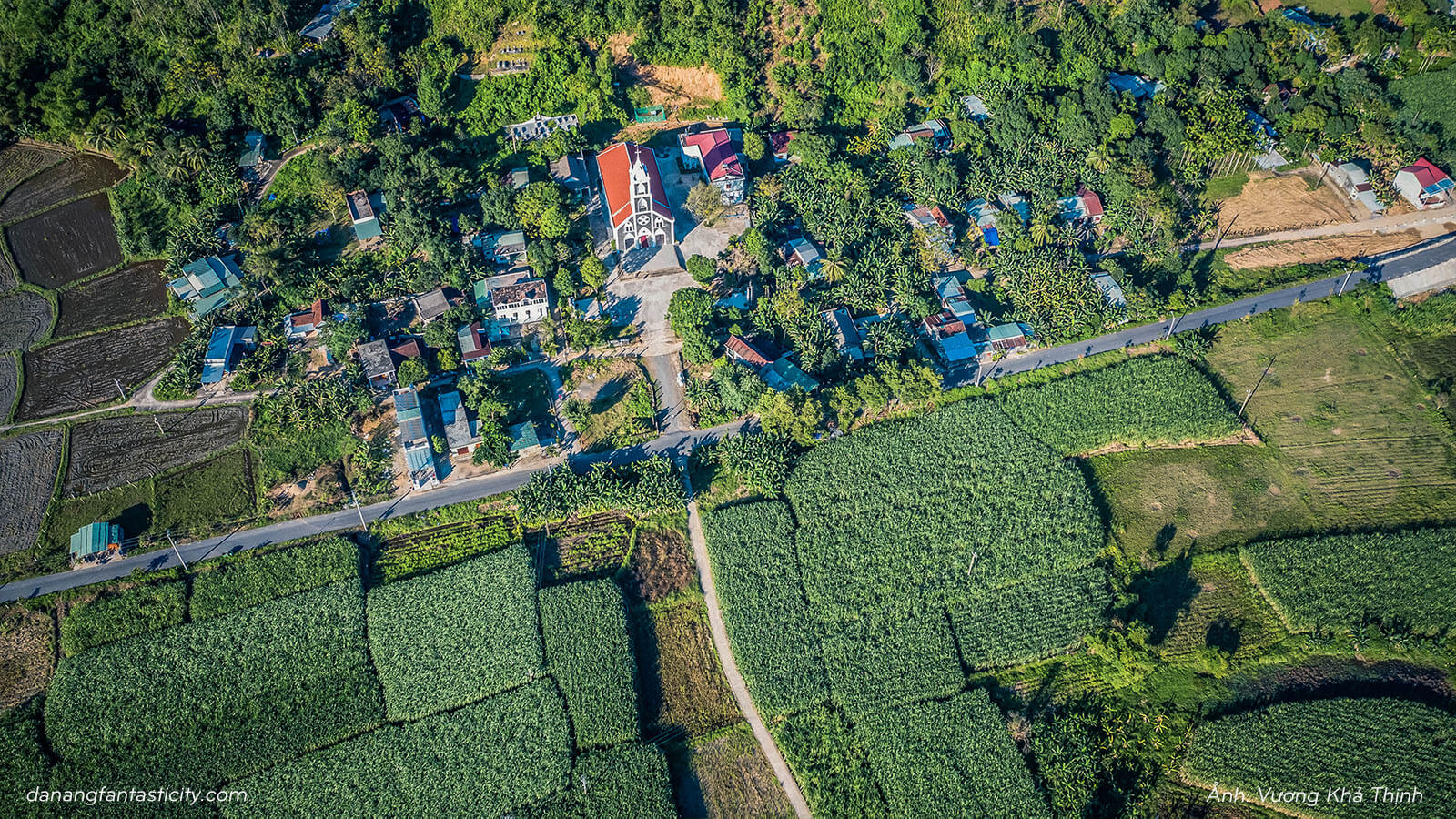 Based on the advantages of terrain, climate, abundant resources, in recent years this place has formed a number of eco-tourism areas, communities, creating opportunities for visitors to visit, learn, and share their experience with the local culture.
If you are in love and want to stay longer, there is a tent service with convenient activities for visitors to enjoy a whole night with the mountains.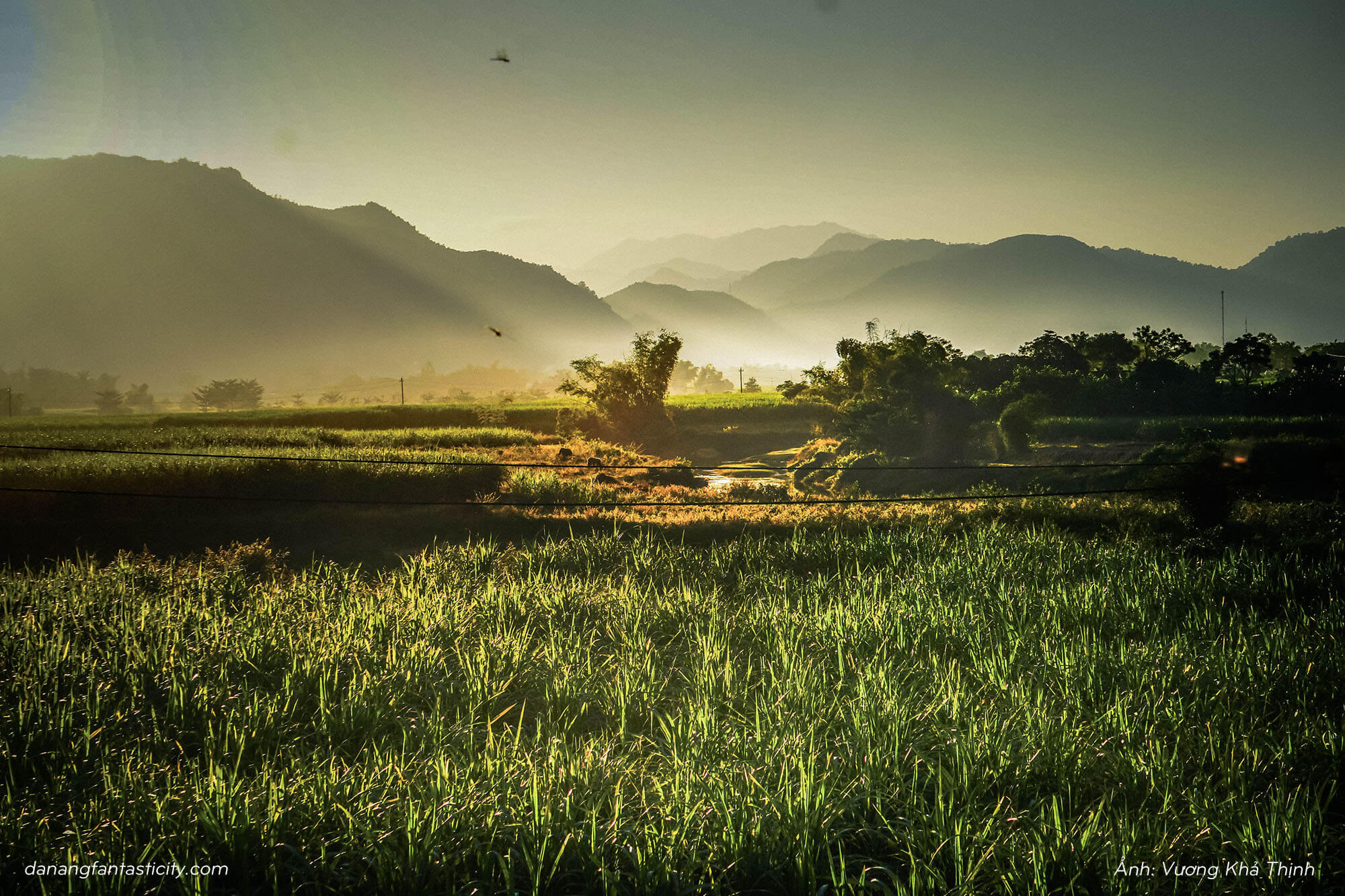 This has created a special attraction for Hoa Bac commune.
Hoa Bac, despite many changes, retains its homeland and tranquility rarely seen anywhere.
Enjoying the scenery and "hunting" the Insta-worthy pictures is extremely important in every trip, and Hoa Bac is completely satisfying, maybe even more than that.
In the last days of the year, more and more people came to Hoa Bac. In the afternoon, the soft sunshine of the river is as pouring honey, wild flowers blooming in the wild. In a beautiful place like a dream, peace of mind, all worries put aside …
Binh Phan – Hoa Bac, Hoa Vang, Da Nang: Potential for ecotourism development
Latest Posts