JEJUair is an airline with the fastest growing rate as compared to other airlines in South Korea. Founded in 2005, JEJUair now has 32 boeing 737-800 with many special services and entertainment regularly updated on each flight.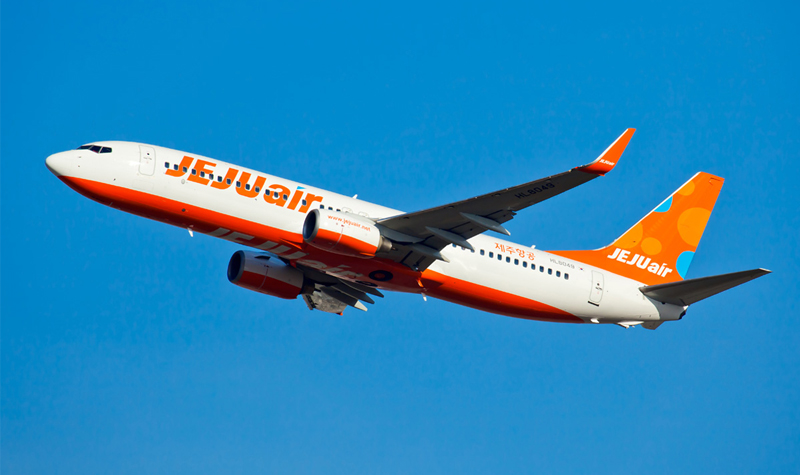 In May 2018, JEJUair has launched the new route Danang – Muan, on B737-800 with 189 seats, with 2 flights every week on Tuesday and Saturday at 13h20. JEJUair is also running two other direct flights: Danang – Incheon (Seoul) and Danang – Busan.
Danang – Muan is the third direct route from South Korea to Danang by JEJUair.
The direct flights of JEJUair are scheduled as follows:
Route
Departure time
Frequency
Danang – Incheon (Seoul)
 01h30, 14h20
Daily
03h00
MON, THUR, FRI, SUN
Danng – Busan
13h40
Daily
Danang – Muan
13h20
TUE, SAT

Since its opening in 2005, JEJUair has always put the effort into expansion and development, researching on delivering the best customer experience as well as competitive fares.
JEJUair realizes the rising needs of travelling by air and aims to make South Korea the destinations for tourists with a different experience aboard.
The experts of JEJUair has done their best to reduce unnecessary expenses, in order to lower the price for their customers. By all means, JEJUair is always following air security policies and trying to improve their services in all aspects.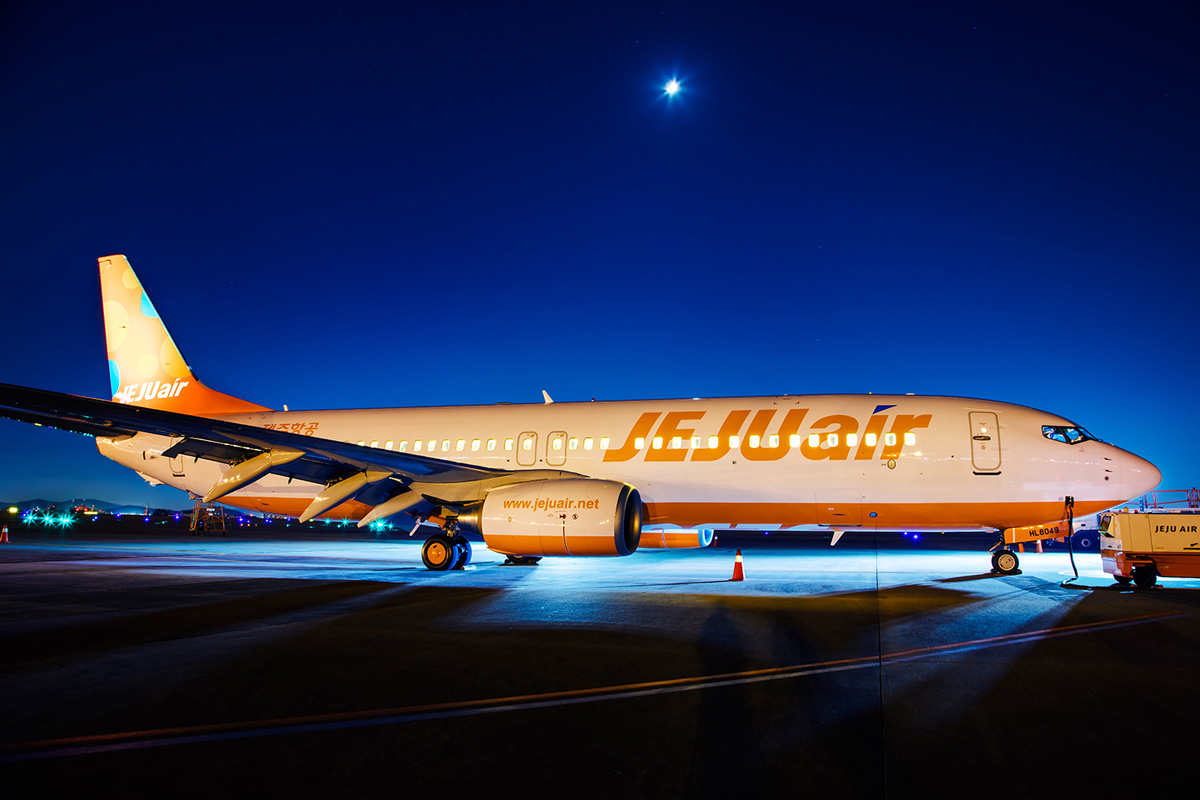 After more than 10 years of operation, JEJUair is bringing a sustainable change to the airlines industry of South Korea, with 32 Boeing 737-800 aircrafts with updates service and entertainment on each flight, bringing new and exciting flying experience for their customers.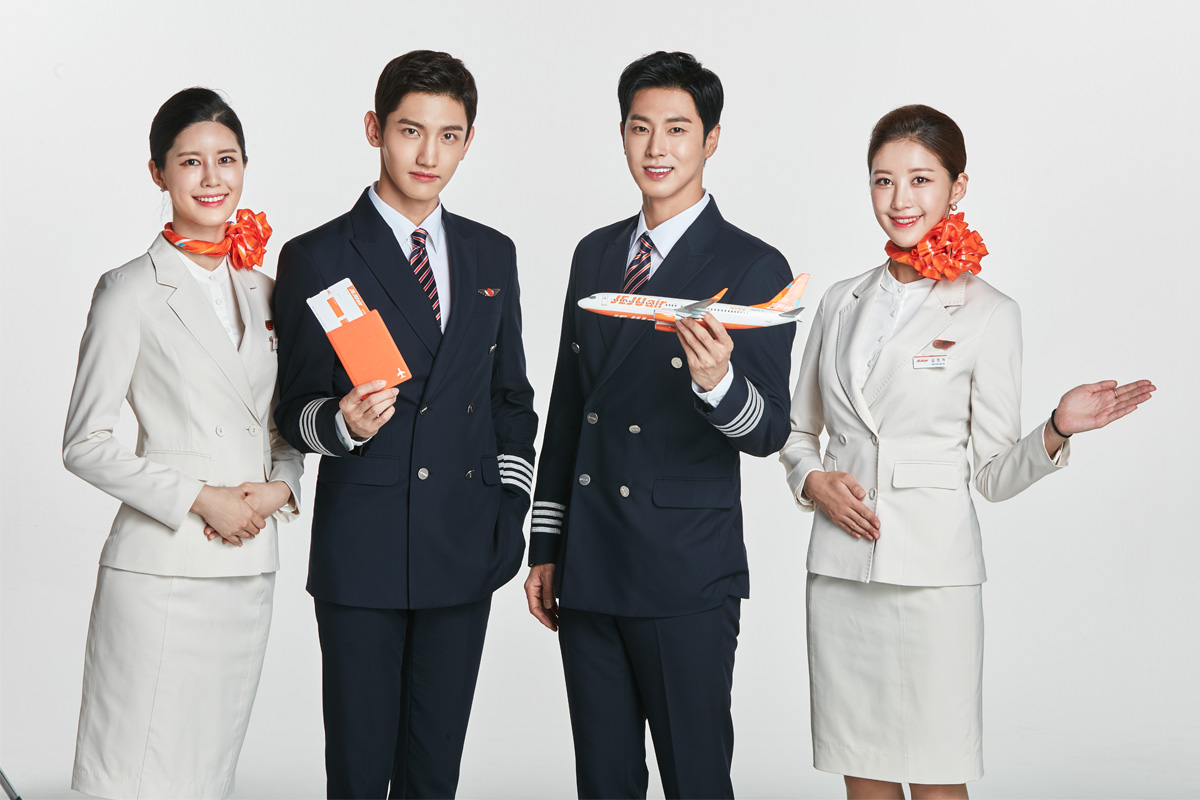 JEJUair Lounge in Danang:
Address: 94 Bach Dang, Hai Chau, Danang
Services: Hotels, resorts, lodgings, car rentals, tours, discount coupons, shopping information, transportation, wifi/internet, free lockers…
Binh Phan – Fly to South Korea with JEJUair
Latest Posts