Taking place from 28 to 31/10, the largest-scale Halloween festival in Vietnam – "NIGHTMARES" will turn Asia Park into the most impressive Halloween coordinates in Danang with many ghostly and challenging experiences.
From October 28 to October 31, Asia Park promises to deliver the biggest Halloween event in Vietnam, with an interactive Halloween experience called "NIGHTMARES". Be prepared to enter a world of ghostly wonder, where fanciful lights and haunting music will transport you to a different realm. With the vividly costumed cast of "ghosts" and their scary makeup, every visitor will surely be thrilled and excited. Come and experience the magic of NIGHTMARES at Asia Park, where the everyday world transforms into a heart-pumping adventure."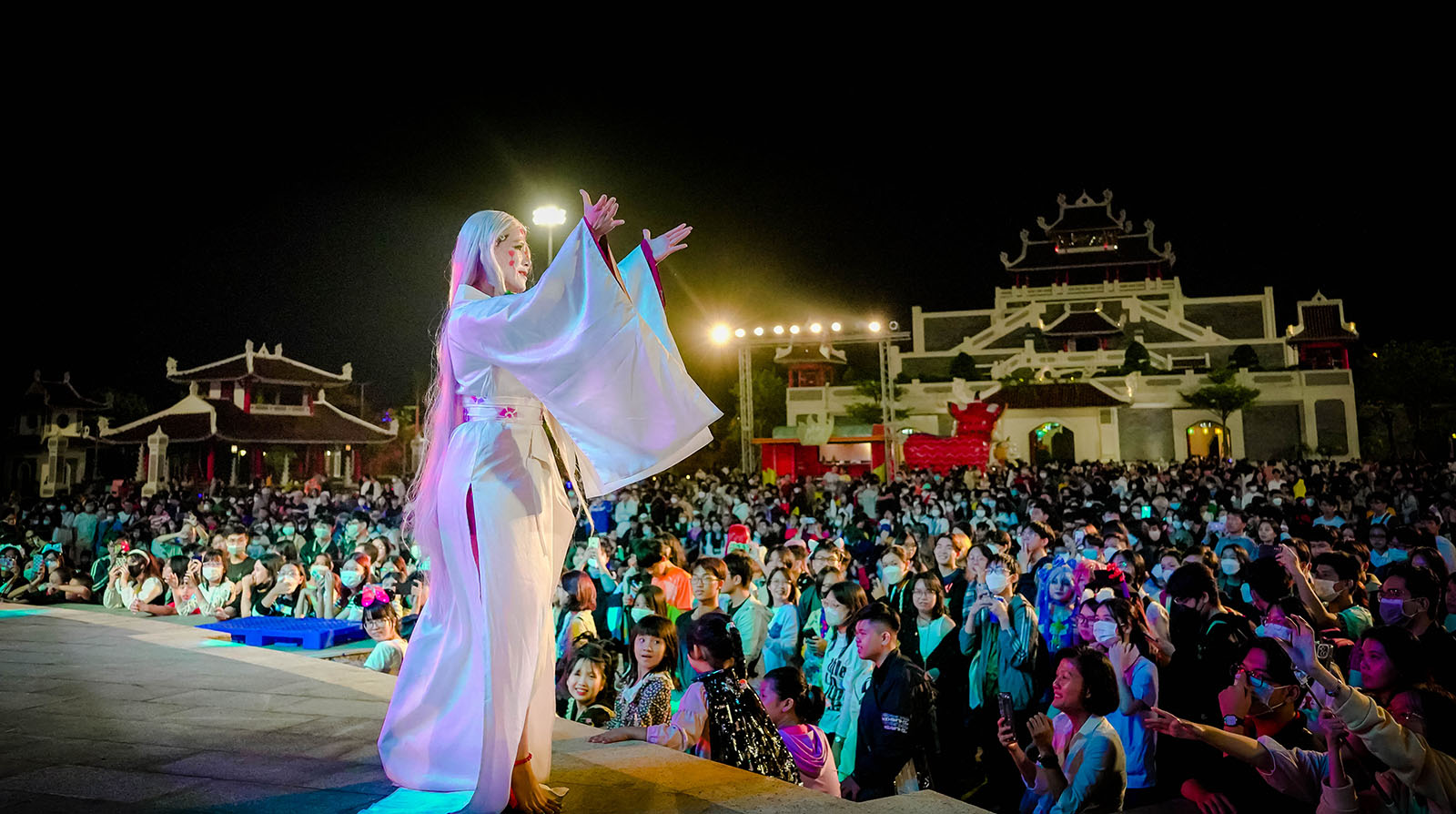 Asia Park will turn into a "spooky" area.
Ms. Phung Pham Thanh Thuy, Director of Asia Park said: "We are delighted to introduce the first-ever large-scale Halloween event in Vietnam by a professional international team that has successfully produced large-scale Halloween events worldwide, such as Australia, Netherlands, and the Middle East. NIGHTMARES will be an unforgettable experience for visitors, filled with chills and thrills. It will leave them feeling delighted and wanting more."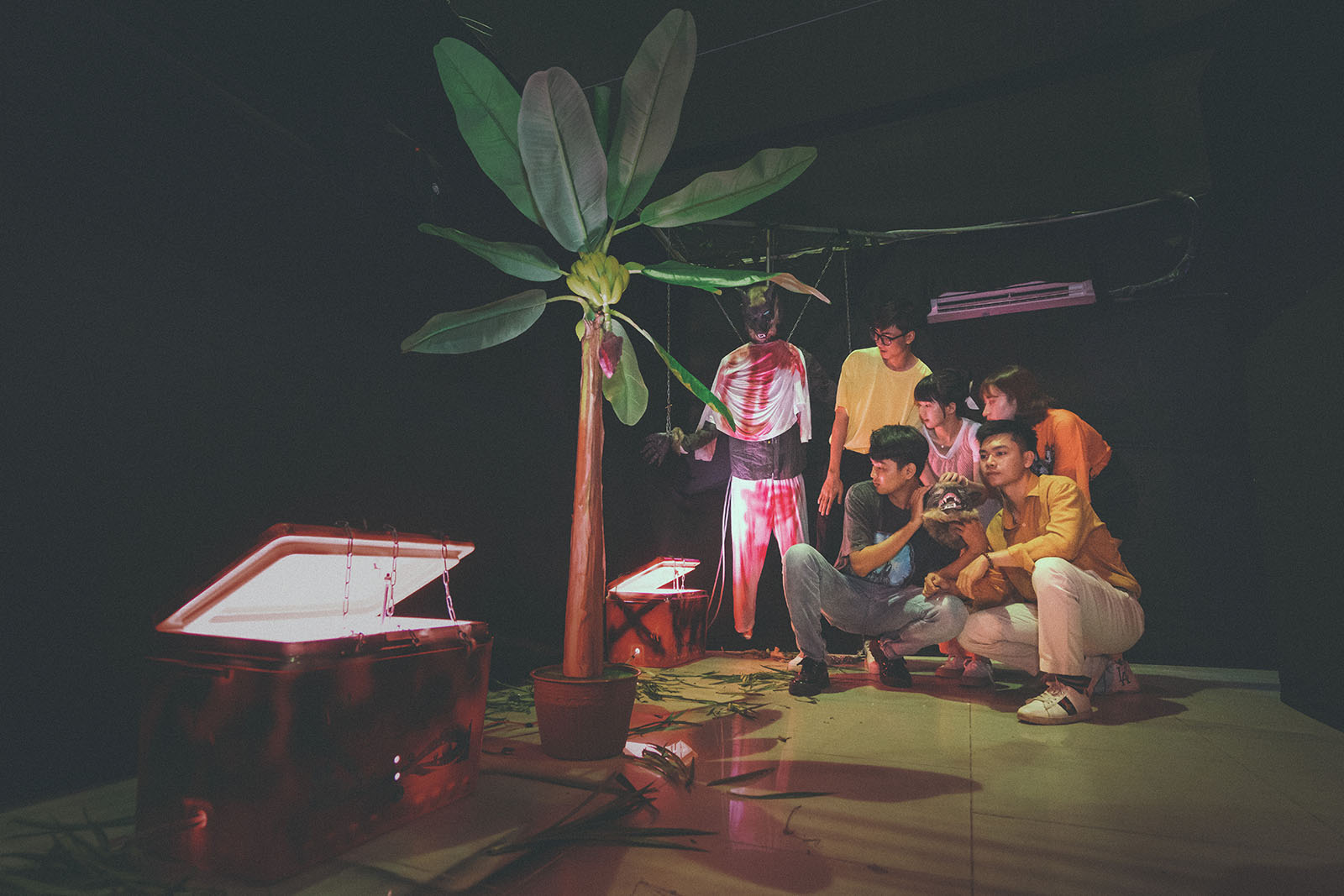 The experience at "NIGHTMARES" will make you hair-rising
Get ready to embark on a truly unforgettable adventure! Asia Park's campus is the place to be this Halloween if you're looking for a thrill. With three different labyrinth spaces to explore, each offering incredibly realistic scares and interactive experiences, you're sure to test your courage and discover your bravery like never before.
From the ancient tombs of the Haunted Tomb section to the mysterious labyrinths of the Deep Forest Mystery, and the spine-chilling experiences of the Mental Prison, this is a night you won't forget. And remember to capture your memories with unique, beautifully decorated drinks that perfectly capture the Halloween theme. Come and join us for a night of frights and fun, and be inspired to challenge yourself and embrace the adventure!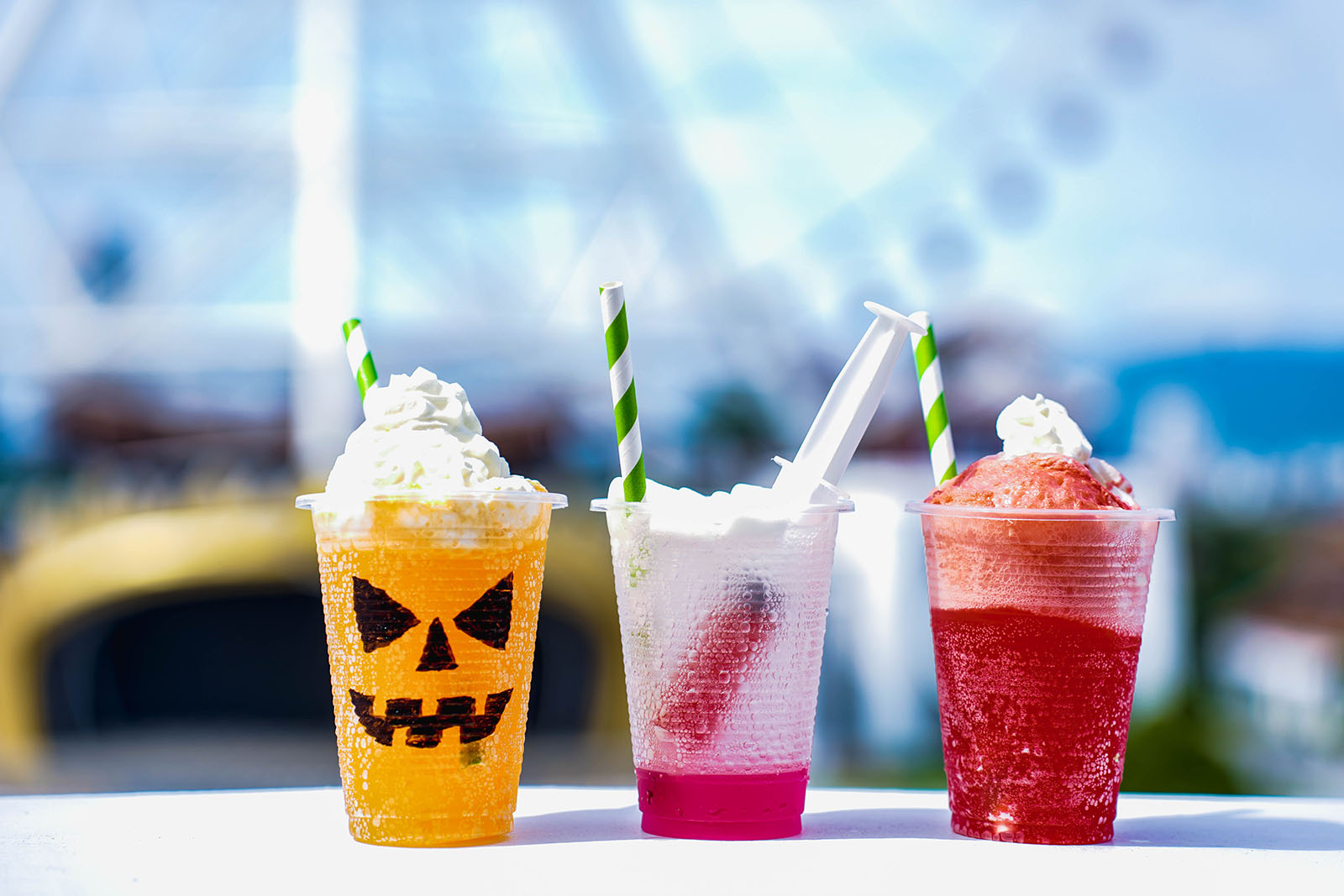 Can't miss the delicious Halloween-themed drinks
Asia Park is the perfect destination for thrill-seekers who love a bit of mystery and excitement! The "NIGHTMARES" event sounds like a great way to experience the spooky atmosphere of the park while enjoying all the fantastic rides and activities. The ticket price is very reasonable at 350,000 VND, and students can even get a discount of VND 320,000 per ticket by showing their student card with a photo at the ticketing area. It's important to note that during the 4-day event, Asia Park won't offer "Free admission" and will be open from 6:00 PM to 11:00 PM. We hope you have a fantastic time at Asia Park!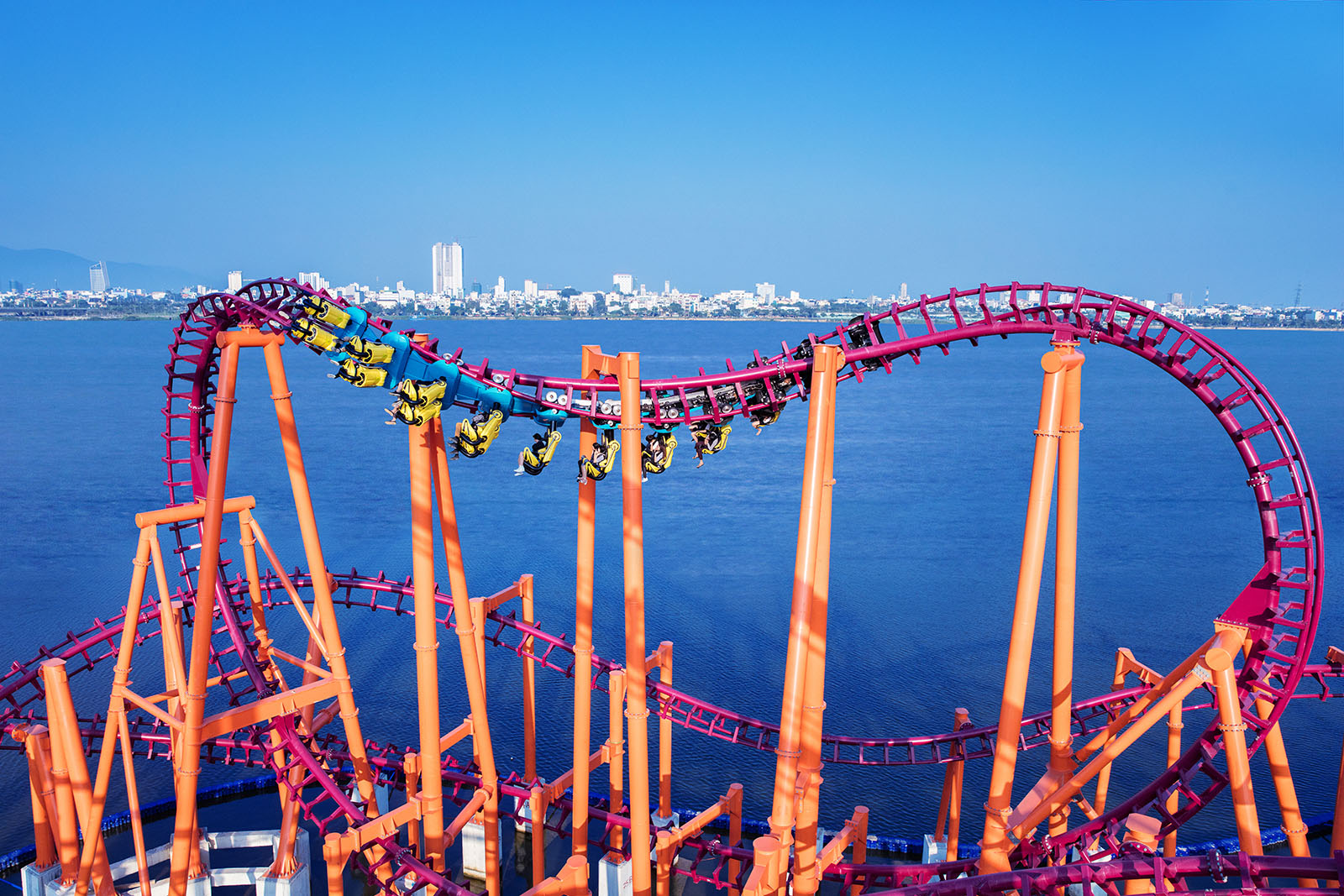 Exciting, thrilling games are waiting for you at Asia Park
Asia Park's website offers discounted tickets for early sale from October 1 to October 19, 2023. Visitors can purchase tickets at a 20% discount for only VND 280,000 / ticket and VND 250,000 / ticket for students. Take advantage of this opportunity to save money on your visit to Asia Park. Head over to https://ticket.sunworld.vn/khu-vui-choi/asia-park/ to book your tickets now!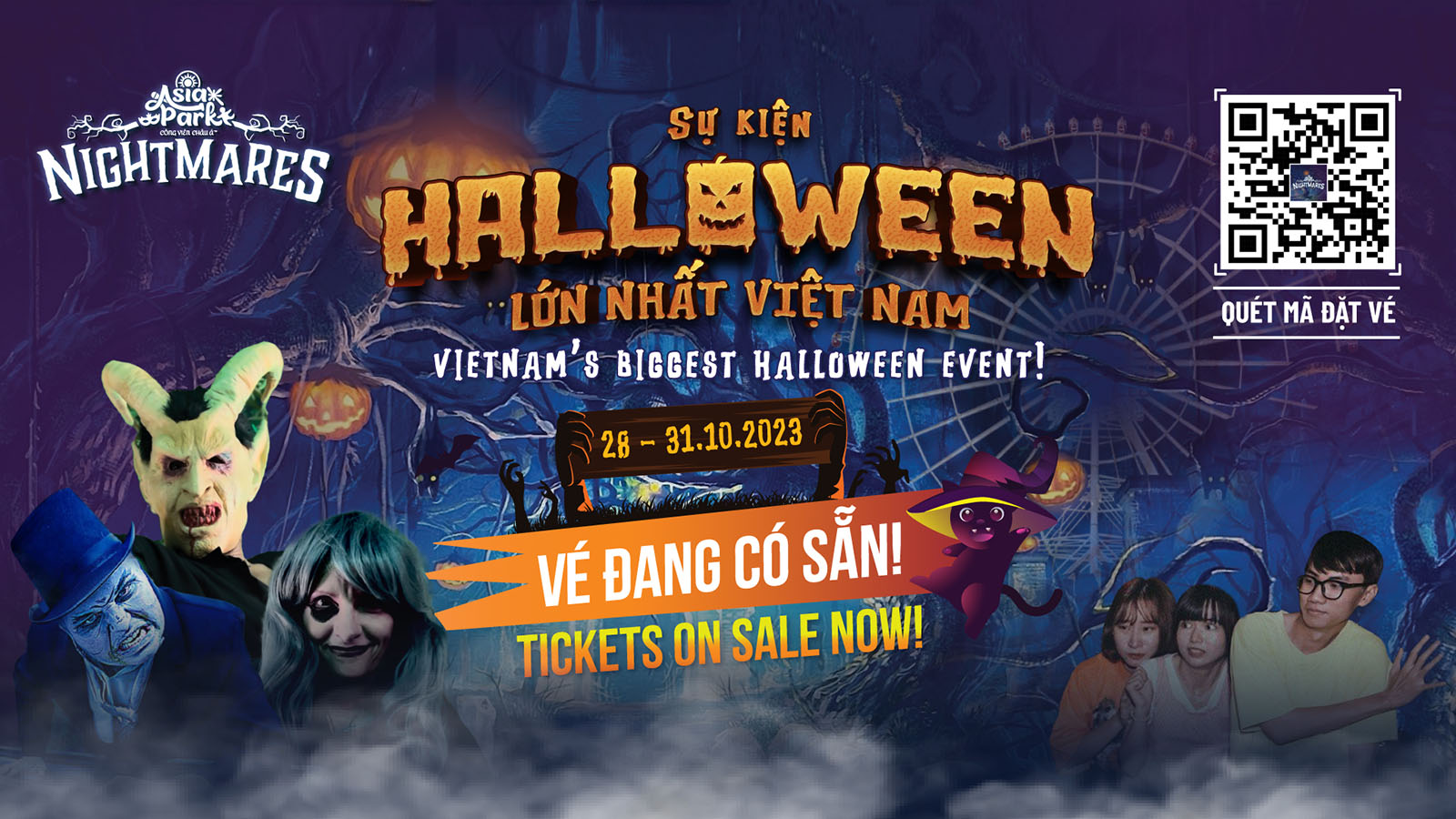 Vietnam's largest-scale Halloween event prepares to land in Da Nang
Are you in search of a unique Halloween experience? How about inviting your friends to dress up in spooky "ghost" costumes and immerse yourselves in the eerie ambiance of Asia Park, situated at 1 Phan Dang Luu Street in Da Nang? As per a representative of Asia Park, this Halloween will be full of surprises and delights, so brace yourself for a mysterious and thrilling night!
According to https://asiapark.sunworld.vn/