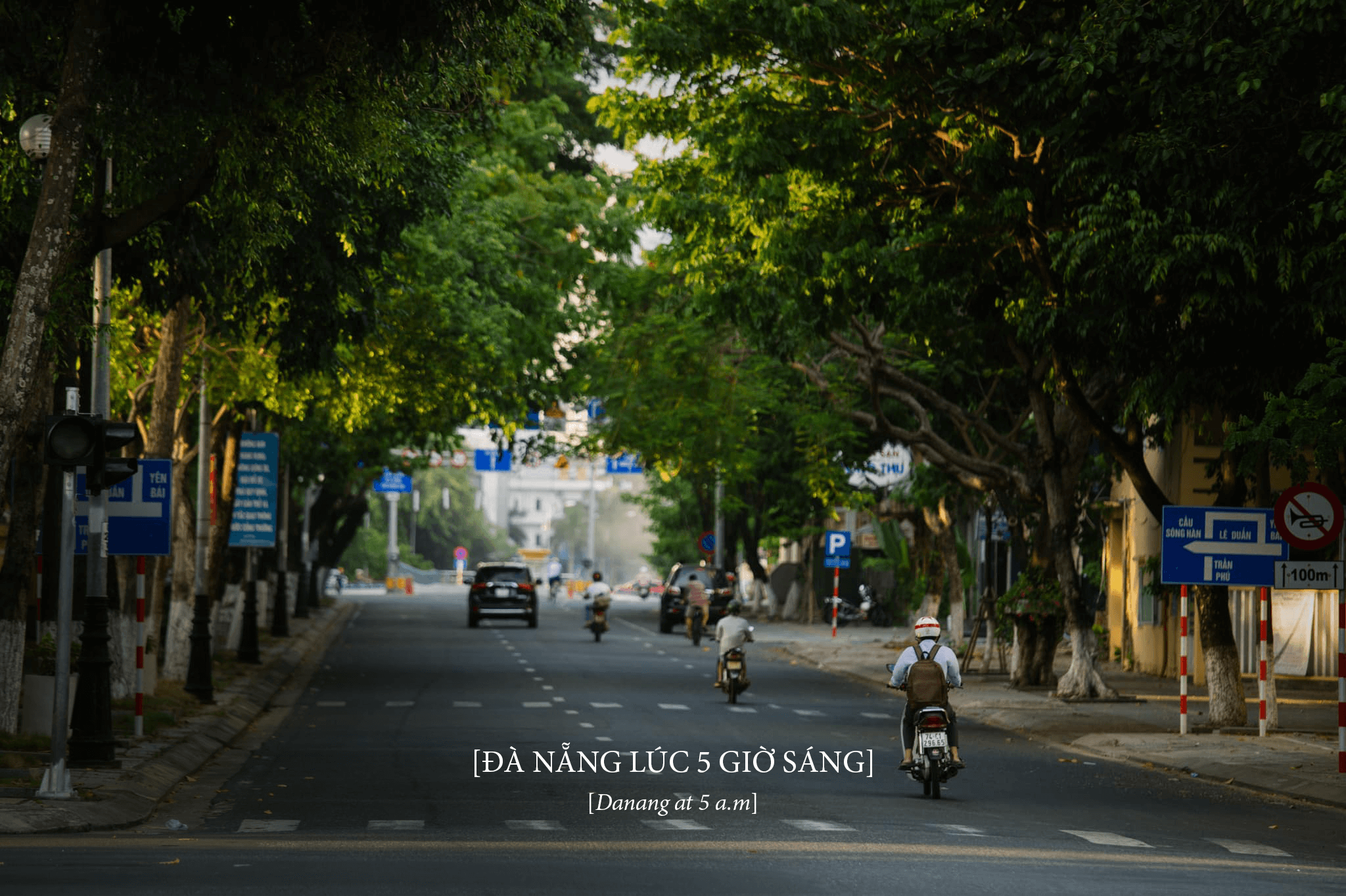 As a Da Nang local, you probably have at least a few times experienced the beauty of the city early in the morning, around 5.00 am.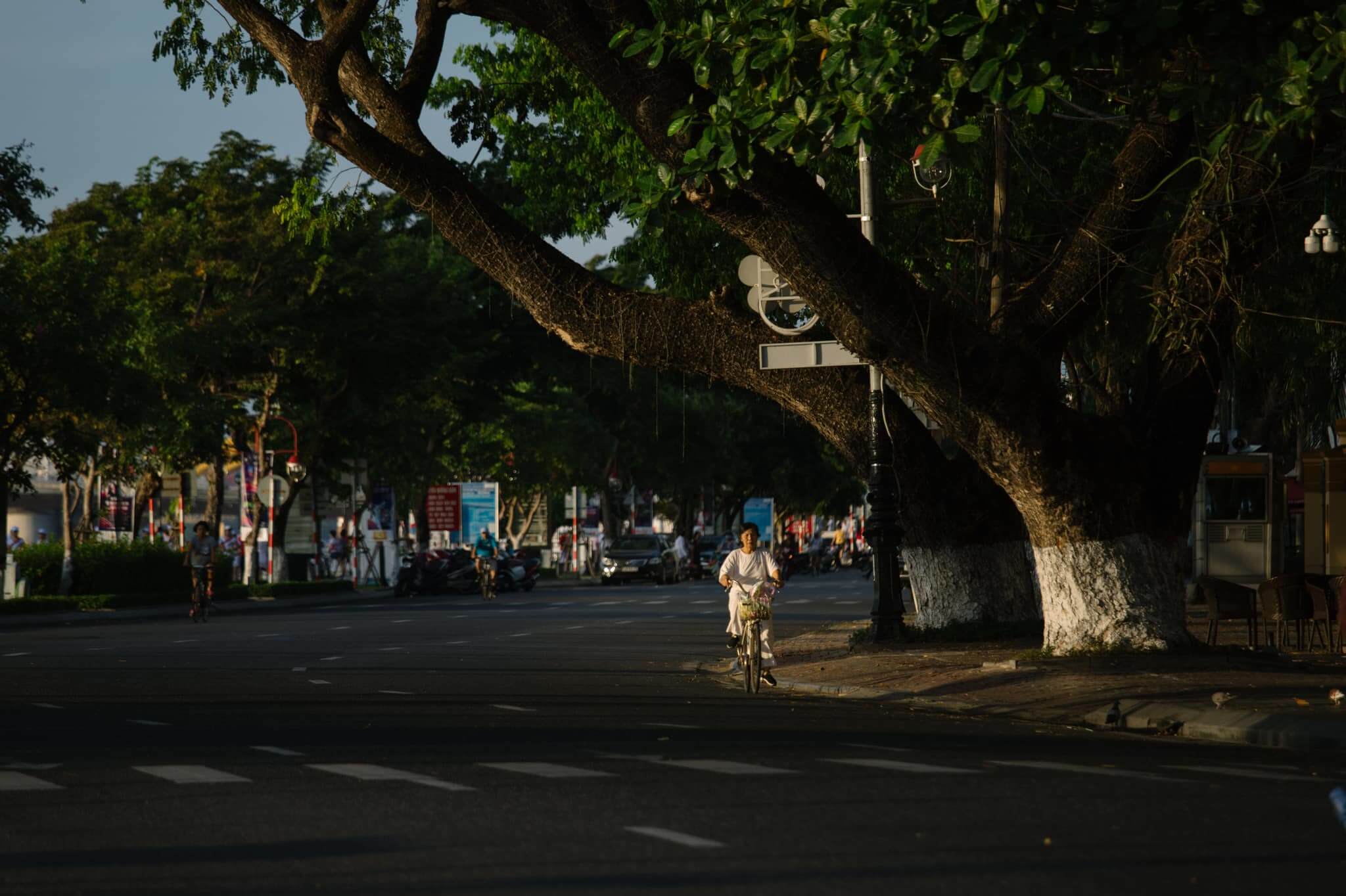 Maybe you get up early to go to the beach with your family, as Da Nang people still have the habit of going to the beach in the morning.
Maybe your friend persuaded you to go to Son Tra early to watch the sunrise, then wander around the city for a morning coffee.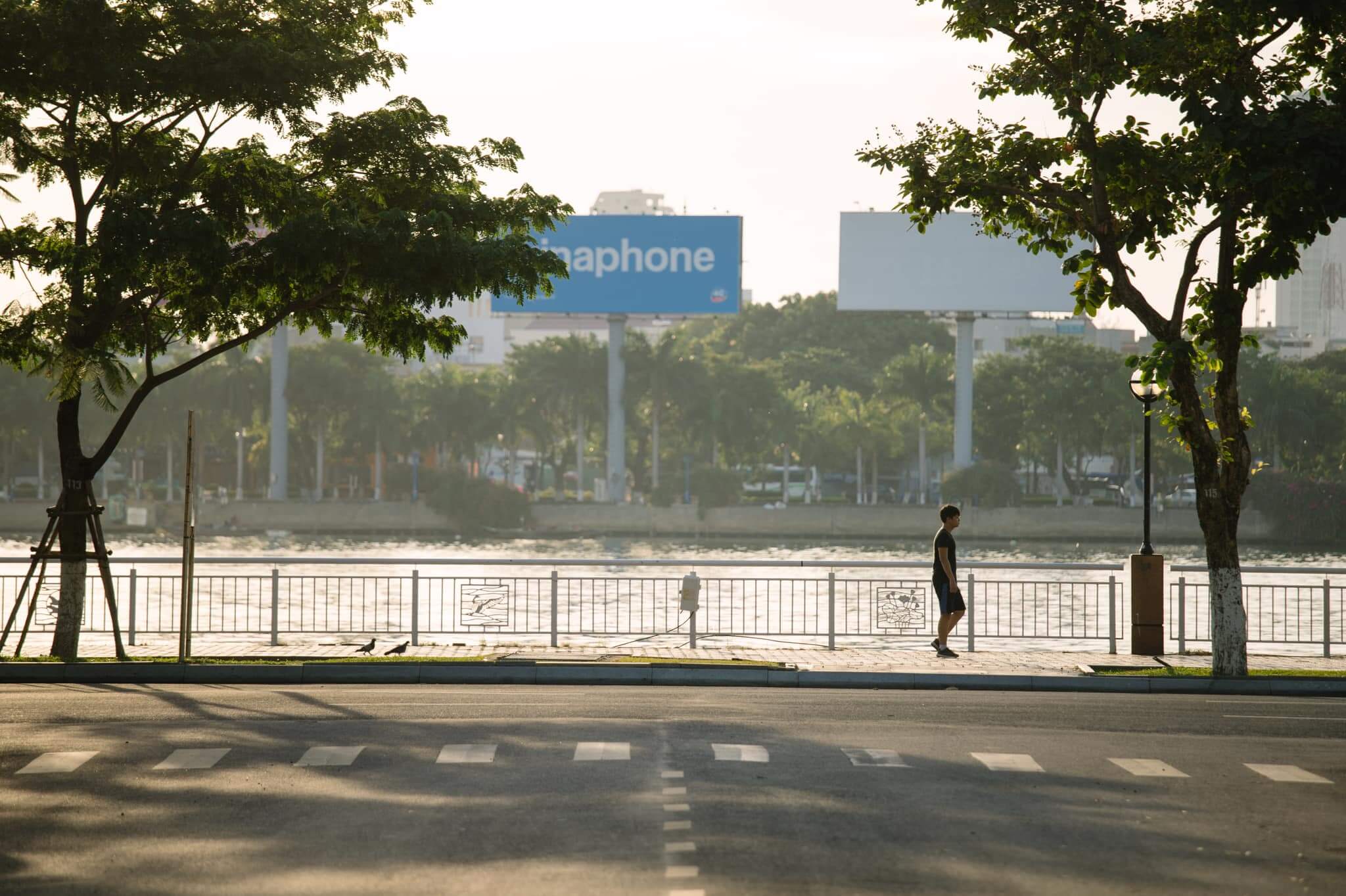 Maybe you are an office worker who gets up early to jog along Han River before starting a working day.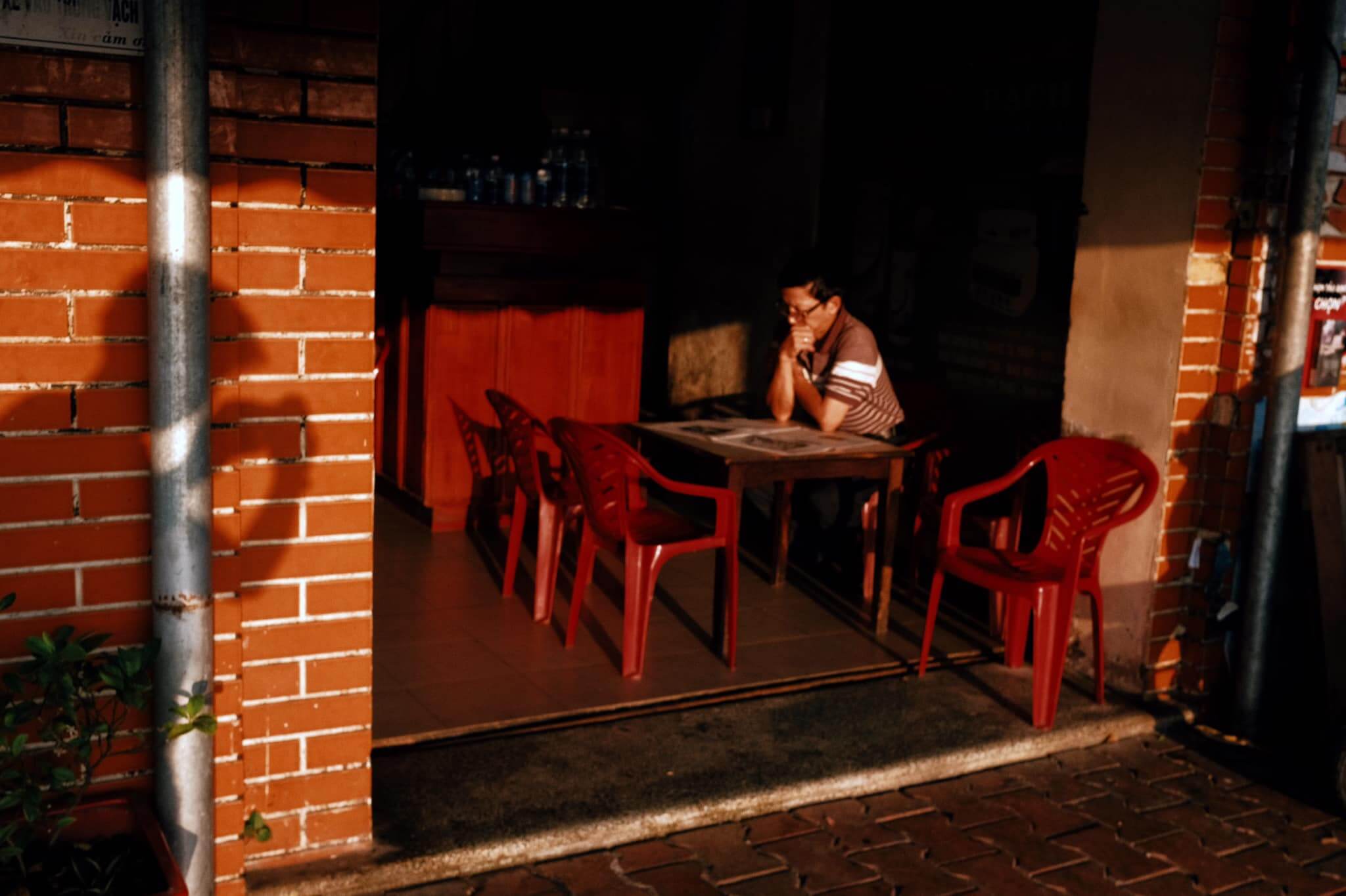 Maybe you belong to the "middle-aged and elderly" group, always on time every day to exercise at the foot of Dragon Bridge, in 29/3 Park or later will gather to play chess in Bach Dang.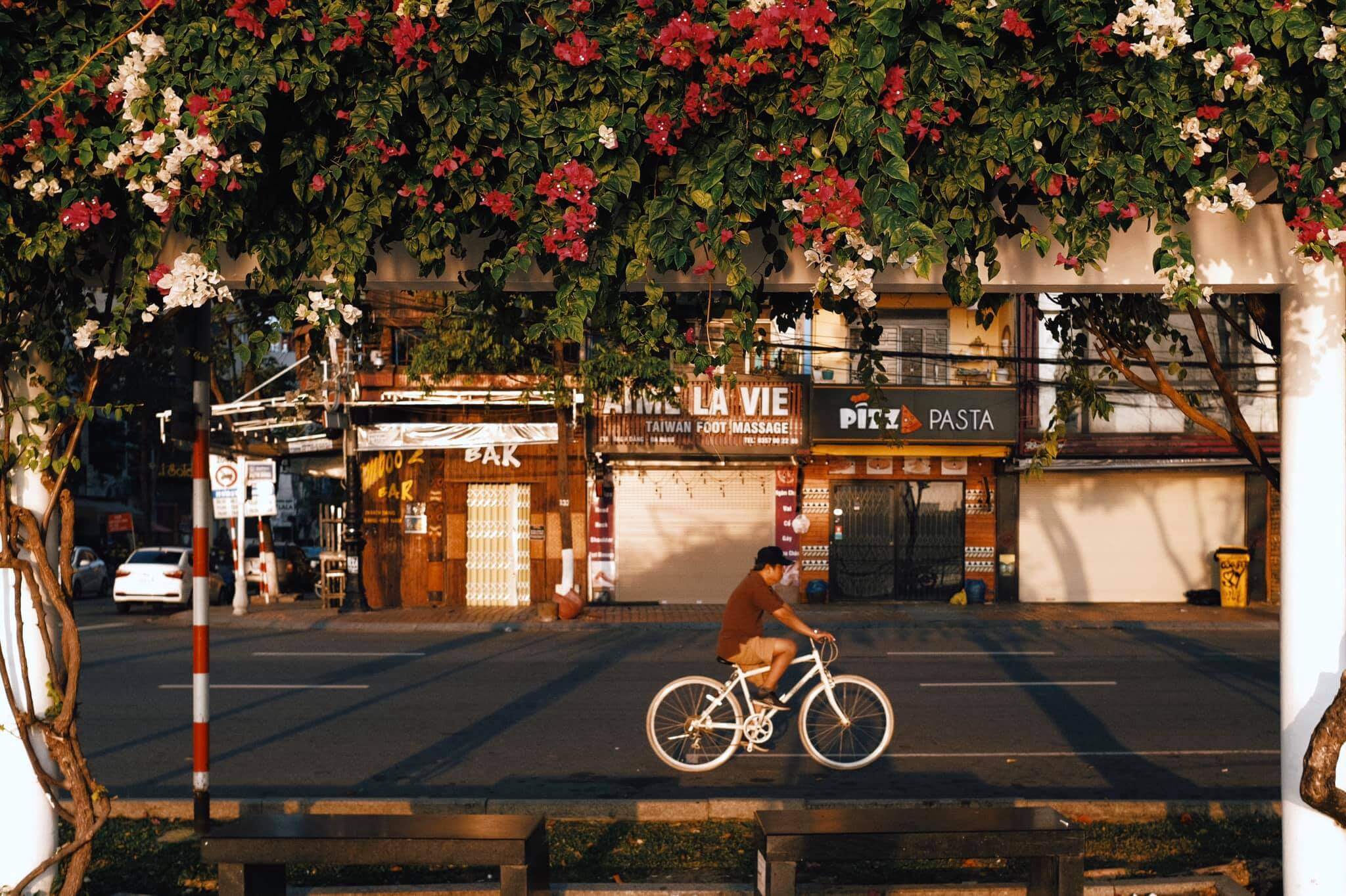 No matter which group you belong to, perhaps you will agree with me that Da Nang is the most beautiful in the early morning, an addictive beauty.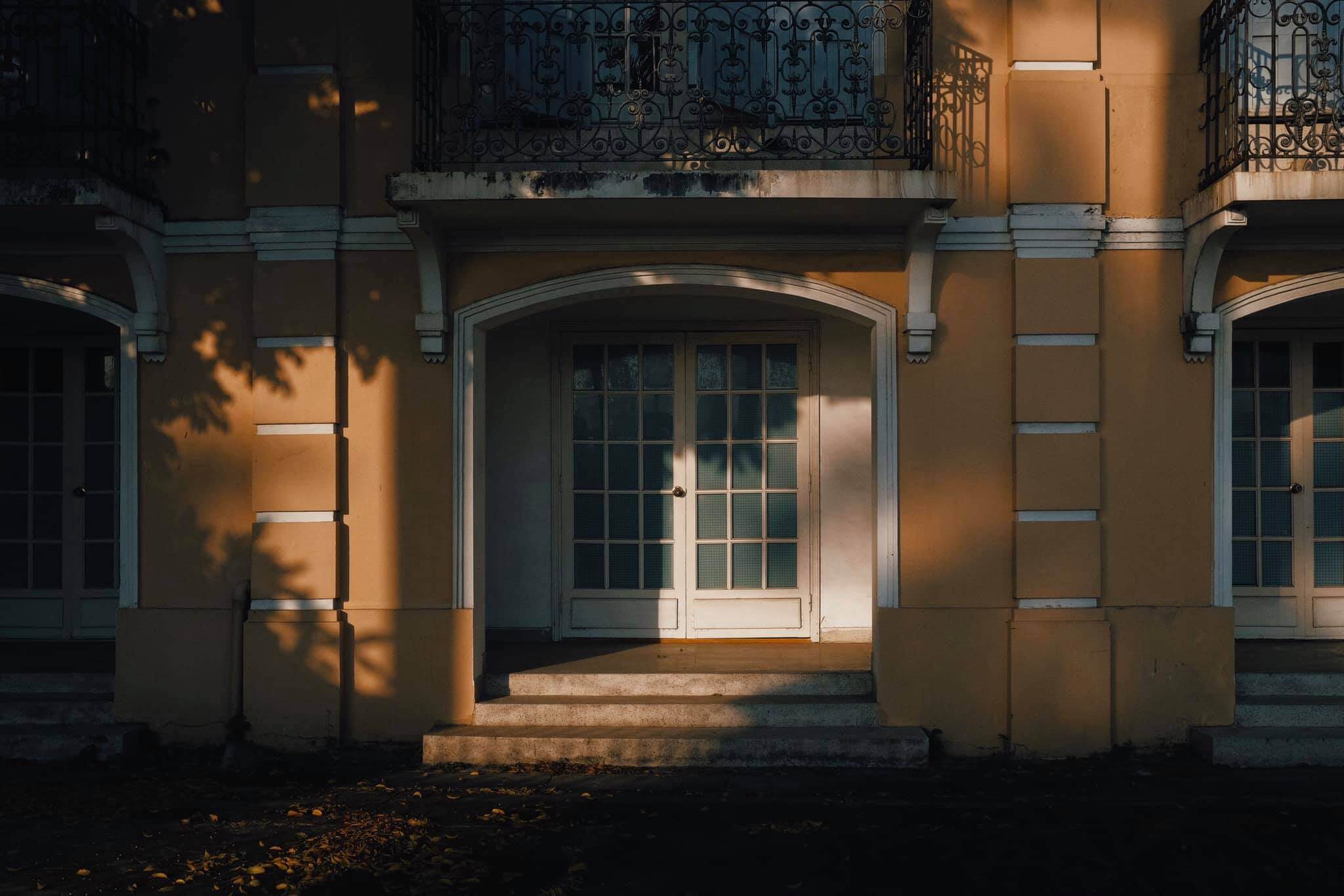 When the color of sunshine begins to pour slightly with the dawn on Son Tra, My Khe beach, then slowly onto the East bank of the city and to Han River, Bach Dang and Tran Phu streets … it is then when Da Nang appears more clearly after a long night.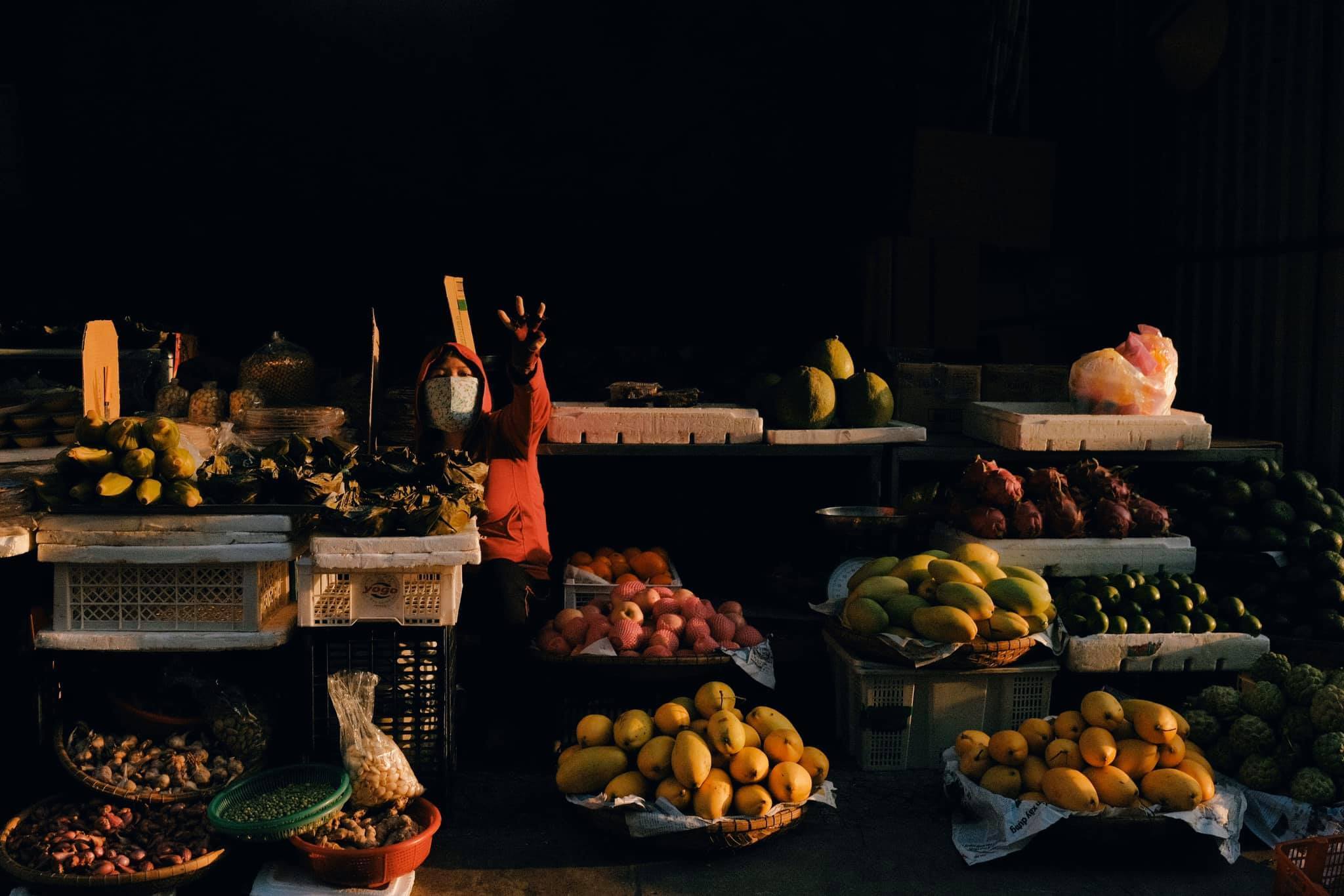 At 5.00 am, the shops and streets are still dormant in the sleep, whereas in the markets, small businesses start to prepare for the morning. The sounds of the vehicles and the horns are also much quieter, and seemingly the pace of life is slowing down. Pedestrians seem to be more relaxed, as if to breathe the fresh air of the early sea, or of the Han River.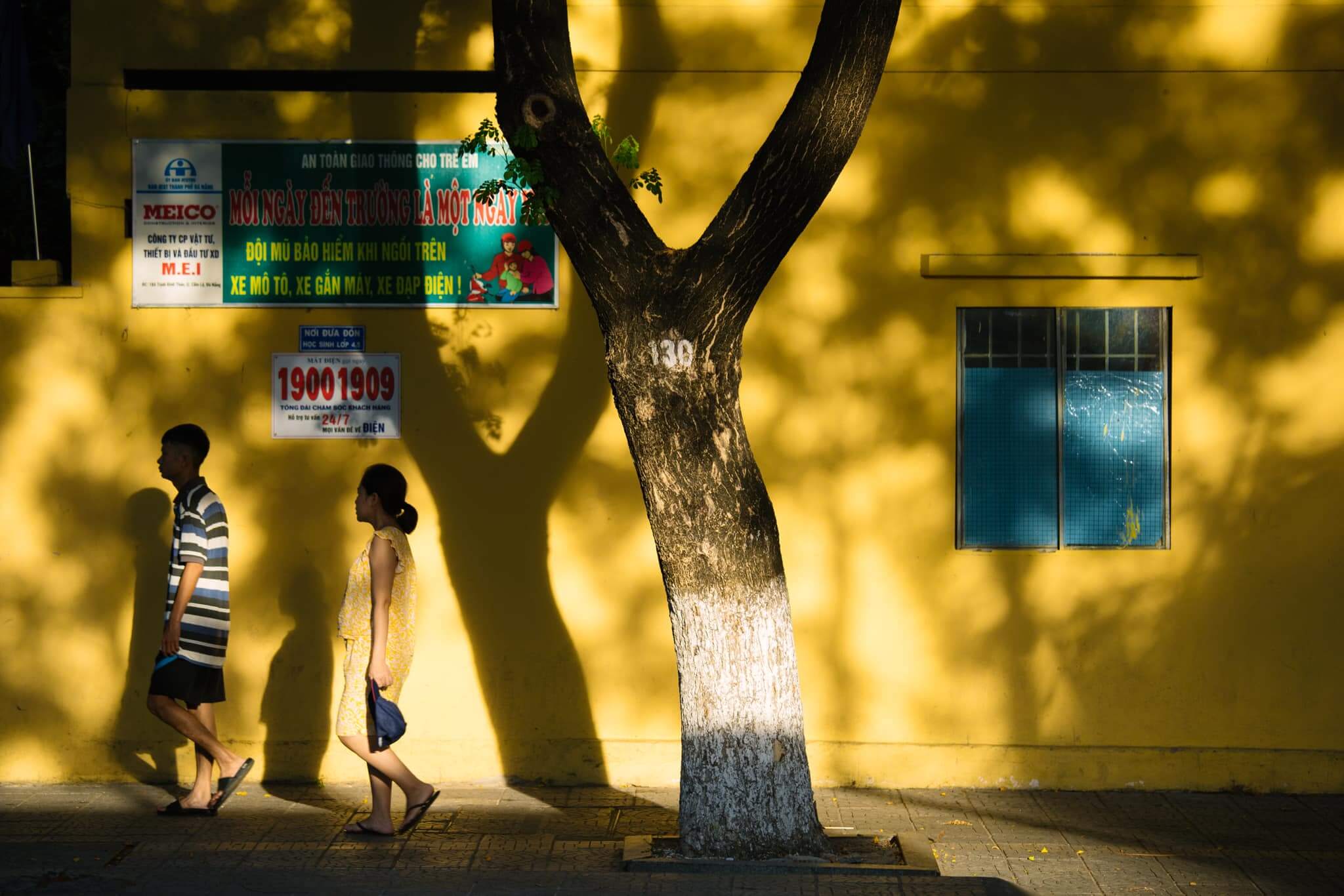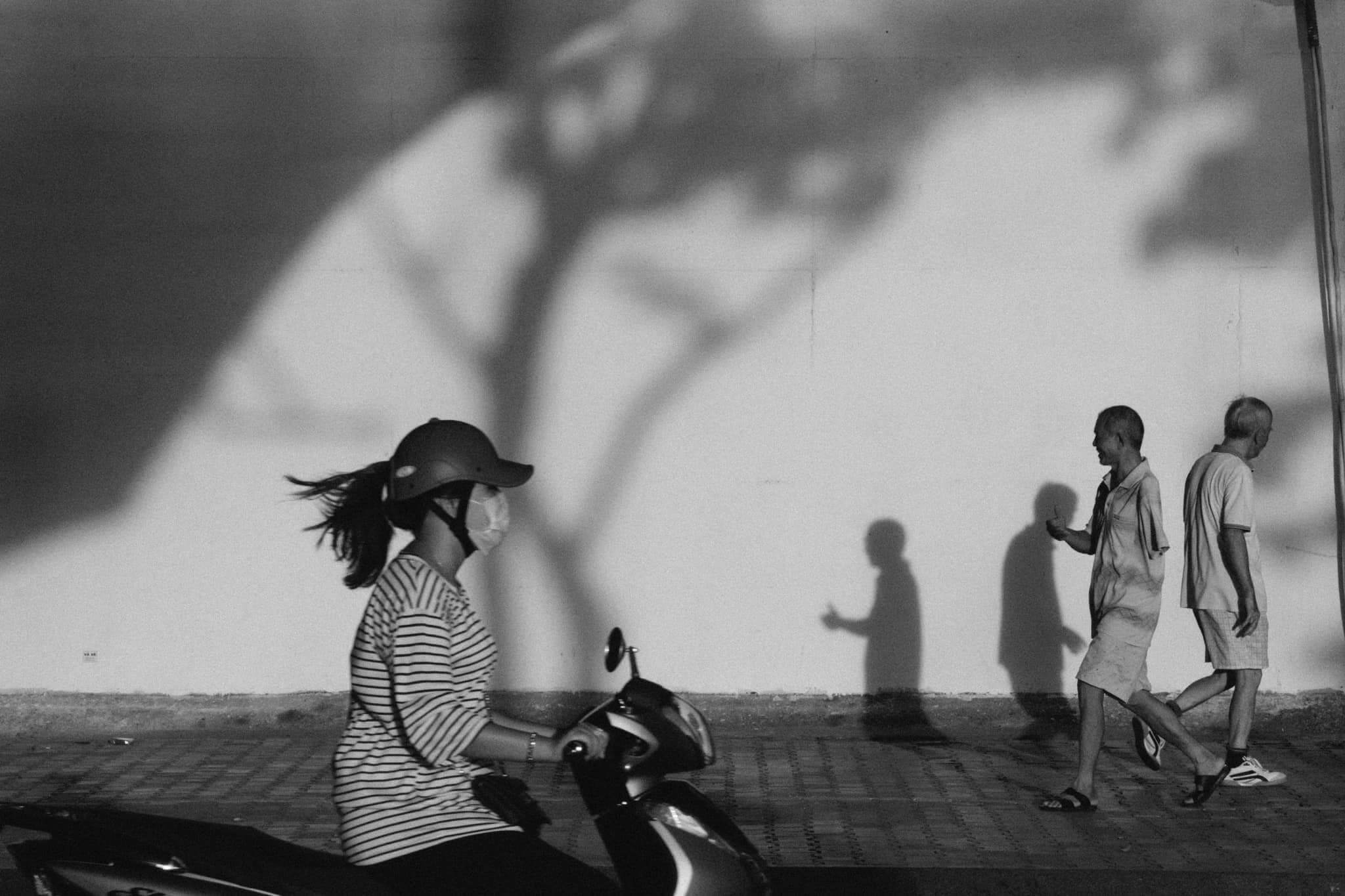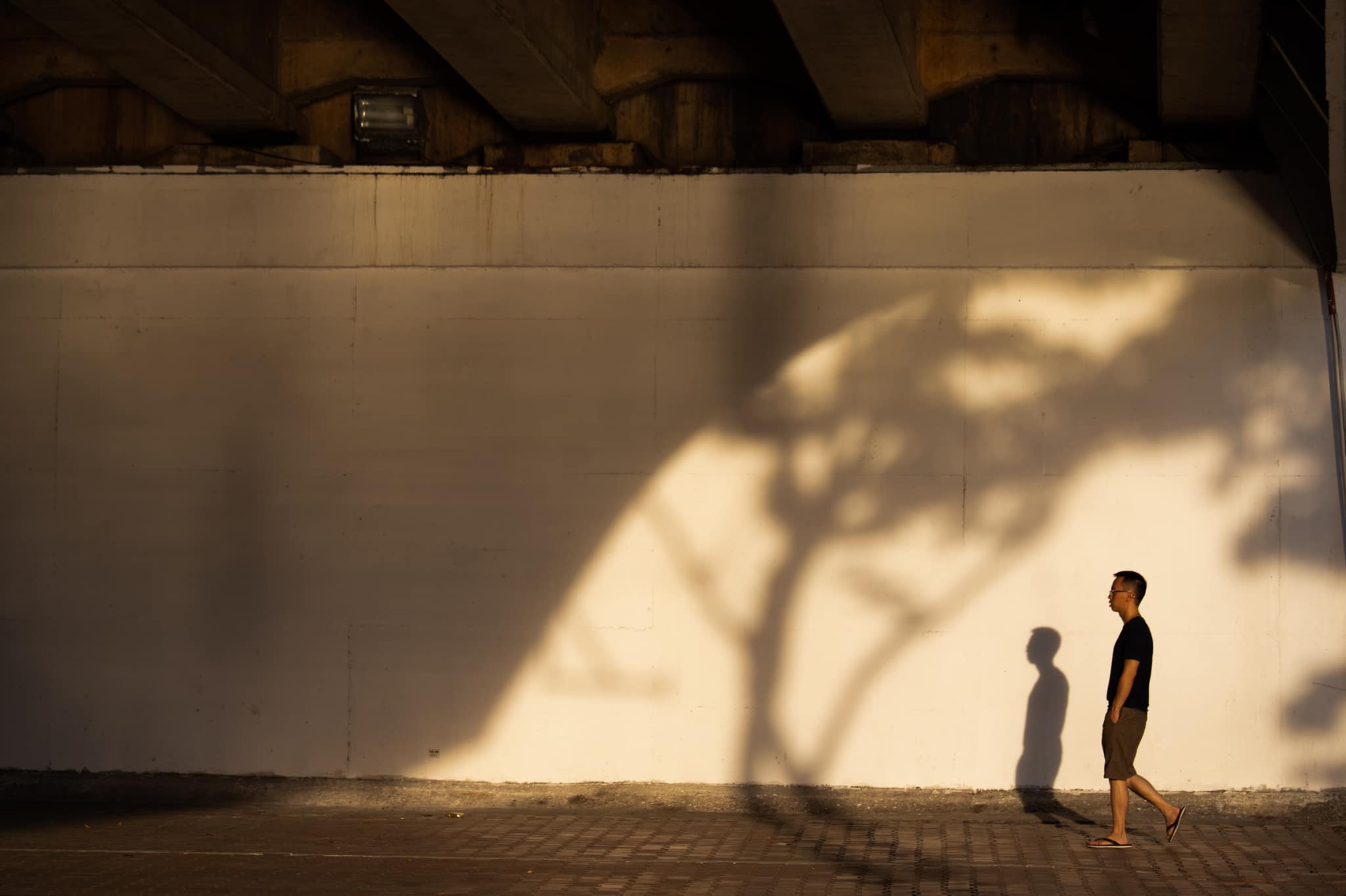 Bach Dang and Tran Phu are probably the two most beautiful roads, adjacent to each other, with rows of green trees, with beautiful picture frames that are most favored by sunshine. When you are away from Da Nang, surely you will remember a gentle, clear, peaceful early morning like that …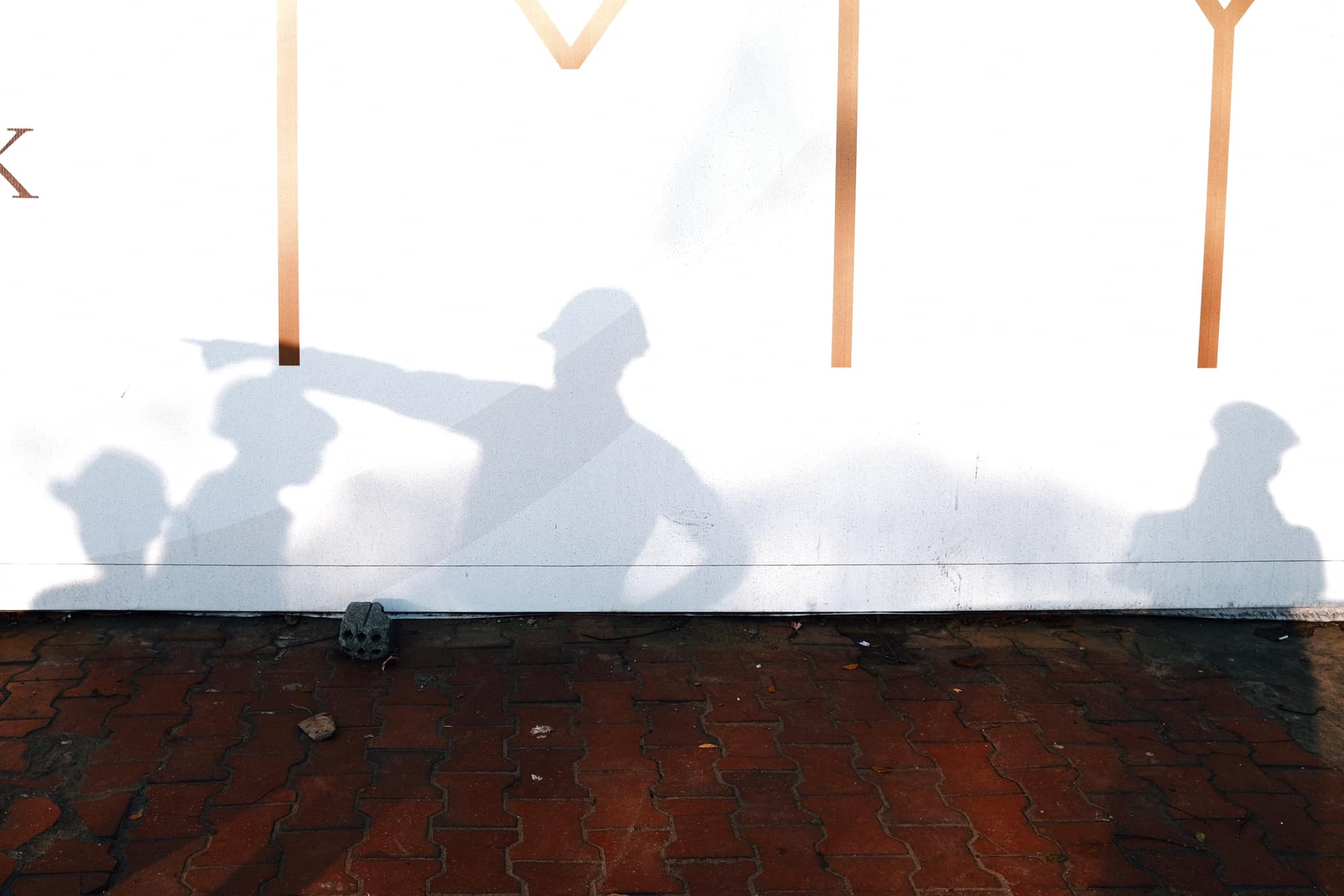 These days, Vietnamese together with global citizens are taking their responsibilities during Covid-19 crisis by social distancing, Da Nang becomes a little quieter, a little slower, as if the city is preparing itself to be the strong back-line for the heroes fighting with all their efforts out there.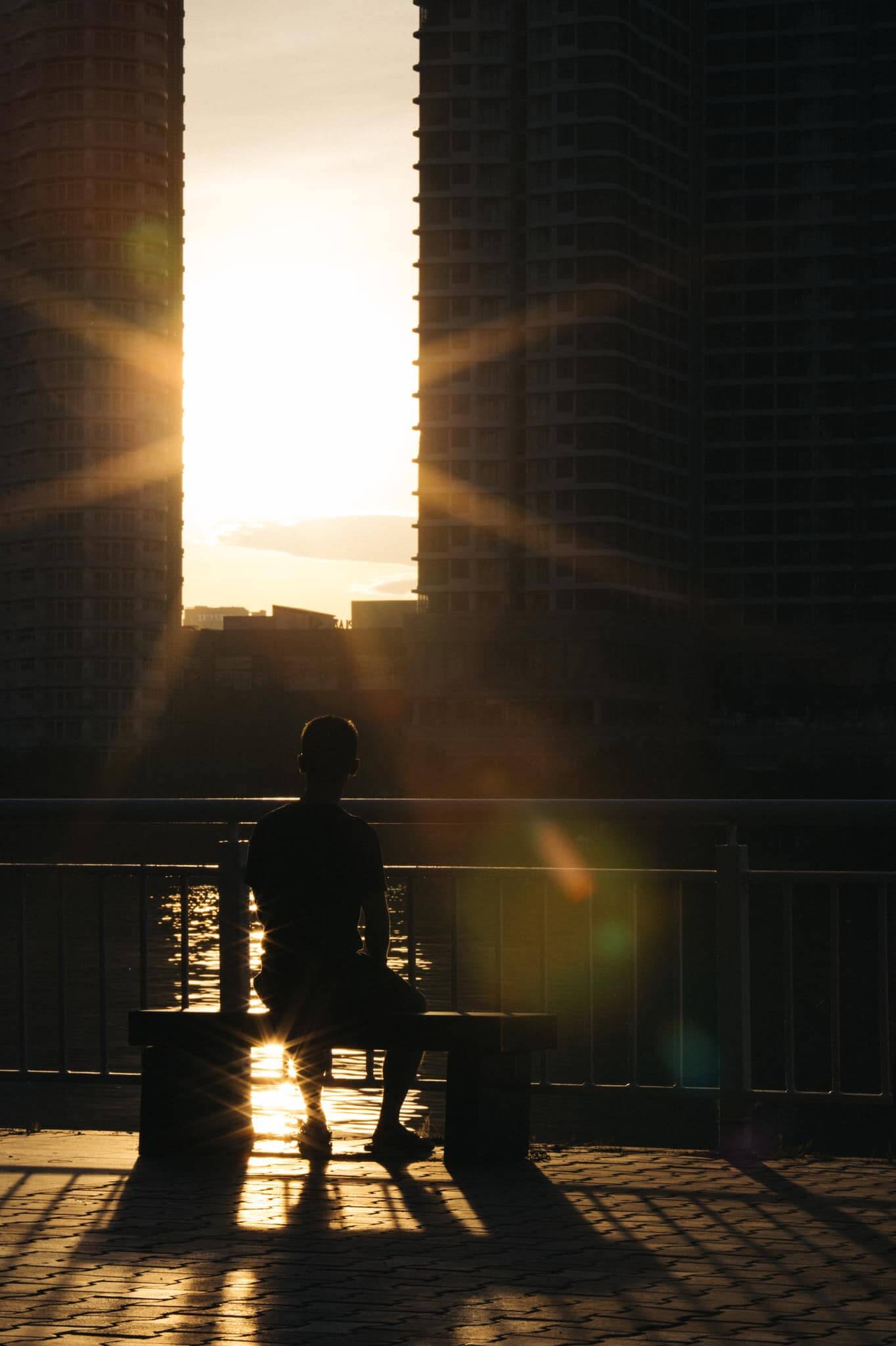 Danang FantastiCity team would like to send a special message to domestic and international tourists: Take care. Pause. Stay at home. Because Da Nang will wait for you.
A little waiting will make every reunion worthwhile, won't it? Remember, you have a date will Da Nang soon. And #DaNang will wait. ❤️
Da Nang, Vietnam in lockdown
Help us spread the campaign message by hashtags #thankyou #takecare #seeyouinDanang
Content: Bình Phan
Image copyright belongs to: Nguyen Ngoc Hai
Latest Posts