Colourful Tulip Festival in Ba Na Hills
To break the record of the Spring Flower Festival, Sun World Ba Na Hills would turn to another "Netherlands" with 1.5 millions flower of tulip as well as thousands of roses from 54 different countries.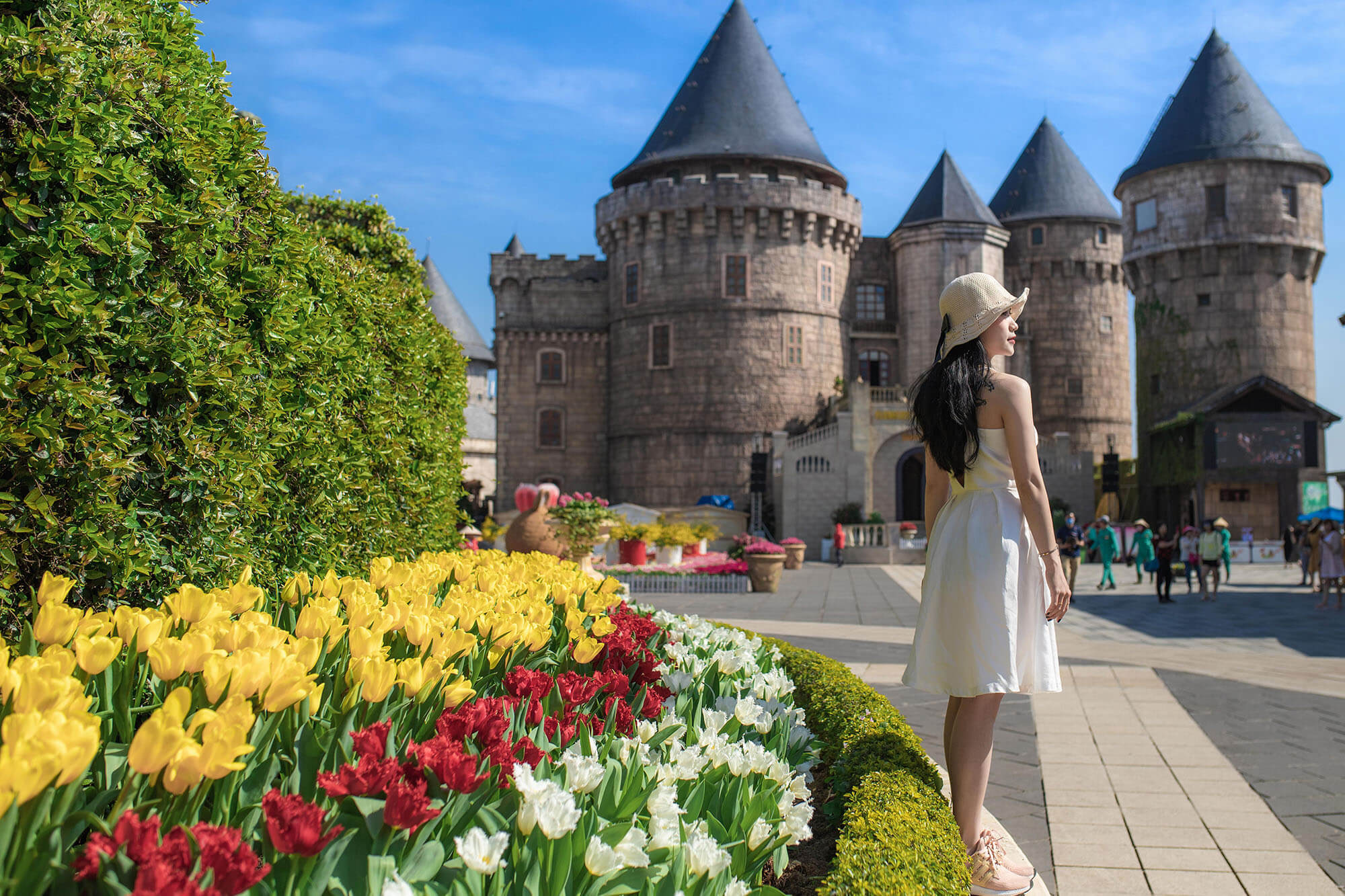 Spring Flower Festival has been the unique feature of Tet at Ba Na Hills for many years; still it would be wrong to think that any flower festivals here would be the same. Ba Na Hills carry on bringing to tourists the flower festival of up to 1.5 million tulips from Netherlands, breaking the record of last year. Also, there comes with magnificent yet ravishing rose garden that you might have never seen in your life.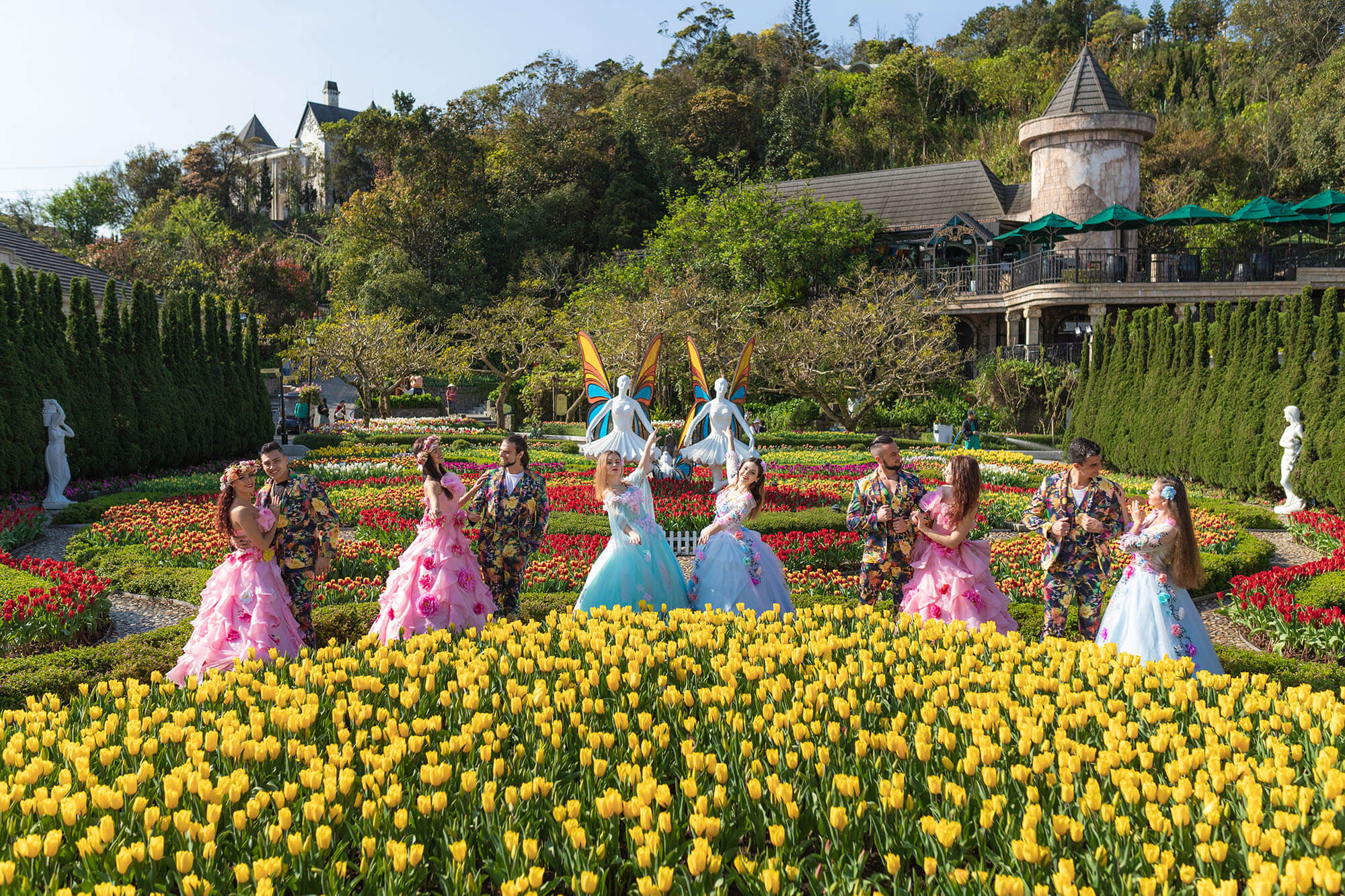 Occurring from 20th January 2020 (26th of Tet) to 30th March 2020, with the theme "The wonderland of flowers", Sun World Ba Na Hills Flower Festival has brought the spring to Chua Mountain, turning tulips into the queen of this festival and roses are regarded as the mesmerizing fairies in the minishow of flowers and music…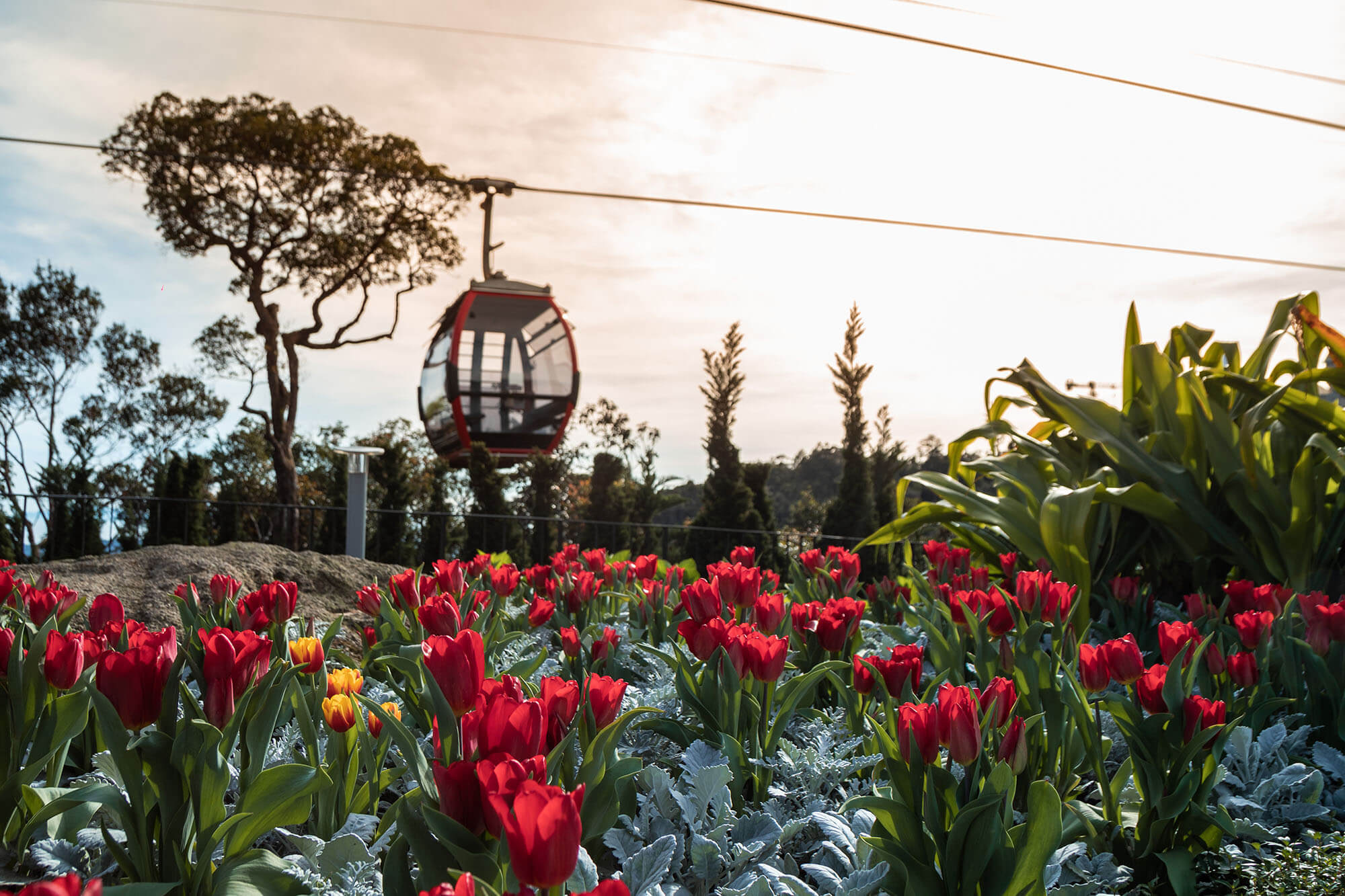 Thousands of Tulips have been gathered to create a giant flowers right at the main entrance, shaping the unlimited flower carpet in the Le Jardin D'Amour garden, generating the landscape of lovely mice families – the symbol of New Year 2020 as well as the majestic flower wall at the Promise Square…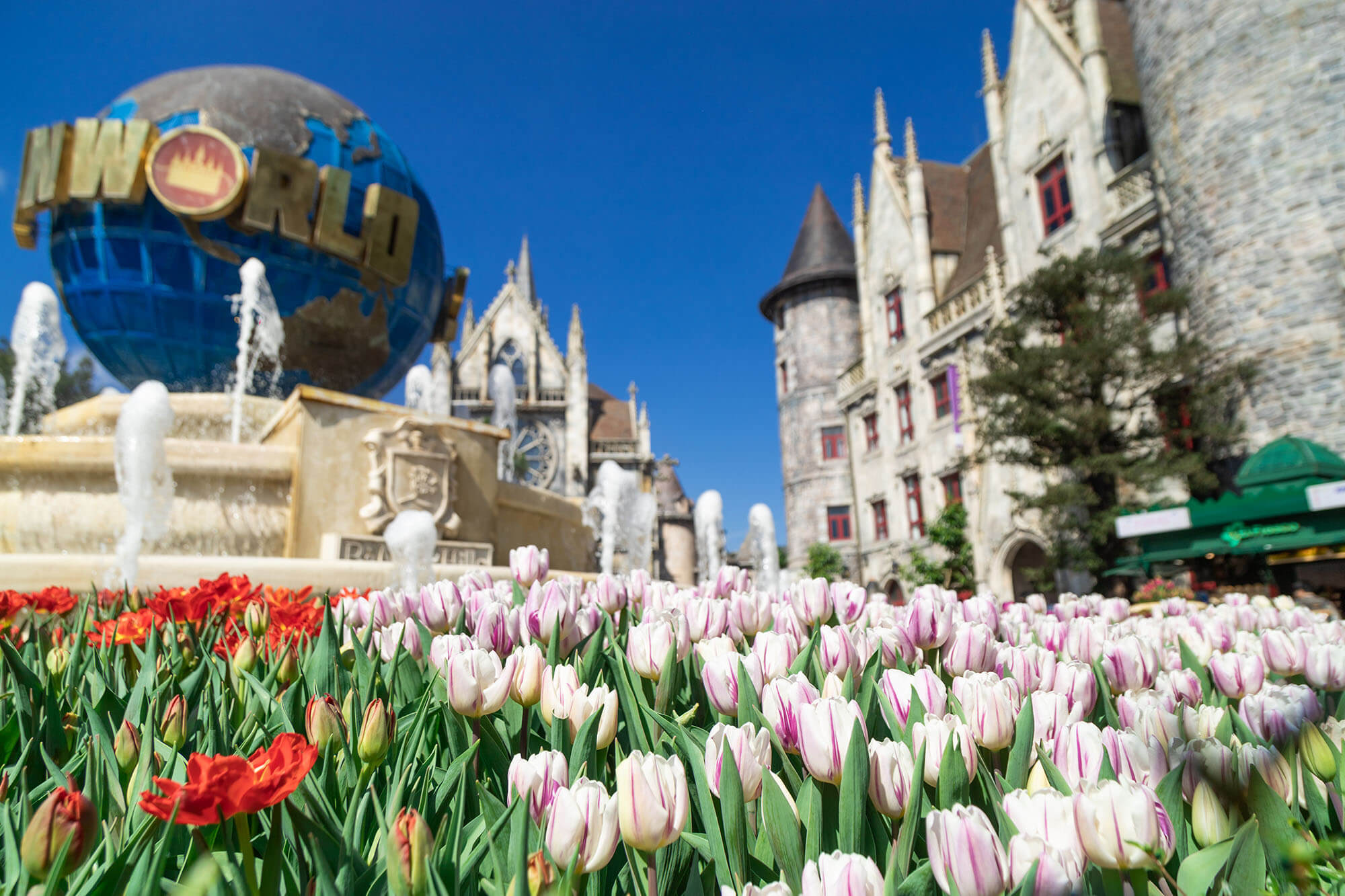 Of 57 kinds of flowers, there are rare types such as Queen of nights, Fancy Frills, Fabio, Queensland, Flash Point, Green Dance, Indiana, Purple Valley, Negrita… that painted multiple colors like red, yellow, black, purple, pink and green for the spring picture of Ba Na. The beauty of these flowers must be similar as they meant to be in Netherlands.
For many years, tourists to Ba Na hills are amazed of the fabulous flowers at the St. Denis church, ranging from the petit yet luminous roses to the huge ones that are even bigger than your hands. This year, Ba Na has also prepared a huge rose garden at Happy Garden.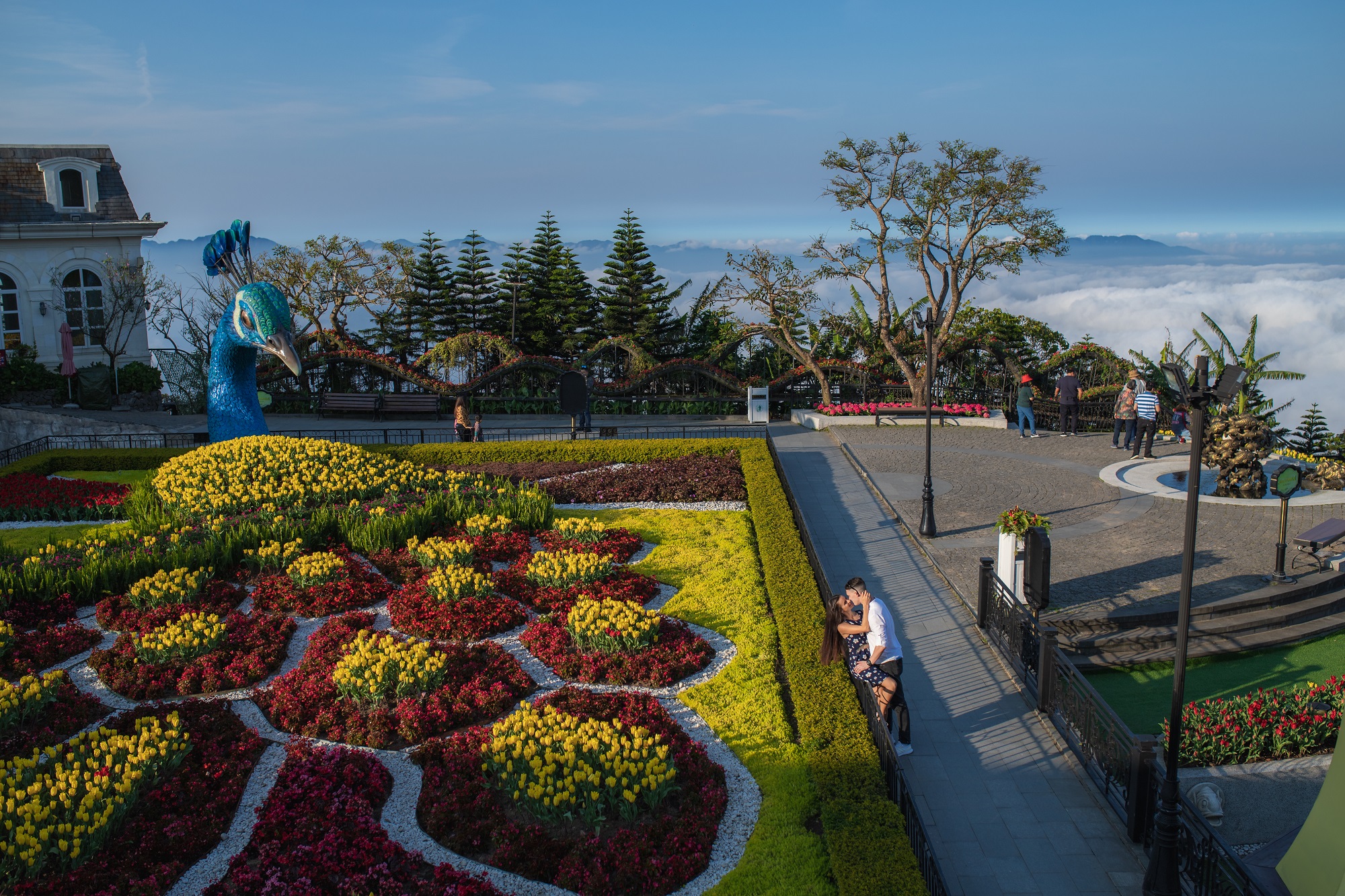 54 different types of flowers represents 54 peoples in Vietnam, namely the Alexander of Kent, Bien venue, Johann wolfgang von Goethe to Autumn rouge, Blue sky, Caramel Antike, Catalina, Claude monet from the United Kingdom, France, Japan, America, Turkey… which are various in colors and scents.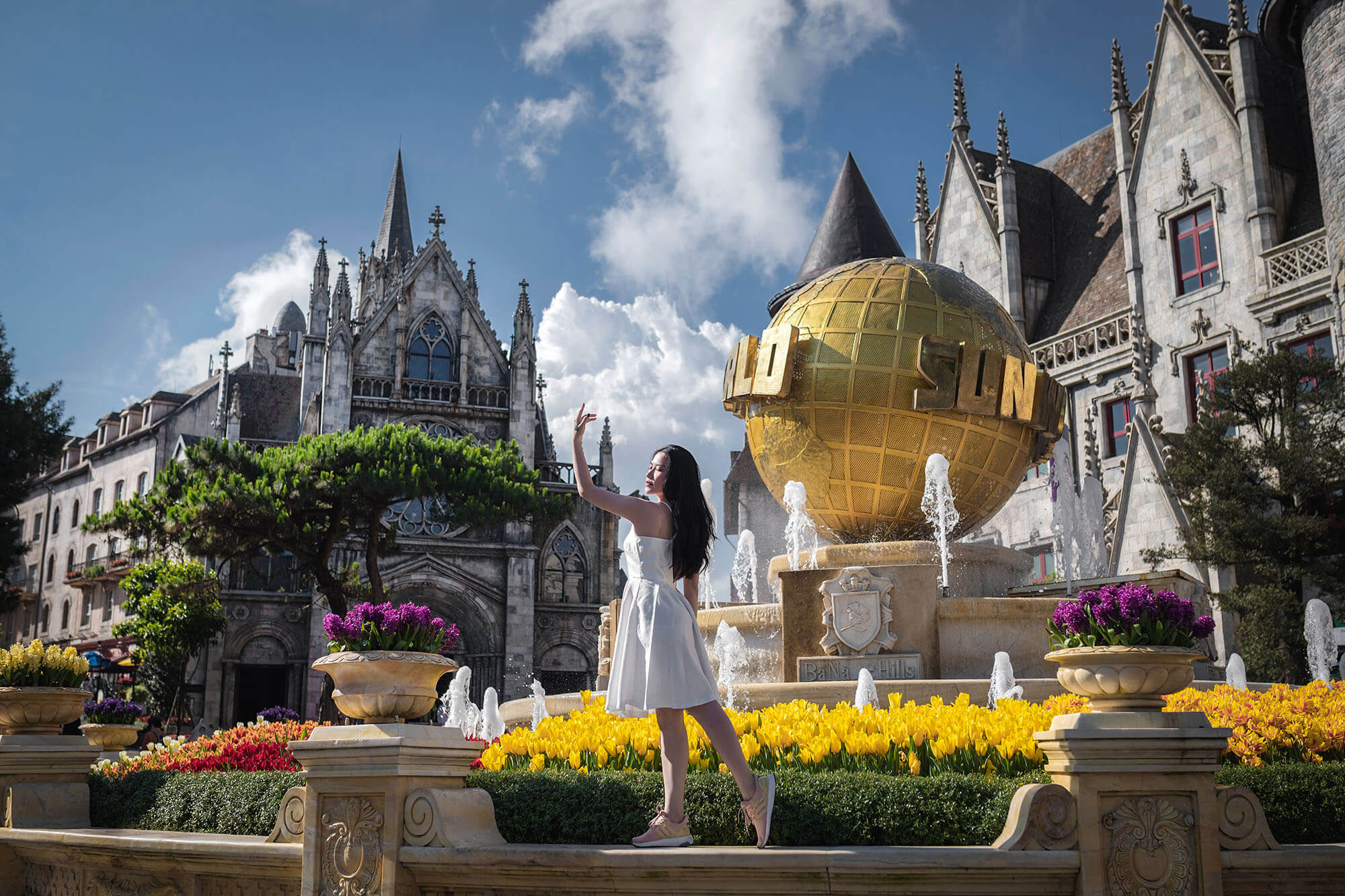 Tourists at Ba Na Hills would be as surprised as they enjoy tulips in Holland then roses in Bulgaria.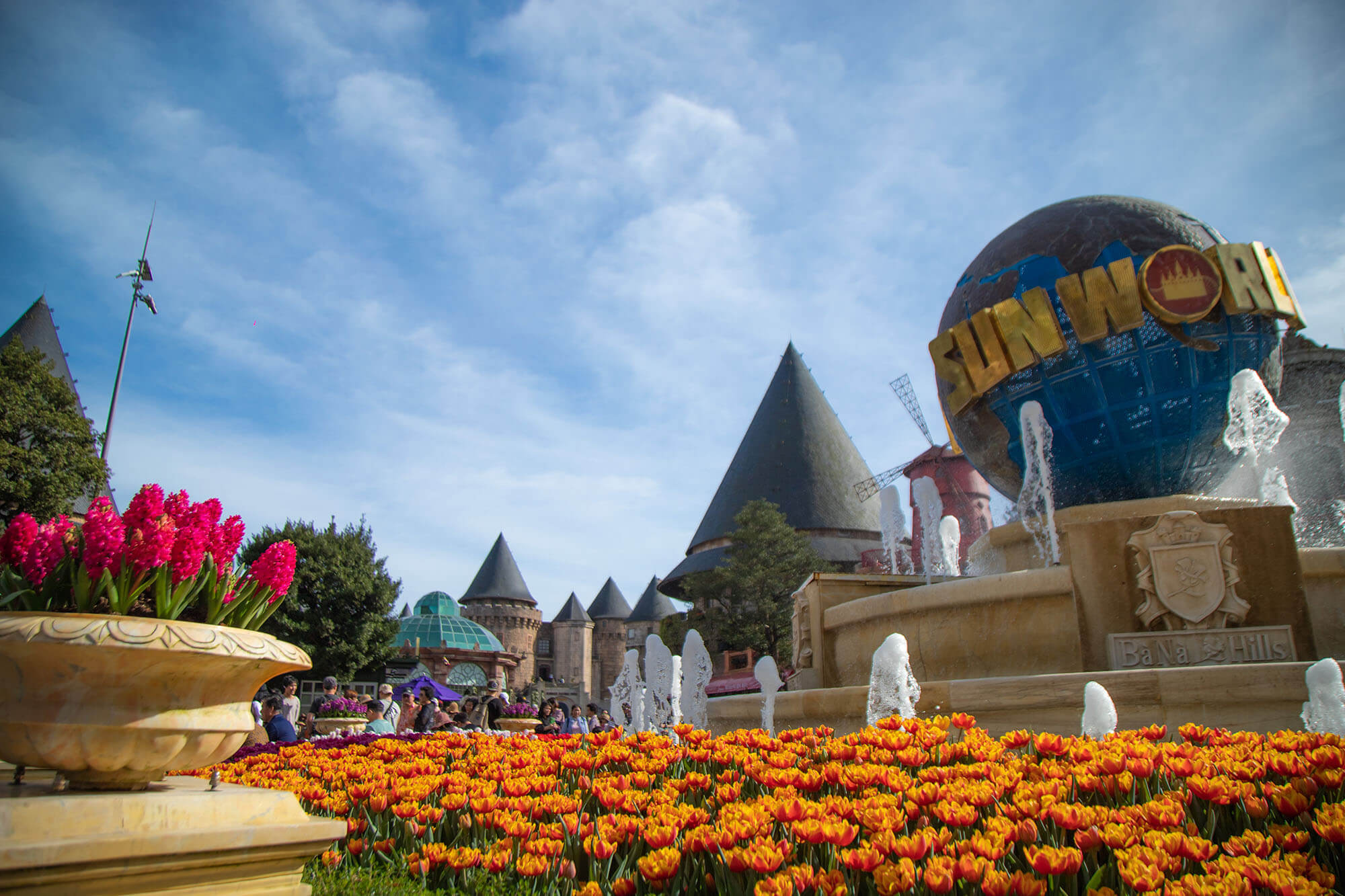 In harmony with million flowers are the exciting plays all day, from 10h – 15h, at Club and Flower Garden stage. There are three shows each day, including "Magnificent Flowers", "The strange flower valley" and "The Four Seasons Dance" which would tell tourists the stories of tulips, the  most colorful and beautiful flowers, symbolizing love, prosperity and eternity.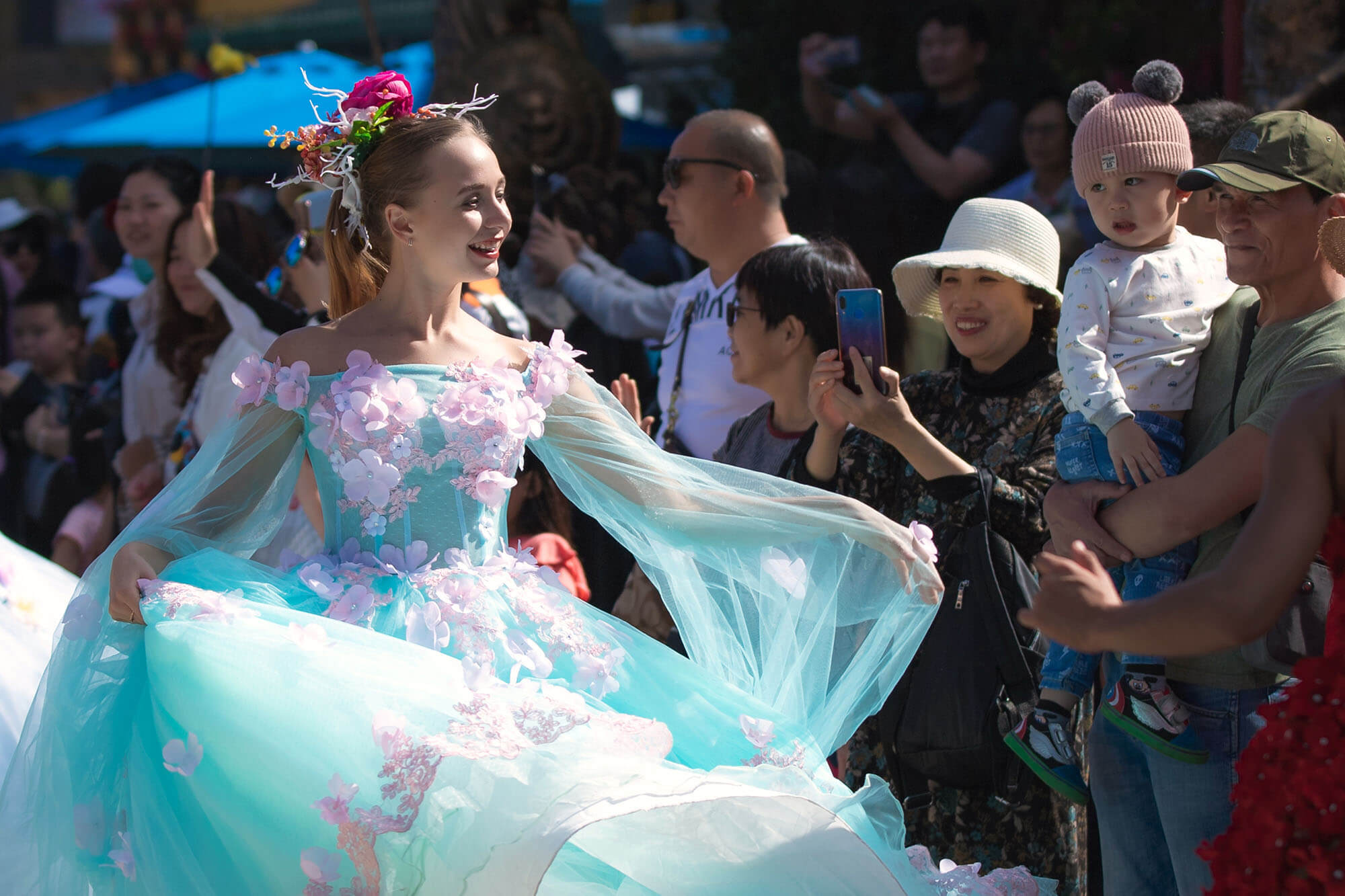 Tulips would spread the magic of beauty in Ba Na Hills. European artists will try on premium and Mesmerizing costumes to deliver fantastic art performances with skills and passions.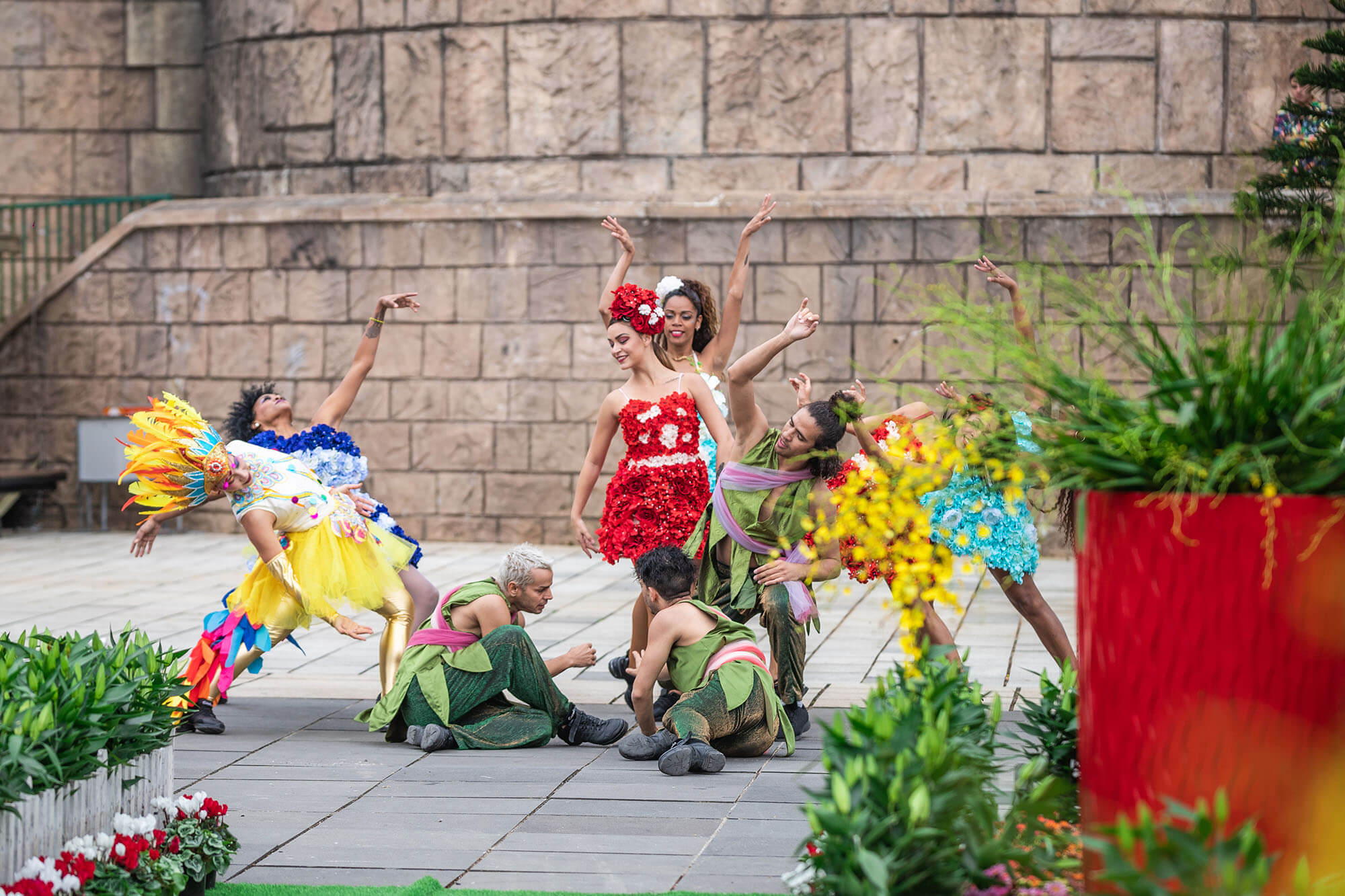 Visiting Ba Na Hills this spring, tourists will just want to have 24 or even 48 hours a day then they could enjoy all the beautiful flowers and the views from Golden Bridge. Therefore, this spring, you must visit Ba Na.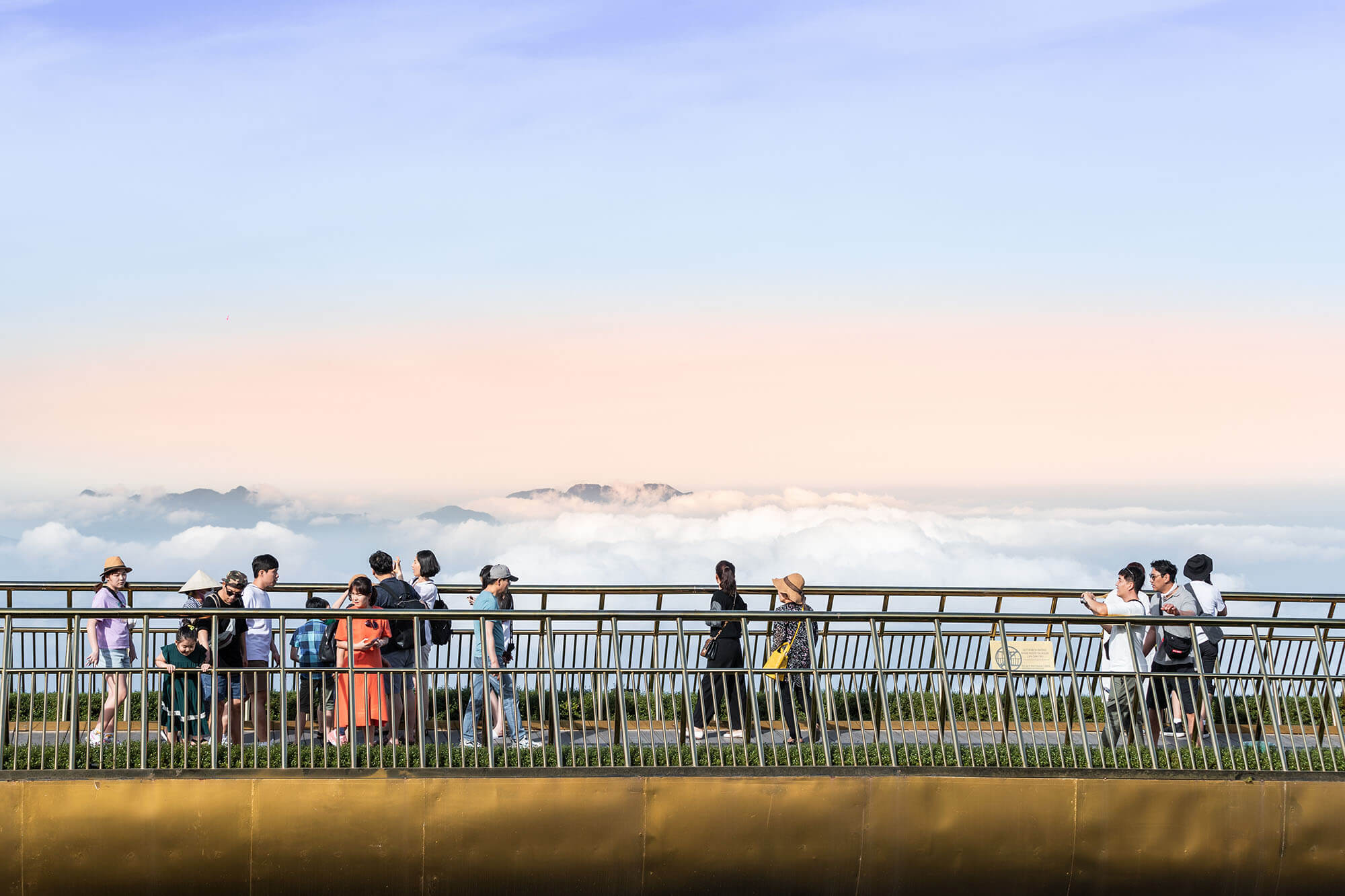 Lương Vy – Colourful Tulip Festival in Ba Na Hills
Latest Posts