Bun mam – The flavourful love of Danang
It is said tourism is always associated with cuisine. In the journey to discover a new land, in addition to attractions or check-in spots, we should not miss the signature cuisine of the destination, because it presents the regional identity, the essence, as well as the crystallization of the culture there.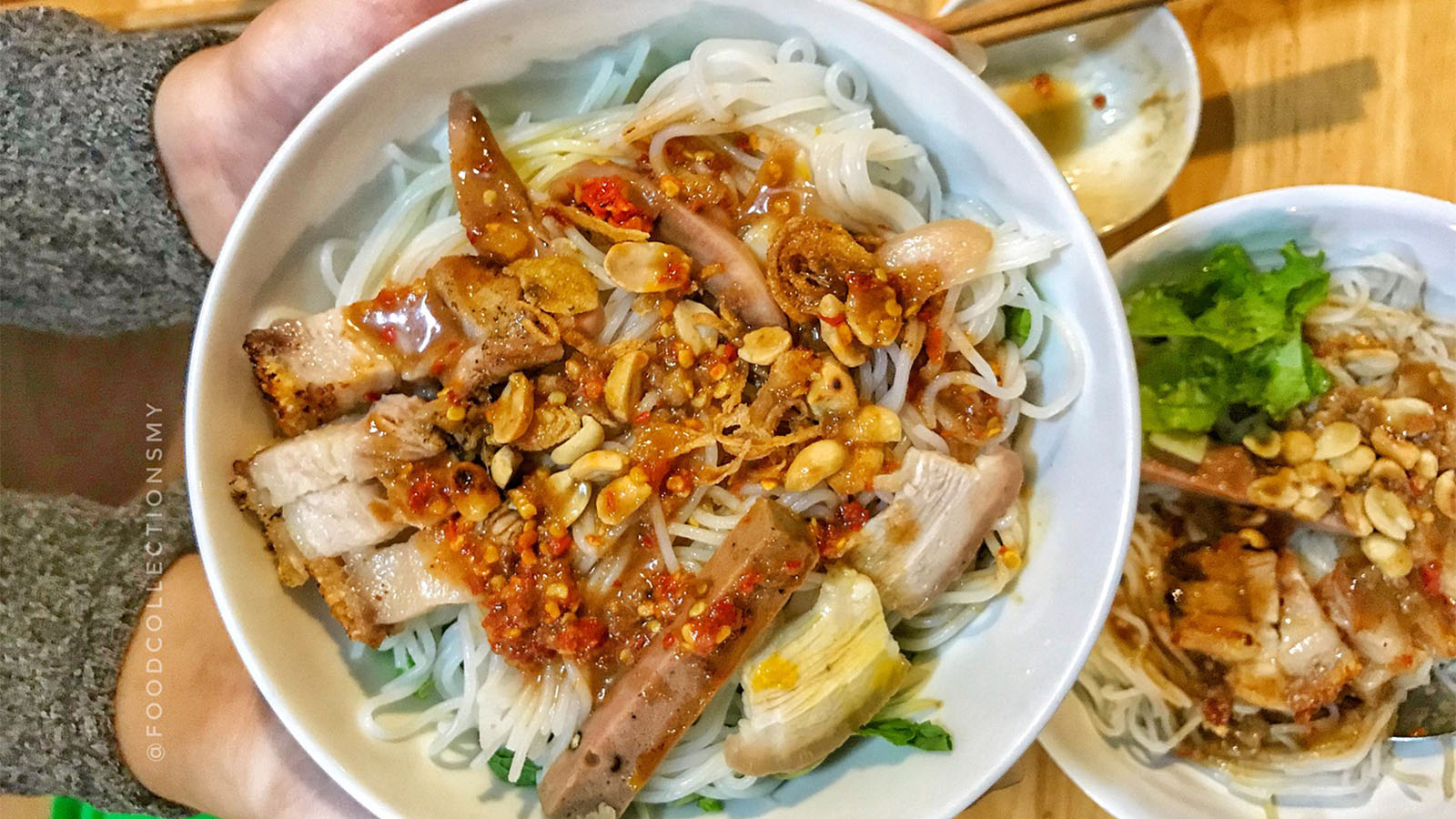 As a young travel addict, I have been to many regions of the country, explored so many beautiful landscapes, fascinating truths of the local lifestyle and people. Still the Central is always the destination I want to stop by, especially the young dynamic city located on the beautiful seaside – Da Nang, as this place gives me a sense of peace and love rooted from the honesty and sincerity of every single local person.
Every time I visit Da Nang, the first thing I would do right after leaving the airport is to have a bowl of bun mam (rice vermicelli with fermented fish sauce and roasted pork). Bun Mam in Da Nang boasts a unique and delightful flavor and it is a familiar dish of the children of the seaside.
Bun Mam is made from very simple ingredients such as rice vermicelli, pork, raw vegetables, fermented fish sauce and other accompanying spices. In any bowl of bun mam, you will see vibrant colors of the raw vegetables at the bottom, then the vermicelli and meat. Then, it's sprinkled a few fragrant roasted peanuts and crispy fried onions. Most importantly, it is the rich seasoning fermented fish sauce that shapes the most perfect harmony of flavors.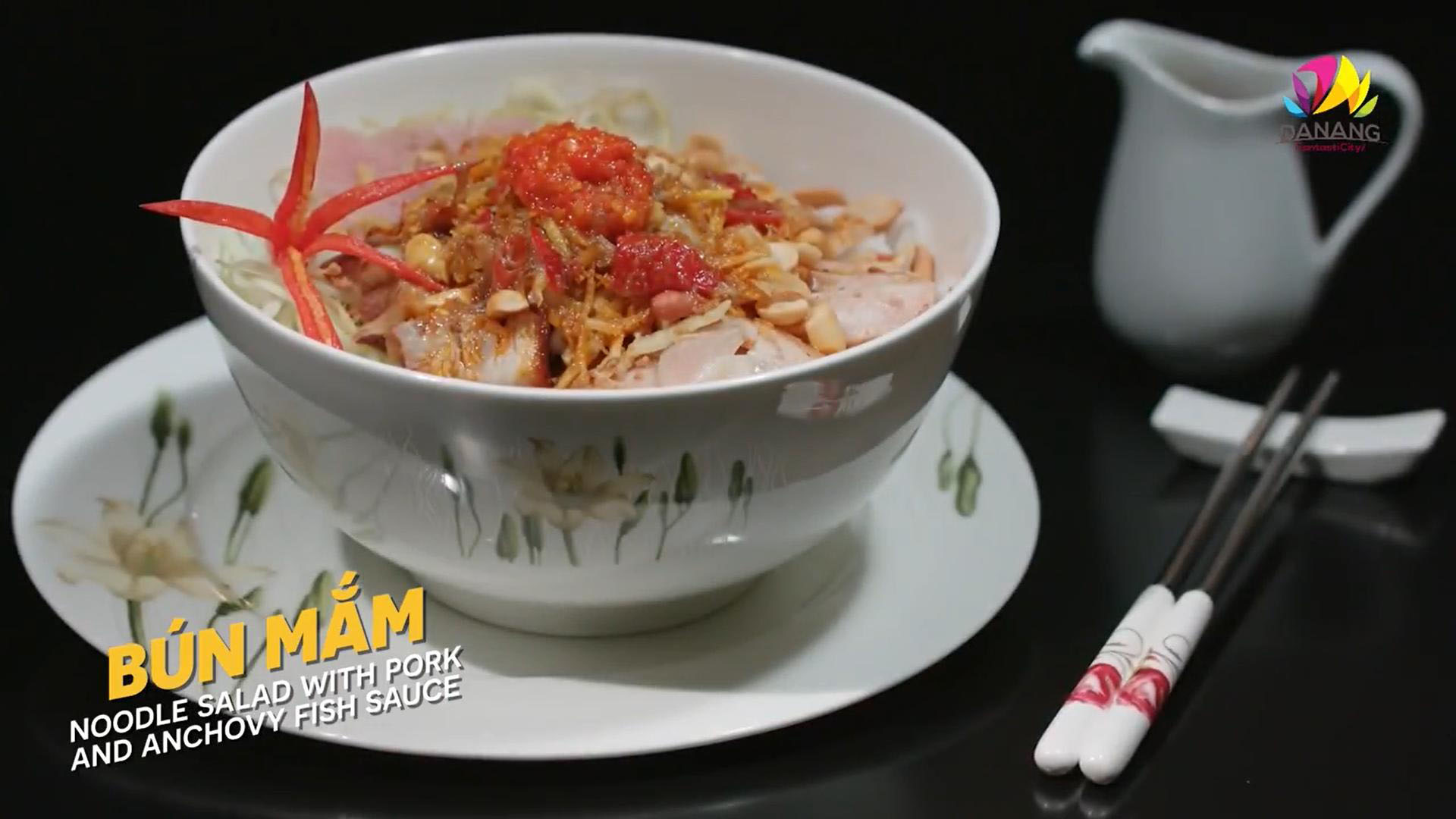 Vietnamese Fermented Fish sauce is made from anchovies, herring or scads as the fish is marinated with sea salt following a special recipe until being well-cooked. What's special is that instead of filtering the fish to get the essence, the Da Nang people mix the fish with other spices to create a charming taste. The salty taste of the fish sauce along with the gentle aroma of herbs, then the softness of the noodles, the crispy taste of roast meat and the mild sourness of the spring rolls, the spicy taste of chili, they all blend together, creating a sensation that stimulates all senses, encouraging diners to eat, inhale and swell.
Bun Mam is as flavorful as the people of the Central region. It seems to carry the soul of Da Nang people, so that even after once try, you could comprehend the true heart of the people here, rustic but extremely friendly, lingering visitors' footsteps.
– My Linh –
Latest Posts