Ao dai Madame Duong
Brand: Ao dai Madame Duong
Address: 36 Nguyen Thai Hoc, Hai Chau District, Danang
Hotline: (+84) 905 021 376
Opening: 8:00AM – Closing: 9:00PM
Facebook: https://www.facebook.com/madameduong/
Instagram: https://www.instagram.com/aodai.madameduong/
Naver Blog: https://blog.naver.com/aodaimadameduong
INTRODUCTION OF MADAME DUONG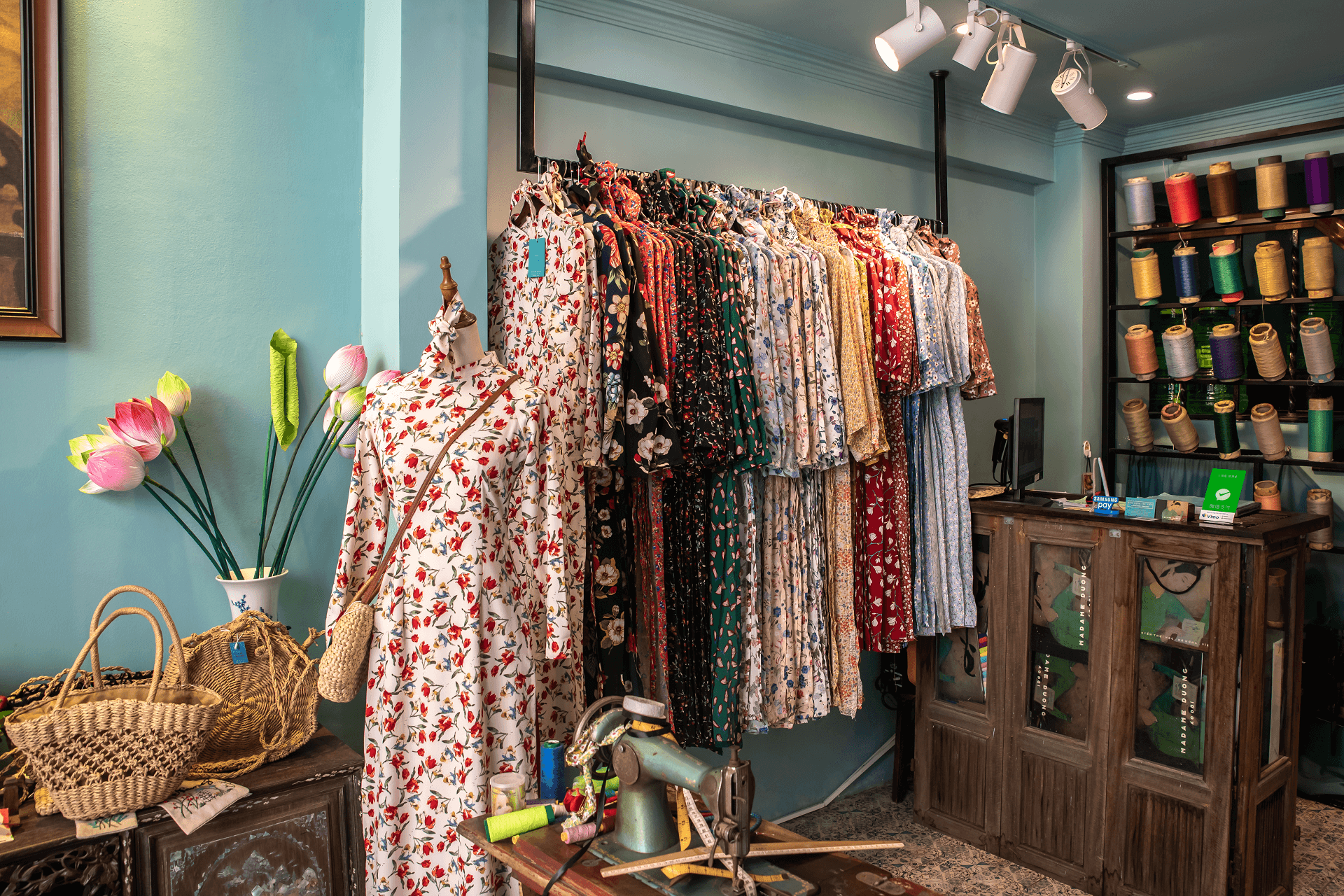 Ao Dai Madame Duong store is located at 36 Nguyen Thai Hoc, a small lovely corner in the heart of the Da Nang city, near Han Market and Cong Cafe – one of the famous places to visit for the tourists.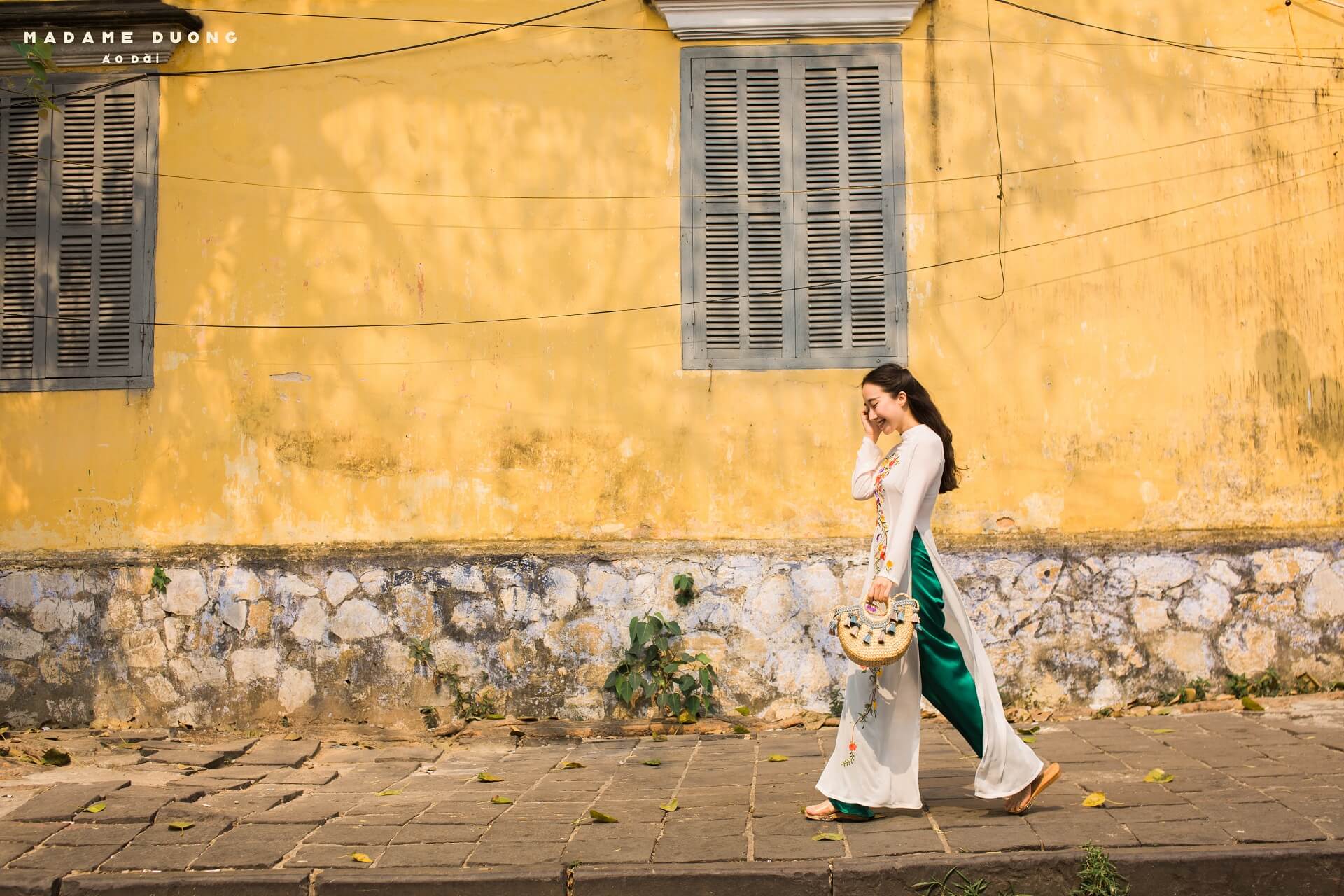 Classic but not old – fashion, that is what Madame Duong wants to pursue in each design.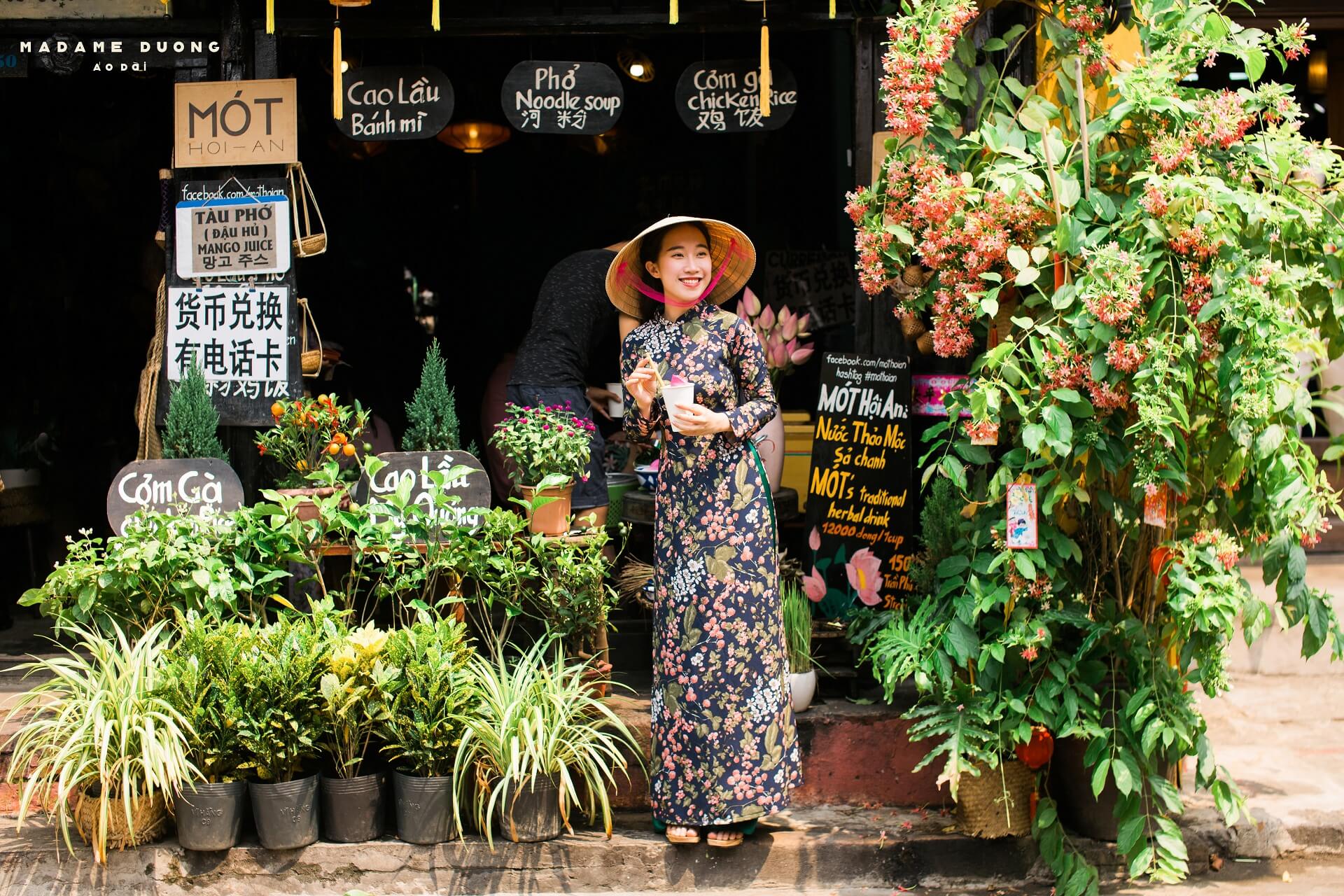 Especially, our Ao Dai are designed exclusively by experienced designer who have studied at London Fashion Academy. These are Ao Dai with unique patterns, transforms from cool colors to warm colors, dresses combined with Ao Dai and lightweight silk dresses.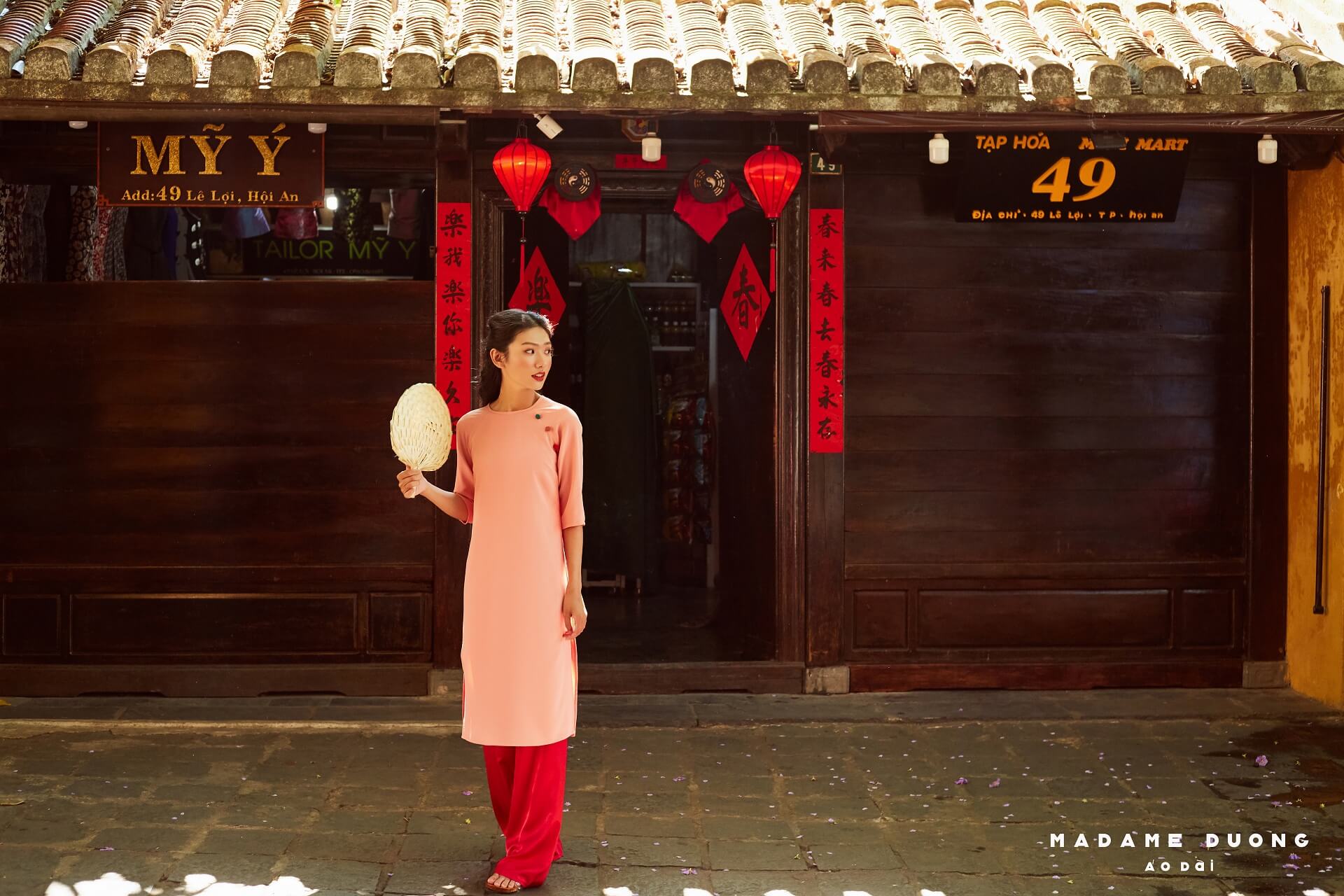 Moreover, we also create and update the fabric such as embroidered silk Ao Dai or luxurious brocade fabric Ao Dai. These will satisfy the most demanding customers.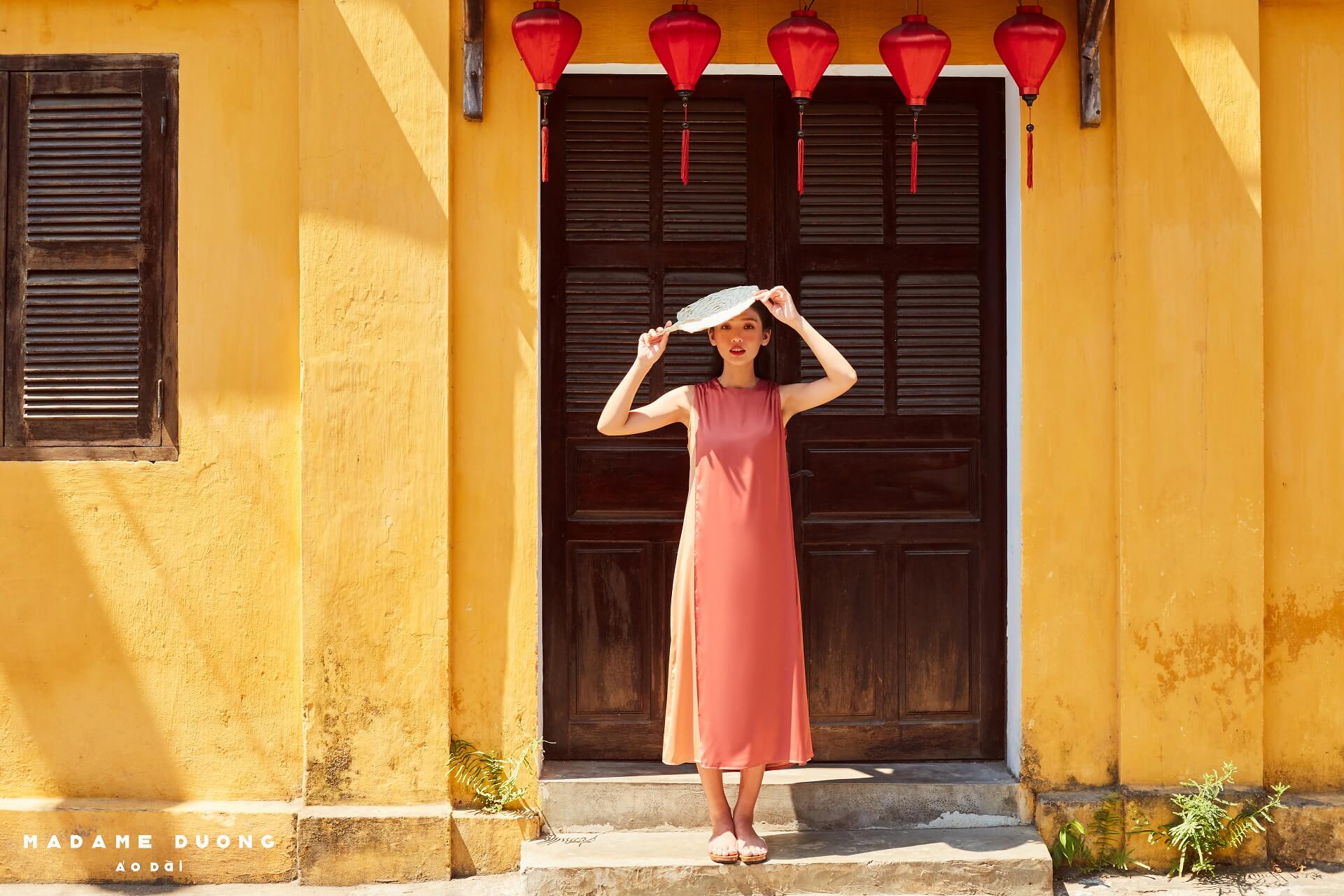 Madame Duong hopes that when the tourists coming to Vietnam, our Ao Dai will be treasured as precious gifts that stand for the beauty and friendliness of the Vietnamese people as well as Da Nang, the worth-living city.
Please come and experience together, Madame Duong is honored to become a customer's reliable companion.
Service:
Ao dai Retail: from 650,000VND (~$28)/set
Ao dai Rental: from 150,000VND (~$7)/day
Discount 10% on bills when taking photos and checking in at the store with hashtag #aodaimadameduong #madameduong.
Ao dai Madame Duong – 36 Nguyen Thai Hoc, Hai Chau District, Danang
Latest Posts