A total of 144 golfers will participate at the BRG Open Golf Championship Danang 2022, taking place from August 29th to September 2nd at BRG Da Nang Golf Resort.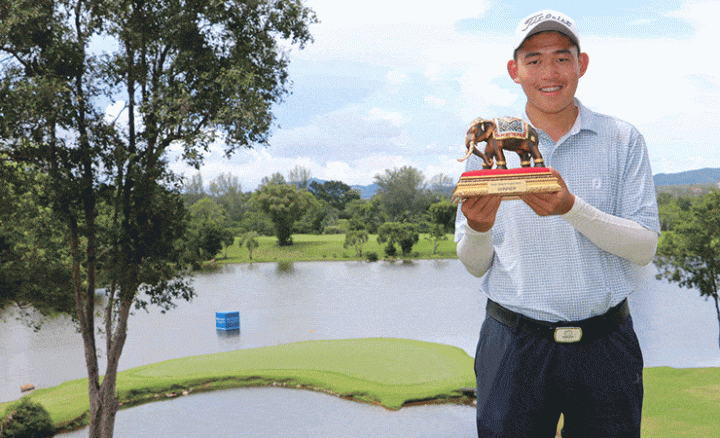 Chen Guxin won the Blue Canyon Classic.
Up to now, 56 golfers have registered to attend the Asian Development Tour (ADT) in Vietnam, and among which 4 golfers are in the Top 5 of the Order of Merit of this 2022-2023 season.
First of all, it should be mentioned that Chinese golfer Chen Guxin, who is leading the list with more than $ 25,000 earned this season, has won ADT championship this season at the Blue Canyon Classic, along with two wins at 2021 China Tour. Currently, Chen Guxin is ranked 409th in the world.
The next prominent face on the list is Thai golfer Chanat Sakulpolphaisan, ranked 500th in the world. This season, Sakulpolphaisan has been twice runner up at ADT, thereby ranking second on ADT Order of Merit with nearly $ 24,000. Sakulpolphaisan got himself a 2015 ADT championship.
Ranking 4th the Order of Merit is Dodge Kemmer, an American golfer who has got a title at ADT this season and currently ranked 535th in the world. The fifth is Malaysian golfer Shahriffuddin Ariffin, ranked 905th in the world.
Besides, the Indonesian golfer Naraajie E. Ramadhan Putra is also a very prominent rookie at ADT this season. After representing Indonesia at the last 31st SEA Games in Vietnam, the golfer born in 2000 turned professional and immediately won the championship at the first event to attend, the OB Golf Invitational of ADT in June. At present, Ramadhan Putra is ranked 817th in the world.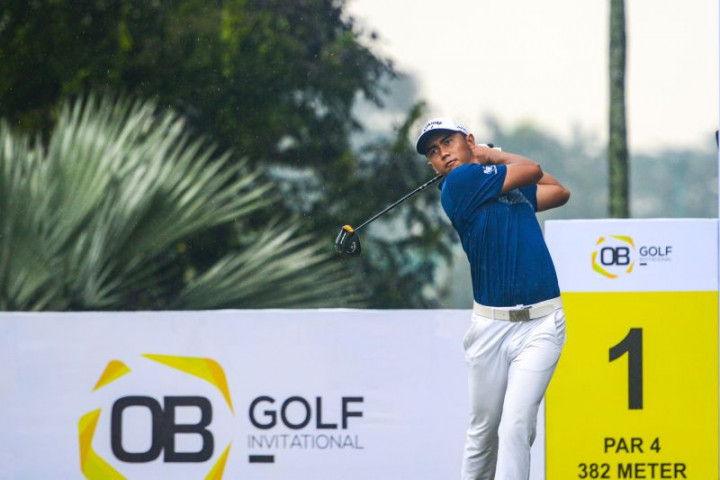 Naraajie E. Ramadhan Putra got the professional title at the first time he attended the event.
Specially, the 31st Sea Games gold medalist, Ervin Chang will also participate in the BRG Open Golf Championship Danang 2022. True to his statement, Ervin Chang has leveled up to professional after the 31st Sea Games, however the Malaysian golfer hasn't got off to a good start. The golfer born in 1998 missed the cut in both ADT tournaments and the first attending Asian Tour.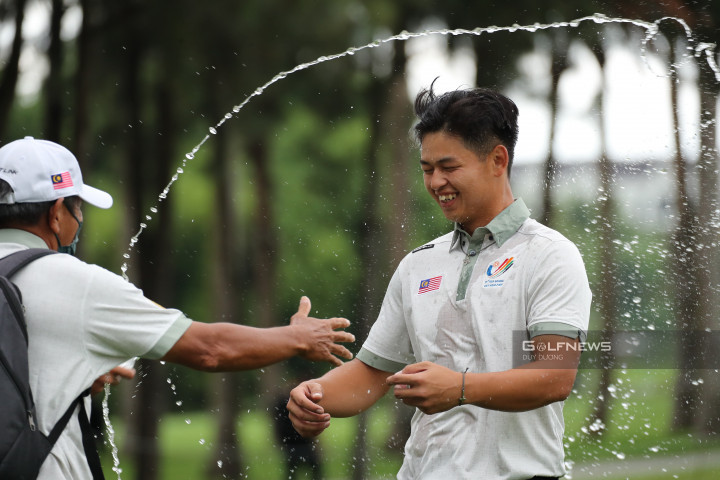 Ervin Chang didn't get off to a good start after the first three professional tournaments.
In addition, a very familiar face with Vietnamese golf, Gregory Foo, is also on the list of participants. Foo was the champion of VAO 2017, taking place at FLC Golf Links Quy Nhon. Currently, the Singaporean golfer born in 1993 is not in good form and has lost his name on the World Golf Ranking.
According to https://golfnewsvn.com/
Latest Posts