If you are yearning for a break from the hustle and bustle of work and to connect with nature and your loved ones, BANA RITA GLAMPING FARM in Da Nang is the ideal place for you.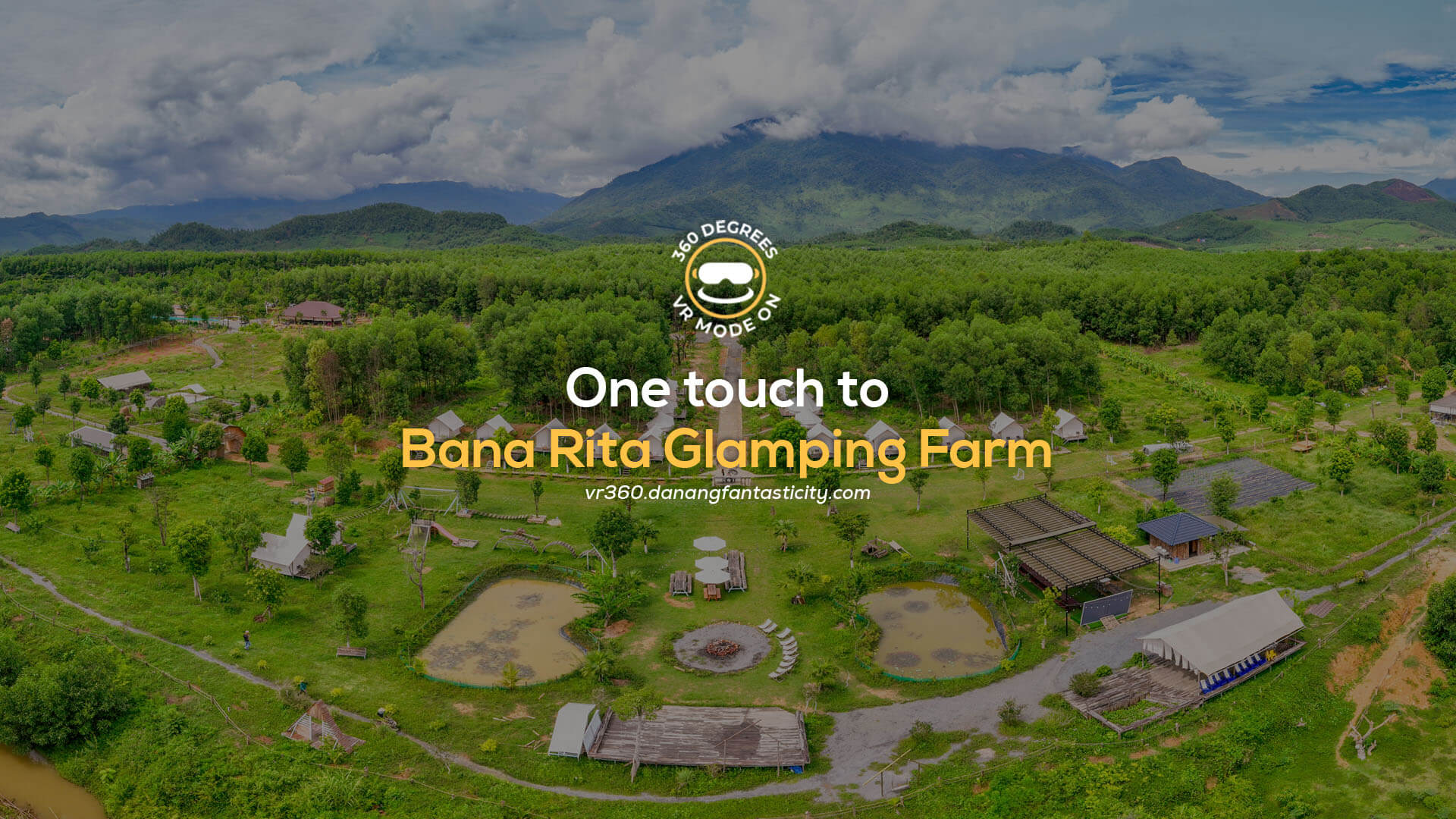 Bana Rita Glamping Farm has a total investment area of 50,090 m2. This tourist attraction acts as a perfect venue for picnic and extracurricular activities.

Bana Rita Glamping Farm is one of two models approved by the Hoa Vang District People's Committee for tourism services in combination with agricultural, forestry and aquaculture development on a trial basis.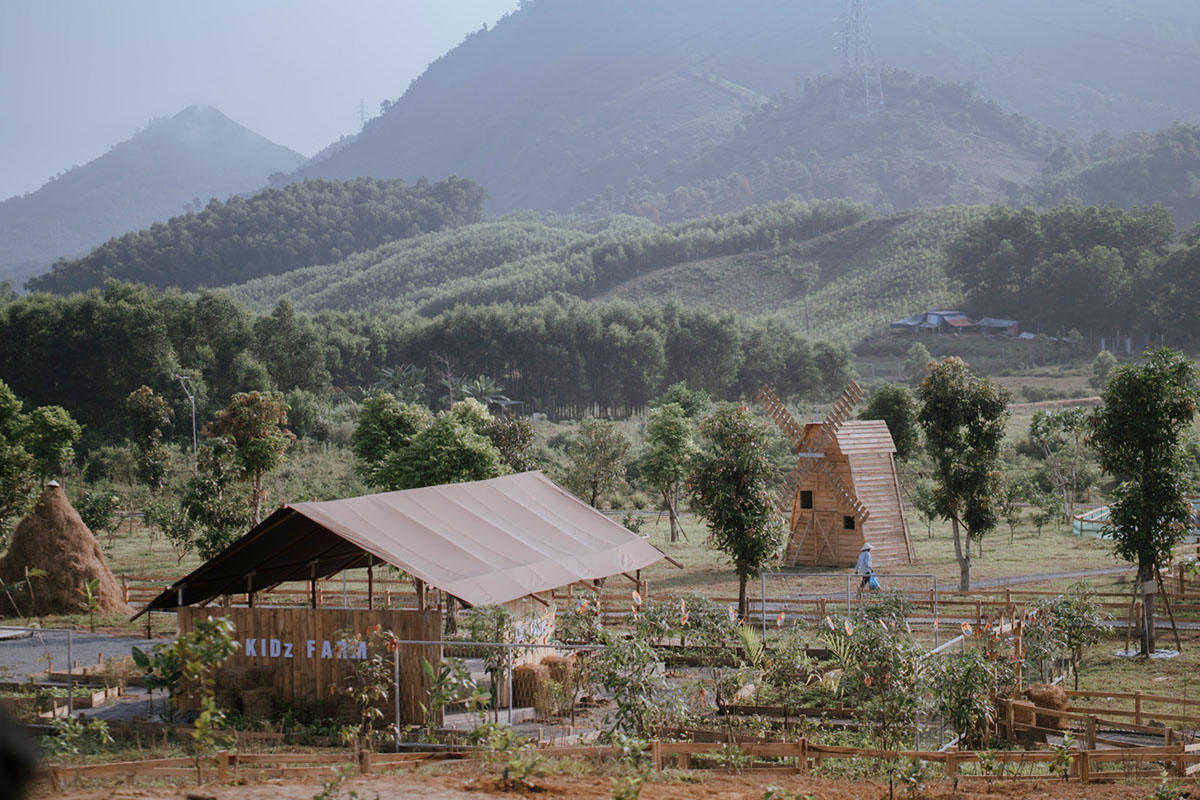 Only 17km away from the Da Nang airport, you will find yourself amid the stunning Ba Na Mountain, where the sounds of nature surround you, including the crowing of chickens that awaken the dawn for three communes of Hoa Phu, Hoa Ninh, and Hoa Nhon in the Hoa Vang district of Danang City.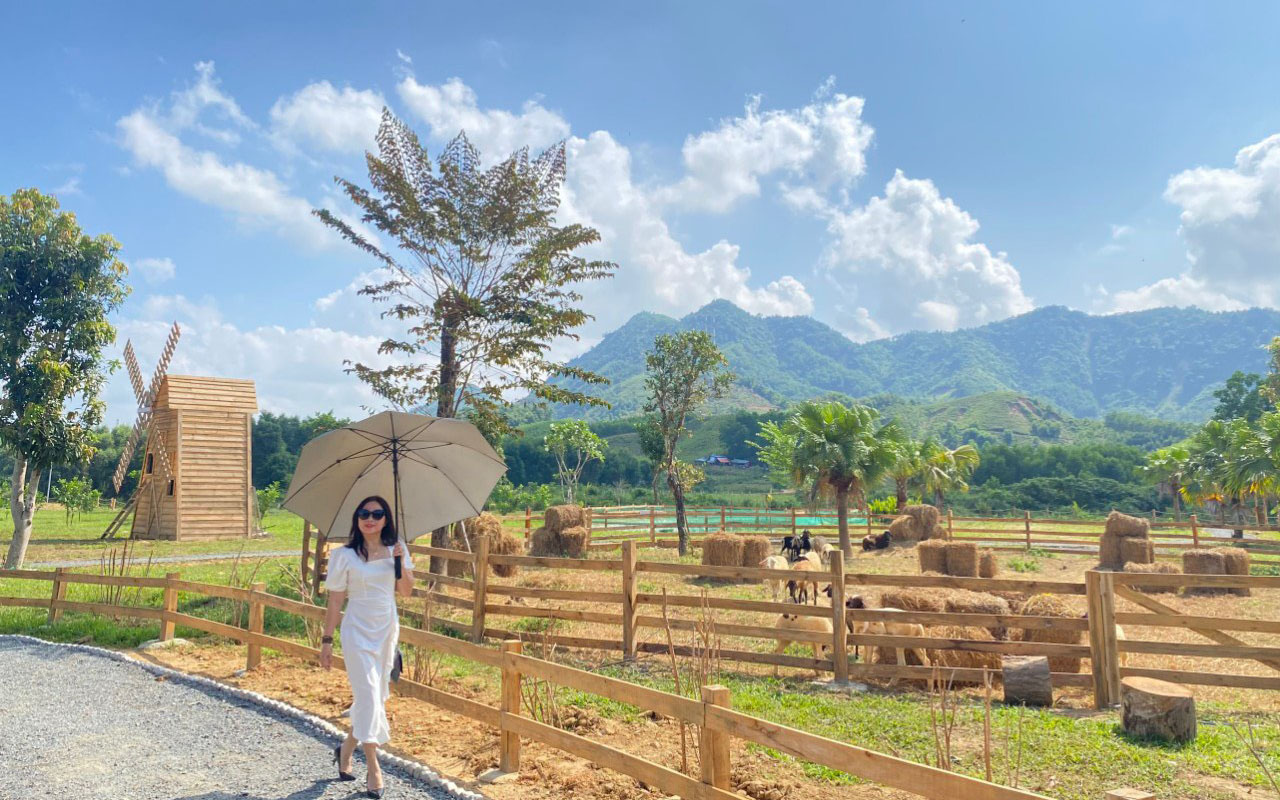 Go to BANA RITA FARM and experience adventure and relaxation with your family and close friends.
Releasing fishing nets on Cao Son stream, hugging the farm garden of up to 5 hectares.
As you manually cut the tea leaves on the farm and gather firewood to boil water, you take a moment to appreciate the beauty of the sparkling sunrise behind Hòn Nàng Mountain and the dew drops on the green grass. In this serene setting, you feel transported to a completely different world surrounded by mountains and forests. The elegance and purity of Bana RITA, located on the Ba Na – Suoi Mo tourist route and surrounded by the Cao Son stream, make it a stunning land at the foot of Ba Na Mountain.
Take a walk, recharge your positive energy, and prepare for whatever the next busy days in the city may bring.
BANA RITA GLAMPING FARM
Address: Hoi Phuoc, Hoa Phu, Hoa Vang, Danang
Open:
– Wednesday to Friday: 15:00 pm – until 09:00 am the next morning
– Saturday, Sunday and Holidays: open all day from 6:00 am
Hotline: 0905 815 889 / 0915 858 489
Email: banaritafarm@gmail.com