Covering an area of over 18,000m2, the An Phu Farm is a livestock and organic agricultural production farm, aiming to create a source of products for a system of namesake stores.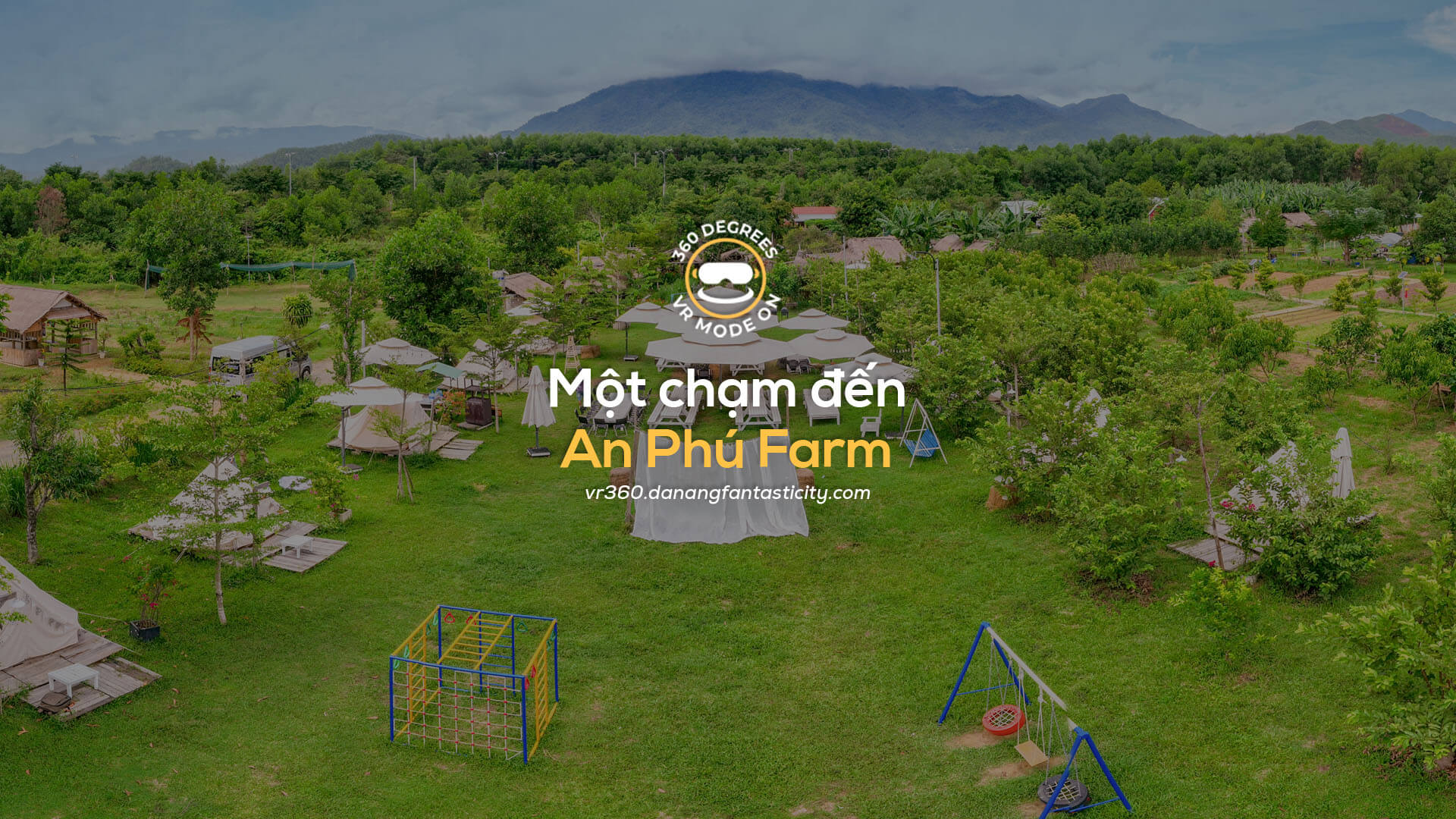 Address: Hoang Van Thai Street, Hoa Phu, Hoa Vang, Danang
Hotline: 093 566 64 45
Email: anphufarm.organicfinefood@gmail.com
After being included in the pilot list by the Hoa Vang District People's Committee, supporting the operation of tourism services combined with clean agricultural development, the An Phu Farm has further invested in building new photo spots, stopovers, dining areas, tourist accommodation and services to experience the growing of organic vegetables and fruit trees, and caring for livestock.
An Phú Farm is a model approved by the Hoa Vang District People's Committee to participate in a pilot project combining tourism services with agricultural and aquaculture development. This project was initiated based on Resolution No. 82/NQ-HDND dated 17/12/2021 of the Danang City People's Council and Decision No. 487/QD-UBND dated 15/02/2022 of the Danang City People's Committee.
By participating in this pilot model, the project aims to optimize land resources by focusing on core agricultural activities, creating more job opportunities for local people, and contributing to the socio-economic development of Hoa Vang district and Danang city.
An Phú Farm, with a total investment area of 18,183 m2, produces organic vegetables and fruits in the "one product per commune" (OCOP) program. It also provides experiential, entertainment, and other services.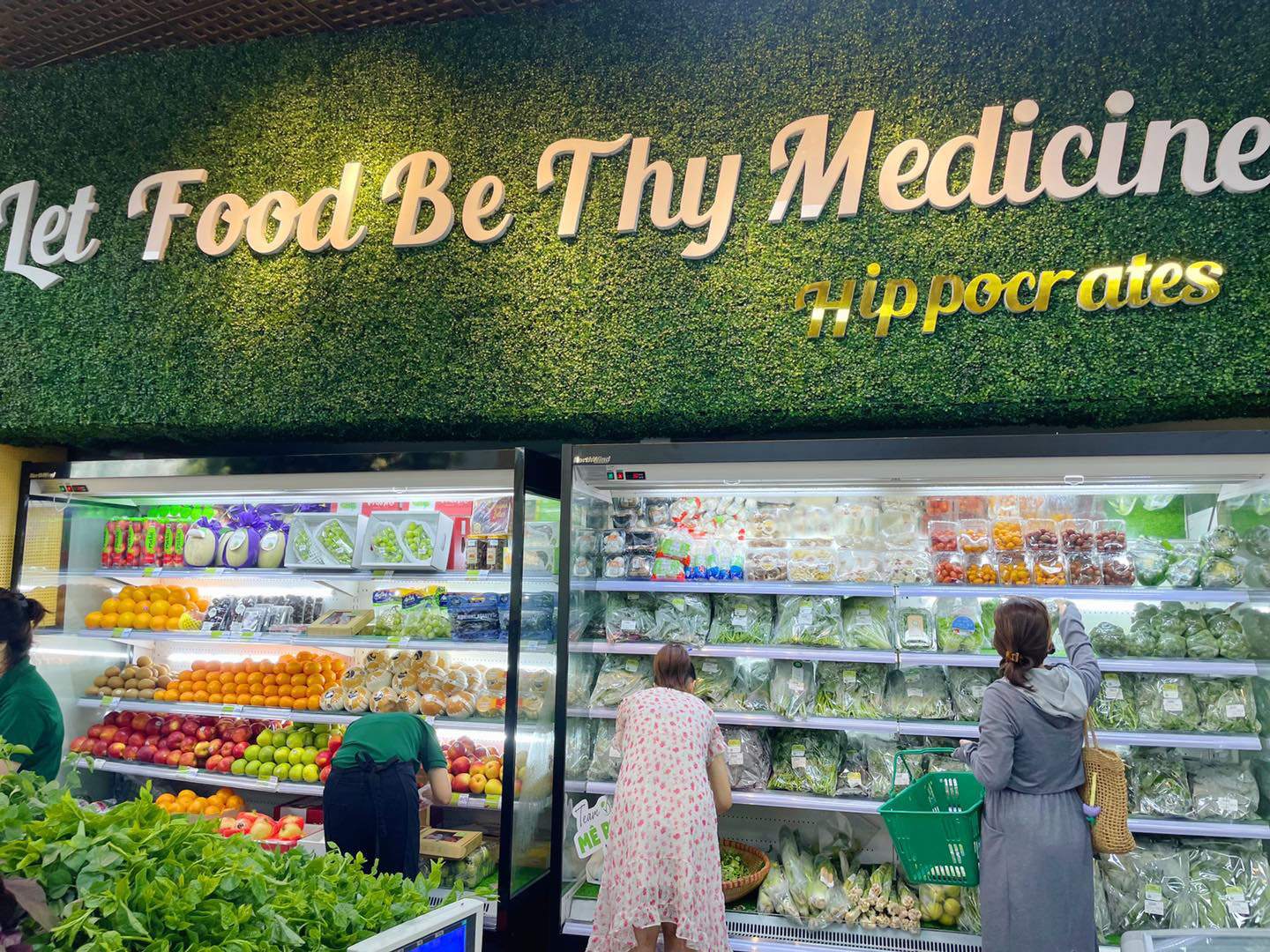 An Phu Farm – Premium Food Market 
Address: 78B-C Nguyễn Chí Thanh | Hotline: 0905740599
Address: 138 Lý Thái Tổ | Hotline: 0905504821
Address: 55 Phan Đăng Lưu | Hotline: 0935459955
Address: 144 Ông Ích Khiêm | Hotline: 0935509909