Hyatt Regency Danang Resort and Spa: Celebrate Halloween with a hauntingly tasty cocktail and snack at Terrasse
Hyatt Regency Danang Resort and Spa: Celebrate Halloween with a hauntingly tasty cocktail and snack at Terrasse
In the spirit of Halloween, Terrasse features a special cocktail and snack menu for the month of October. Special "venomous" cocktail concoctions start from VND 135.000++, and a pumpkin-inspired snack menu starts from VND 95.000++.
COCKTAIL MENU
Poisoned Apple (apple juice, sparkling wine, pomegranate juice, tequila) VND 350 000++
Devil's Old Fashioned (tequila, honey, bitters) VND 135 000++
The Widow (gin, lemon juice, apple and pumpkin syrup, grenadine and egg white) VND 135 000++
NON-ALCOHOLIC
Pumpkin Pie Milkshake VND 95 000++
SNACK MENU
Pulled BBQ pork slider with slaw in pumpkin bun VND 160 000++
Crispy fried chicken with spicy pumpkin cream cheese dip VND 200 000++
Roasted pumpkin and feta cheese mini pizza with spring onion VND 140 000++
Spicy pumpkin hummus with nacho chips and vegetable crudités VND 150 000++
Herb-roasted pumpkin bites with spicy aioli VND 95 000++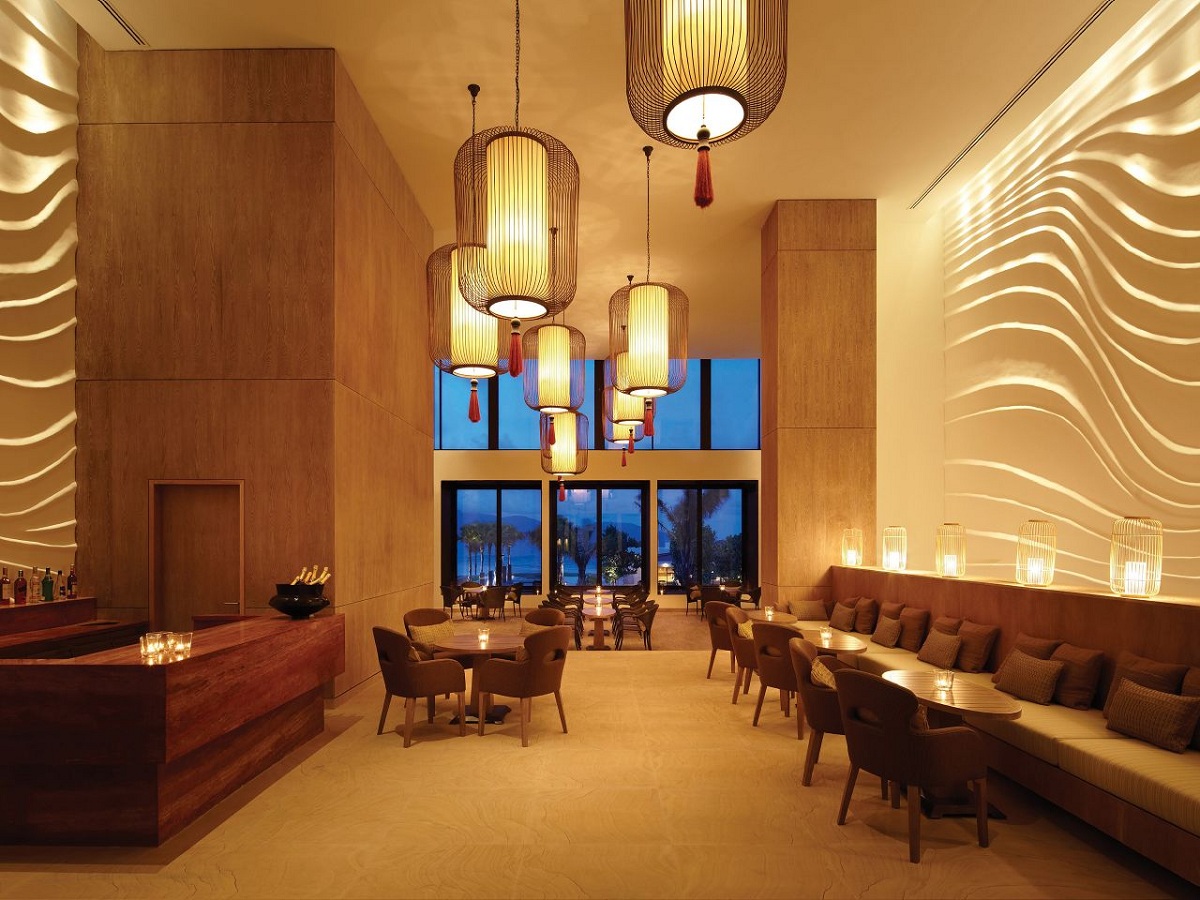 Beverages and snacks are available throughout the day at Terrasse, located on the lobby level near our reception area. Guests can enjoy billiards and other games, or watch sports, movies, or news programmes.
11:00 AM to Midnight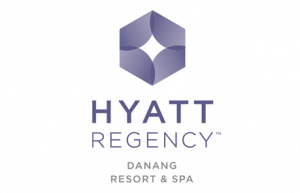 Address:  05  Truong Sa, Hoa Hai Ward, Ngu Hanh Son District, Vietnam
Phone: +84 236 398 1234 | Email: [email protected]
Hyatt Regency Danang Resort and Spa: Celebrate Halloween with a hauntingly tasty cocktail and snack at Terrasse